Spoke: TAKT's 1st Sofa by Anderssen & Voll Is Designed for Repair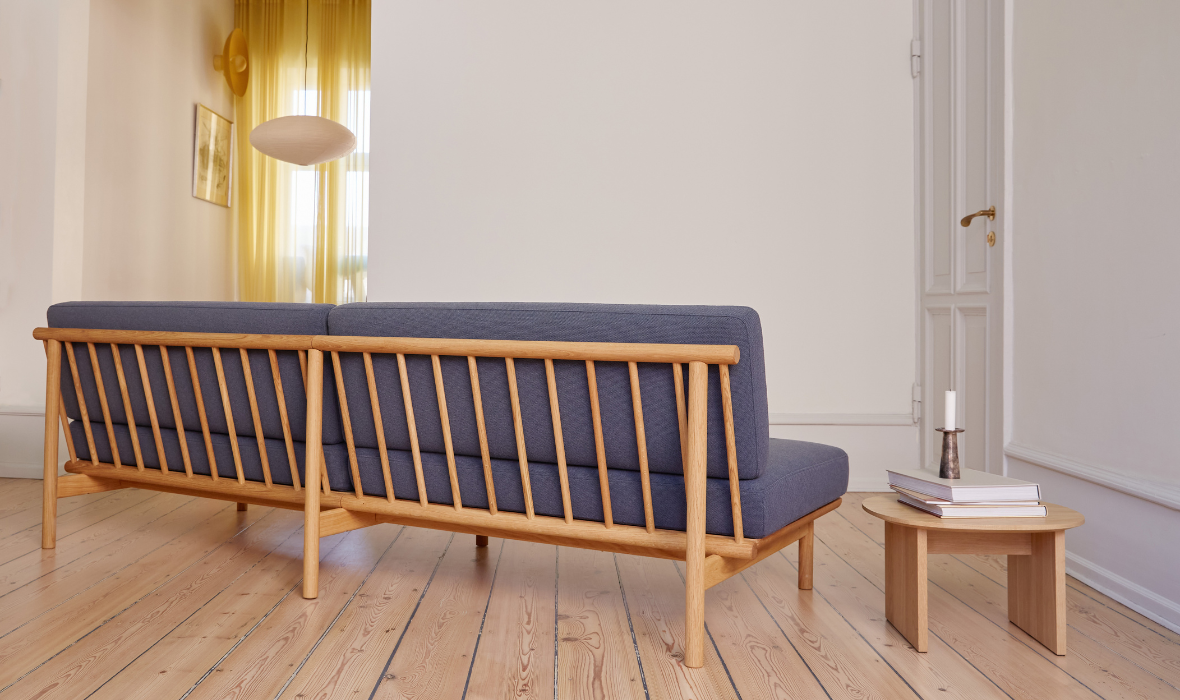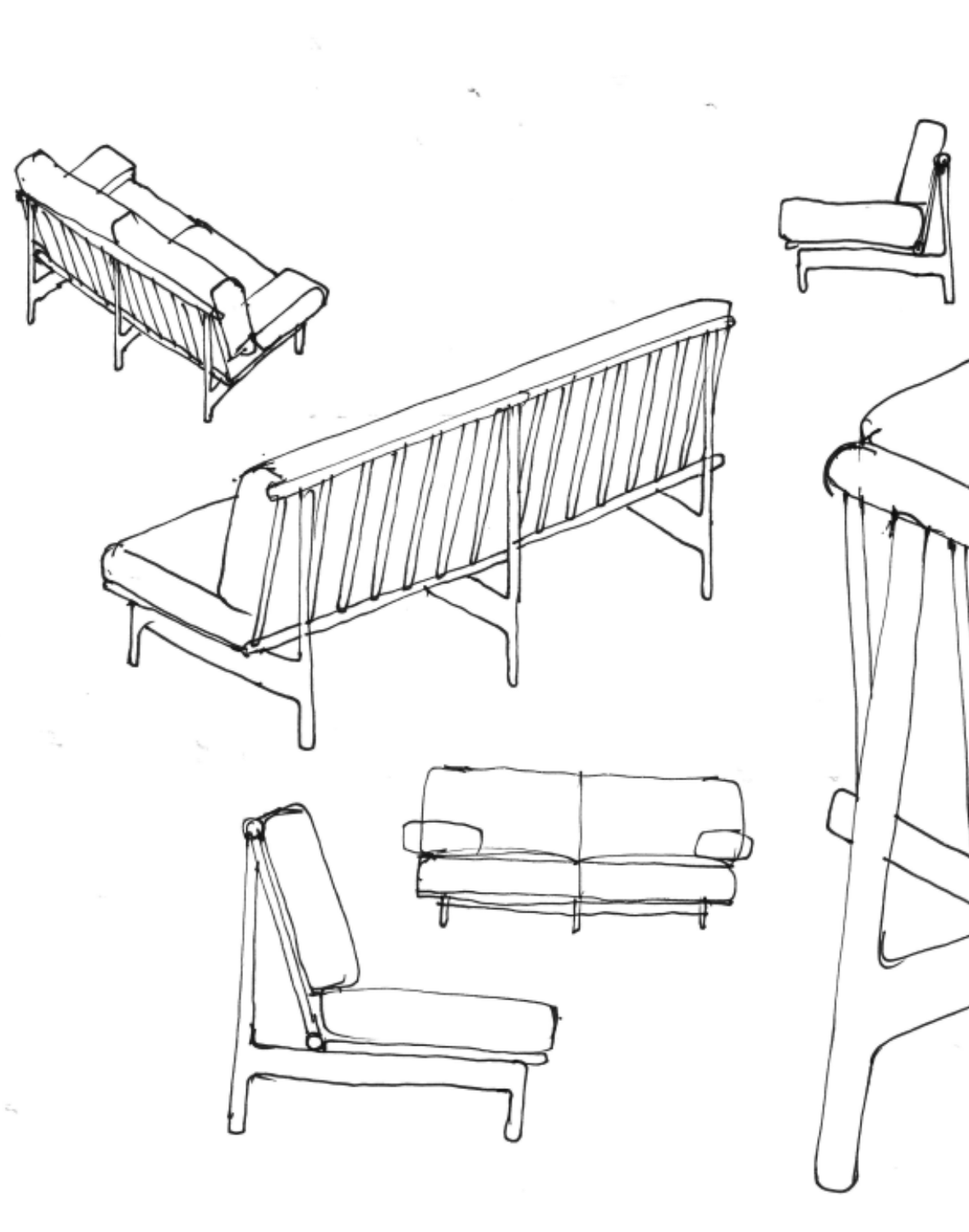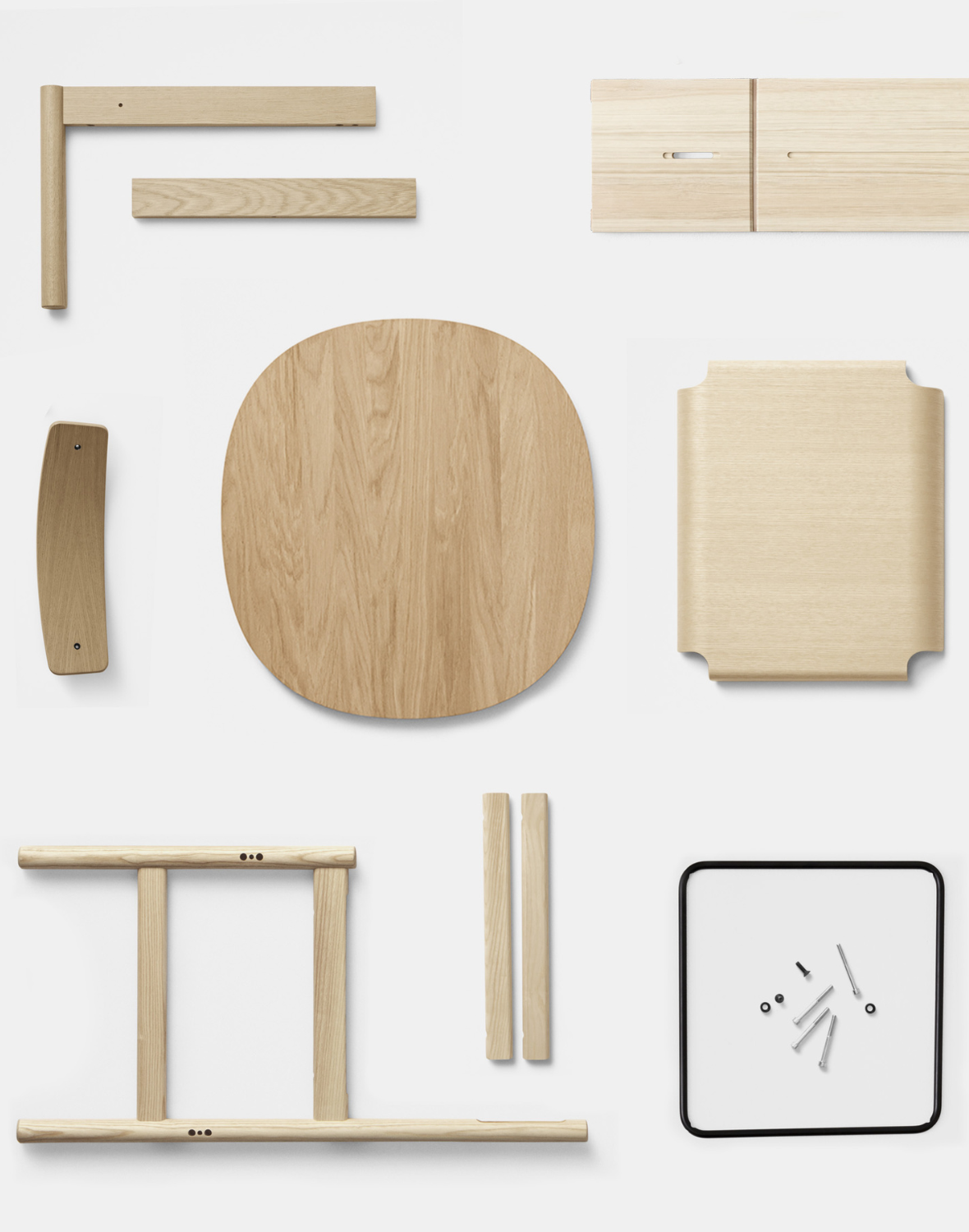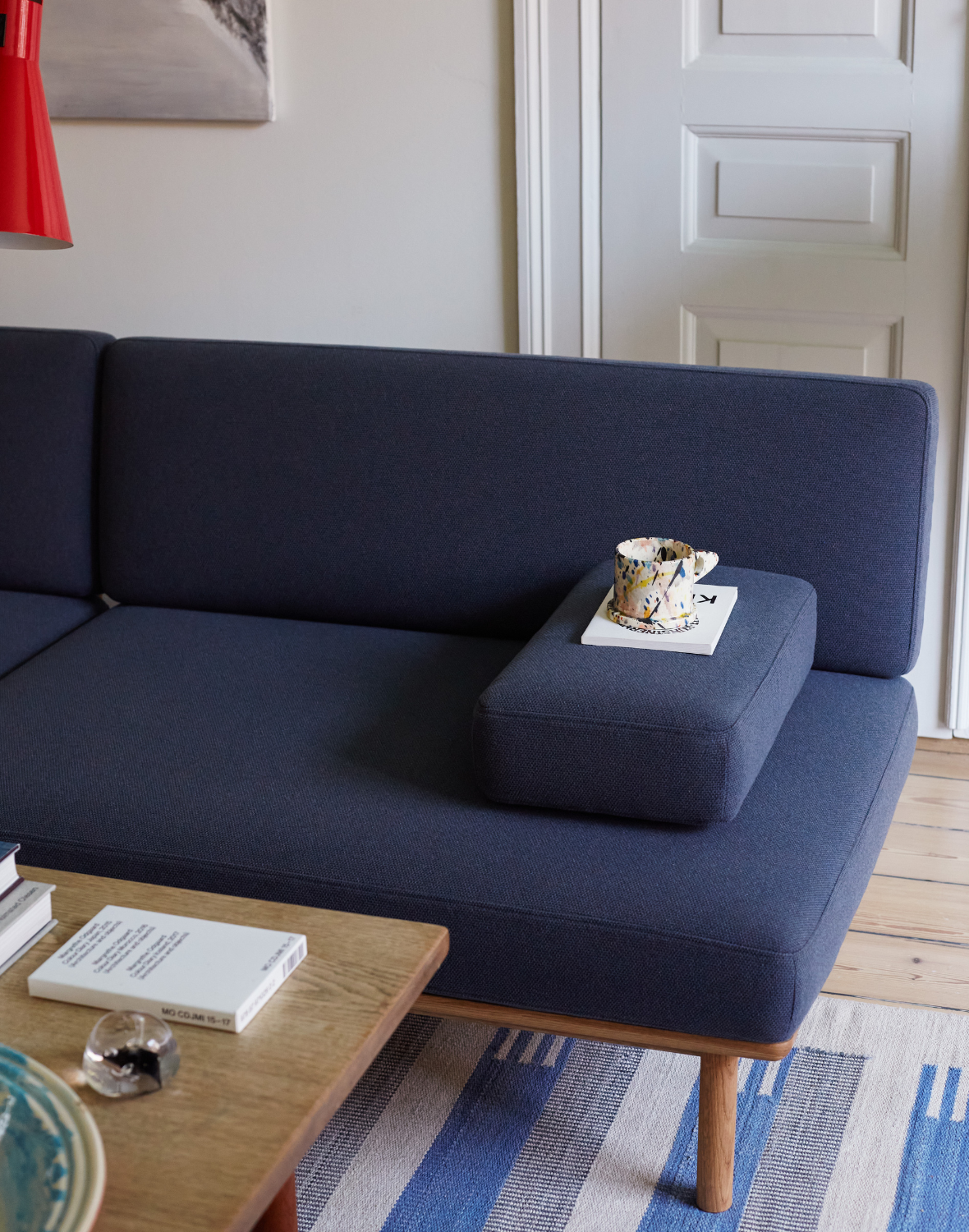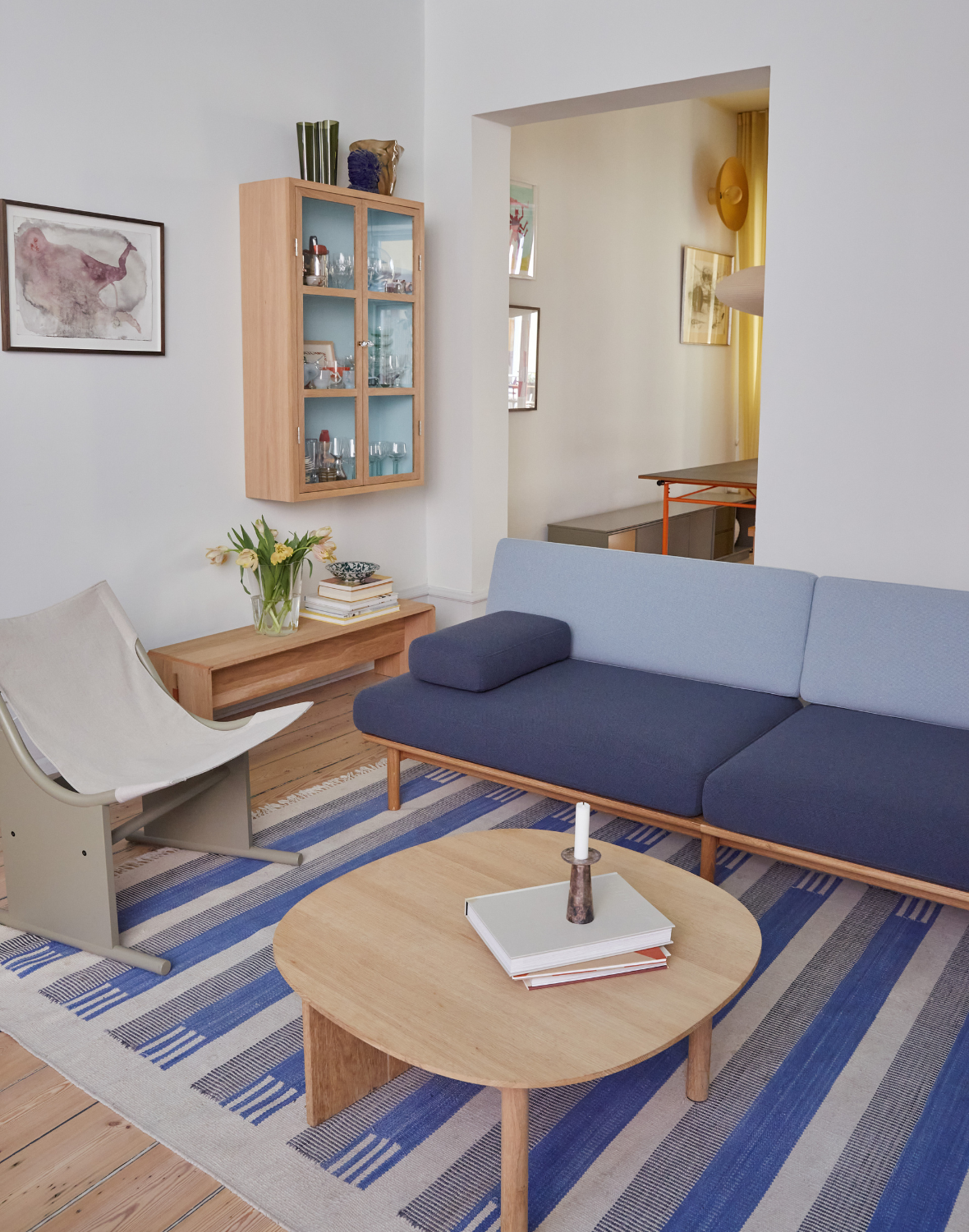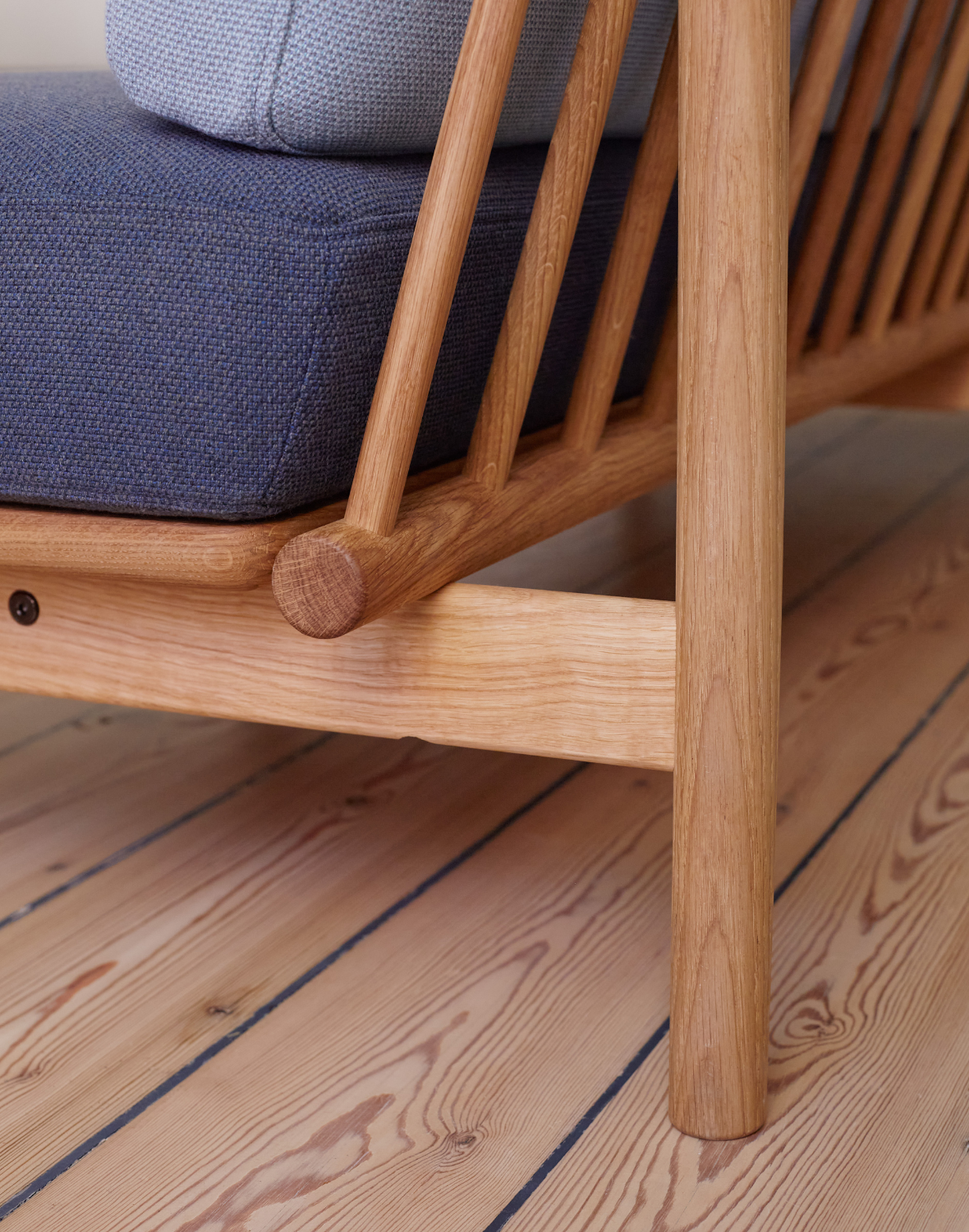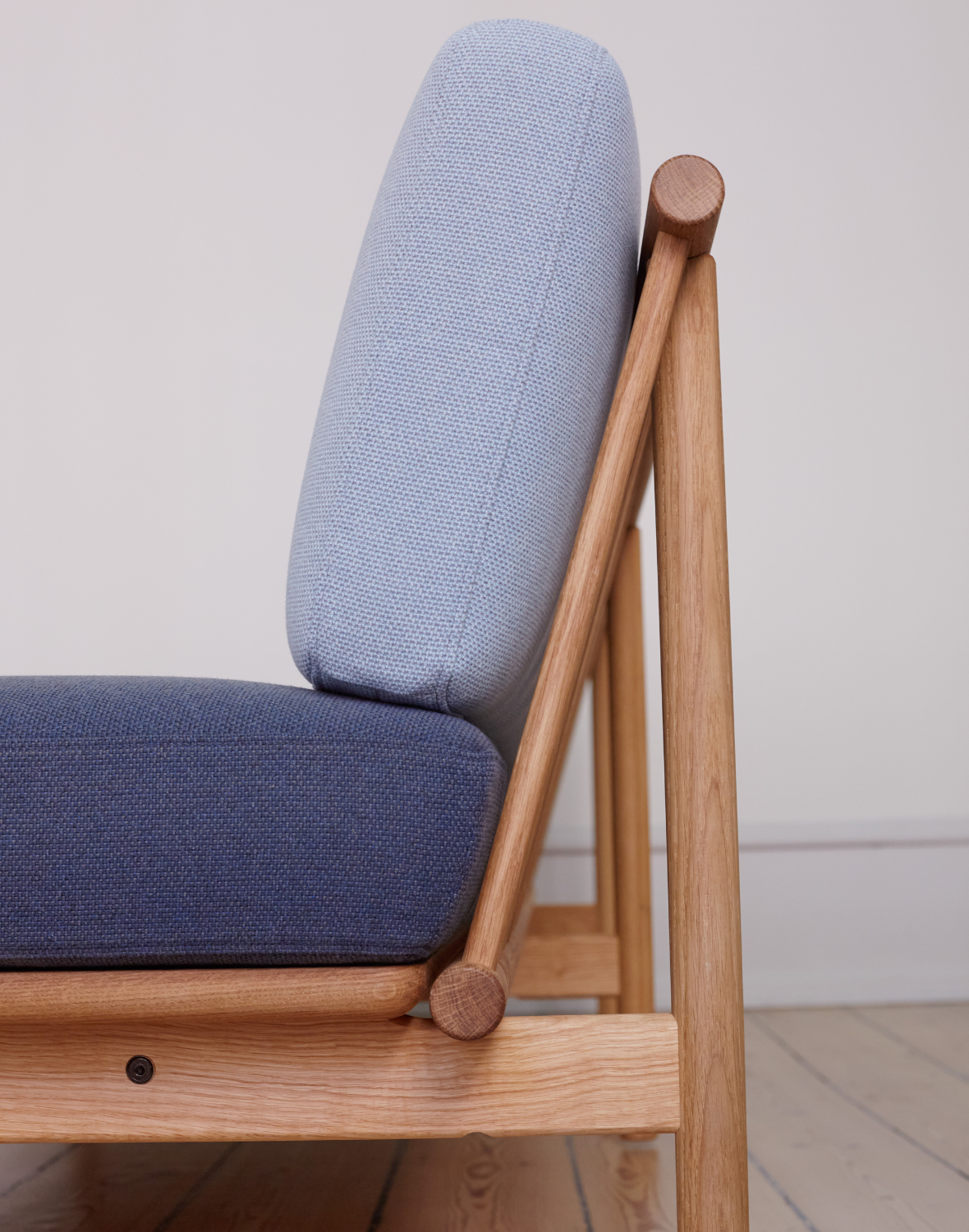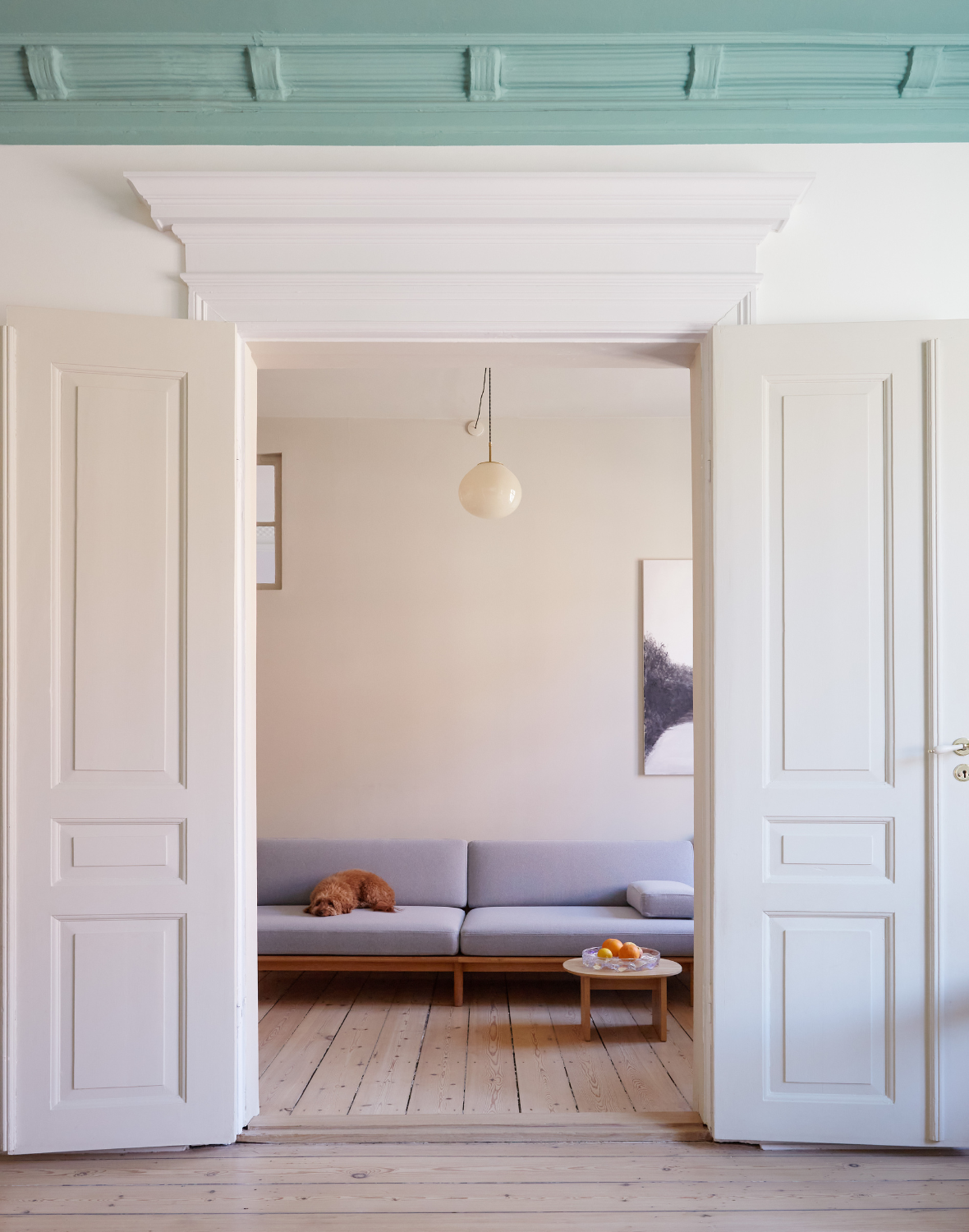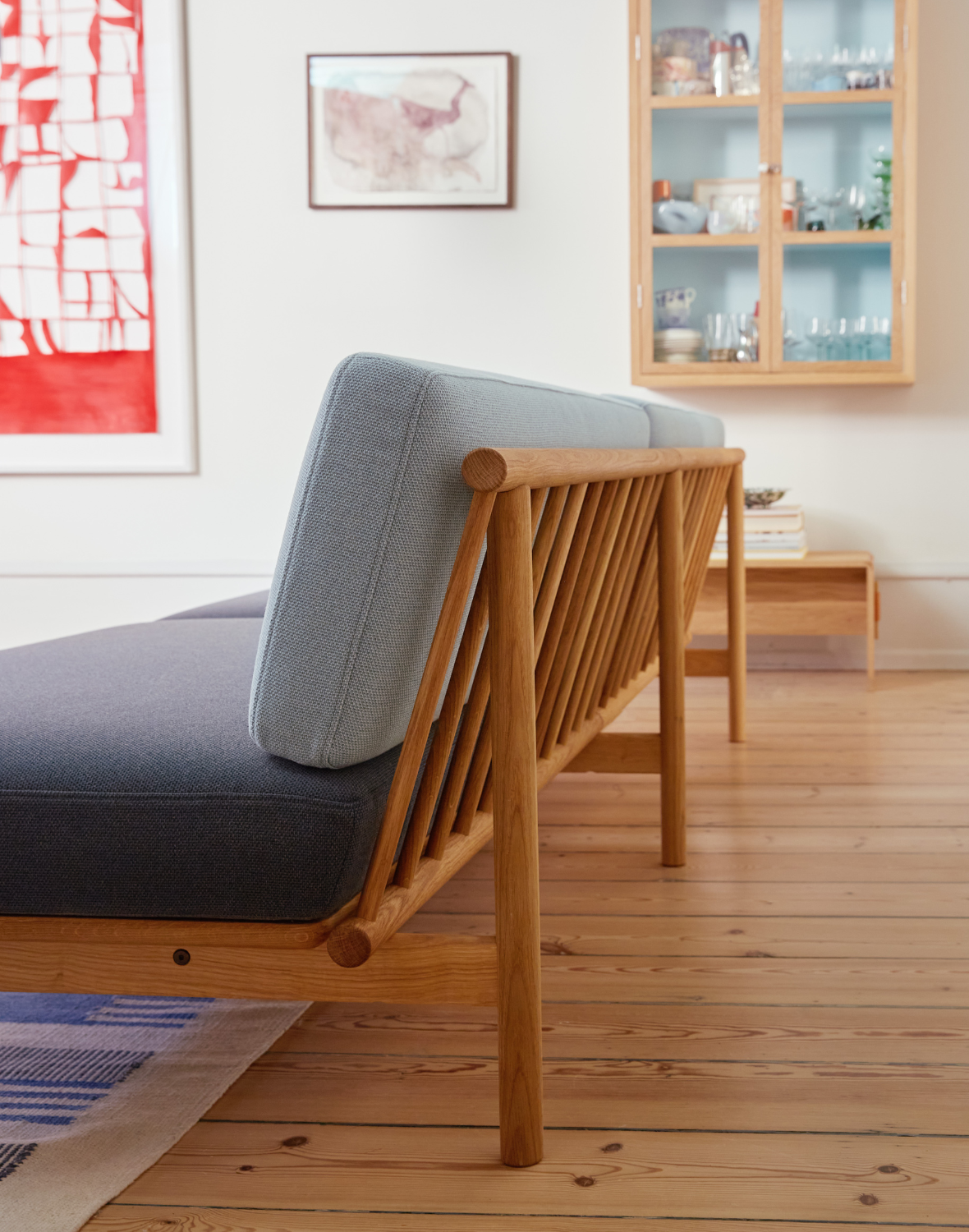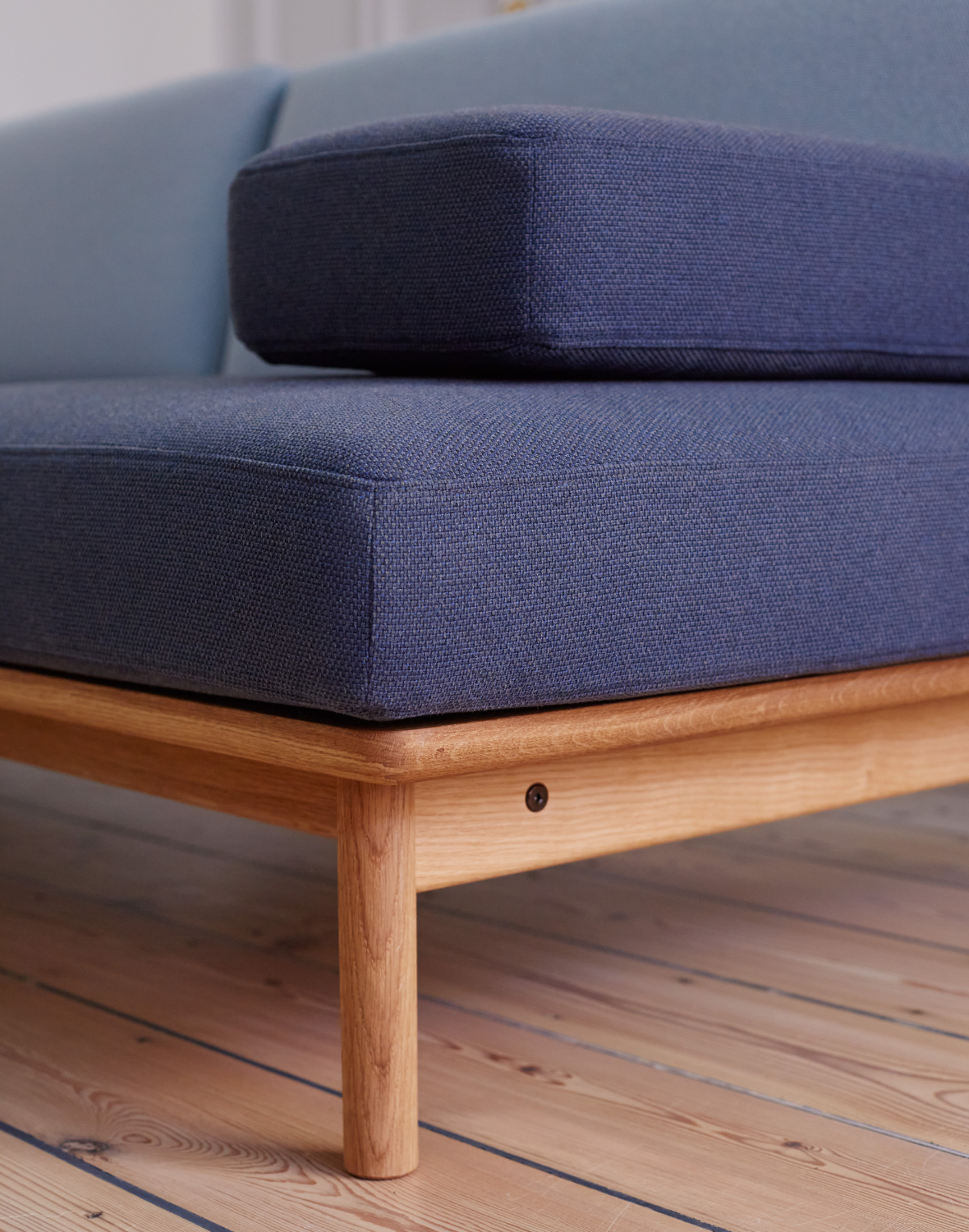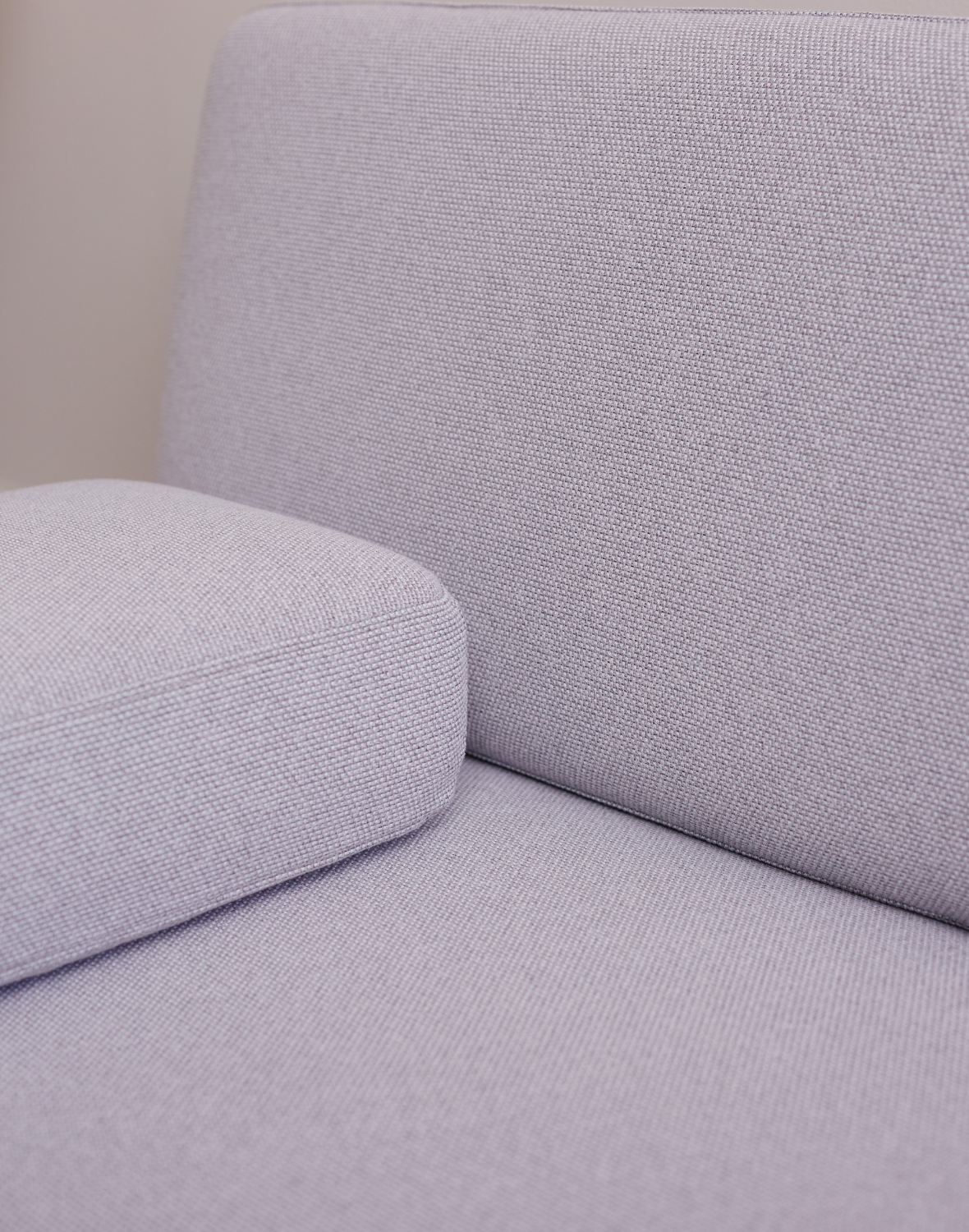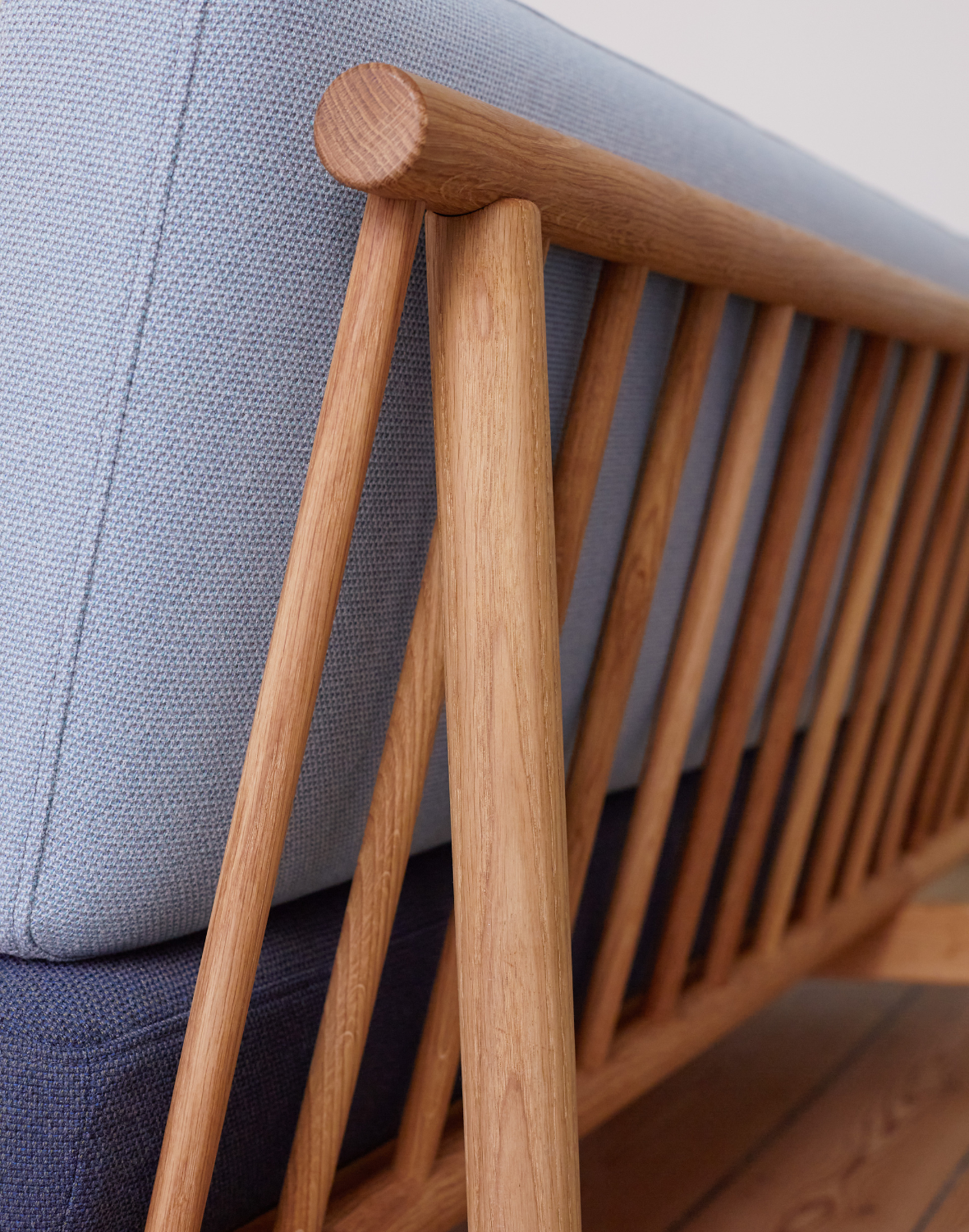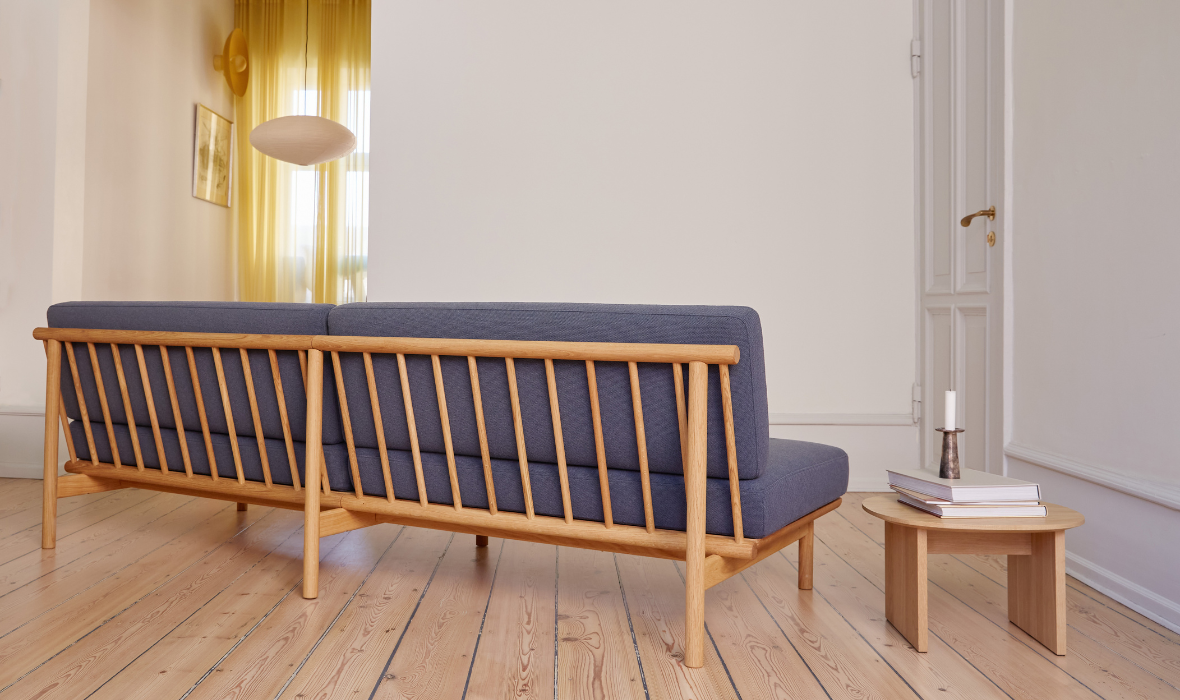 Spoke: TAKT's 1st Sofa by Anderssen & Voll Is Designed for Repair
1/14 Photos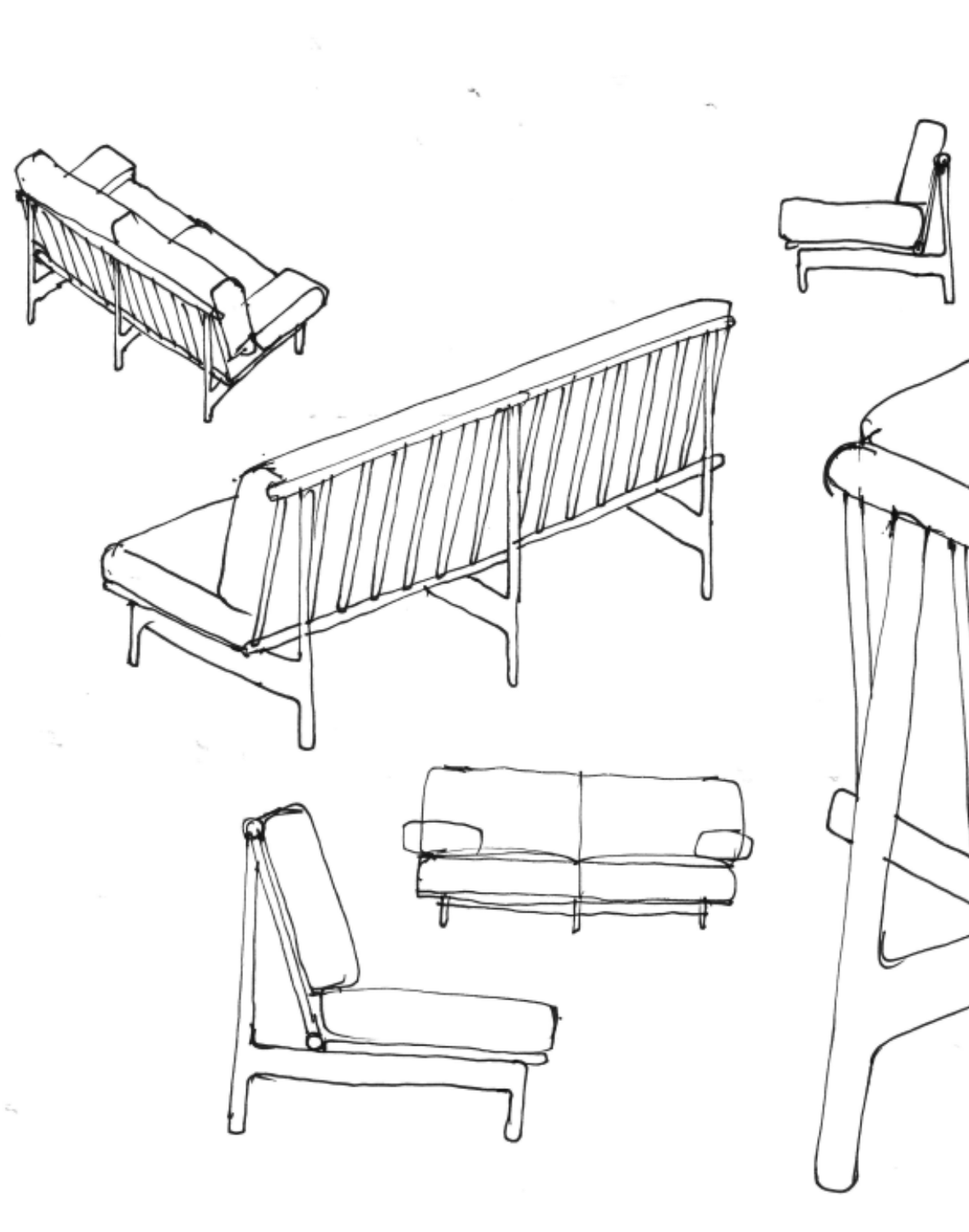 2/14 Photos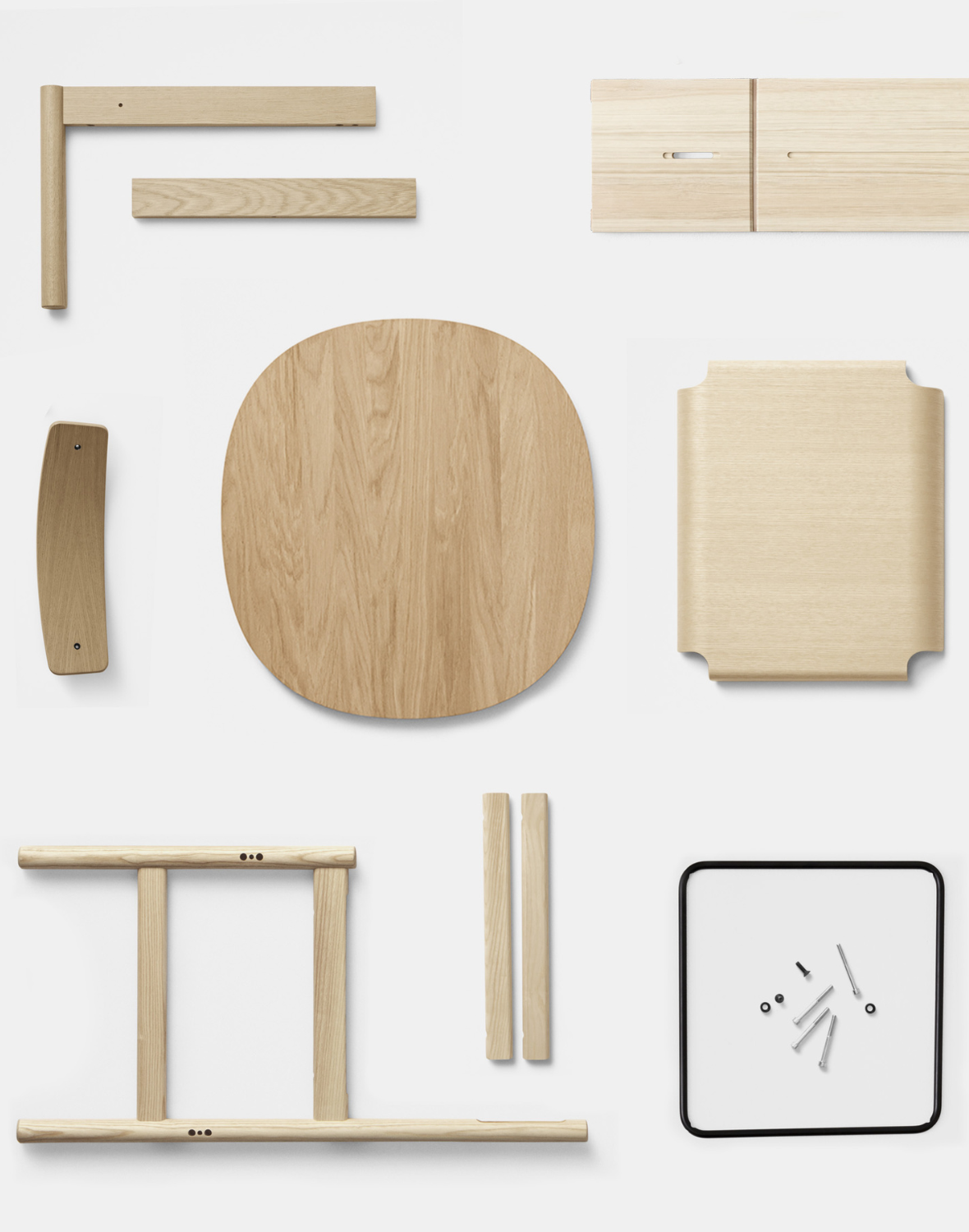 3/14 Photos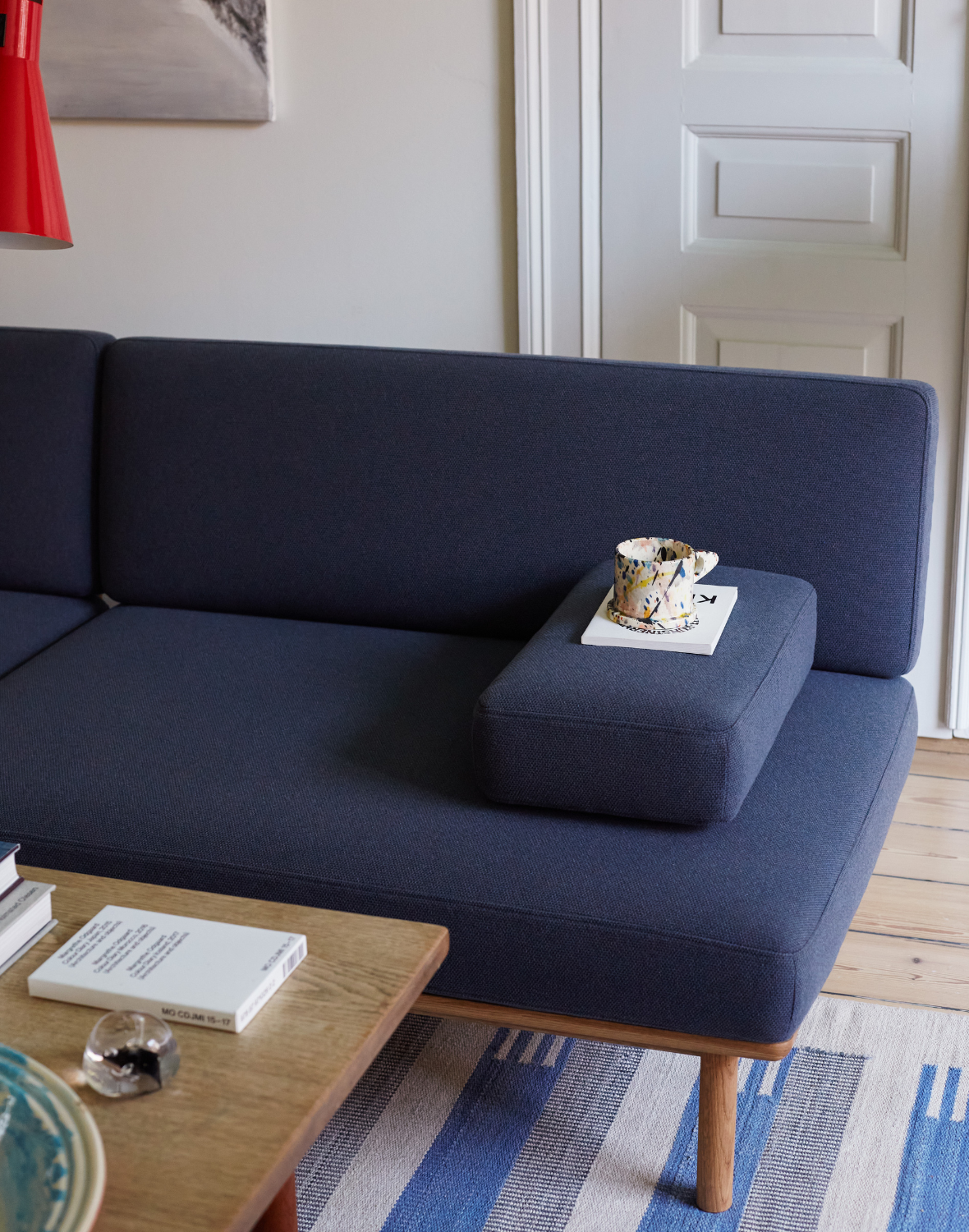 4/14 Photos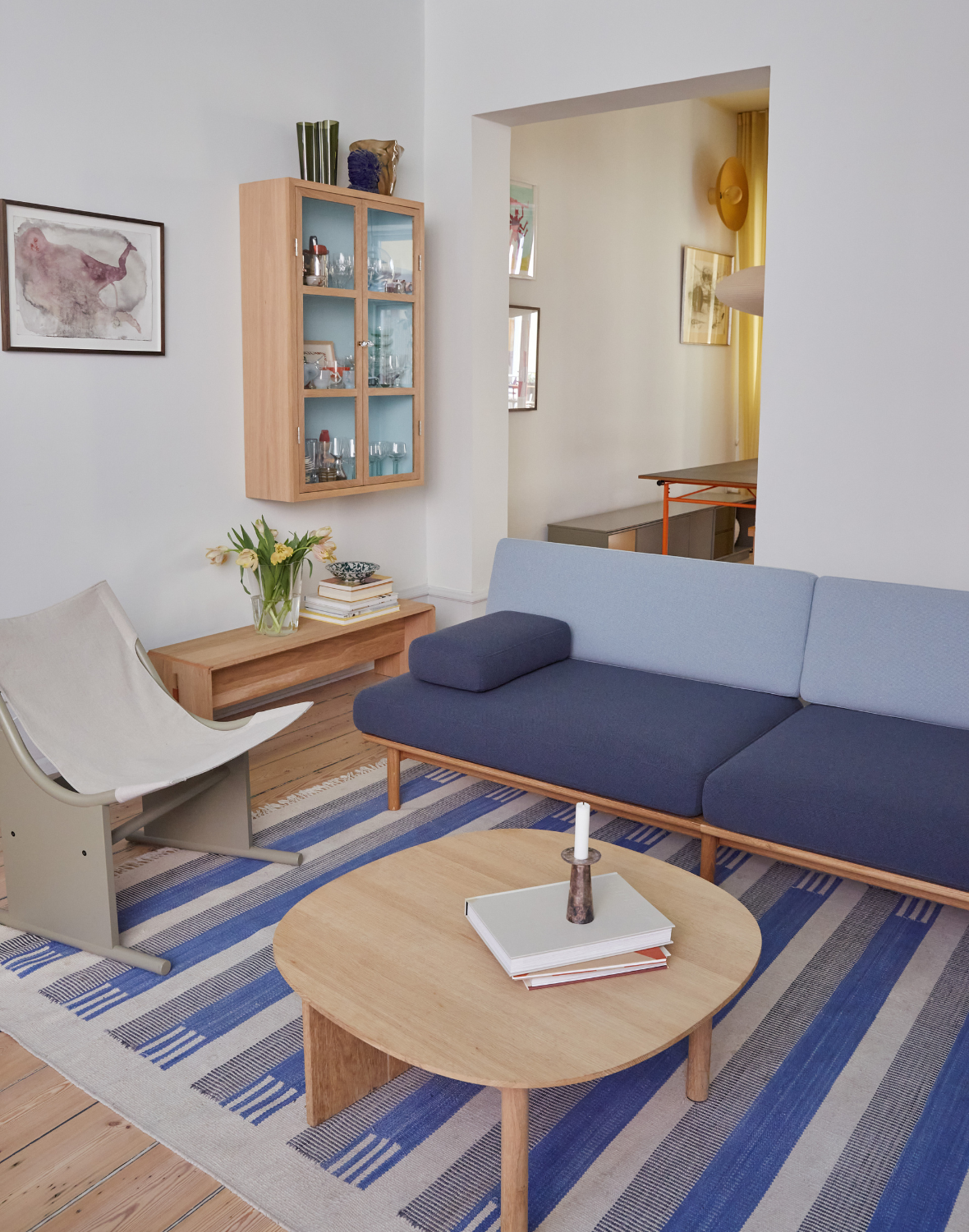 5/14 Photos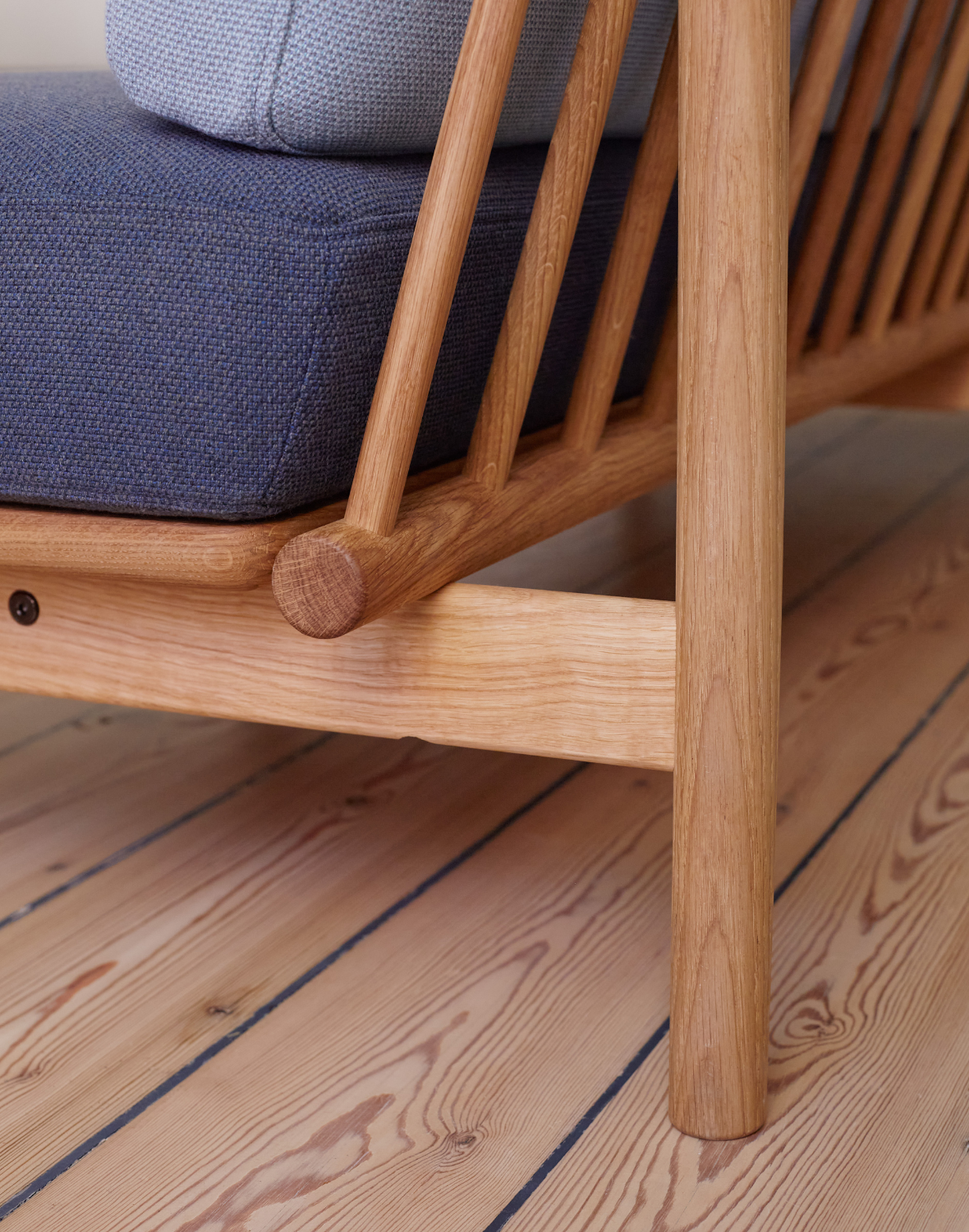 6/14 Photos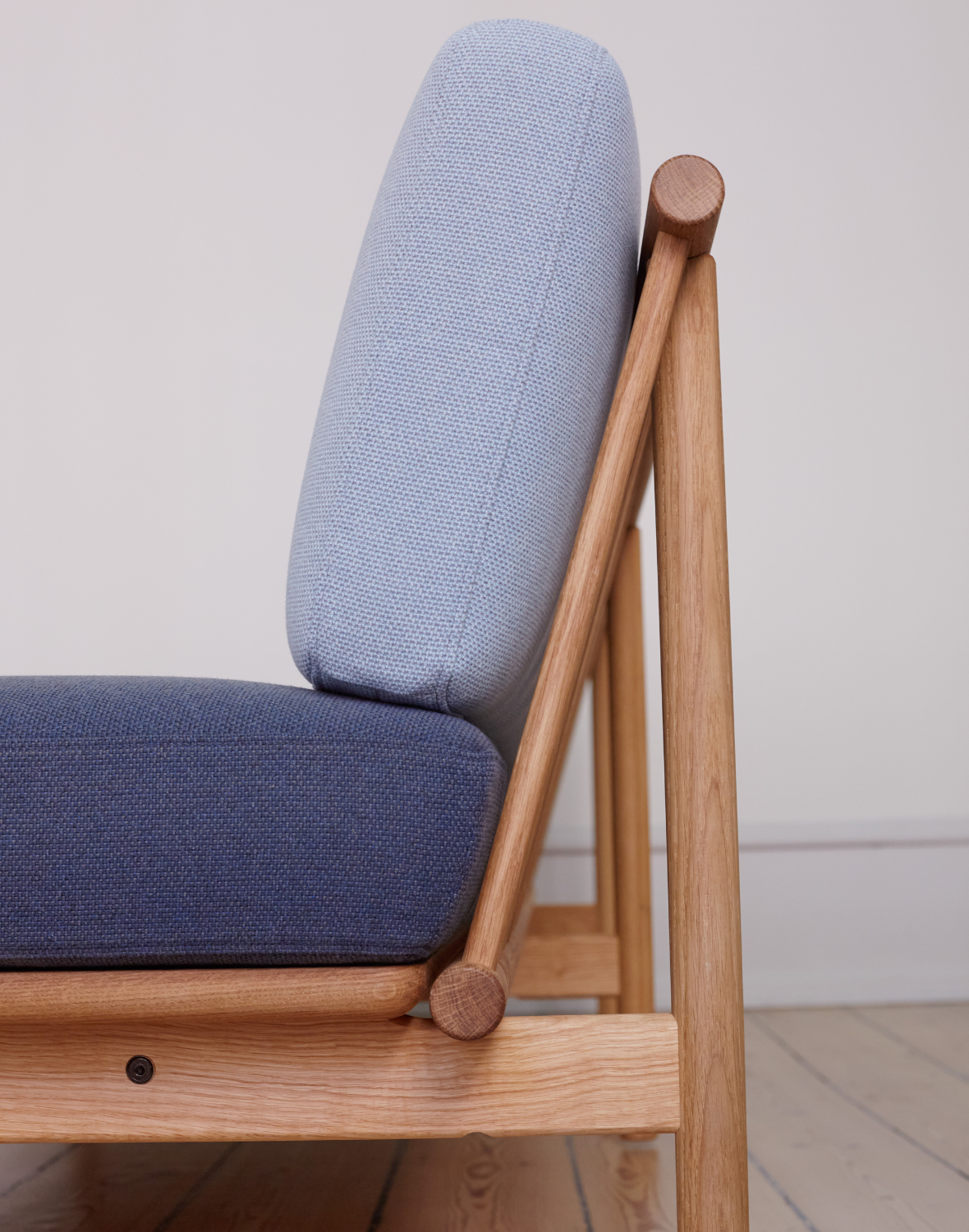 7/14 Photos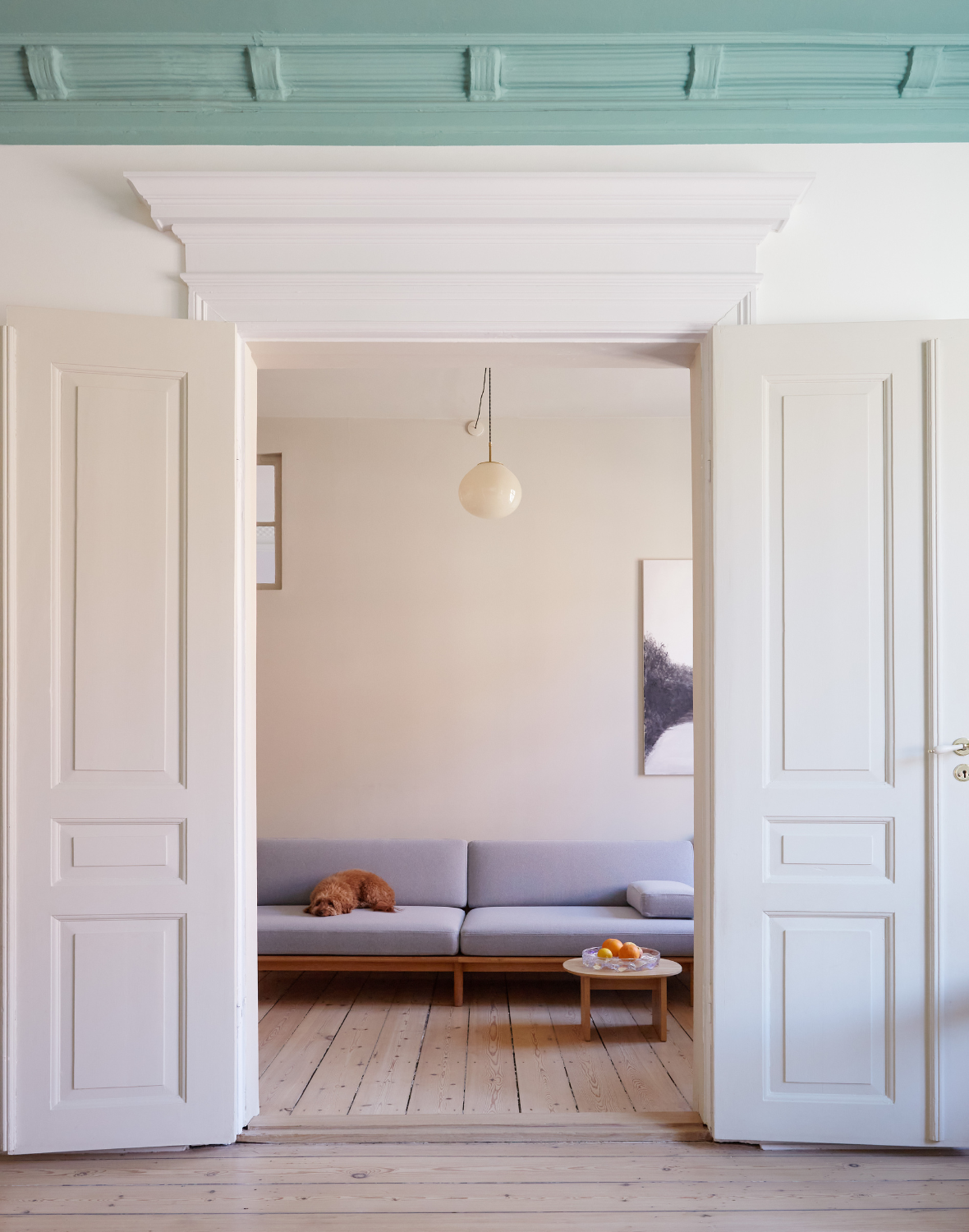 8/14 Photos
9/14 Photos
10/14 Photos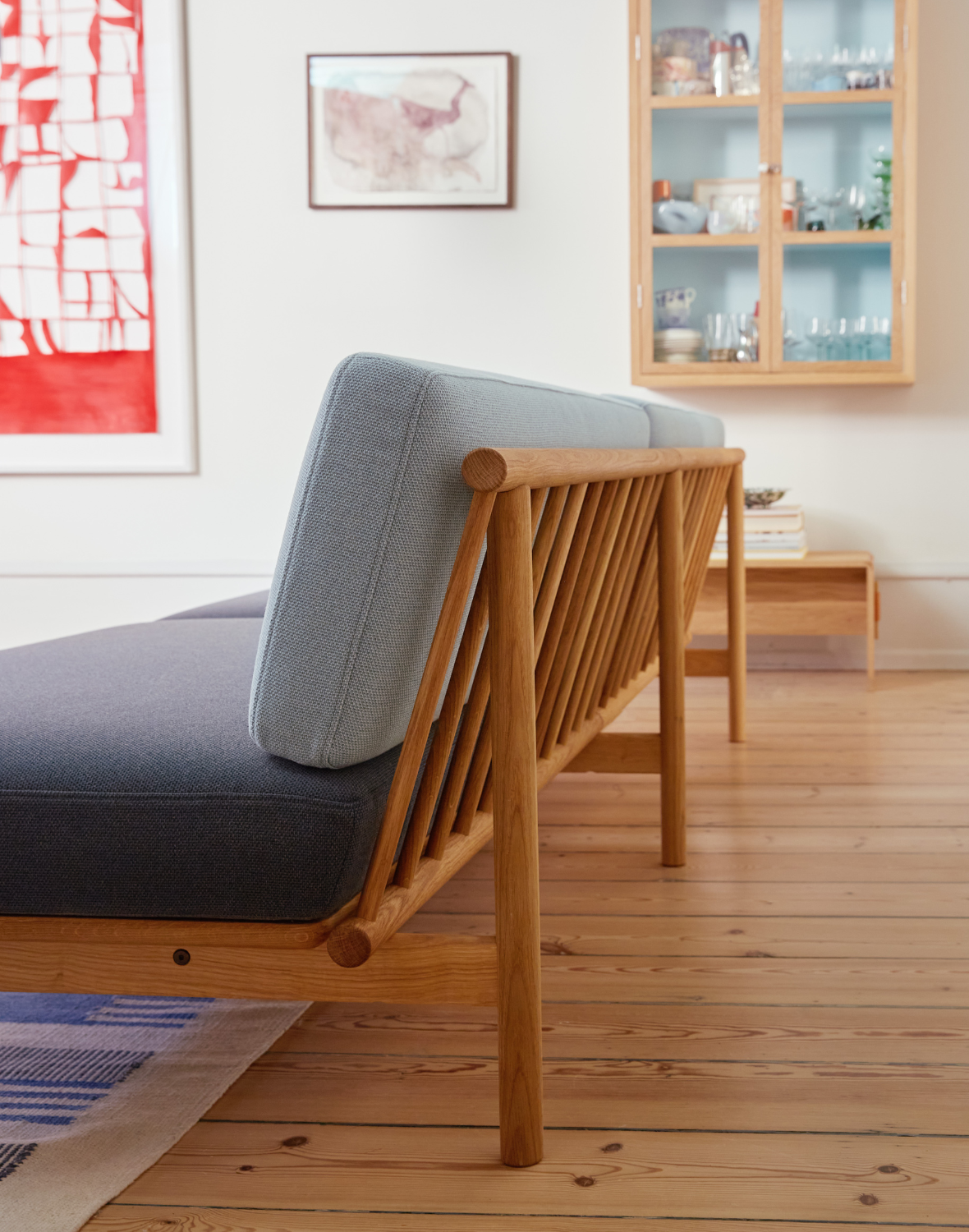 11/14 Photos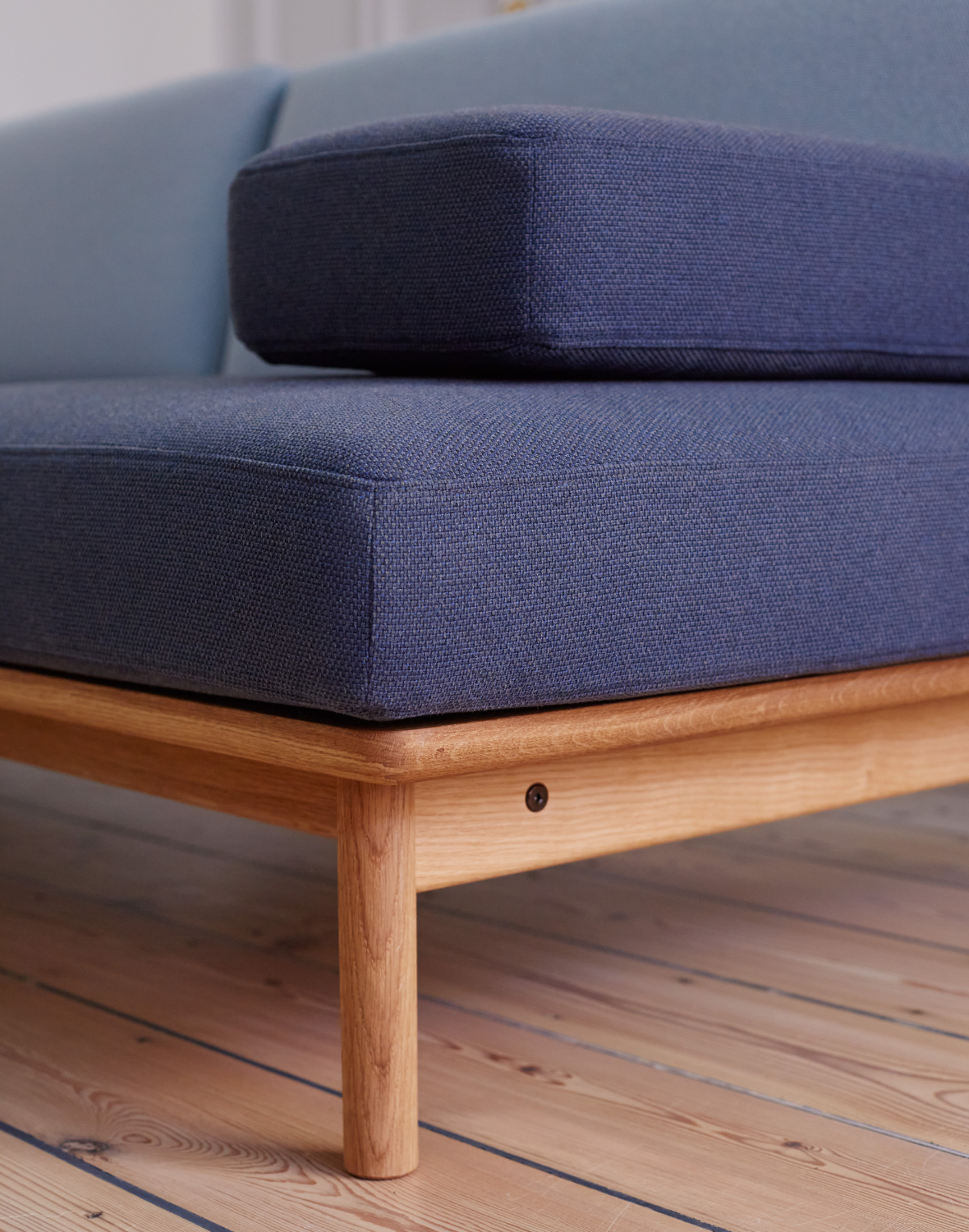 12/14 Photos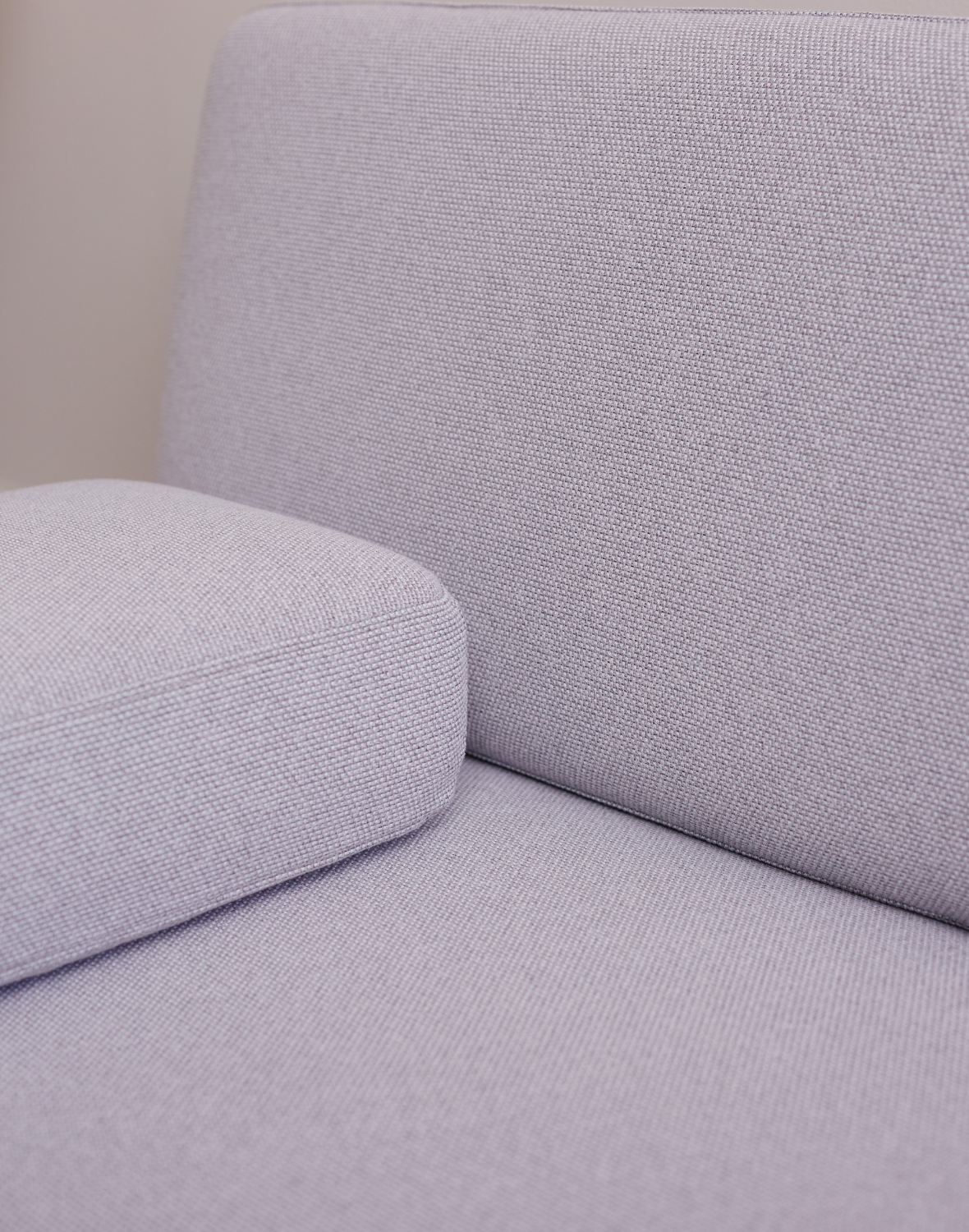 13/14 Photos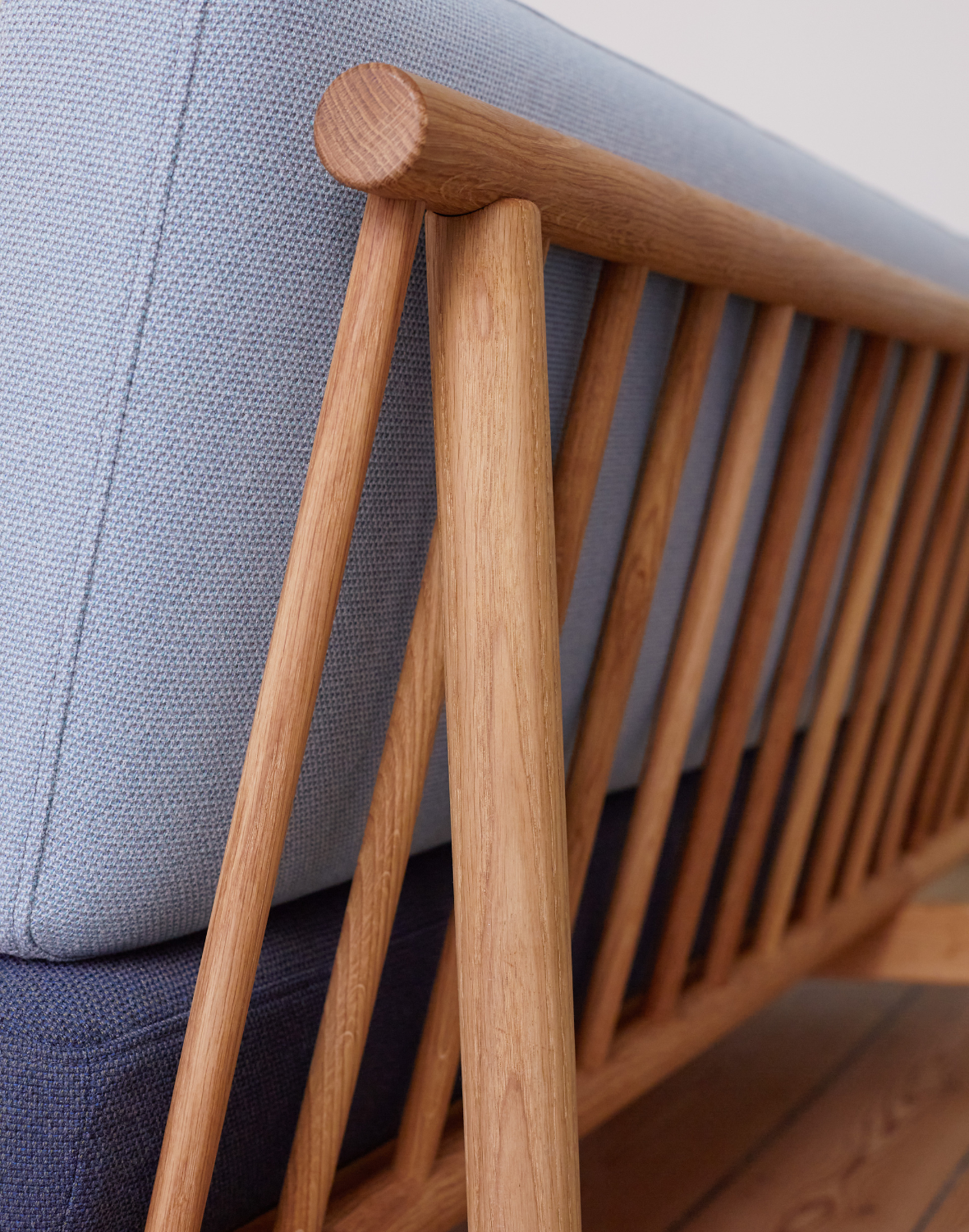 14/14 Photos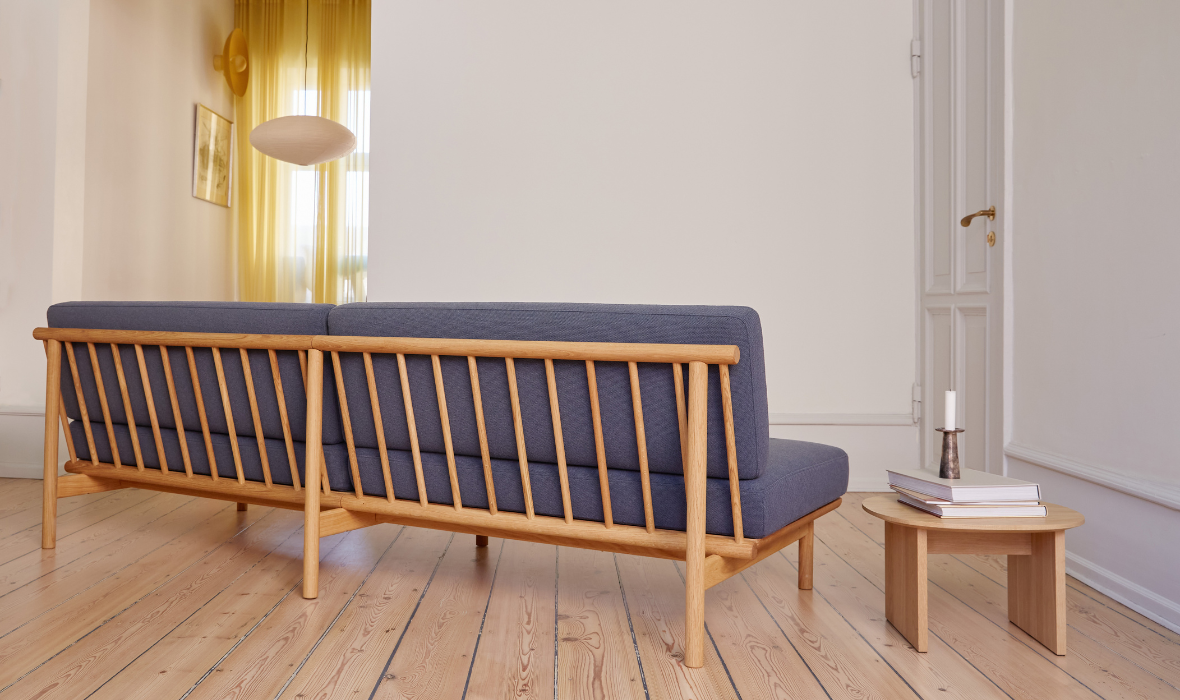 Danish furniture brand TAKT has released its first sofa – Spoke – a collaboration with Anderssen & Voll. It's designed specifically with repair in mind to be a long-life, low-waste, and entirely recyclable entry to the notoriously unsustainable furniture category. Design Milk caught up with Anderssen & Voll co-founder Torbjørn Anderssen to find out more.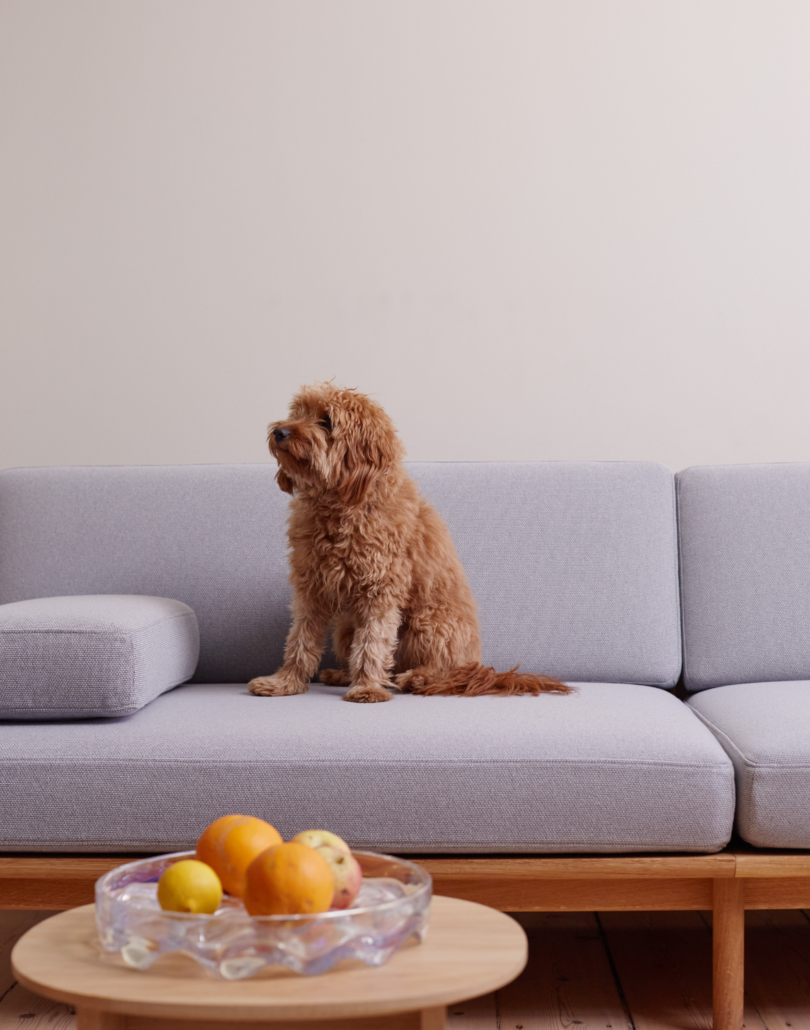 Tell me about your childhood, education, and background and how you first became interested in repair.
We both come from creative homes. I'm the son of a musician and teacher, and Espen is the son of a ceramicist and architect. In our childhoods, we were always interested in making things, which led us to study design.
When I was younger, I would make patchwork clothes out of found materials, because I couldn't find what I wanted in the shops. It wasn't repair exactly, but it was being resourceful and bringing my ideas into the world. Also, my dad made the sofa that we lived with for decades, so that probably influenced me in some way.
Later, at Norway Says, our first Milan exhibition 23 years ago, we exhibited furniture made with our own hands. It traveled to the Design Museum in London. That's where it all began for us.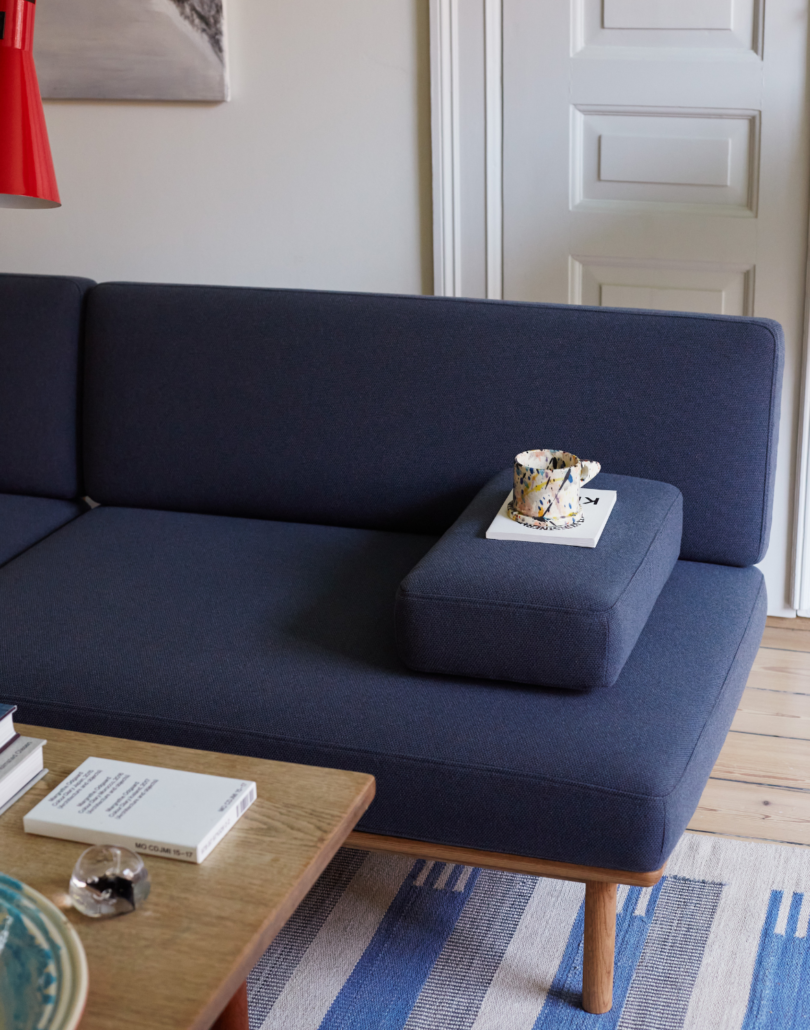 What appeals to you about repairing existing objects versus creating something new?
The rotation time of objects in the home is so fast nowadays. In the past interiors were not led by trends as they are now. We even have a "color of the year," which is a bit ridiculous. We believe in the longevity of color – when you use color in a design it needs to be carefully considered to not go out of fashion in a few years' time.
When something does break or needs repairing, it feels good to solve the problem yourself. It makes you feel like you have agency in your life. It's something we teach our children to do – to take care of things. When you repair something you develop a personal connection with the artifact. When you understand the connection of each part to the whole, you see it in a different light.
With our in-house brand, Nedre Foss, Espen and I talk about "The Century Product." Our goal is that our objects should last at least a hundred years.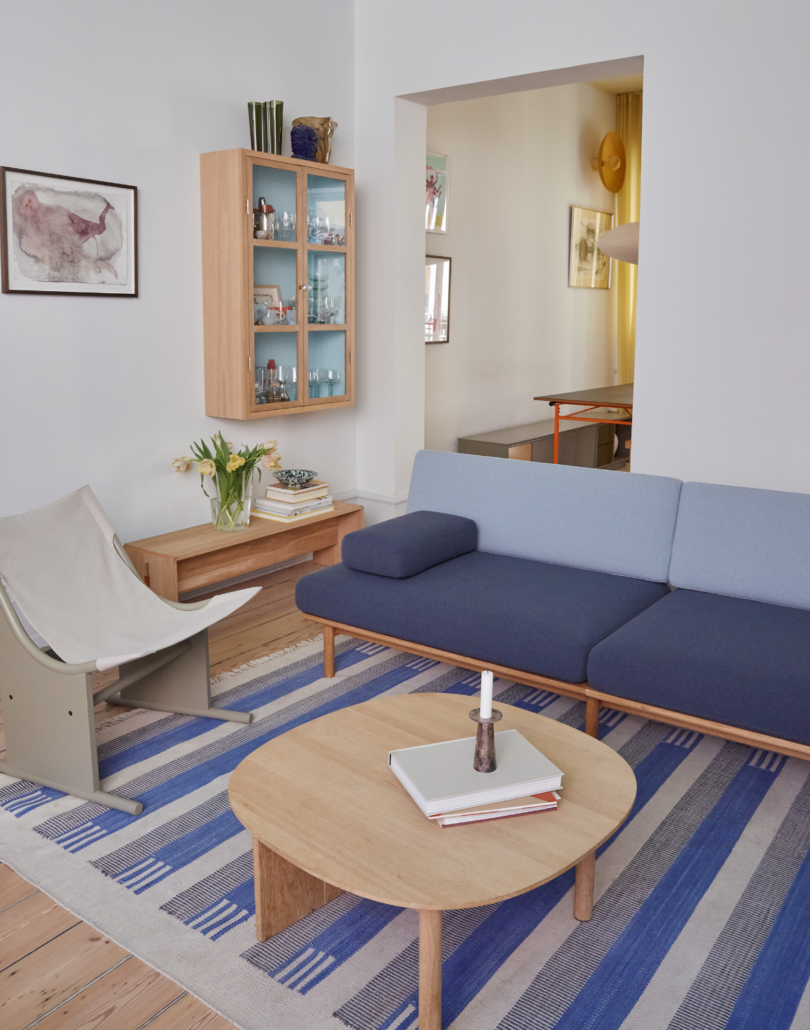 There are many words for repair with slight nuances in their meaning – mending, fixing, hacking, restoring, repurposing… which do you prefer in relation to your work and why?
Repair to us means a design which is clearly fragmented into parts made from good, clean, and solid materials that could either be reinforced or easily exchanged. It is a very different design approach to the one we started out with 25 years ago where the unified, "covered-up" look was the aesthetic ideal.
We like repairing, fixing, and mending as they imply that the user is striving to revive the original design intent of the object. I think of hacking as something very different. Hacking alters objects, which is a more creative act that moves beyond the original design, so we prefer the term "repair."
How would you describe this project?
Espen and I are different, so when we design we bring independent viewpoints and find a compromise that is stronger. This often means our designs have a duality to them, which we celebrate.
Spoke certainly has a Danish flavor to it, which is appropriate for TAKT, but also something about the no-nonsense woodwork that makes us think about Japan. So it's in between those two design cultures, creating something familiar but new.
What is the inspiration behind it – where did the idea come from?
The scope of Spoke Sofa was to design a flat-pack modular sofa that once assembled would look like a solid whole – a sofa to fit the TAKT philosophy of transparency.
The design and aesthetics really derive from the functionality and manufacturing parameters. TAKT sells directly to customers and ships the furniture in flat boxes to their door, so the design comprises a number of individual components that can be made with a high level of accuracy. This is important as most furniture is glued together at the factory, when the manufacturer can approve its final form; Spoke is built by the customer at home, and could be repaired in a decade's time, so it requires another level of detail to ensure all the components are interchangeable. This was a big factor in its design.
We're very happy with how it's come out. It proves that this level of quality within this model is possible.
Which repair techniques are you using and why?
Spoke was designed for disassembly which means a composition of separated mono materials: a wooden structure and loose foam cushions. So each component can be replaced, repairing the whole via components. If the solid wood gets nicked or scratched it can be repaired with TAKT's wood oils, so you don't need to repair everything if you're happy to display the scrapes and scratches from everyday life at home.
How did you learn the techniques you use in your work?
Espen's mother was a ceramicist and father an architect, so he picked up handicrafts and ideas about design at home, but our skills and techniques really developed at the Bergen Academy of Art and Design and the Oslo National Academy of Art, where we studied.
Subsequently, we really invested time in going to design fairs when we graduated. We would go to Milan to see what other designers presented and note how people reacted to the work. We had our eyes open. That's how we developed our own voice.
Around that time Espen was partly living in California as his wife was doing a PhD at the University of Santa Cruz. So we had that West Coast influence coming into our work, too.
We developed a global outlook, from our home in Norway.
How do your repairs change the function or story of the object?
We see repair as restoring the original function of our design rather than a way to change it, but the process of repairing develops an emotional connection with the furniture and embeds memories into the object.
At home, I have a rug in our living room that is really worn out from family life with two young kids. We love the rug but it hasn't lasted as well as we hoped. So that could be the end of the story; we could throw it out. But I've started to patch it with some Norwegian wool yarn that I bought a couple of weeks ago. I was inspired by the Japanese technique of Sashiko mending. It's been on my list to fix it for a long time and I'm enjoying creating new beauty and stories in this way. Now I have a hand in it, I'm sure I will keep it for a very long time.
How visible or invisible is the repair and why is that important?
We think you should always do your best to make the repair as beautiful as possible. A messy repair is to us an uninteresting fashion statement.
In Japanese culture, repairing is always adding value and beauty. Objects should not degrade as they are repaired, they should be improved and become more desirable. We need this cultural shift in Western cultures.
How have people reacted to this project or body of work?
We are pleased with the positive reaction to both the form and the function of Spoke Sofa. It's important that furniture that is demountable and modular is still beautiful and desirable. We are happy to have achieved both with TAKT.
A lot of people say they love the spokes in the backrest. I think they enjoy seeing the structure and, from a distance, understanding how it works and how they could put it together or repair it. It's more open.
How do you feel opinions towards mending and repair are changing?
It was a big topic at 3daysofdesign this year, so it seems like they are being accepted. But it's easy to assume that because people around us are talking about it that everyone is – the global market is huge and it will take time for everyone to understand and adopt it.
It's funny because our parents and grandparents had all of the sustainability and circularity values that we are trying to introduce now, but they didn't have the words for them because they were simply common sense. To some extent, we are trying to return to how they lived, but in the modern day. It should be quite simple really.
In the professional market, it's demanded much more. The wear rate is much higher than in the home, so contract furniture does need to be repairable and brands do need to stock spare parts, but in the home, people throw a lot more away.
We feel that if something allows itself to be repaired, this is a sign of quality.
What do you think the future holds for repair?
More designs with the principles embedded within Spoke, which was designed for disassembly with a composition of separated mono materials: a wooden structure and loose cushions.
Design for repair should evolve new aesthetics. The principles allow us to return to familiar aesthetics, but I believe in the future we will retain the values but find new material and structural combinations that will look different.
For all of this to become more ingrained in design culture it needs legislation, which would force manufacturers to operate in more responsible ways.