Spot On Square debuted their new Alto Collection at the ABC Kids Expo in Las Vegas and boy is it a fun new direction for the brand. You may recall that my daughter has Spot on Square's Roh furniture in her room and I can say that it has held up pretty well now that she's almost two, despite all the teething and dirty little handprints!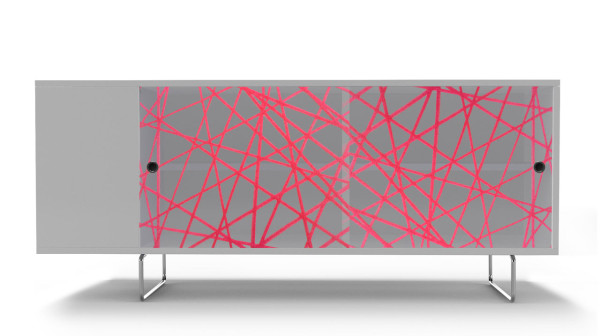 I love that Spot on Square is driven by two things: design and sustainability. Influenced by the mixed material usage within modern architecture, the new Alto Collection uses translucent panels with encapsulated natural materials. The crib sits on top of gracefully curved chrome legs accentuating the clean white body and bold contrast of the colorful translucent panels. The translucent panels are free of harmful materials such as BPA, phthalates, dioxins, lead, cadmium or endocrine disruptors.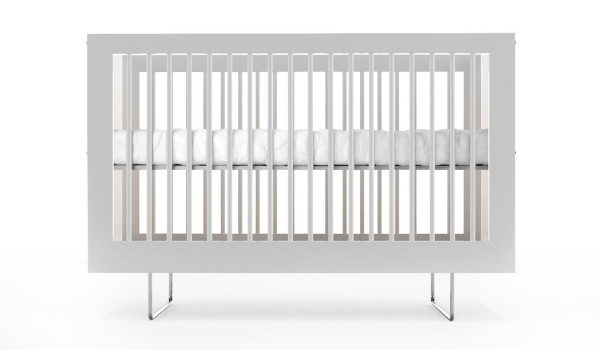 Alto includes a crib, dresser, changing tray, bookshelf and credenza and will be released early in 2014 with multiple interchangeable patterns.