Spruce Up Your Table with These Modern + Women-Owned Design Brands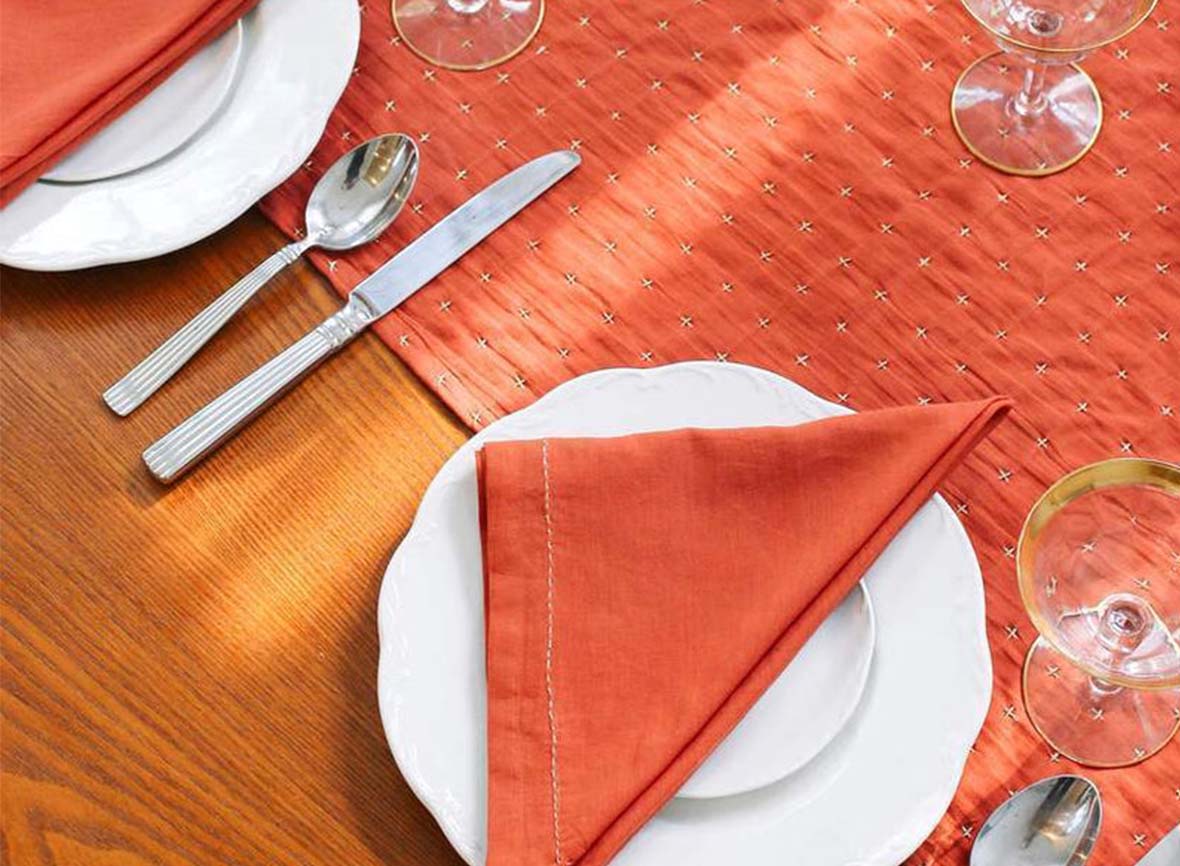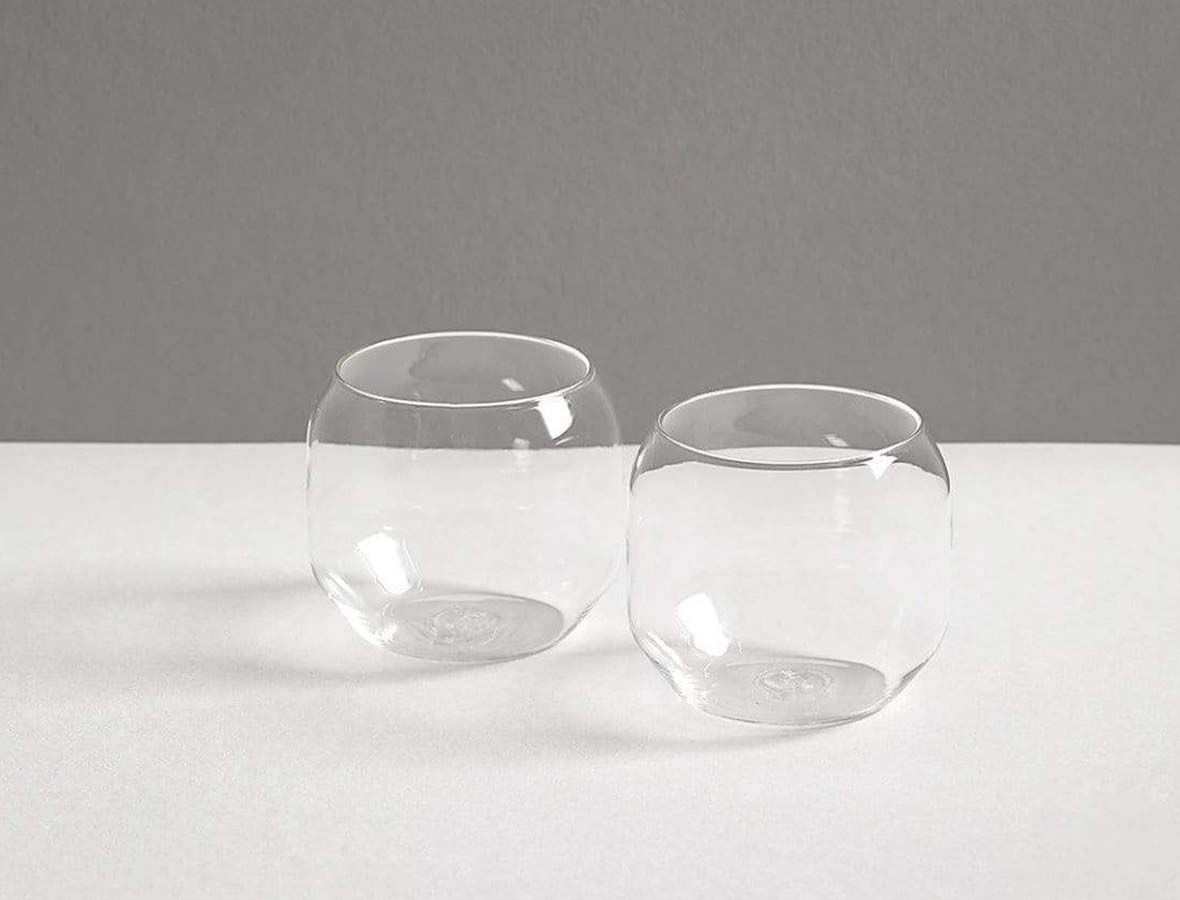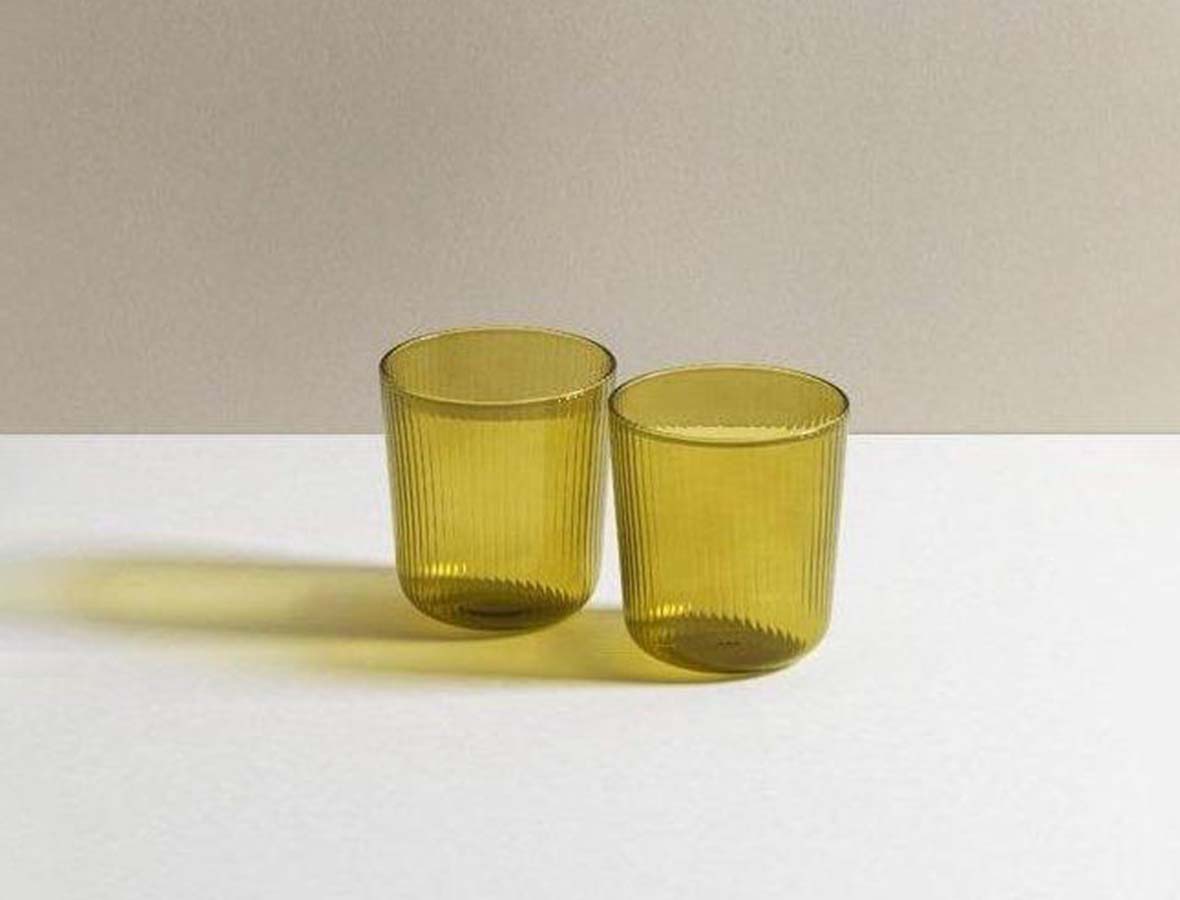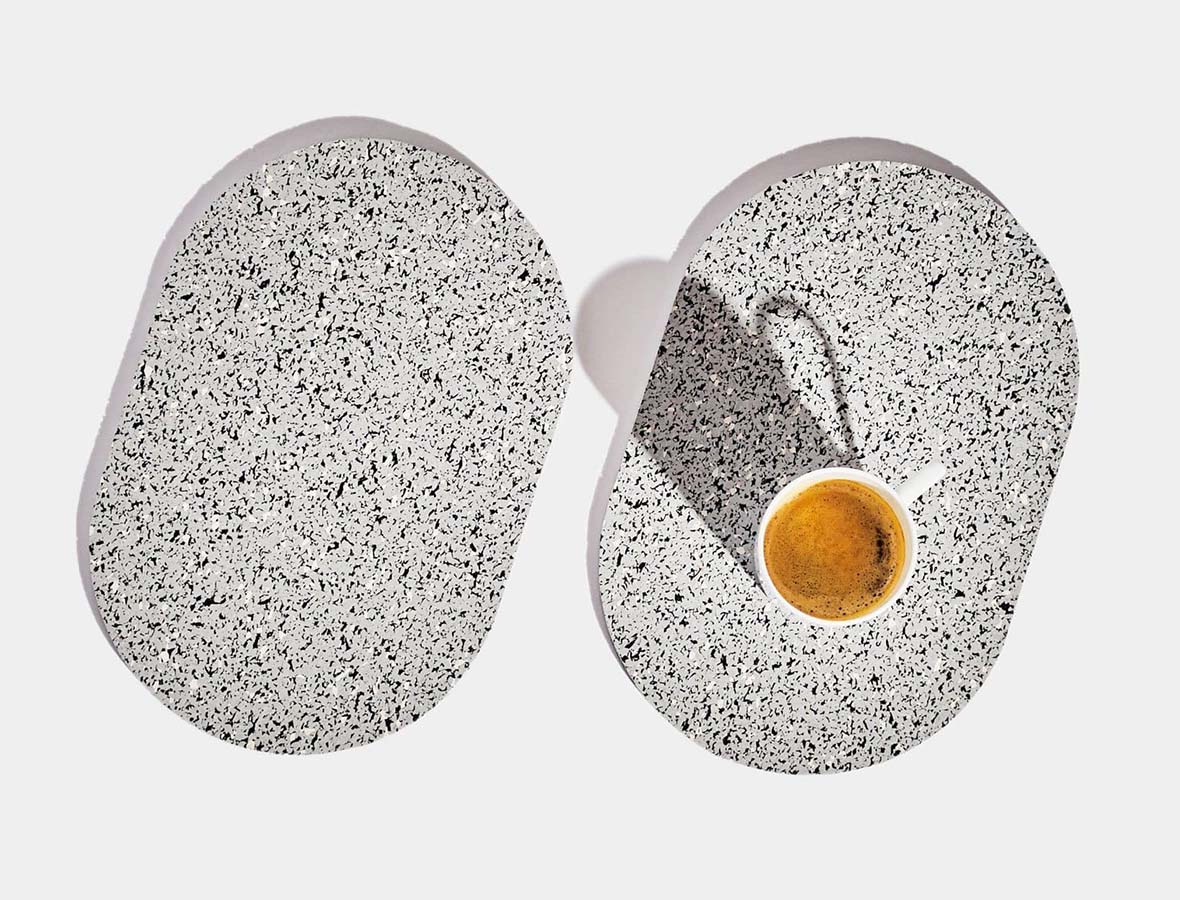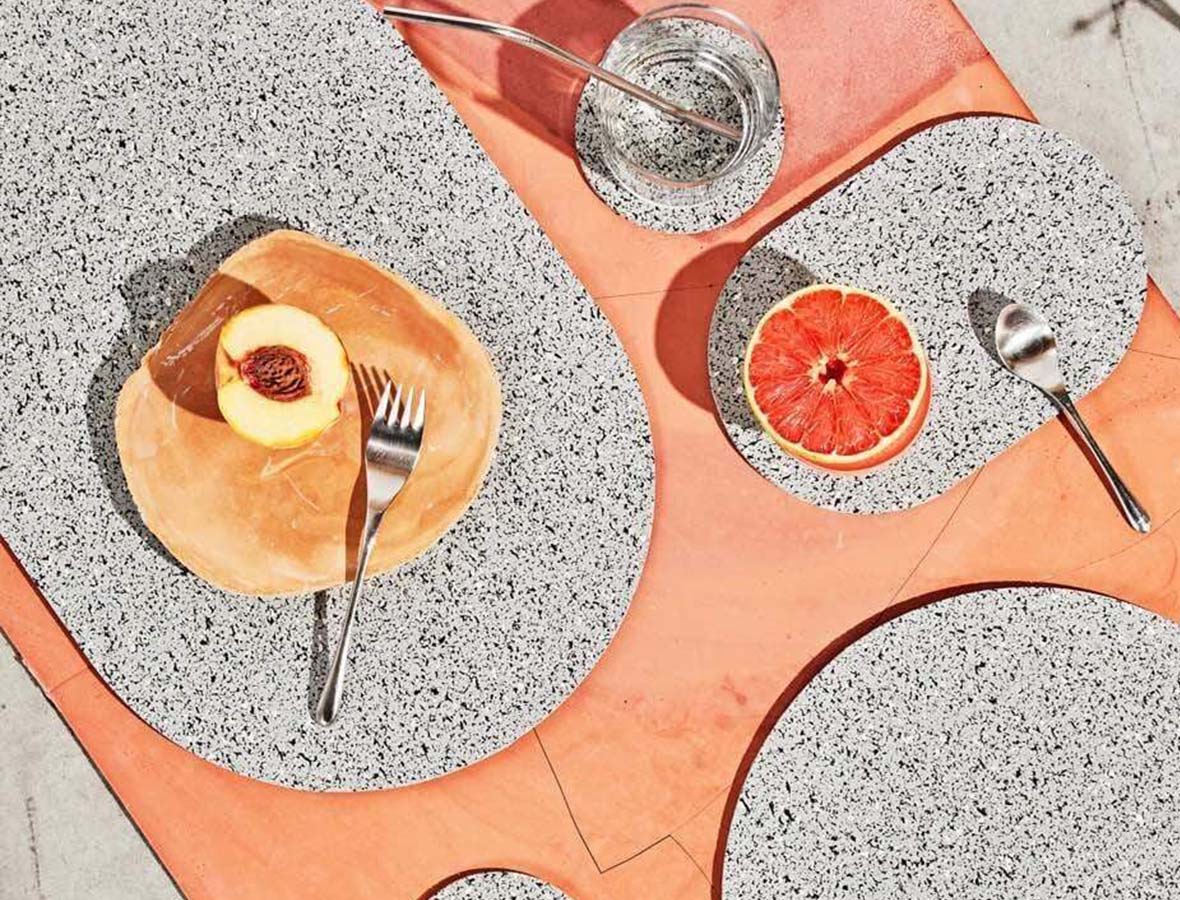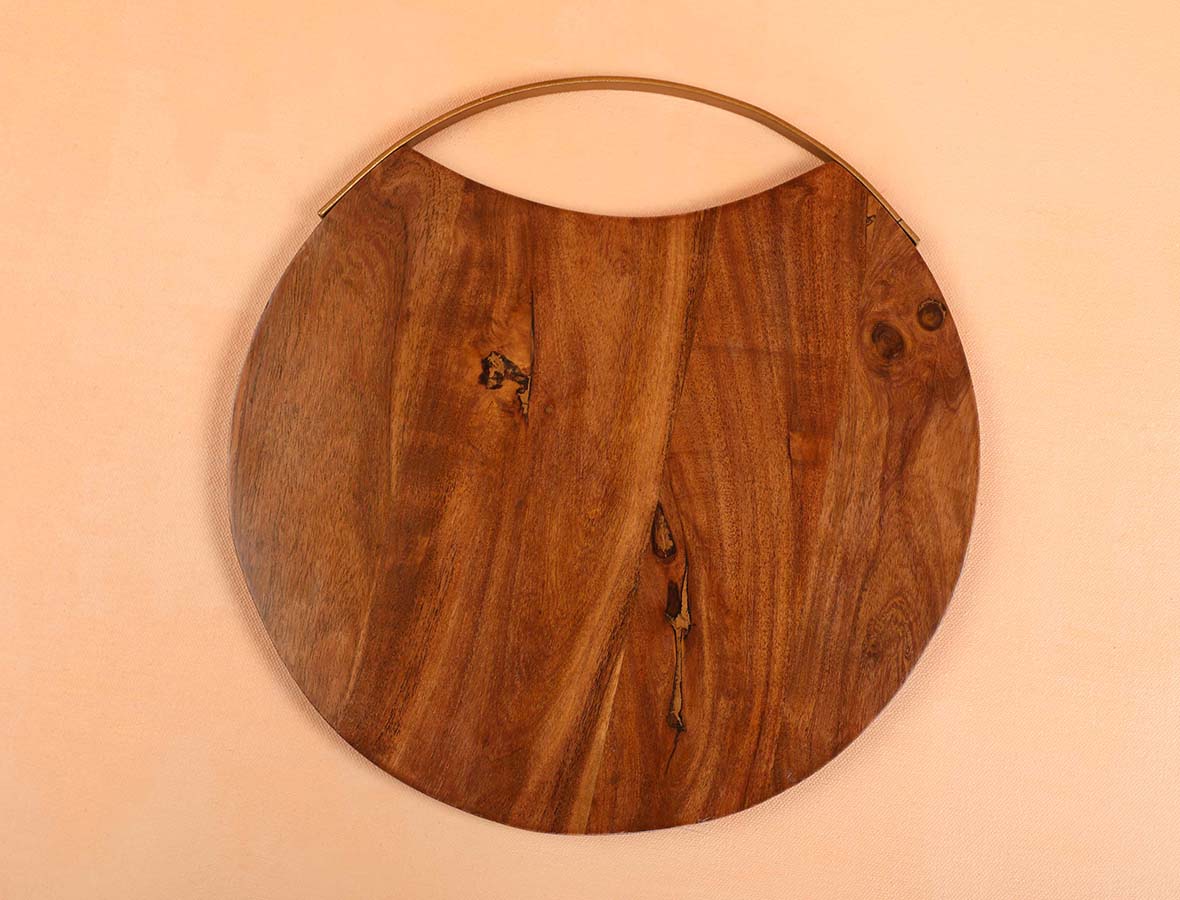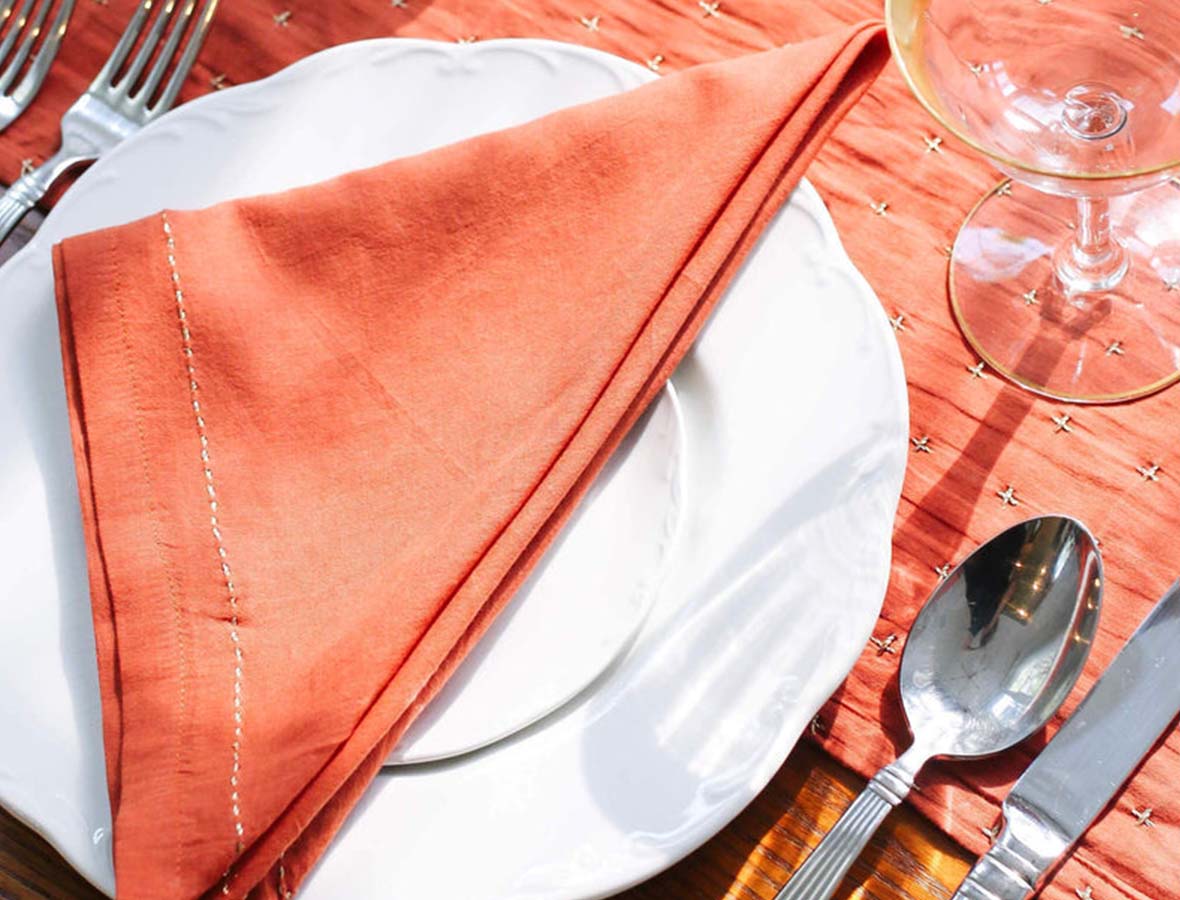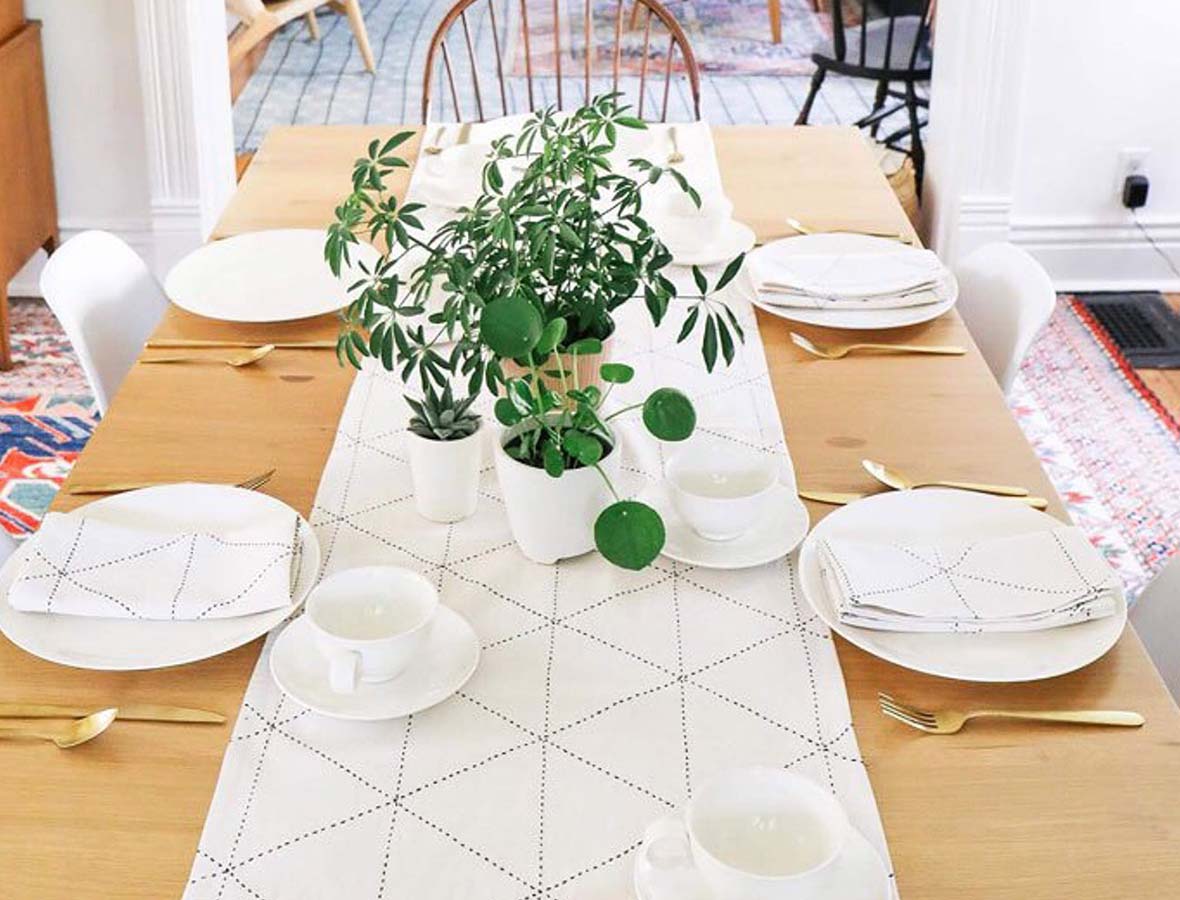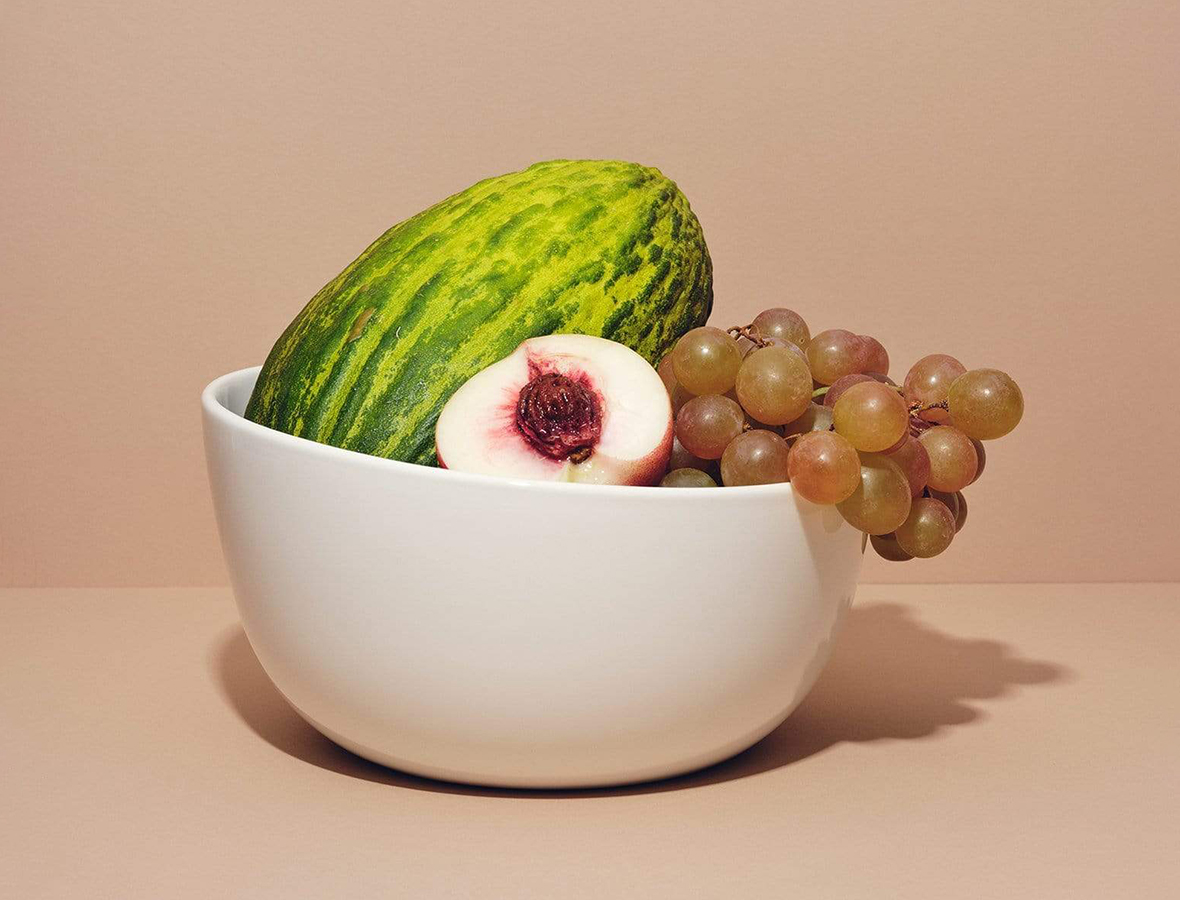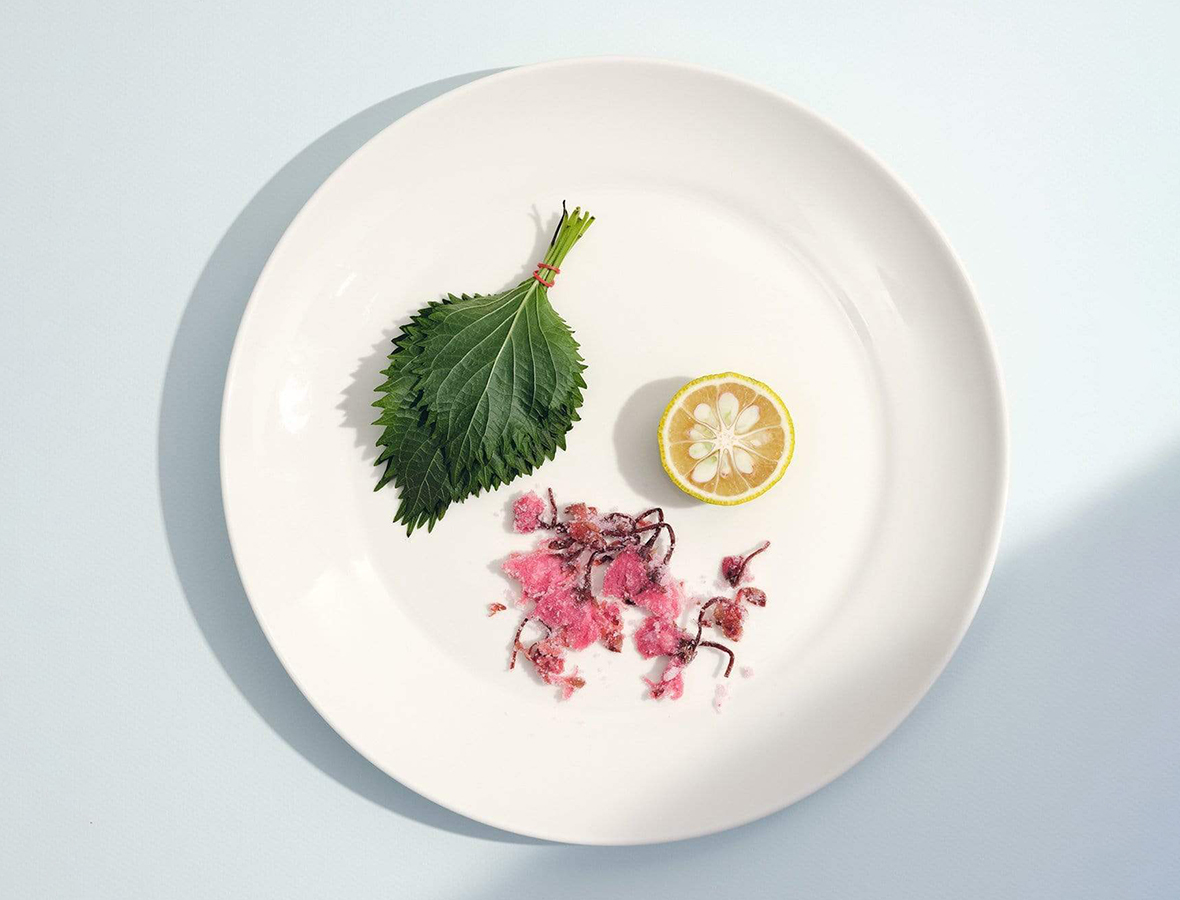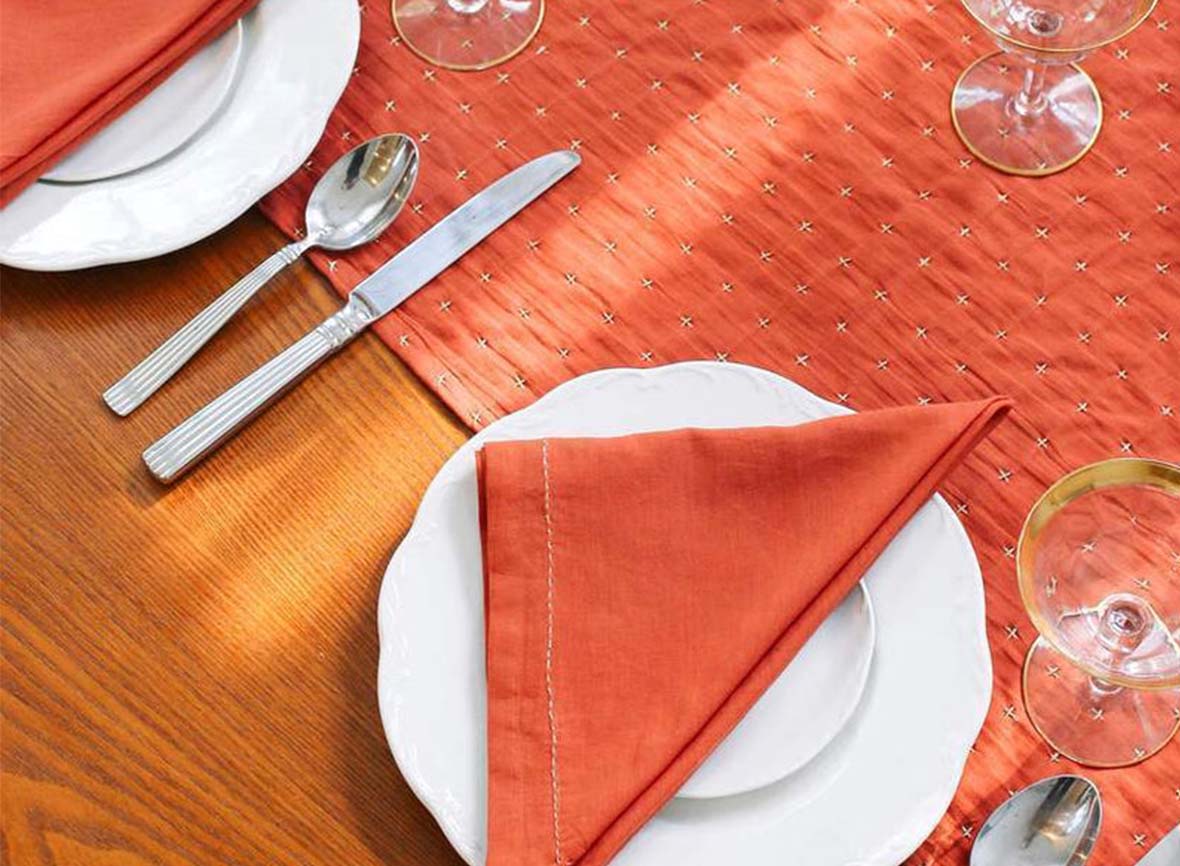 Spruce Up Your Table with These Modern + Women-Owned Design Brands
1/11 Photos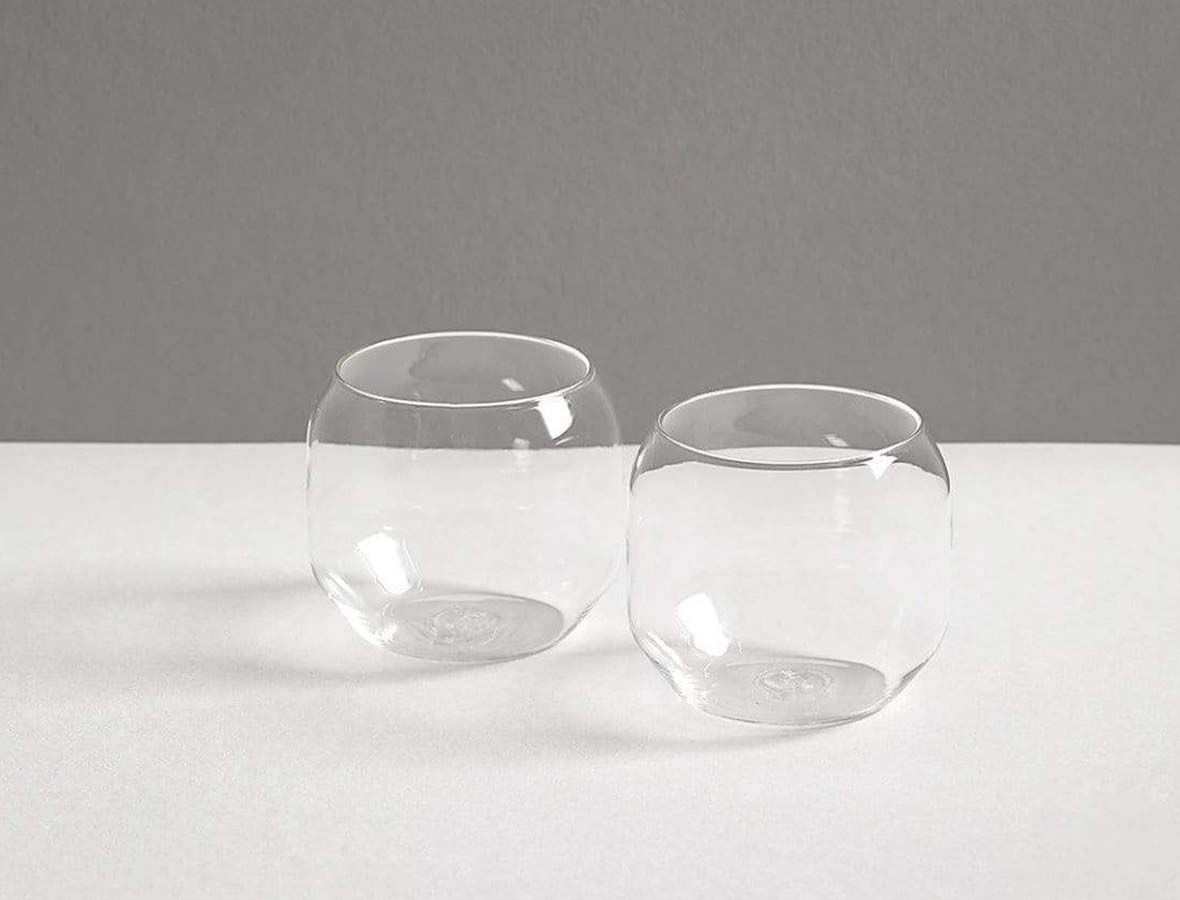 2/11 Photos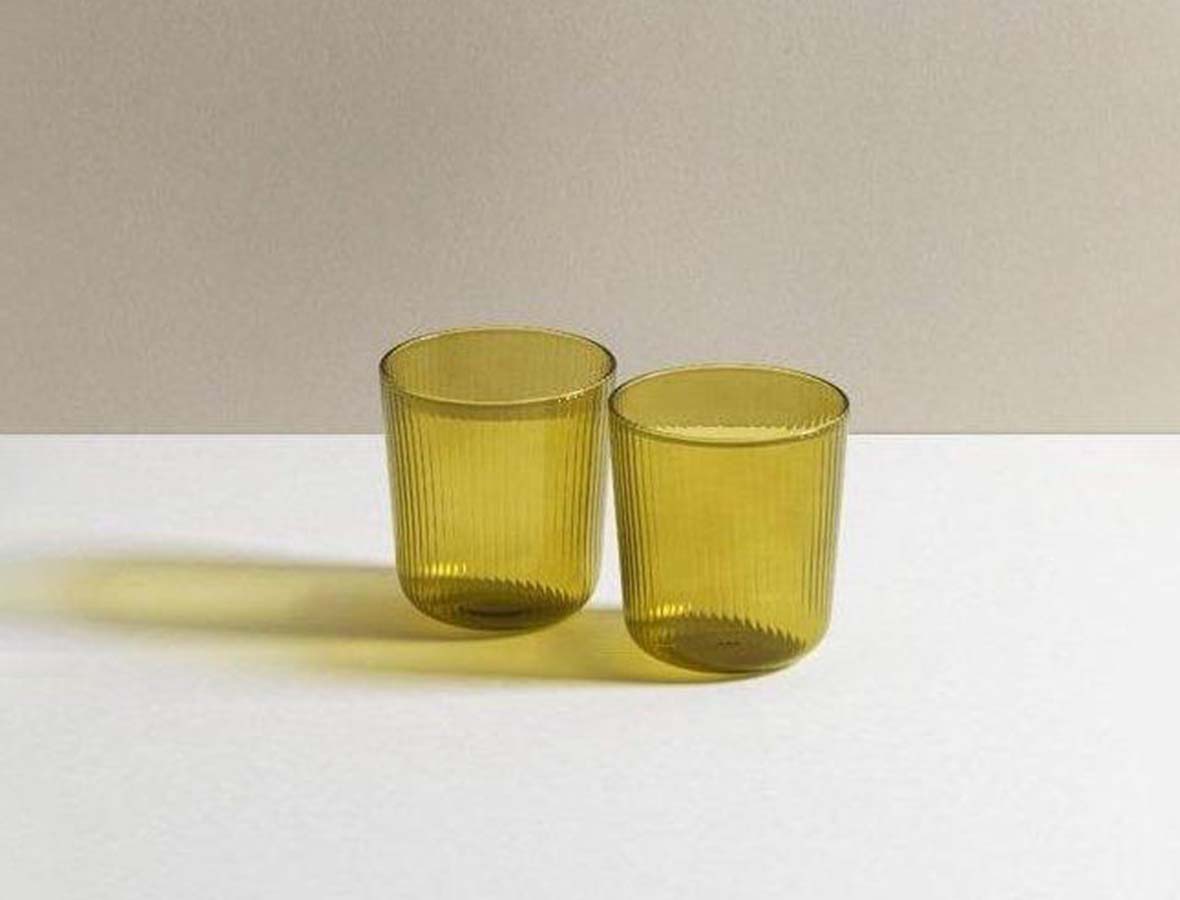 3/11 Photos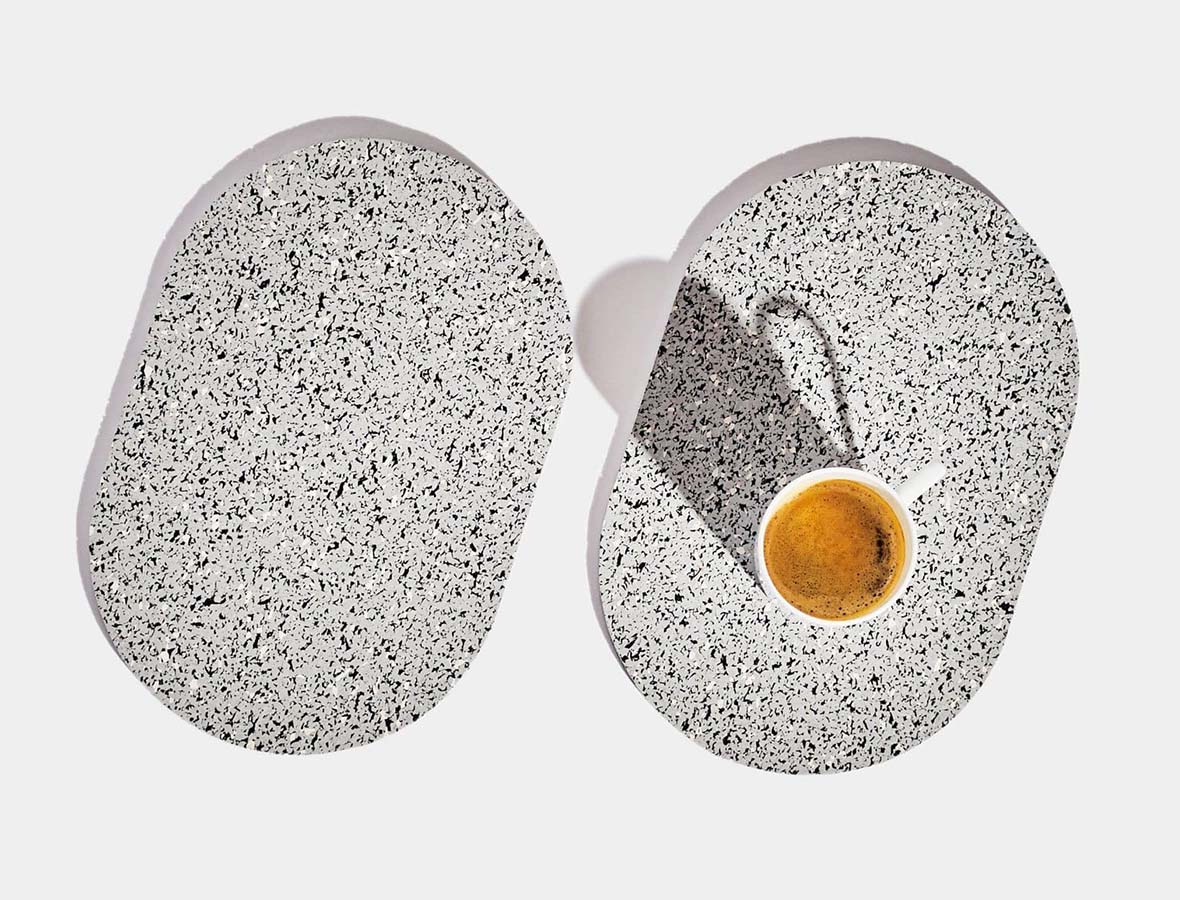 4/11 Photos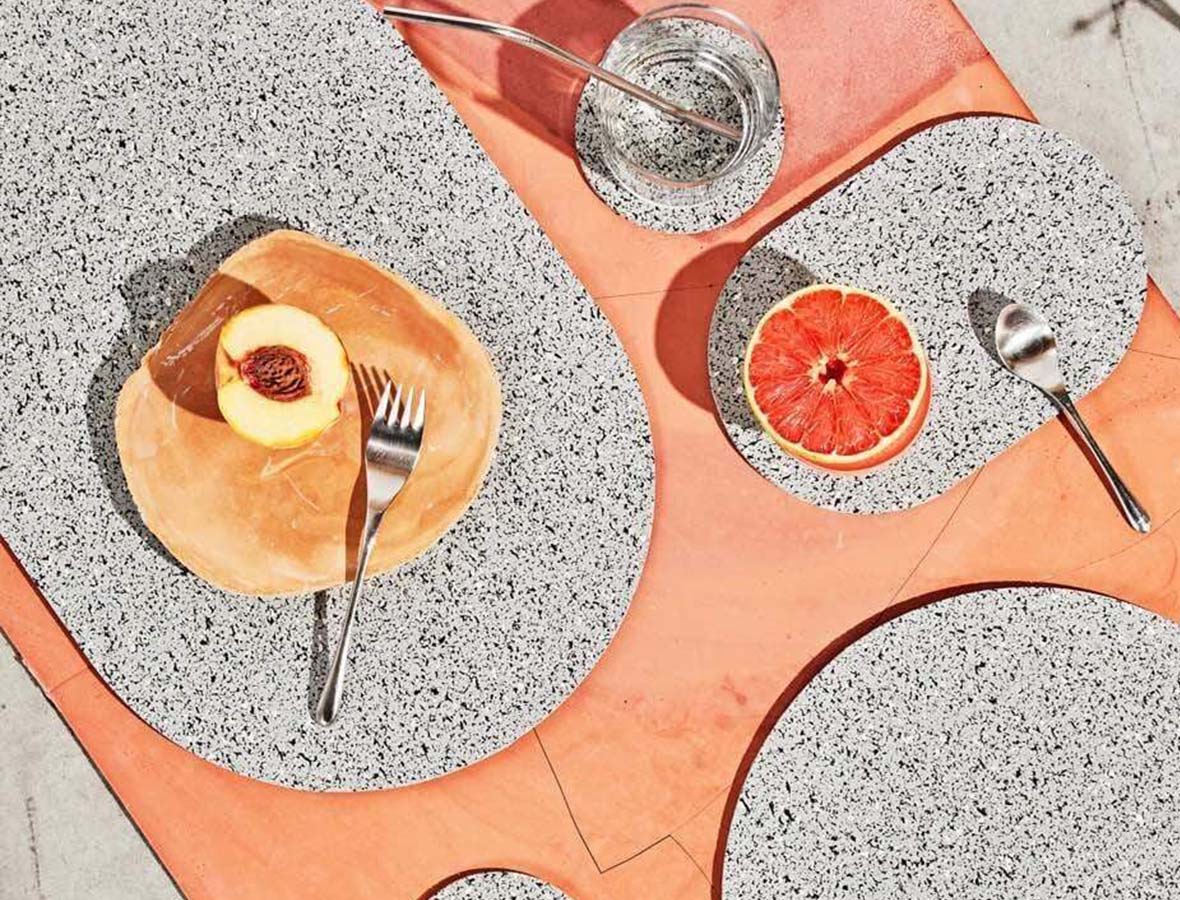 5/11 Photos
6/11 Photos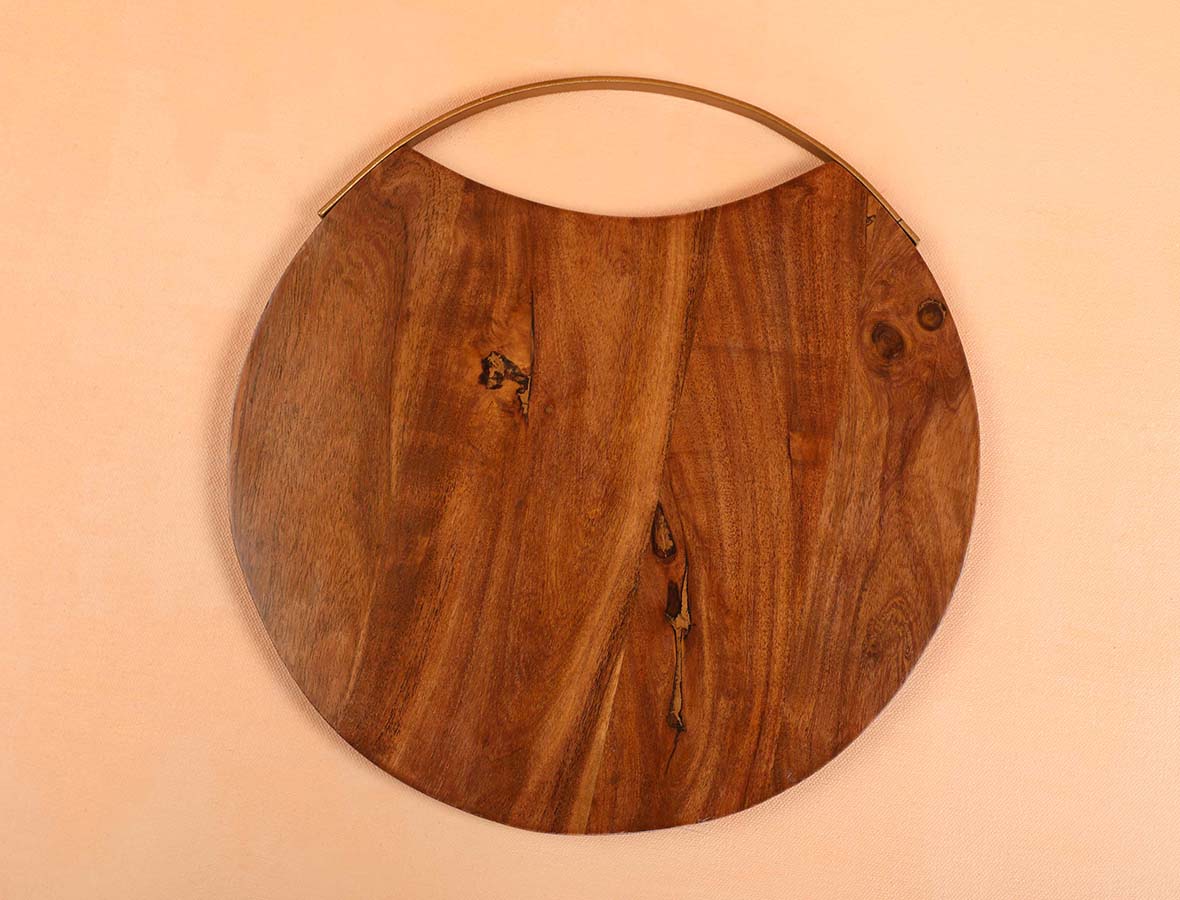 7/11 Photos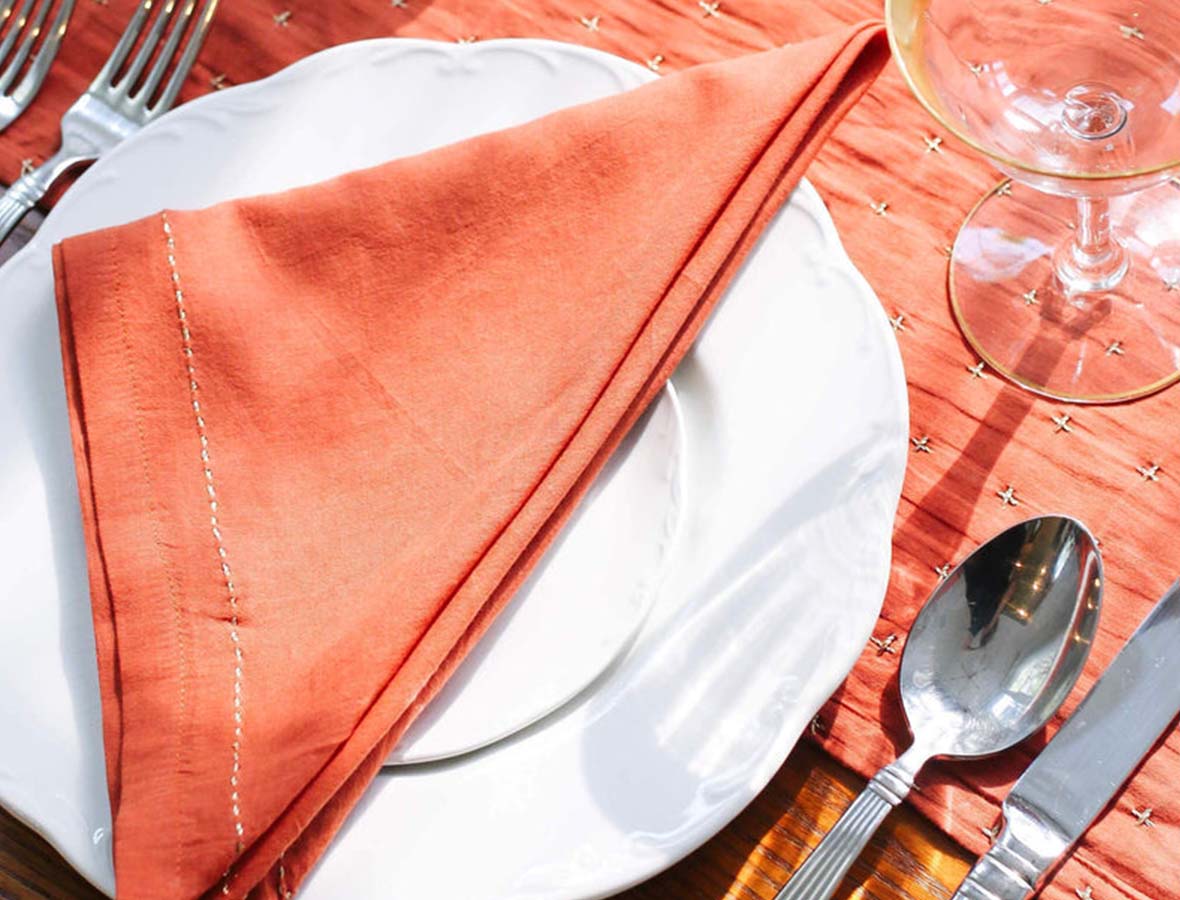 8/11 Photos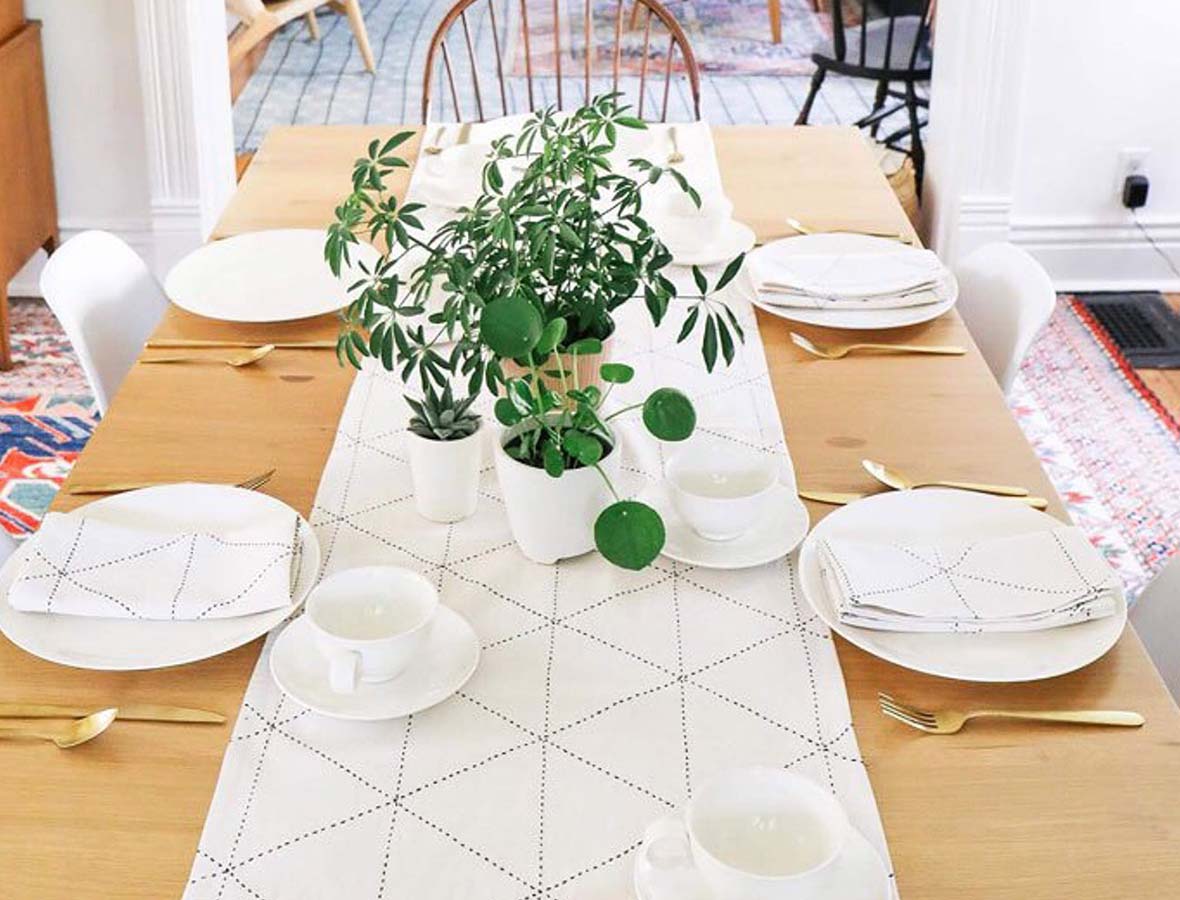 9/11 Photos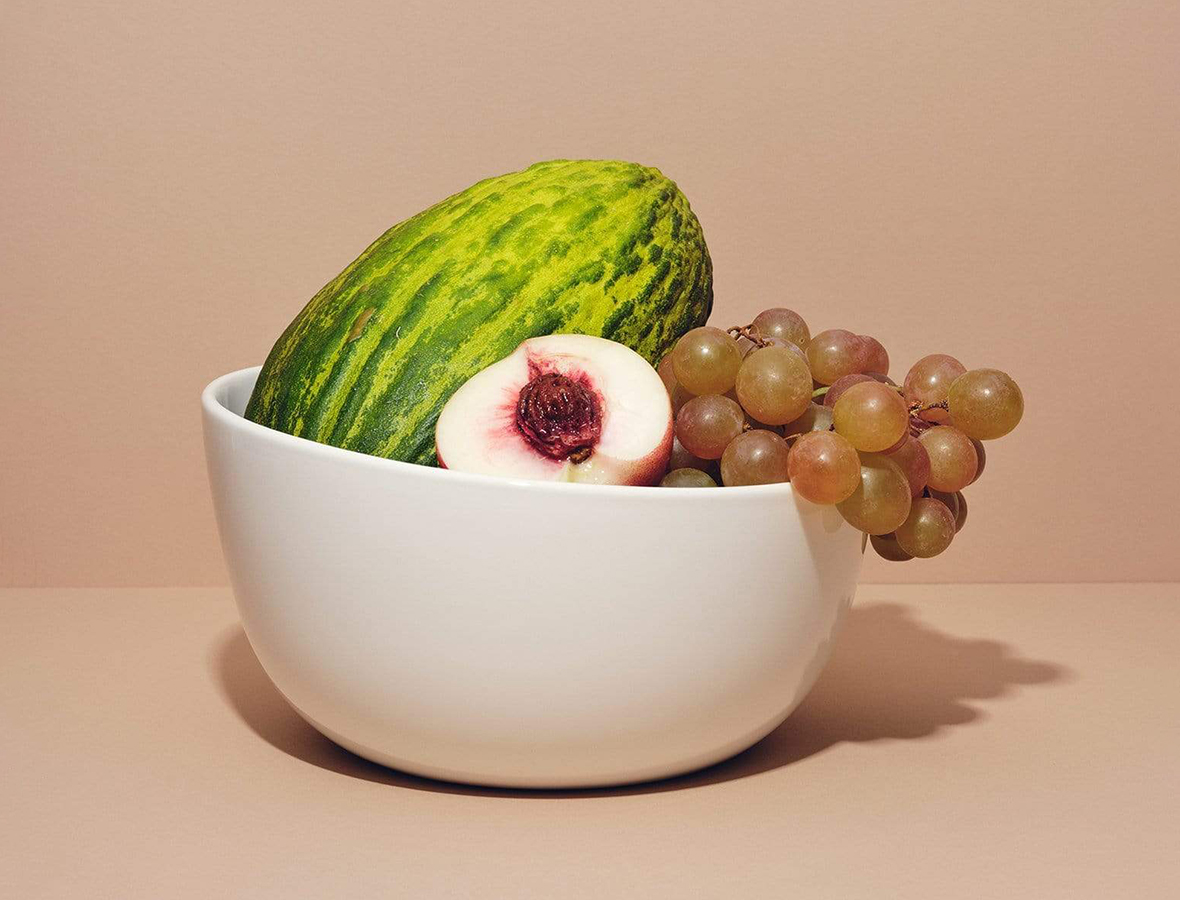 10/11 Photos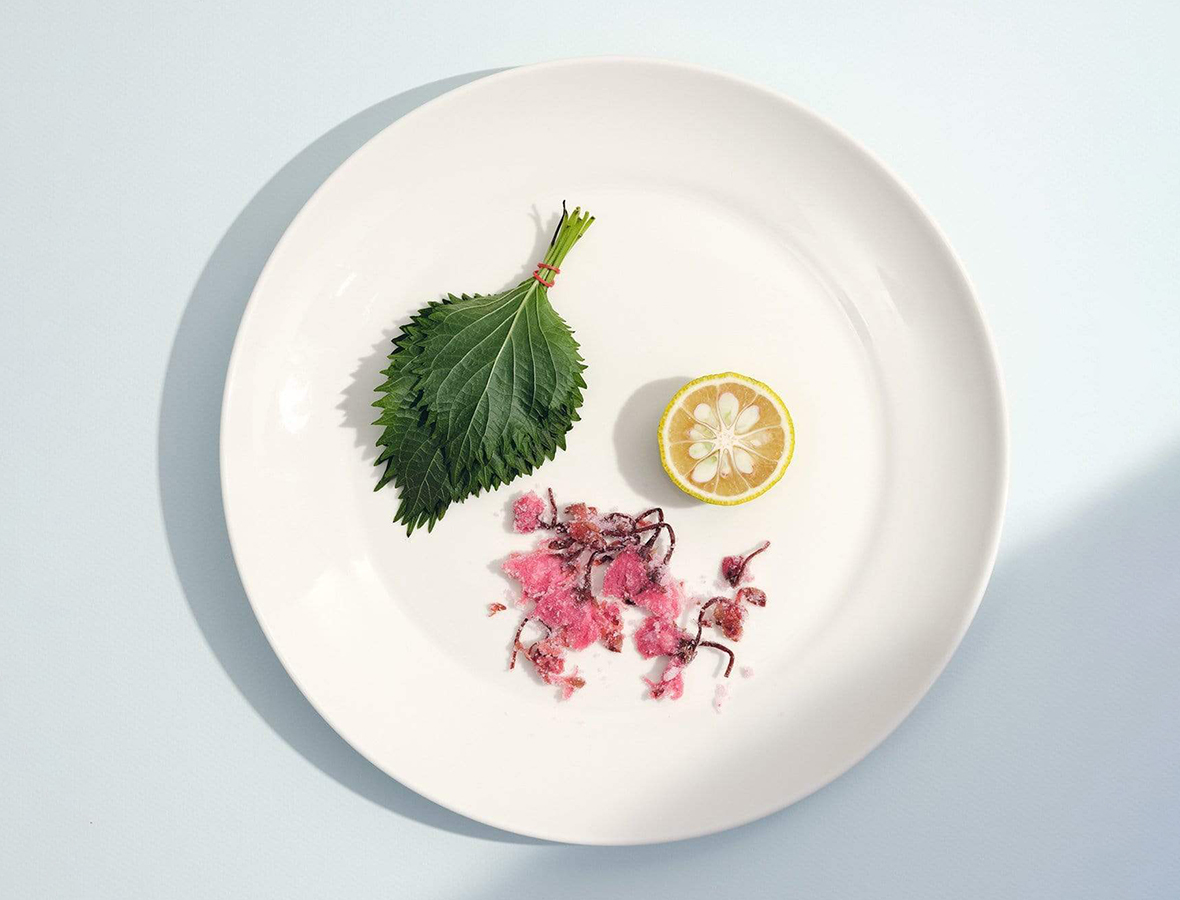 11/11 Photos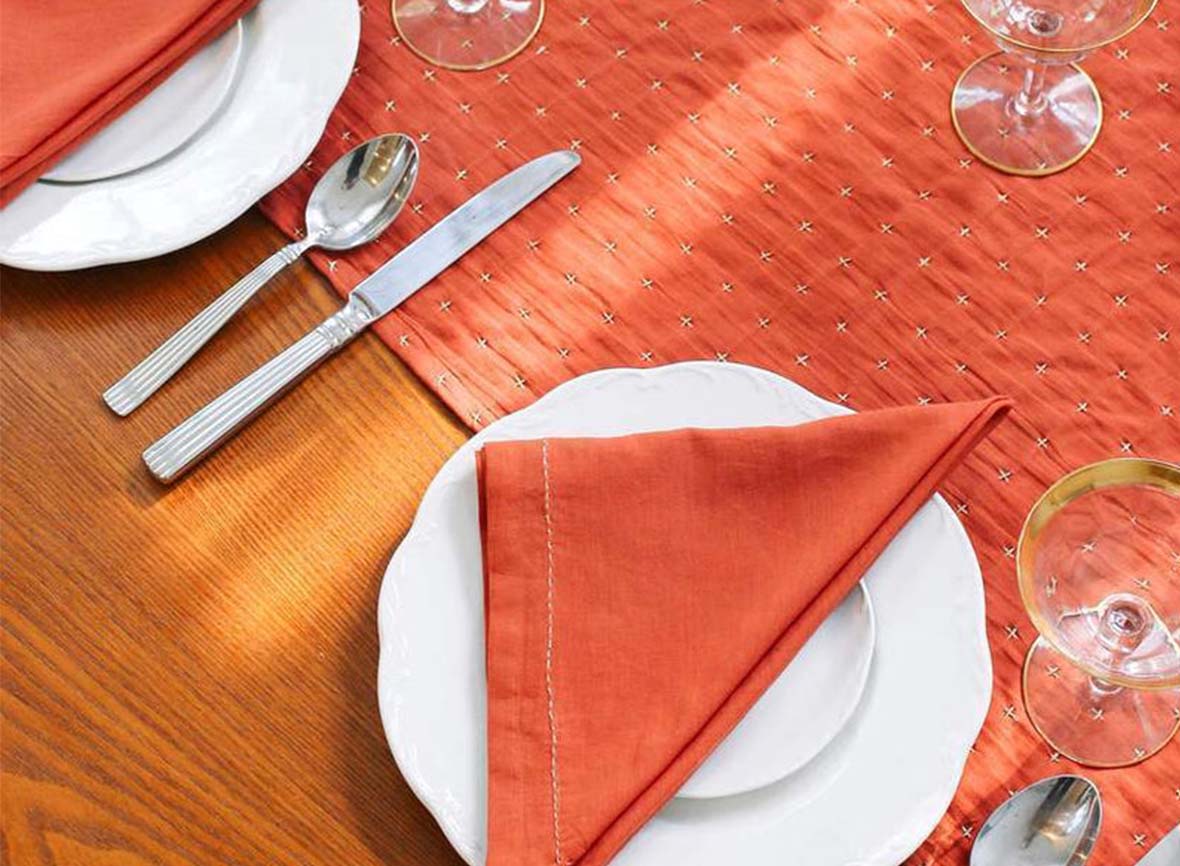 Gone are the days of saving your best dining ware for "special occasions." If the past few years have taught us anything, it's that time is precious. So go ahead, use the linen table napkins, eat off of your finest bone china dinner plates, and romanticize setting your table for casual weeknight dinners at home. Finding modern and stylish tableware that sparks joy at mealtime is easy thanks to these five women-owned design brands. For more modern dining ware, visit the Design Milk Shop!
Fors Studio
Founded by design duo Vanessa Eckstein and Muriel Solomon, førs studio crafts ceramic housewares designed to bring soul to everyday living. From plates and bowls to serveware and accessories, every item in Fors' collection of minimalist ceramics brings timeless beauty and intention to your tablescape.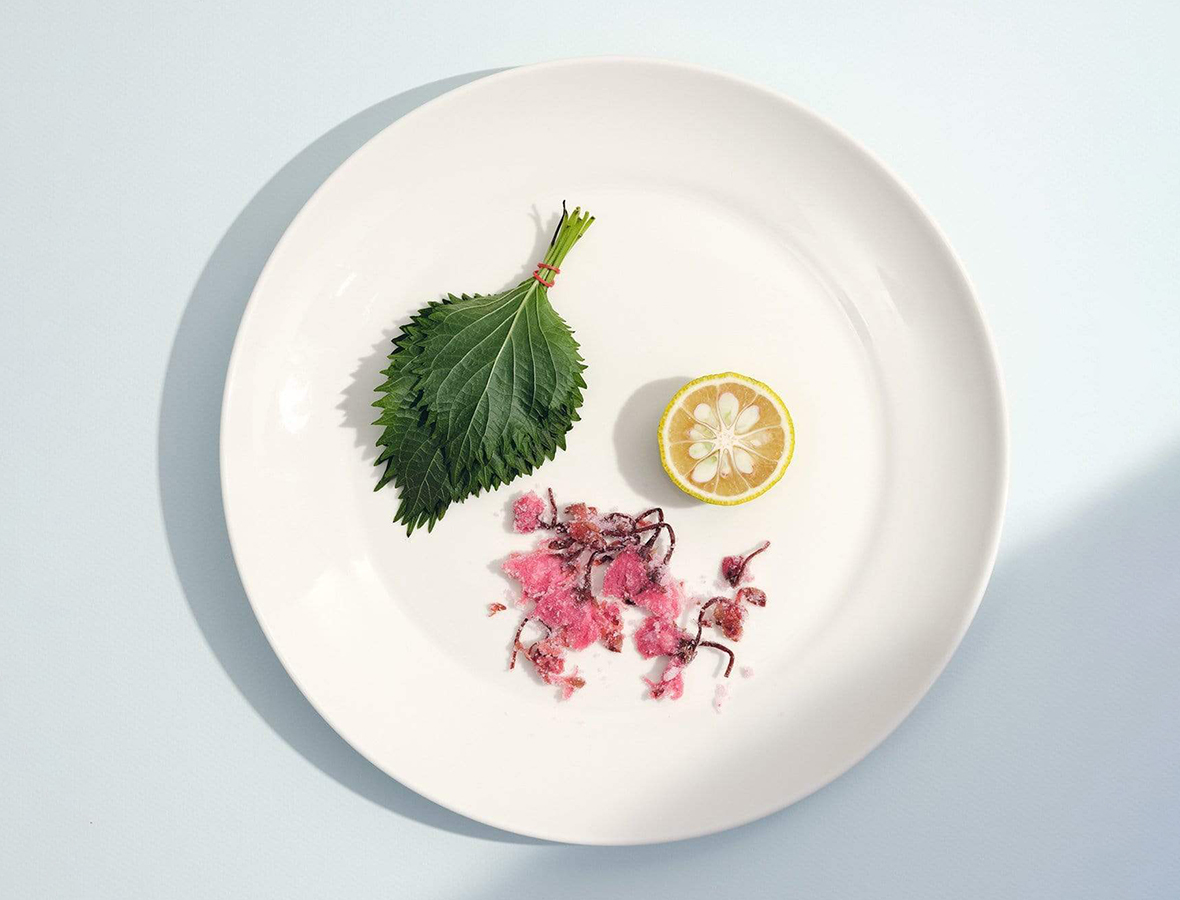 Large Plate
Fors' take on the essential dinner plate, their Large Plate is made of timeless new bone china (one of the strongest ceramics available!) and boasts a wide curved rim that brings elegant, graceful lines to your dinner table. Unlike the delicate china dinnerware of yesteryear, Fors' Large Plates are durably designed for daily use – they're chip resistant and dishwasher, oven, freezer, and microwave safe!
$45 each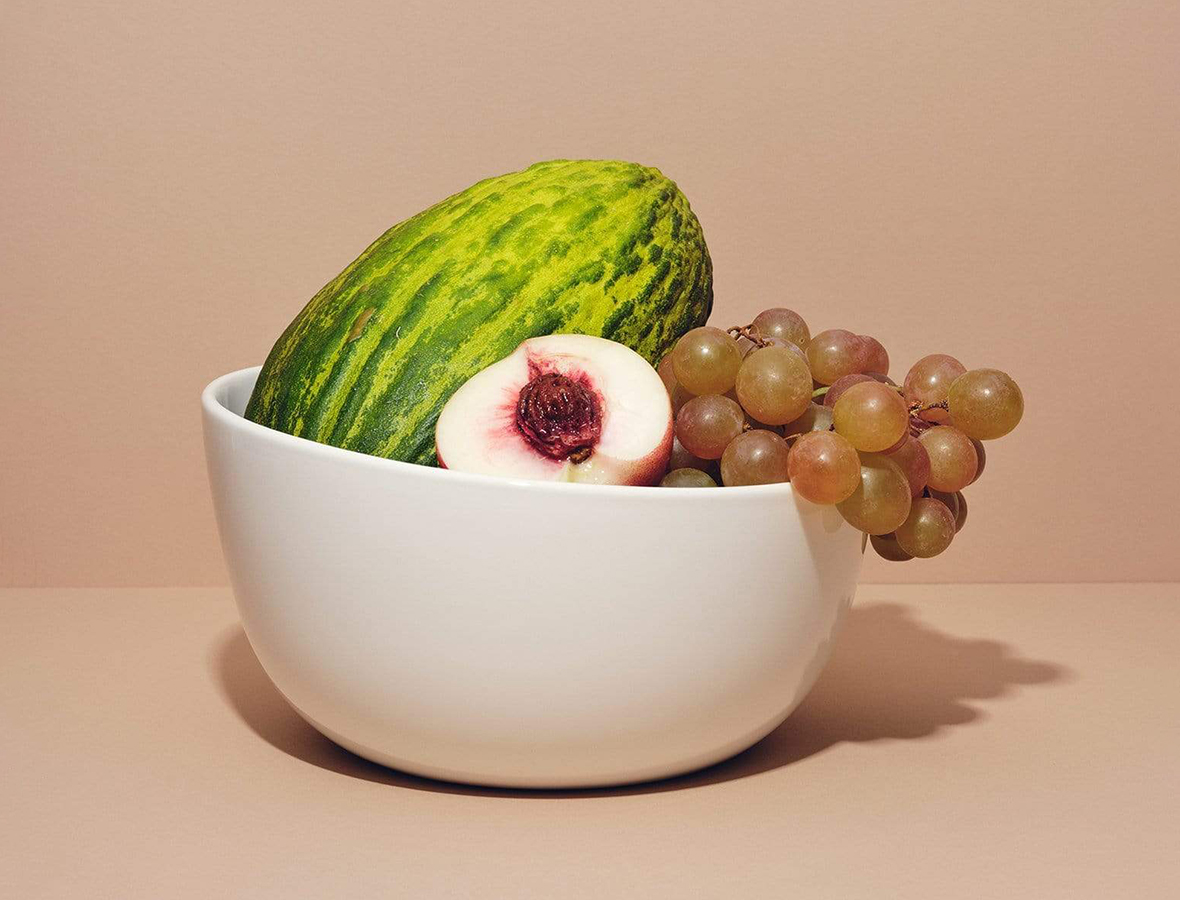 Deep Serving Bowl
We love the asymmetrical look of the Fors Studio Deep Serving Bowl. Designed to be nested with the brand's Shallow and Slanted serving bowls, the Deep Serving Bowl adds a modern, sculptural look to your tablescape or your kitchen countertops as a fruit bowl. Plus, the durable new bone china means you can confidently pass it around the table without nervously sitting on the edge of your seat.
$85
Anchal Project
Sisters Colleen and Maggie Clines combined their backgrounds in design to start Anchal Project – a modern design brand and non-profit organization that partners with women artisans around the world to consciously craft creative, eco-friendly, and fair-trade goods that make a difference.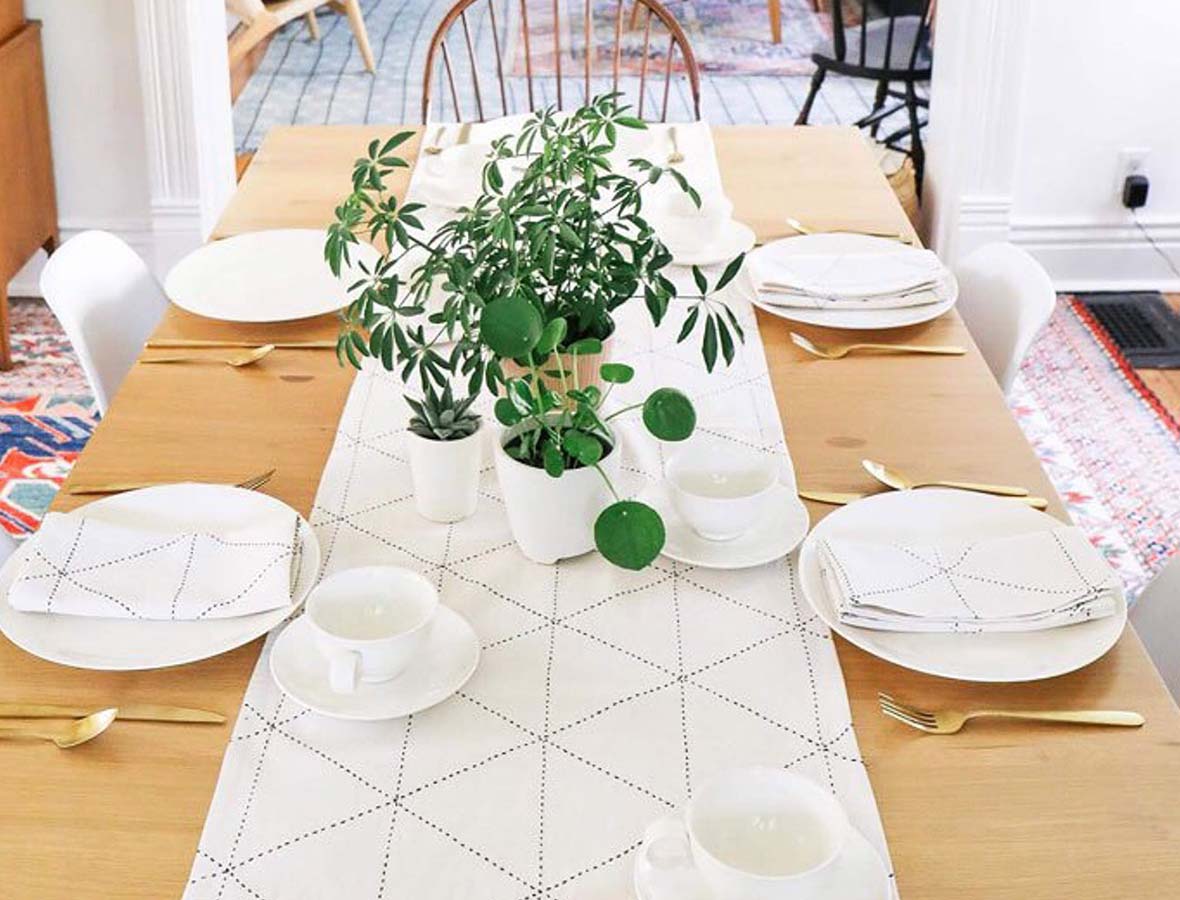 This Graph Table Runner has a modern, grid-inspired geometric pattern hand-stitched by expert makers. The delicate, ultra-fine stitching makes this runner a charming, neutral addition to your tablescape that can be dressed up for gatherings and also lend an elevated look to everyday meals. The durable, organic cotton canvas construction is easy to clean, too!
$64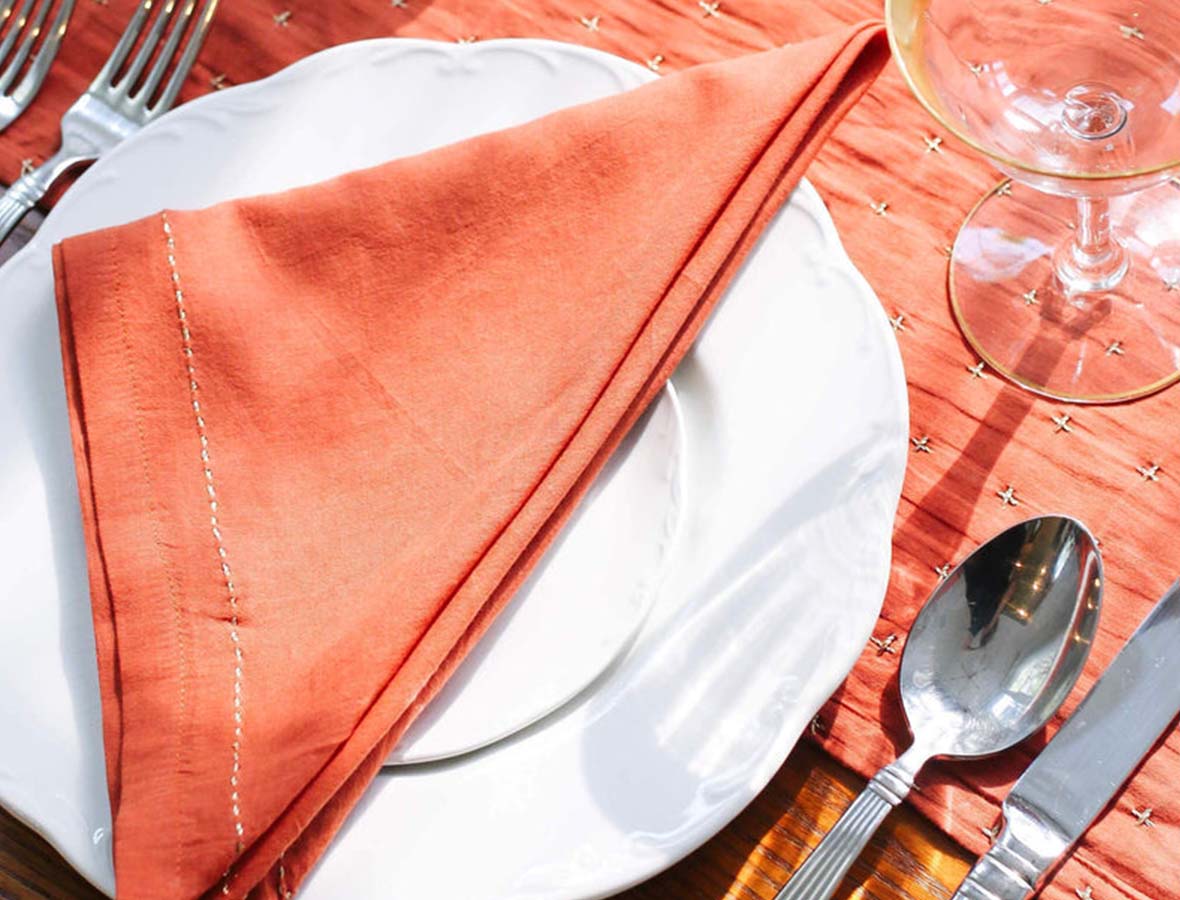 Cloth napkins are an easy (and eco-friendly) way to level up dinners at home, and Anchal's Pin Stitch Napkin Set features a bold, warm color and a minimalist style that's sure to spruce up your table setting. Hand embroidered using organic cotton, the Pin Stitch Napkins have a soft, lightweight feel that makes them as functional as they are fashionable. The subtle gold stitching detail along the napkins' edge add an elegant accent.
$28
Casa Amarosa
Makers of modern, globally inspired, and sustainable home goods, Casa Amarosa is a celebration of founder Nirali Guzman's years of travel and Indian heritage – their creative lineup shares the expert craftsmanship and traditional techniques of Indian artisans with the world.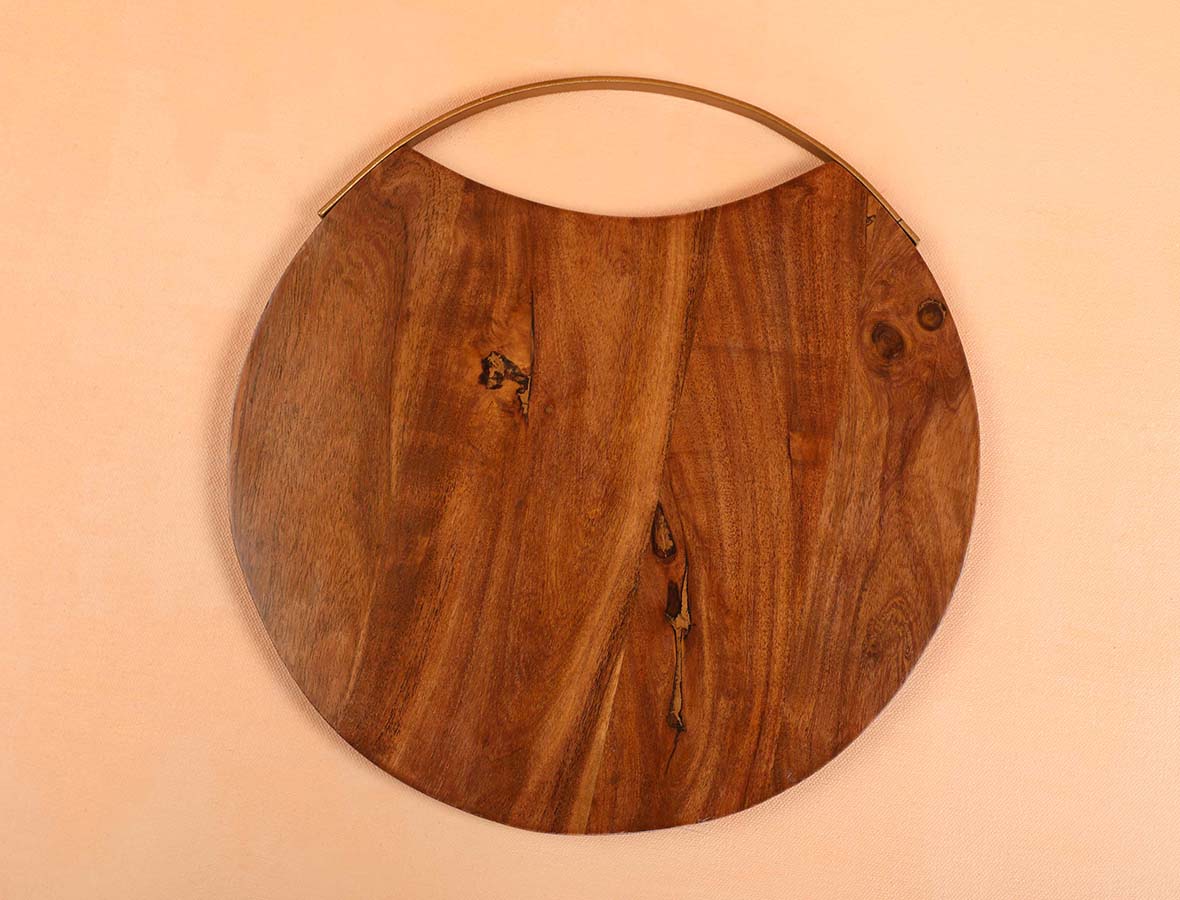 Handmade Acacia Wood Round Cheese Board
Casa Amarosa's cutting and serving boards are beloved for their one-of-kind shapes and expert craftsmanship, and their new Acacia Round Cheese Board is no exception. This round cheese board has a sleek curved handle and matte finish that makes it a stylish must-have for preparing and serving meals. Use the handcrafted board for chopping and slicing veggies, plating eye-catching charcuterie, or as a modern, rustic serving board at mealtime.
$83
Handmade Mango Wood Pedestal Platter
This Mango Wood Pedestal Platter delivers on a variety of uses in your kitchen or on the tabletop: use it as a fruit bowl, a serving platter for veggies, desserts, and appetizers, or as a decorative centerpiece on your dining table. The Mango Wood material adds instant warmth and natural texture to your tablescape, while its simple form and thick cylindrical legs give it a casual look that's perfect for every day.
$86
Slash Objects
Founded by designer and architect Arielle Assouline-Lichten, Slash Objects creates modern and functional everyday objects using unexpected materials like post-consumer recycled rubber and brass, concrete, and recycled tires recovered from landfills to deliver a unique, tactile aesthetic.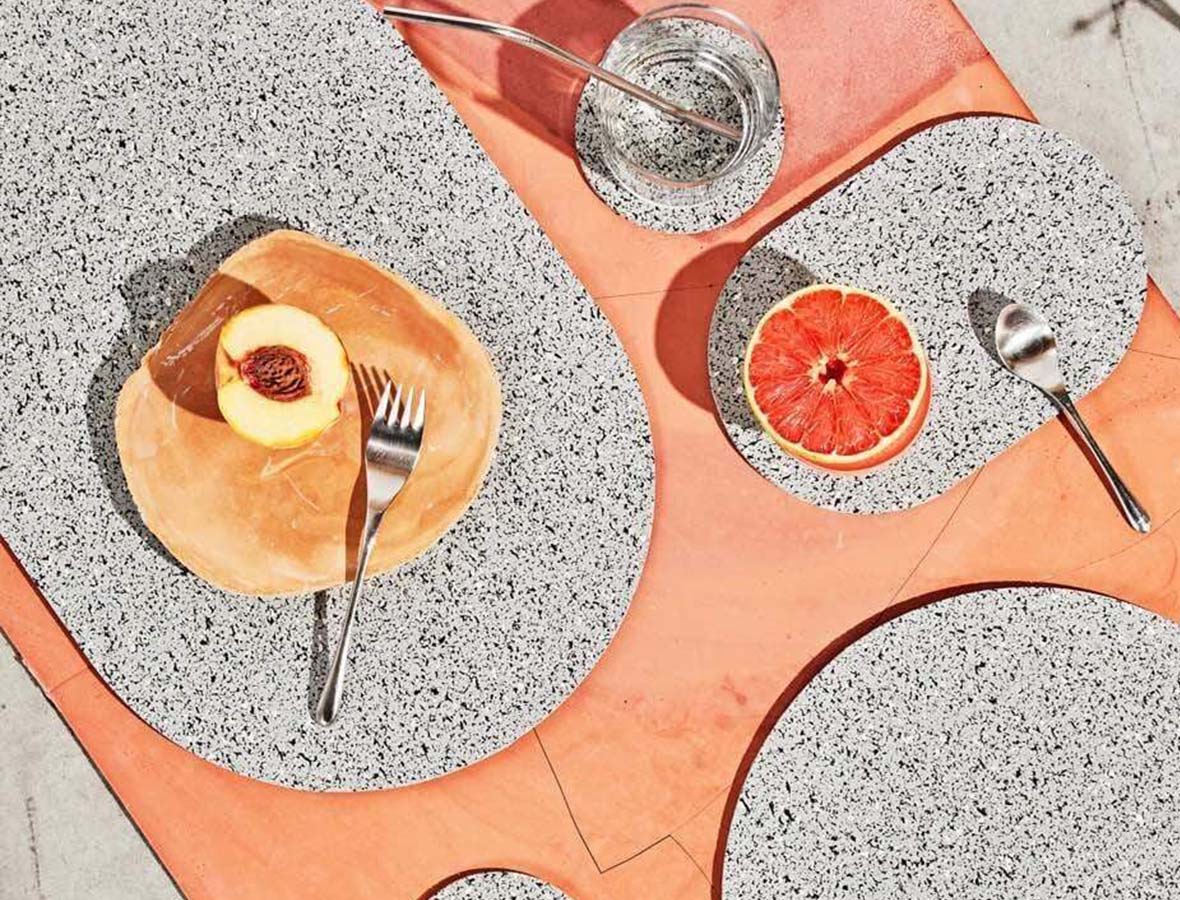 Slash Objects' Capsule Placemats are a longtime Design Milk favorite – and given their modern, curved shape, speckled design, and unique recycled rubber make, it's easy to understand why! Handmade in the brand's New York City studio, the Capsule Gris Placemat protects your tabletop from heat and scratches and adds tactile interest to your tablescape. The cool gray tones on the Gris colorway are guaranteed to play nicely with a variety of color palettes, too.
$36 each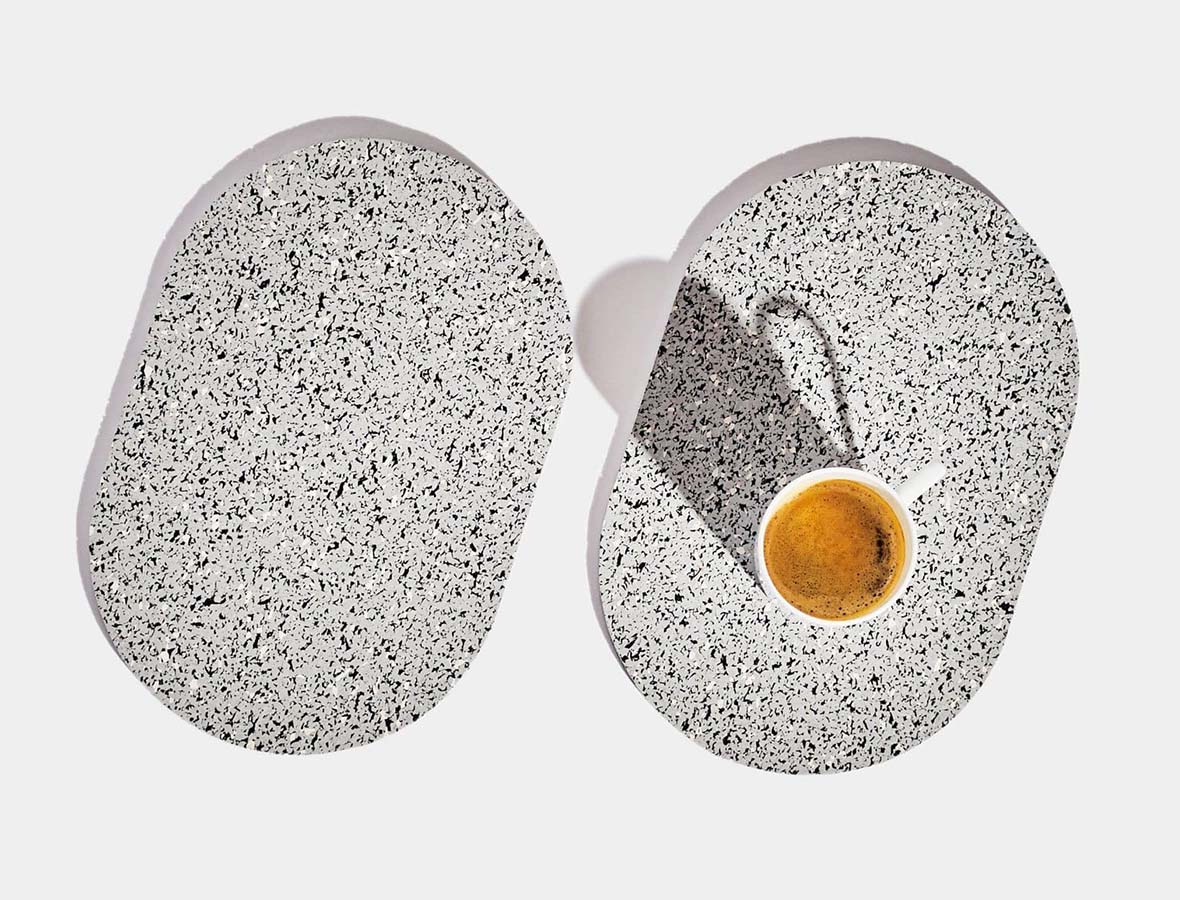 A practical addition to your tabletop, Slash Objects' Capsule Trivets are the Capsule Placemats' stylish little sisters. Made using post-consumer recycled rubber, these modern trivets offer reliable heat resistance that keeps your dining table protected from hot pots, pans, and serving dishes. Bonus: the rubber trivets are easy to clean, just wash with soapy water and pat dry.
$32
Obakki
The culmination of founder Treana Peake's passions for travel and design, Obakki is a purpose-driven lifestyle brand powered by its family of global artisans – championing slow design and ethically crafting goods that honor the tradition, artistry, and technique of their artisan partners and their communities.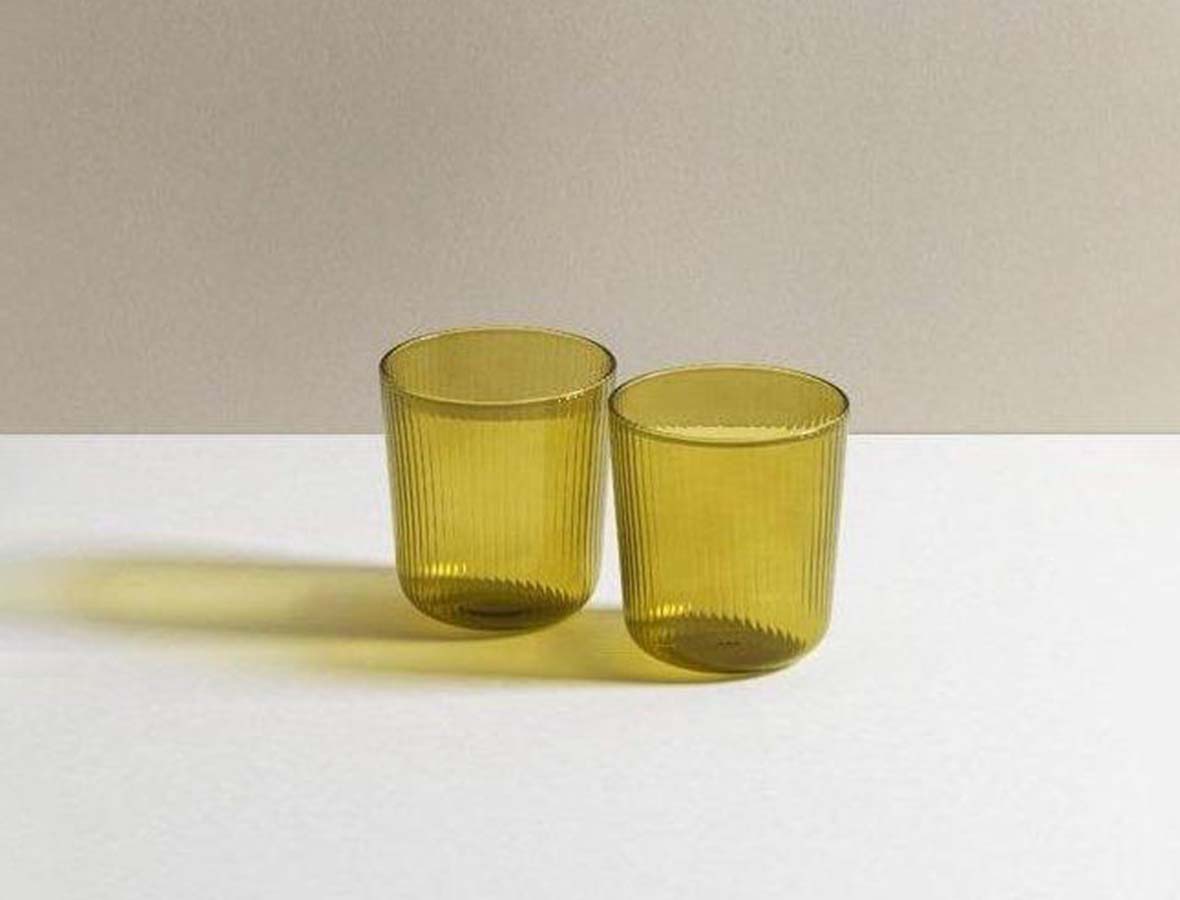 Expertly made by third-generation glassblowers in Italy using traditional mouth-blowing techniques, these Luisa Acqua glasses are inspired by rationalist and modernist architectural styles, giving them a simple yet unique look. Made of 100% Swiss borosilicate glass (one of the most resilient in the world), these modern tinted glasses are durably designed for daily use. The Citrine Green colorway adds a pop of color to your tablescape and makes for beautiful reflections when they catch the sunlight!
$140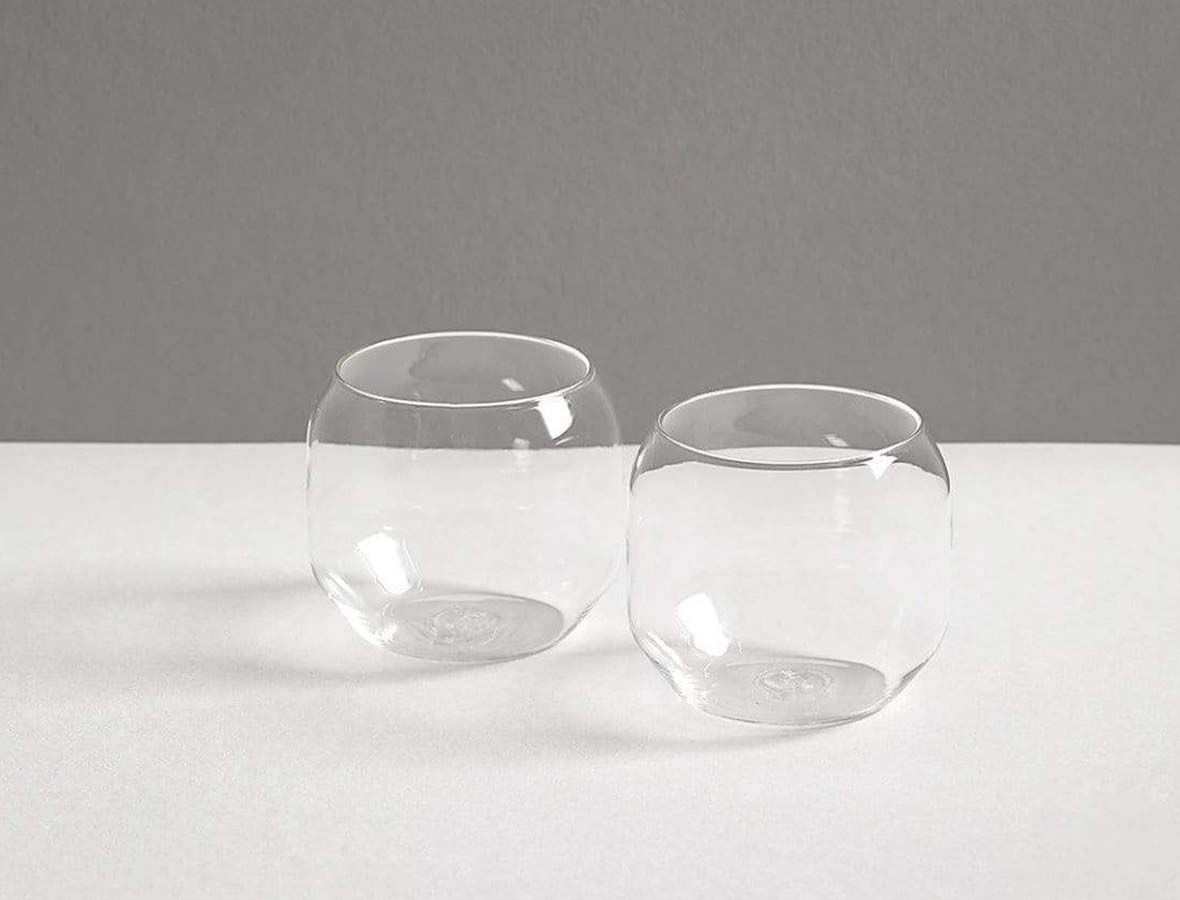 Clear Velasca Tumblers | Set of 2
Obakki's Velasca Tumblers have an innovative curved shape that adds a sculptural look to your tabletop and offers a satisfying hand-feel. Mouth-blown by Italian artisans, every Velasca glass is unique, making them pieces you'll cherish for a lifetime. The resilient borosilicate glass material ensures that they'll stand the test of time and daily use. Even better, they're dishwasher safe.
$95
Shopping any of these modern tableware finds? Show us how you style them by sharing your tablescape and tagging us @designmilk for a chance to be featured on our feed!