Take 5: A DIY Table, Retro Keyboard, Iman + Harris Reed at the Met Gala
Every other week we're inviting one of the Design Milk team to share five personal favorites – an opportunity for each of us to reveal the sort of designs we use and appreciate in our own lives from a more personal perspective. Editorial Director Caroline Williamson returns this week for our Take 5 series…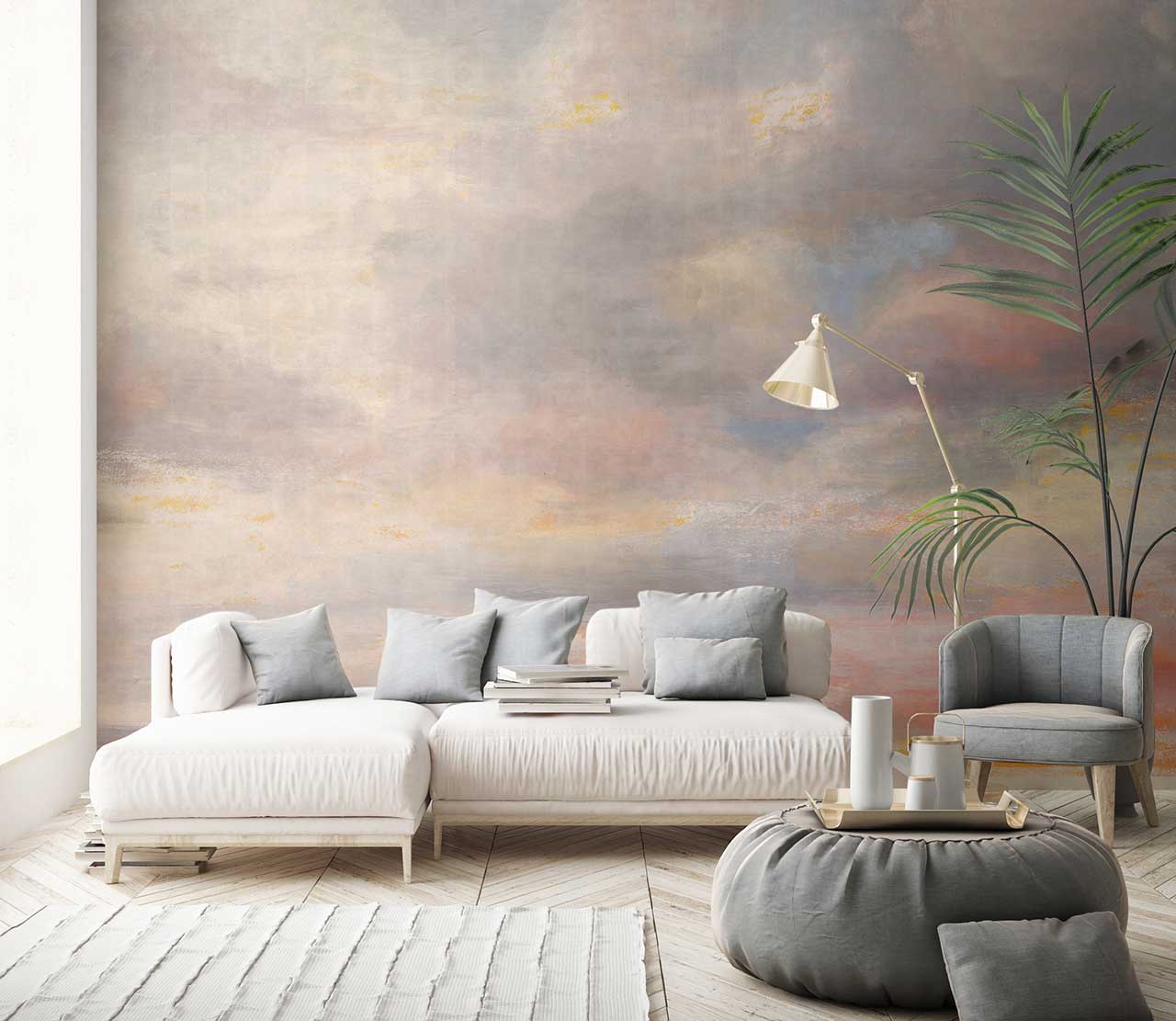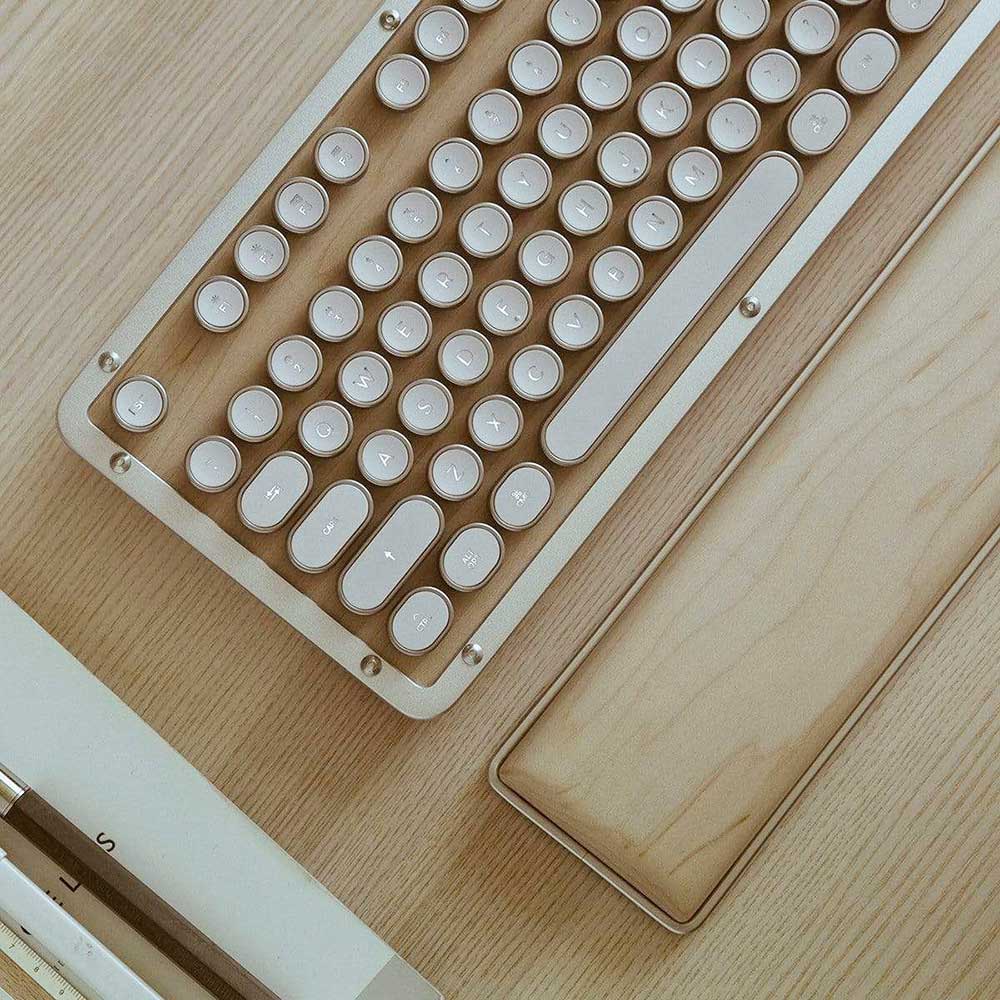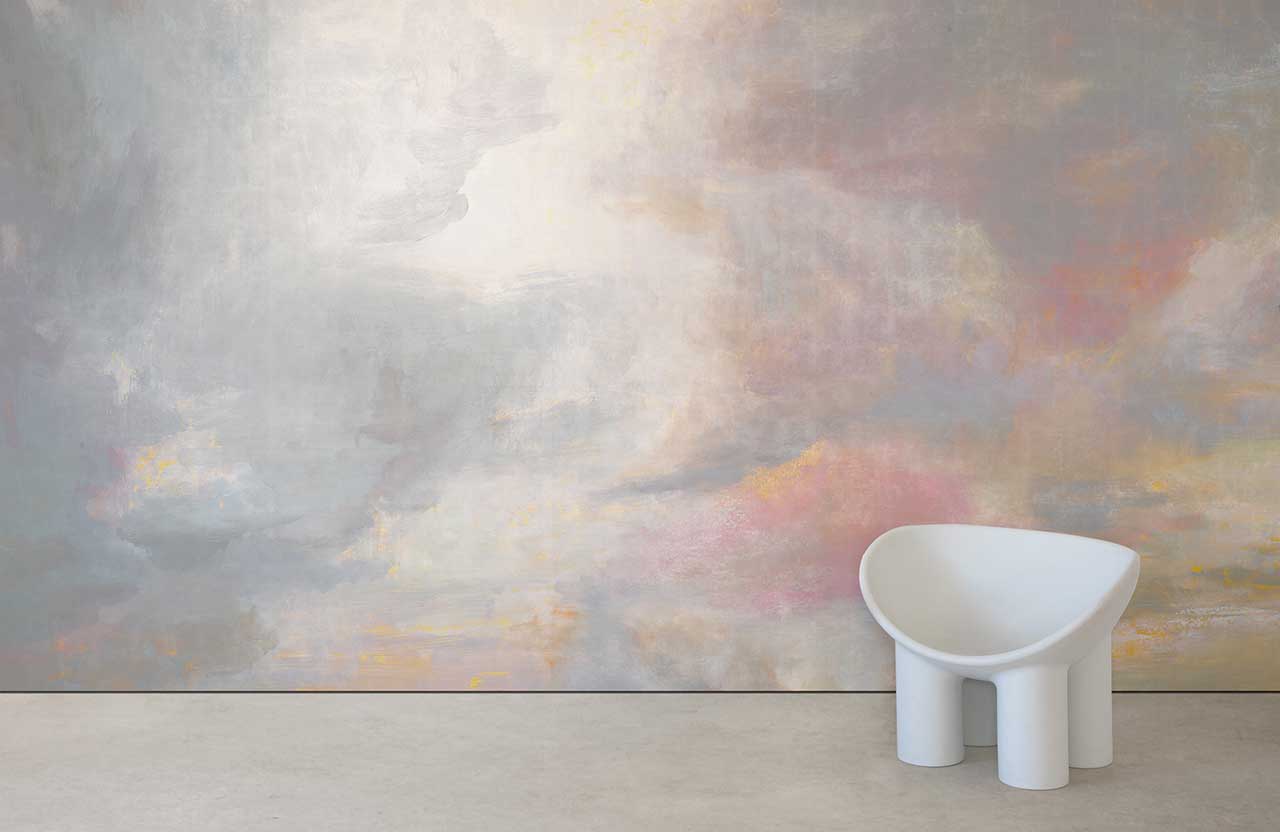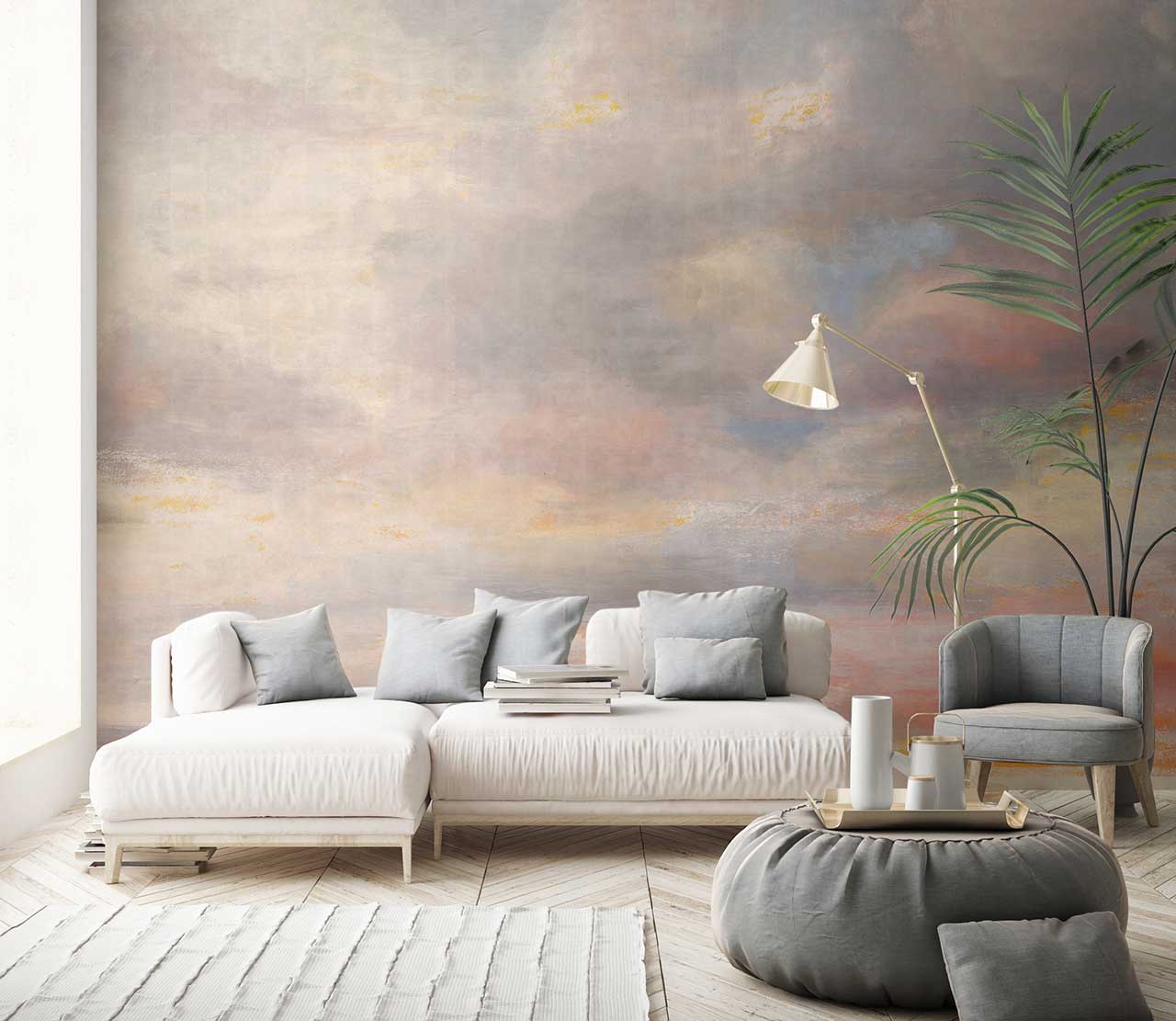 Take 5: A DIY Table, Retro Keyboard, Iman + Harris Reed at the Met Gala
1/6 Photos
2/6 Photos
3/6 Photos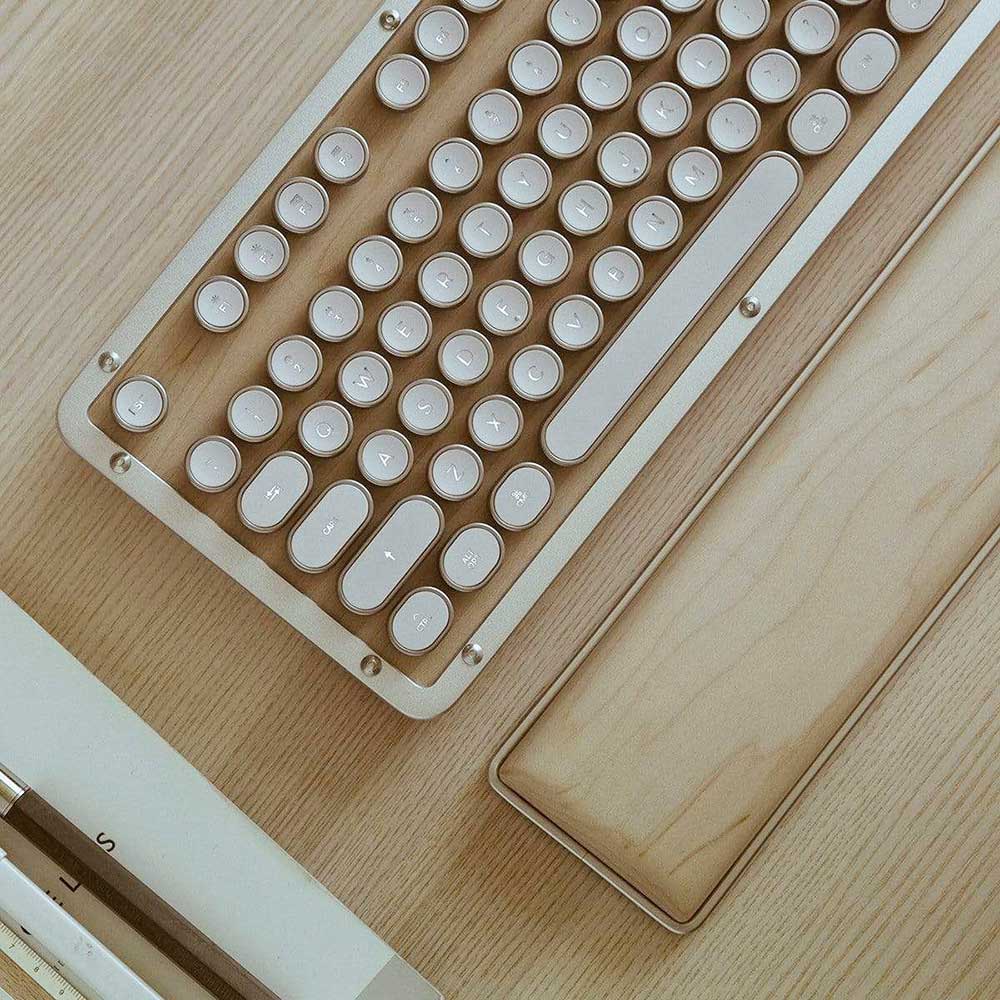 4/6 Photos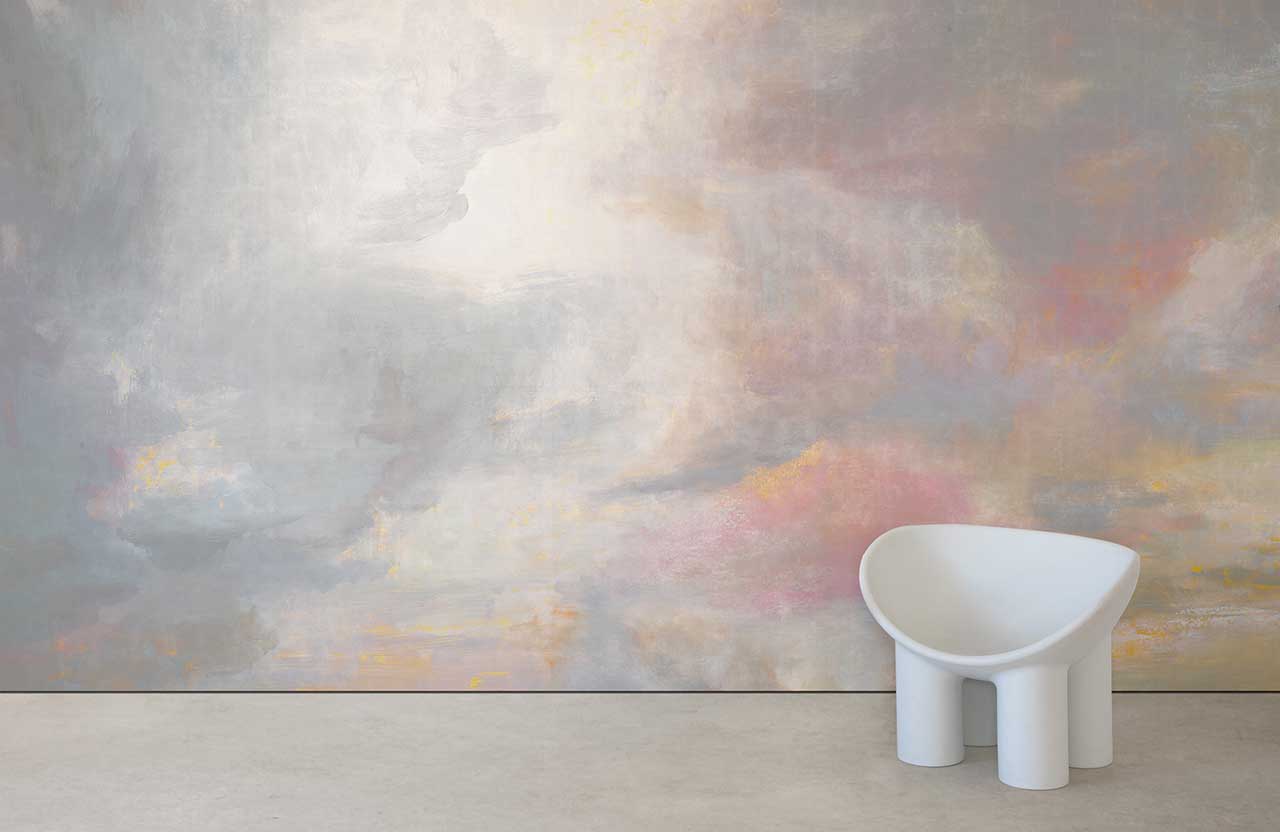 5/6 Photos
6/6 Photos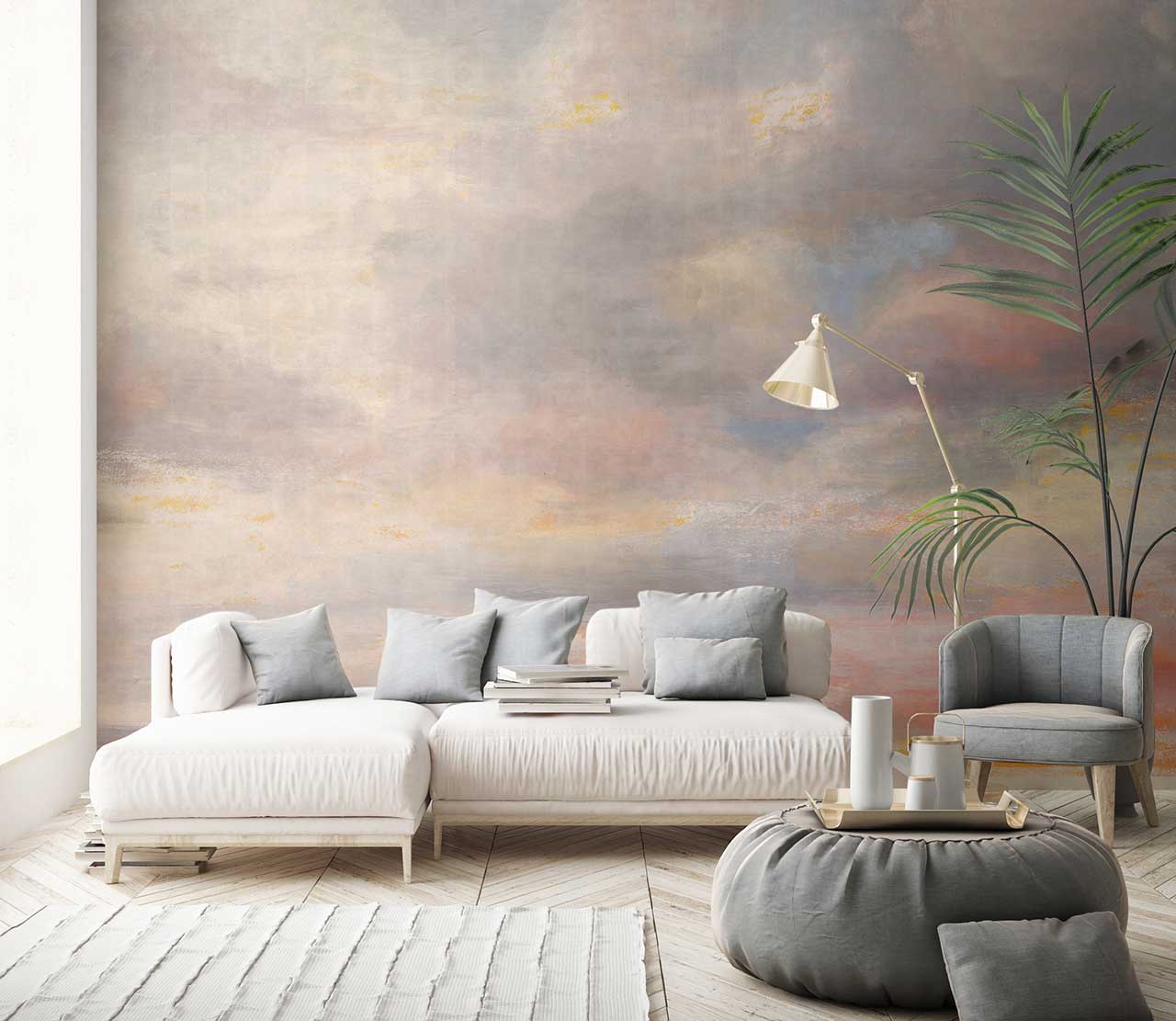 1. Atmosphere by Calico Wallpaper
Since Calico Wallpaper launched, they've never had a miss with their designs, and the latest, Atmosphere, continues their upward trajectory. As someone who's obsessed with clouds, it's impossible not to fall in love with all eight colorways, each depicting the natural shifts of clouds and colors in the sky throughout the day. From Daybreak to Moonlight, they're all really beautiful and would make any room feel dreamy.
2. Iman at the Met Gala dressed by Harris Reed
Another dreamy pick… Did you catch the Met Gala red carpet, specifically Iman looking like an ethereal golden goddess?! Iman is always stunning, yet she looked even more otherworldly floating along in a gold jacquard bustier and flares with a tiered crinoline and gold leaf overskirt and matching headpiece, all thanks to London-based Harris Reed. I've followed the 25-year-old British-American designer on Instagram for a couple of years now and it's no surprise their work landed on a supermodel at the Met Gala. Reed has been nailing each step of a short yet already impressive career which lead to this moment, from a candle collection (I have 2 and they're intoxicating), a collaboration with MAC Cosmetics, a line of platform boots with ROKER Atelier, jewelry collaboration with Missoma, and now fresh off the London Fashion Week runway with their demi-couture collection made from upcycled garments from Oxfam. Looking forward to seeing what Reed does next!
3. RETRO CLASSIC USB Keyboard
Yes, it's super easy to whip open your laptop and start pecking away at the keys conveniently embedded right there. But when you're at a desk for any extended period of time, getting a monitor and keyboard is probably a better setup for a multitude of reasons. There are plenty of keyboards to choose from but there's something about one with keys that have that tactile clicky thing when pressed. In addition to that super satisfying feature, this keyboard also has a retro look that makes typing much more fun. Plus, it really makes your desk look way cooler than it is.
4. Roly-Poly Side Table DIY Instructions from Faye Toogood
The Unboxing Show, which just wrapped at London Design Festival, is an exhibition by designer and artist Peter Marigold, that invited designers to remember that cardboard can be of value despite how much of it goes to waste. Modeled after her Roly-Poly side table, Toogood designed a version to be made from cardboard. At the show, visitors could create the design themselves with the help of a cardboard cutting CNC machine and assistance assembling it from Marigold and his team. If you missed the show, Toogood has released the pattern in two sizes for you to attempt to make it at home.
5. Paper Shoot Cameras
Many months ago, I started seeing Paper Shoot Cameras popping up on TikTok and became intrigued. I've acquired an army of cameras throughout my life (I have a degree in photography) and always love finding a new one. This camera is the size of a cassette tape (if you're old enough to remember those!) and is a legit digital camera that takes photos like a film camera all within a hard paper shell. It runs with two AAA batteries and an SD card, and once installed, you can take photos and videos with a resolution of 13 mega pixels. I ordered this months ago and just received it as they've been on backorder all year. Can't wait to test it out!