Design Milk's Senior Editor + Art Director Kelly Beall's shares five personal favorites in our Take 5 series.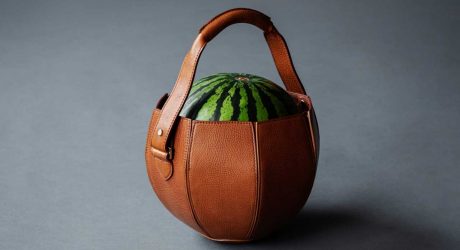 Editorial Director Caroline Williamson shares 5 things from the design world that she appreciates and why, in our new Take 5 series.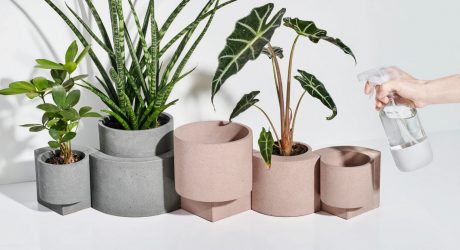 We kick off our Take 5 series where we share 5 designs we appreciate in our own lives from a more personal perspective.

Popular
Articles