Take 5: A LEGO Typewriter, Polaroid x Keith Haring, Moon Lamp + the Haas Brothers
Every other week we're inviting one of the Design Milk team to share five personal favorites – an opportunity for each of us to reveal the sort of designs we use and appreciate in our own lives from a more personal perspective. Editorial Director Caroline Williamson returns this week for our Take 5 series…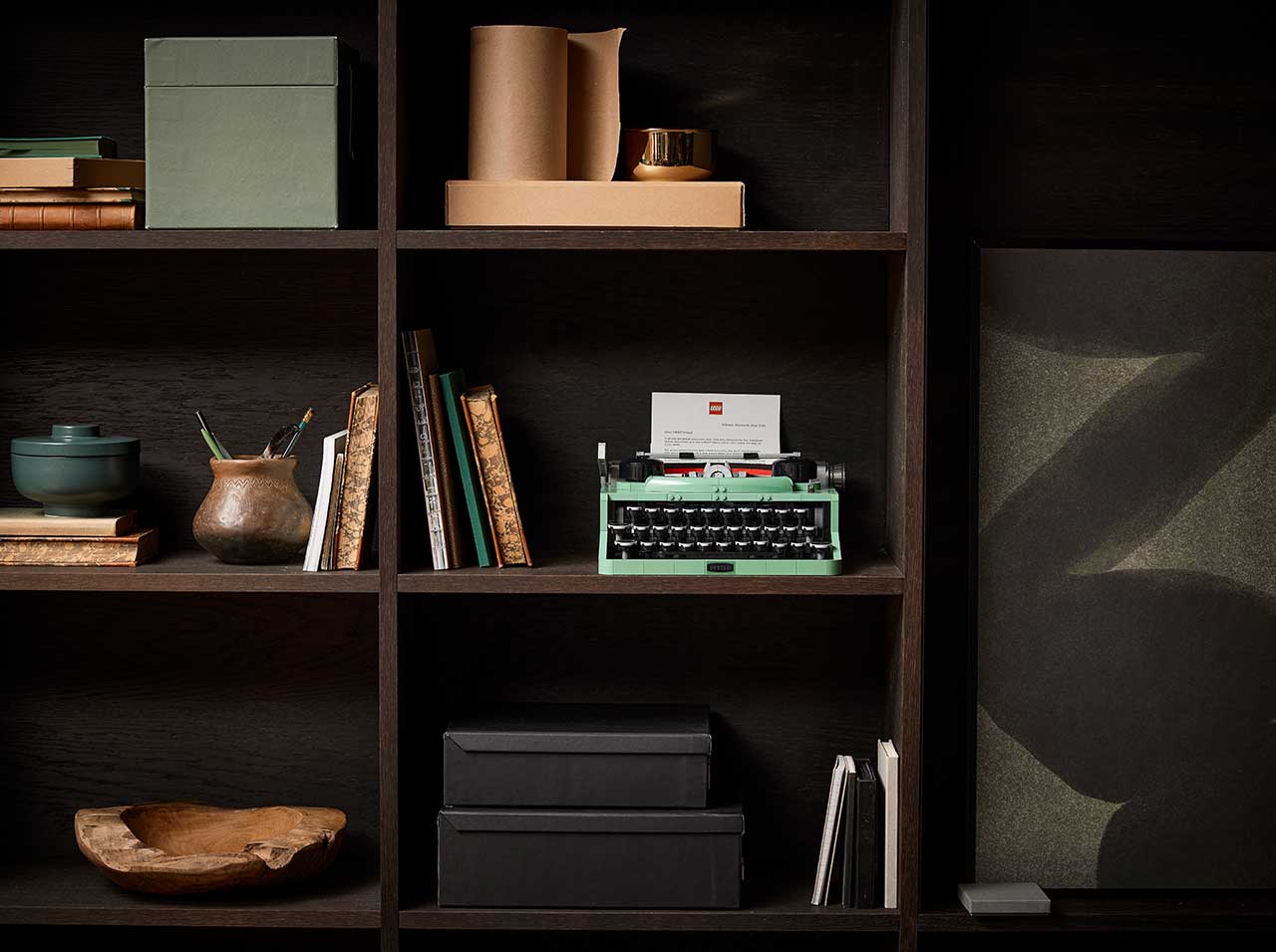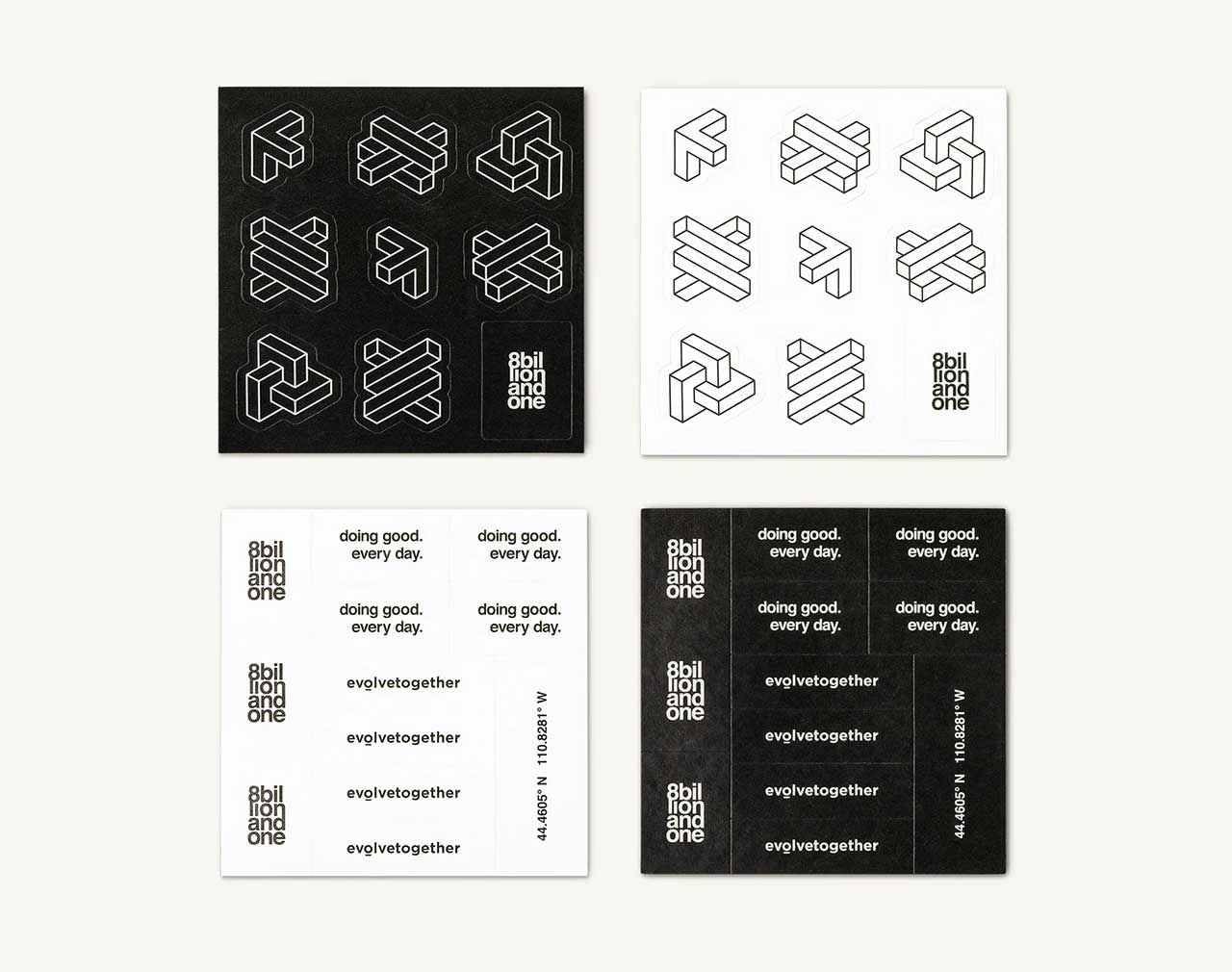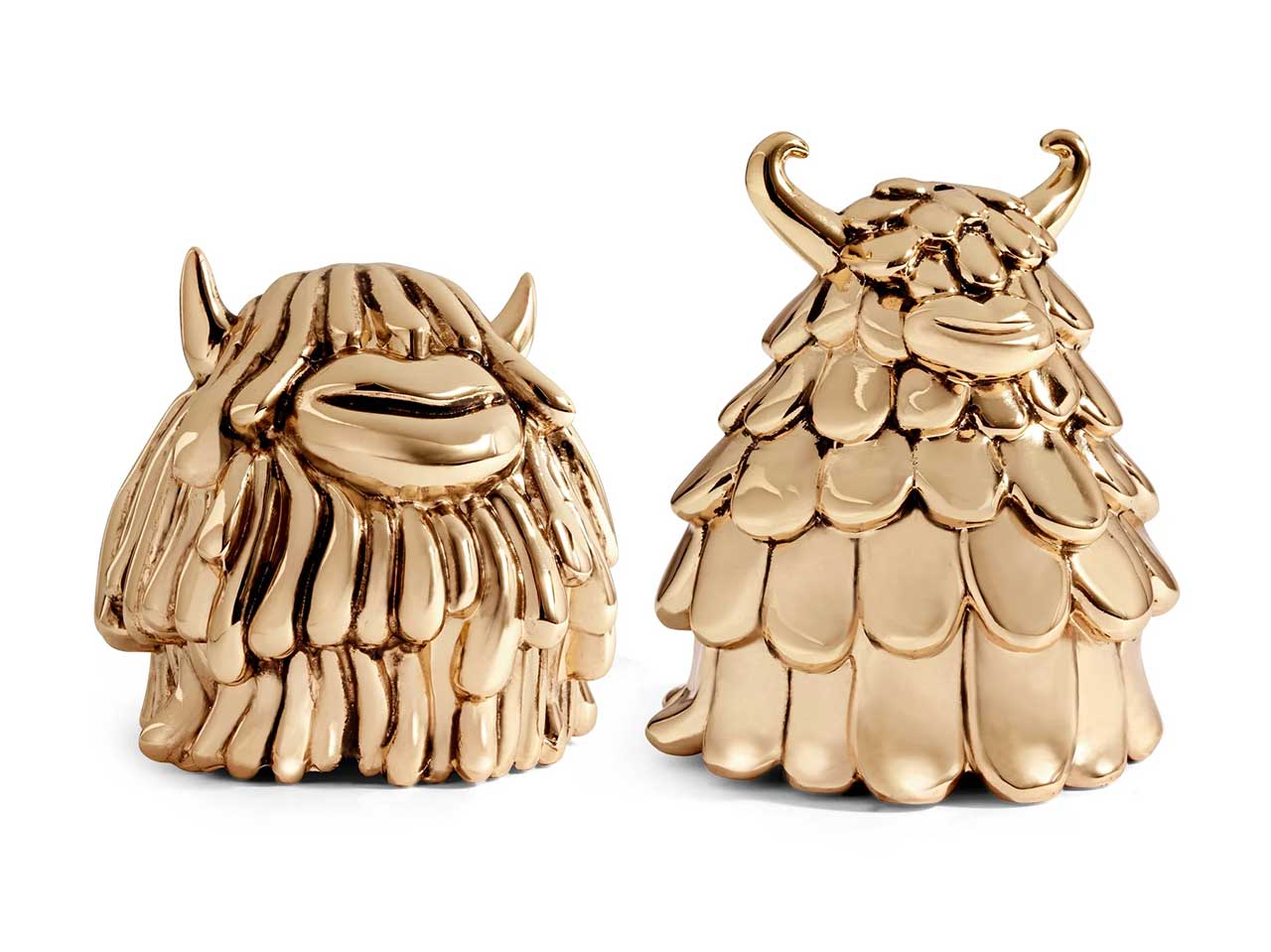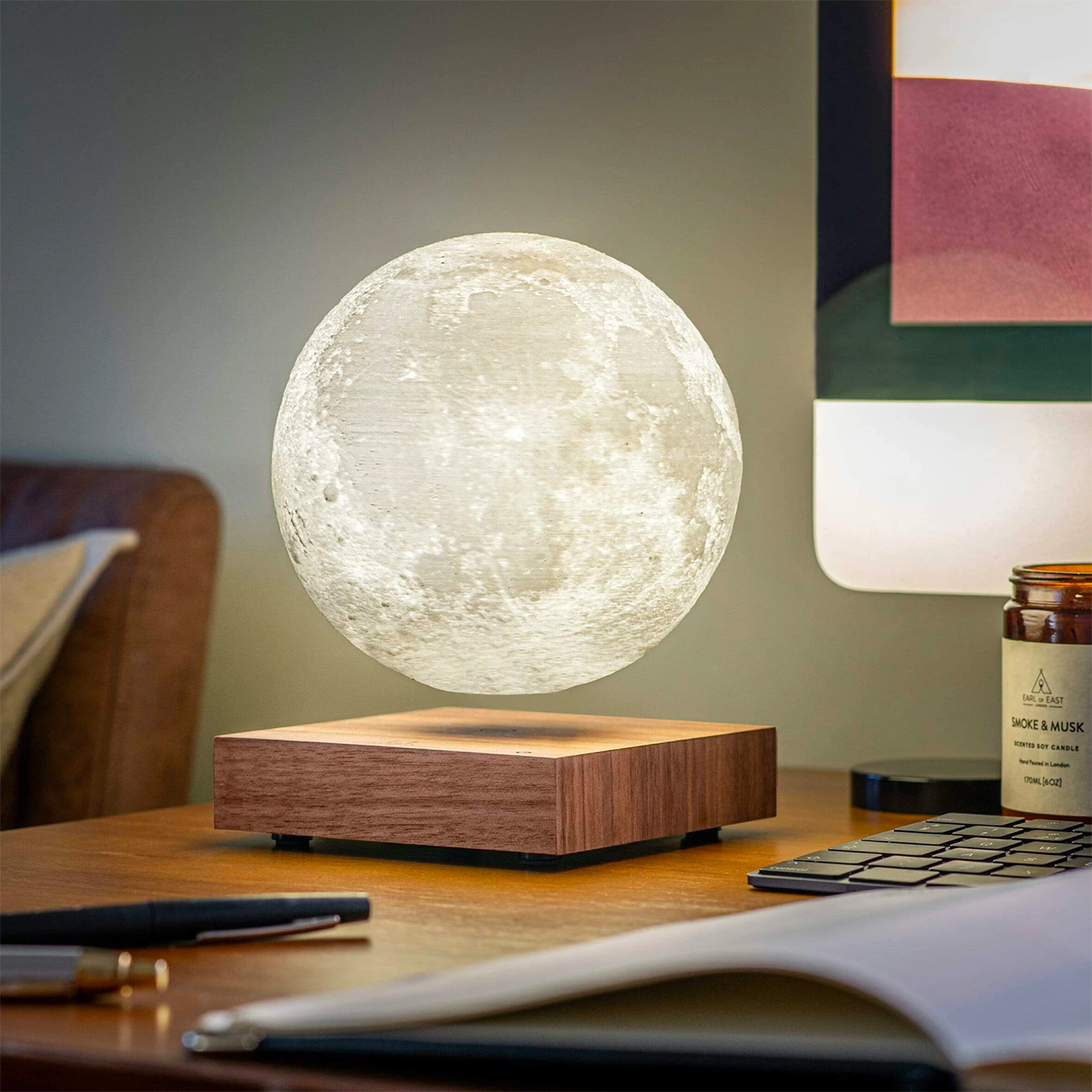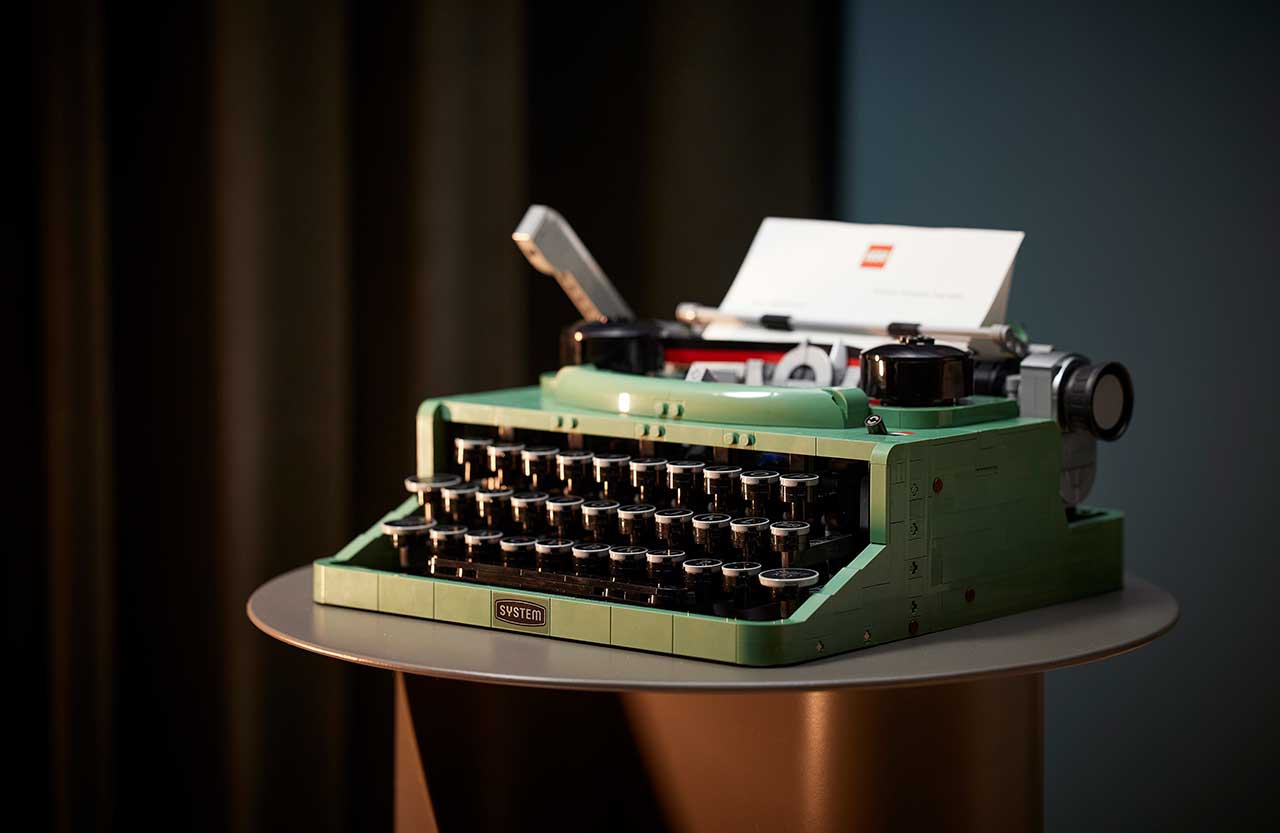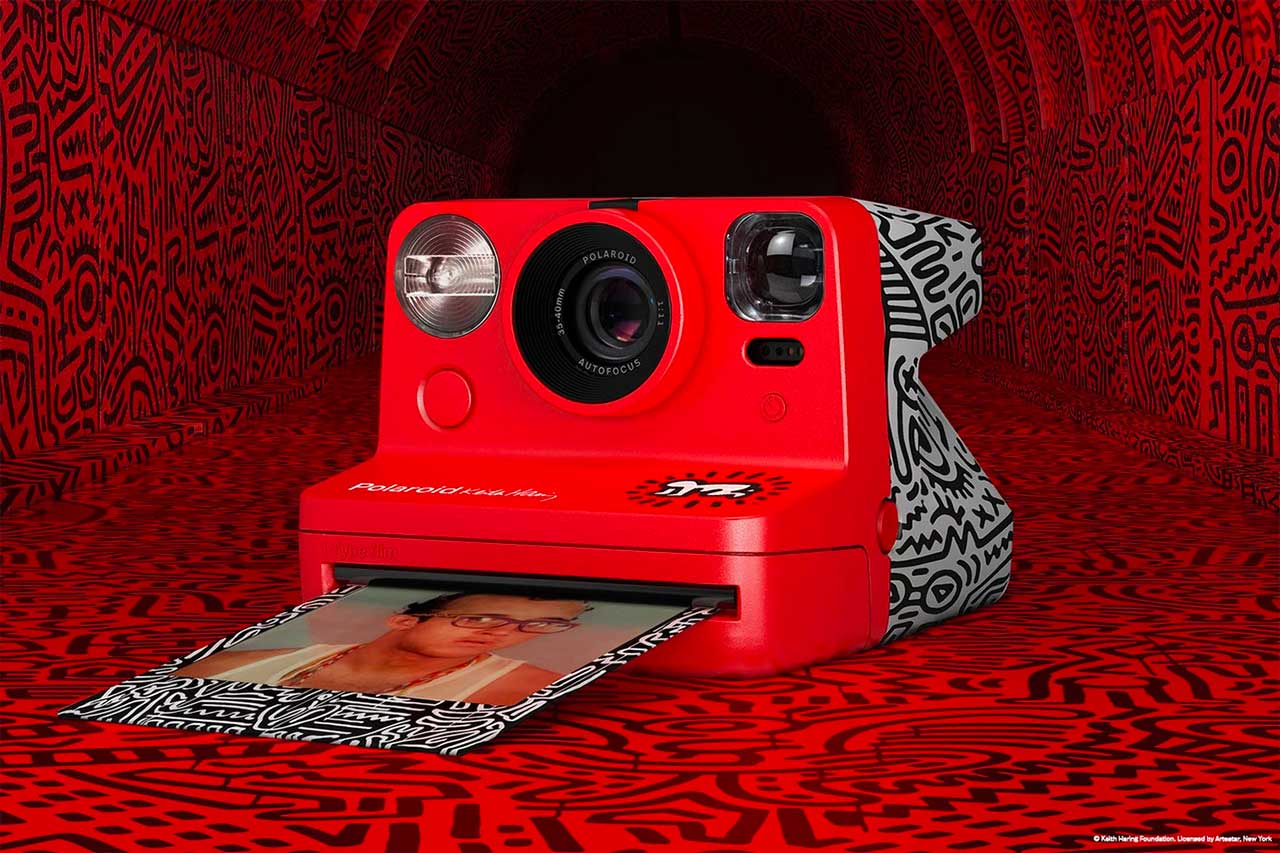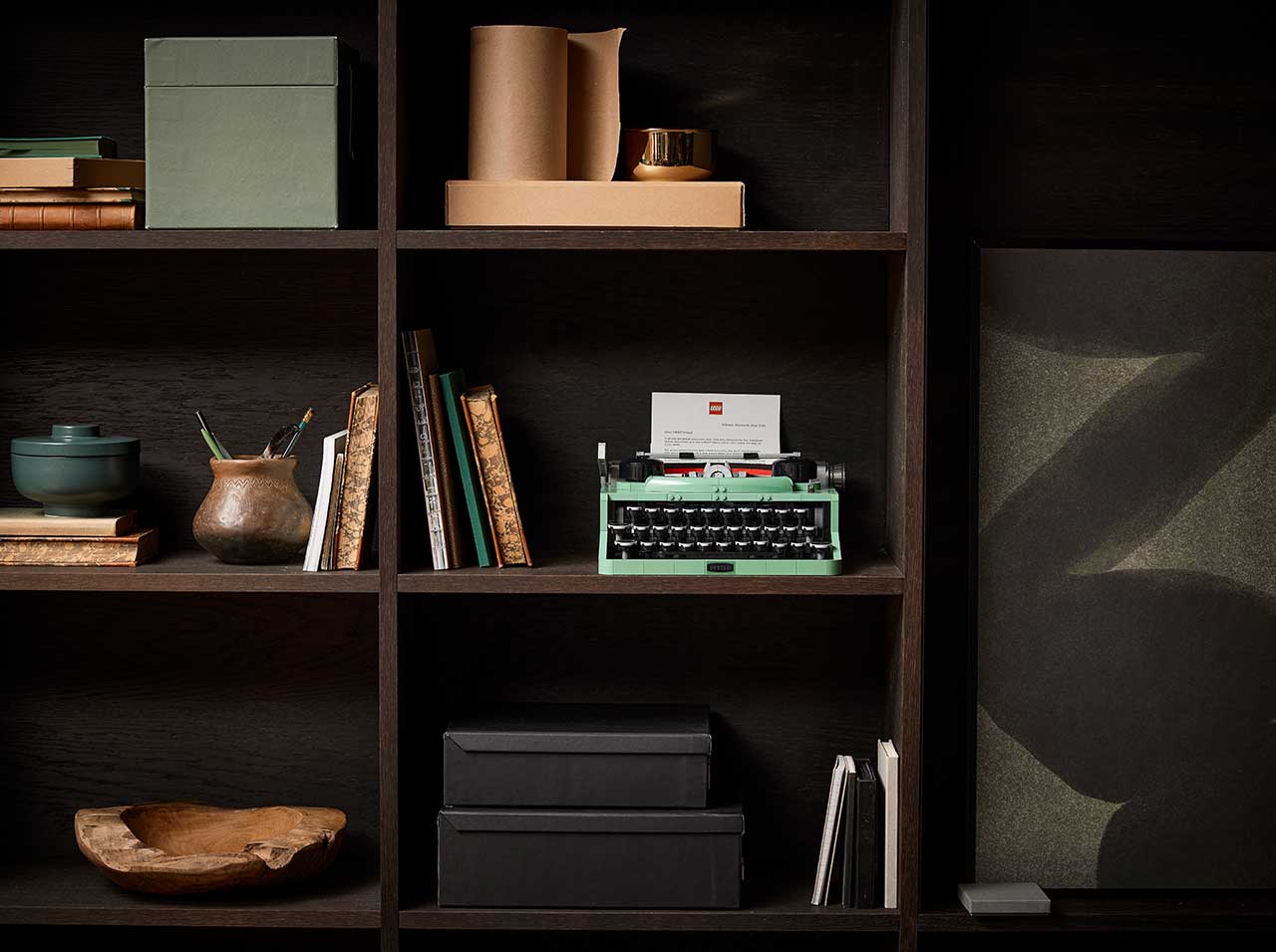 Take 5: A LEGO Typewriter, Polaroid x Keith Haring, Moon Lamp + the Haas Brothers
1/6 Photos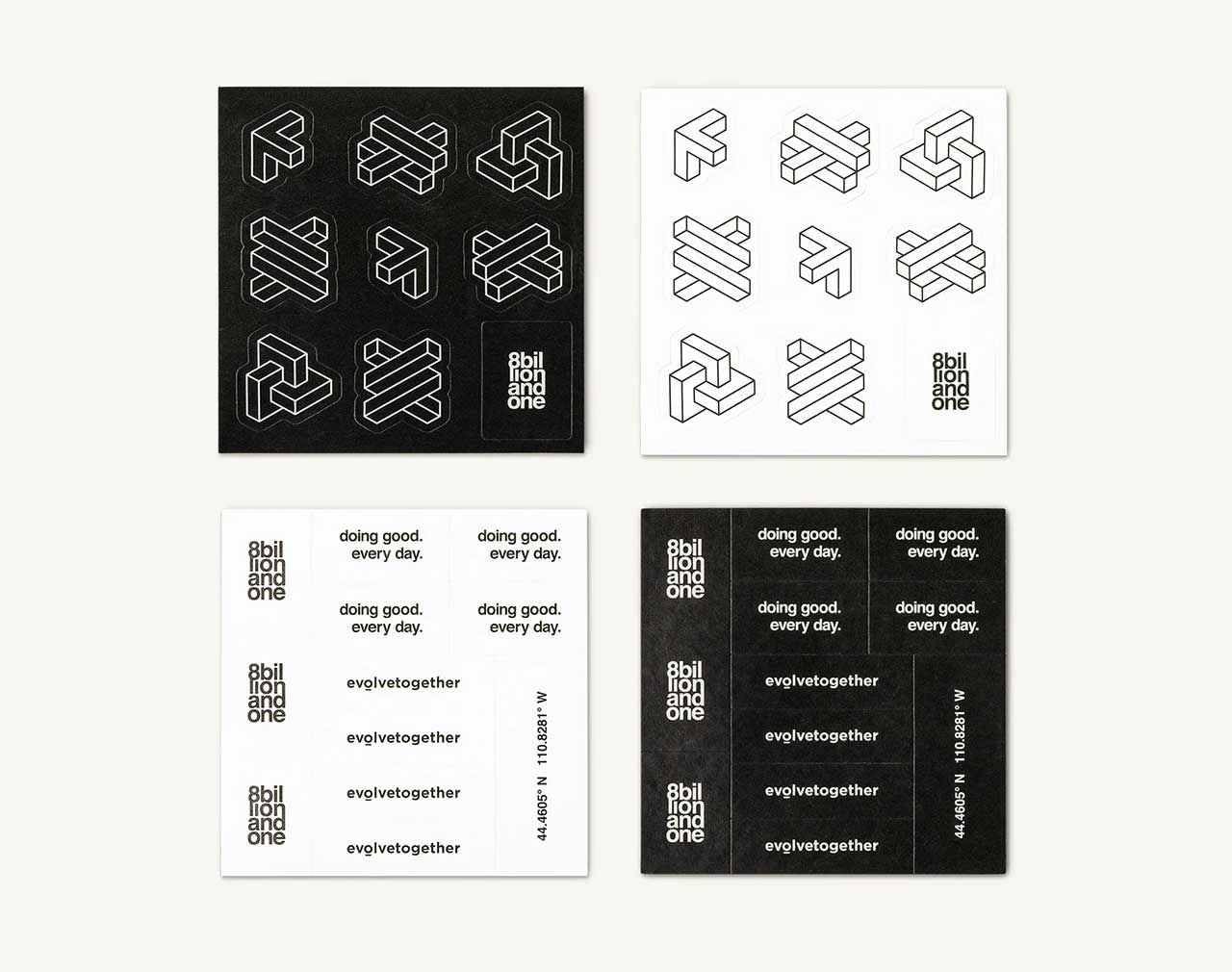 2/6 Photos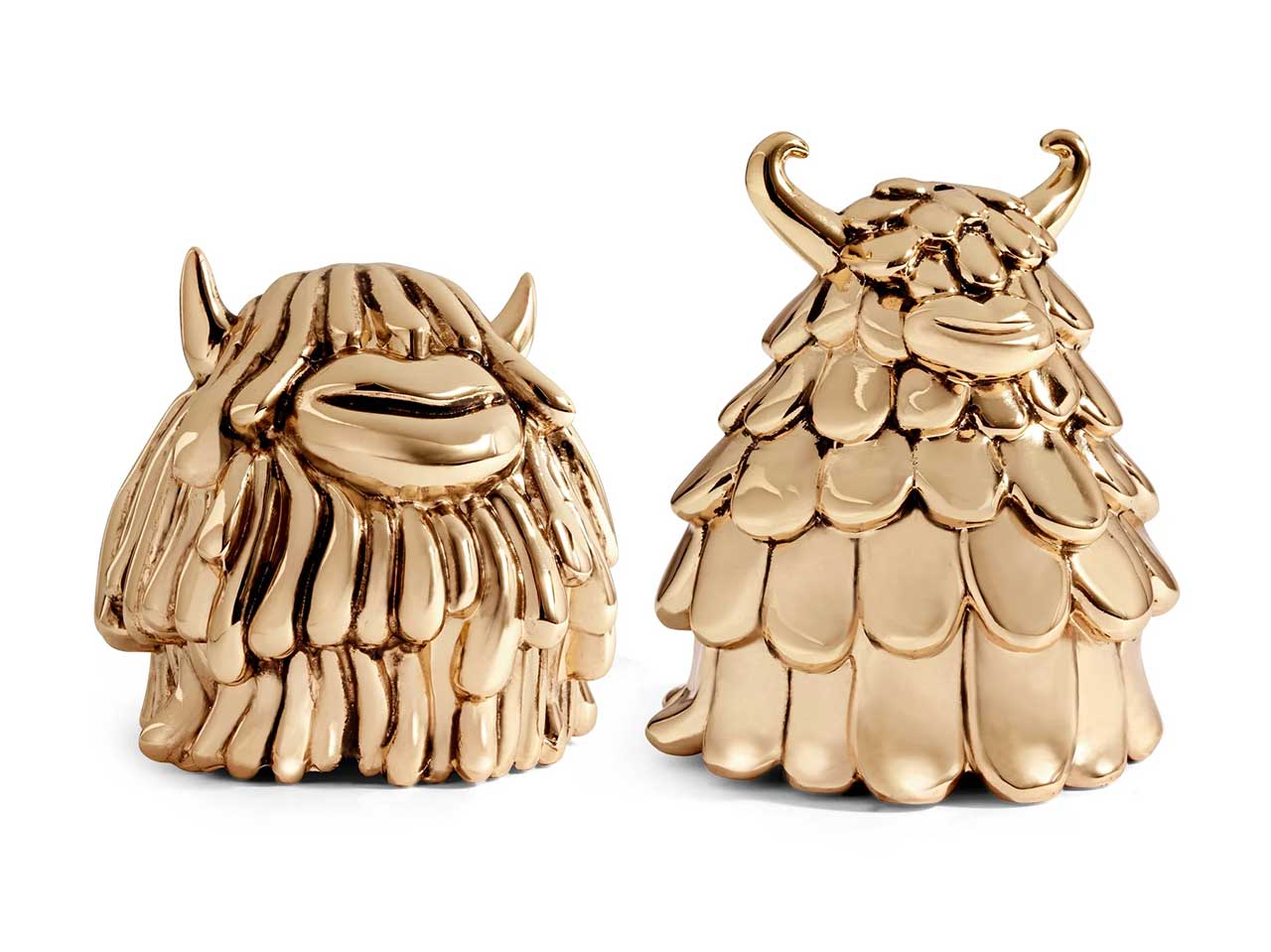 3/6 Photos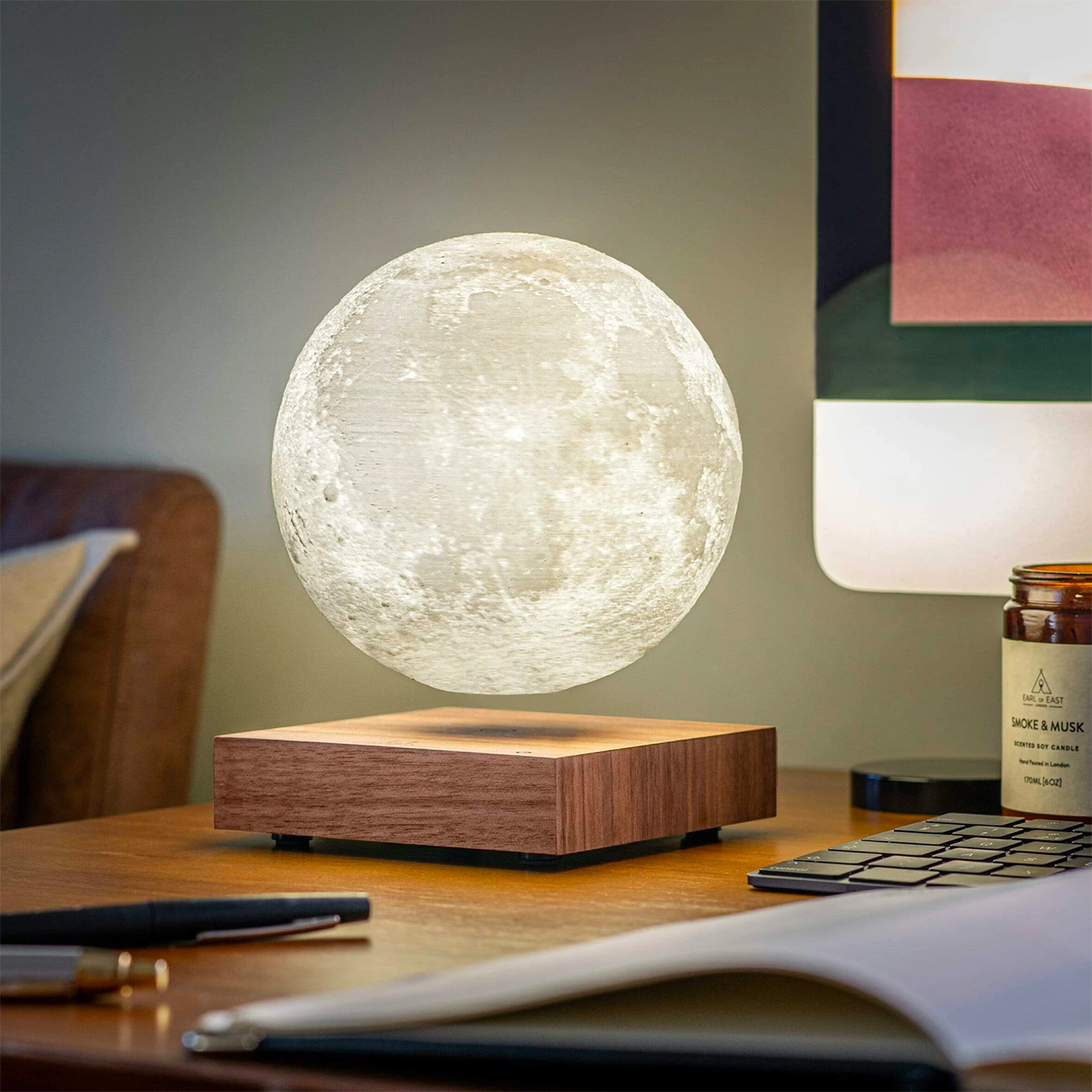 4/6 Photos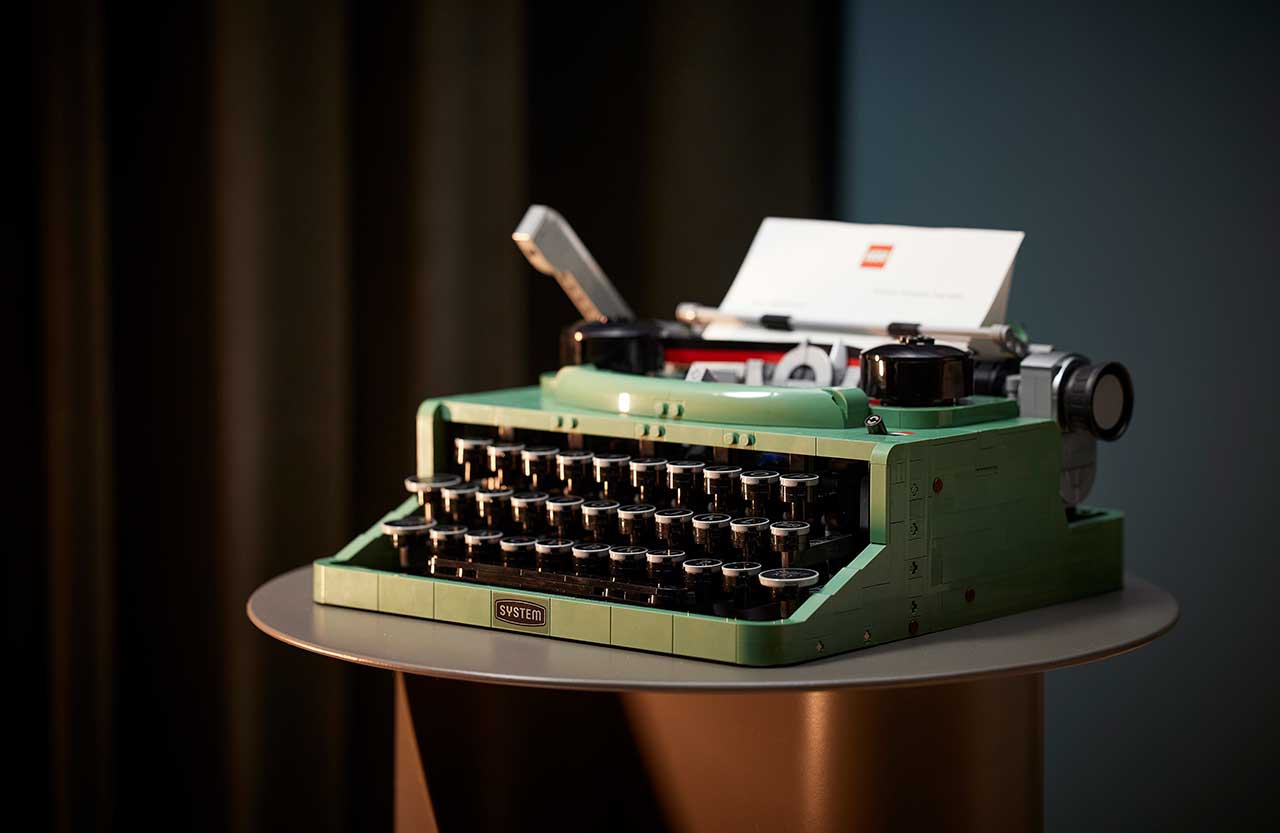 5/6 Photos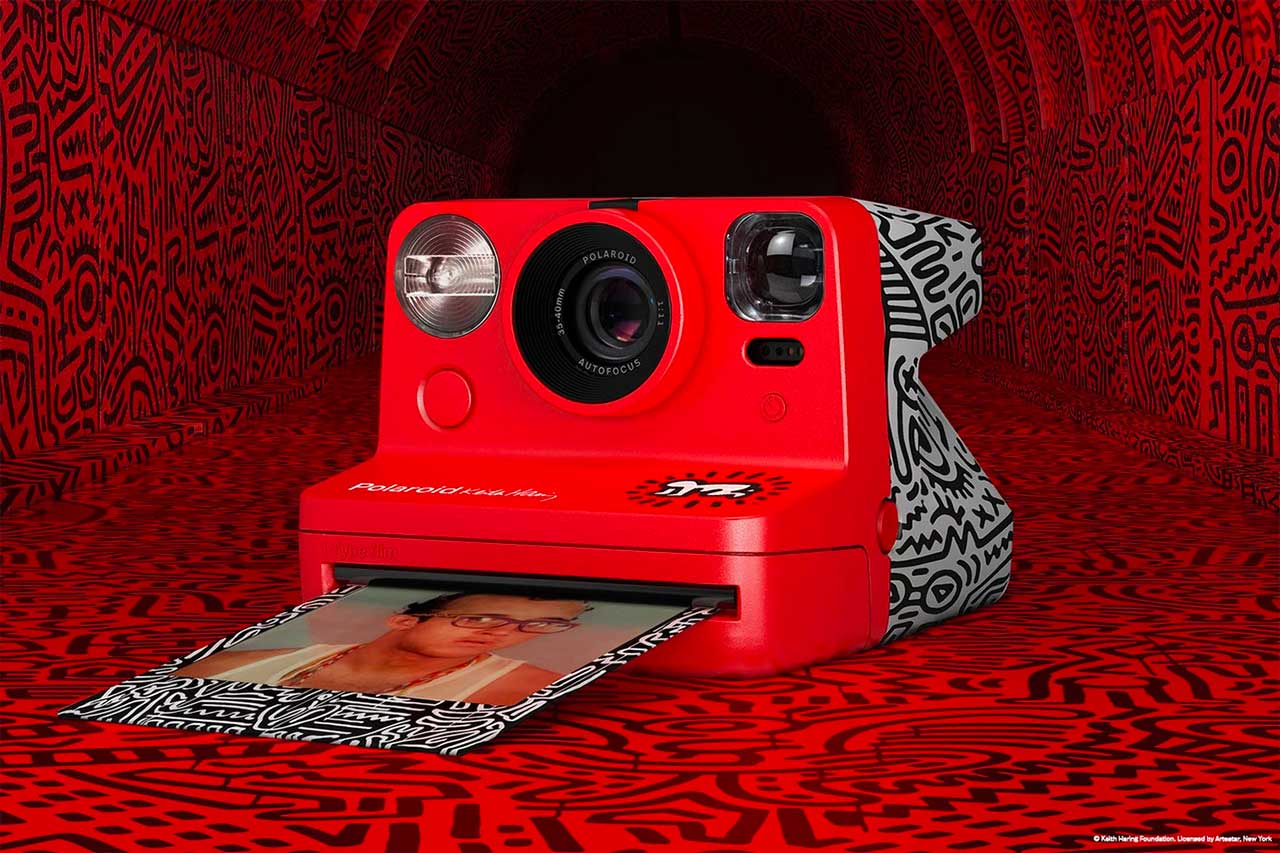 6/6 Photos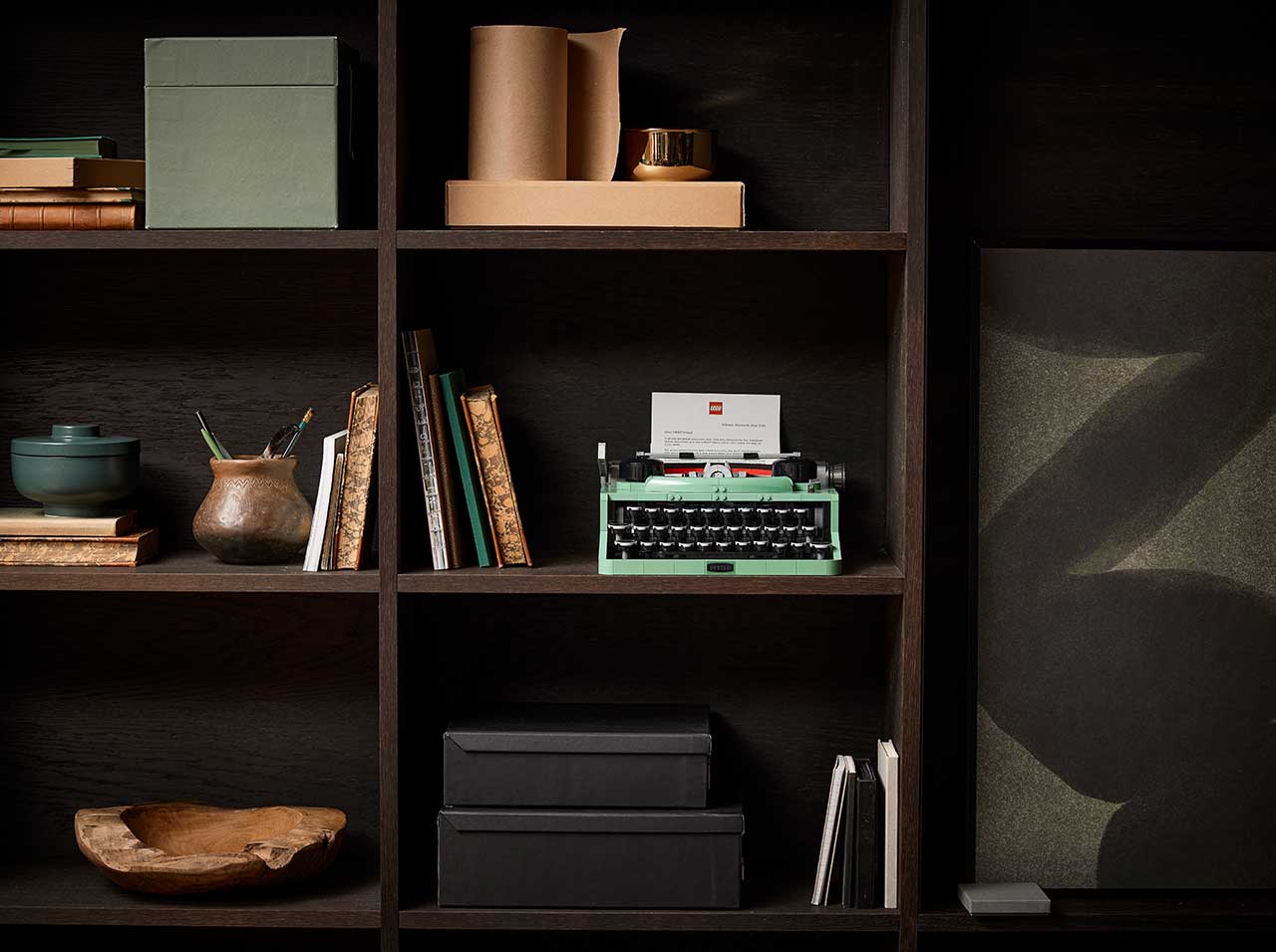 1. Polaroid x Keith Haring
More than 30 years after his death, Keith Haring's iconic work remains some of the most recognizable art ever. Pair it with an equally iconic and recognizable name like Polaroid, and it's bound to be good. Haring was known to love Polaroid, so the partnership just makes sense! As someone who also has a deep love for Polaroid and Keith Haring, the announcement of their collaboration made me incredibly happy. Designed with a red front and a back with black and white motifs, the special edition Polaroid Now i-Type Instant Camera keeps Haring's art and legacy alive, while you get to document your life and happenings. The collaboration also includes Keith Haring Edition Polaroid Color i-Type Film featuring his signature art, so you can make your own art within art.
2. Smart Moon Lamp
In addition to my Polaroid and LEGO (below) obsessions, all things space and NASA are on that list as well, especially things having to do with the moon. This Smart Moon Lamp intrigues me with its levitating (I can't help but hear Dua Lipa's "Levitating" song in my head now) lit moon that slowly rotates like the orbiting moon. The 3D-printed globe is textured to resemble the moon with its cratered surface as a light makes it glow. So cool!
3. LEGO® Ideas Typewriter
What can't you make with LEGO bricks?! From a grand piano you can actual play music with, a massive world map, a life-size caravan, a 1984 classic Macintosh computer, a bonsai tree (that I'm building now), to the recently launched adidas Originals Superstar sneaker, they continue to blow my mind. And now they've done it again with the typewriter, which offers a touch of nostalgia with its mid-century modern look. Slide a piece of paper in, "type" on the keys and watch the carriage move from left to right, just as a real typewriter does. Do I want this in my life? Yes. Do I need this in my life? Also, yes.
4. Haas Niki + Simon Salt + Pepper Shakers
I love the Haas Brothers and all that they do. Artist + designer twins Nikolai and Simon come together to create sculptural furniture and objects that teeter between art and design, all with their delightful signature aesthetic that's a mix of cartoon, science fiction, anthropomorphism, whimsy and fantasy. I've been loving their partnership with L'Objet, which includes smaller scale works, like vases, candlesticks, tableware, serveware, candles, vessels and textiles. I particularly love this set of brass salt + pepper shakers shaped like their fantastical creatures.
5. evolvetogether Yellowstone Mosquito Repellant Patches
I've been wearing evolvetogether's face masks since October 2020 when someone recommended them to me and they've remained my favorite. Since that first order, I've been on their mailing list and was thrilled to hear they are soon coming out with peel-and-stick mosquito repellant patches. As someone who is loved by all mosquitoes within a 10-mile radius, the idea of not having to use that gag-inducing spray every time I go outside is liberating! Plus, they look cool and nothing like anything related to bugs or repellants. Even though their newsletter will inform me when they go on sale, I still check their website weekly as I'm dying to try them. Bonus: They're DEET-free and use essential oils. UPDATE: They are now available for $14.95 for 42 patches!
This post contains affiliate links, so if you make a purchase from an affiliate link, we earn a commission. Thanks for supporting Design Milk!