Take 5: I Can Haz Brutalism? Modern Music, Magic Carpets + More
Every other week we're inviting one from the Design Milk team to share five personal favorites – an opportunity for each of us to reveal the sort of designs we use and appreciate in our own lives from a more personal perspective. Founder + Chief Creative Officer Jaime Derringer takes the reins this week for our Take 5 series…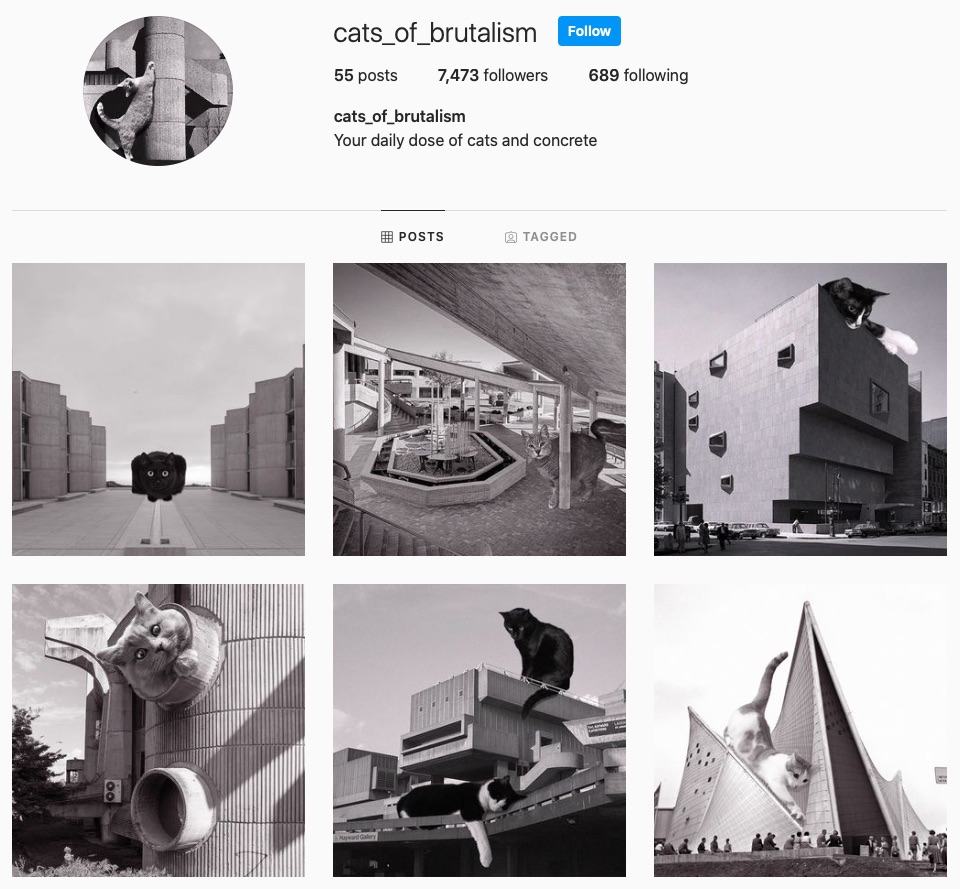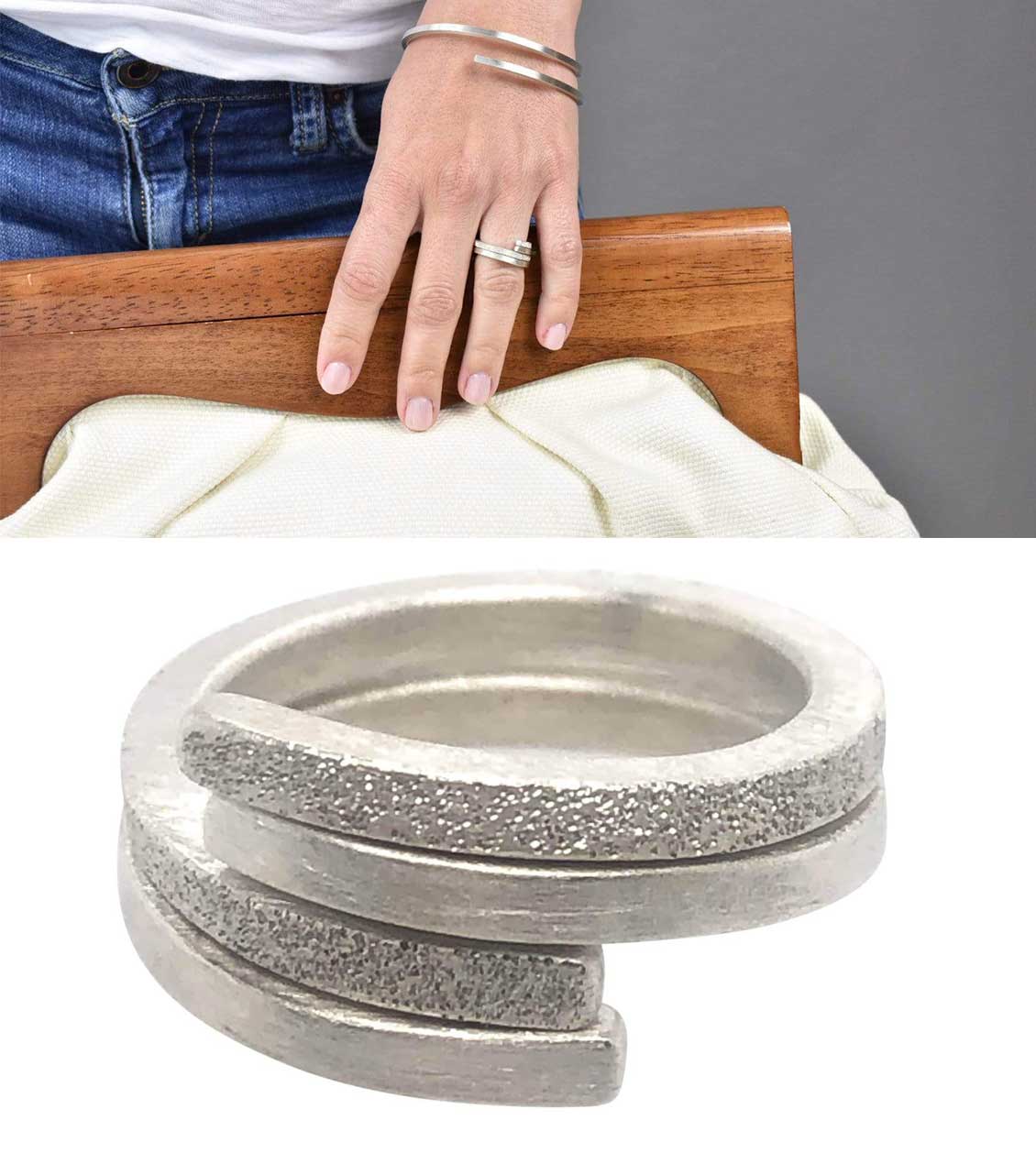 Take 5: I Can Haz Brutalism? Modern Music, Magic Carpets + More
1/5 Photos
2/5 Photos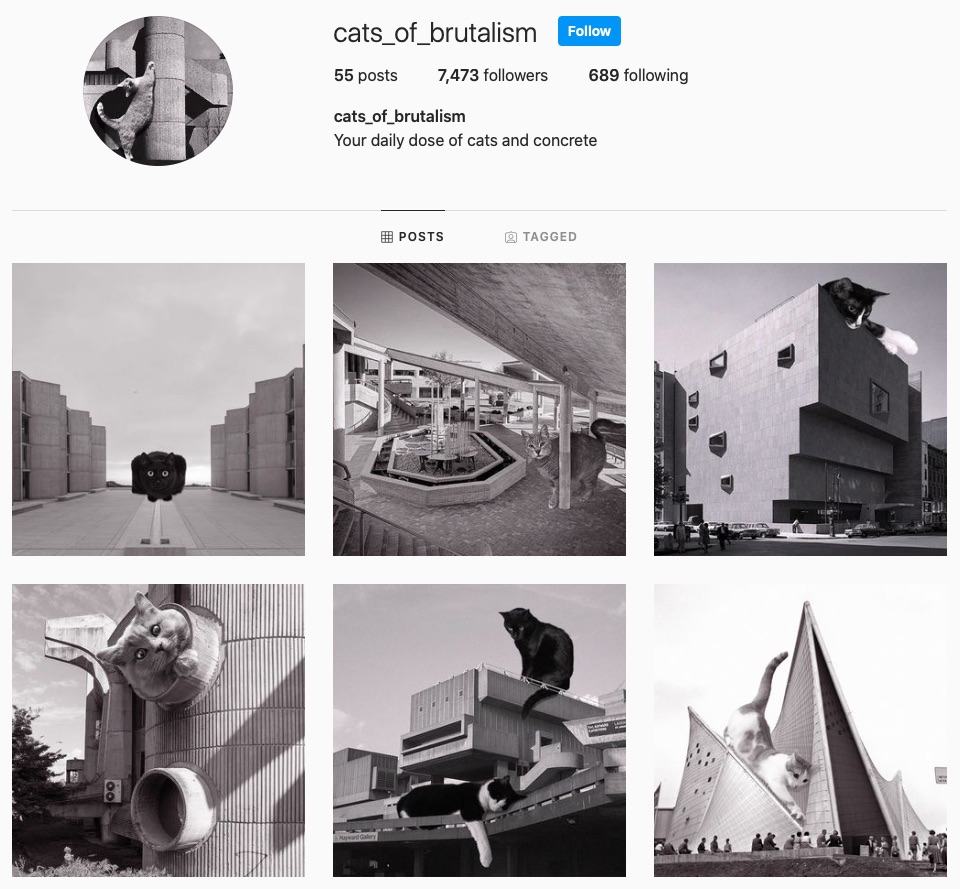 3/5 Photos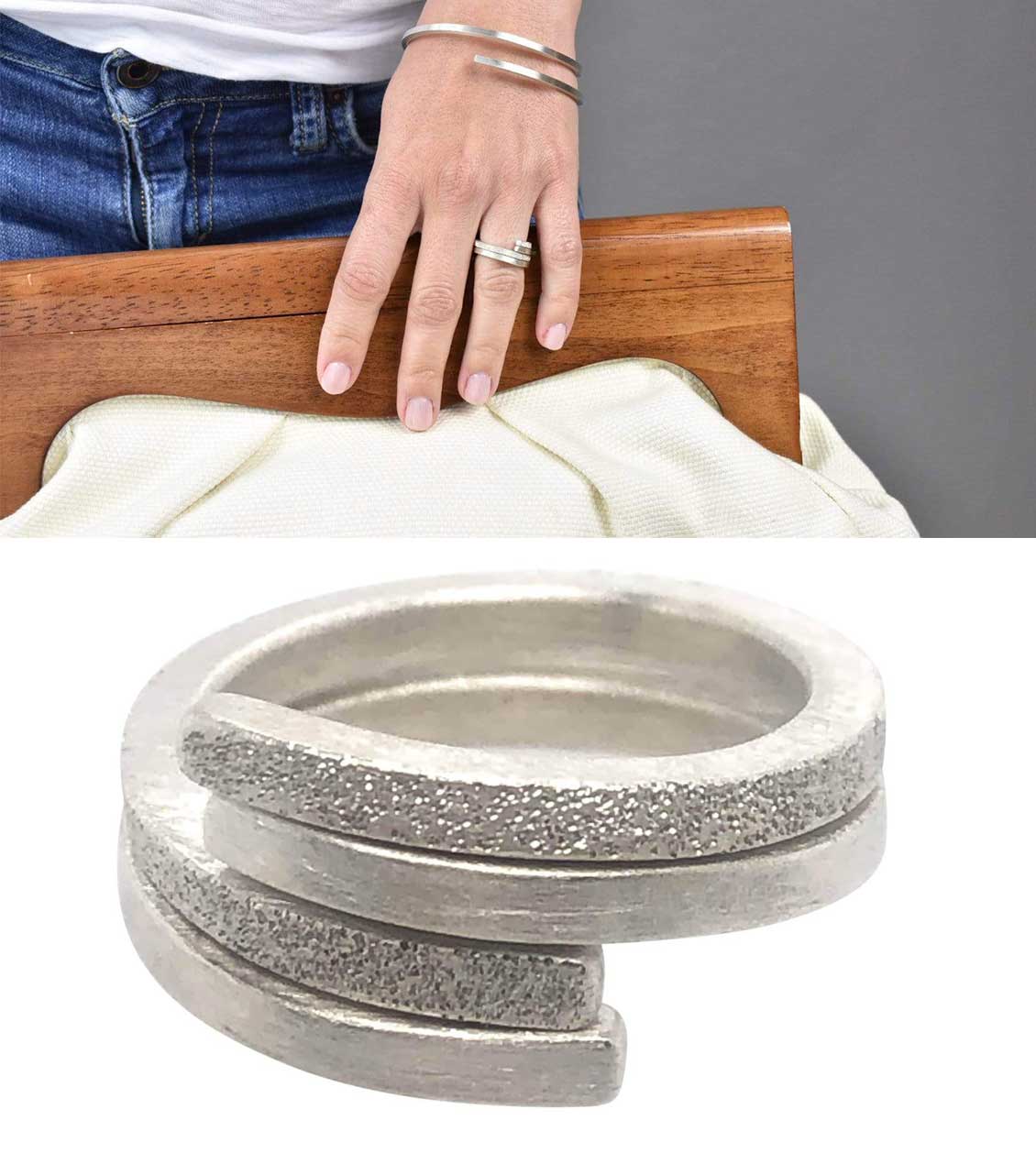 4/5 Photos
5/5 Photos
1. I can't stop thinking about this Kusama-esque teamLab installation, Forest of Resonating Lamps, which was on my list of things to visit on our Japan trip that was cancelled due to COVID-19. I'm still hoping to see it one day soon…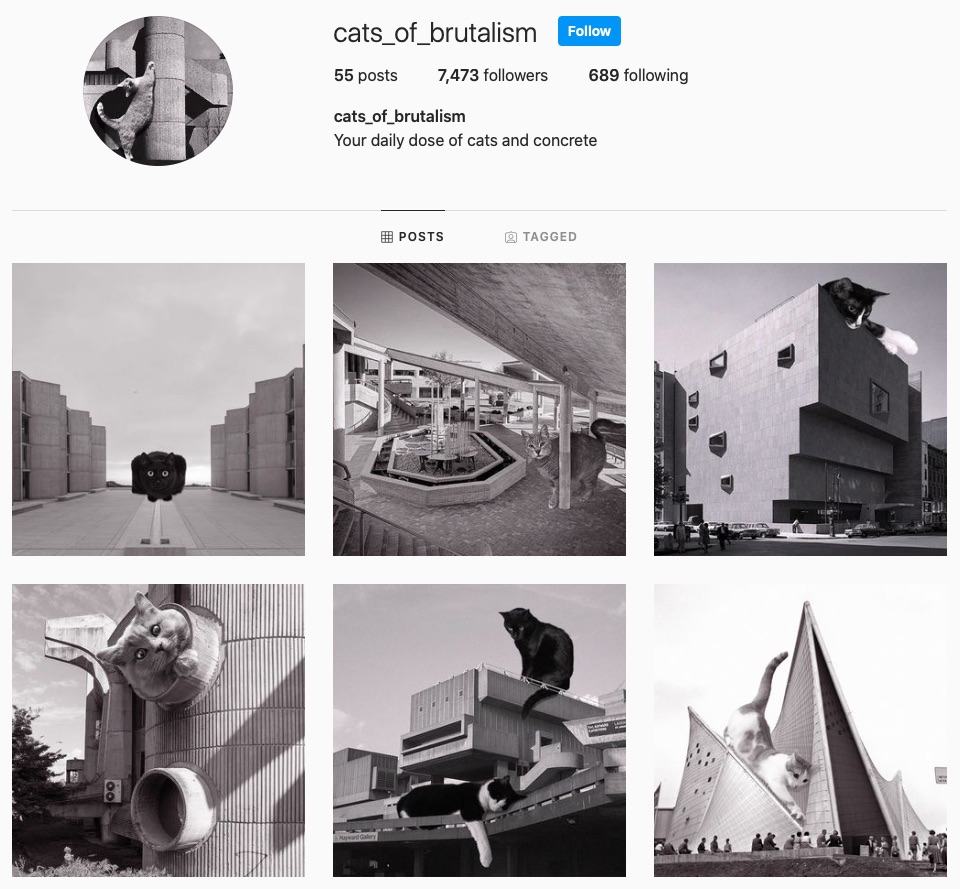 View this post on Instagram
View this post on Instagram
2. Cats of Brutalism Instagram Account
Brutalist architecture + cats. What more could you want from the Interwebz?
3. This ring is gorgeous – I love the contrast between the two different textures and how it wraps around your finger. If you're like me, then you are hesitant to buy rings off the Internet because you can never remember the right size to buy. But that's why we also added this handy ring sizer to the shop!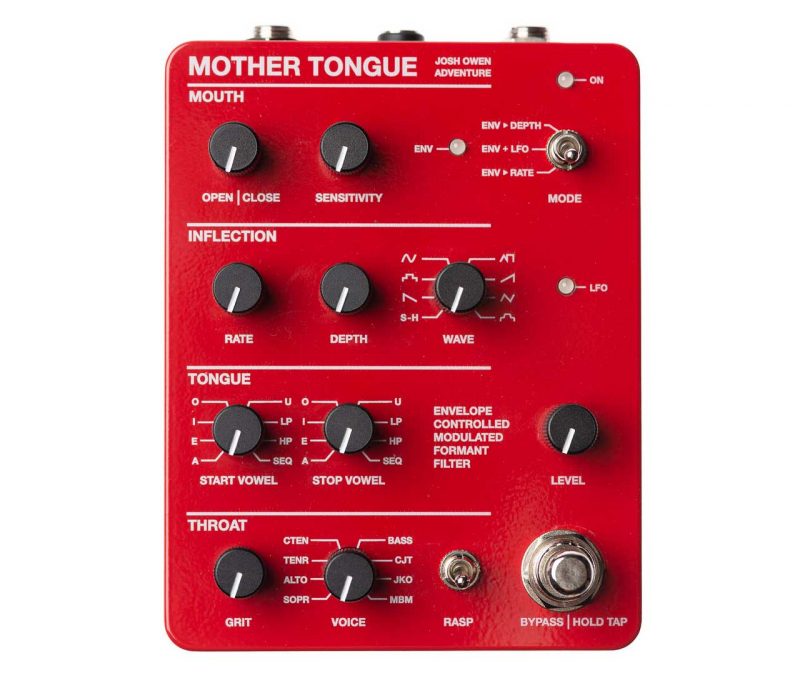 4. When music and design come together in a harmonious way… Josh Owen designed this pedal for Adventure Audio and it's 💯.
5. If you see my artwork then you will know why I am obsessed with these rugs at Moooi Carpets.