Take 5: Everyone Loves Miniatures, the Best Bath Rug + New Skincare
Every other week we're inviting one of the Design Milk team to share five personal favorites – an opportunity for each of us to reveal the sort of designs we use and appreciate in our own lives from a more personal perspective. Senior editor Kelly Beall returns this week for our Take 5 series.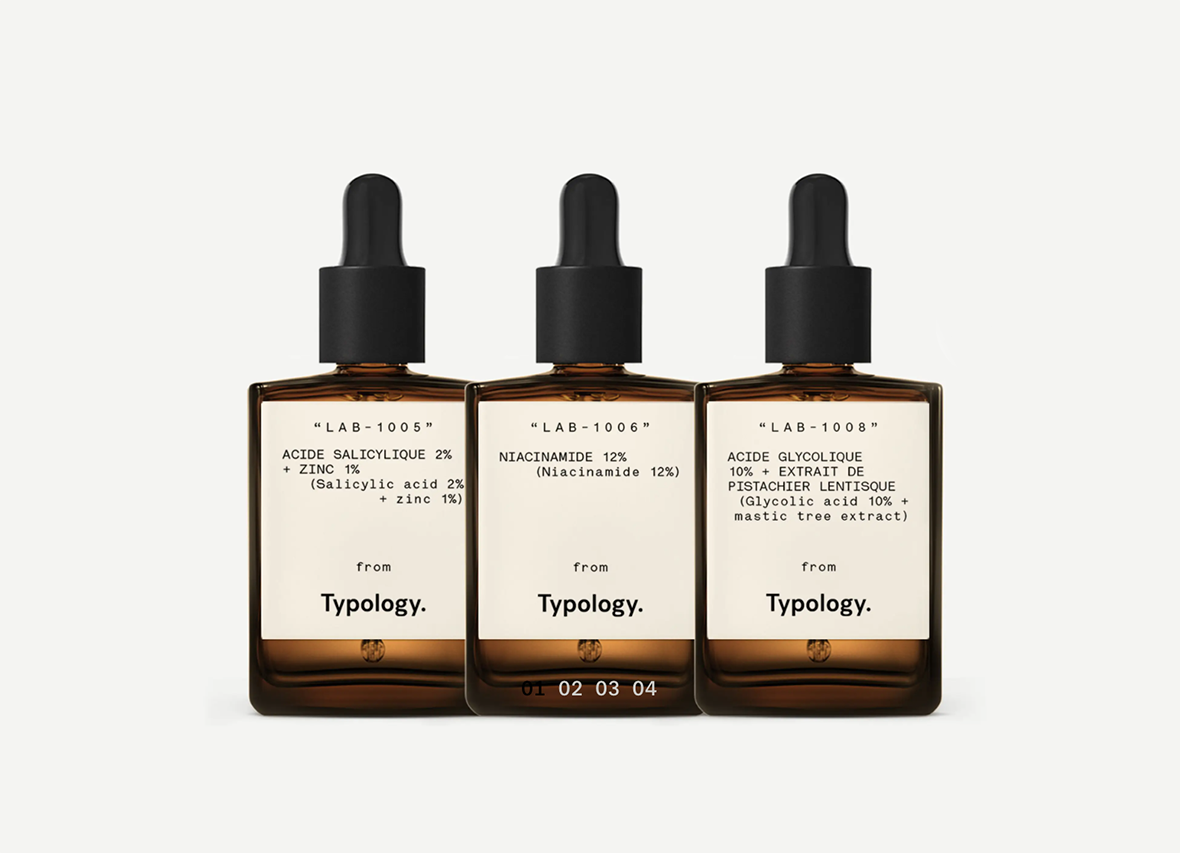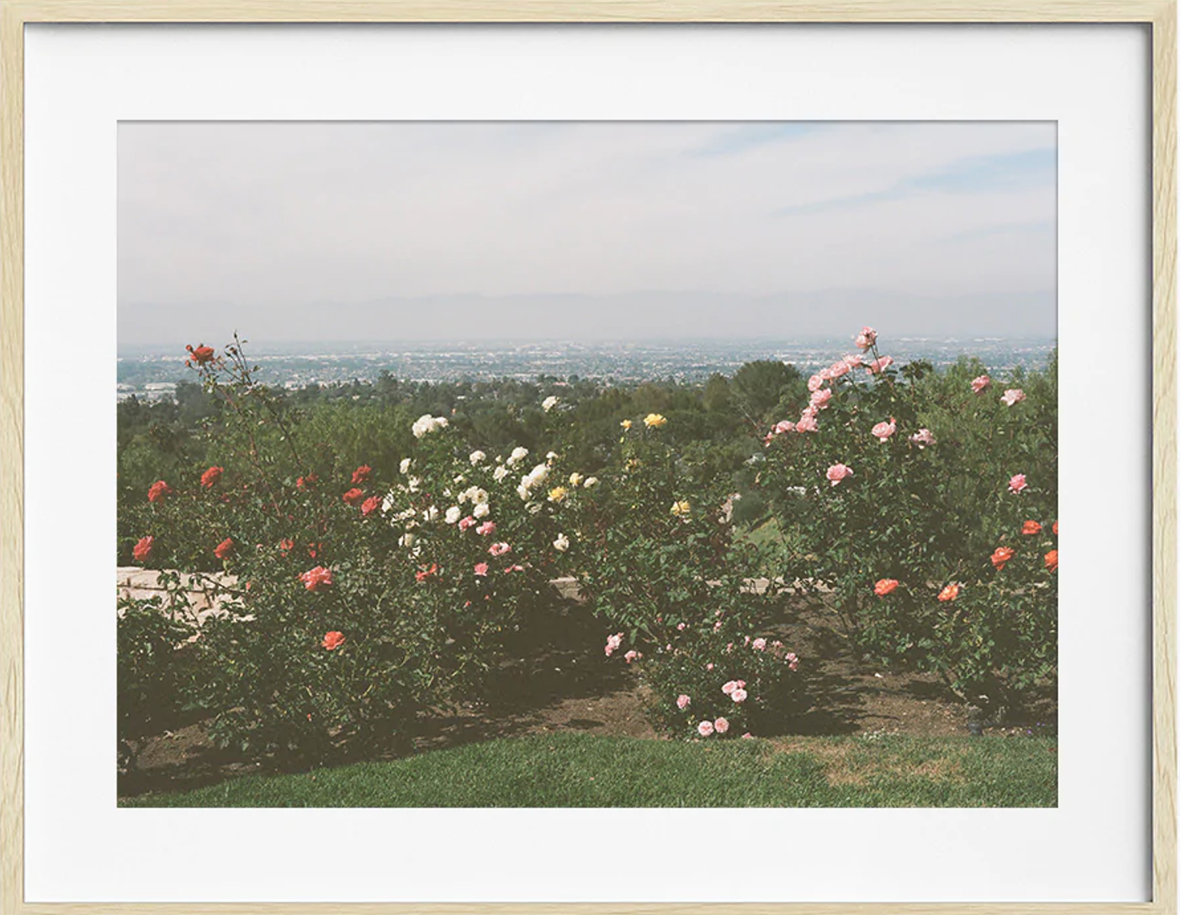 Take 5: Everyone Loves Miniatures, the Best Bath Rug + New Skincare
1/5 Photos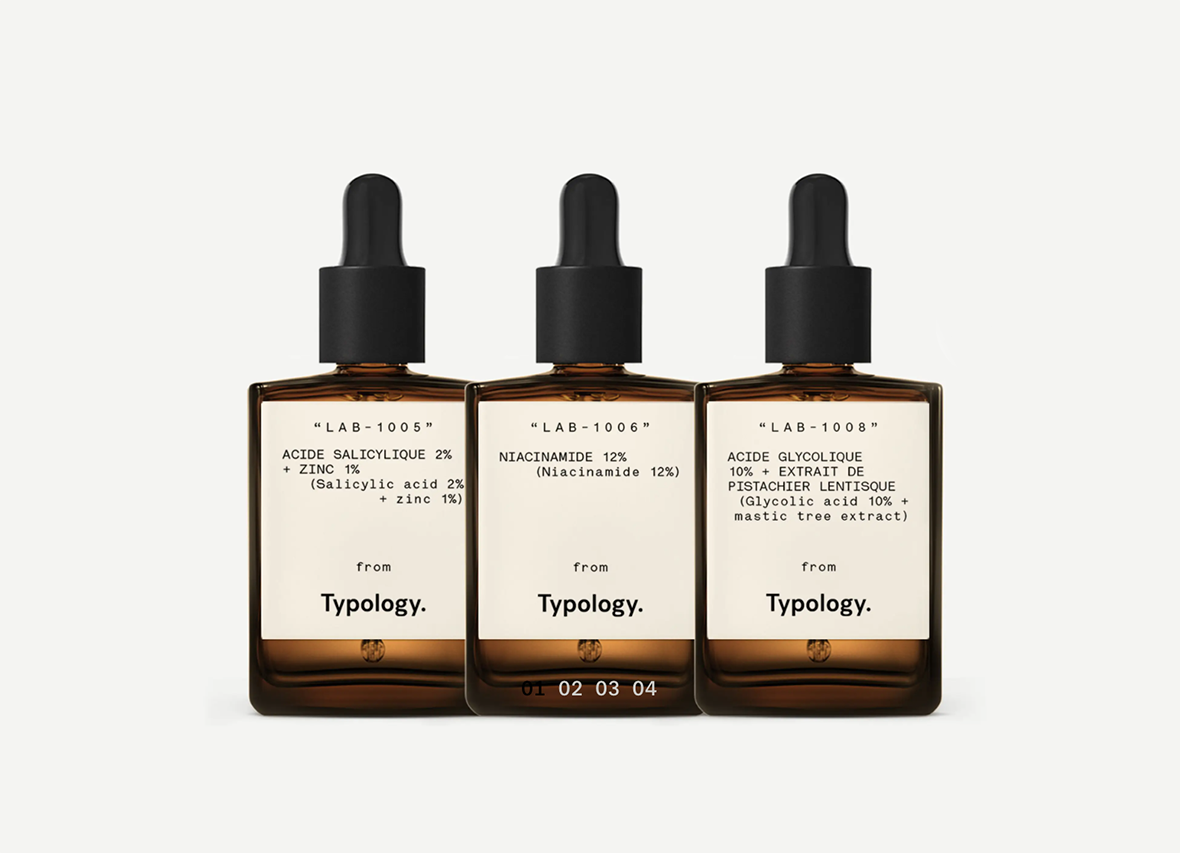 2/5 Photos
3/5 Photos
4/5 Photos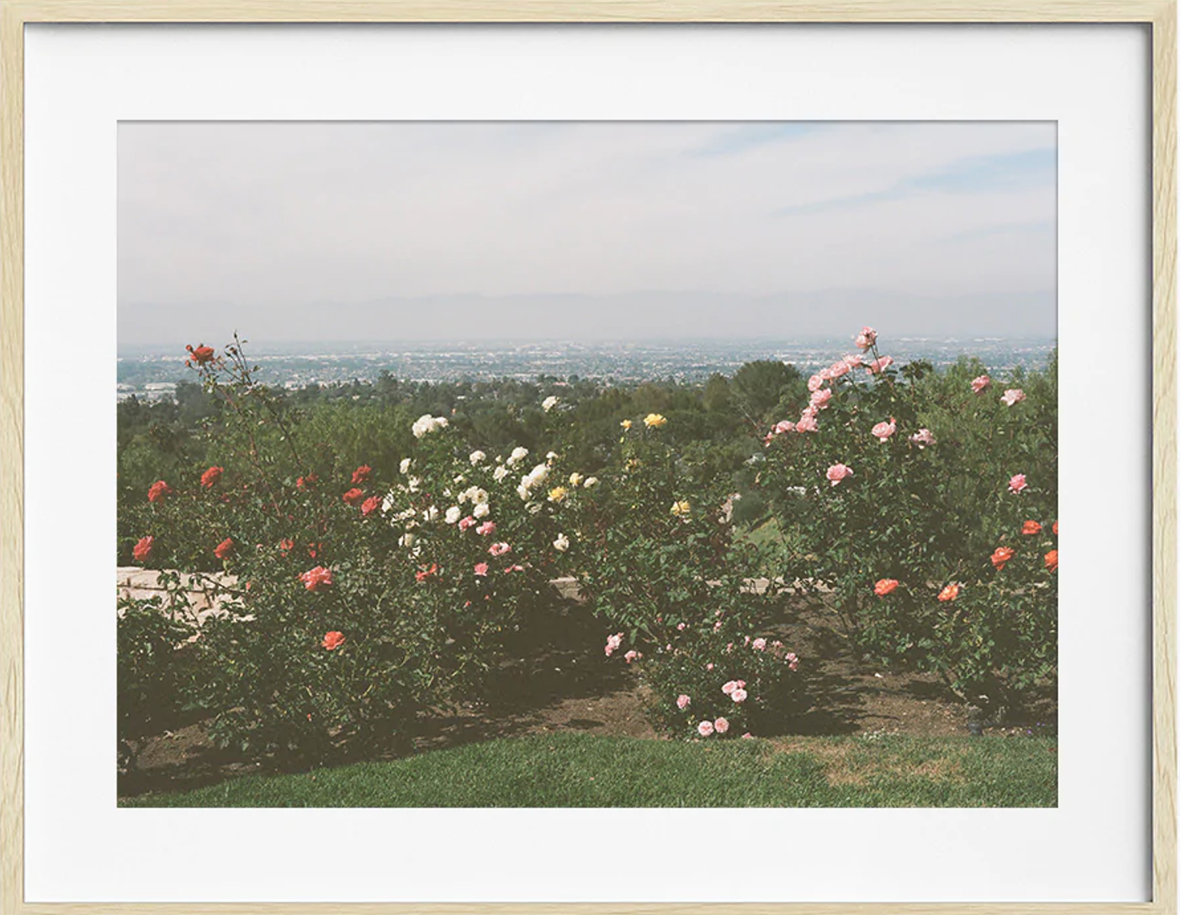 5/5 Photos
Everything is infinitely more interesting when viewed in miniature. The Daily Miniature is an Instagram account chronicling just that, from the smallest printer to the tiniest package of Kraft singles you've ever seen. A personal favorite is this minute pink mixing bowl filled with flour and a tiny wooden spoon balanced across its top. You can even pick up a copy of The Book of Mini: Inside the Big World of Tiny Things by Kate Esme Unver – and every copy comes with its own miniature!
Yes, I was initially drawn to this product line because of its packaging. Who doesn't love a brown glass bottle and label reminiscent of old pharmacies? But when I read more about Typology's ethos, I discovered a brand that follows a direct-to-consumer business model, meaning it's able to provide really high-quality products at a surprisingly affordable cost. For the past few months I've been incorporating the Purifying Cleansing Gel (with the lightest minty scent), Radiance Serum,  Radiance Night Serum, and Eye Contour Serum (my favorite) into my daily skincare routine. The bottles are small, but you don't need much so they last for quite some time, and I love that the ingredients list is short, simple, and effective.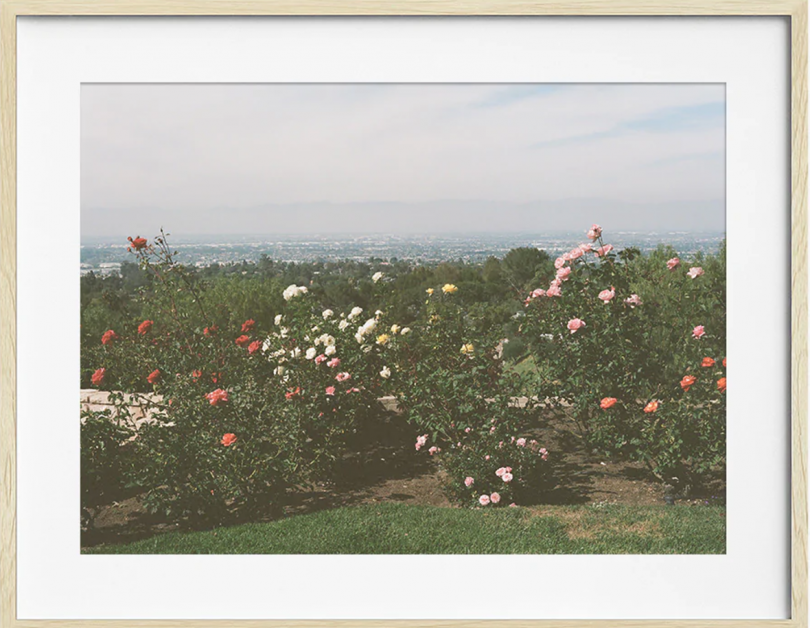 One of my favorite ways to transform a space is with art, so when Tappan Collective reached out about trying their white glove service I couldn't say no. I worked with Senior Art Advisor Breana Latty to find the right piece for my space. She was able to recommend artwork based on color palette, aesthetic, and subject matter, and we were able to narrow it down to this framed print by Gia Coppola. The natural frame looks so good in my light-filled bedroom and pops the perfect amount against the light grey walls. The experience was seamless, and the framed piece was delivered very-well packed – I'll definitely be using it again in the future.
It really is the little things that make our day-to-day lives better. In this case, a plush bath rug from Sunday Citizen. A big pet peeve I have with rugs in general is when they slip around, but particularly in the bathroom. I'm happy to share that this black and white marbled bath rug is heavy enough to stay put exactly where you place it. And at 24×40″ it's an ideal size for most bathrooms. I'm truly a fan of this brand, and also own their Natural Premium Bamboo Sheet Set which – I kid you not – are the softest sheets I've ever slept on. If you love to nest in your bed I very highly recommend picking up a set of your own.
I'd been eyeing some different platform bed frames for a while when I came across The Bed by Thuma. A current cult favorite, it's very well-made and easy to assemble. Available in walnut, natural, or espresso wood tones, and with sizes ranging from twin to California king, it's easy to see the reasons for its popularity. Made using handcrafted repurposed wood, its double-strength slats are lined with eco-fi felt made from recycled plastics for durability and sound reduction. Those slats lock into place to prevent slipping and mattress movement, while cork pads cushion all four feet to protect your floors. This is a lifetime piece of furniture that I'm very happy with.