Take 5: Eye-Catching Art, Events, Dog Sweaters + More
Every other week we're inviting one of the Design Milk team to share five personal favorites – an opportunity for each of us to reveal the sort of designs we use and appreciate in our own lives from a more personal perspective. Jaime Derringer returns this week for our Take 5 series.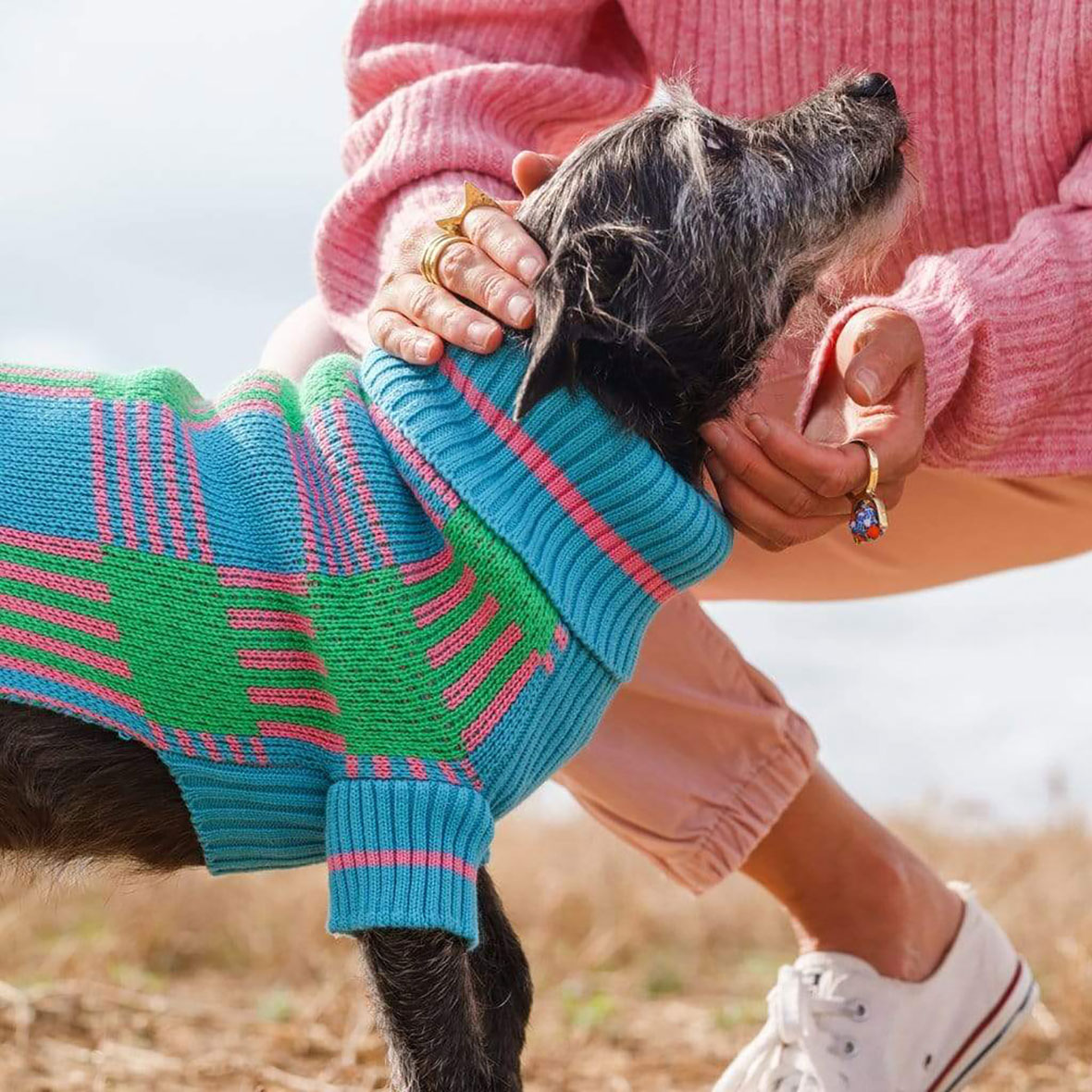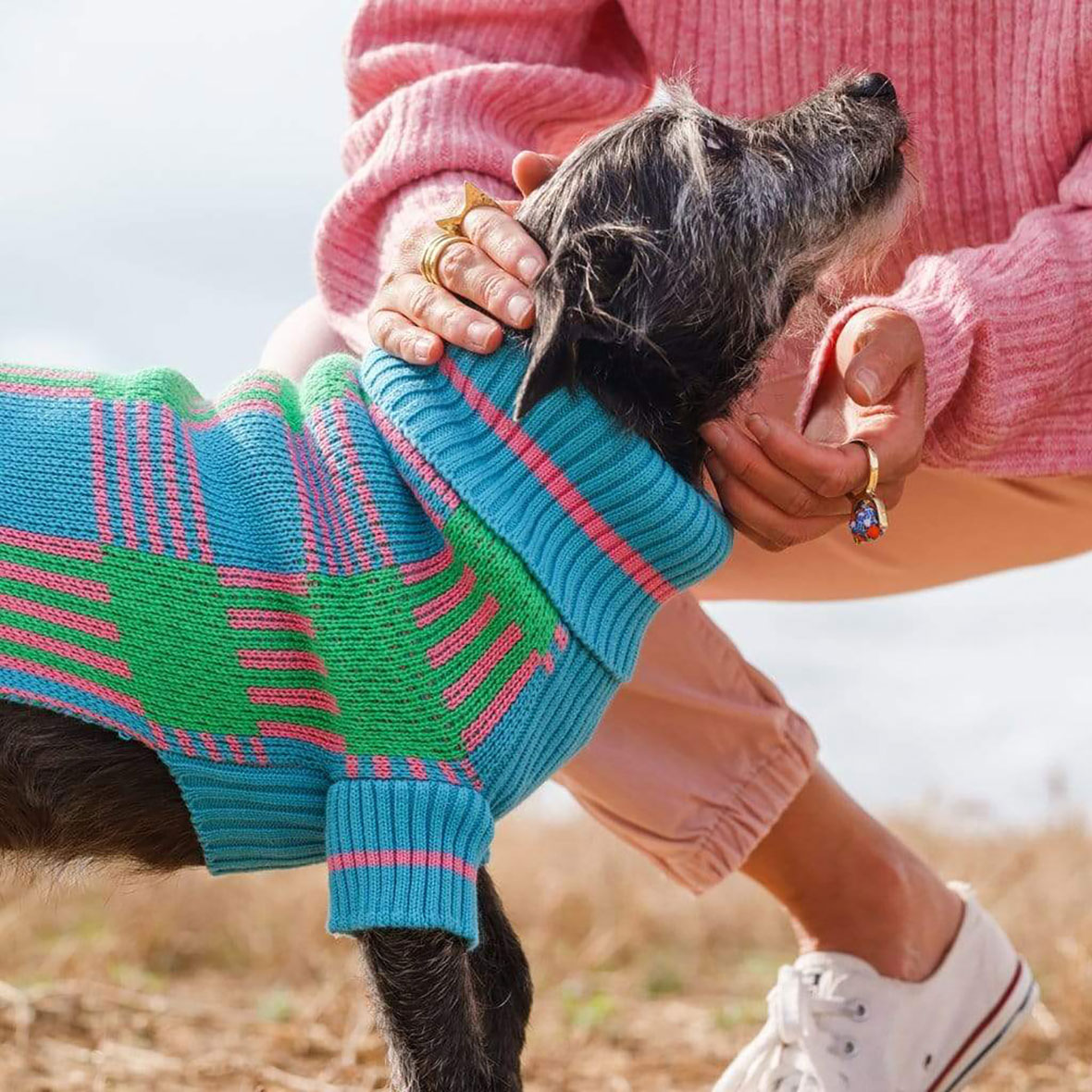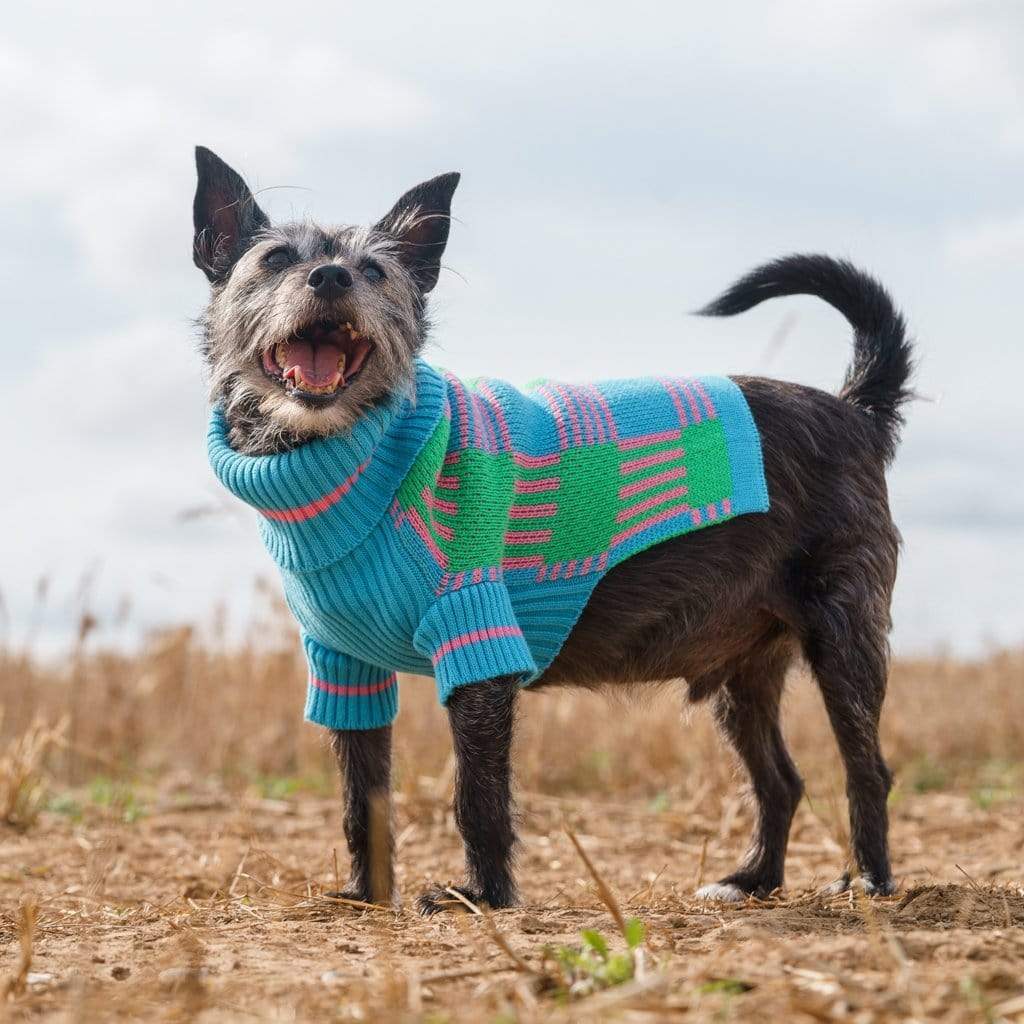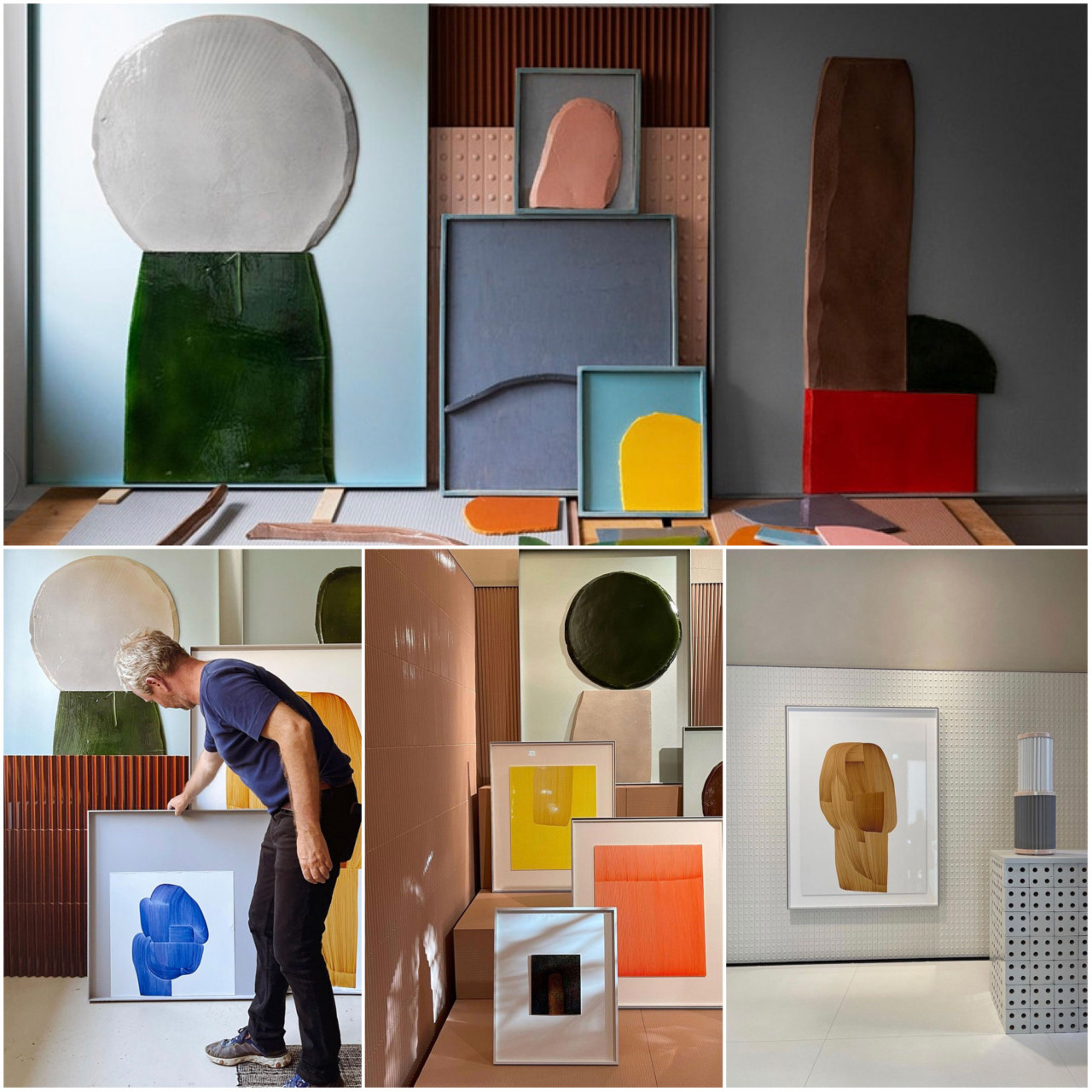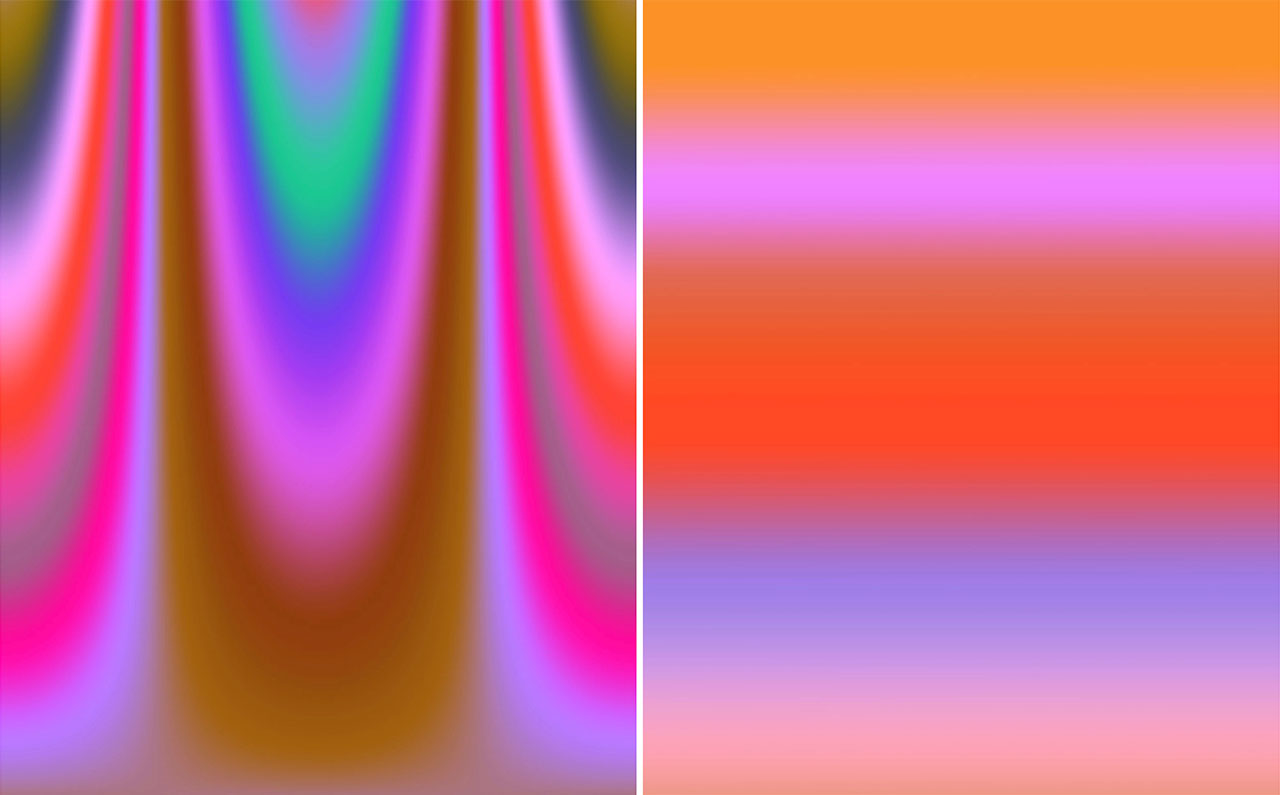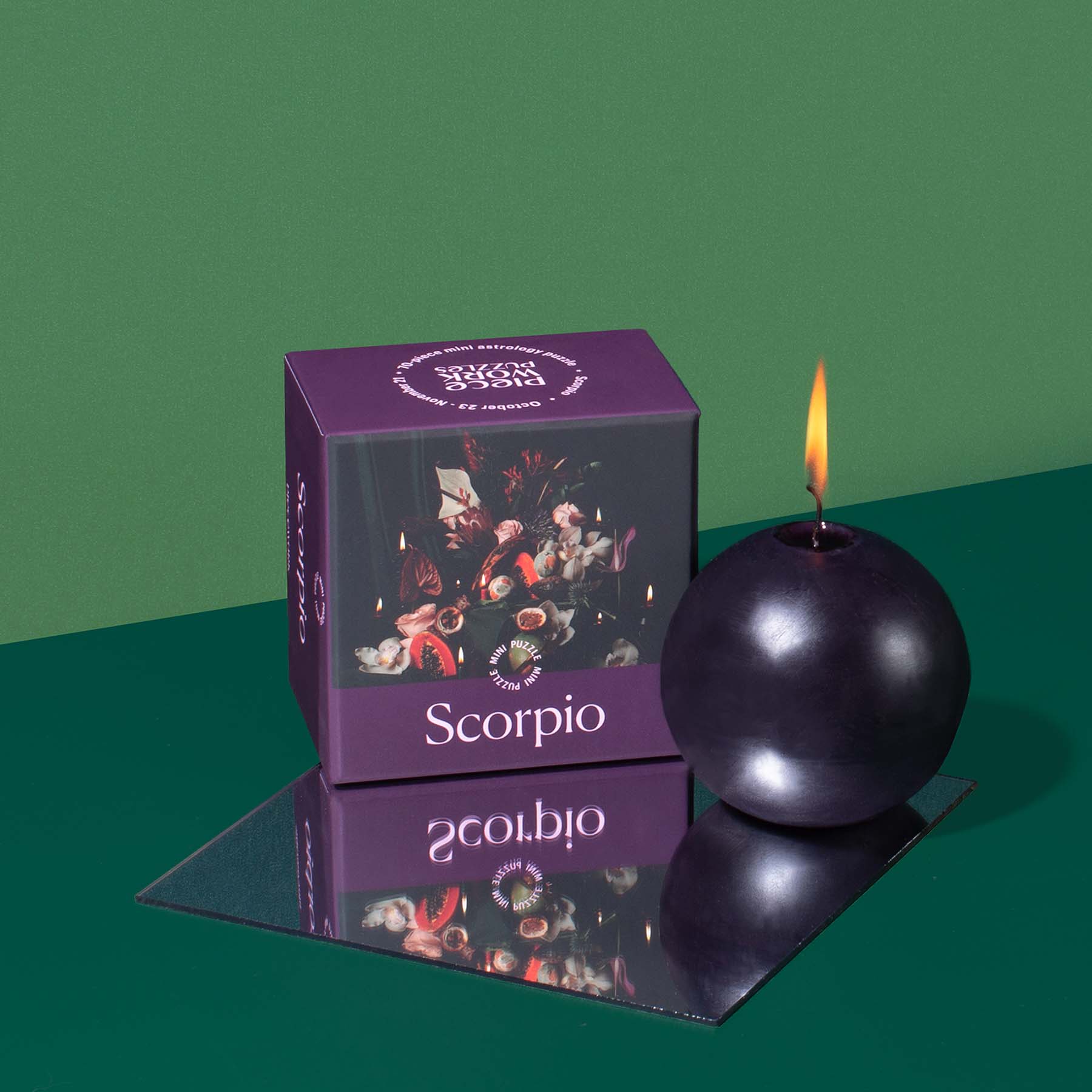 Take 5: Eye-Catching Art, Events, Dog Sweaters + More
1/5 Photos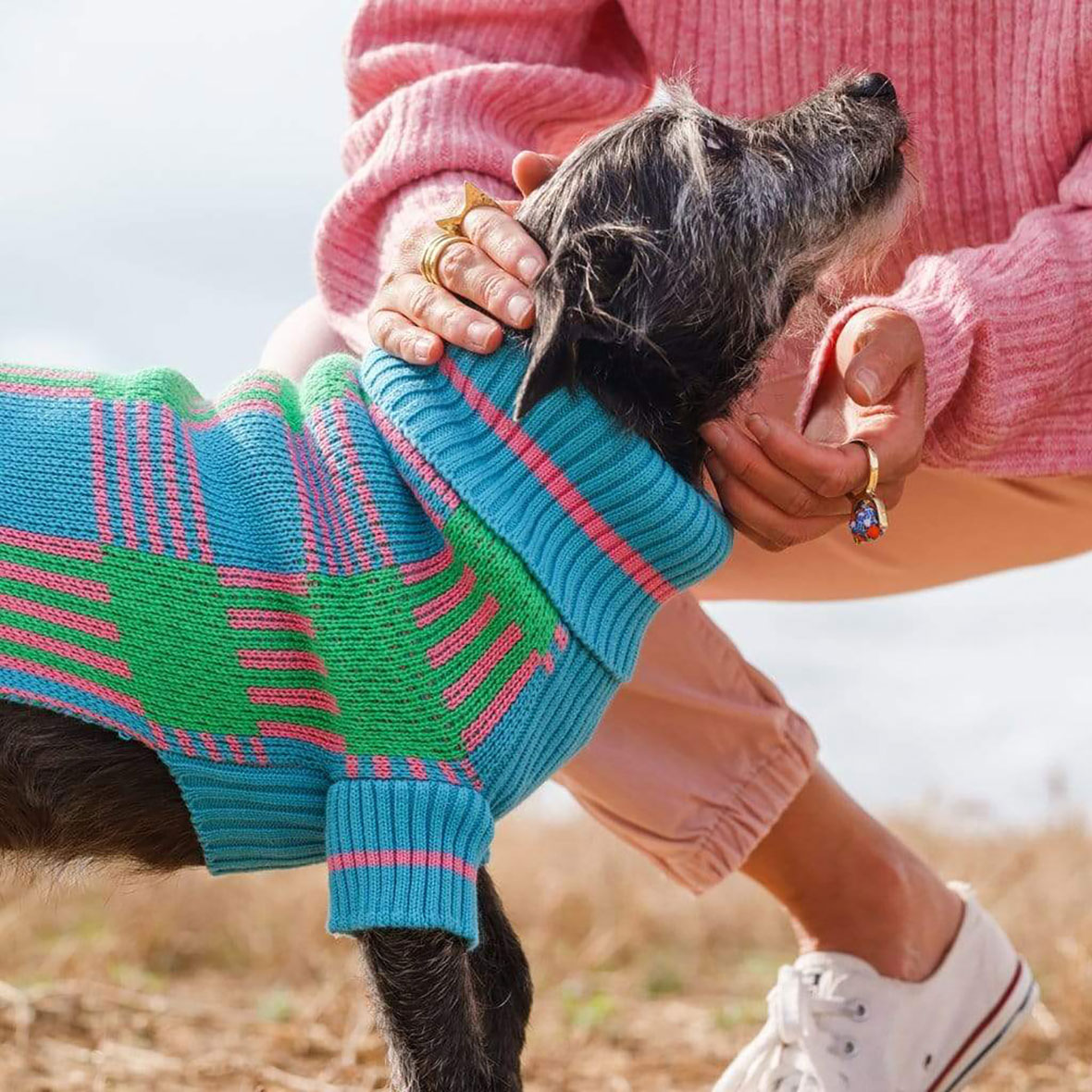 2/5 Photos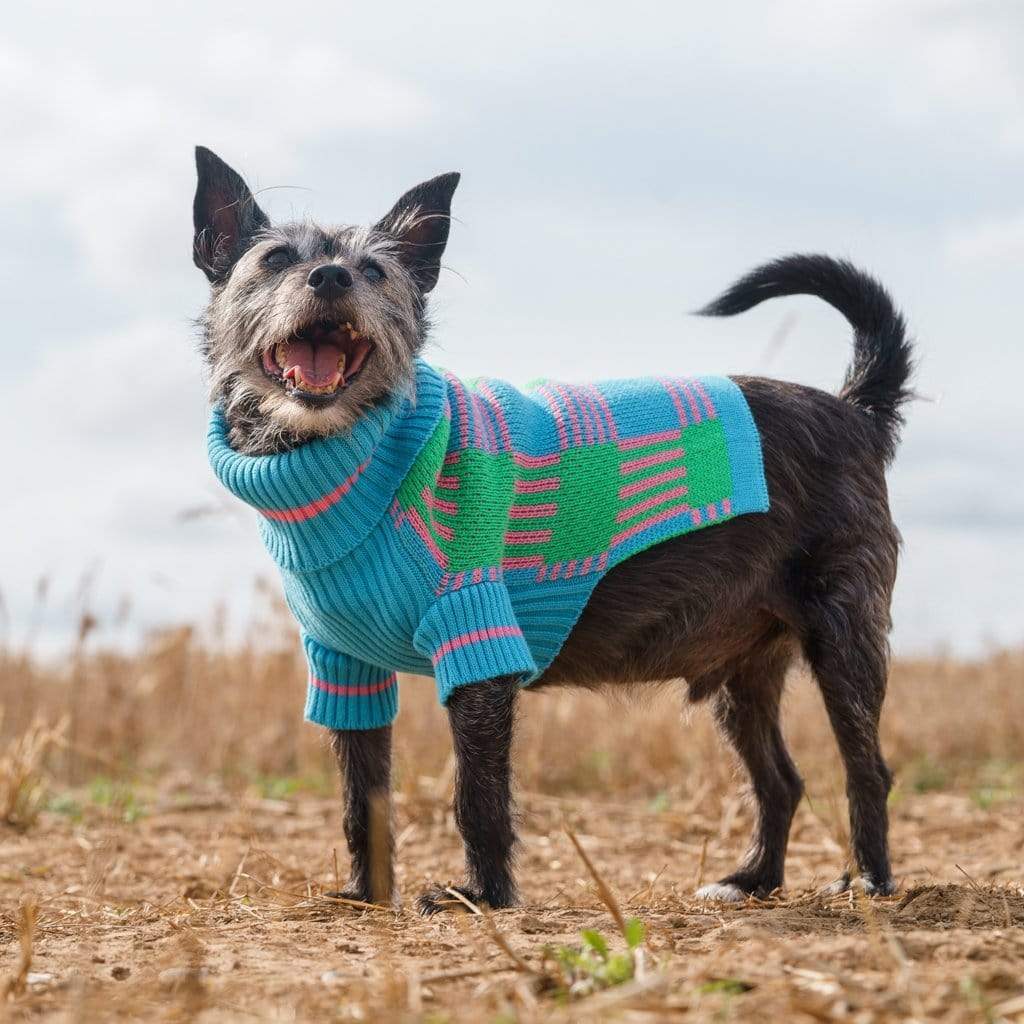 3/5 Photos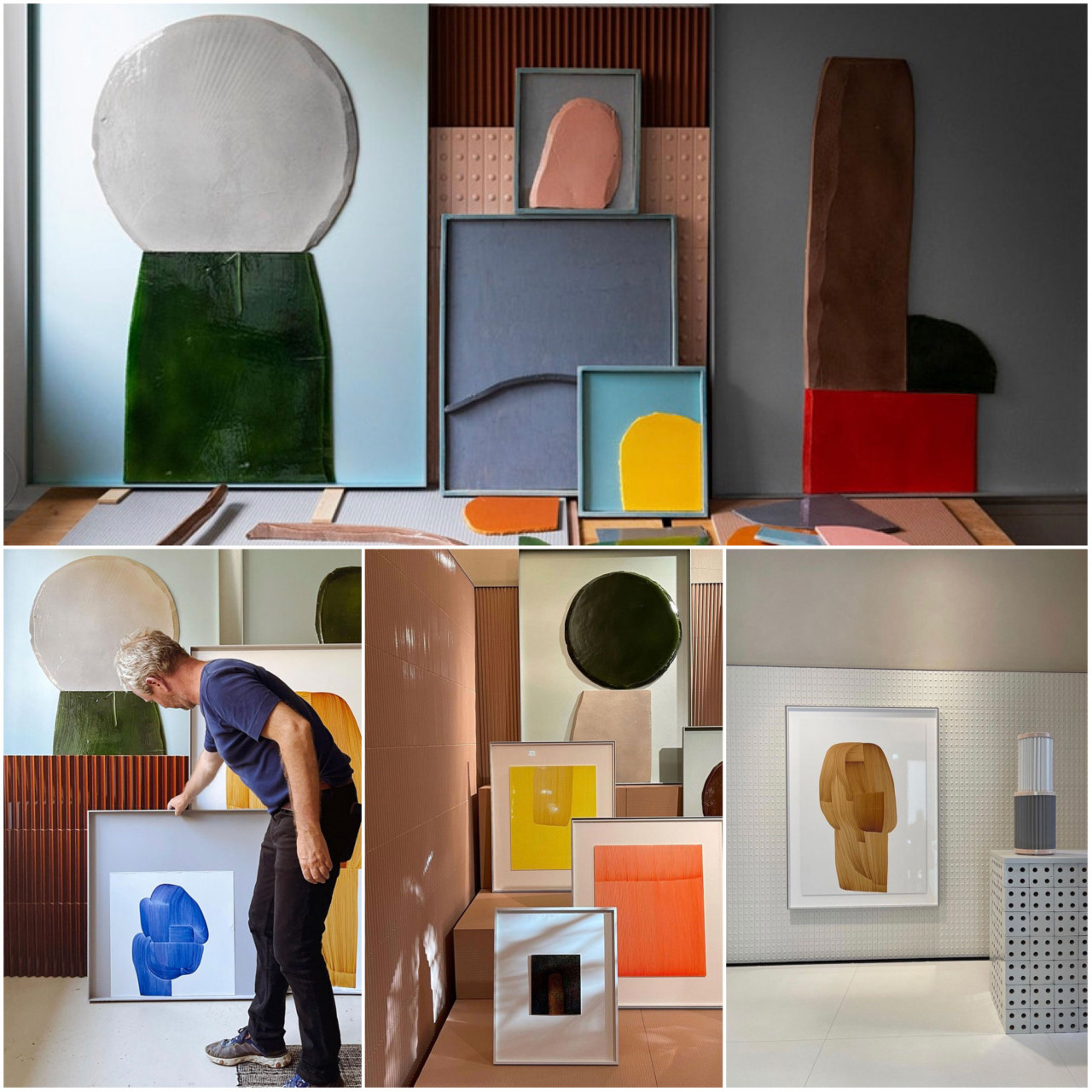 4/5 Photos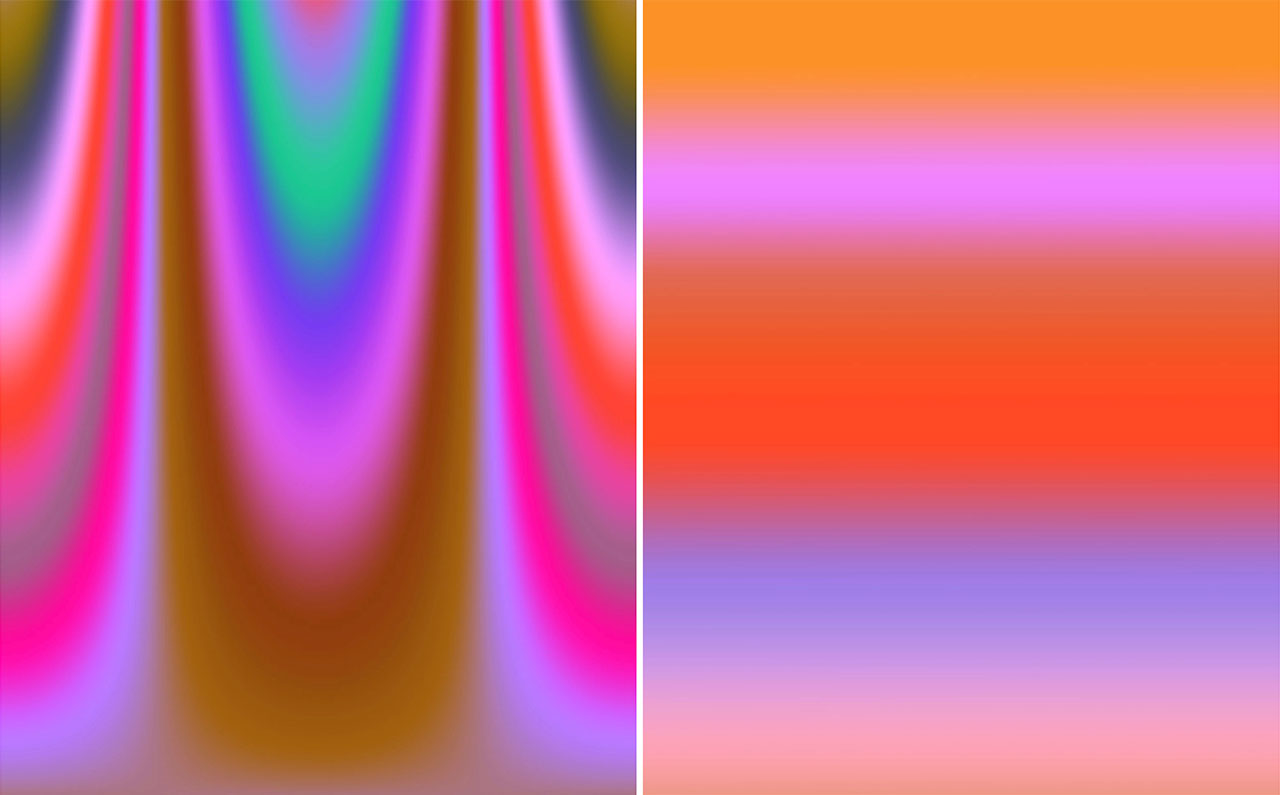 5/5 Photos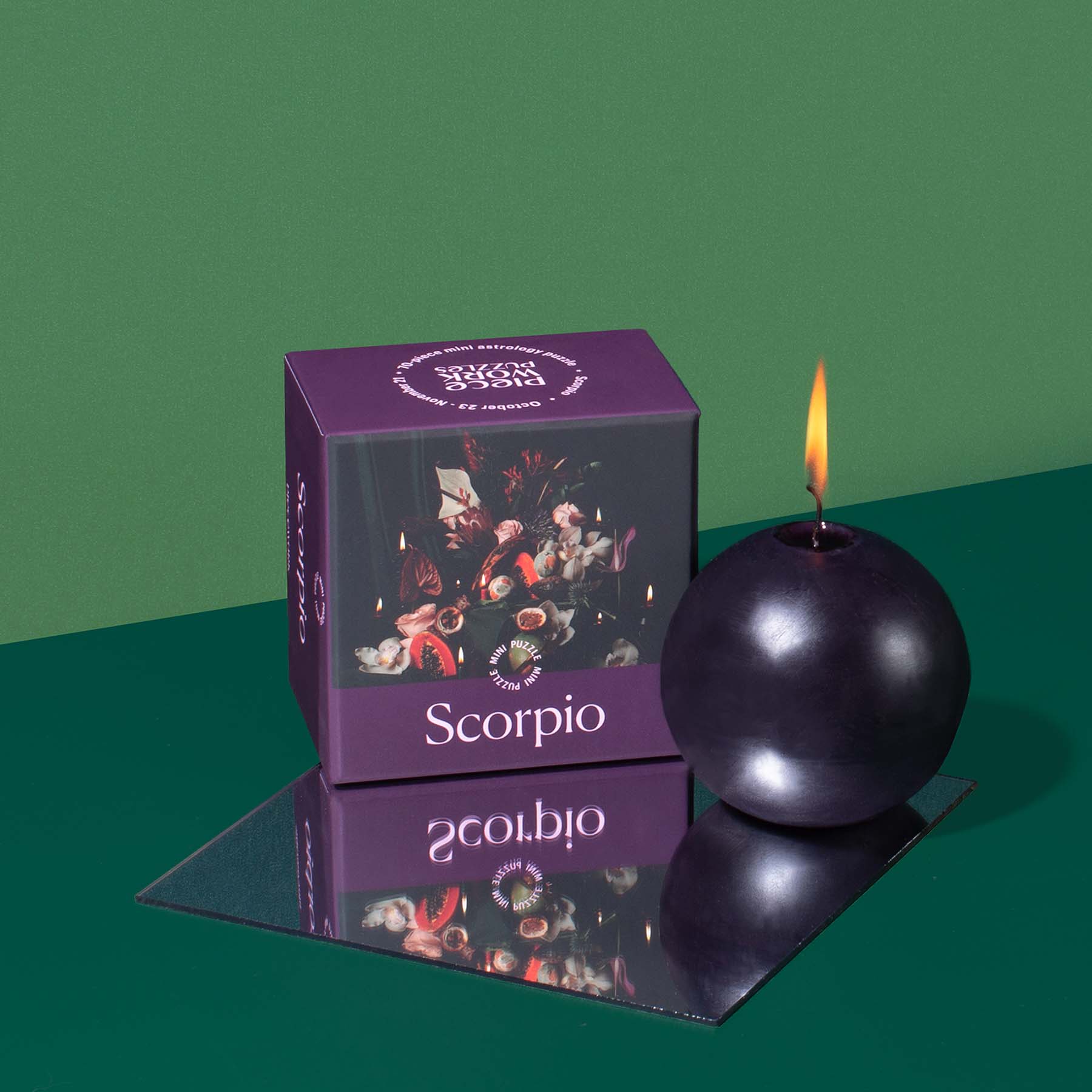 And just like that, tomorrow is December. Wasn't it just 2020, like, 5 minutes ago?
1. Scorpio Mini Puzzle
I'm a sucker for anything related to my zodiac sign, probably because I feel like I'm a textbook case! ♏️
2. Mesa Color Blind Exhibition
I'm not color blind but I can imagine that they see the world in a much different way than I do. I appreciate this exhibit at the Mesa Contemporary Arts (MCA) Museum in Arizona that gives folks with color blindness a new perspective on color using special EnChroma Glasses. Bonus: it features some incredible psychedelic and otherworldly art by renown artists Alex and Allyson Grey.
3. Digital Artwork by Amber Vittoria
Loving these vibrating digital paintings by New York-based artist Amber Vittoria.
4. The Sound of My Left Hand art exhibition
Mutina for Art is presenting The Sound of My Left Hand, a solo exhibition in Italy of the French artist and designer Ronan Bouroullec, curated by Sarah Cosulich. I am obsessed with every photo I can find from this exhibit!
5. 'Margate Gingham' Dog Sweater
Is this not the cutest dog sweater ever? My dogs won't wear sweaters. The last time I put sweaters on them, they tried to tear each other's sweaters off because they thought they were tug toys! I want to live vicariously through your dogs who will wear sweaters, so buy this one!