Take 5: Saul Steinberg x the Eameses, a Controversial Candle, Plant Food + More
Every other week we're inviting one of the Design Milk team to share five personal favorites – an opportunity for each of us to reveal the sort of designs we use and appreciate in our own lives from a more personal perspective. Director of Branded Content Kelly Beall returns this week for our Take 5 series.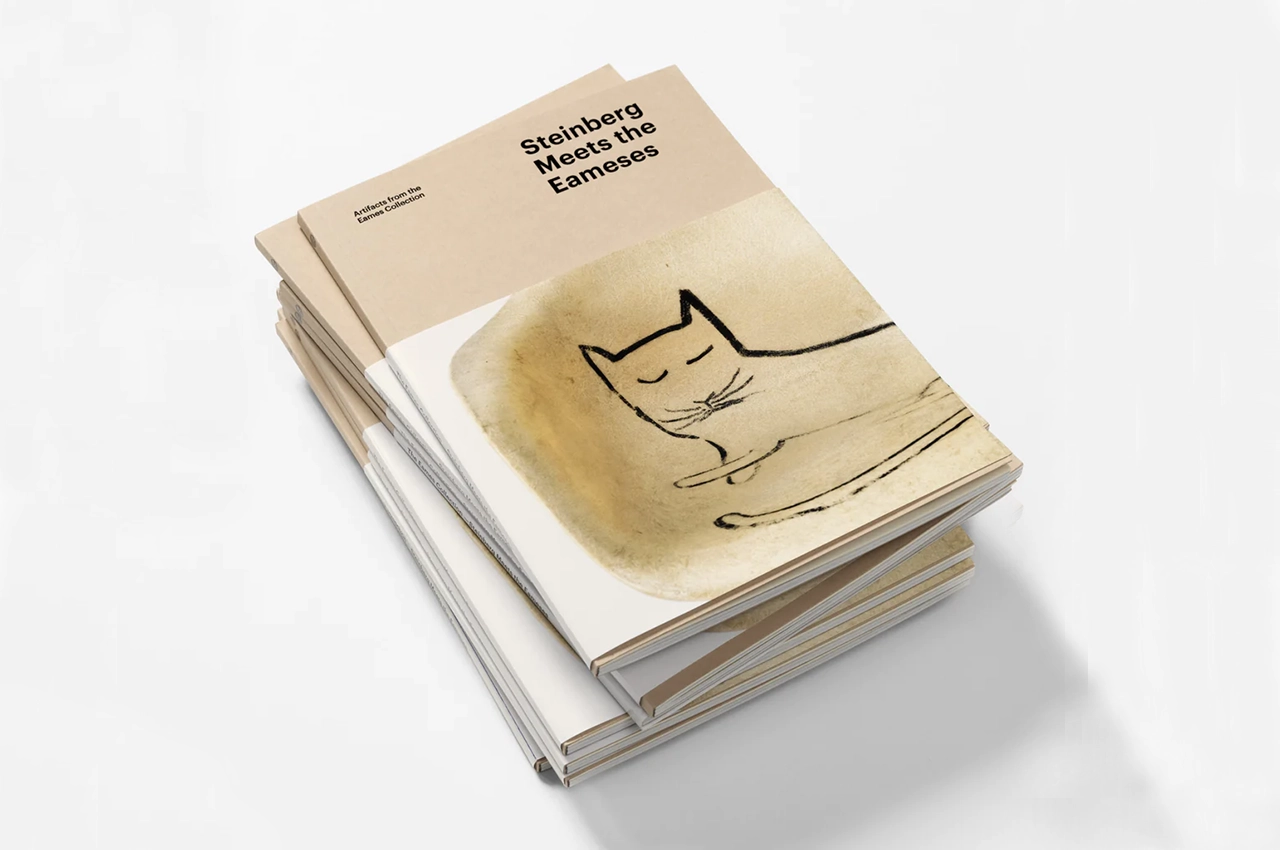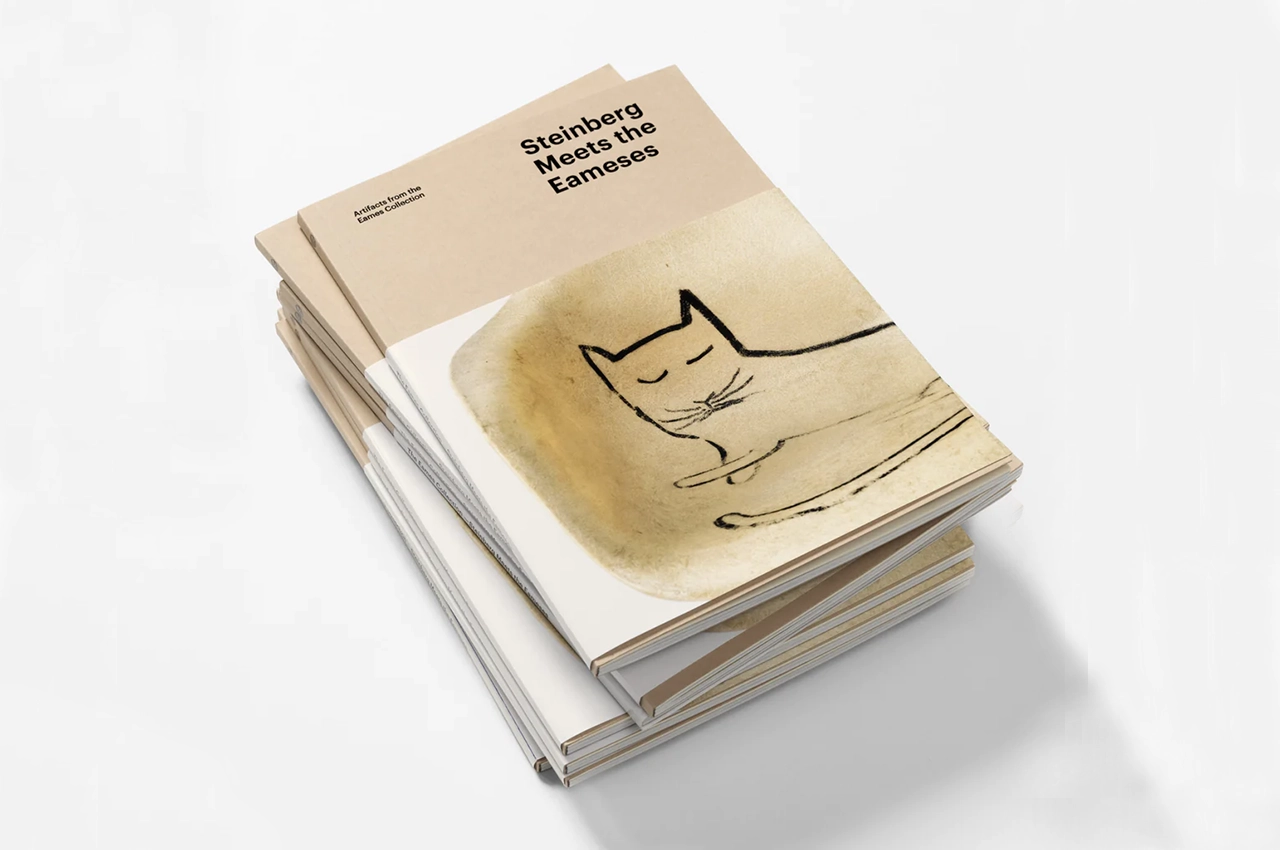 Take 5: Saul Steinberg x the Eameses, a Controversial Candle, Plant Food + More
1/5 Photos
2/5 Photos
3/5 Photos
4/5 Photos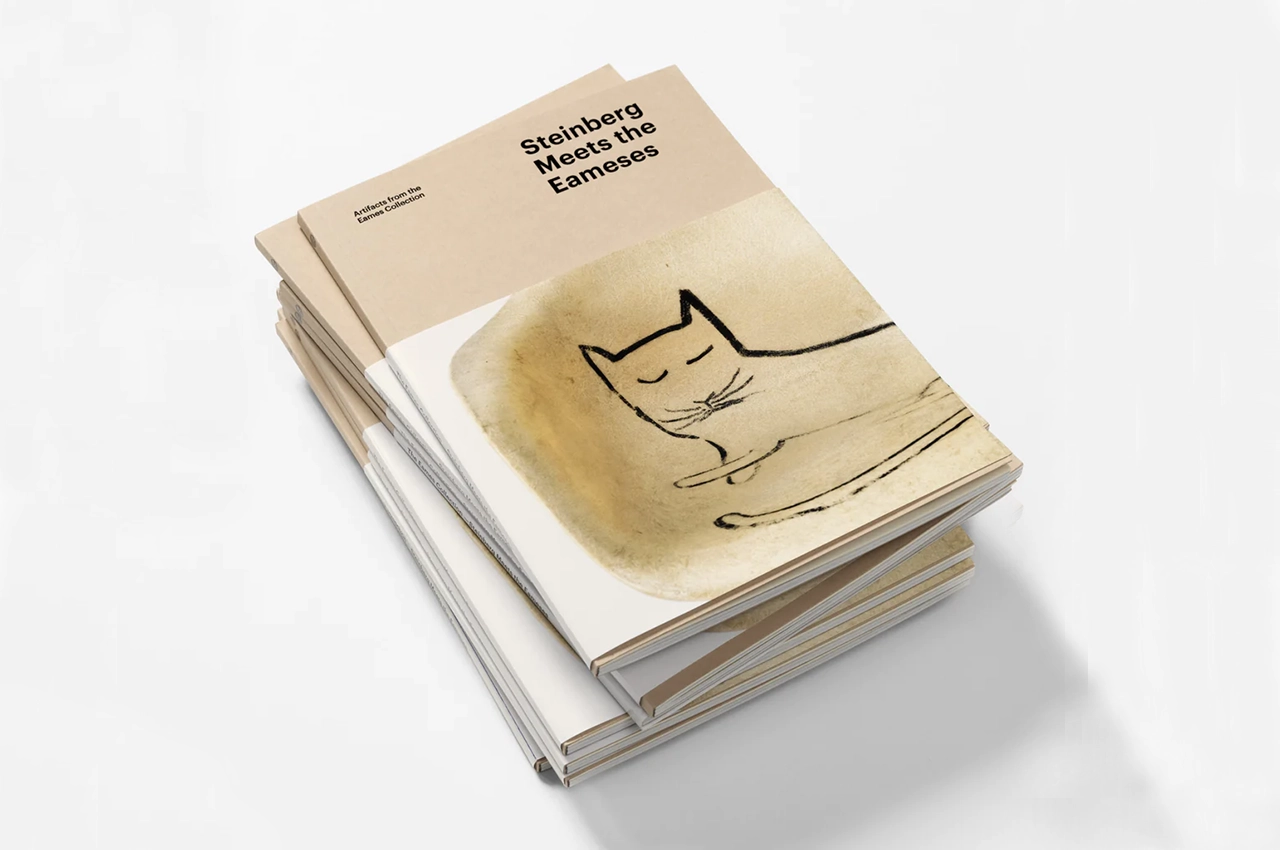 5/5 Photos
After meeting in 1950, the iconic 20th century artist and designers lit a creative fire, feeding off of one another. Currently sitting on my coffee table is this book that pulls all of the best Saul Steinberg- and Charles and Ray Eames-related artifacts and ephemera (archival photographs, artwork, and an essay from Steinberg scholar and curator Francesca Pellicciari) from the free online exhibition of the same name. The exhibit and resulting book draw from the Eames Institute's archives – they even include a fake diploma Steinberg created for Charles since he never graduated from architecture school!
If you're expecting saccharine sweetness, you won't find it here. Rather divisive among candle lovers, this collaborative scent lies somewhere in between Magnolia's classic banana pudding and a moody, smokey, and refined vibe. The sweet banana and vanilla you might automatically think of have been softened, and the undertones of guaiac and leather kicked up a notch. Cardamom and elemi resin add the final notes. Love it or not, this is a great collaboration.
I've mentioned before how much I prefer using indoor/outdoor rugs in my home, simply because they wear so much better. Pappelina's high quality Swedish rugs fall into that category, so I went for it by replacing my worn kitchen runner with the Belle Reversible Rug seen here. Made of 100% certified PVC, the hand loomed piece doesn't shed and is water and UV resistant. It has the slightest give as you walk over it, adding a nice cushion when I'm standing at the sink washing dishes or cooking on the range. Because it's so easy to clean, this might just be the brand for those of you on the fence about having a rug in the kitchen!
A few of my indoor plants really struggled last winter, leading me down the path of plant food and fertilizers. The sustainability behind Flourish's Organic Plant Food really called to me with it's formulation of macro- and micronutrients derived from discarded fish and corn. (No, it doesn't smell like fish.) The blend of essential nutrients and microbes help sustain healthy plants during leafy growth and the early stages of flowering or fruiting. It's concentrated, so all you'll need is an 8-ounce vessel to combine it with water. Use it every time you water or notice new growth popping up.
There's such a sense of possibility when buying new travel gear! One piece I find a necessity is a sturdy weekender that can be grabbed at a second's notice for an adventure or lazy retreat. But the thing is that I still want to be somewhat organized, which is what drew me to this new bag from Quince. Available in three leather options, it's designed with three zippered compartments as well as pockets to stash toiletries, jewelry, and more. Metal feet protect its bottom from dirt, while a removable, adjustable shoulder strap provides multiple carrying options. I think it's time to pack up!
This post contains affiliate links, so if you make a purchase from an affiliate link, we earn a commission. Thanks for supporting Design Milk!