Take 5: Storm King Turns 60, Treat Your Chakras + Masks Without Limits
Every other week we're inviting one of the Design Milk team to share five personal favorites – an opportunity for each of us to reveal the sort of designs we use and appreciate in our own lives from a more personal perspective. Senior Editor Kelly Beall returns this week for our Take 5 series…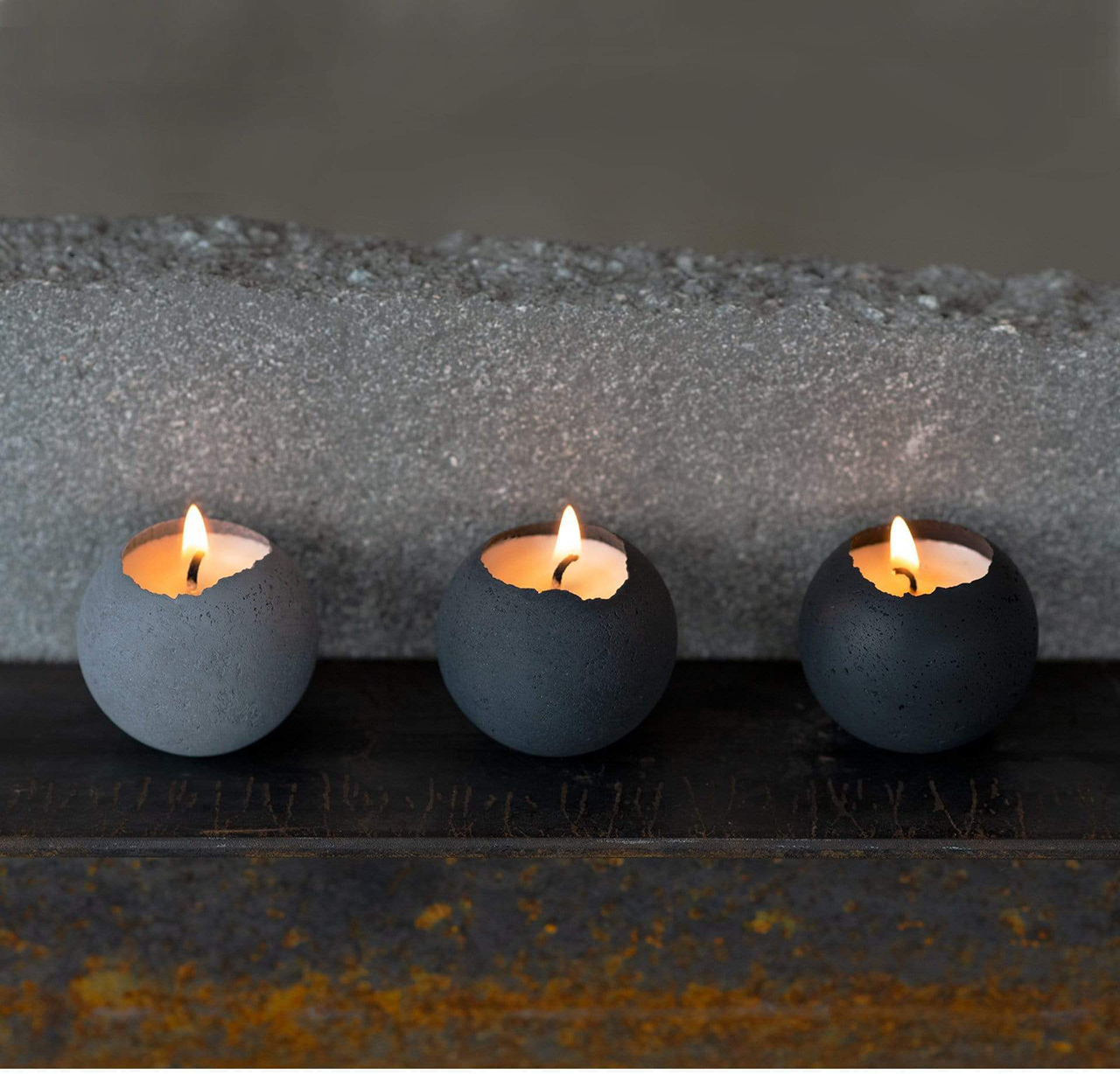 Take 5: Storm King Turns 60, Treat Your Chakras + Masks Without Limits
1/7 Photos
2/7 Photos
3/7 Photos
4/7 Photos
5/7 Photos
6/7 Photos
7/7 Photos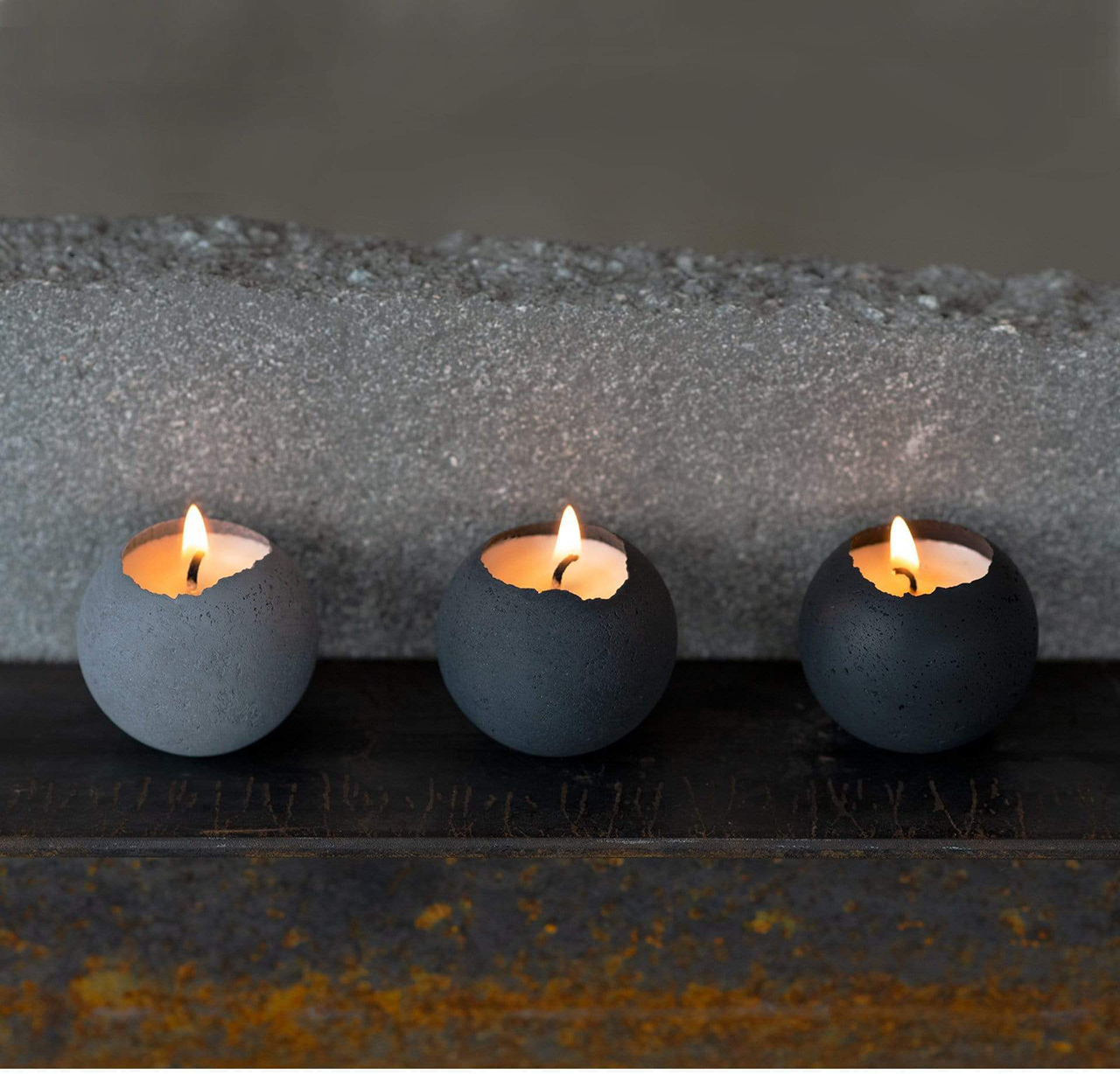 1. Storm King Art Center Celebrates 60 Years
Storm King, a 500-acre outdoor outdoor museum located in New York's Hudson Valley, is one of my happy places. Since 1960 visitors have been able to experience large-scale sculpture and site-specific commissions out in the open. The Art Center has a focus on nurturing the bond between art, nature and people, while supporting artists and their dynamic visions.
2. Nanaka
Like a lot of people, I've been focusing on self-care and wellness for the past few years. Aside from developing a skincare routine, I've also begun meditating. Nanaka's perfumes align with your chakras, while their bath salts and skincare products will help you unwind. All of their products are formulated without parabens, phthalates and animal testing.
3. Hack Care
Alzheimer's is a terrible disease to not only have, but to watch your loved one suffer through. I was a caretaker for my step-grandfather for eight months as he went through its paces, and would have loved to have a tool like Hack Care at my disposal. It's a book and website that offers tips and tricks for creating a dementia-friendly home.
4. Mask
Face masks are our new daily reality, so I enjoyed seeing this exhibition that puts a creative twist on the accessory we're all (hopefully) wearing. On show at Vicki Myhran Gallery at the University of Denver through December 1st, Mask gives artists a new type of canvas on which to display self-expression. From plaster to plastic, you're going to want to see these creations for yourself.
5. Small Orbis Concrete Tealights
This trio of concrete tealights from Konzuk are stunning, with each vessel handcrafted and filled with vegan soy wax. They're only one of several pieces that feature this concrete orb as there are also single versions and larger options if you want to make a real statement.