Tavo Is Revolutionizing the Way We Travel With Our Pets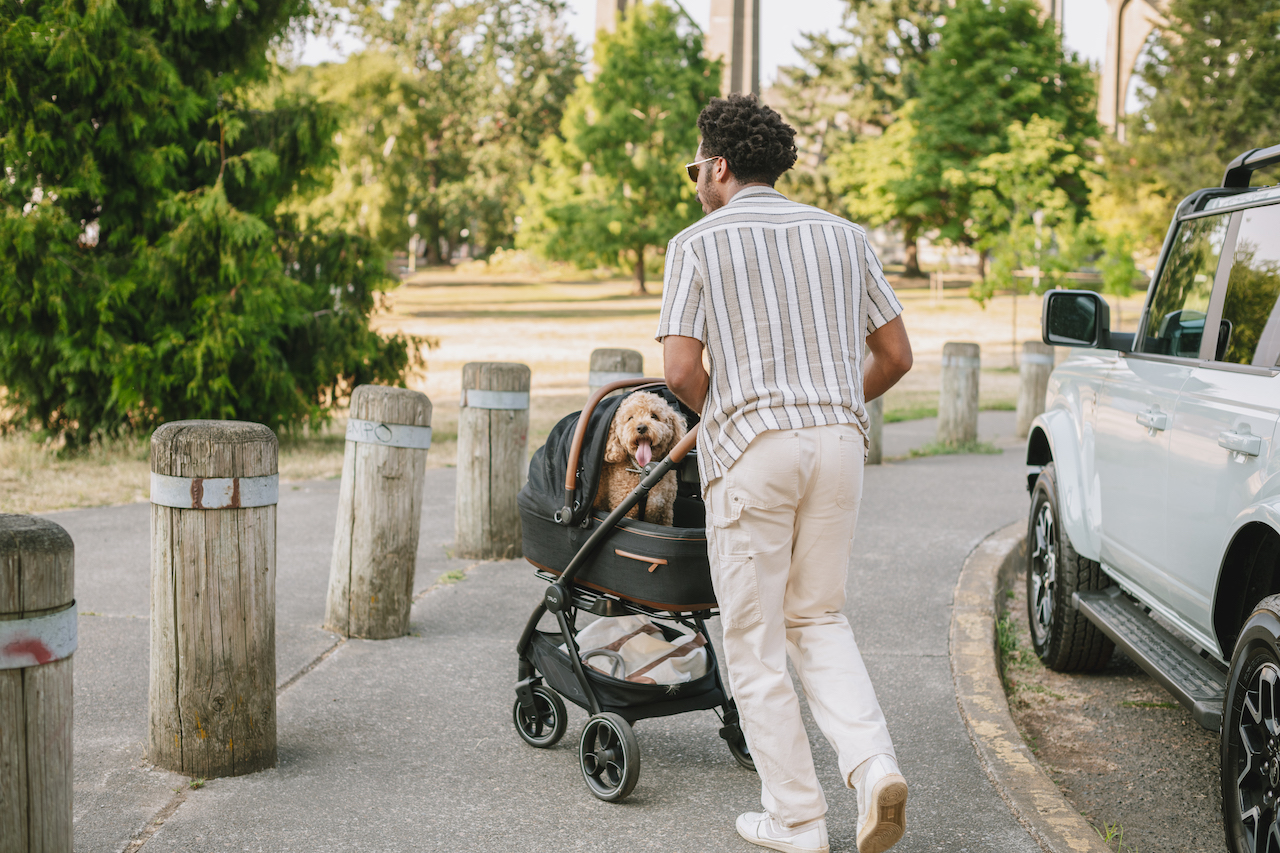 Tavo Is Revolutionizing the Way We Travel With Our Pets
1/20 Photos
2/20 Photos
3/20 Photos
4/20 Photos
5/20 Photos
6/20 Photos
7/20 Photos
8/20 Photos
9/20 Photos
10/20 Photos
11/20 Photos
12/20 Photos
13/20 Photos
14/20 Photos
15/20 Photos
16/20 Photos
17/20 Photos
18/20 Photos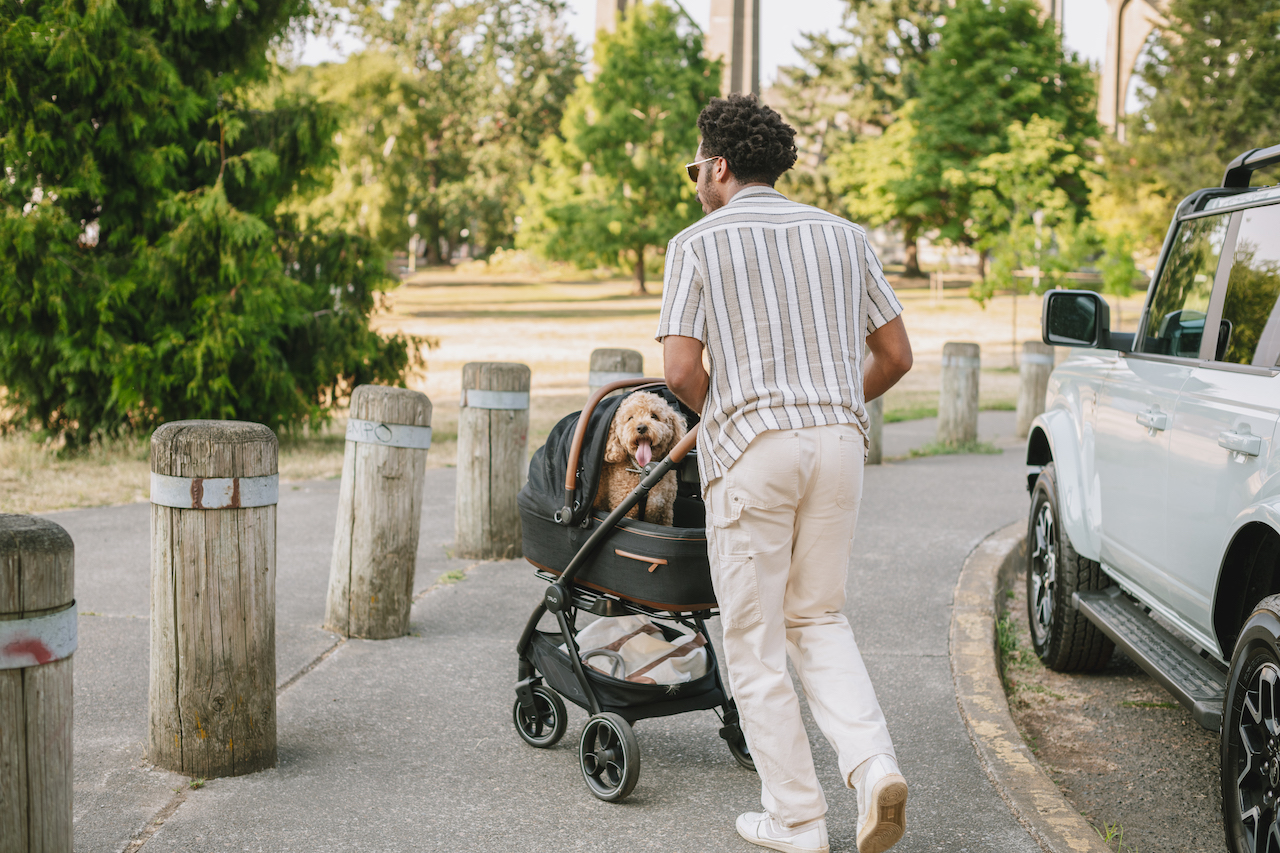 19/20 Photos
20/20 Photos
From the makers of Nuna, a household name every parent knows when it comes to top-of-the-line baby gear, Tavo is poised to change the way we travel with our pets. For many families, pets aren't just pets – they are intensely loved members of the family who deserve the same level of safety and comfort when traveling as babies and children do. With Tavo's new Maeve™ Pet Protection System, they'll receive just that.
Drawing upon decades of research, development, testing, and engineering from Nuna, Tavo created a system to seamlessly take your pets from home to car to adventure. The Maeve™ Pet Protection System consists of a carrier and a vehicle base for the carrier, similar to a child's carseat. Those who have travel needs beyond the car can opt for the Roscoe™ stroller frame. Together, the Maeve™ and Roscoe™ create Tavo's 3-in-1 Pet Protection System, giving pet owners complete ease when on the go with their furry family members. To achieve the highest degree of safety and protection, Tavo uses the latest United Nations ECE child restraint standards to benchmark their rigorous testing. Pet parents can travel with a peace of mind, knowing their companions are safely secured.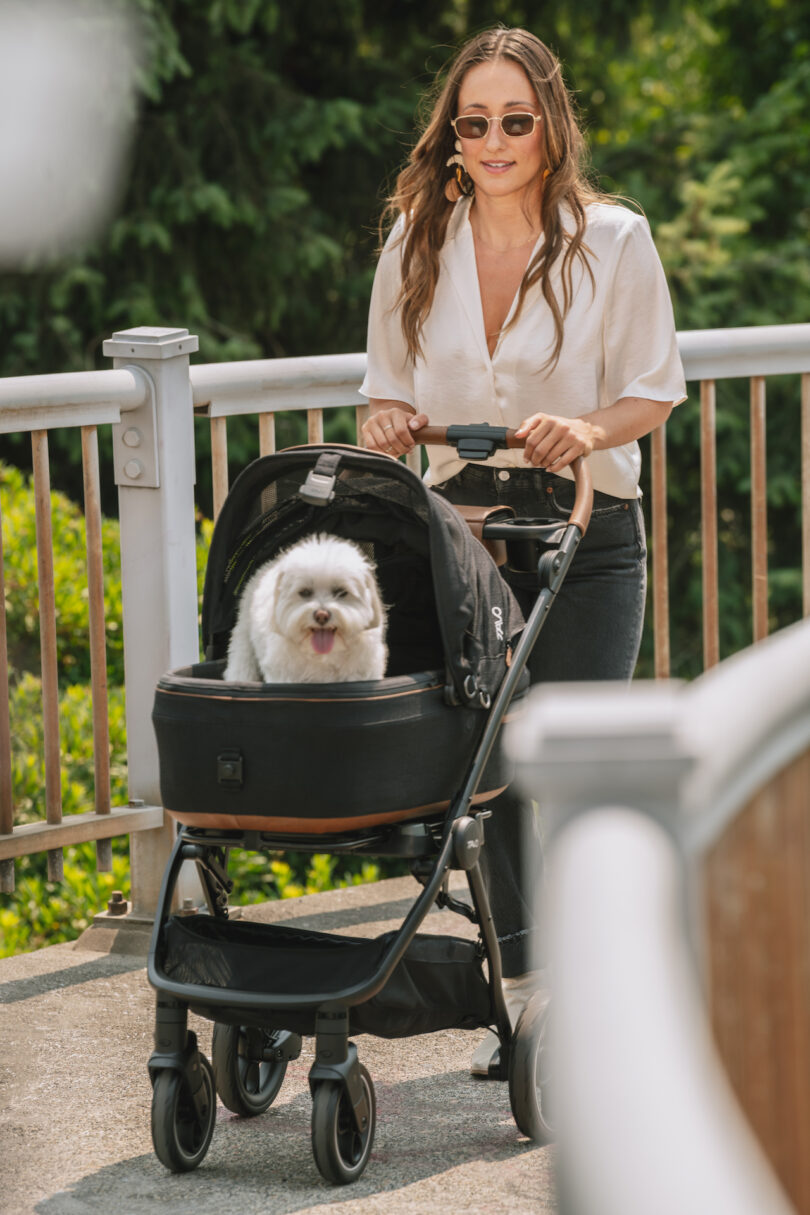 Like Nuna, Tavo also prioritizes aesthetics and comfort. The carrier is available in five colorways (Onyx, Fawn, Merle, Sable, and Brindle) while the strollers are accented with vegan leather details in black, cognac, and chocolate.
The Maeve™ is priced starting at $700 while the Maeve™ and Roscoe™ 3-in-1 Pet Protection System bundle starts at $1000. The Roscoe™ Stroller Frame is available separately from $400, as is the vehicle Base from $195. Pre-orders are now available at tavopets.com.