Temporarily Available Puts San Francisco's Makers in the Spotlight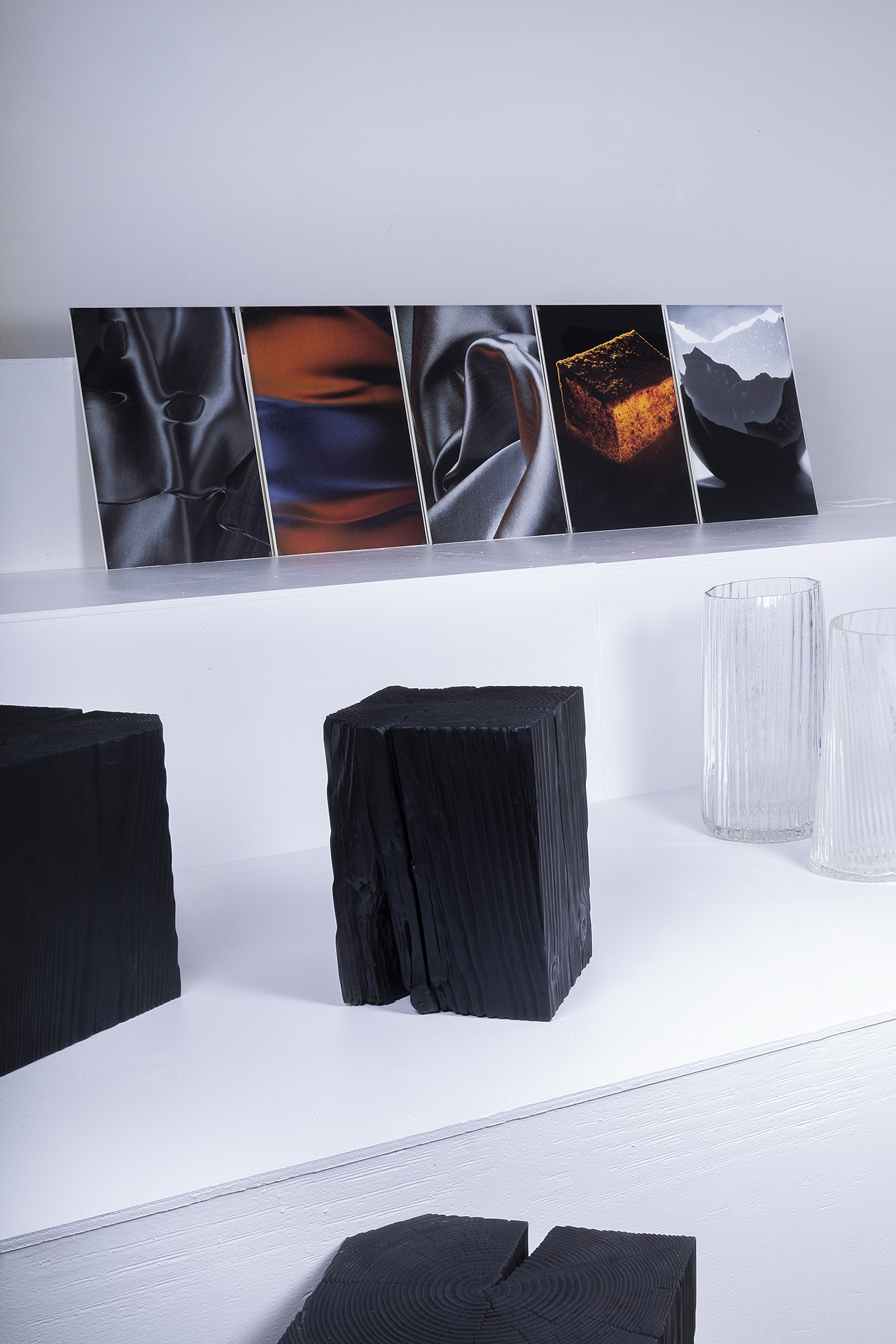 Temporarily Available Puts San Francisco's Makers in the Spotlight
1/11 Photos
2/11 Photos
3/11 Photos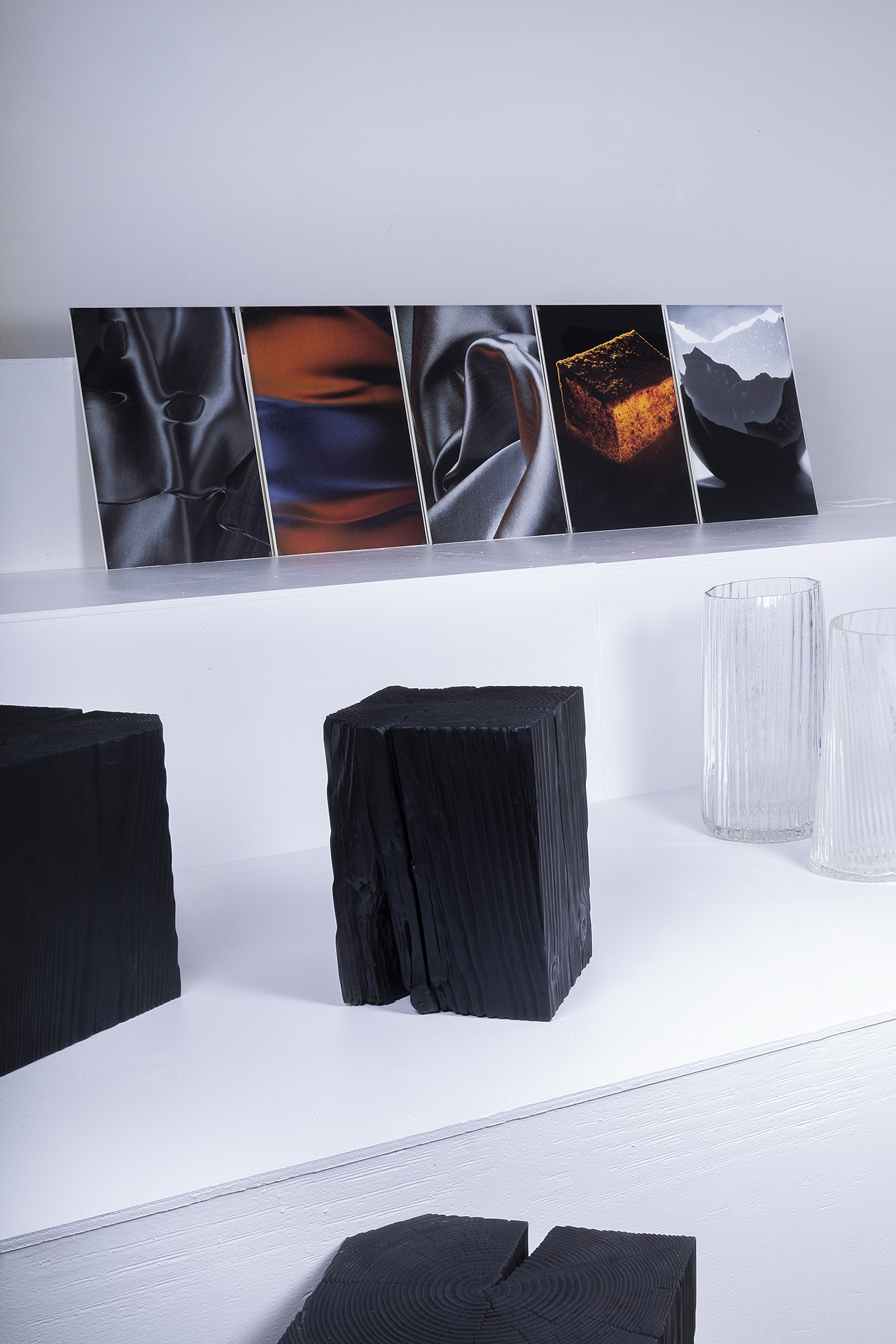 4/11 Photos
5/11 Photos
6/11 Photos
7/11 Photos
8/11 Photos
9/11 Photos
10/11 Photos
11/11 Photos
What would you do if you were frustrated by a lack of exposure in an area brimming over with local talent? If you're interior designers Alma Lopez and Liz Wert, you quit your jobs during a pandemic and open a creative studio. They see it – Aditions – as a chance to reimagine connection through spatial experiences. While they've been busy since launching in February, Temporarily Available is the San Francisco-based studio's first self-produced exhibition.
Temporarily Available is curated by Lopez and Wert to provide a momentary glimpse of eleven independent makers who are blurring the line between art, design and craft. In the exhibition you'll find works from Alexis Moran, DE.COLORS, Jack Morningstar, Kate Greenberg, Meryl Pataky, OTHRSPACE INTERIORS, PROWL Studio, Sahra Jajarmikhayat, Studio Ahead, The Long Confidence, Yvonne Mouser, What to Drink and Modular Furniture Solutions Inc.
With a mission to unite their community and inspire the exploration of the Bay Area, Aditions' conceptual approach centers on narrative, interactive exploration and sourcing locally. The studio also helps form connections to brands, companies, causes and communities.
To learn more about the Temporarily Available exhibition, visit aditions.co. On view at 1908 4th Street, Berkeley, California 94710 through November 21, 2021.
Photography by Sahra Jajarmikhayat.