The 2019 World Design Rankings (WDR) are now in! Organized by the A' Design Award and Competition, the updated design rankings of countries is based on the number of design awards won at international juried design competitions and awards. It provides data and insights about the global design industry to economists and journalists with the aim to advocate for and highlight good design.
United States took the number one spot out of 100 countries with 48 Platinum Design Awards won globally, followed by China and Japan. The top ten countries did not change significantly from last year but Hong Kong and Taiwan did rise in their rankings. Three new countries entered in 2019: Botswana, Bahrain, and Costa Rica.
If you're curious, you can check out the World Rankings "Design Business Insights" to see rankings by design fields and creative categories. Learn which leading countries are best in Interior Design, Fashion Design or Industrial Design here.
You can also learn more about individual designers within a country or amongst all the countries in the "Design Classification Platform" and discover how they're moving modern design forward. Lastly, the "Designer Rankings" lets you discover top designers, artists, and architects regardless of the design discipline.
The 2019 World Design Rankings are a great way to get inspired by global designers for your own work – just see a sampling of designs from previous A' Design Award & Competition winners below! To register for the upcoming competition, visit here.
LOLA Baby Crib by Bermbach Handcrafted GmbH
The Check-In Luggage by Mauricio Issa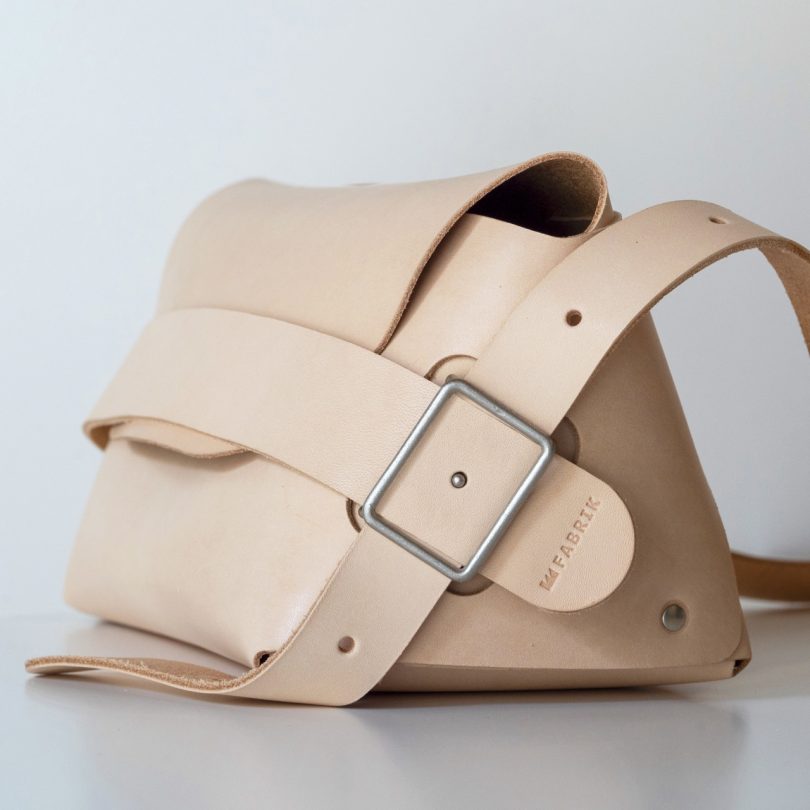 Cross 2way Buckle by Fabrik Design Team
Pencil Sharpener by Di Lu and Junfeng Wang
Industrial Wedding Rings by Igor Komov
N01 Race Car by Fernando Pastre Fertonani
Xiamen Marriott Hotel Hotel by Paul Liu and Hank Xia
The Black House Housing by Buero Wagner
The Transparent City Apparels by Seo Ah Lee