The Hotel Greystone Gives Nod to Its Art Deco Past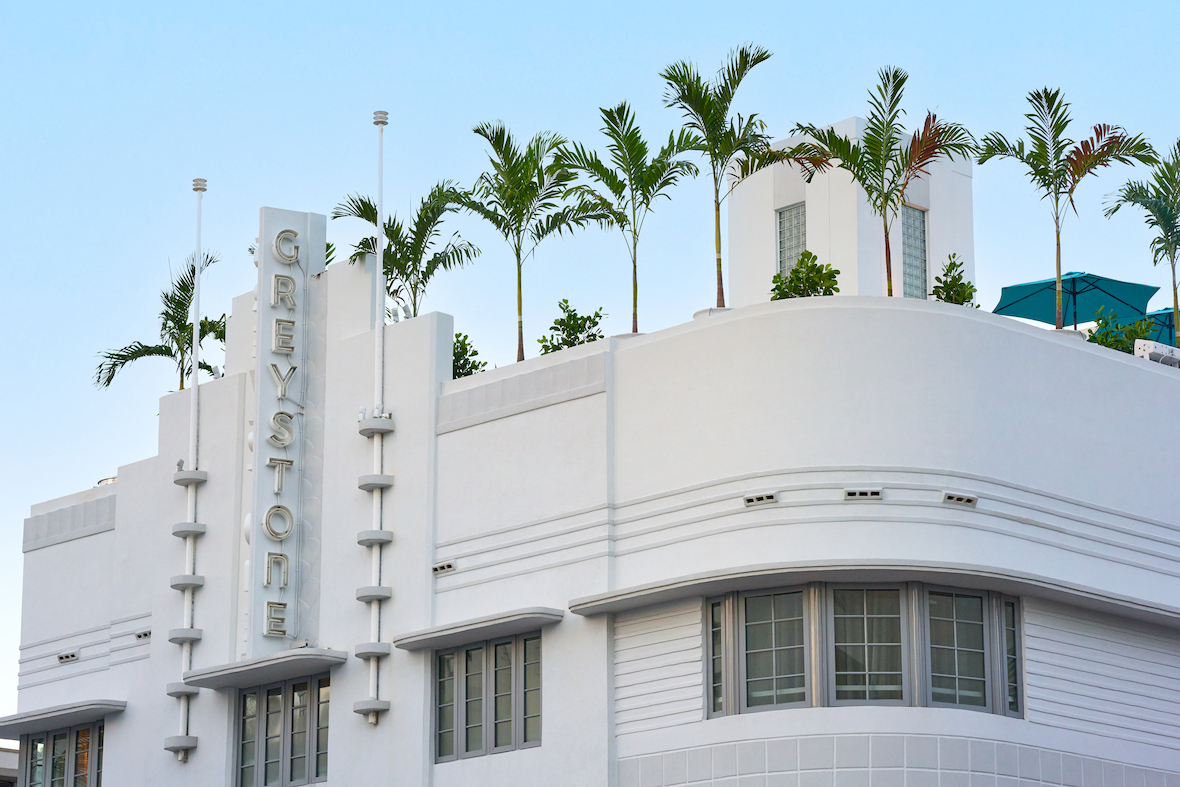 The Hotel Greystone Gives Nod to Its Art Deco Past
1/11 Photos
2/11 Photos
3/11 Photos
4/11 Photos
5/11 Photos
6/11 Photos
7/11 Photos
8/11 Photos
9/11 Photos
10/11 Photos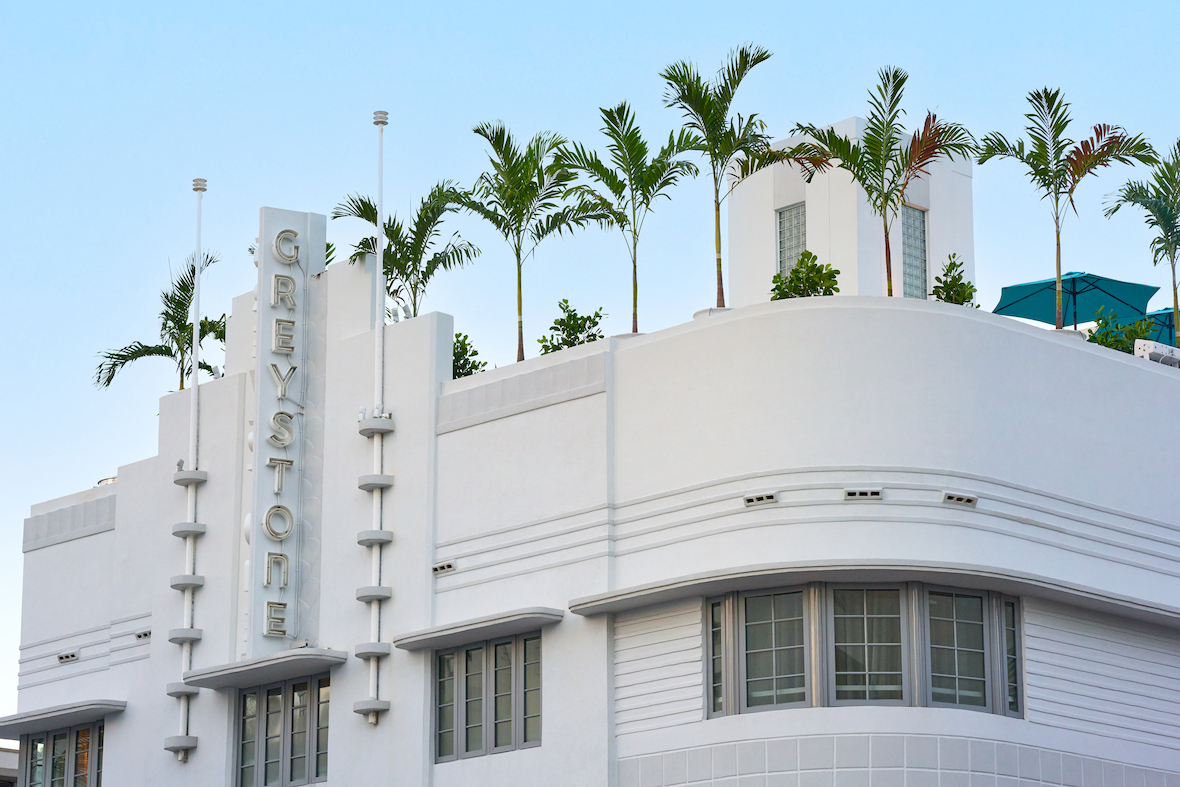 11/11 Photos
Hotel Greystone is a minimal boutique hotel located in Miami, Florida, designed by the Salt Hotels team along with Bowen Holly. Originally built in 1939, the building is one of architect Henry Hohauser's iconic contributions to the area. The conversion created 91 rooms and suites, which include a number of penthouse suites with private terraces.
The art deco reception serves as an expression of Miami Beach's past, present, and future. The intimate lobby is reciprocated in the guest rooms through the use of muted neutral tones and Scandinavian furniture. Art and design melt together to create a tranquil space.
Holly Muhl of Bowen Holly led the interior design, "Our goal was to create something stylish and comfortable that evokes the dynamic layers of Miami Beach. The building offers so many opportunities for a sophisticated audience depending on your mood and we wanted every space to give guests a welcome and authentic sense of place."
Photos courtesy of Hotel Greystone.