The Lake House on Canandaigua by Studio Tack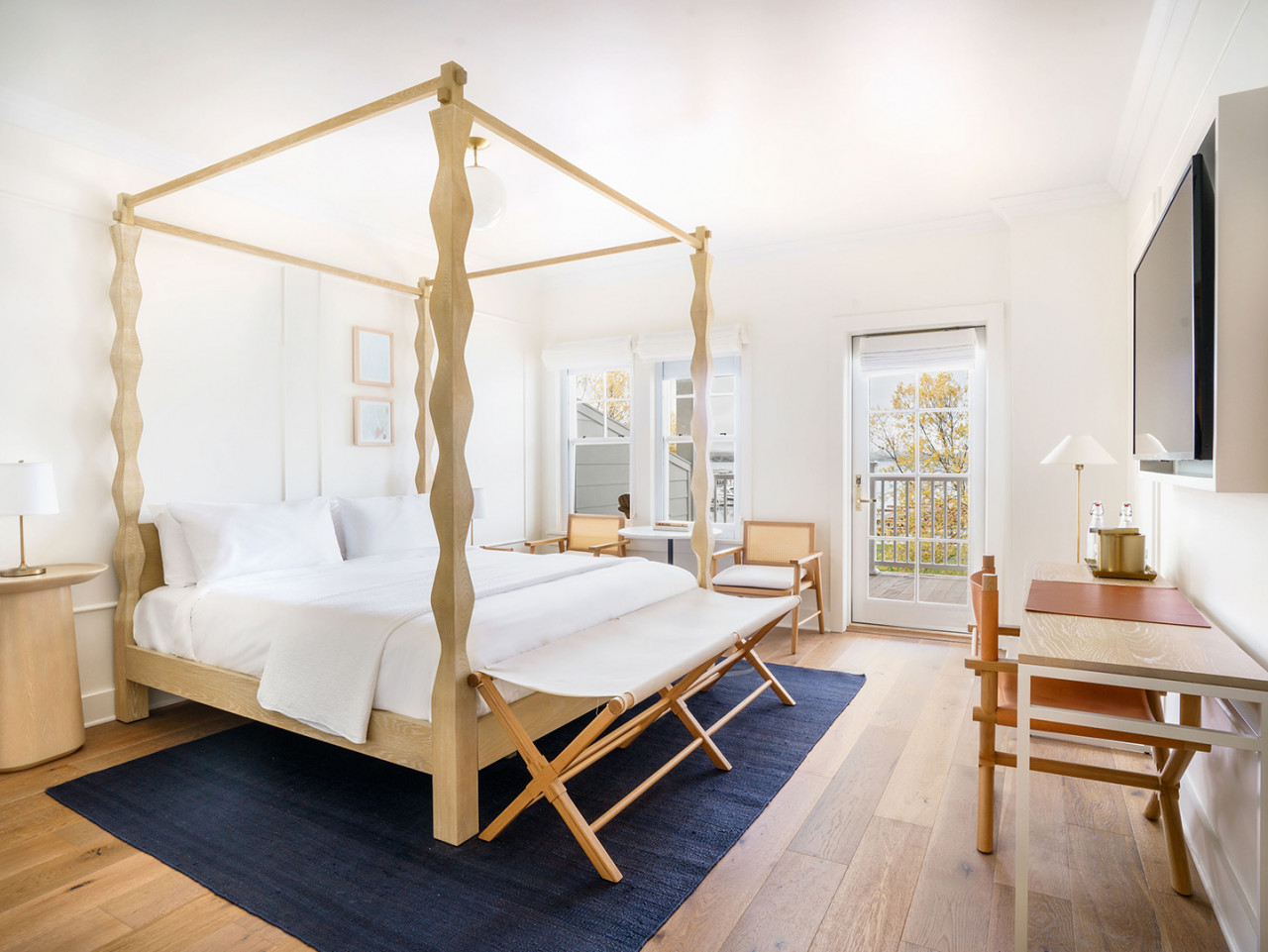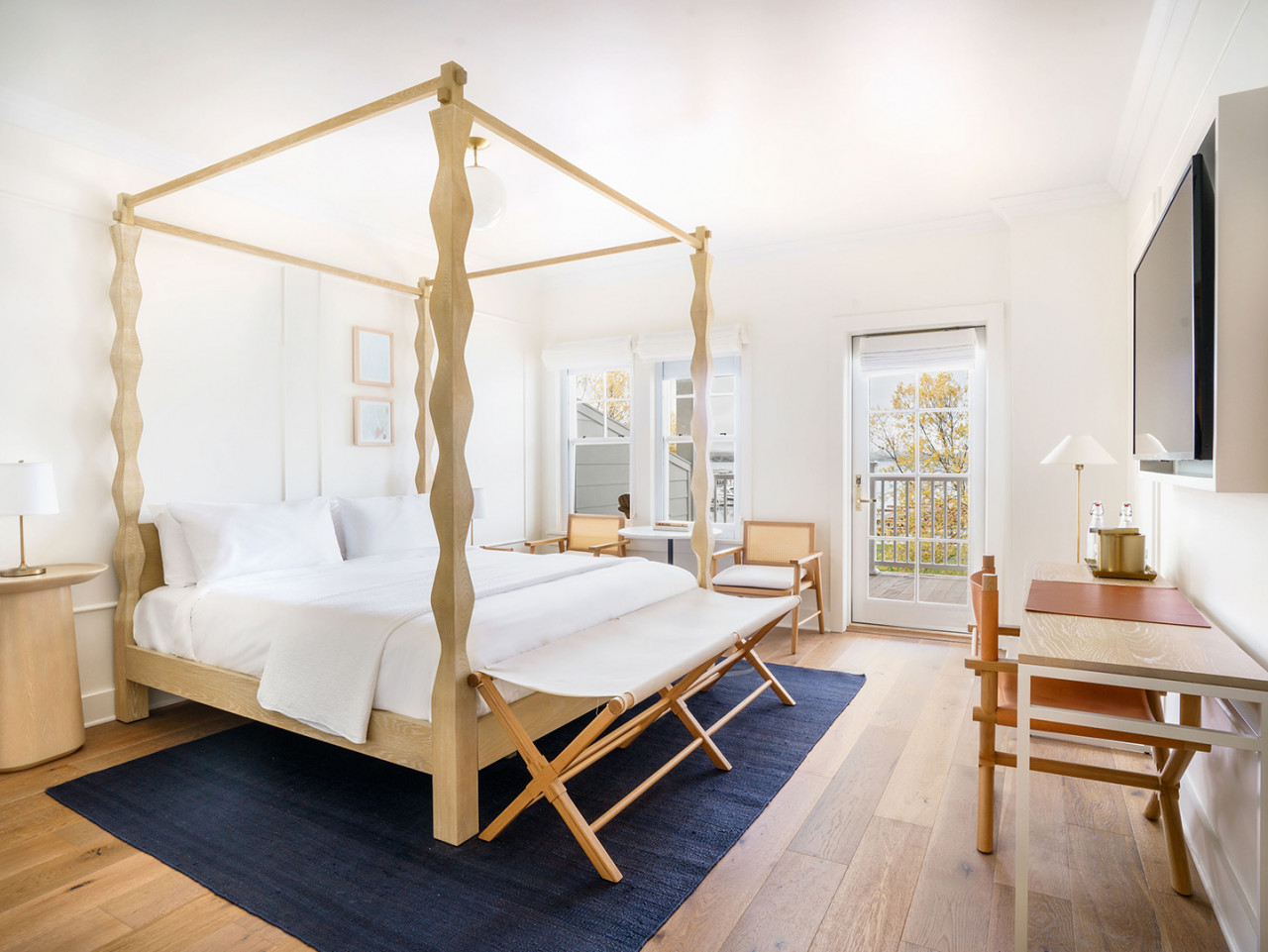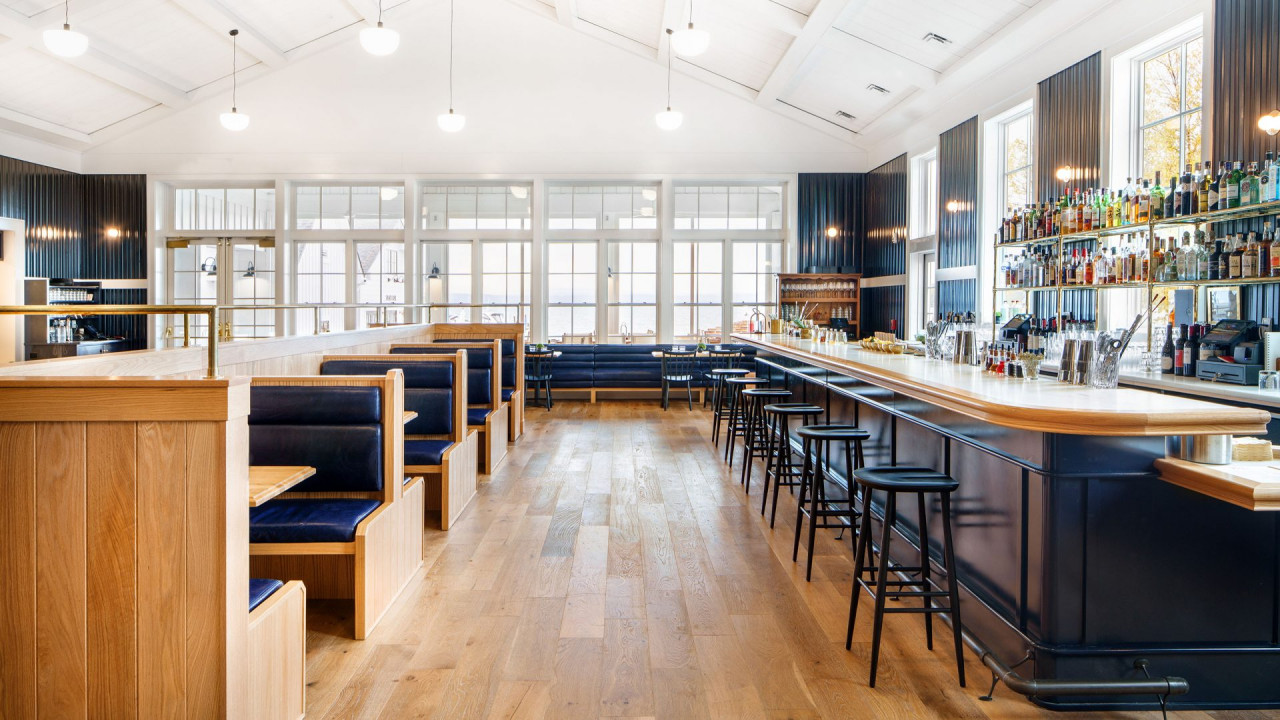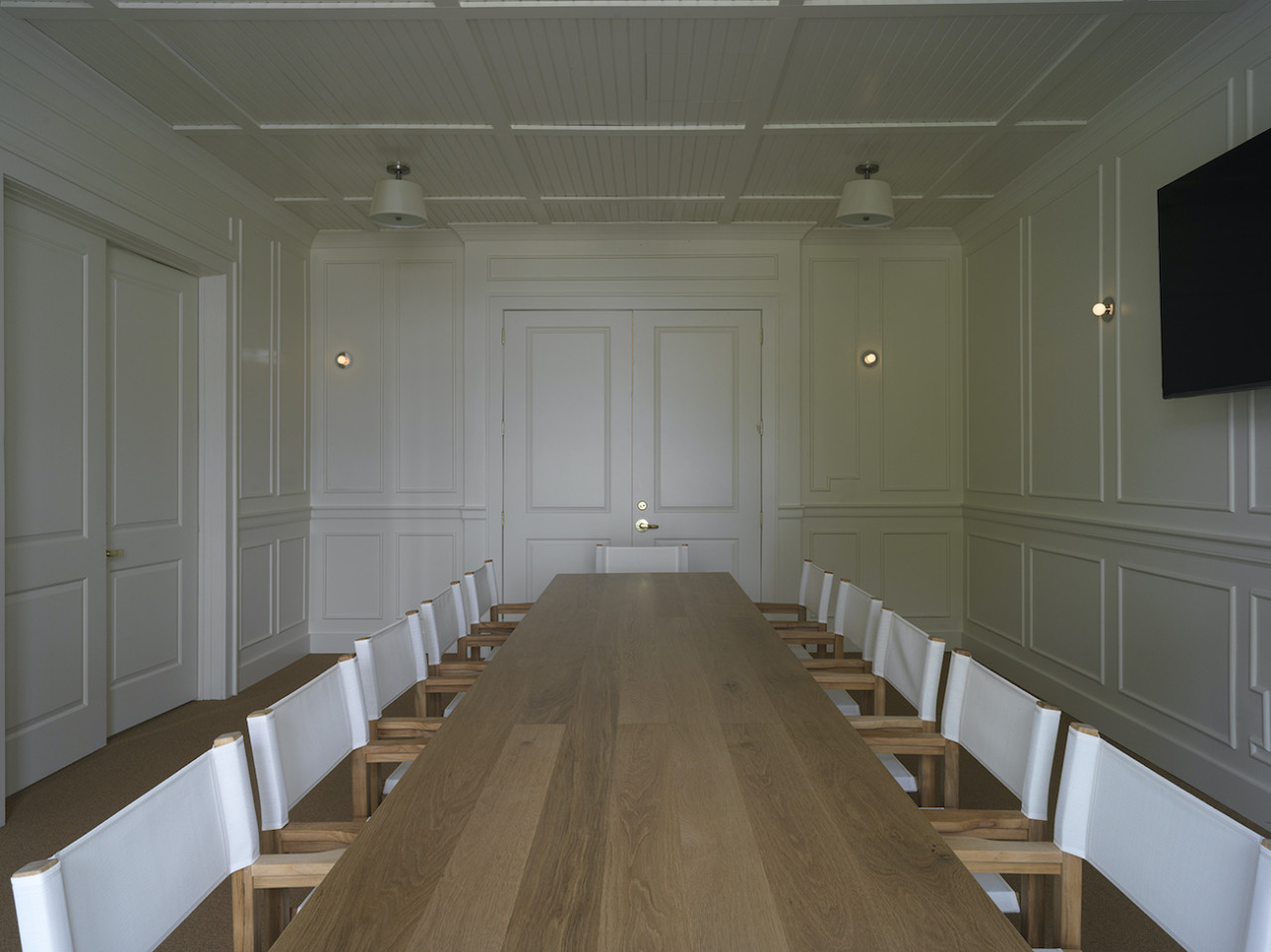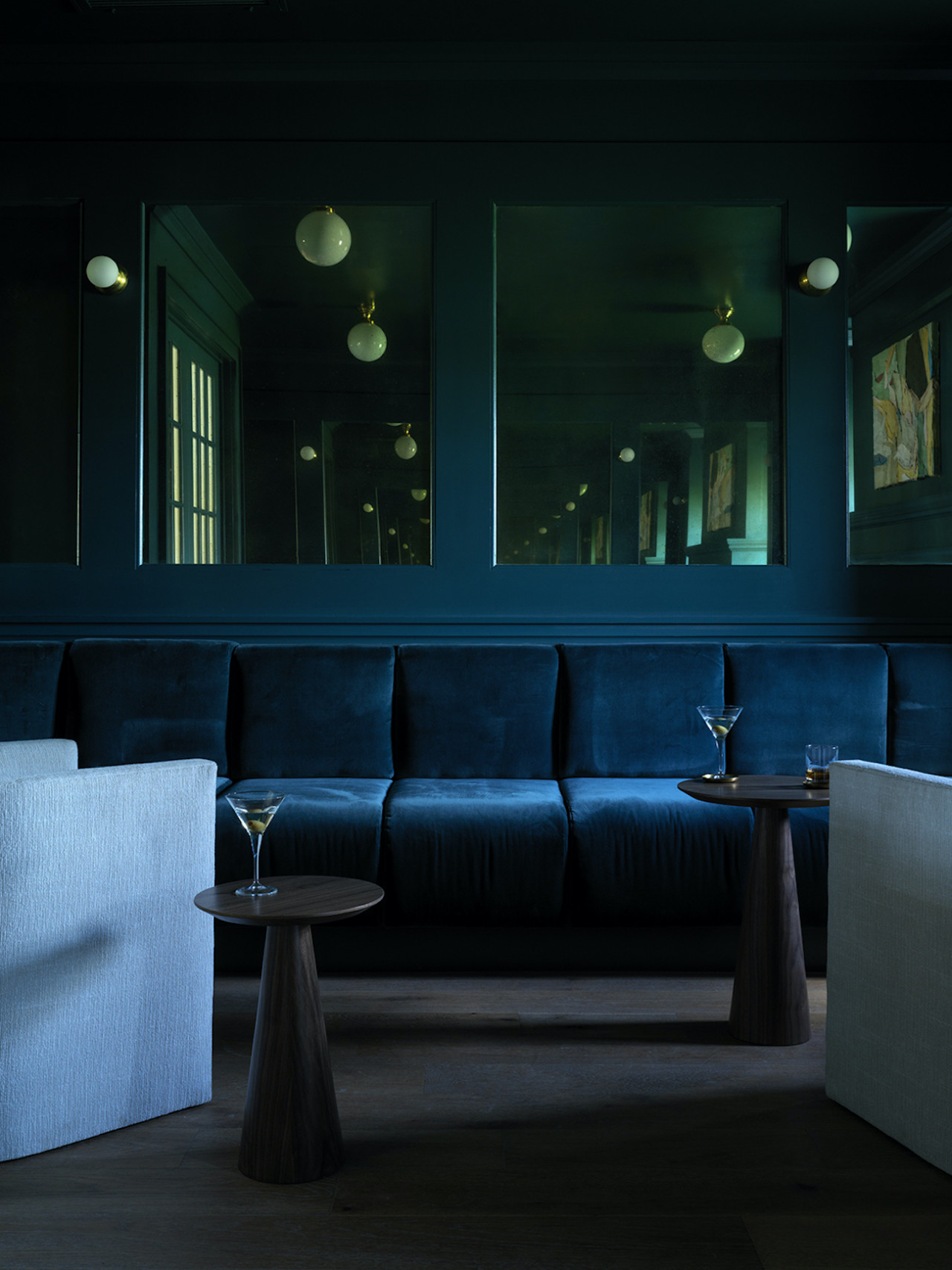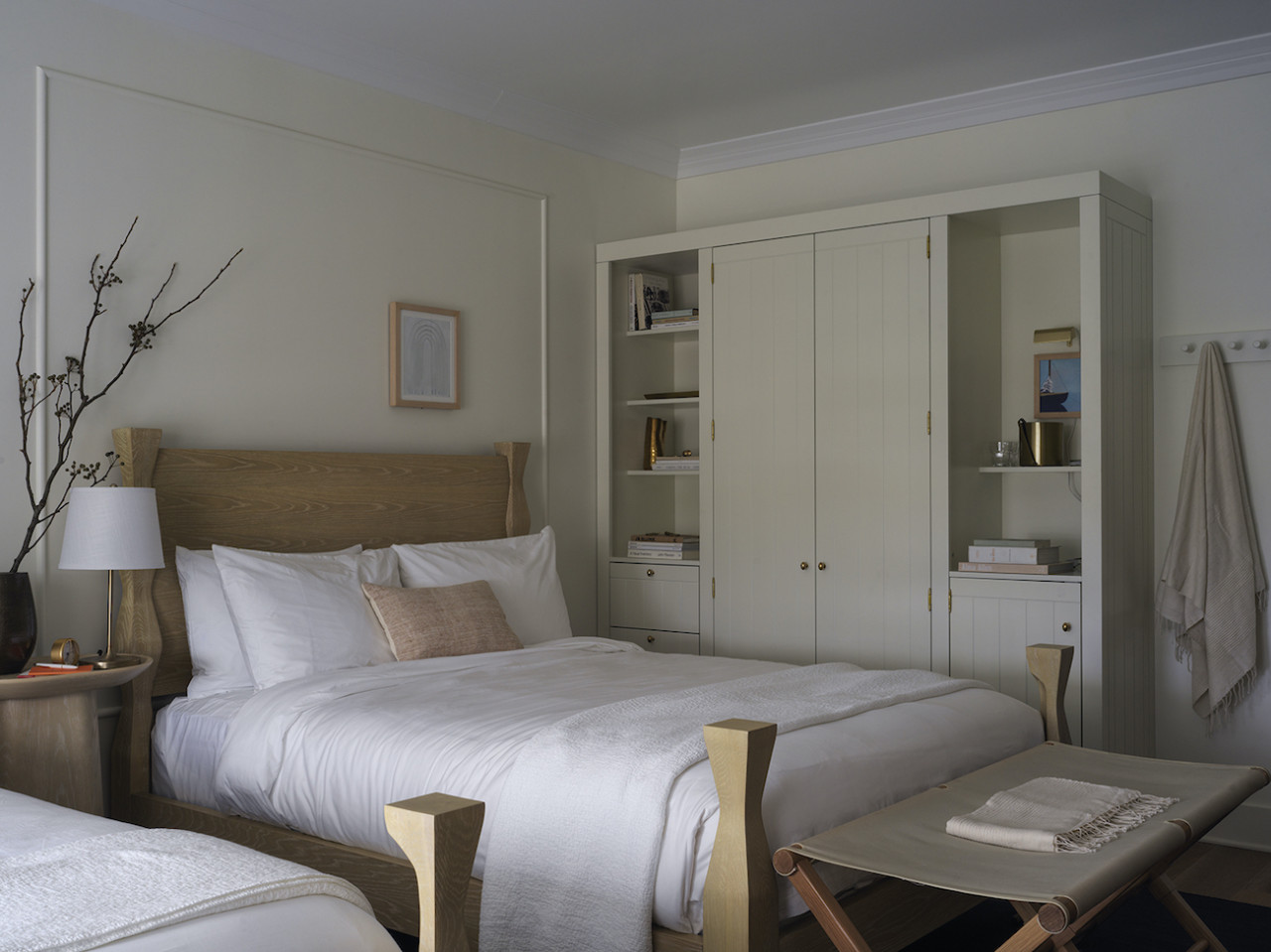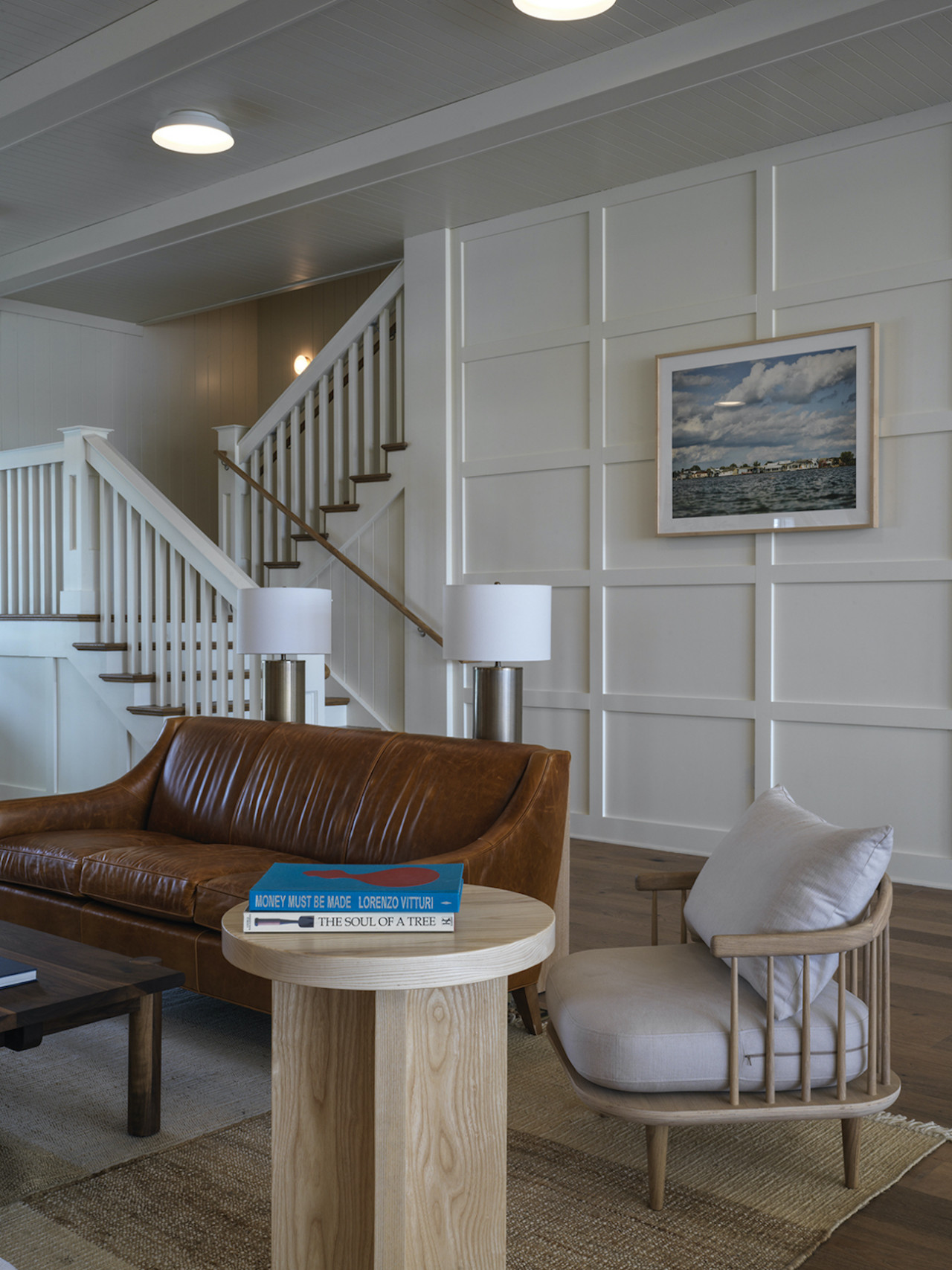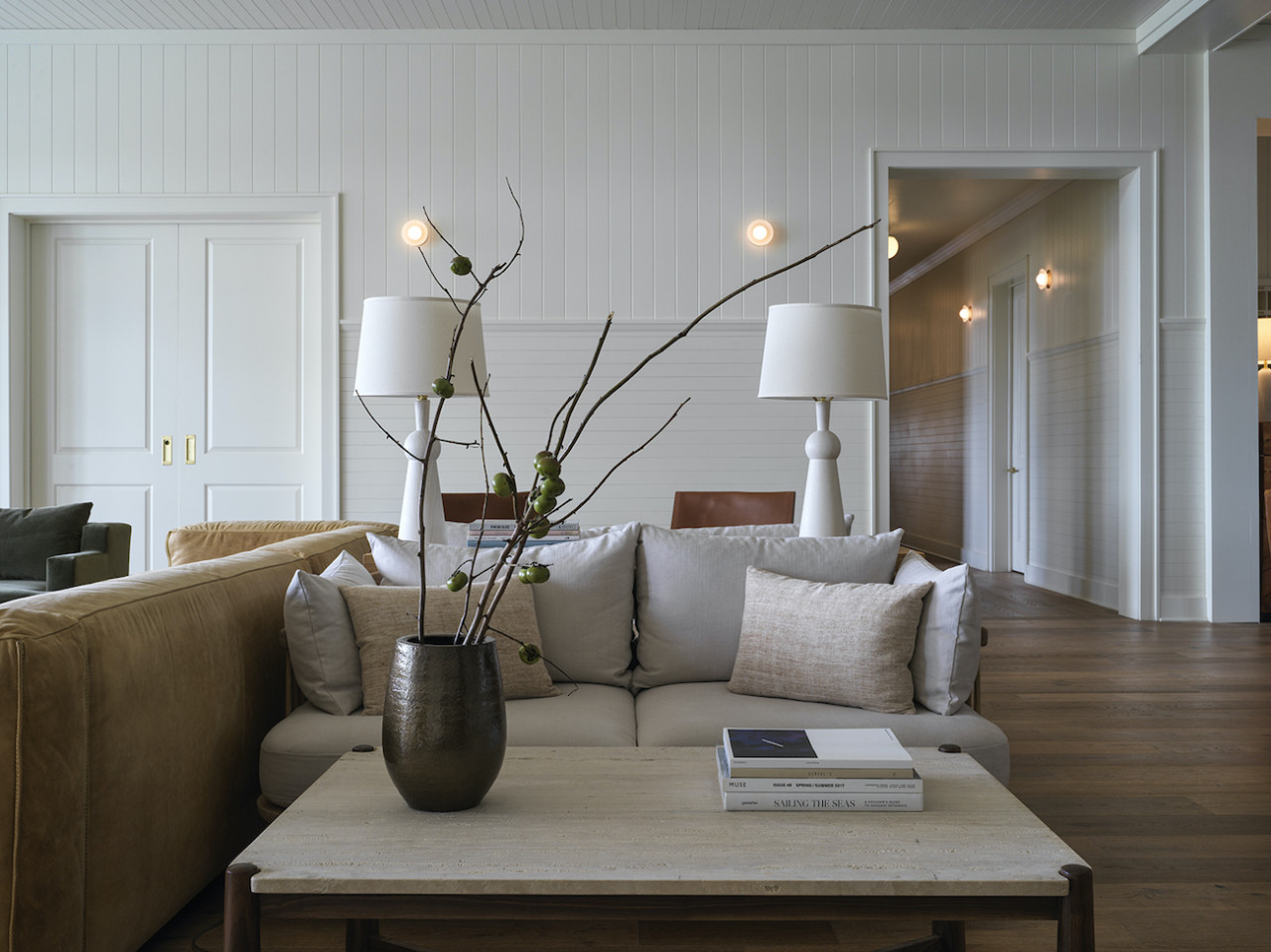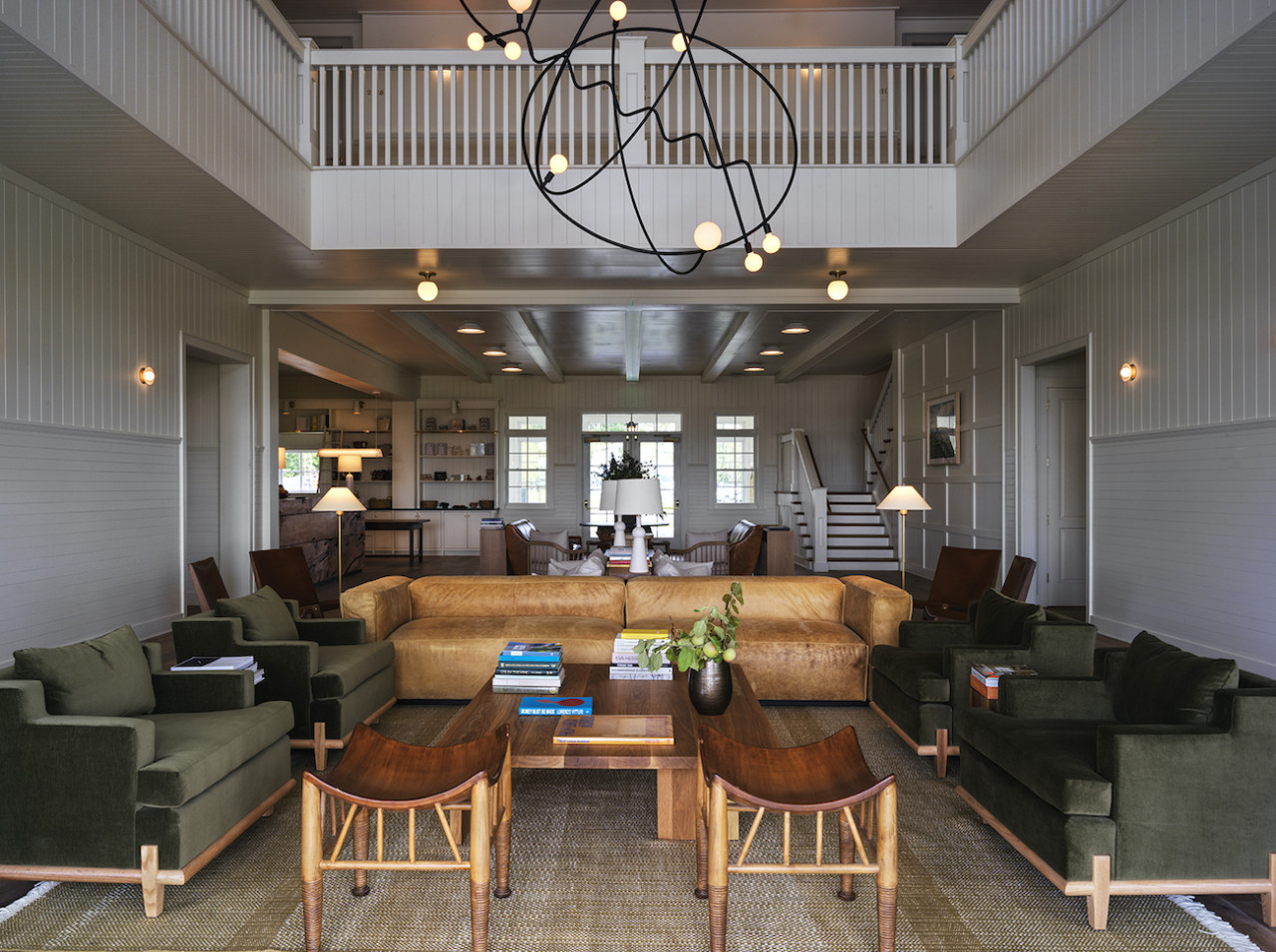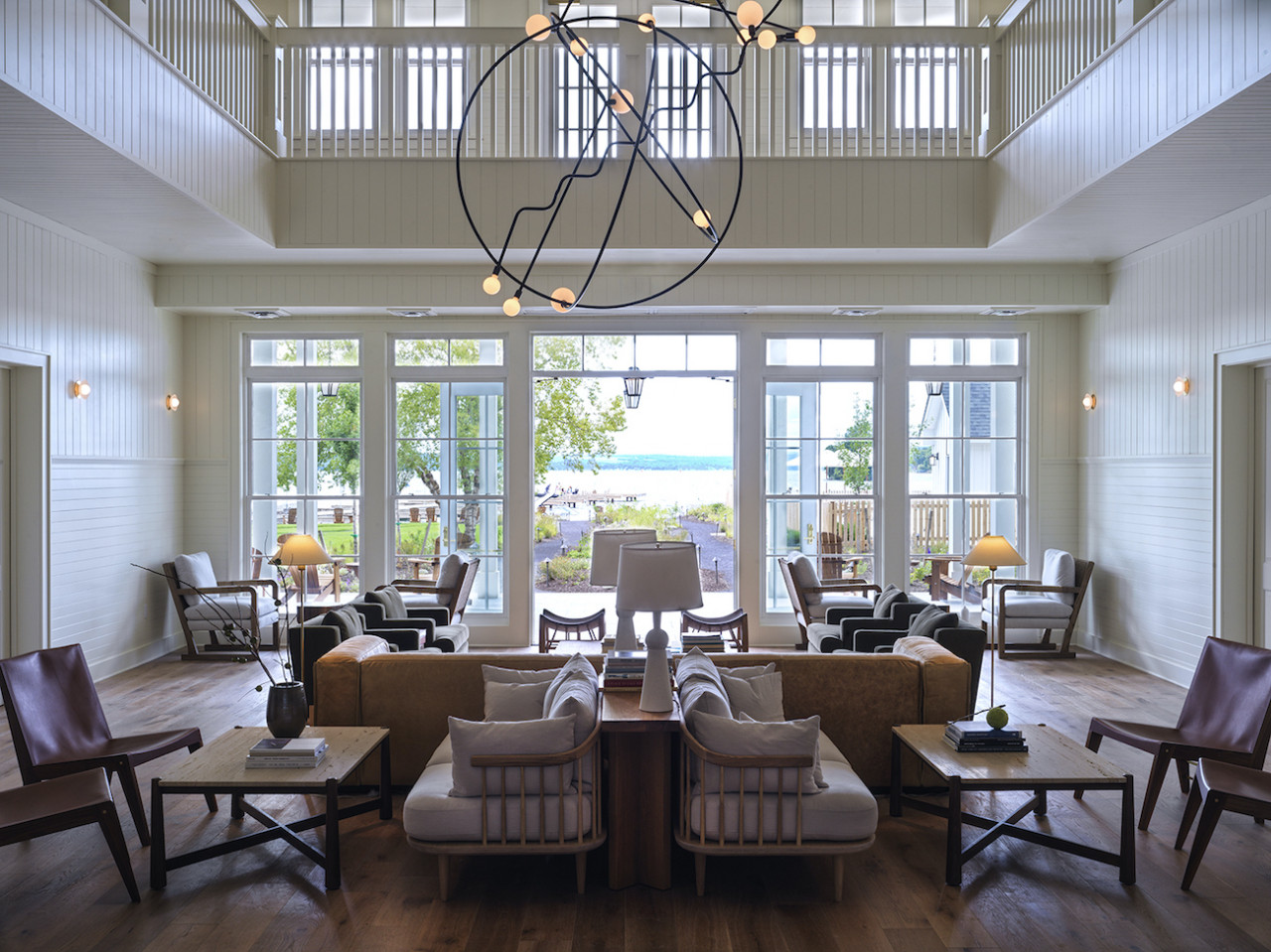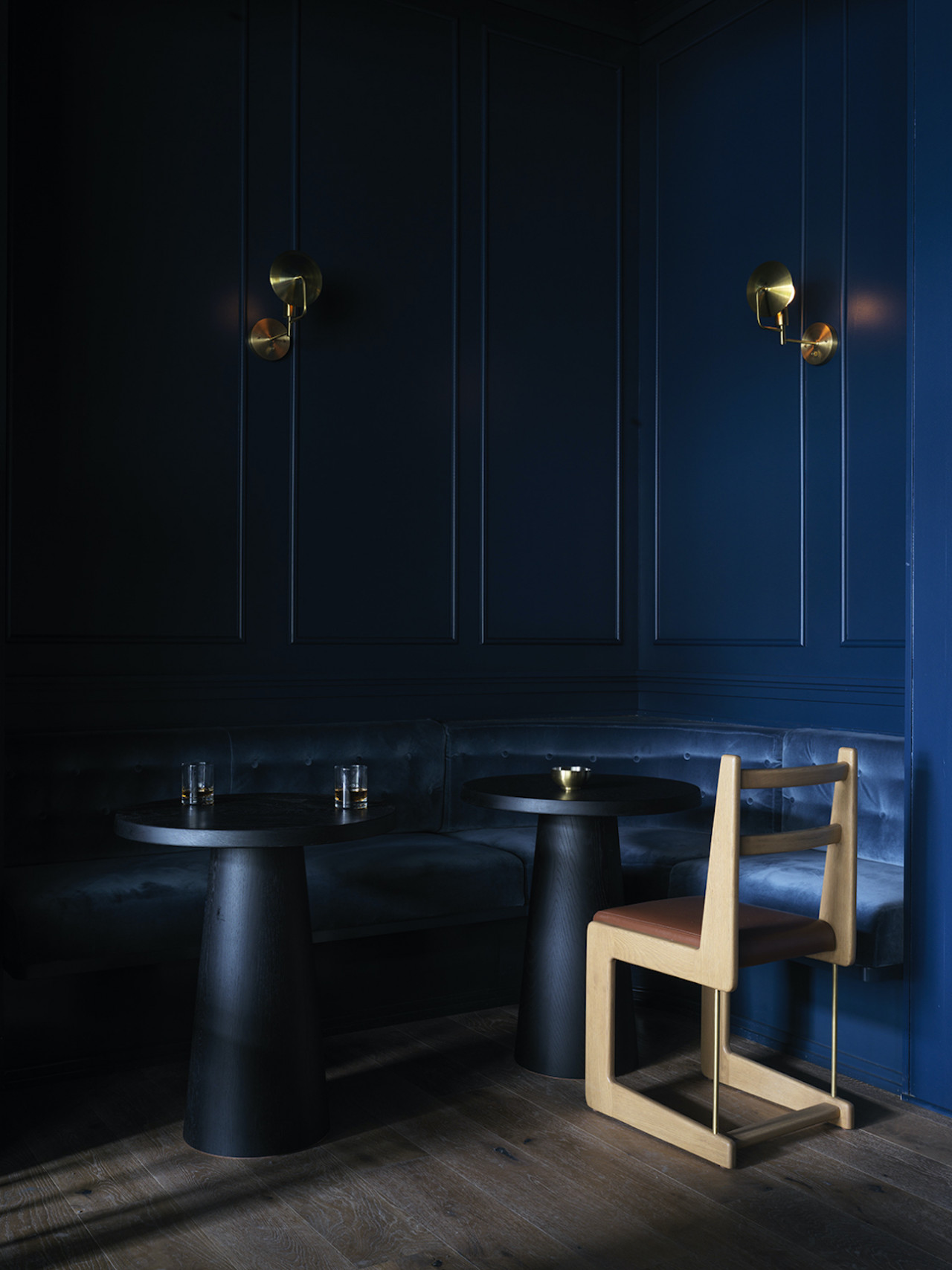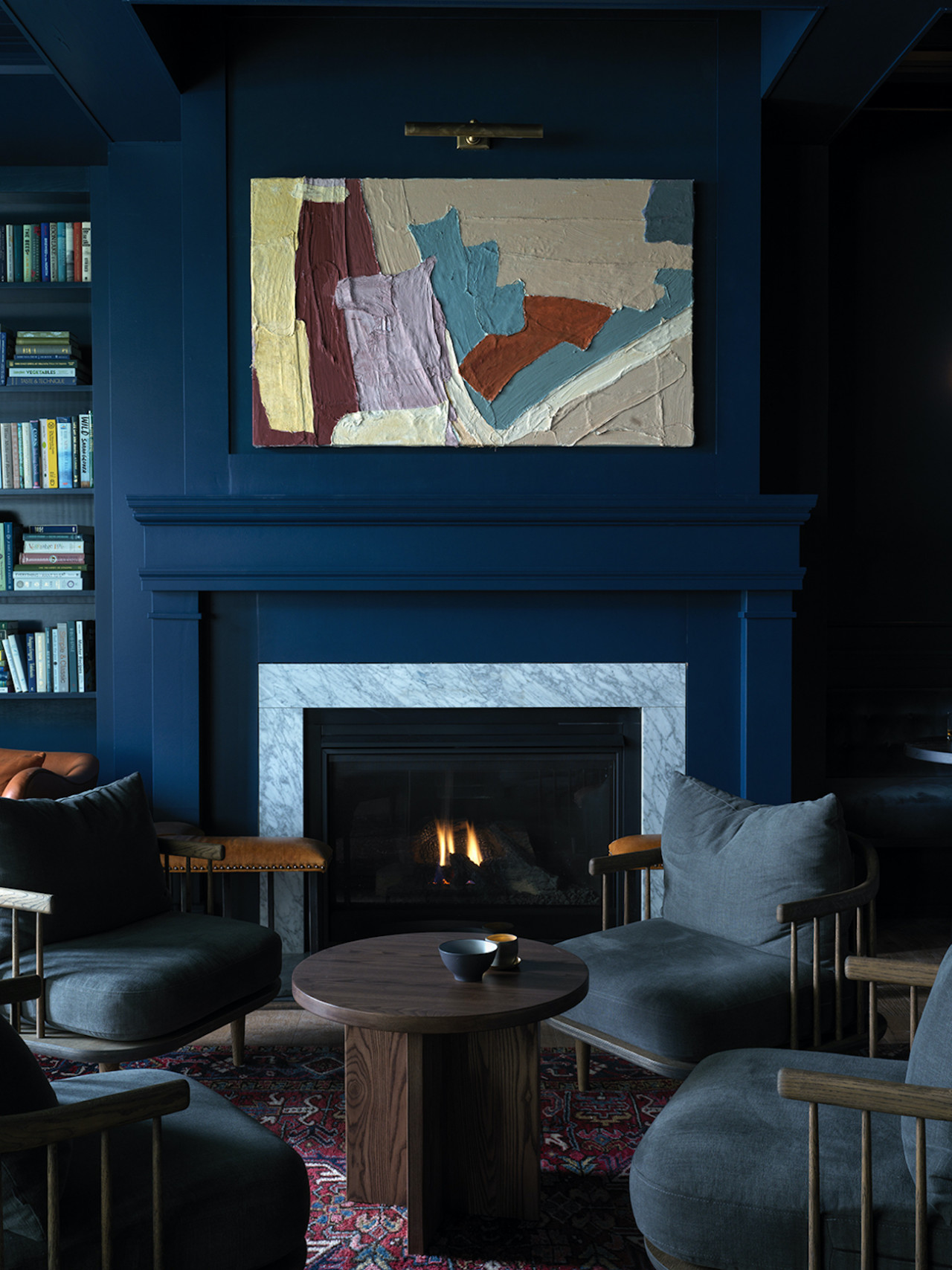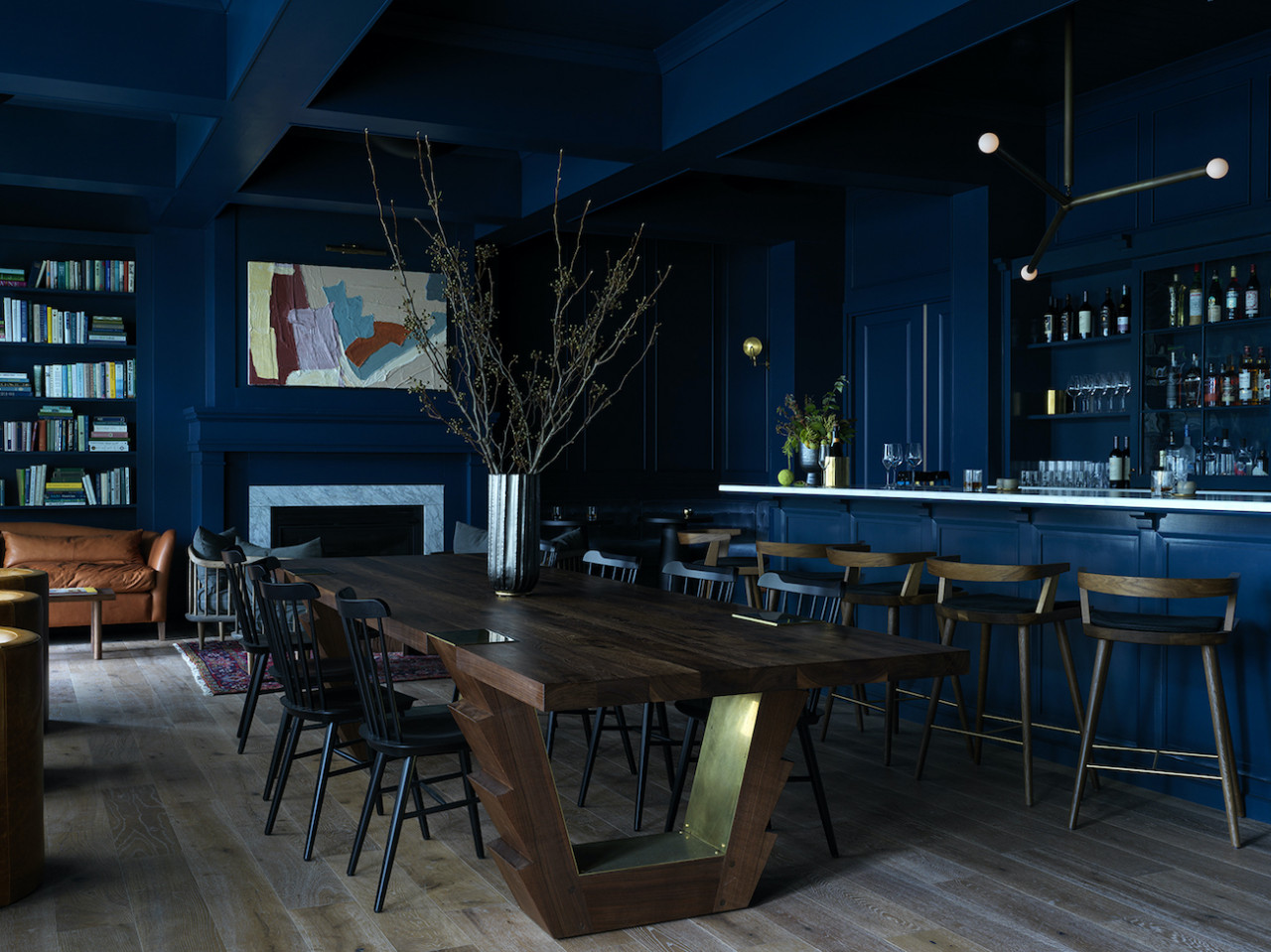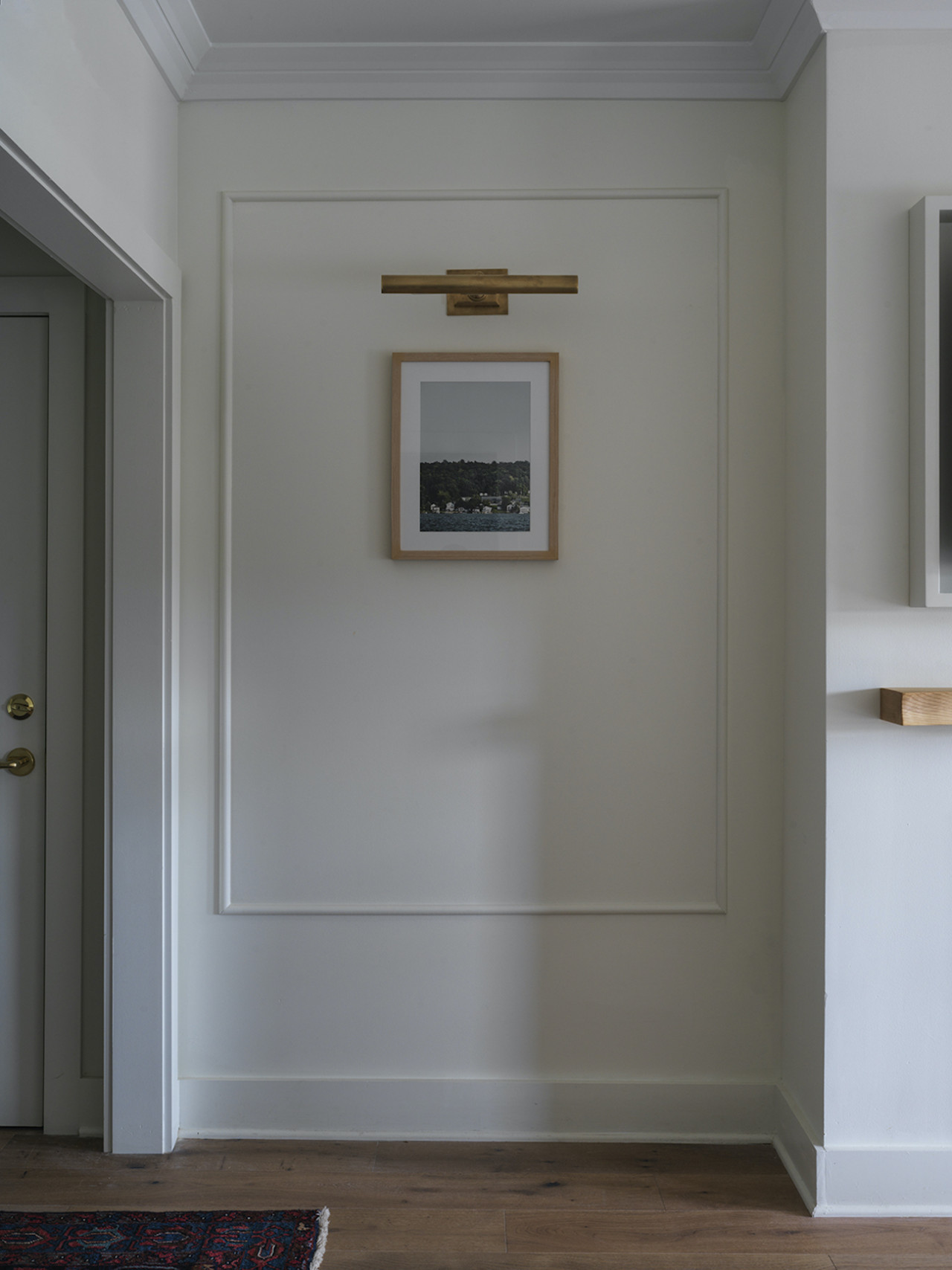 The Lake House on Canandaigua by Studio Tack
1/13 Photos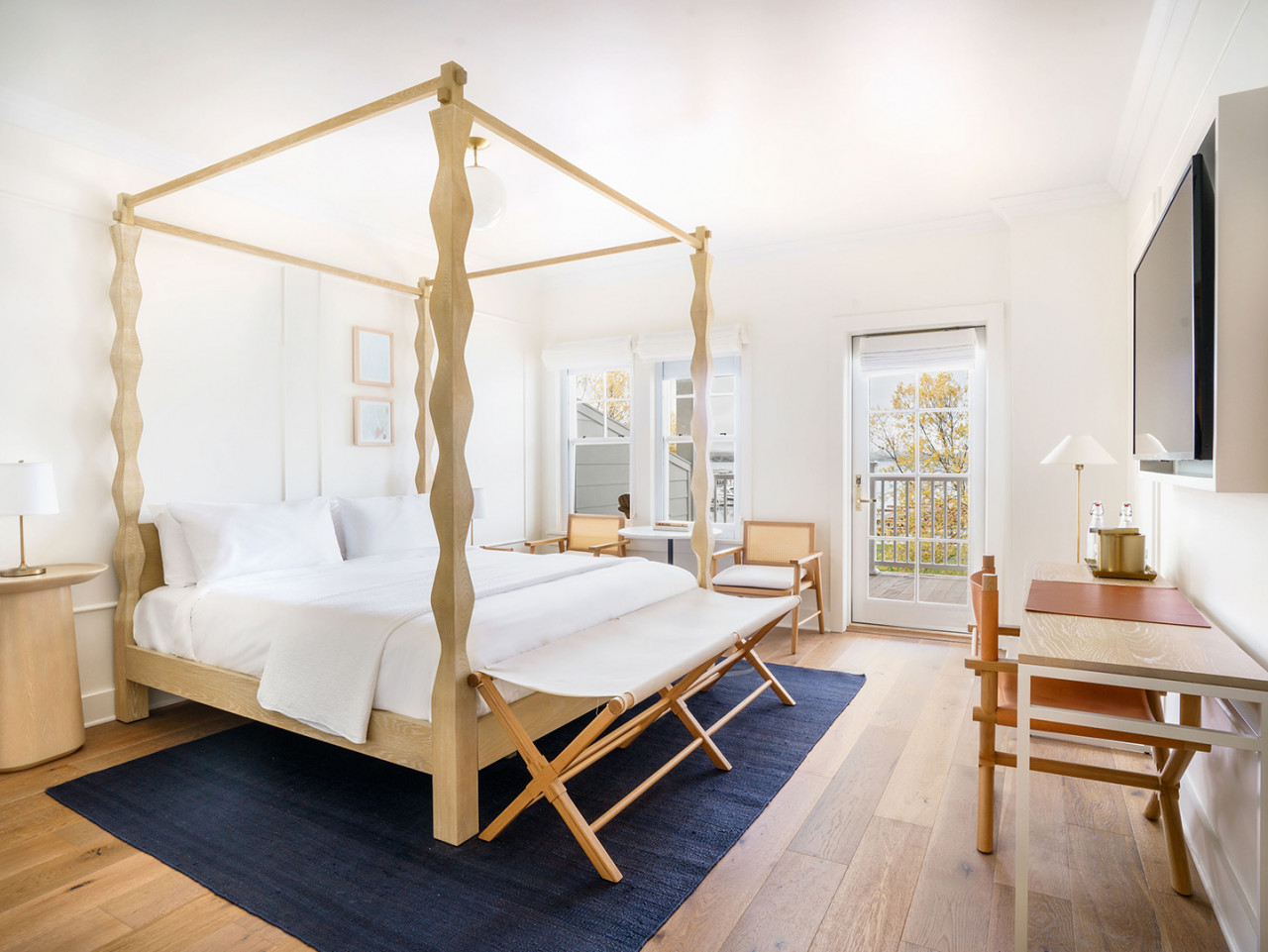 2/13 Photos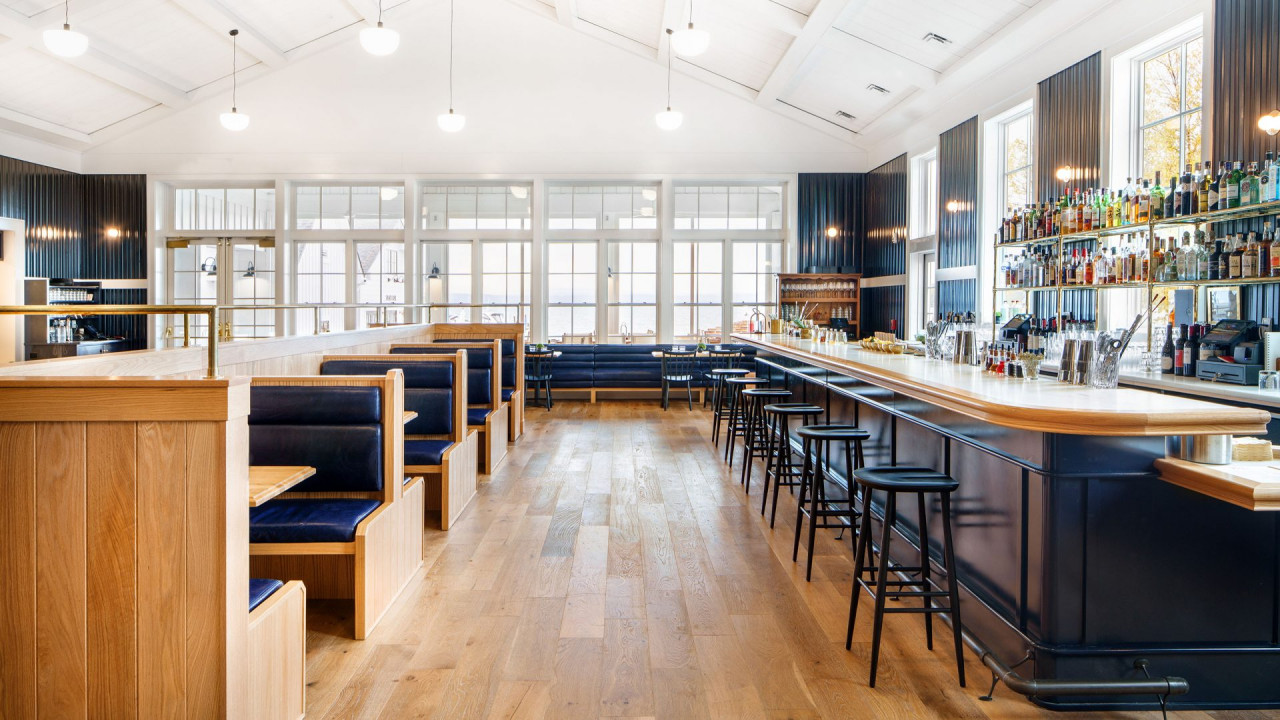 3/13 Photos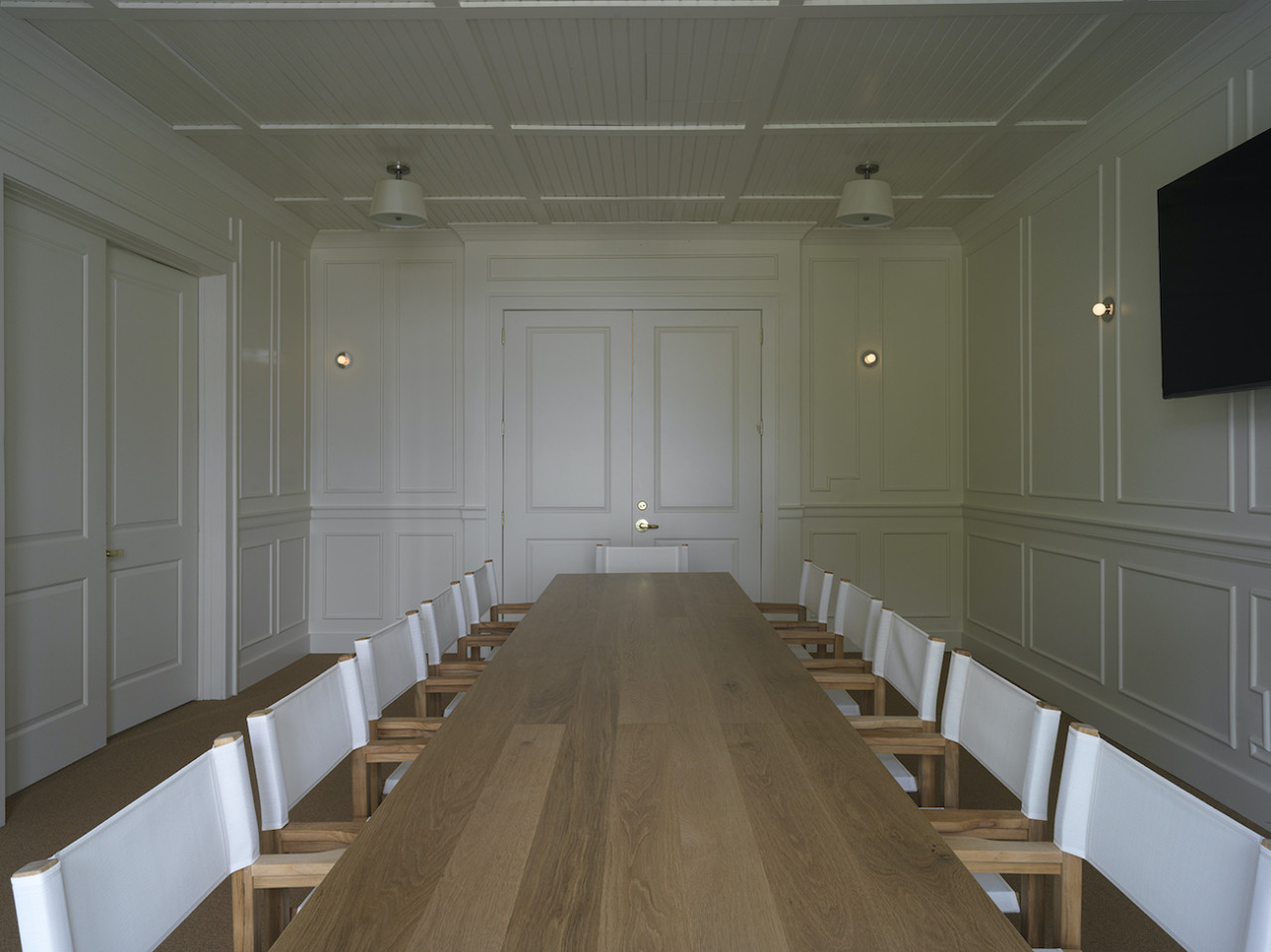 4/13 Photos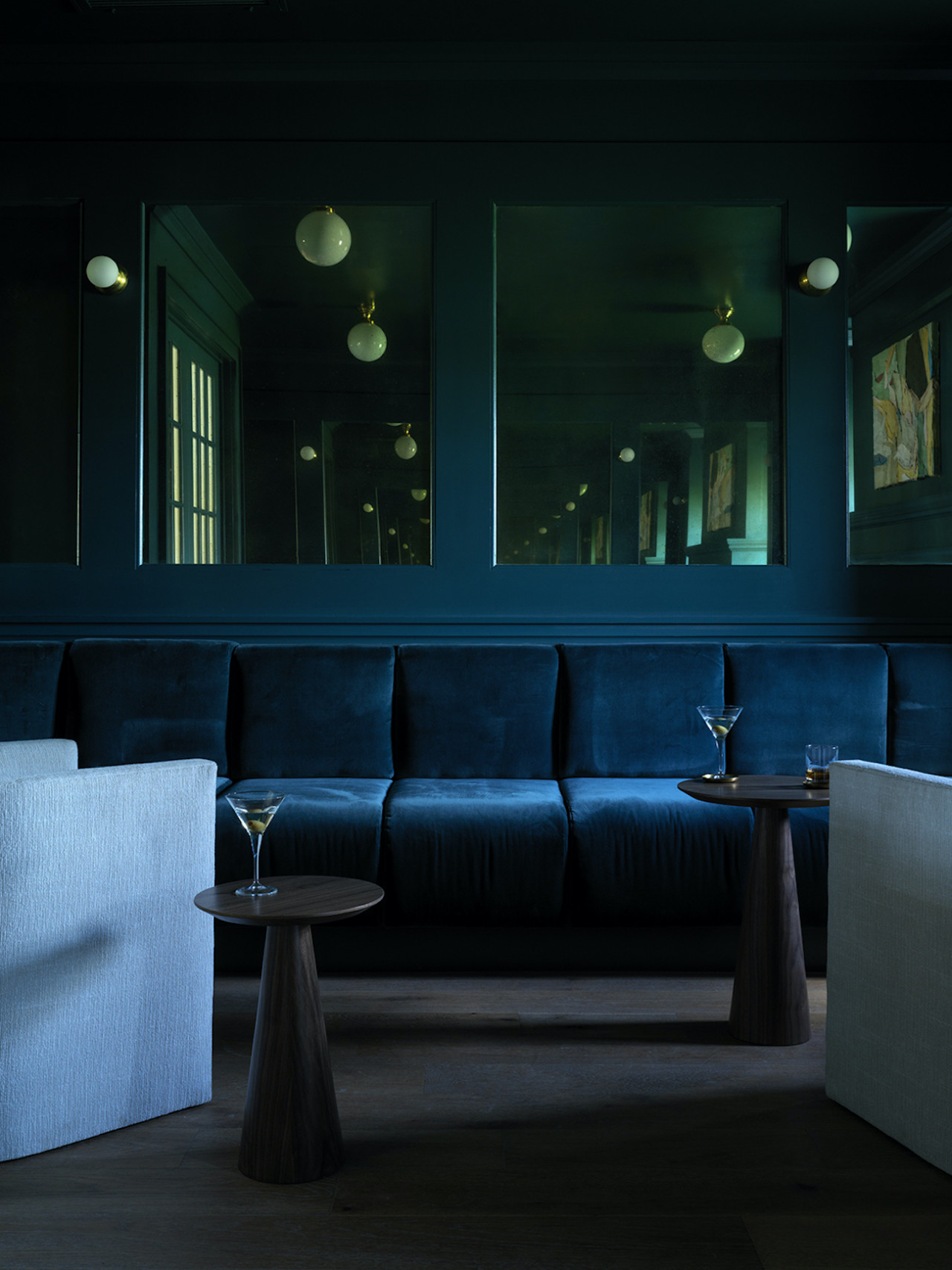 5/13 Photos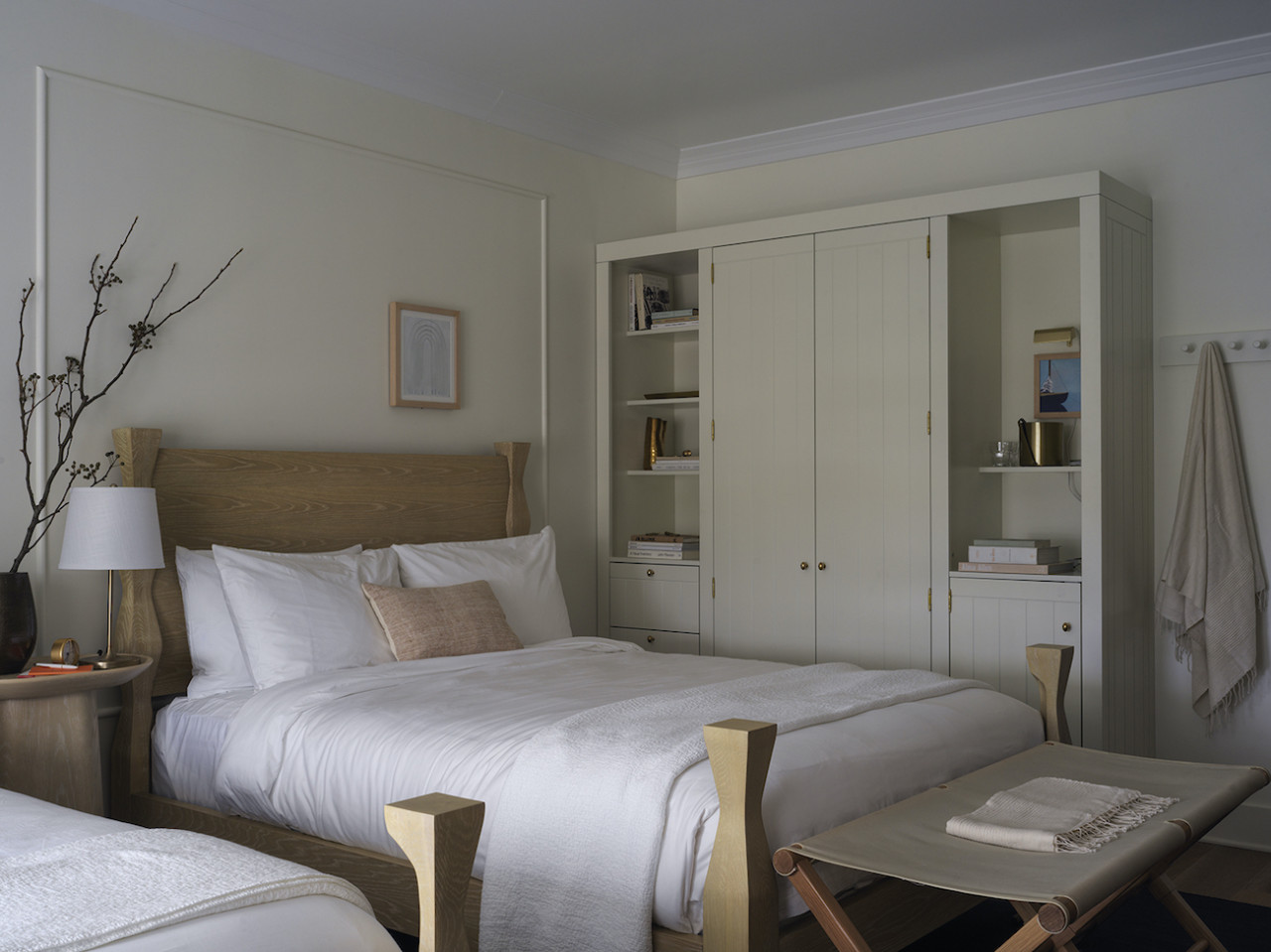 6/13 Photos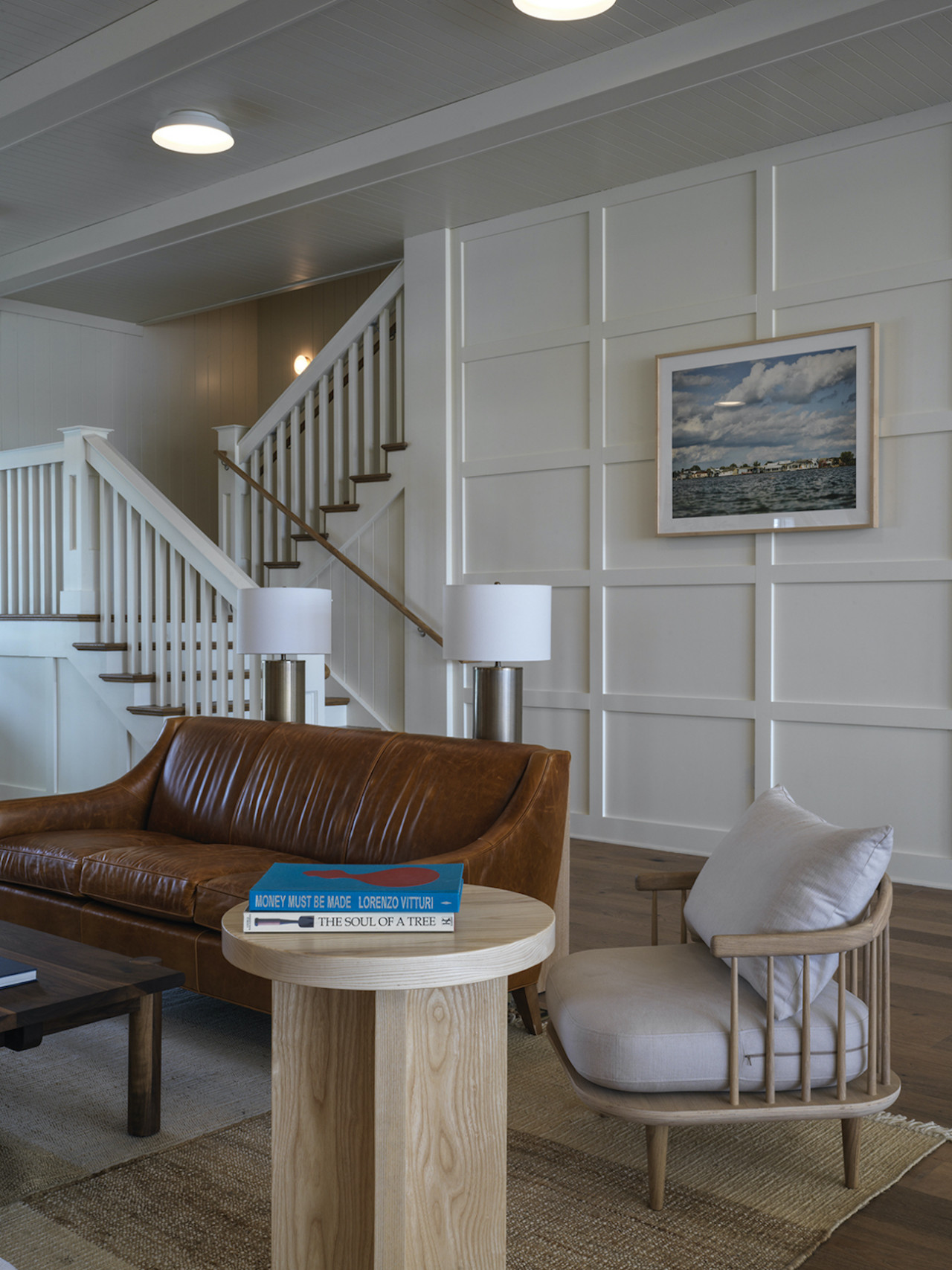 7/13 Photos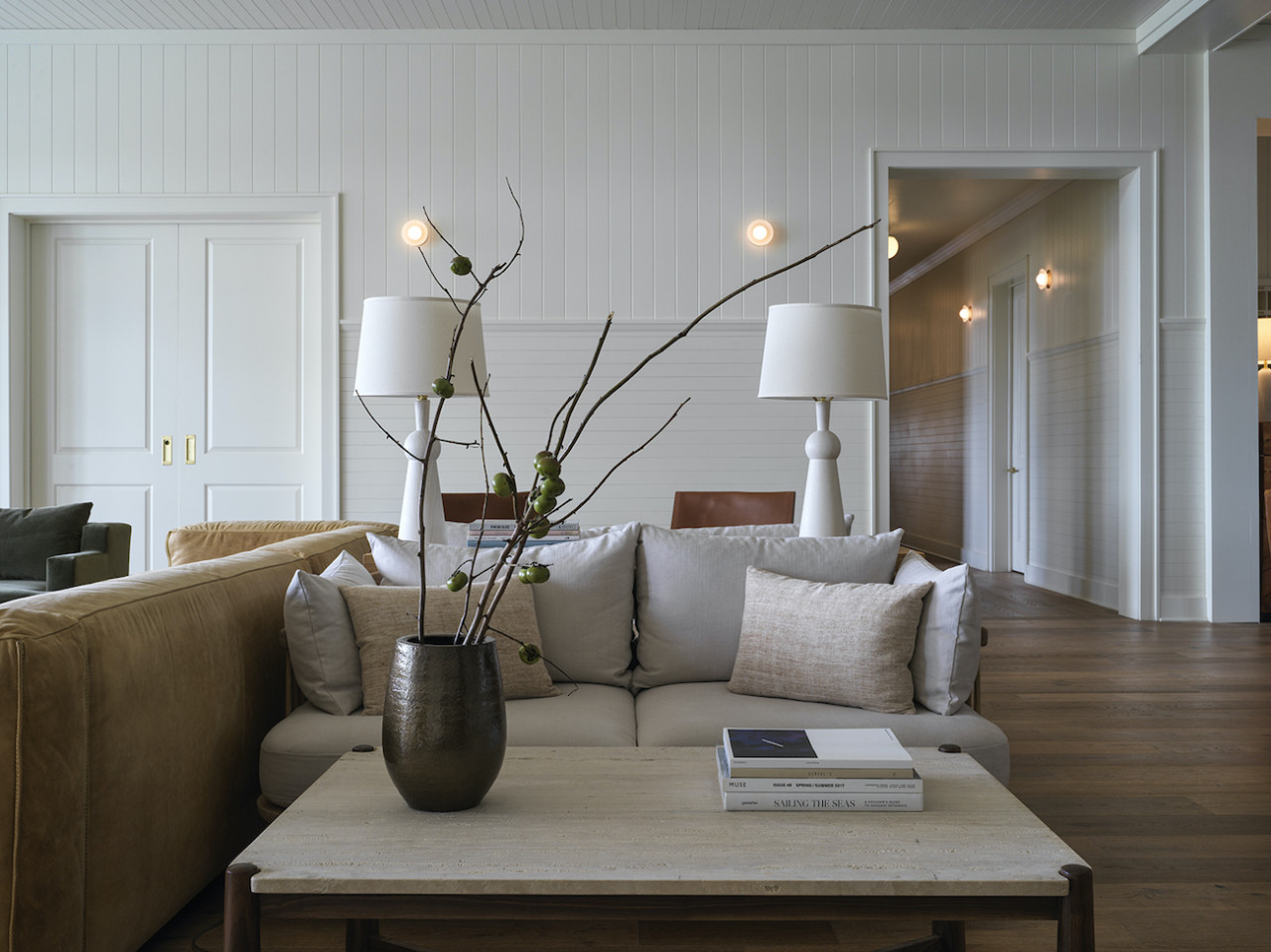 8/13 Photos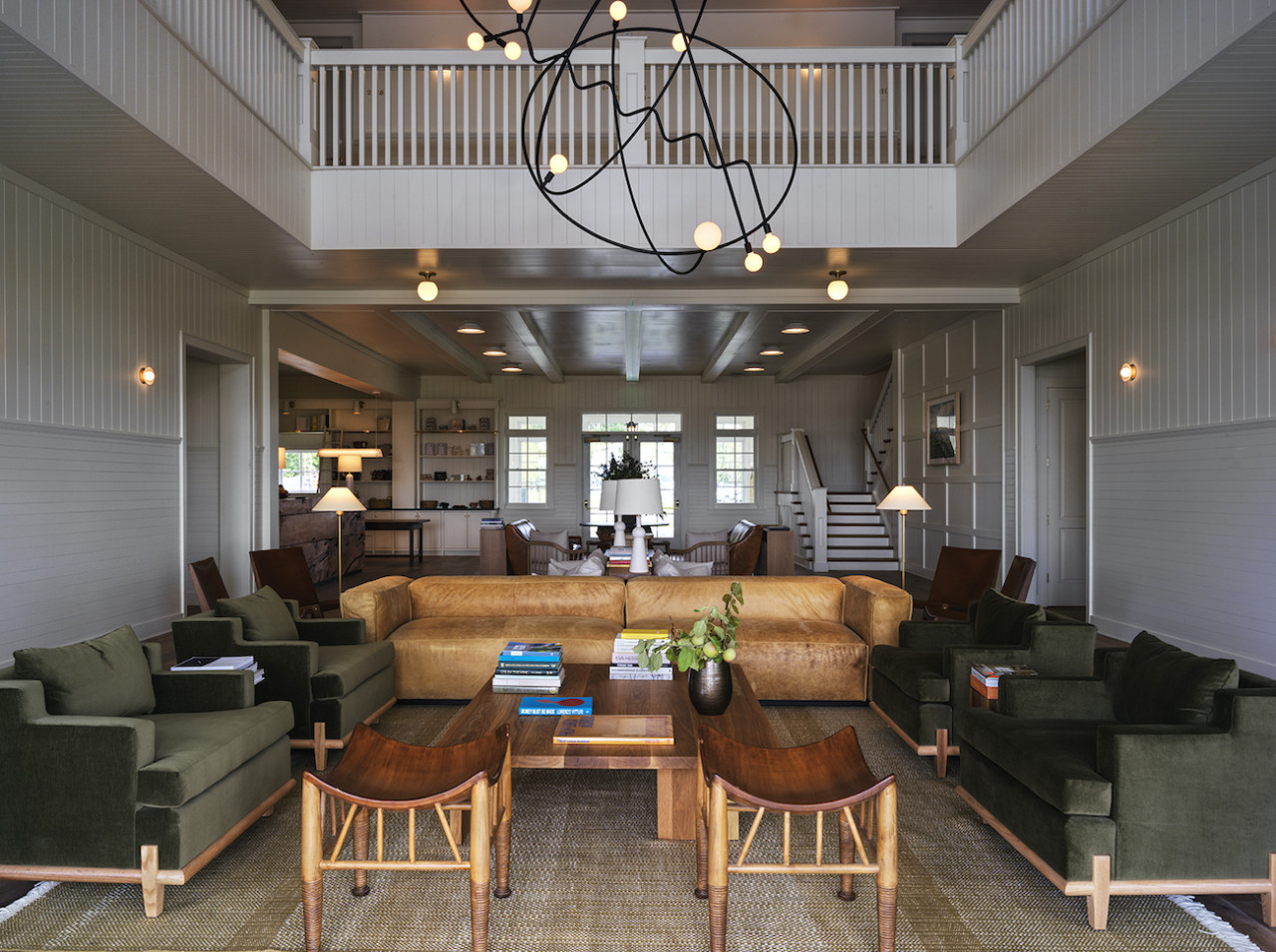 9/13 Photos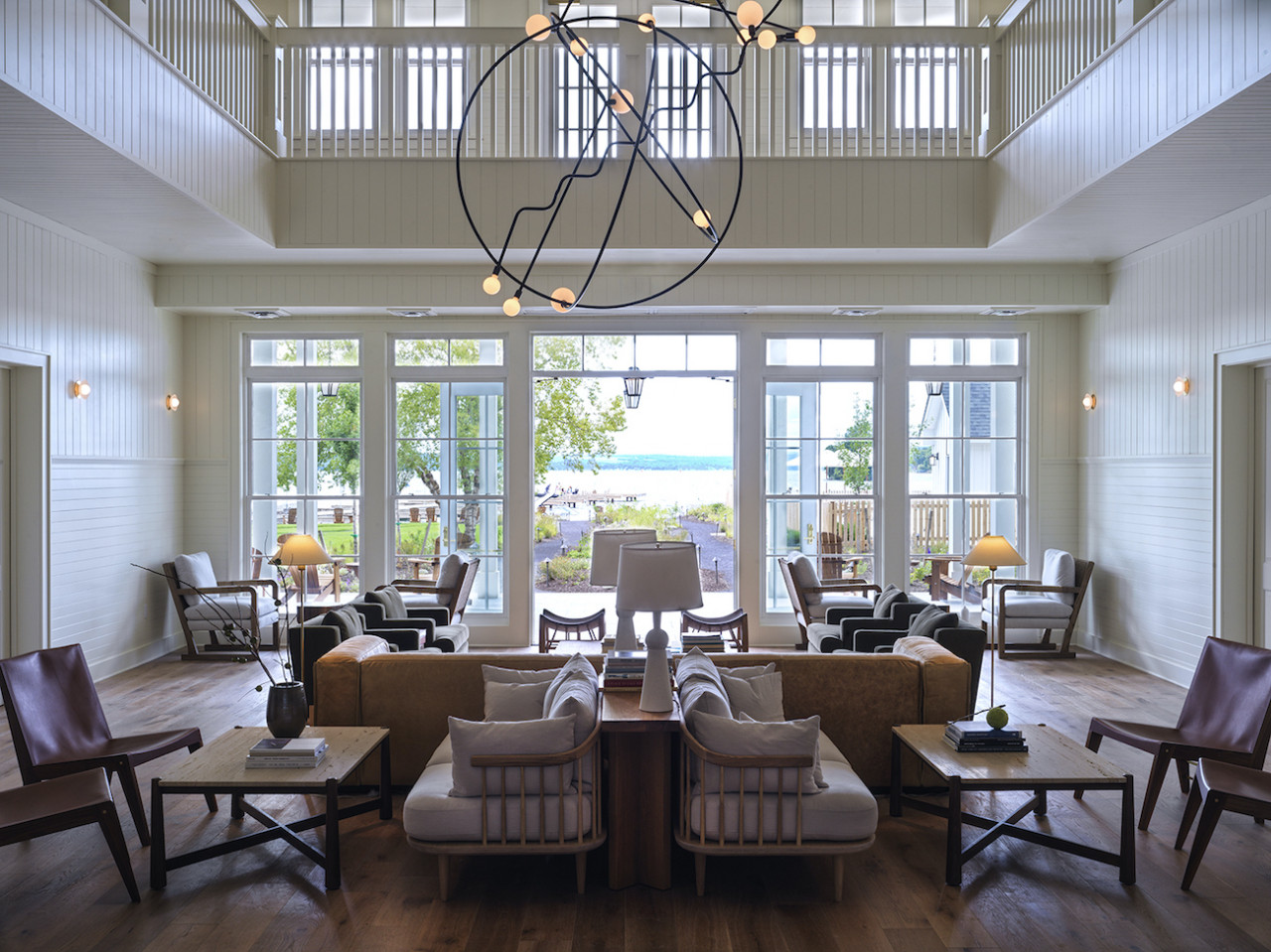 10/13 Photos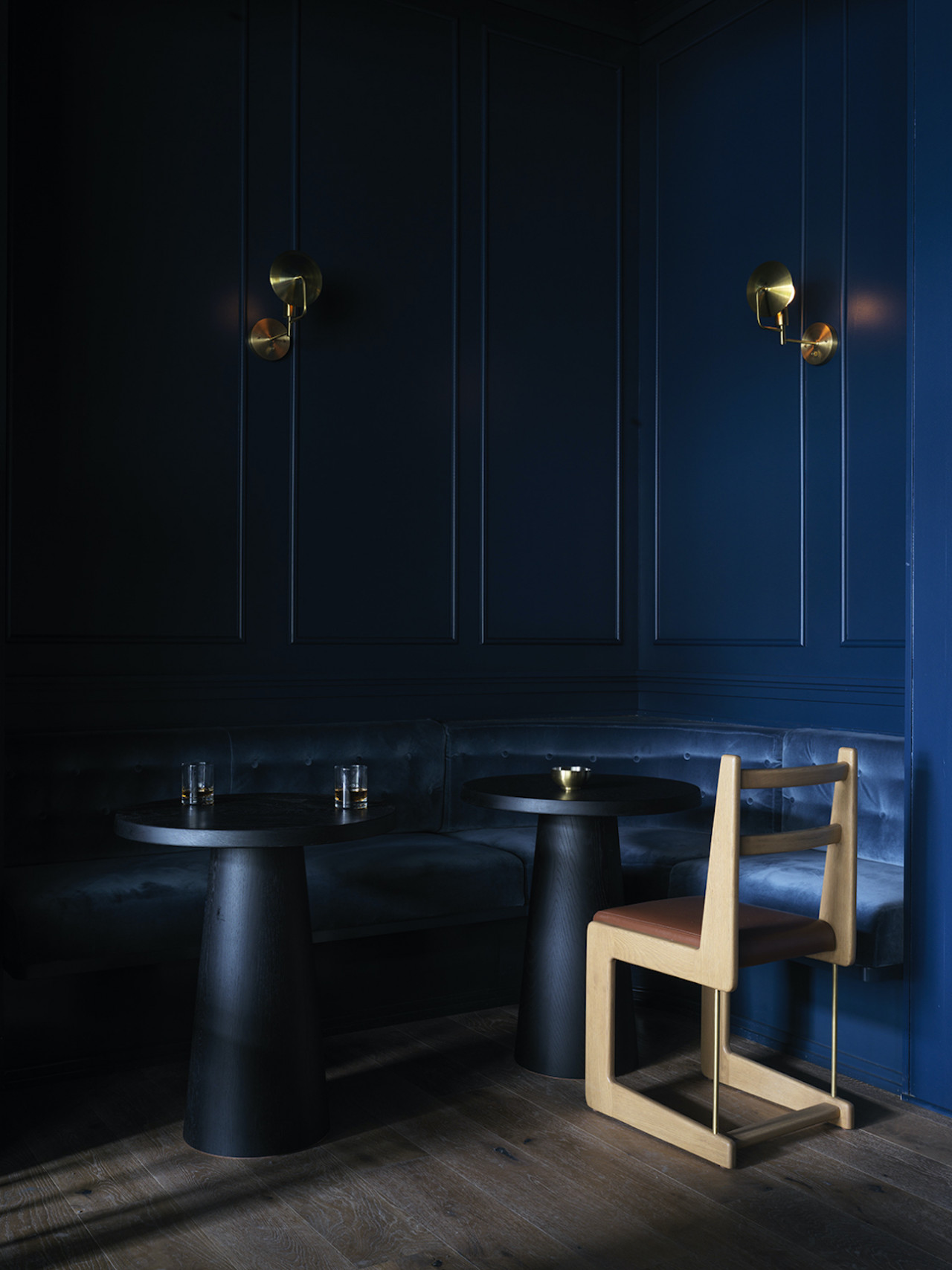 11/13 Photos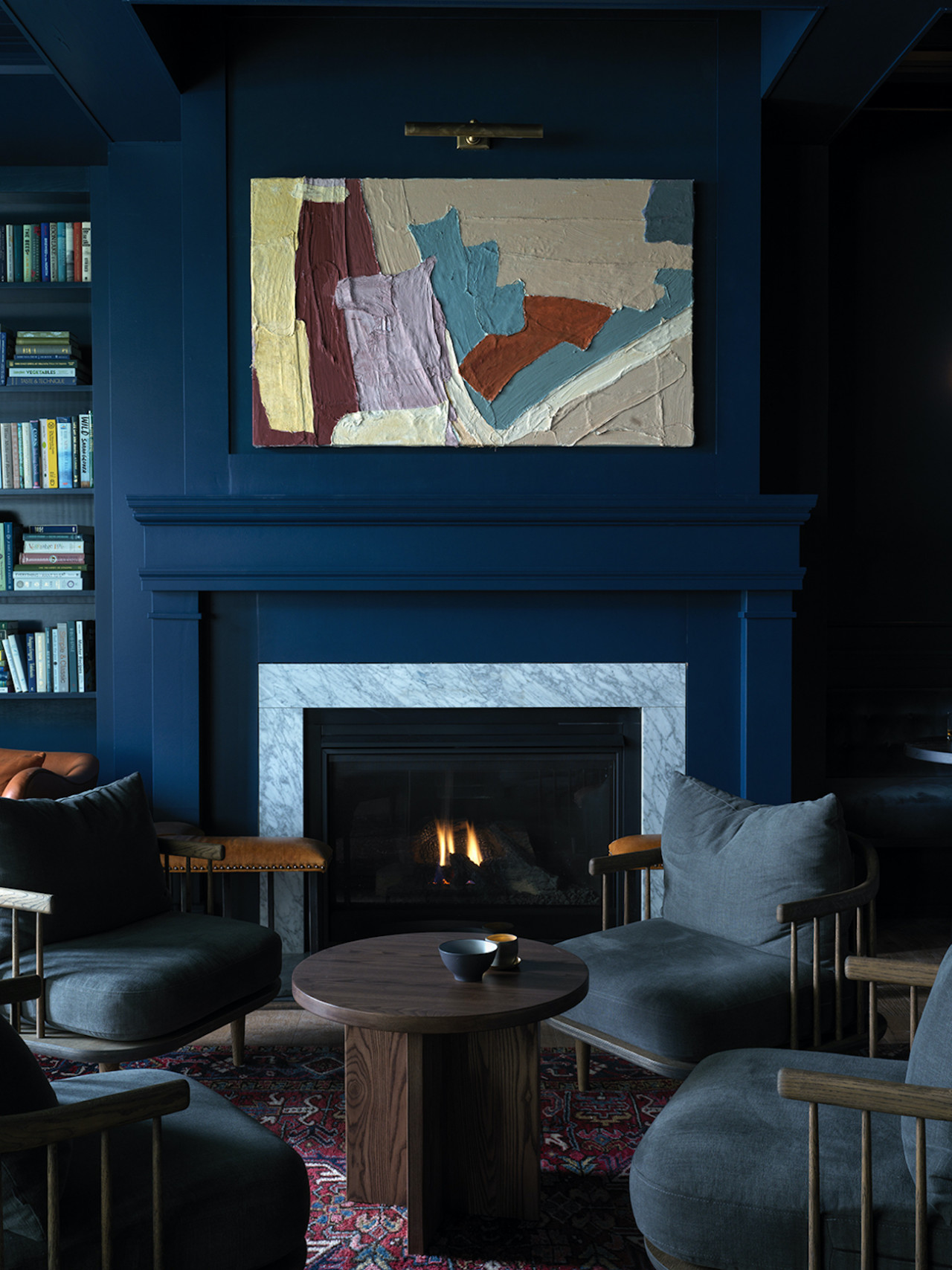 12/13 Photos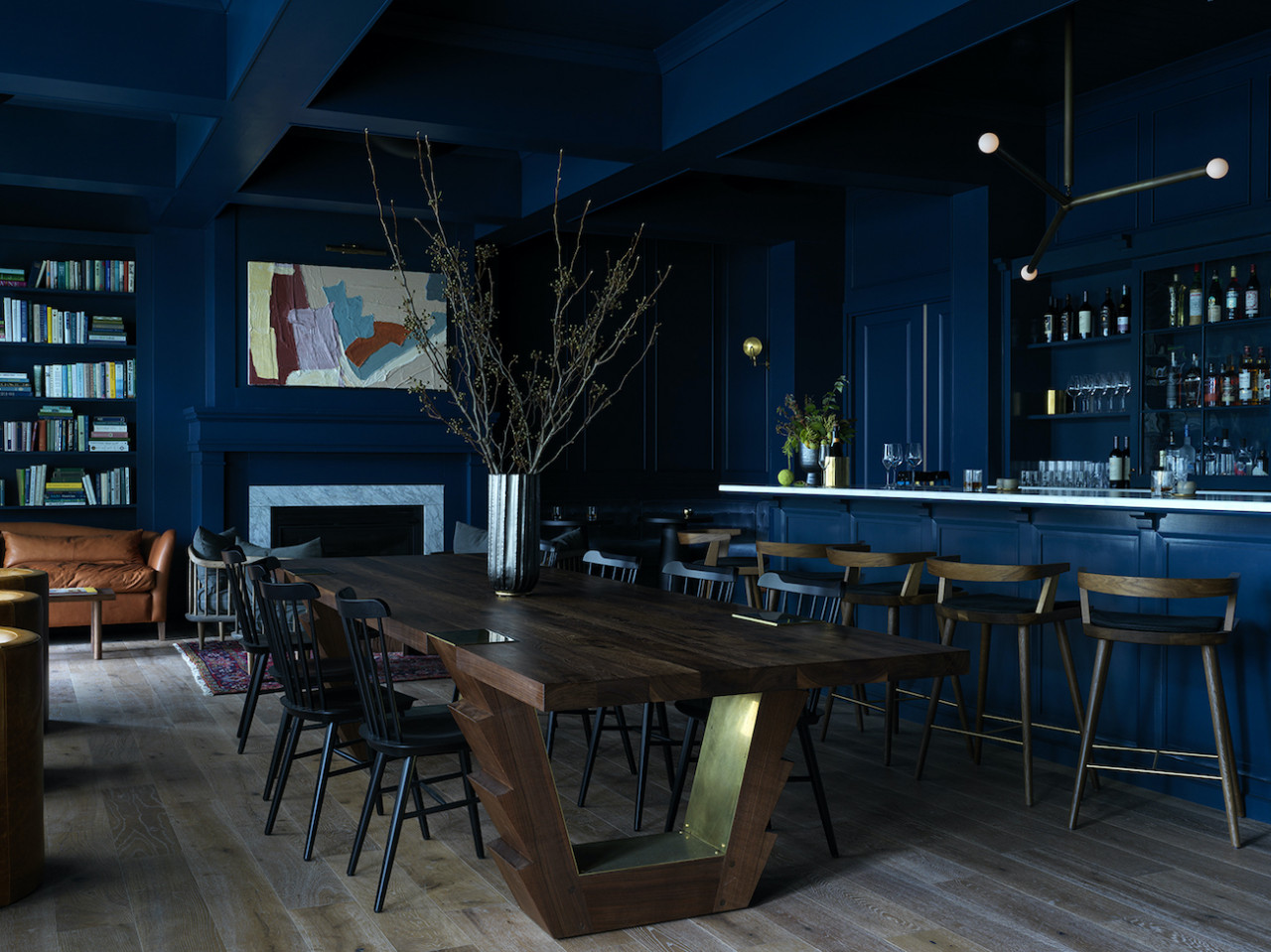 13/13 Photos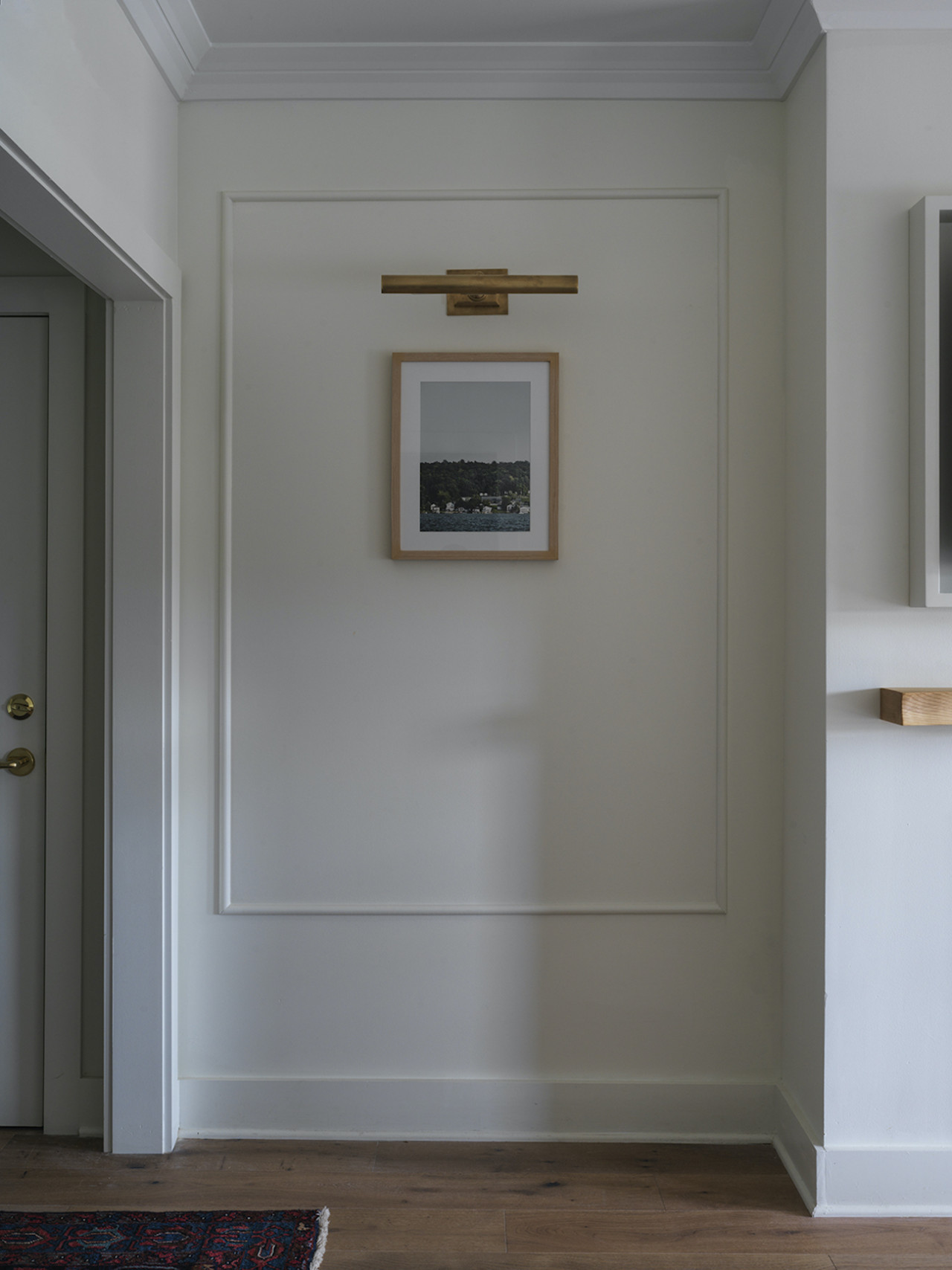 The Lake House on Canandaigua is a minimalist property located in Canandaigua, New York, designed by Studio Tack in collaboration with The Brooklyn Home Company. The family owned and operated hotel features world-class design with locally inspired dining and premier event space.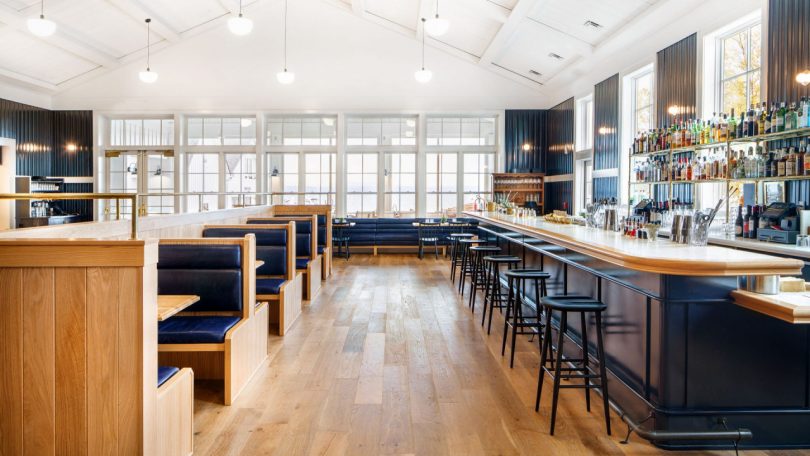 Envisioned by The Brooklyn Company, led by brother-sister developer Bill Caleo, designer Lyndsay Caleo Karol and her artist husband Fitzhugh Karol, the development of the hotel features residentially-inspired spaces focused on travelers seeking an active wellness retreat.
The property includes 125-guest rooms and suites with a timber-frame event barn, pool, year-round hot tub, spa, wellness center and boardwalk. Attached is signature restaurant Rose Tavern featuring vaulted ceilings centered around a wood fire hearth.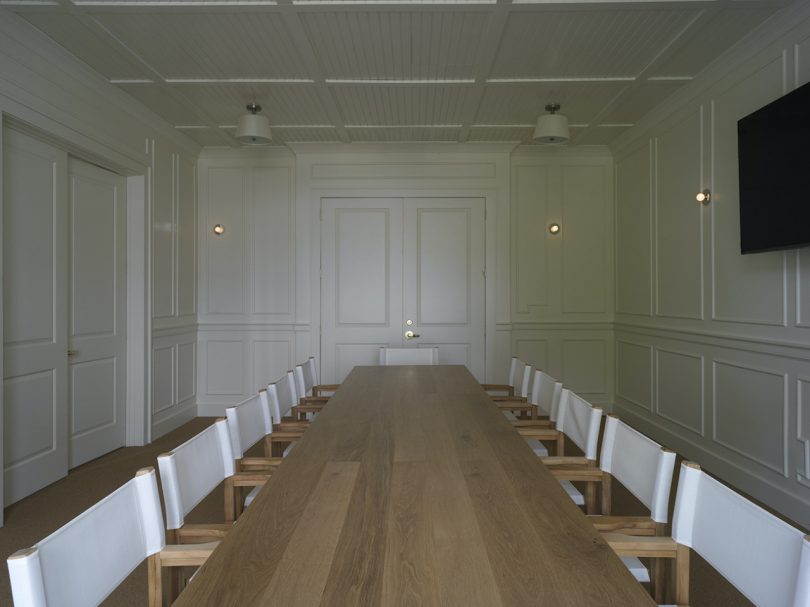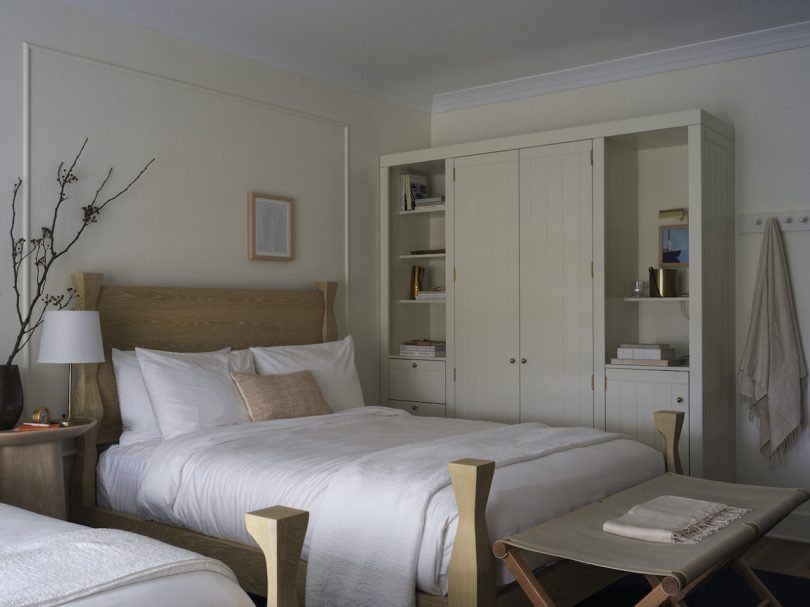 Photography by Chris Mottalini.
Give Modern. Give The Best.
From a Beast Blender and cult-favorite portable candlelight to puzzles and retro classic keyboards, the Design Milk editors have curated the best of the best modern holiday gifts for 2021.