Anything donning Charley Harper's iconic artwork has long been my go-to for children's gifts as the legendary, and completely underrated (in my opinion), designer's work is the perfect amount of whimsically modern that kids (and their parents) love. It's made me so happy to see his work resurrected with the help of designer Todd Oldham and company's like The Land of Nod, who launched a successful first collection in April of 2016. Now a year later, they're releasing a new batch of goods, including bedding, pillows, rugs, storage, quilts, lighting, shower curtains, and more, featuring more of Harper's nature-inspired illustrations that have truly stood the test of time.
Todd Oldham says:
I am thrilled that once again that The Land of Nod has honored Charlie Harper's beautiful work and legacy so gracefully in the new collection. Having personally grown up with the influence of Charlie's hypnotic art, I know that this collection will bring much joy to young minds.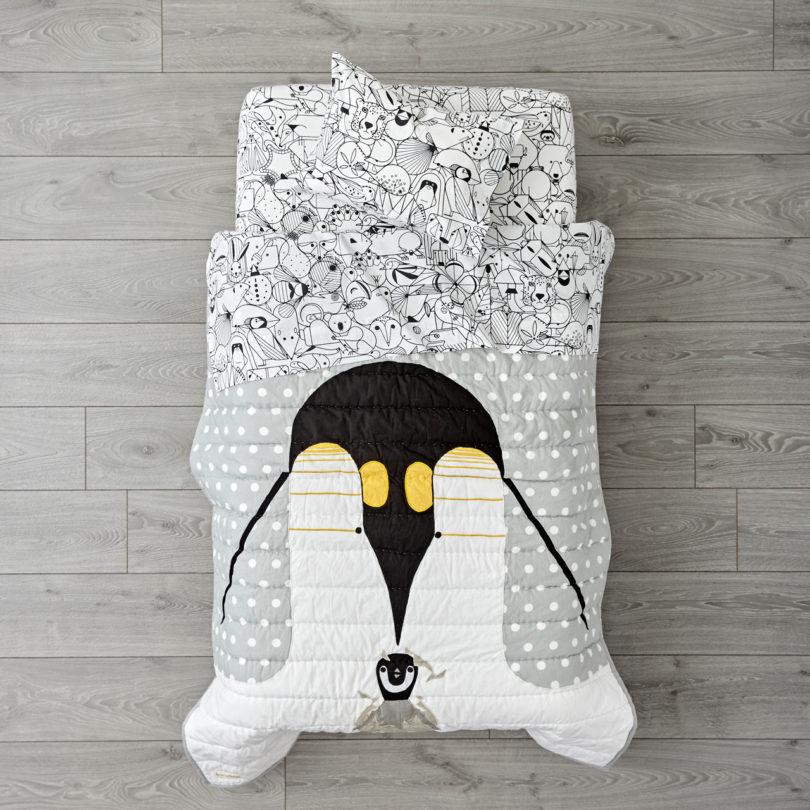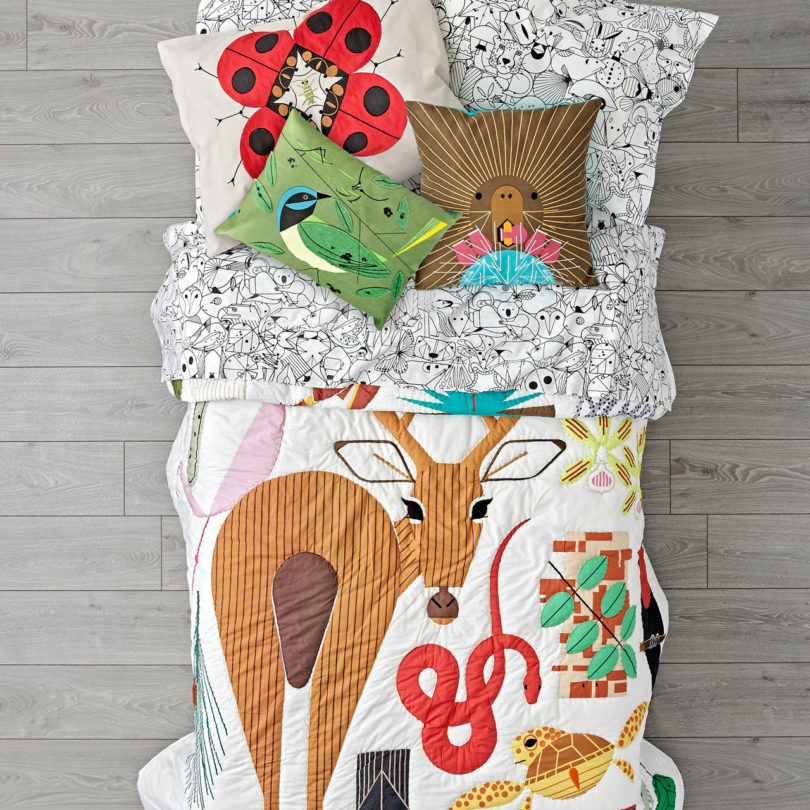 From Seana Strawn, Director of Product Development & Design at The Land of Nod:
We immersed ourselves in Charley Harper's work and collaborated with Todd Oldham, who was good friends with Charley, to capture his personality in the collection. With this new Charley Harper offering, we were able to more fully develop the beautiful, educational and colorful world of the late iconic artist.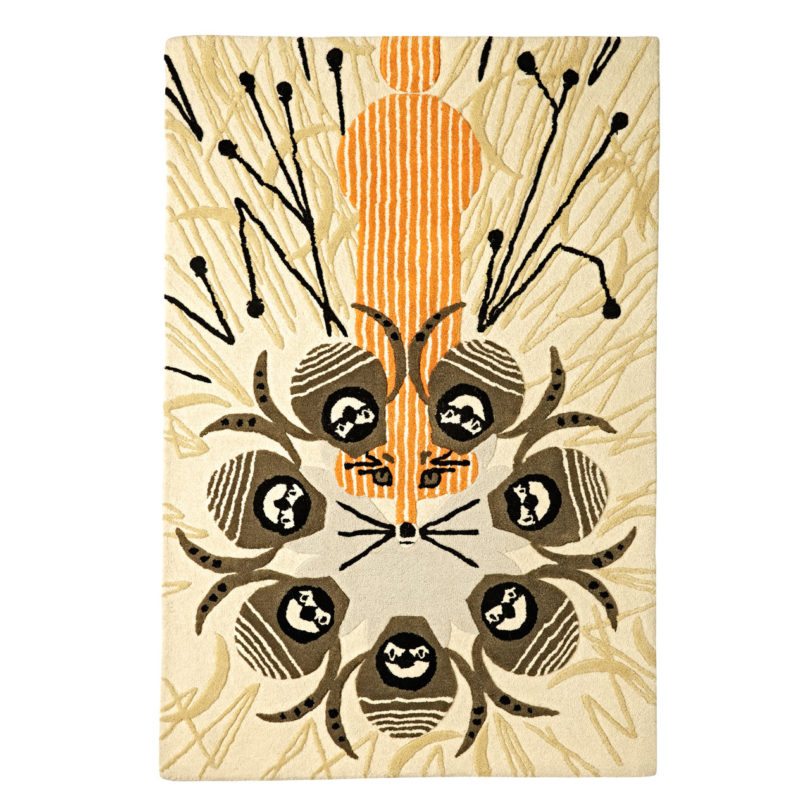 Design From Around The Web