The Modular + Flexible Total Sofa by Part & Whole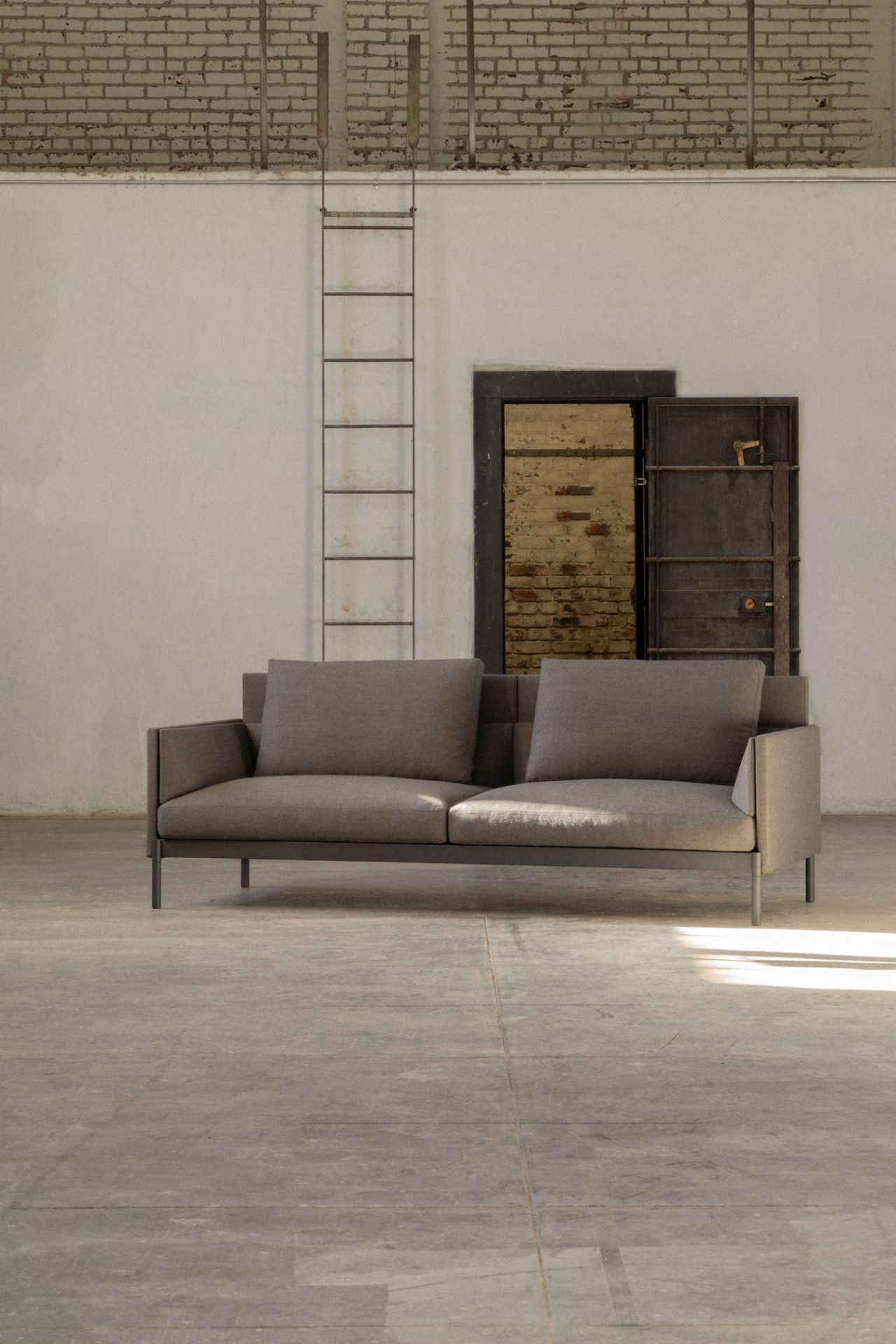 The Modular + Flexible Total Sofa by Part & Whole
1/13 Photos
2/13 Photos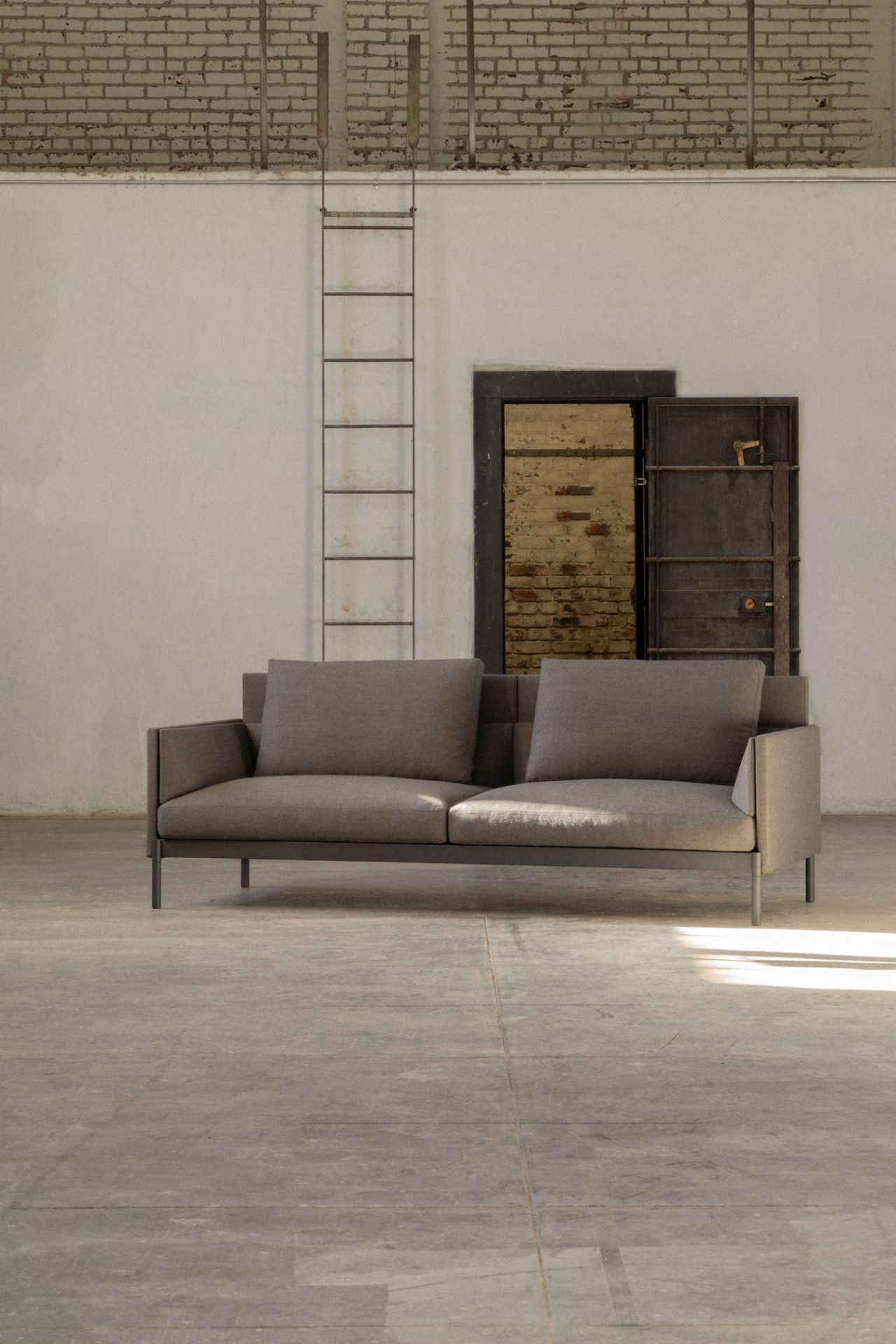 3/13 Photos
4/13 Photos
5/13 Photos
6/13 Photos
7/13 Photos
8/13 Photos
9/13 Photos
10/13 Photos
11/13 Photos
12/13 Photos
13/13 Photos
Total is an upholstered seating system designed by Vancouver-based independent design company Part & Whole. Part & Whole produces thoughtful furniture systems using specialty components sourced from around the world combined with in-house manufacturing processes and assembly.
The components based approach not only allows for flexible products that can adapt to the user over time, but adheres to the studio's aim for circular design and sustainability. An immersive digital platform utilizing 3D models and augmented reality provides users with an interactive and efficient retail experience.
The sofa itself took nearly four years to develop, with each element of the system produced from the highest quality materials available. An exposed steel frame cleverly conceals a modularity that allows for a nearly endless number of configurations.
Photos by Guy Ferguson.