The Noguchi-Inspired Shou Sugi Ban Collection of Bowls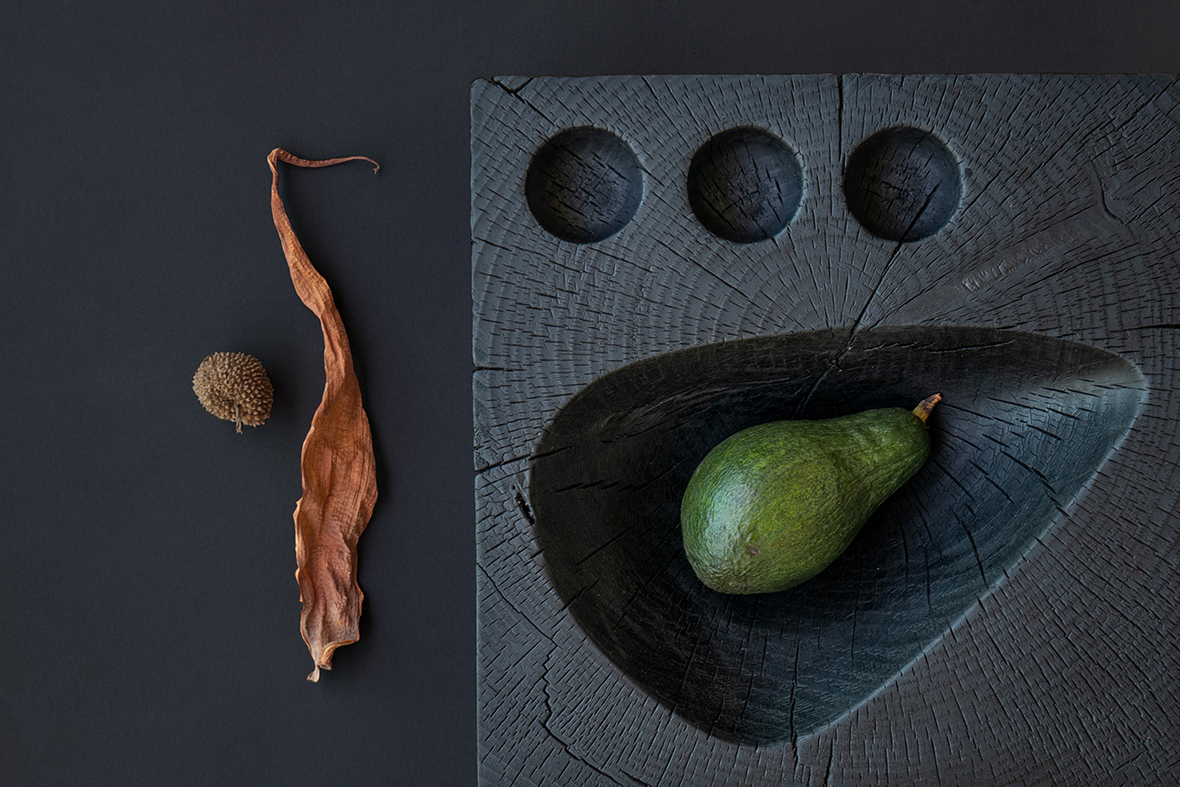 The Noguchi-Inspired Shou Sugi Ban Collection of Bowls
1/21 Photos
2/21 Photos
3/21 Photos
4/21 Photos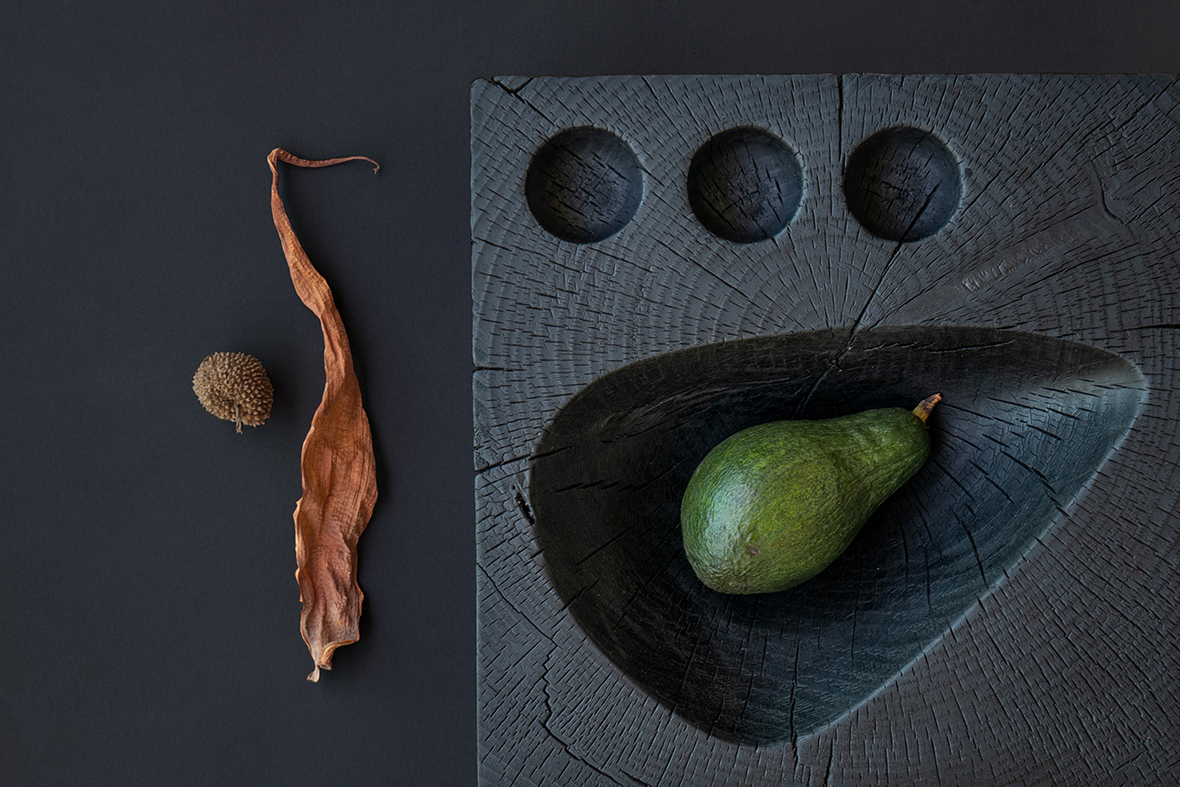 5/21 Photos
6/21 Photos
7/21 Photos
8/21 Photos
9/21 Photos
10/21 Photos
11/21 Photos
12/21 Photos
13/21 Photos
14/21 Photos
15/21 Photos
16/21 Photos
17/21 Photos
18/21 Photos
19/21 Photos
20/21 Photos
21/21 Photos
When creating their Shou Sugi Ban Collection, A Space found a lot of inspiration in the work of sculptor Isamu Noguchi. Particularly in "The Sculptor and the Ashtray," a project that explored two opposite concepts. The first was hand-crafted and made up of nine plaster models – that inspired this collection. The second design was to be mass-produced, but proved too complex for production. In the end neither was fully realized, and Noguchi's wish to create "cheaply by the million" never came to fruition.
A Space's Shou Sugi Ban Collection is made up of nine sculptural wooden bowls, each in an edition of ten. The bowls are traditionally made using recycled Lebanese cedar, and hand-carved by a craftsman. Further inspiration from Noguchi is evident in the use of positive and negative space. The fragrant cedar wood is dried naturally, making each bowl sustainable, before being charred and blackened with the Japanese shou sugi technique. Afterward, the bowls are polished, sanded, and coated in natural lacquer. The Shou Sugi Ban Collection is a testament to quality materials, form, and the function of everyday objects.
To learn more about the Shou Sugi Ban Collection, visit aspacestudio.com.