The PENDA Outdoor Furniture Collection Is Striking + Welcoming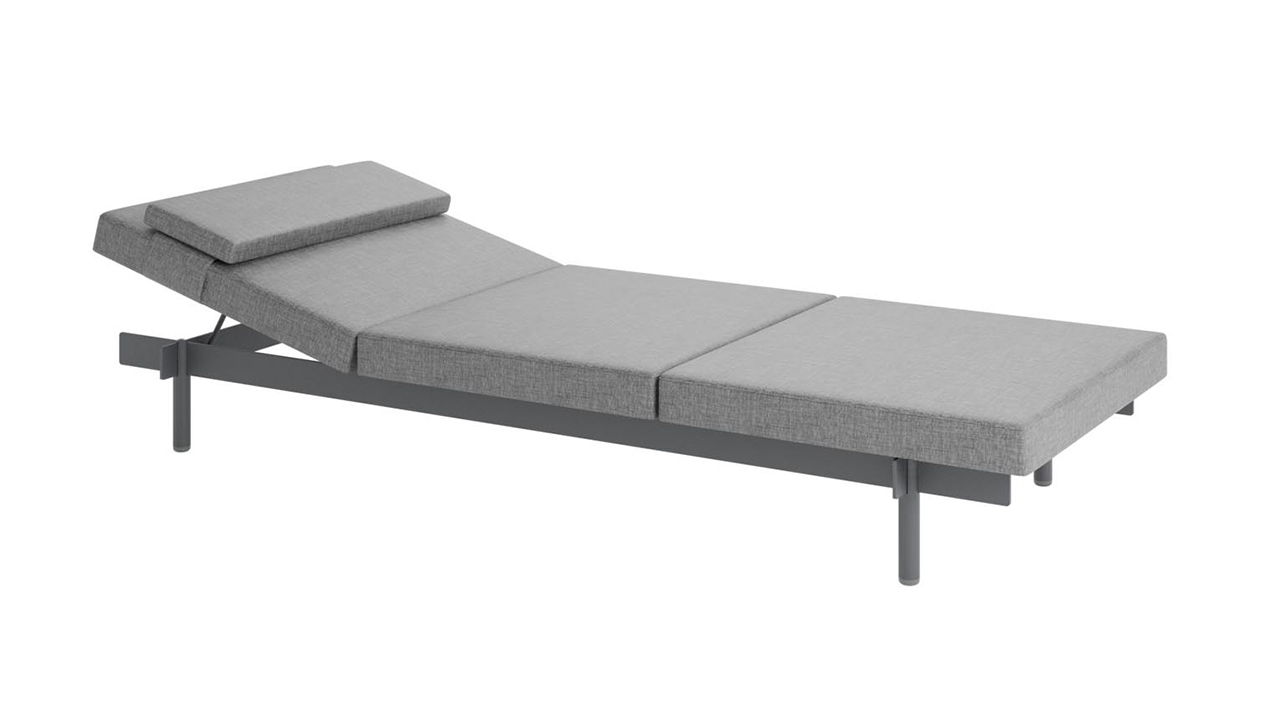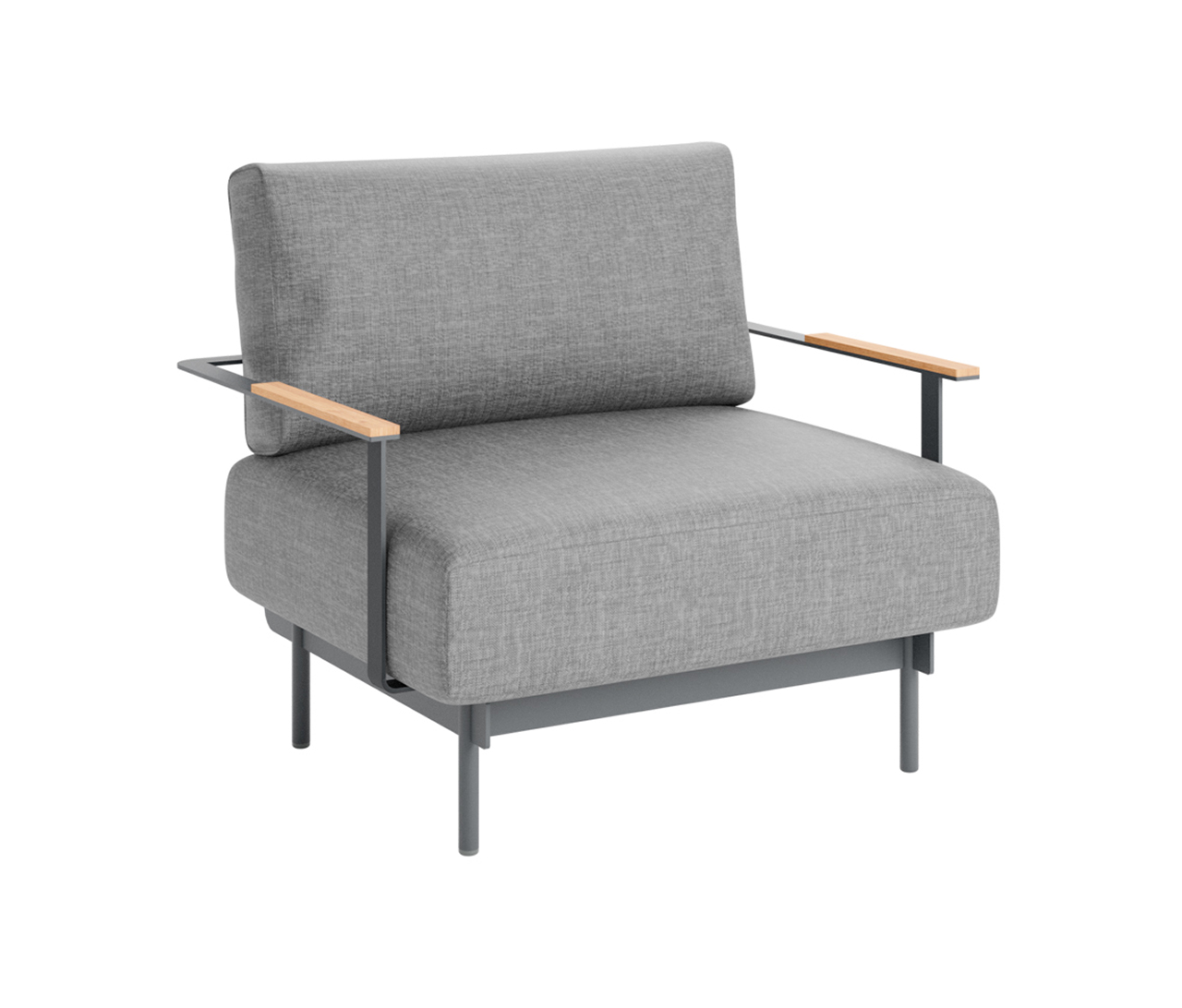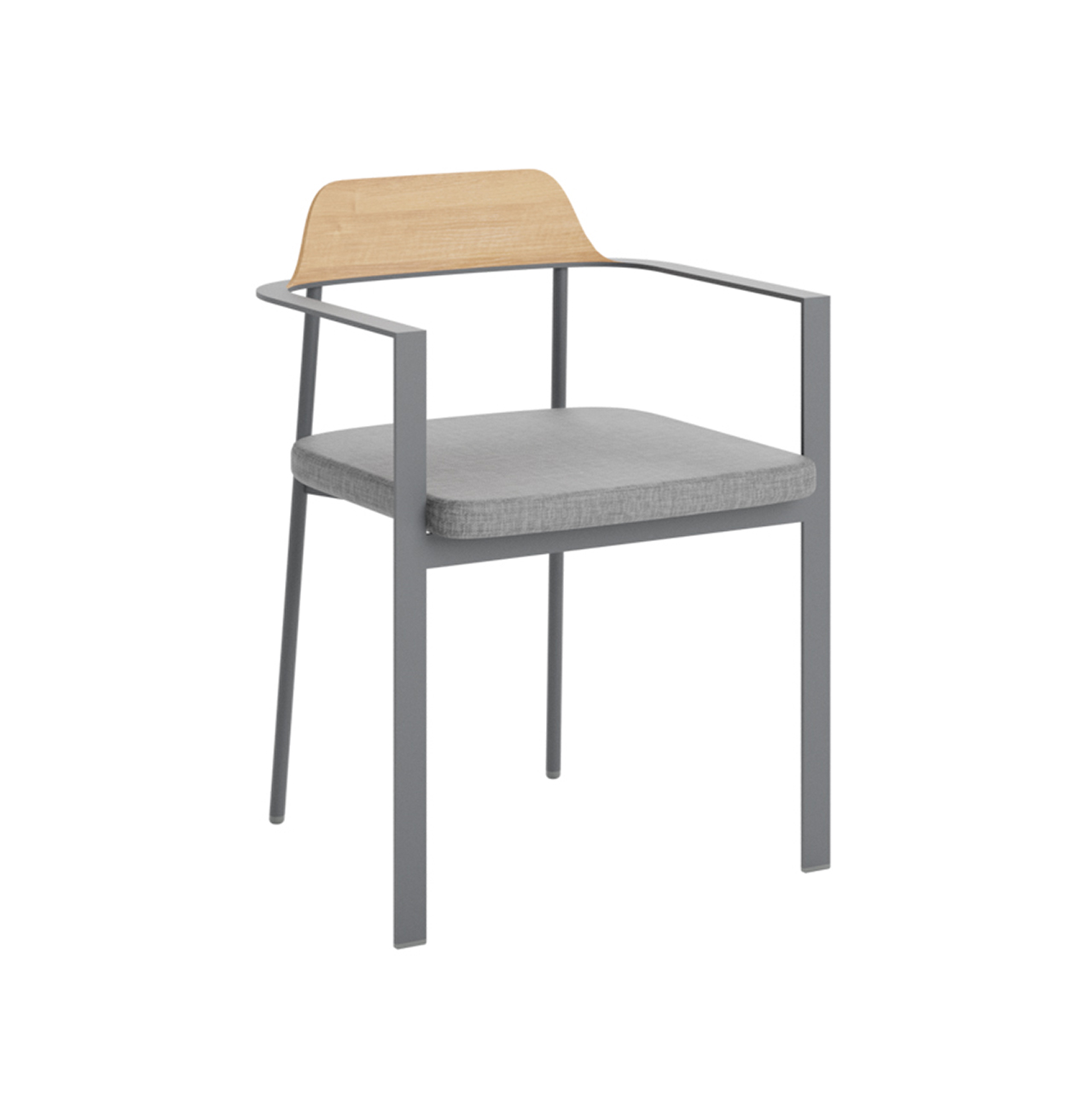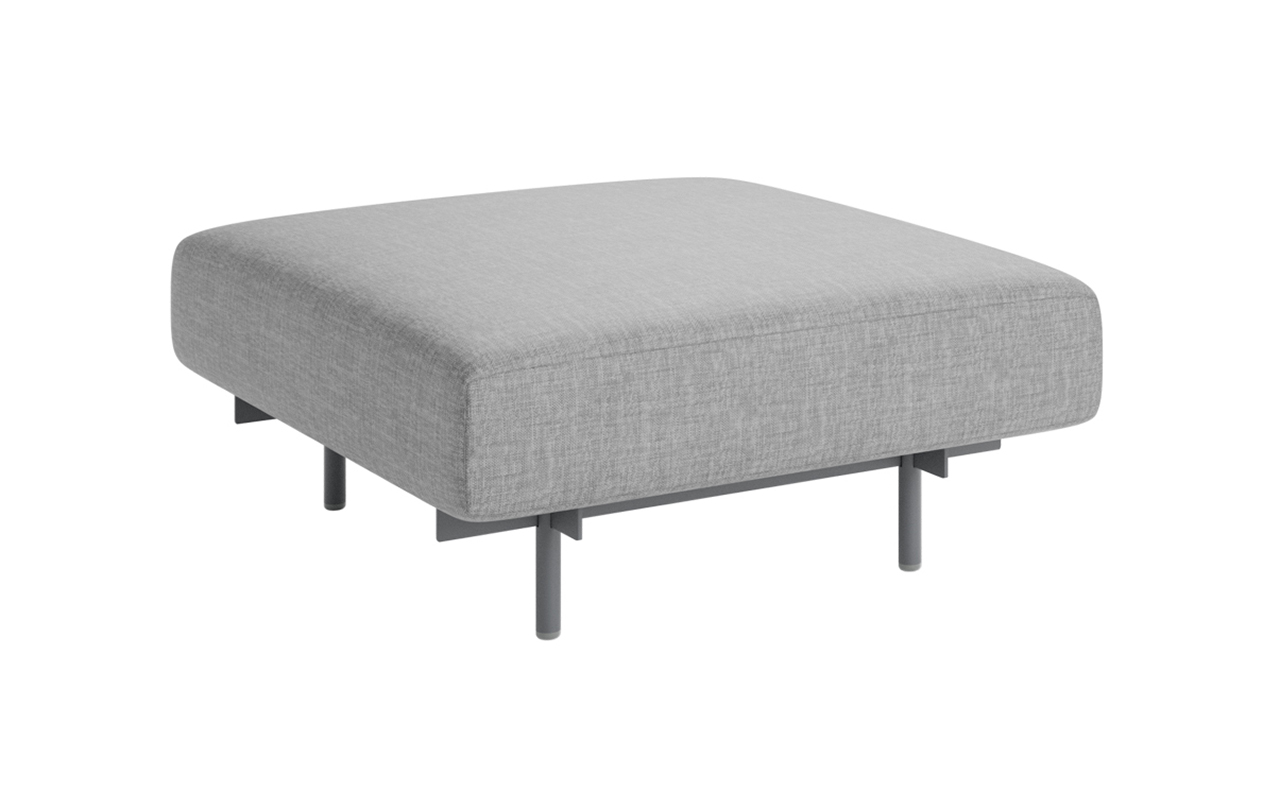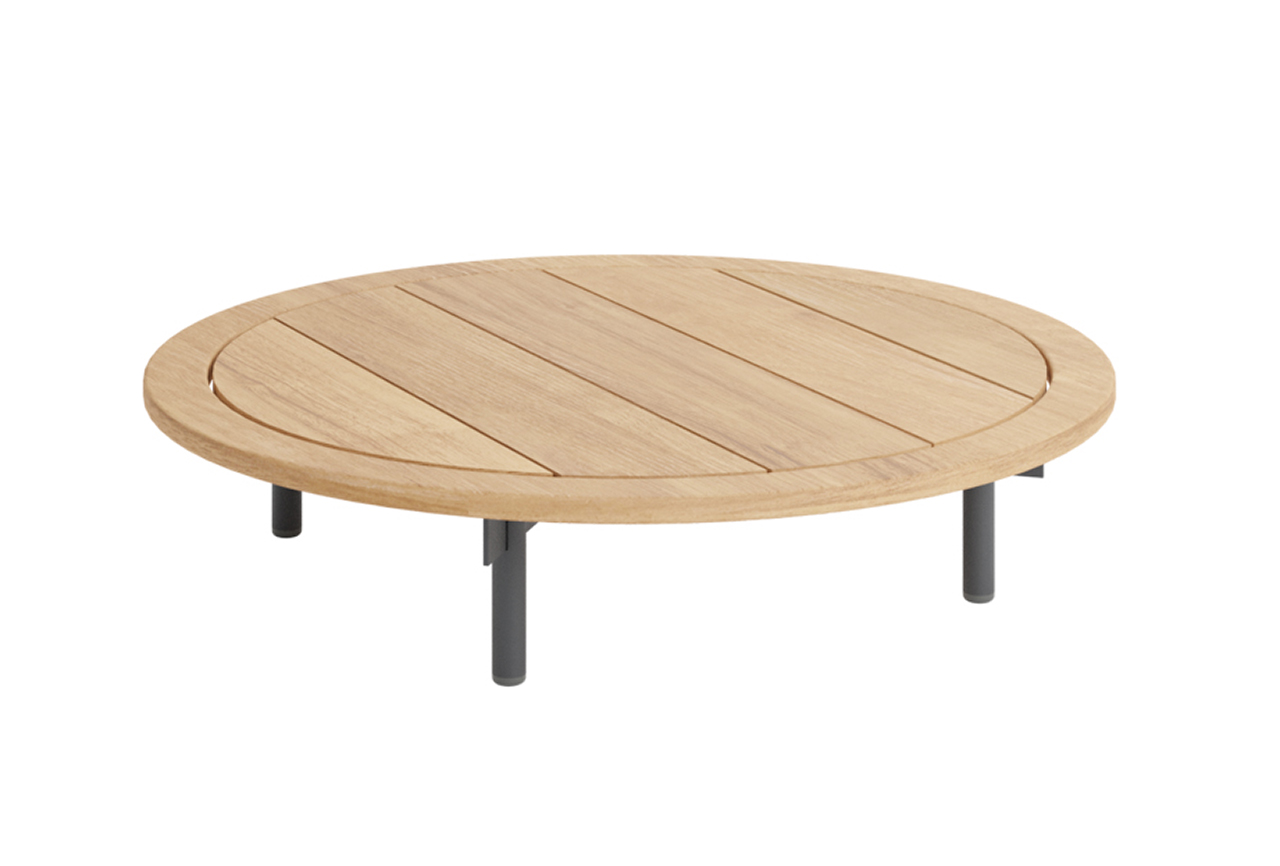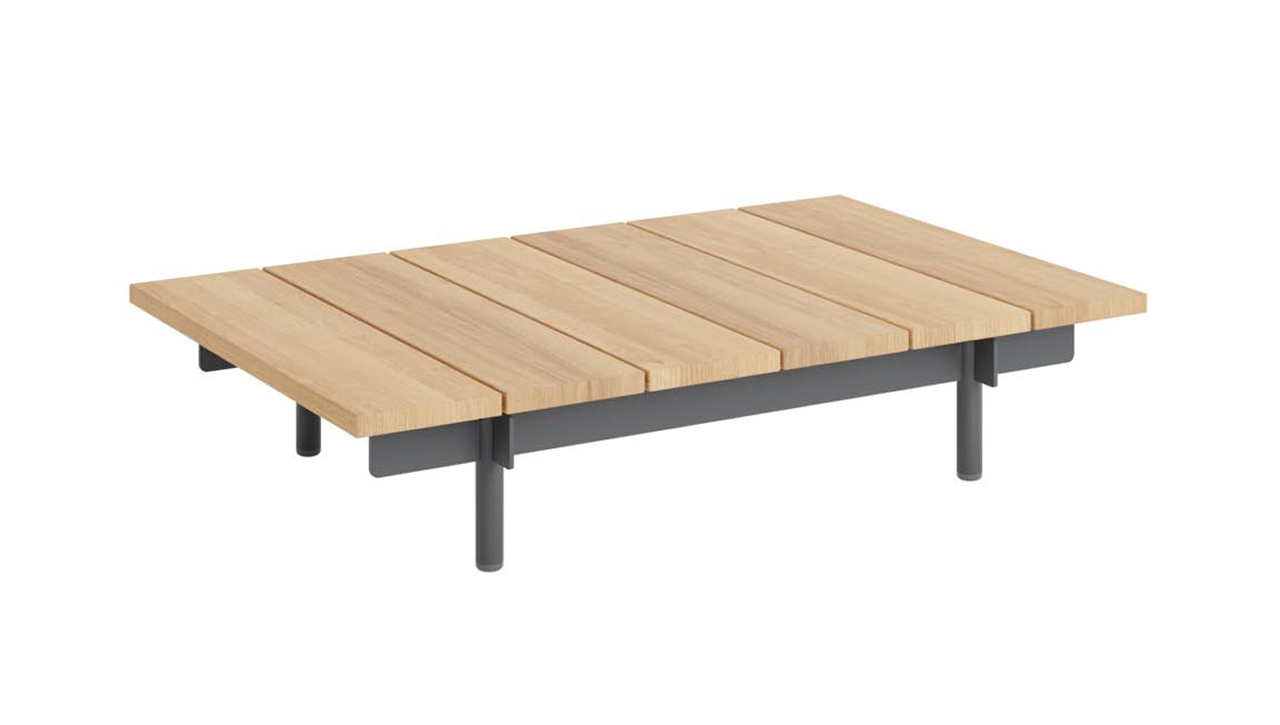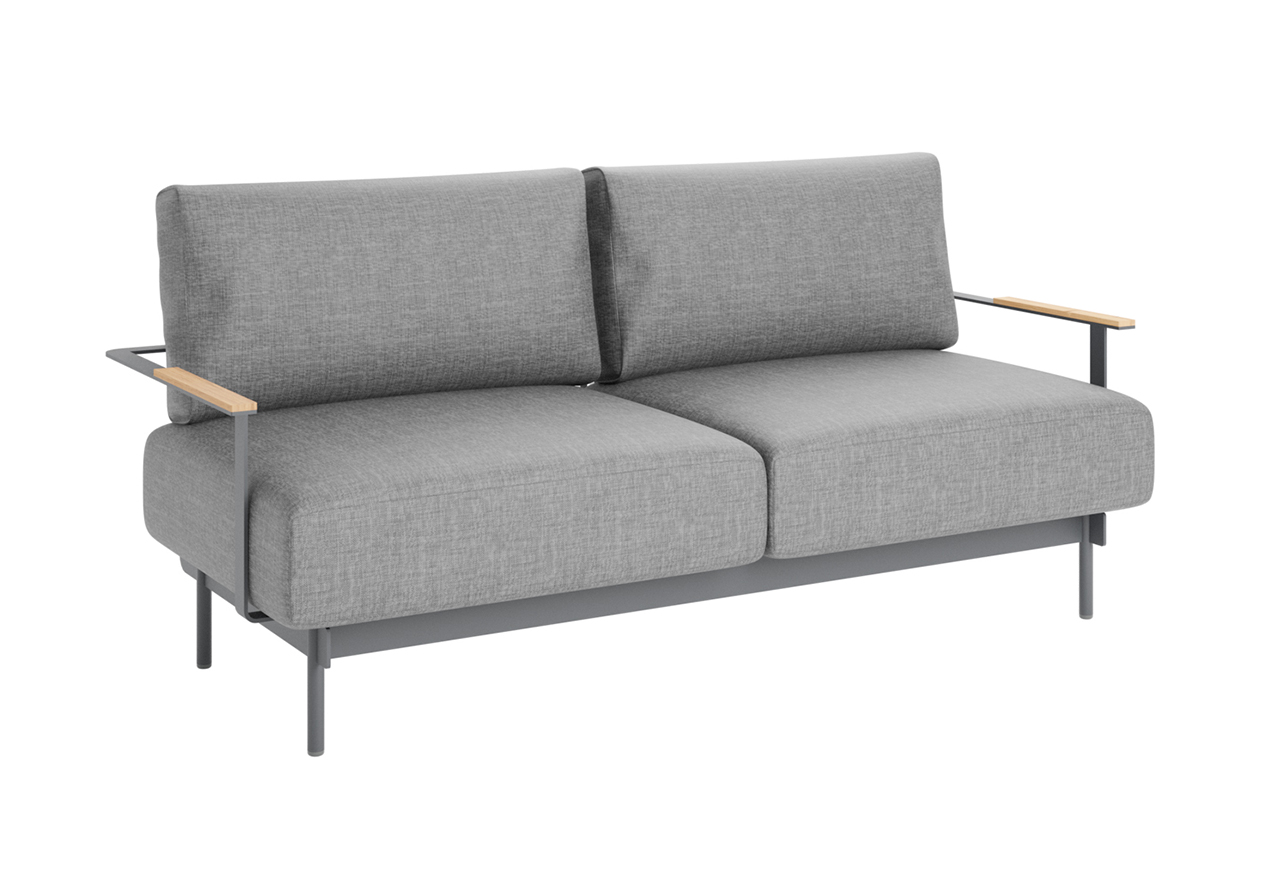 The PENDA Outdoor Furniture Collection Is Striking + Welcoming
1/16 Photos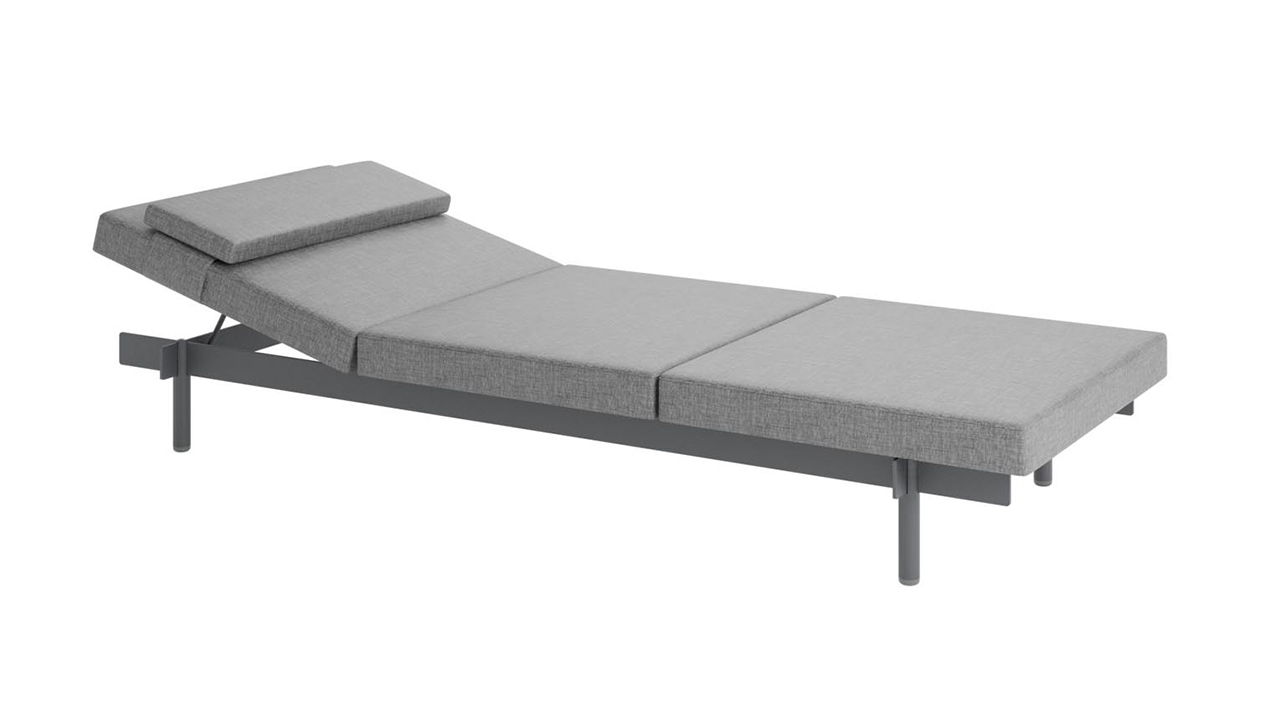 2/16 Photos
3/16 Photos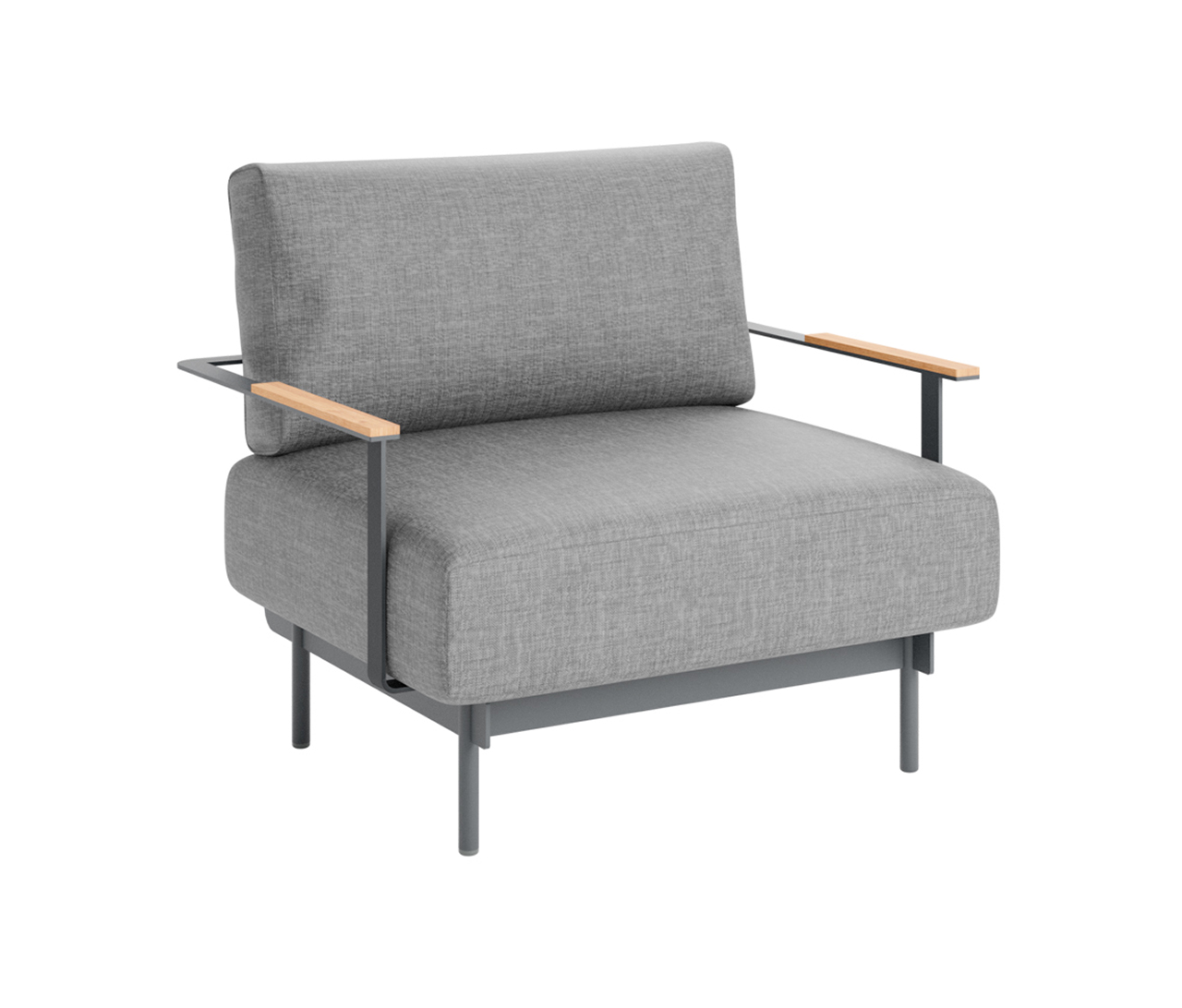 4/16 Photos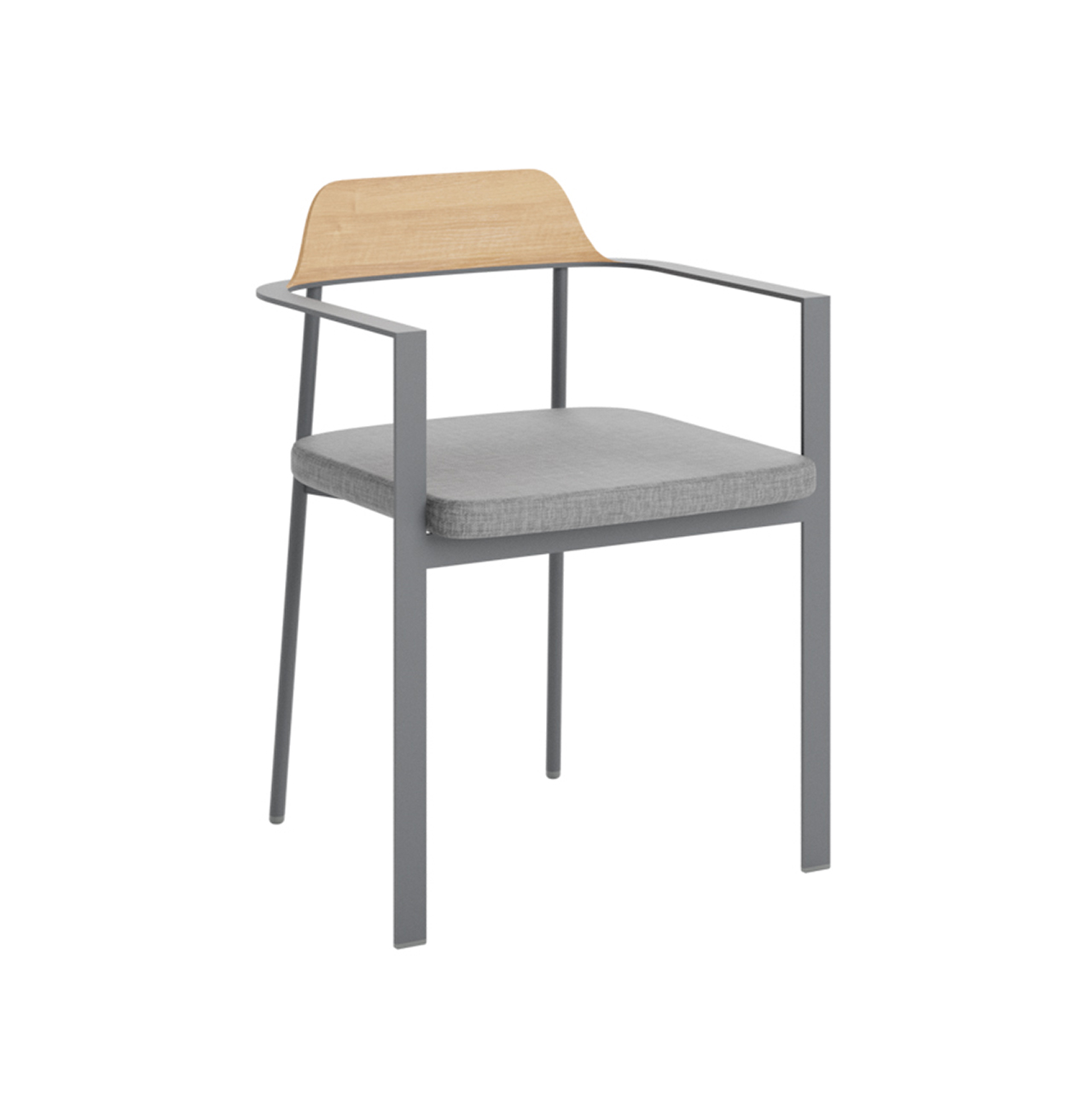 5/16 Photos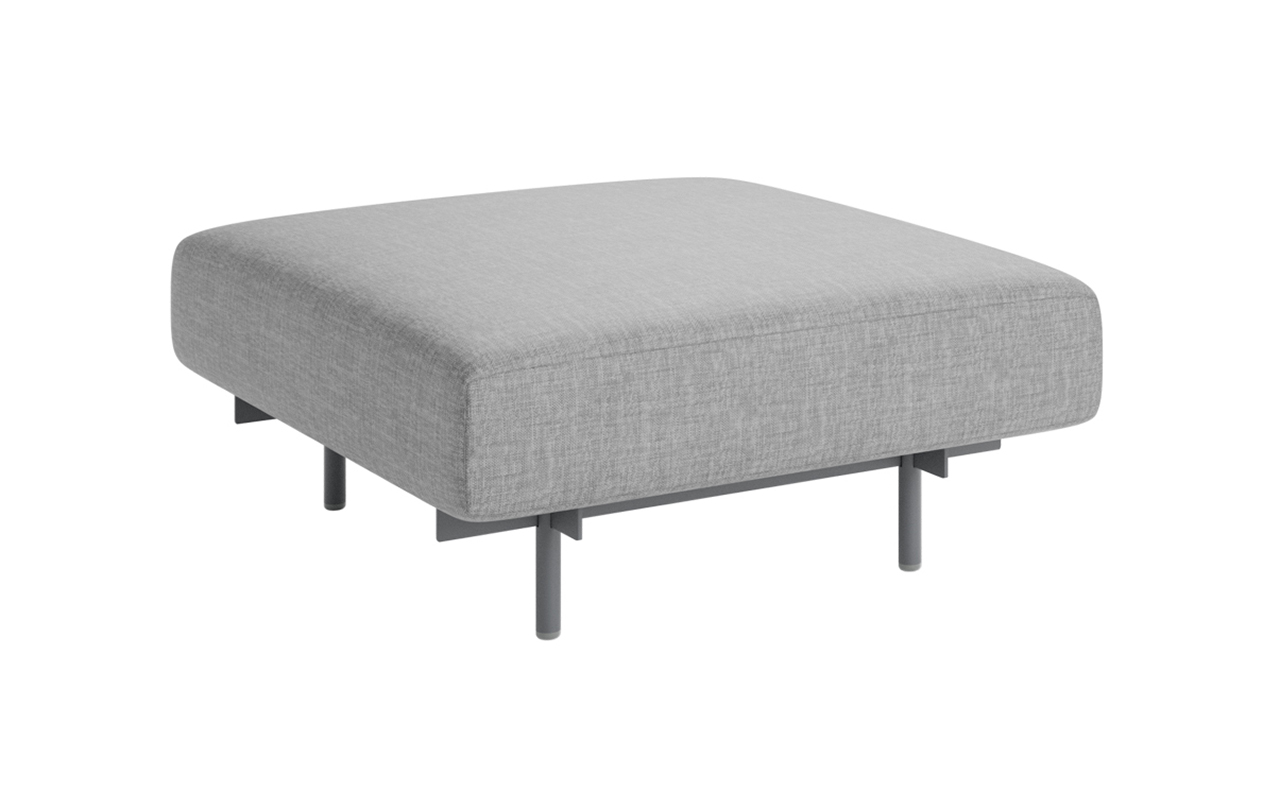 6/16 Photos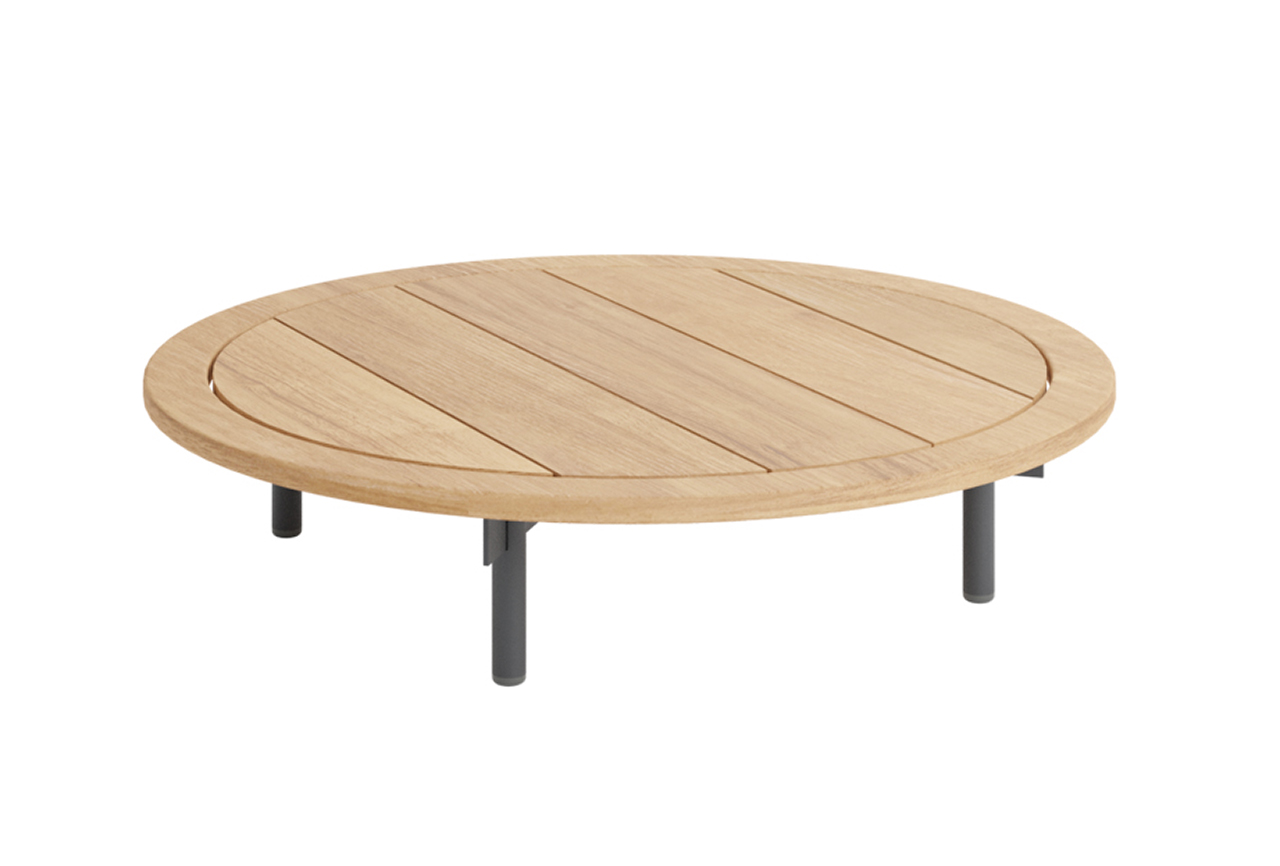 7/16 Photos
8/16 Photos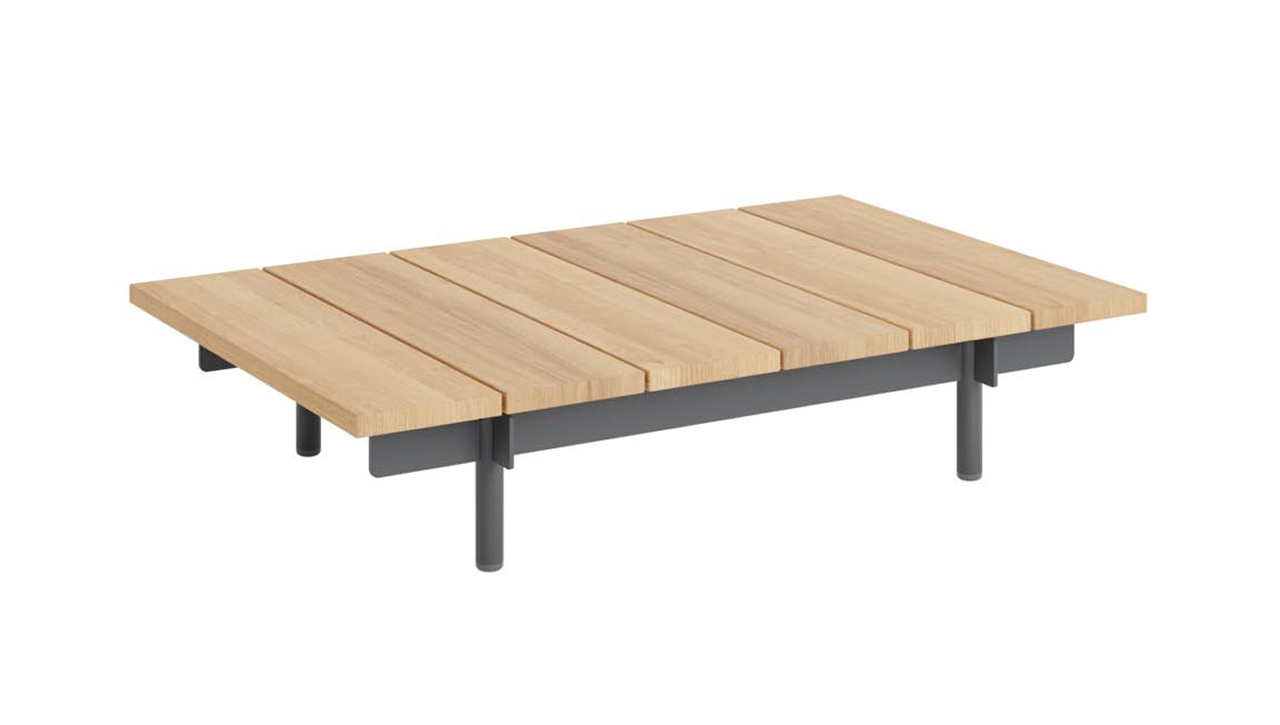 9/16 Photos
10/16 Photos
11/16 Photos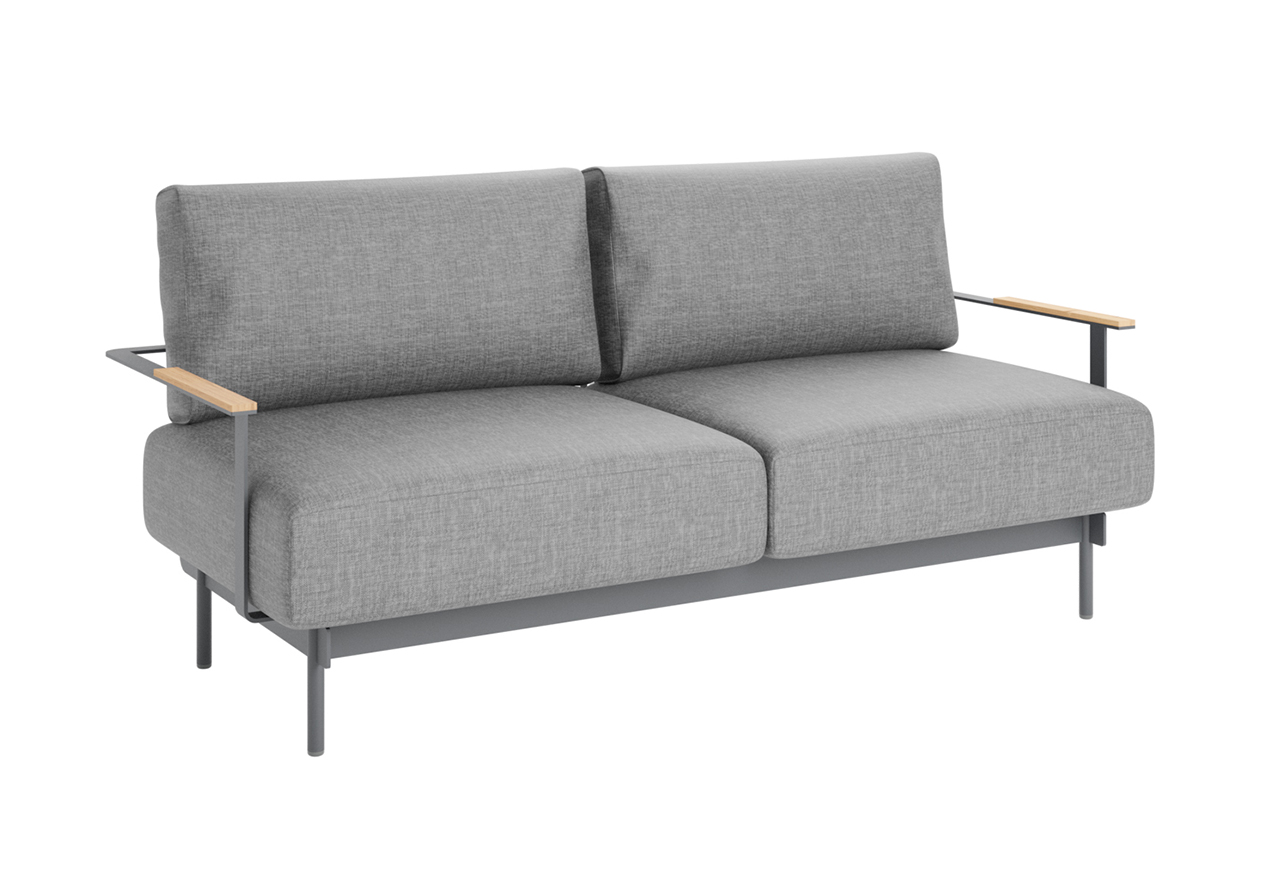 12/16 Photos
13/16 Photos
14/16 Photos
15/16 Photos
16/16 Photos
Known for a style that's both architectural and minimalist, Francesc Rifé designed the PENDA outdoor furniture collection for Oiside. Meticulous and elegant, PENDA uses a mix of materials and different forms to construct a unique aesthetic that's as striking as it is welcoming. The collection includes sofas, an armchair, coffee tables, a chaise lounge, a dining table and dining chairs.
PENDA's structural elements alternate between flat planes and sections of aluminum that result in a genuine sense of continuity, while upholstered elements add a more practical element. The collection's joints are nearly imperceptible, thanks to the use of mechanized technology. A made-by-hand corked backing is included in the build of PENDA's armchairs and sofas. The contemporary outdoor furniture collection can be easily configured for different outdoor spaces, and is available in a range of colors, textiles and sizes. Oiside also offers more customized options depending upon size, color palette, project and space.
To learn more about the PENDA collection, visit oiside.com.