The Recently Launched TYP Furniture Brand by Helen Thonet and Florian Lambl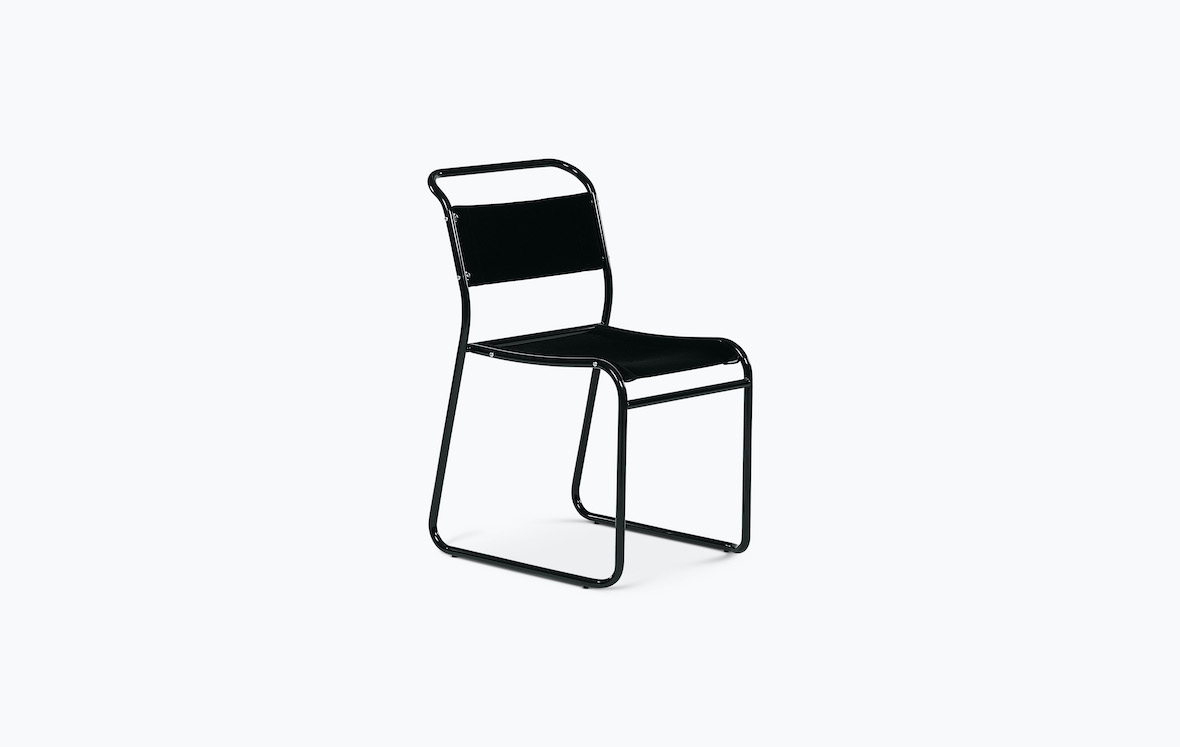 The Recently Launched TYP Furniture Brand by Helen Thonet and Florian Lambl
1/13 Photos
2/13 Photos
3/13 Photos
4/13 Photos
5/13 Photos
6/13 Photos
7/13 Photos
8/13 Photos
9/13 Photos
10/13 Photos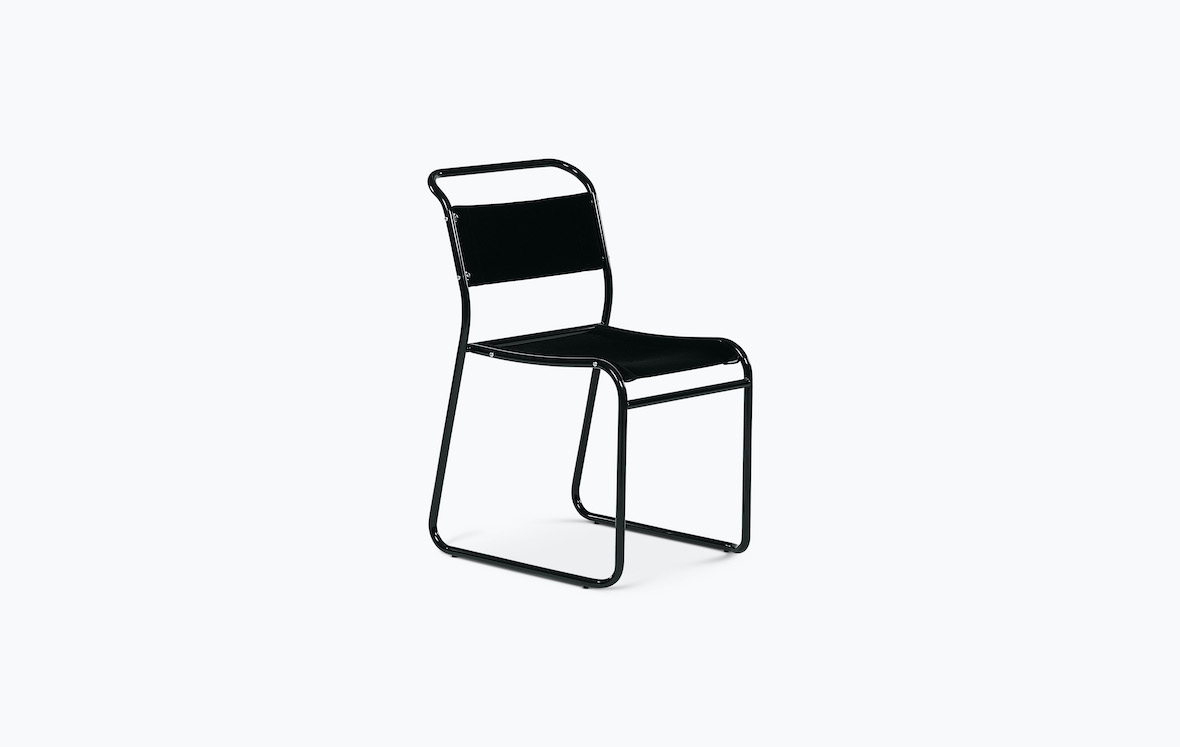 11/13 Photos
12/13 Photos
13/13 Photos
TYP is a recently launched furniture design brand bringing timeless modern classics to the masses. The inaugural collection includes a curated selection of contemporary designs aimed at bringing design history into the future, all made with sustainable, high-quality materials.
Notable designers include Klemens Schillinger – who created an aluminum chair out of the highest grade aluminum – and Jasper Morrison, bringing forth a redesigned tubular steel chair exclusive to TYP named PEL, originally manufactured by Practical Equipment Ltd in the 1930s.
"Our vision and ambition is to bring products to the market that will have substantial relevance," says Helen Thonet, TYP CEO and co-Founder. "We know the demands set on products for modern interior collections today. More than just adjusting colors and fabrics season after season, we want to create a new standard within the design industry that revolves around great design, competitive pricing and sustainable manufacturing."
Give Modern. Give The Best.
From a Beast Blender and cult-favorite portable candlelight to puzzles and retro classic keyboards, the Design Milk editors have curated the best of the best modern holiday gifts for 2021.