The Ritz-Carlton, Grand Cayman designed by Champalimaud Design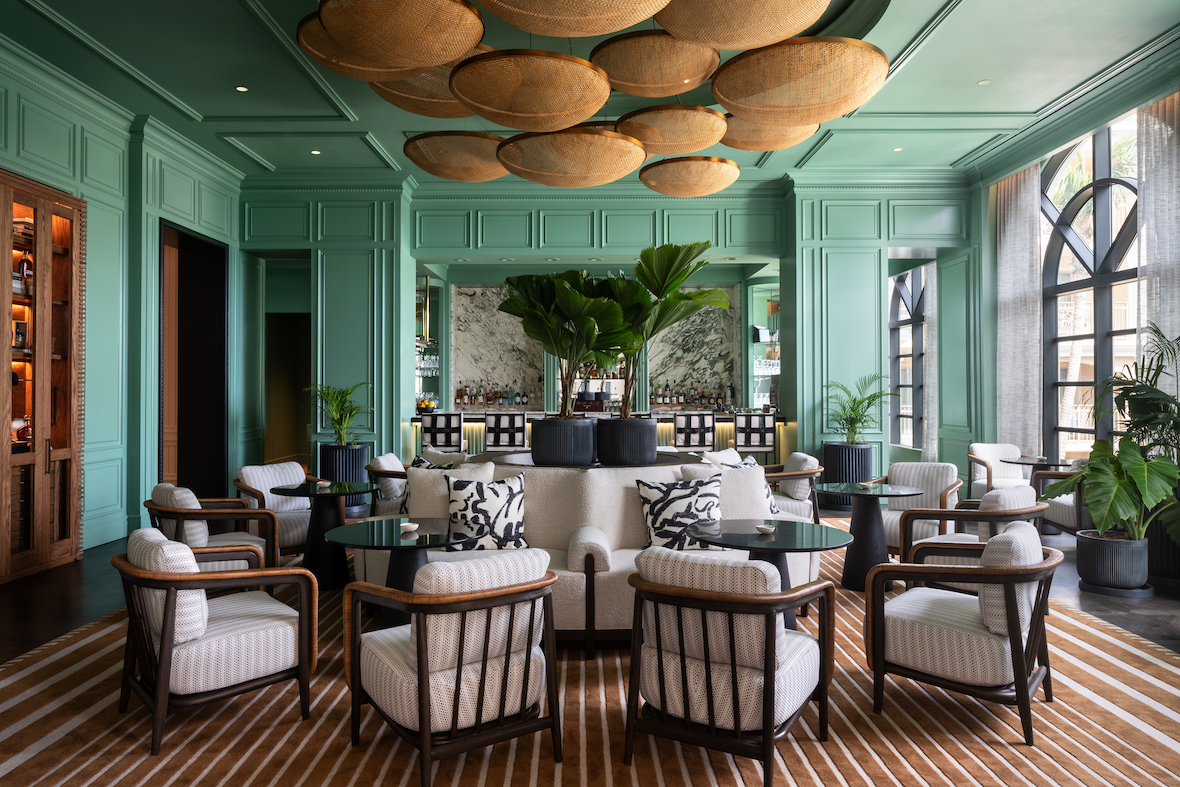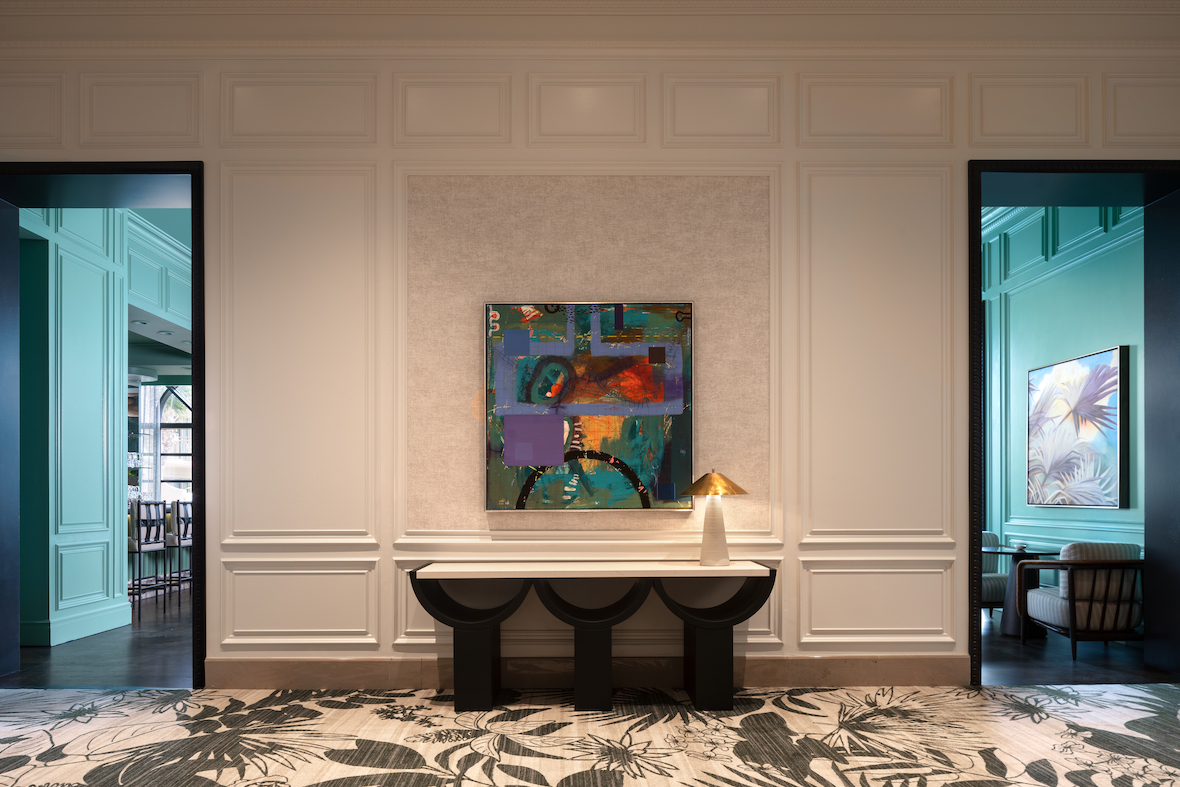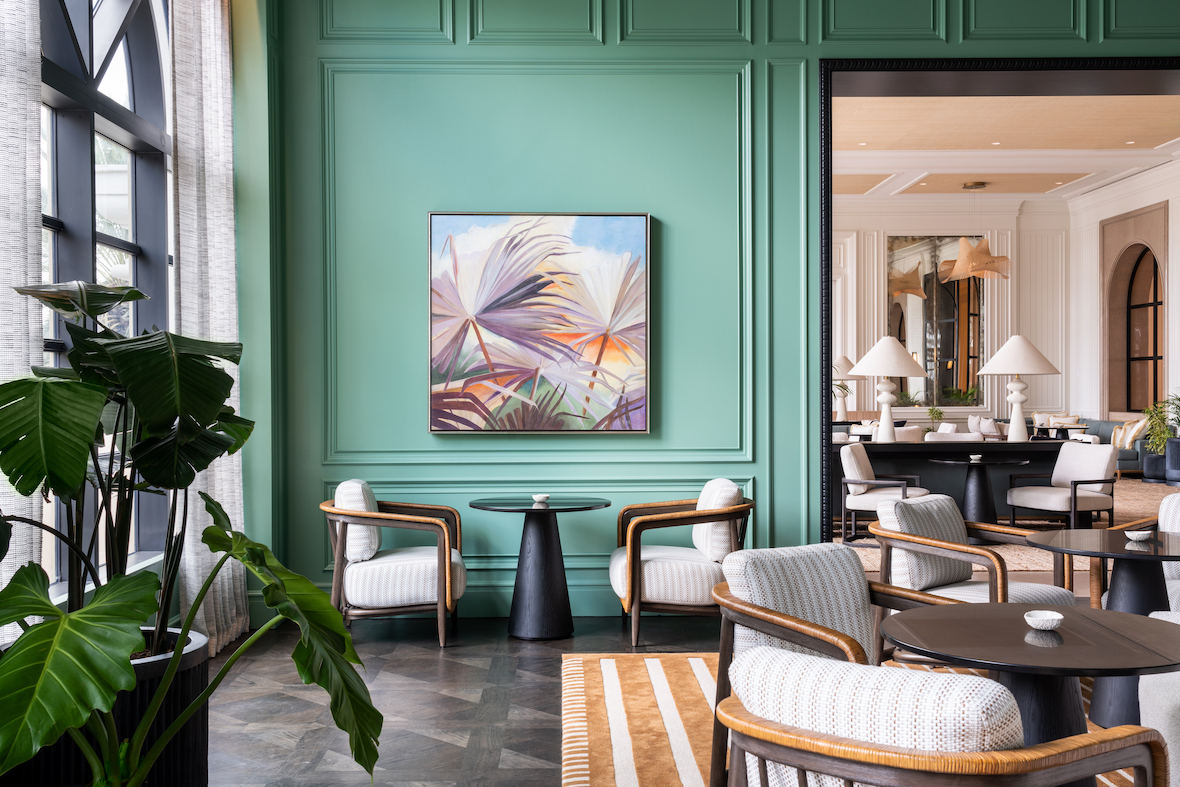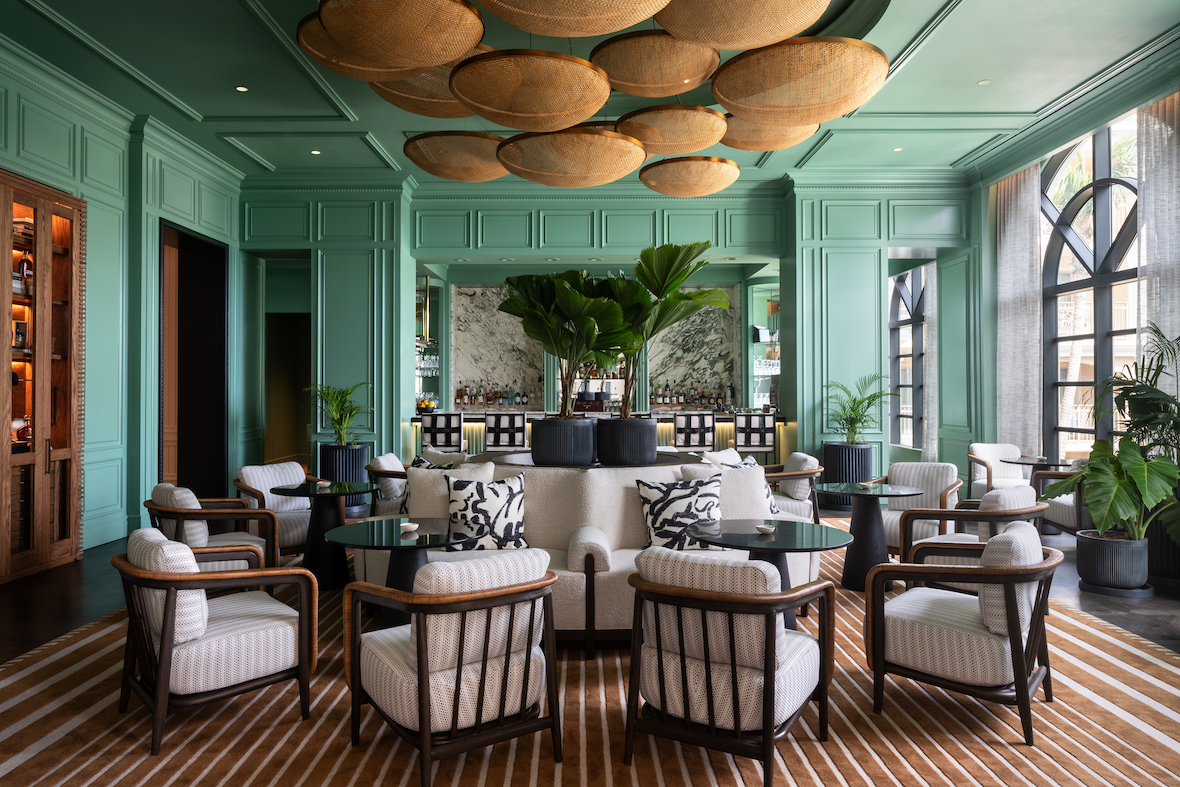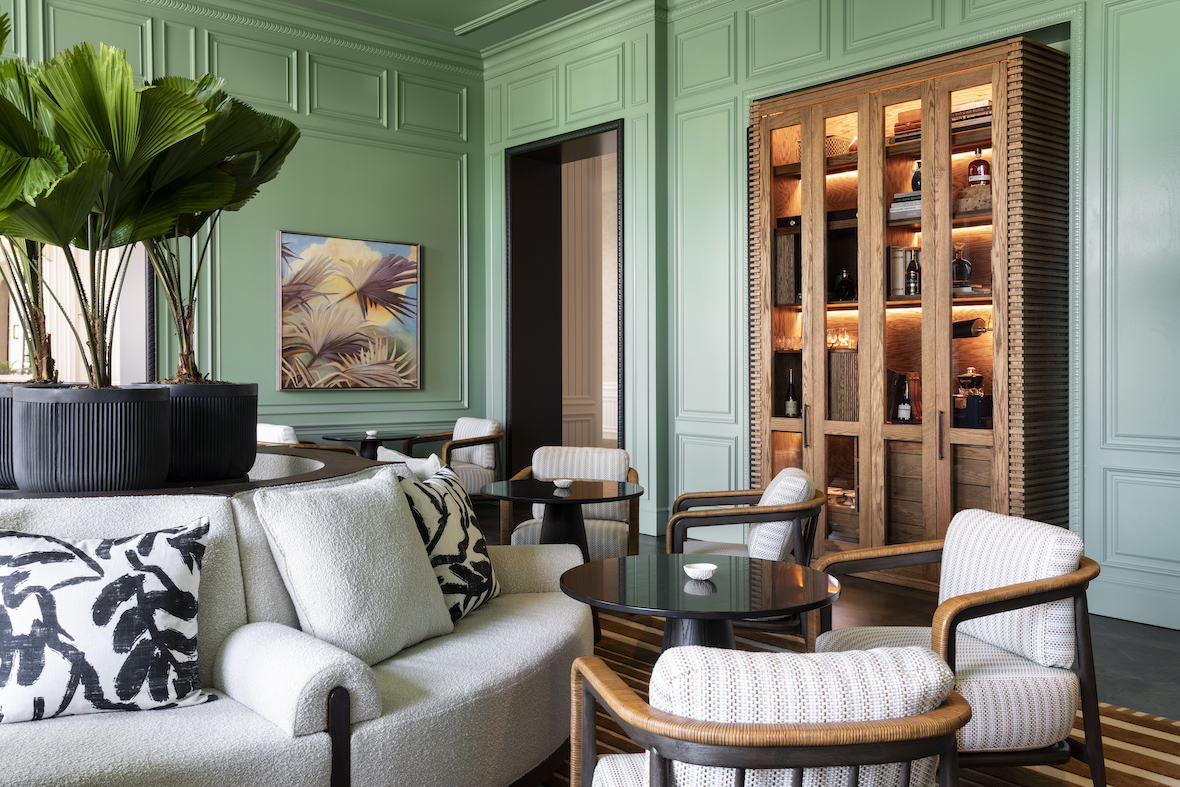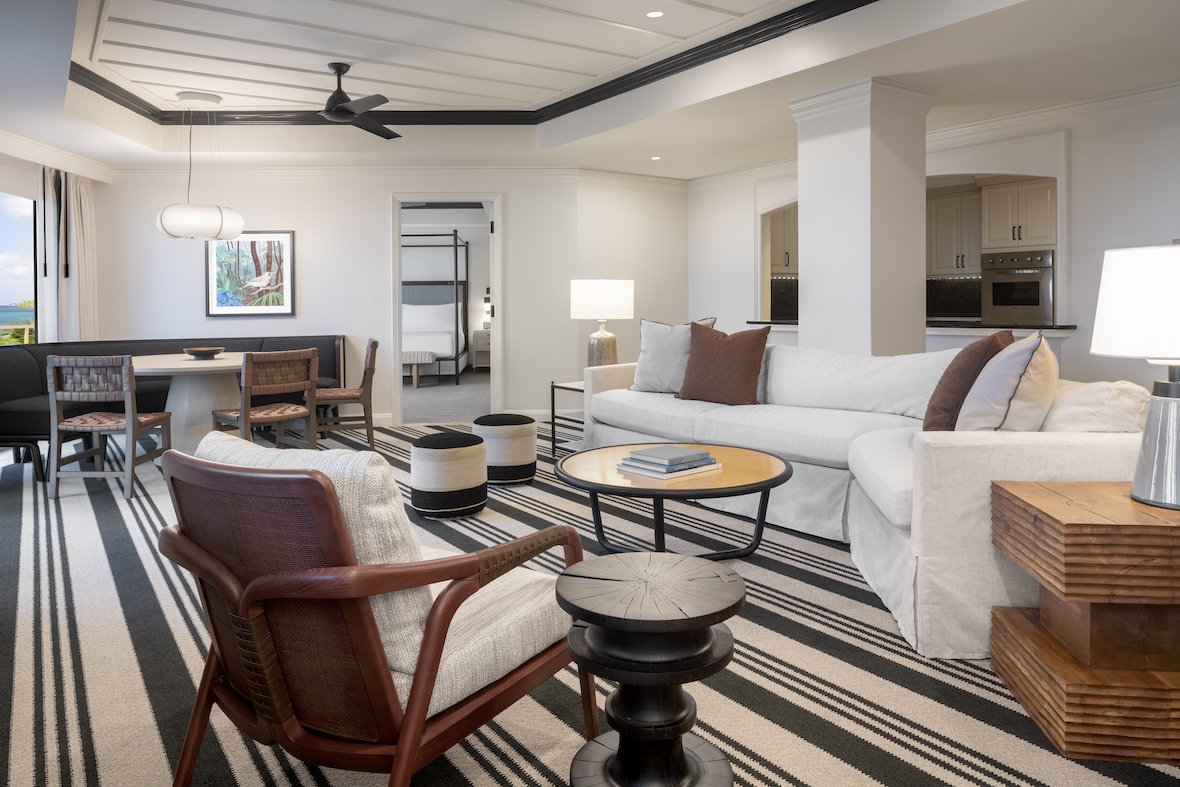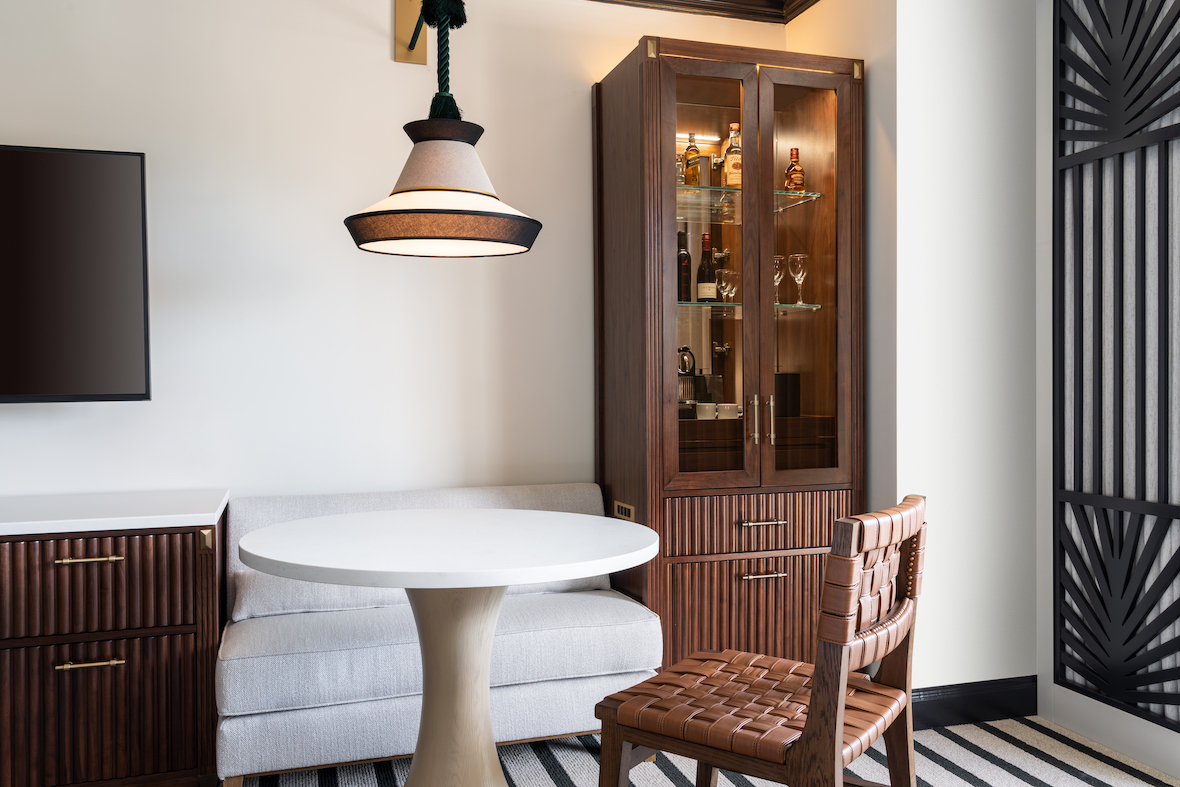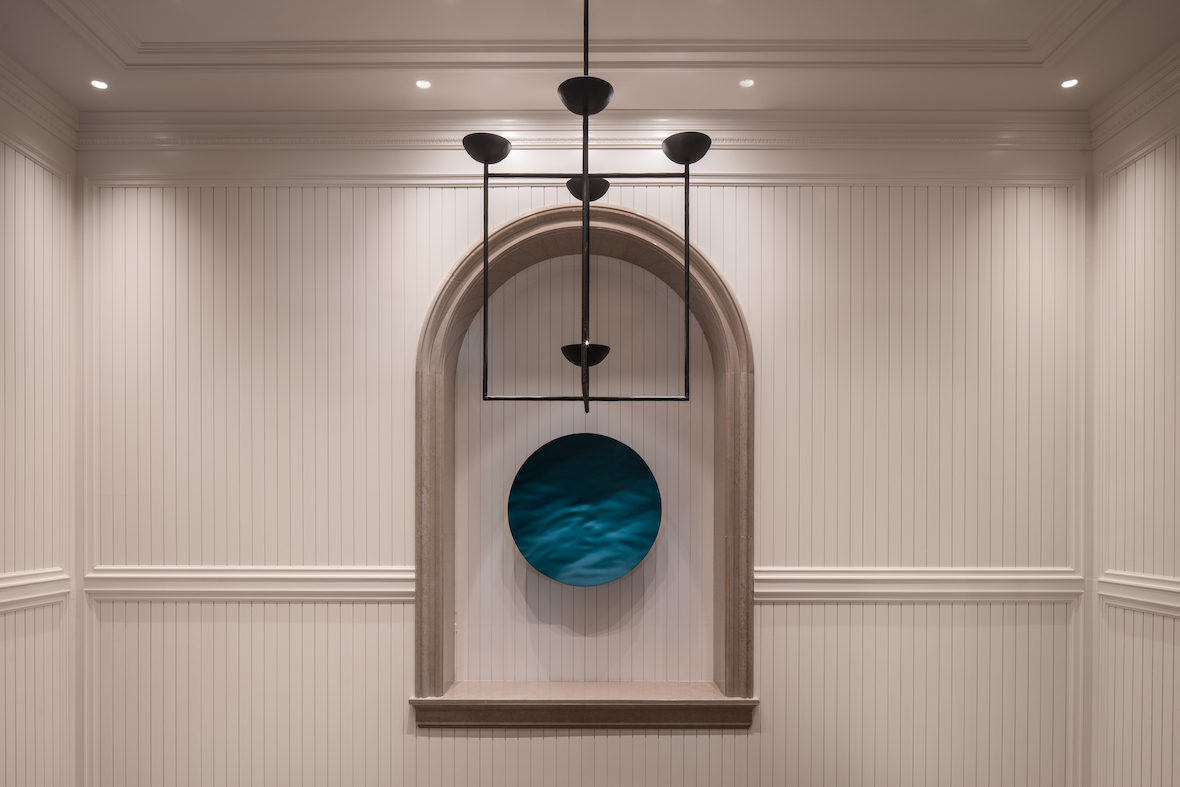 The Ritz-Carlton, Grand Cayman designed by Champalimaud Design
1/9 Photos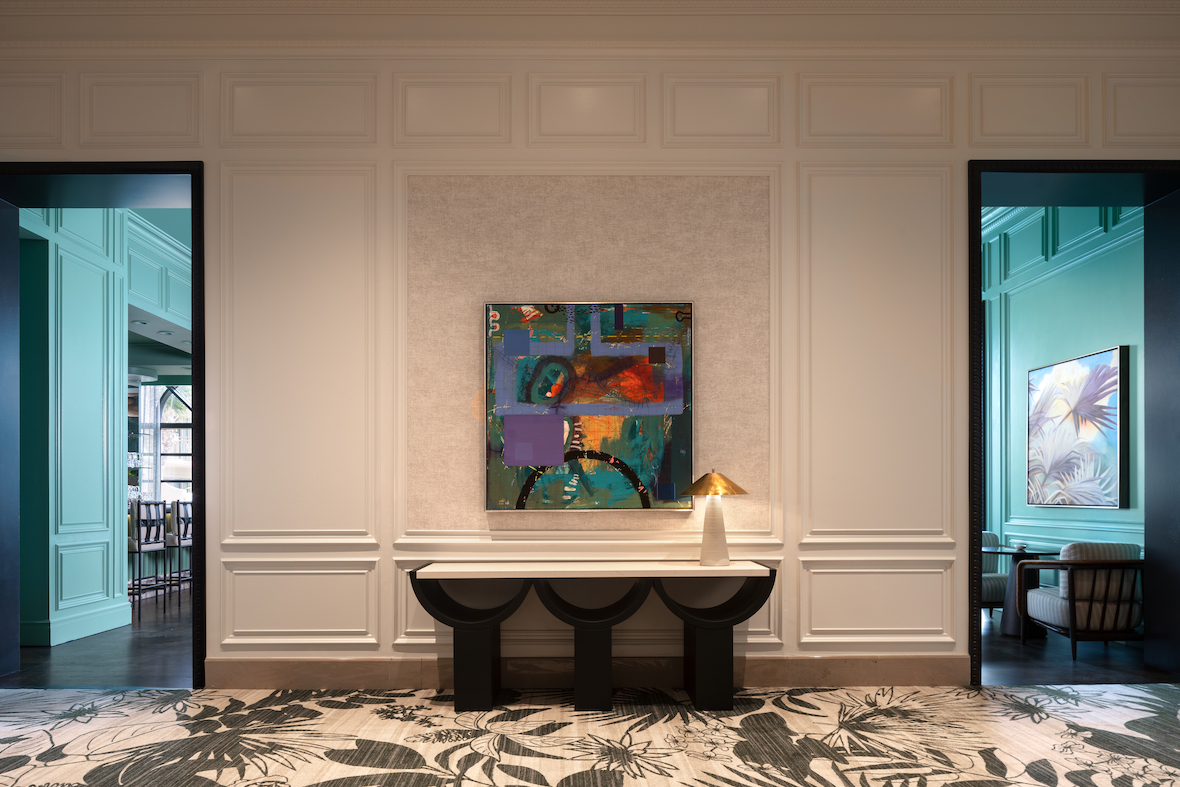 2/9 Photos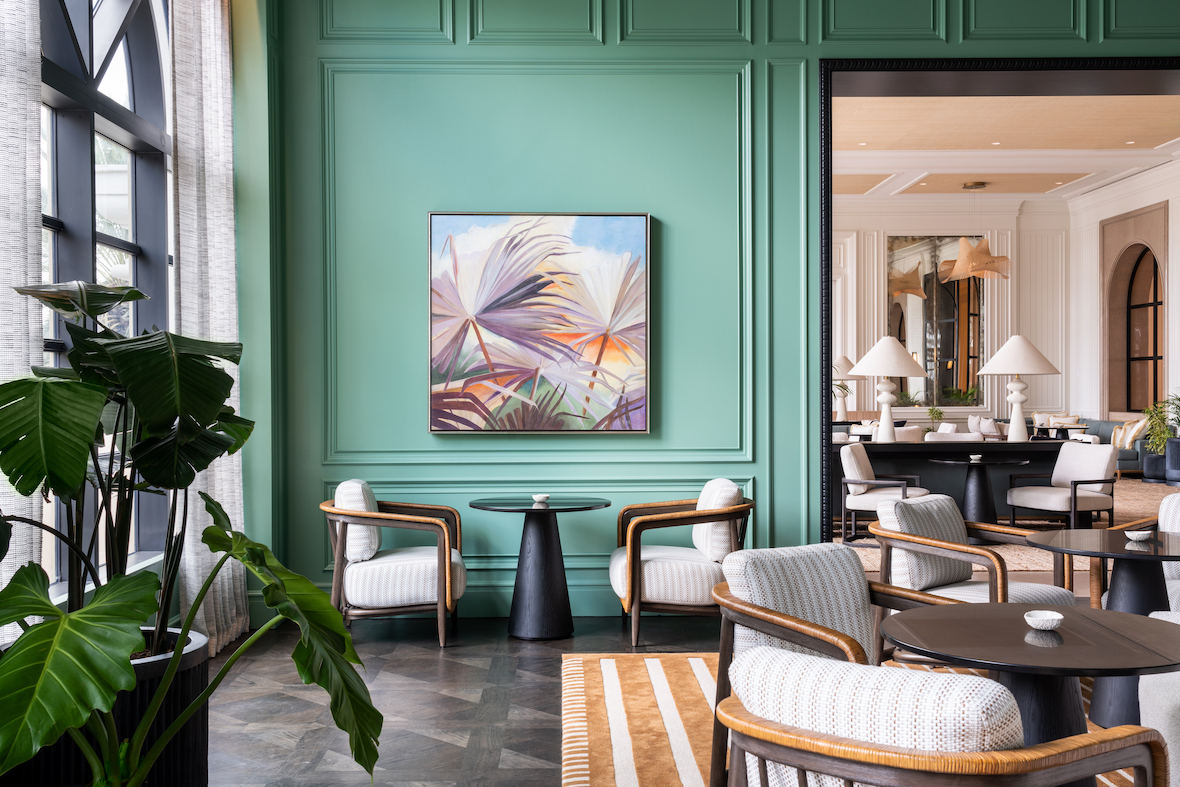 3/9 Photos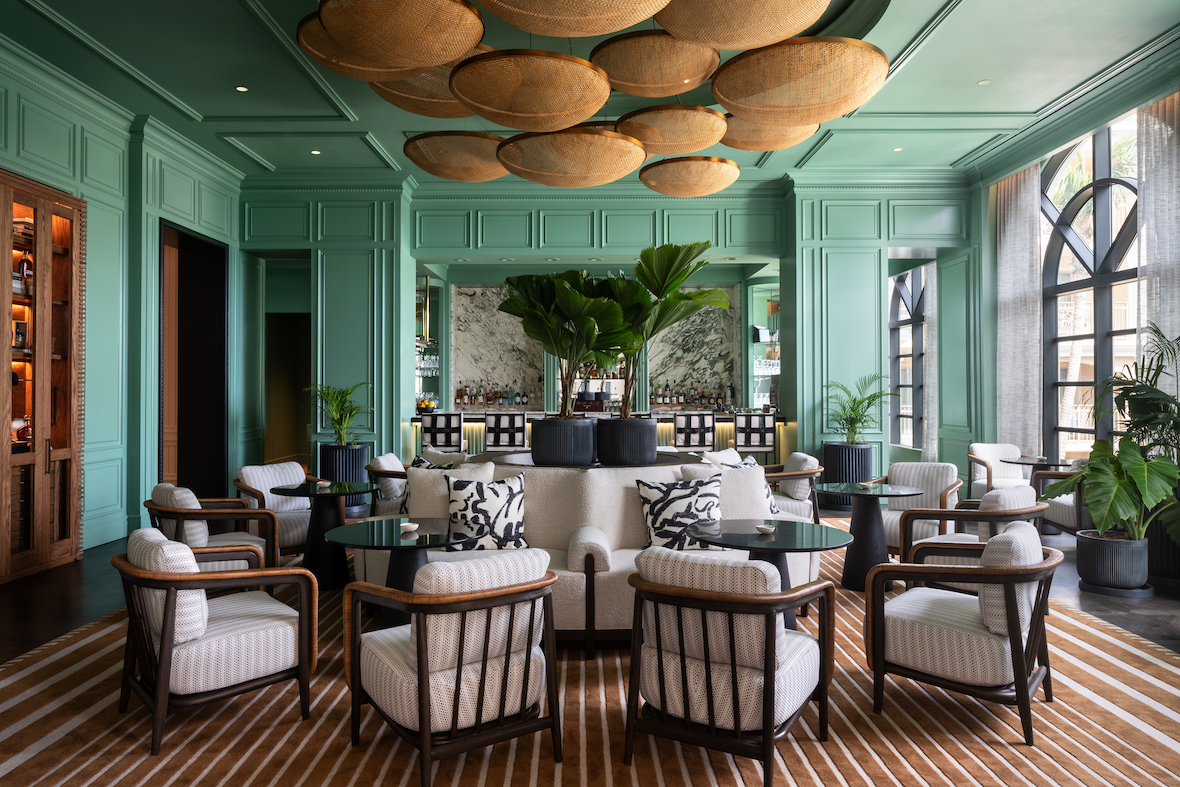 4/9 Photos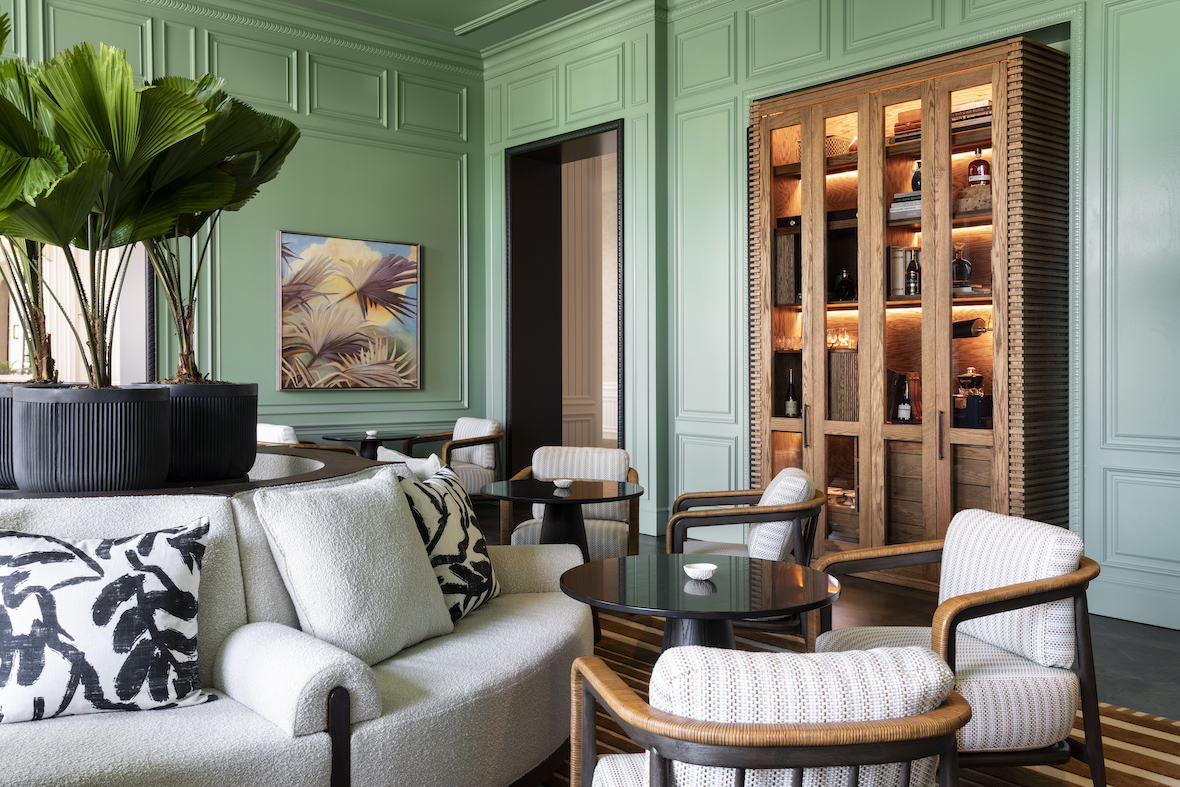 5/9 Photos
6/9 Photos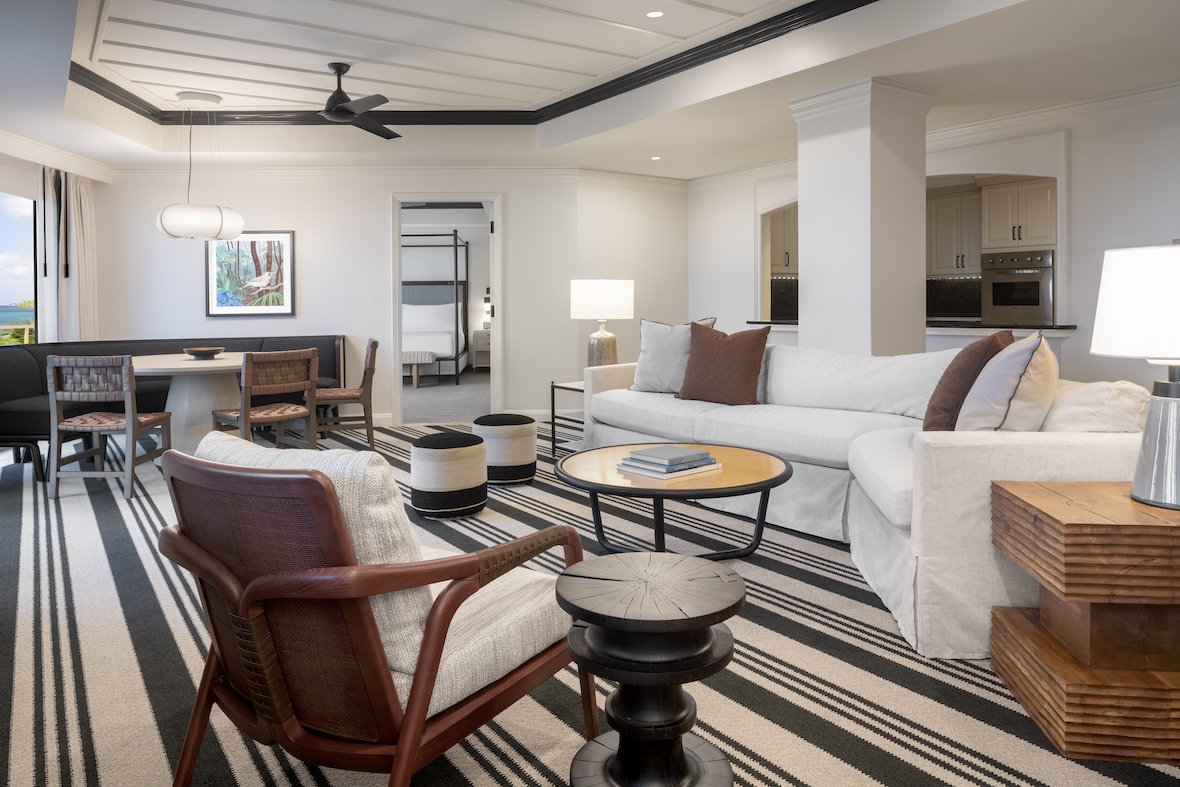 7/9 Photos
8/9 Photos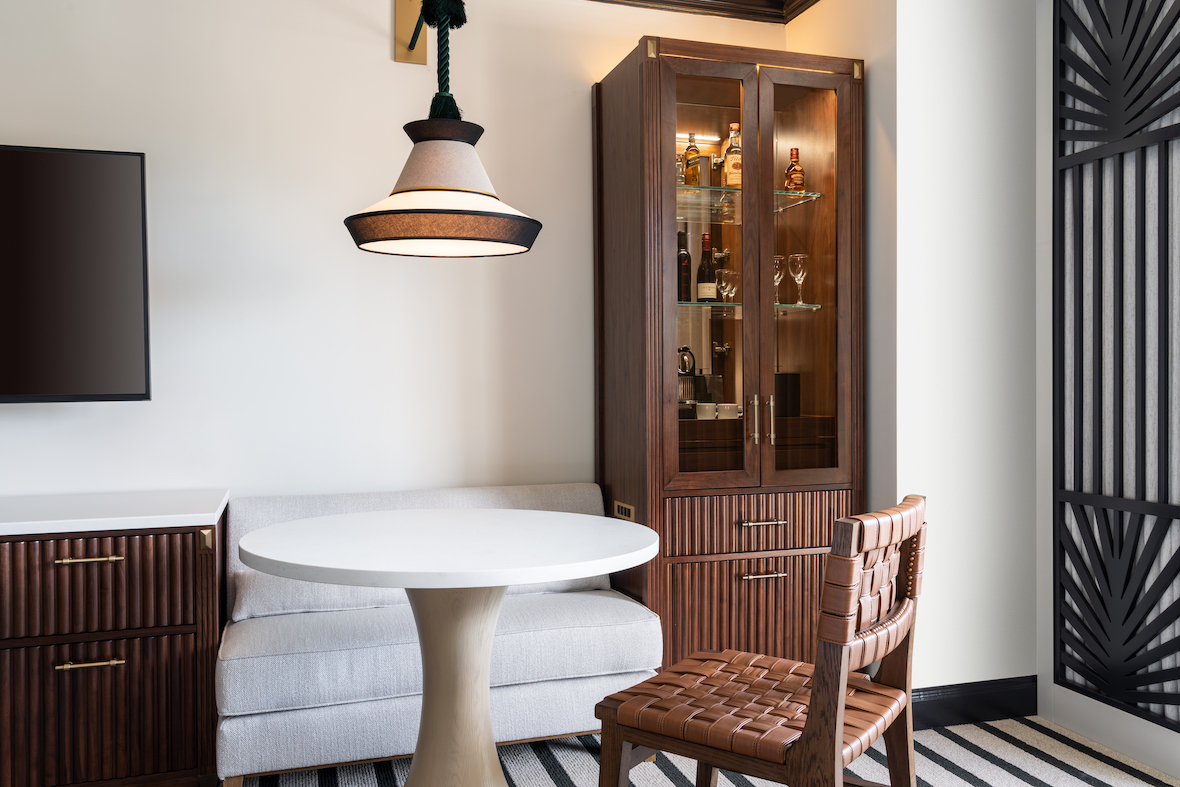 9/9 Photos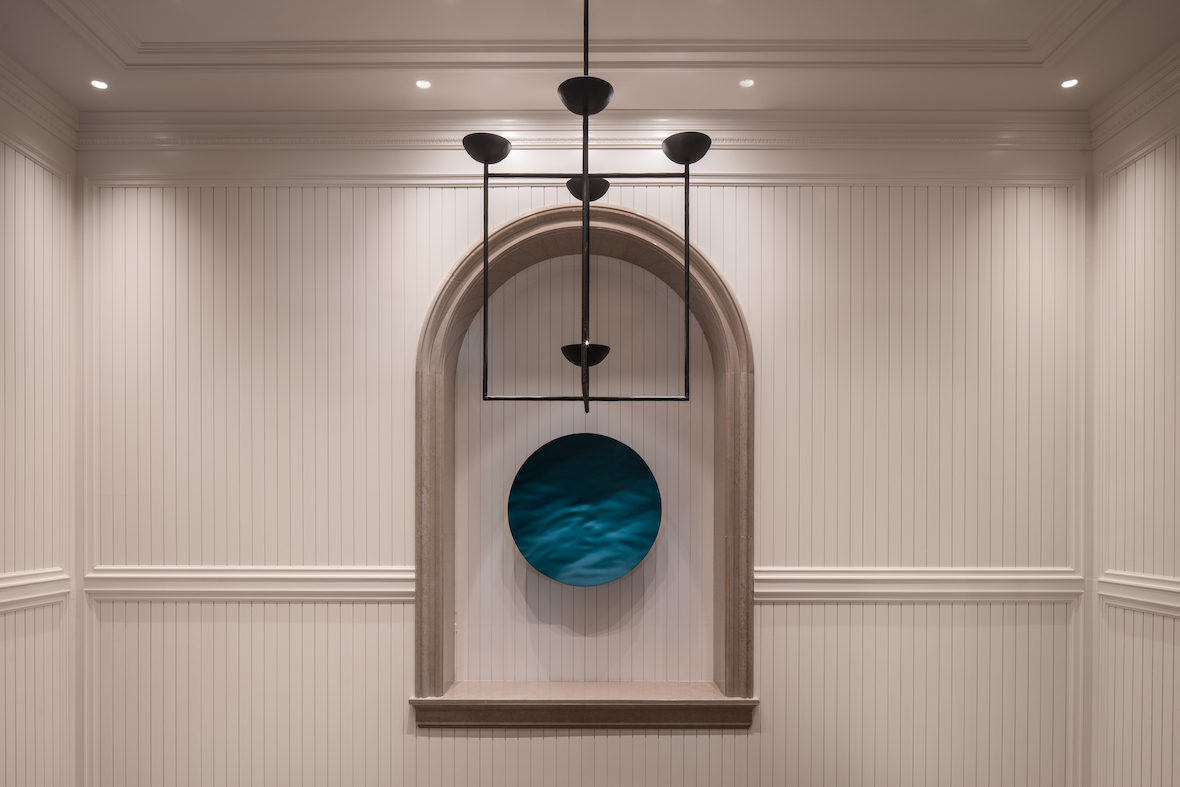 The Ritz-Carlton, Grand Cayman has re-opened with an extensive renovation completed by Champalimaud Design. The interiors blend the diverse cultural influences of the Cayman Islands with modern mid-century coastal elegance.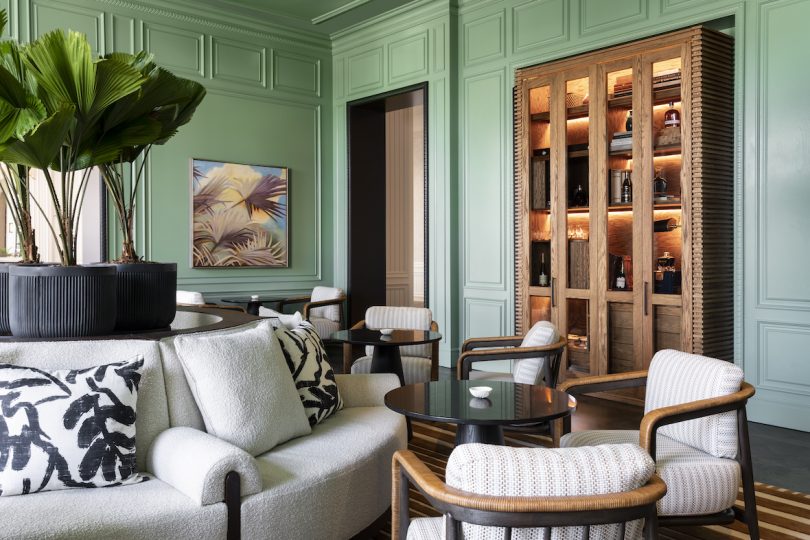 The spaces feature a new color identity, featuring deep blues mixed with shades of green inspired by the Cayman's indigenous flora. The reimagined Silver Palm Lounge features custom built furniture, one of which a hardwood cabinet that displays a selection of rare rums and hand-rolled cigars.
The guest rooms and suites pay homage to the Cayman's rich history, mixing British West Indian style with natural textures. Most importantly: "An impressive collection of commissioned and collected local artwork fosters a deeper connection with the culture, history, and creativity of Cayman with the goal of creating an immersive experience for guests."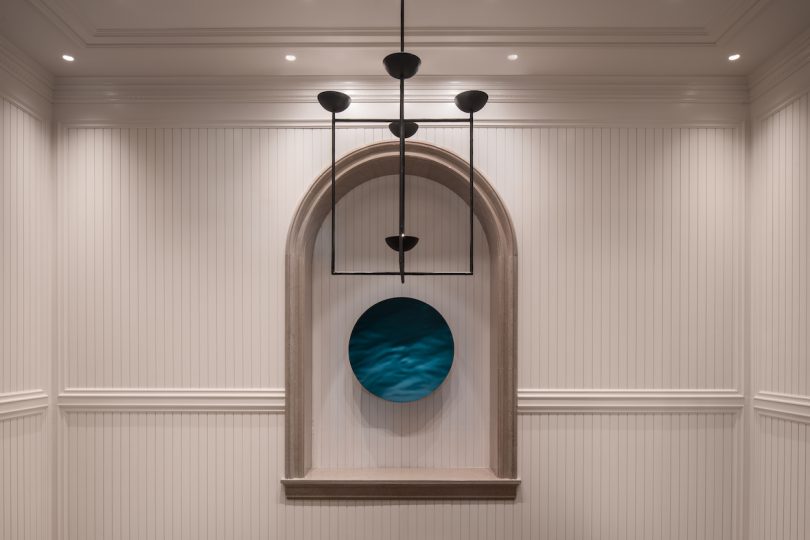 Photography by The Ritz-Carlton, Grand Cayman.