The Tomma Bloom x LiLi Tile Collection Is a Real Treat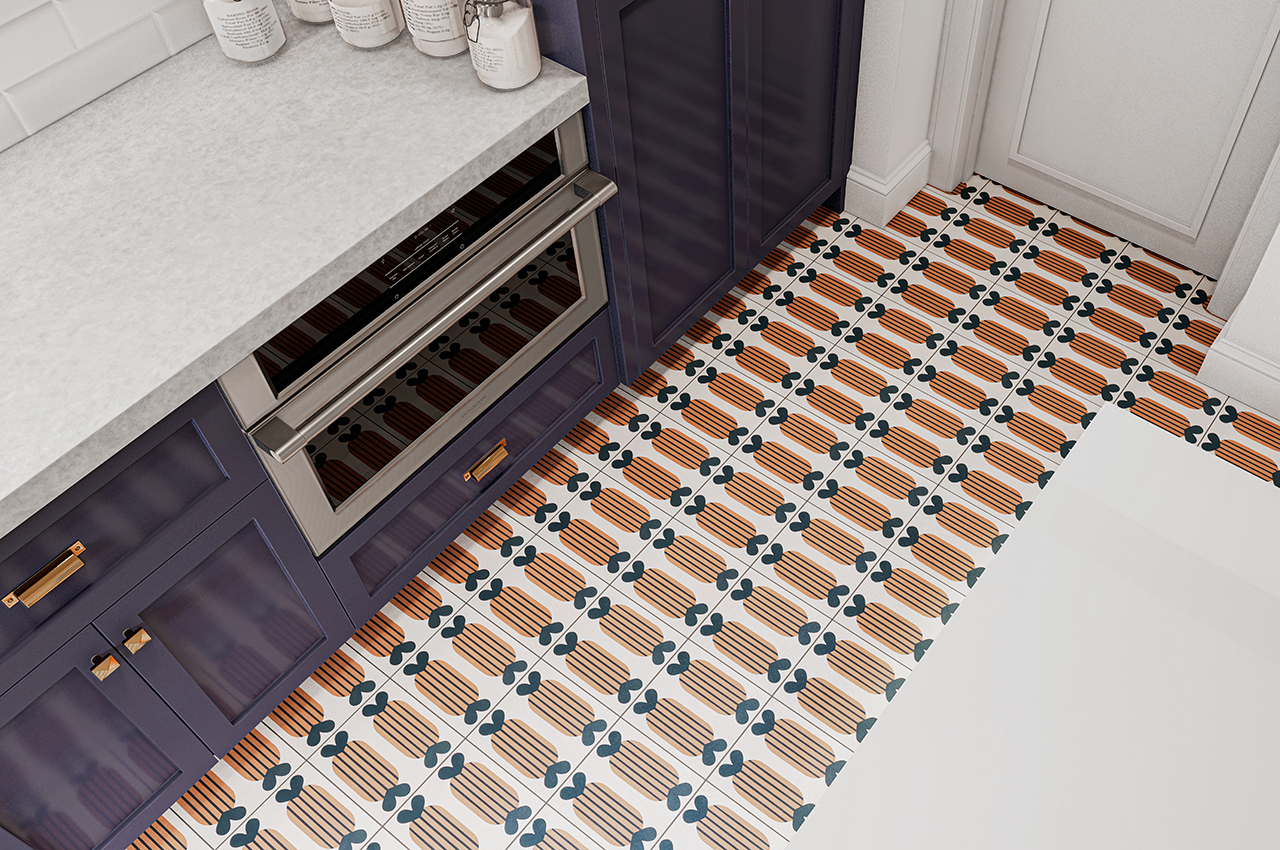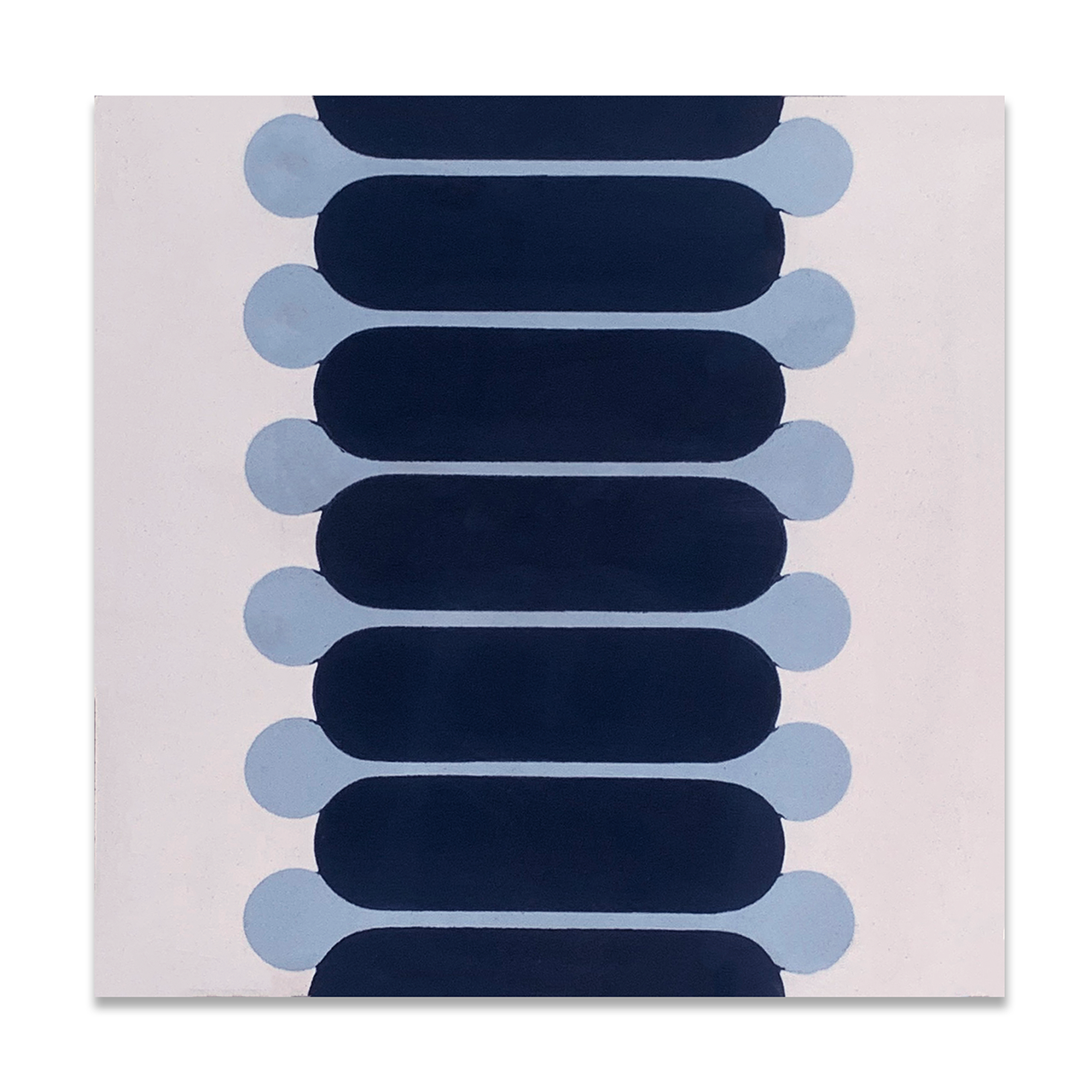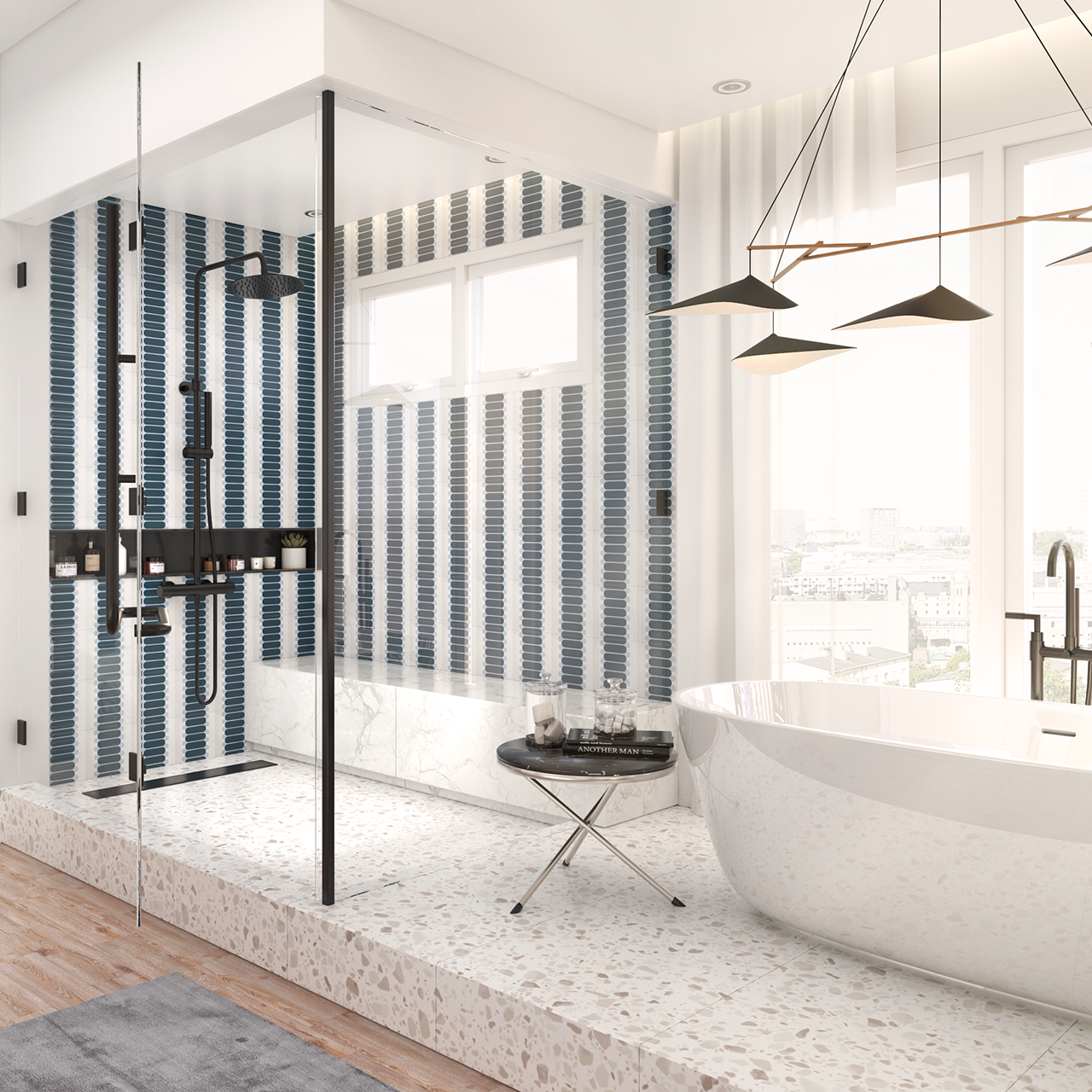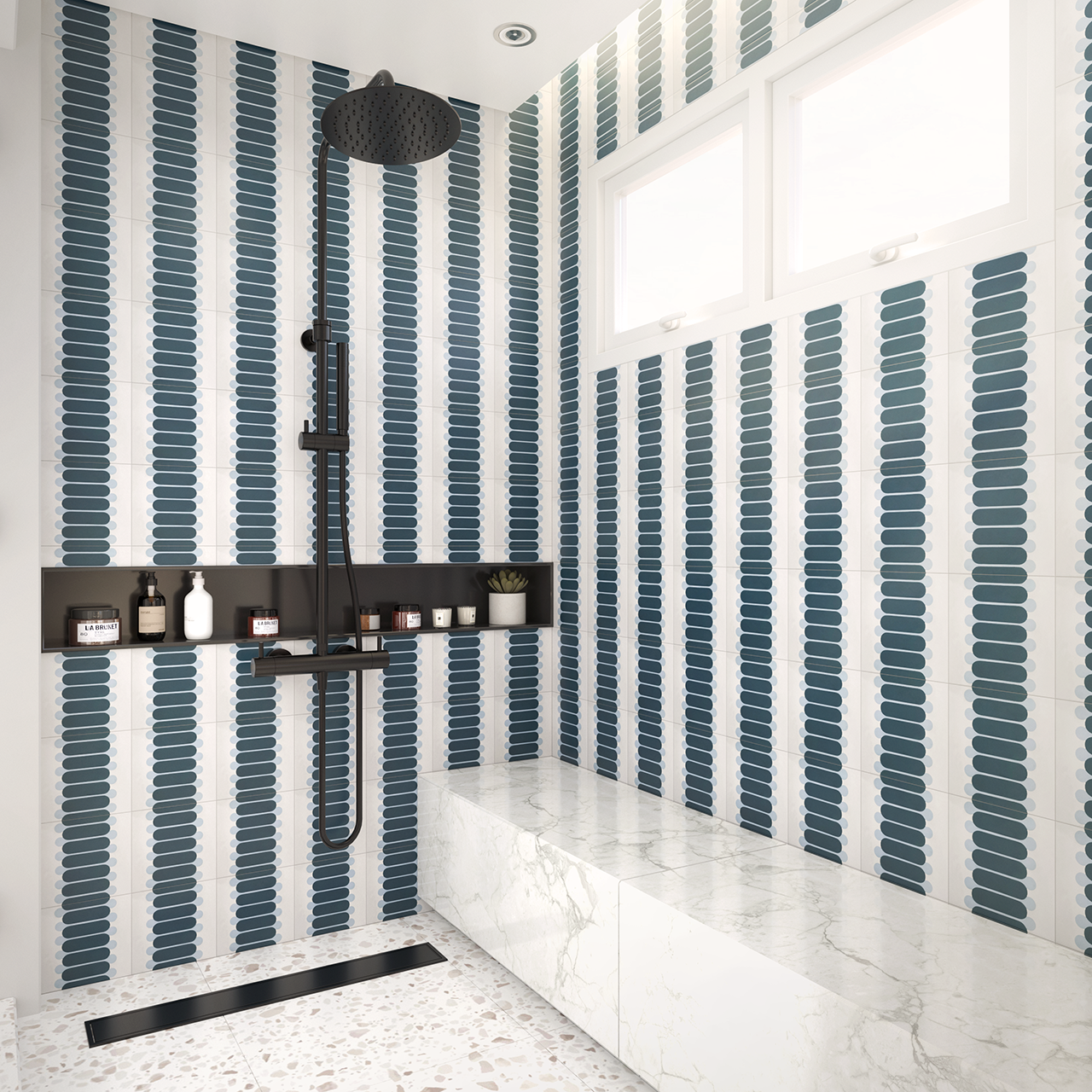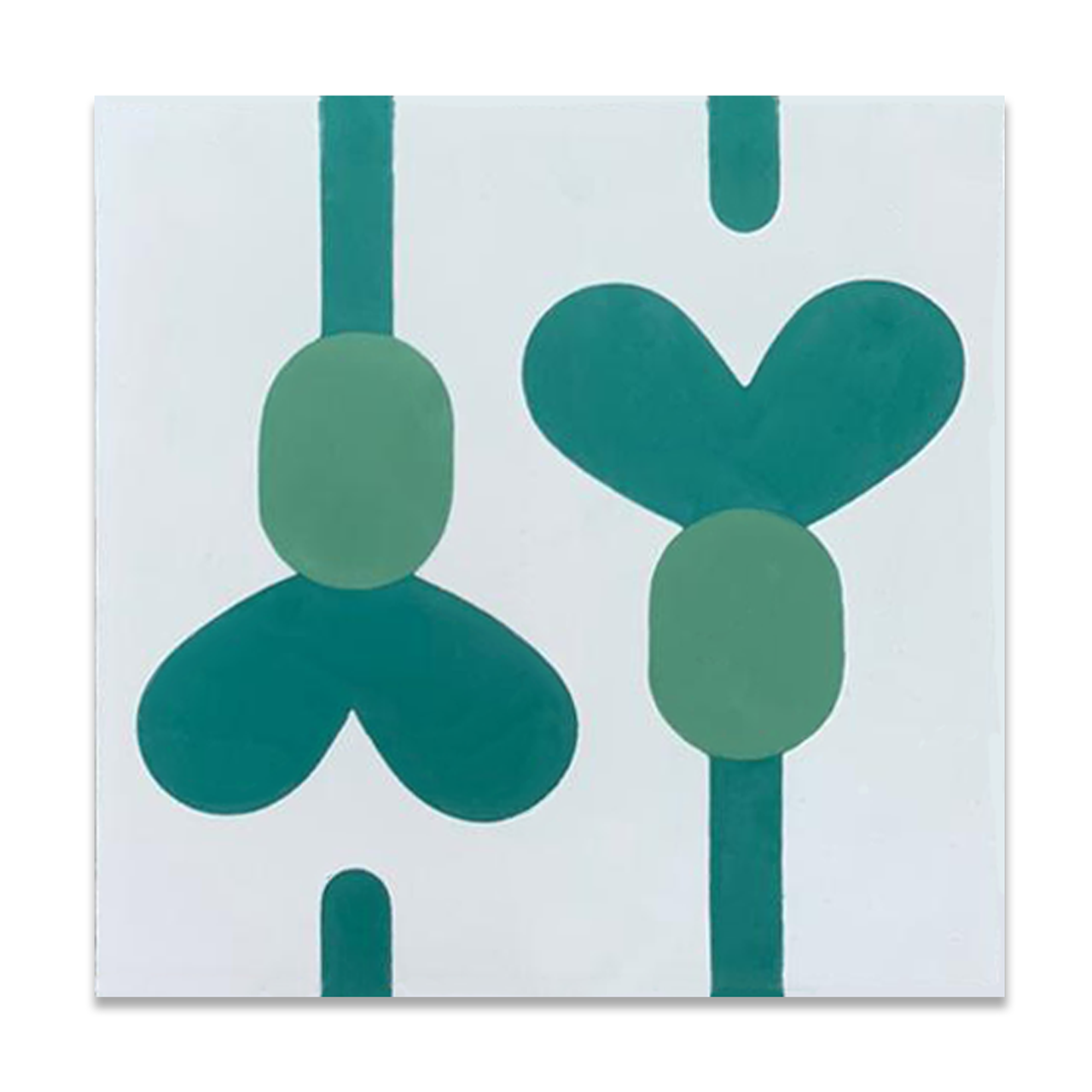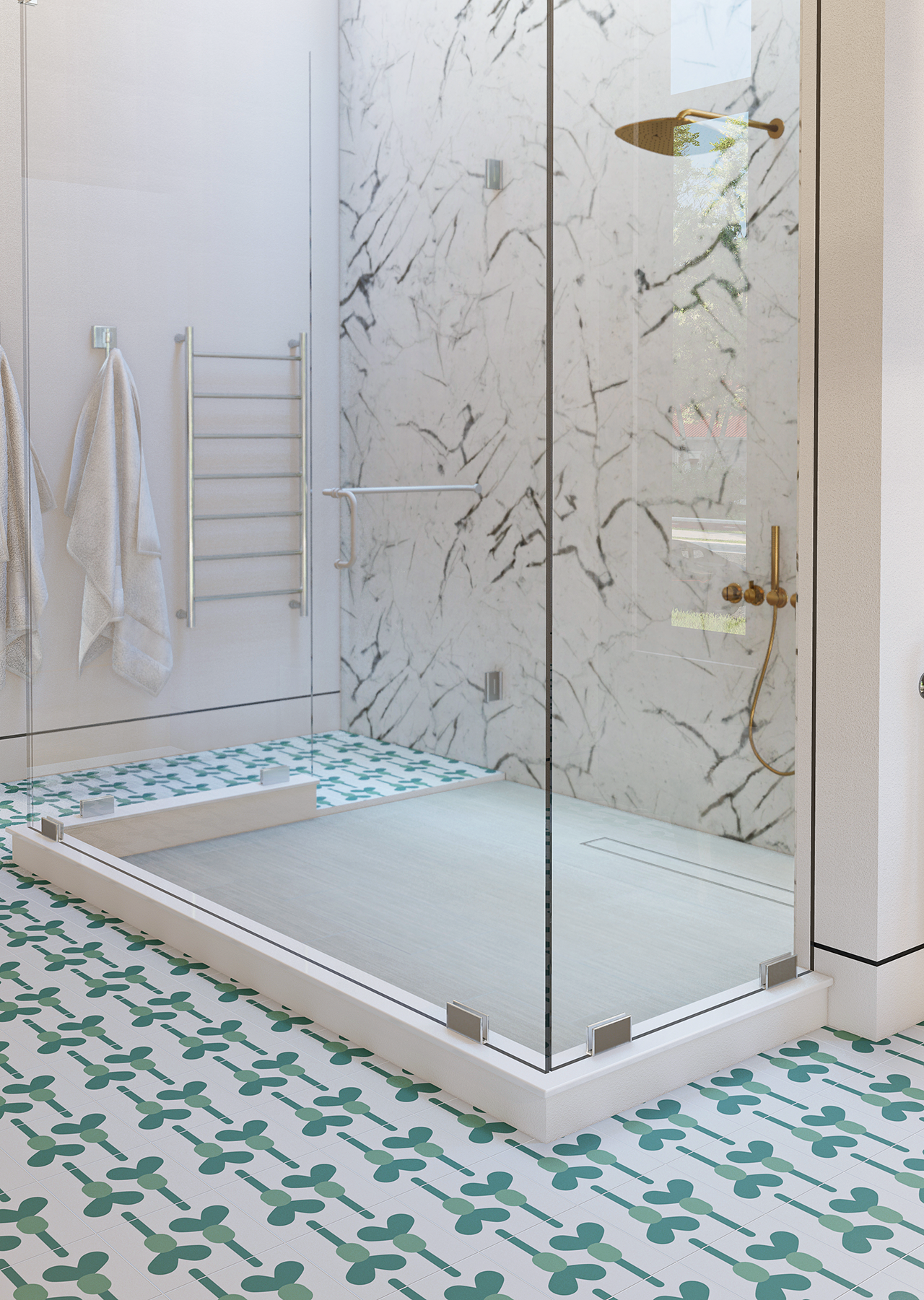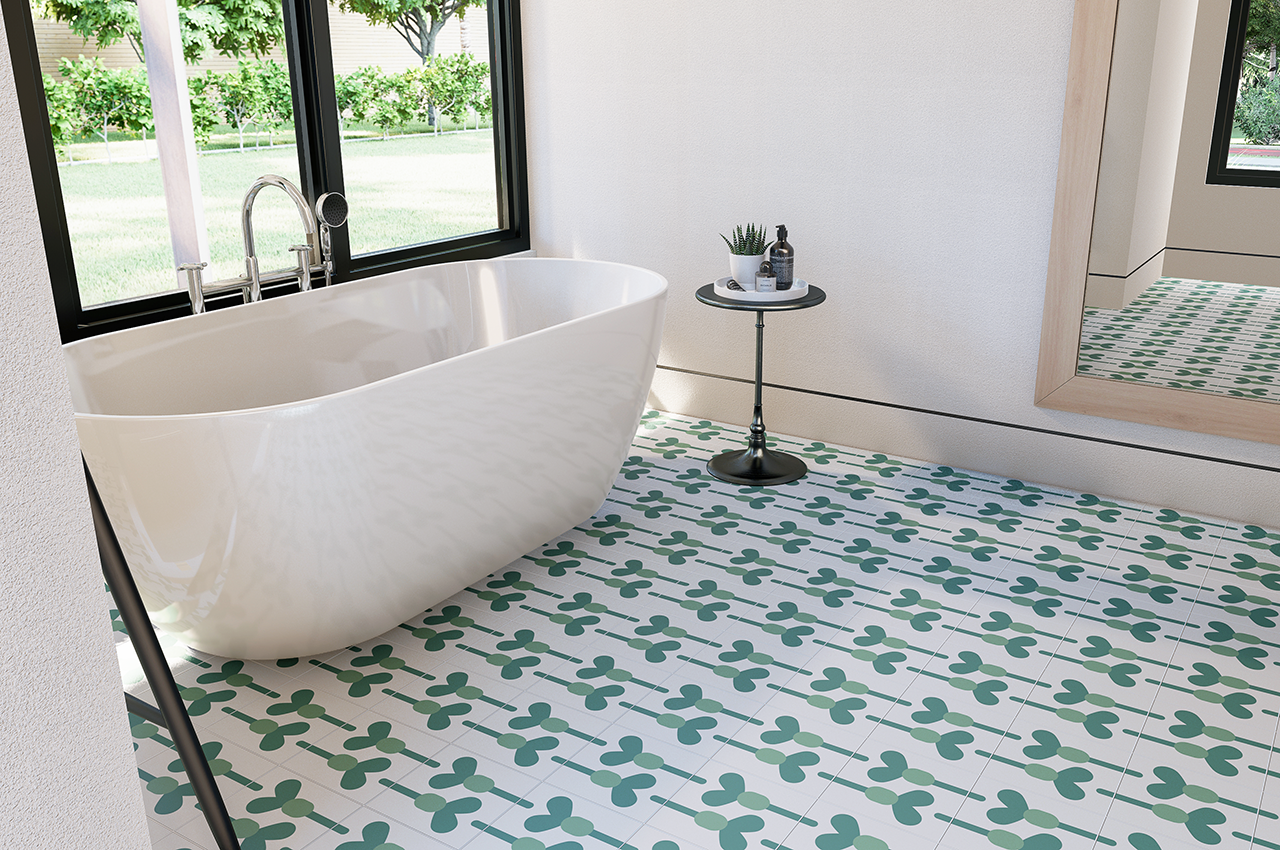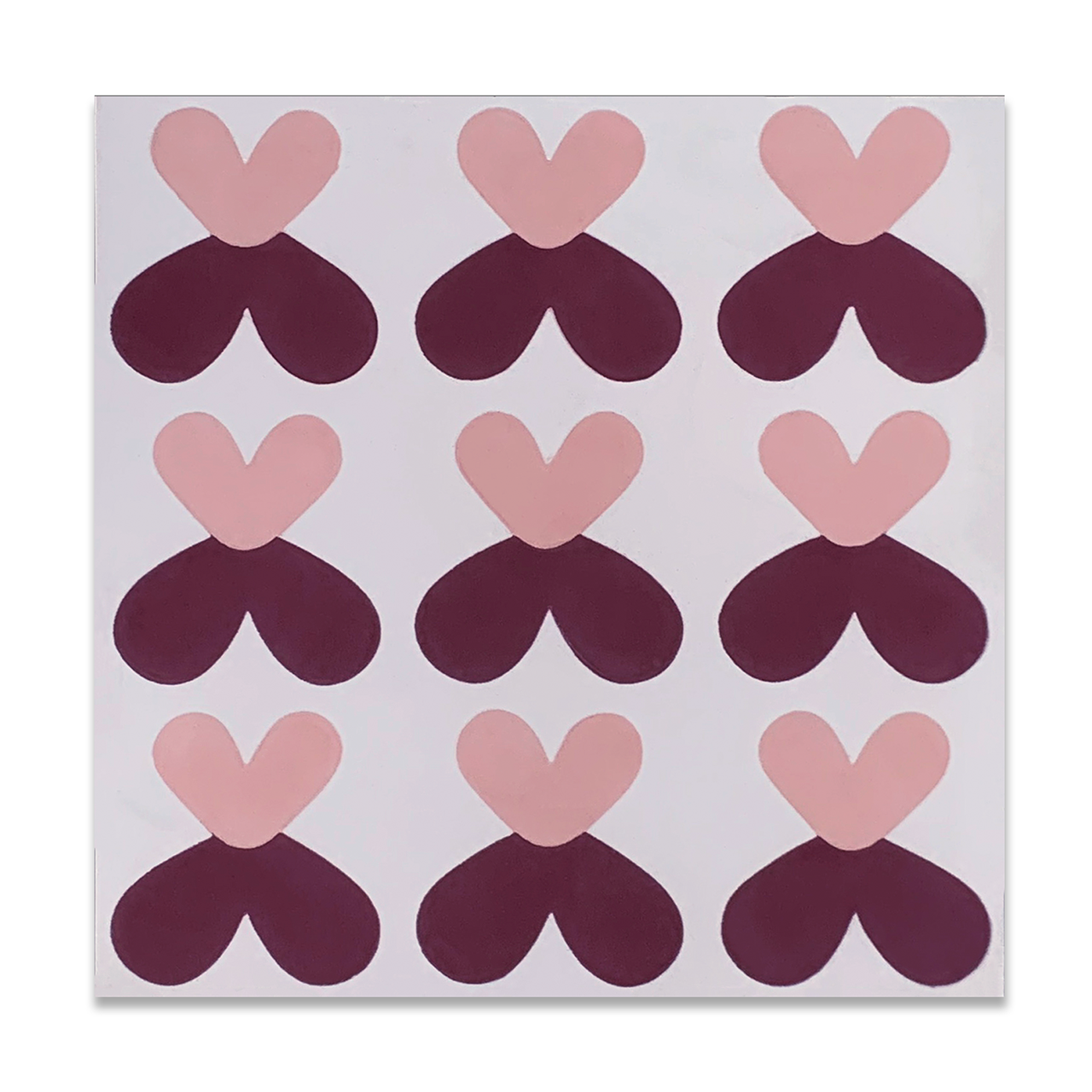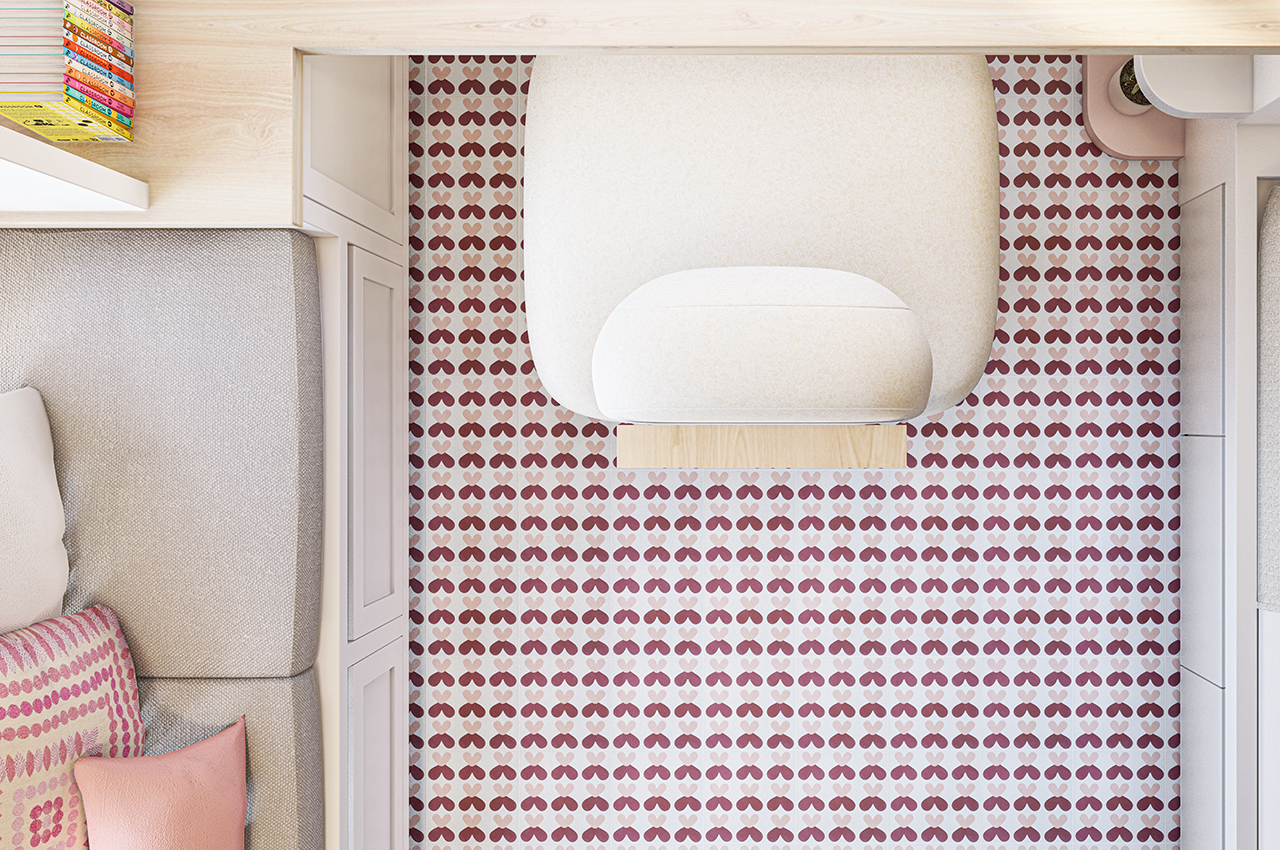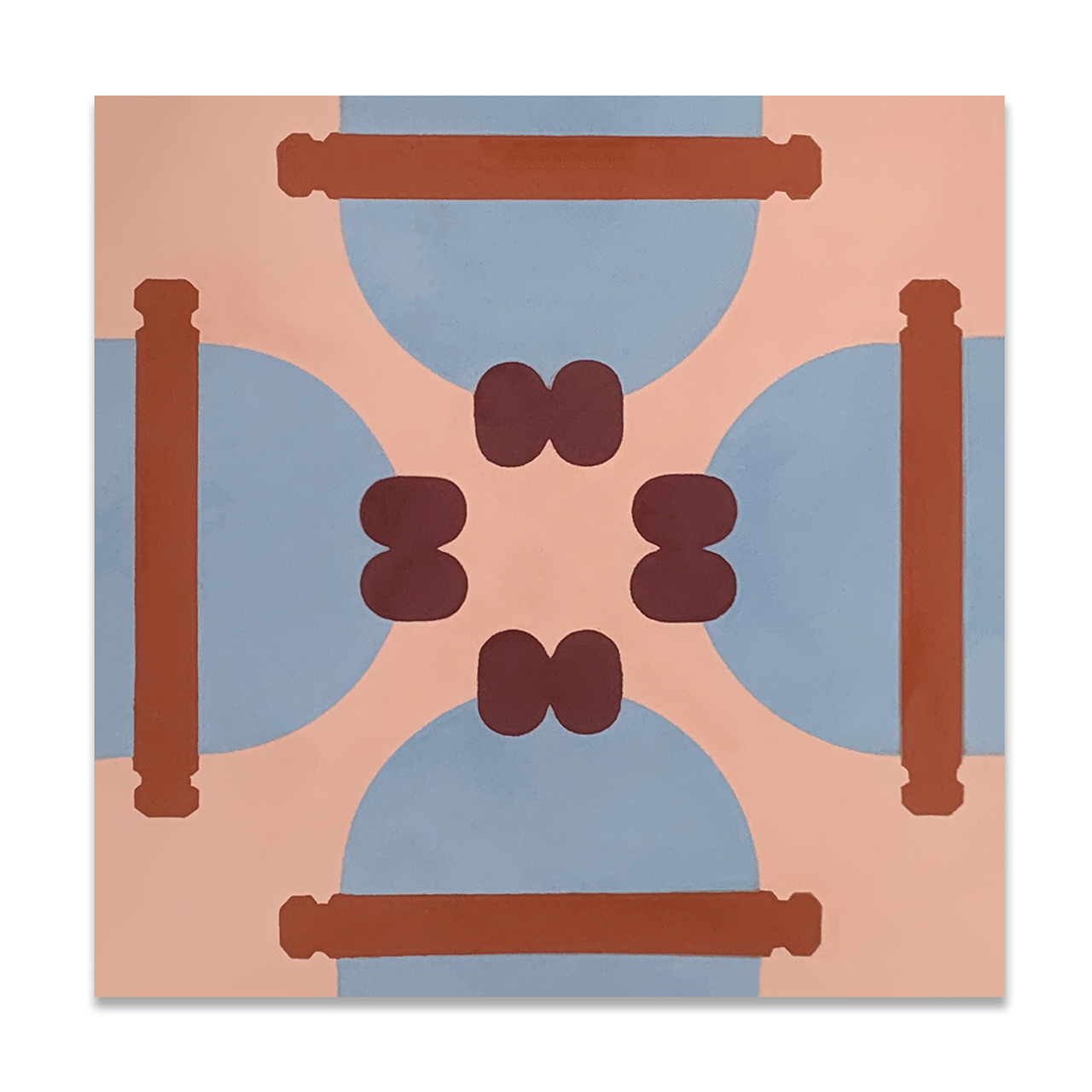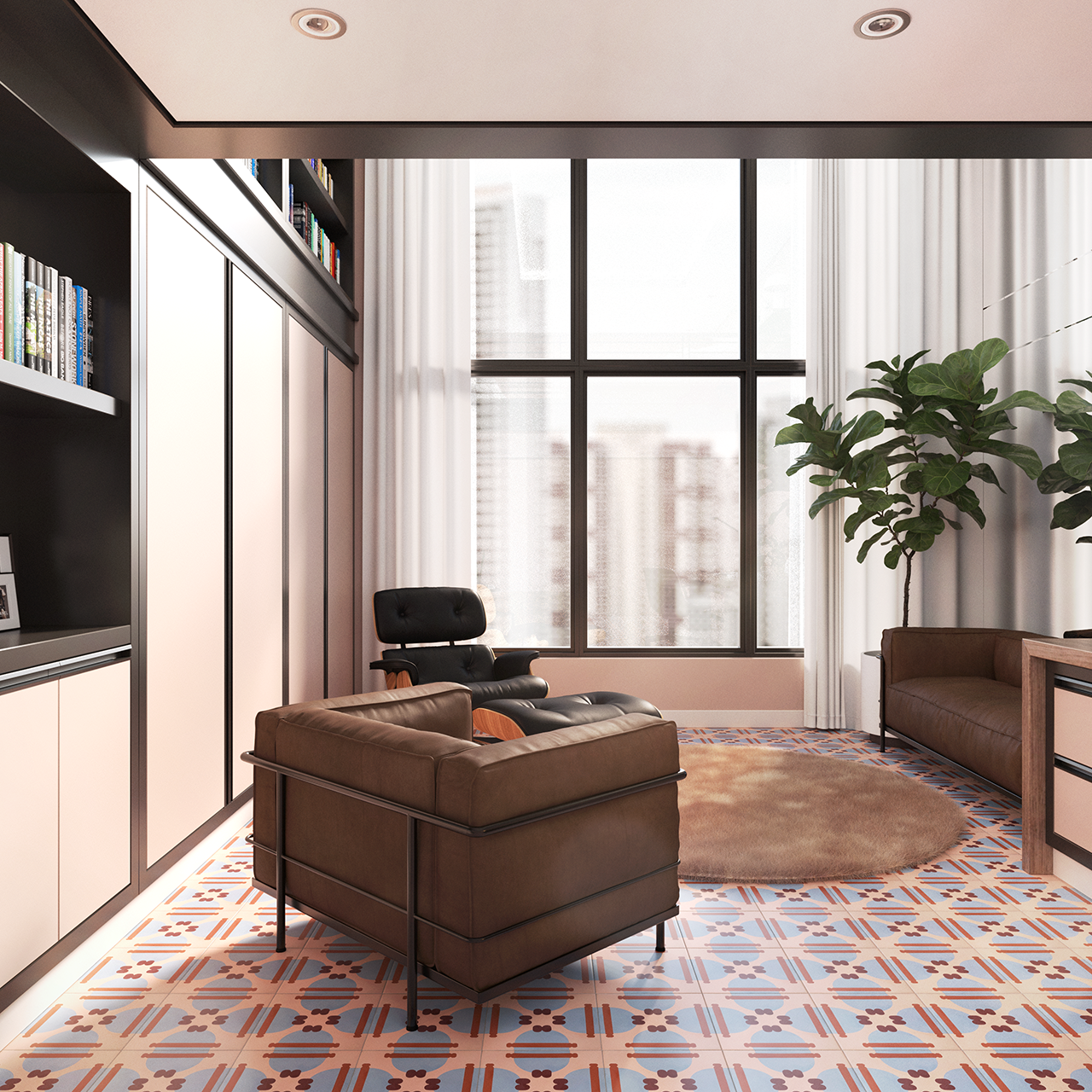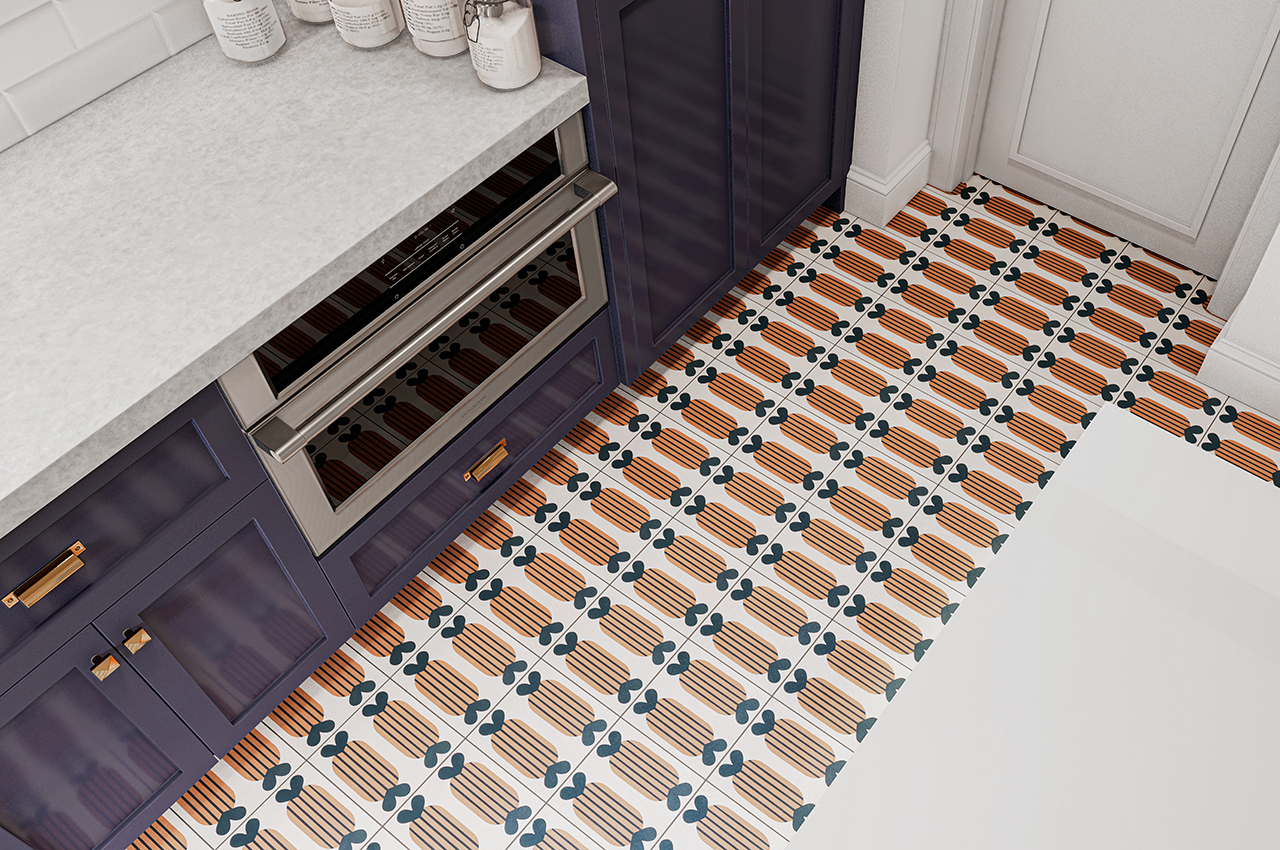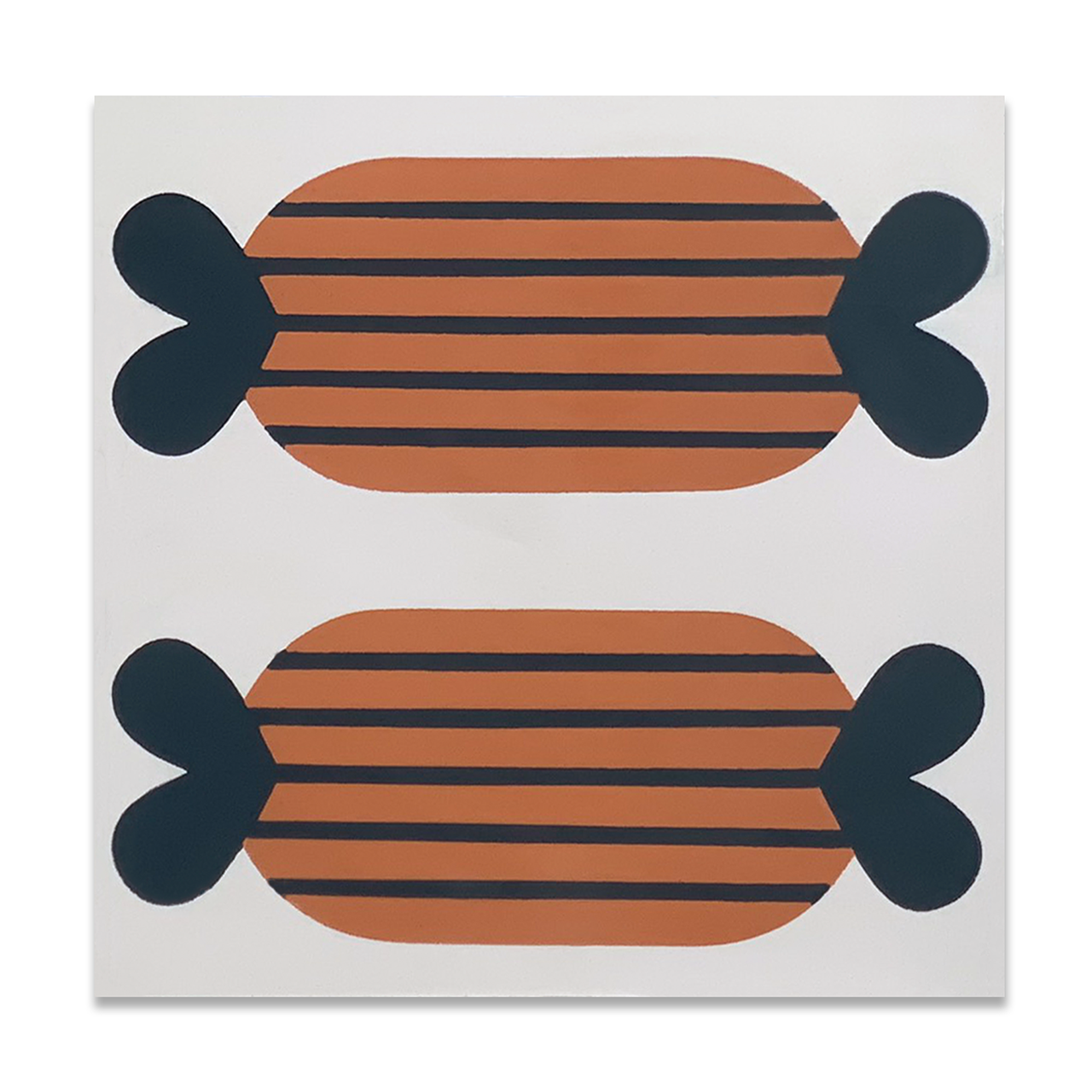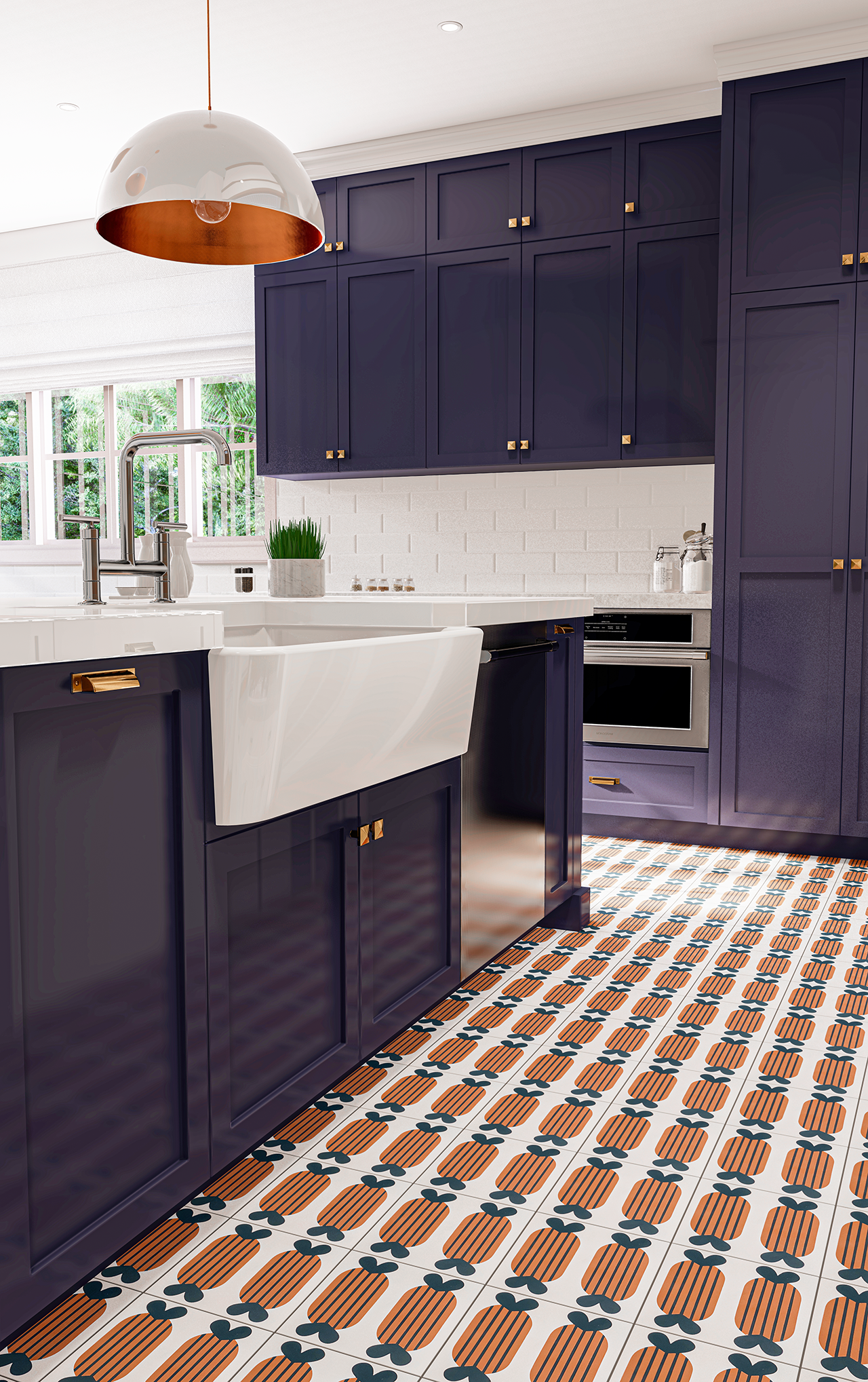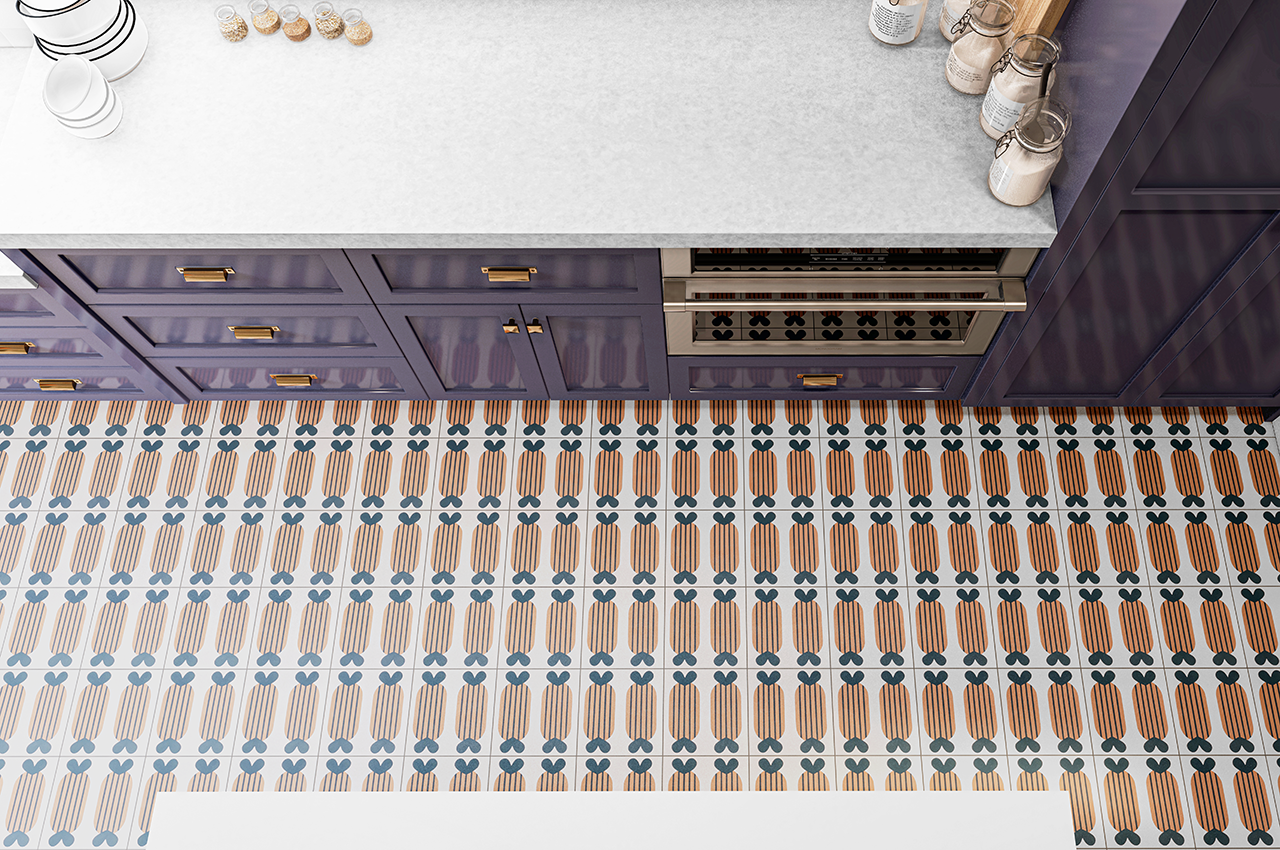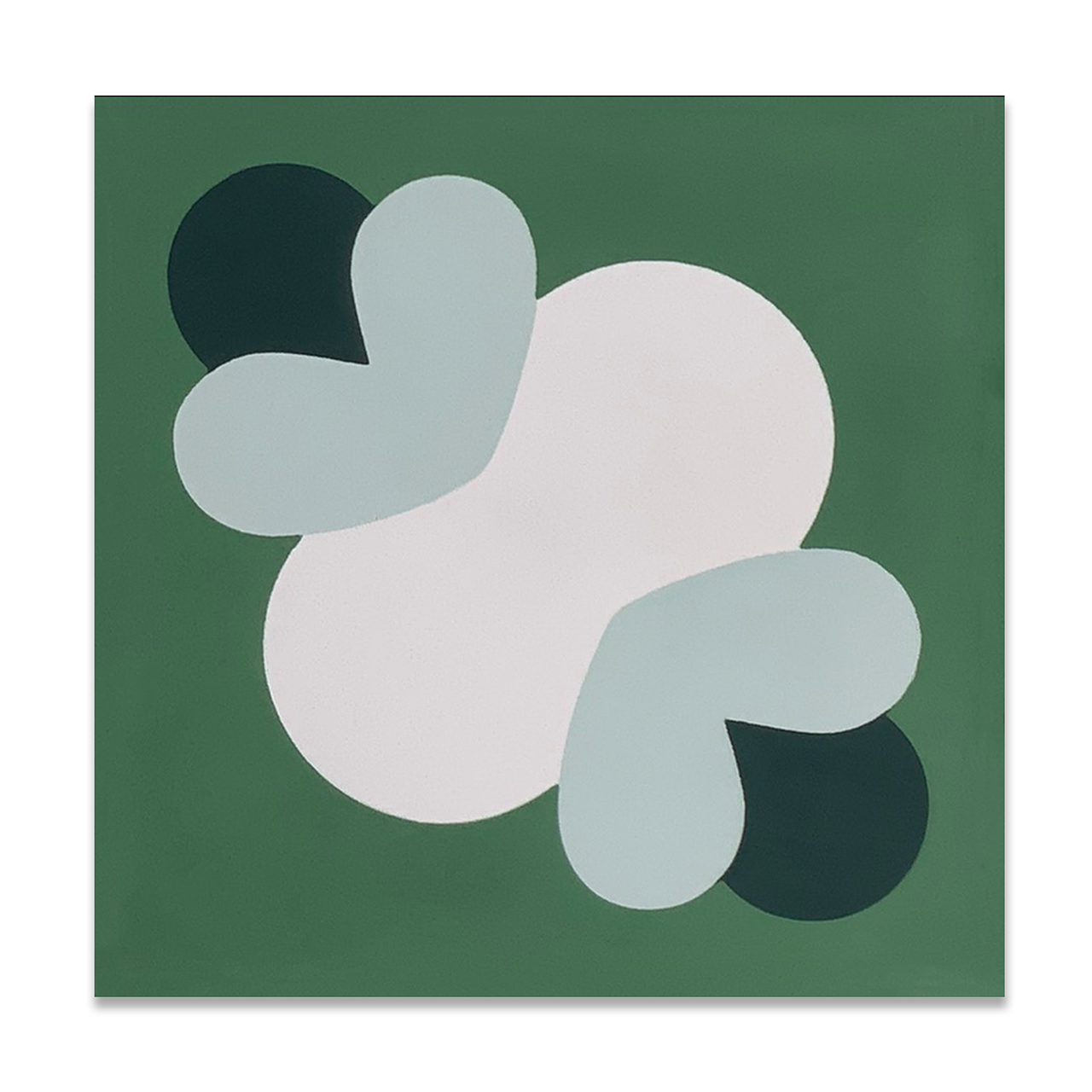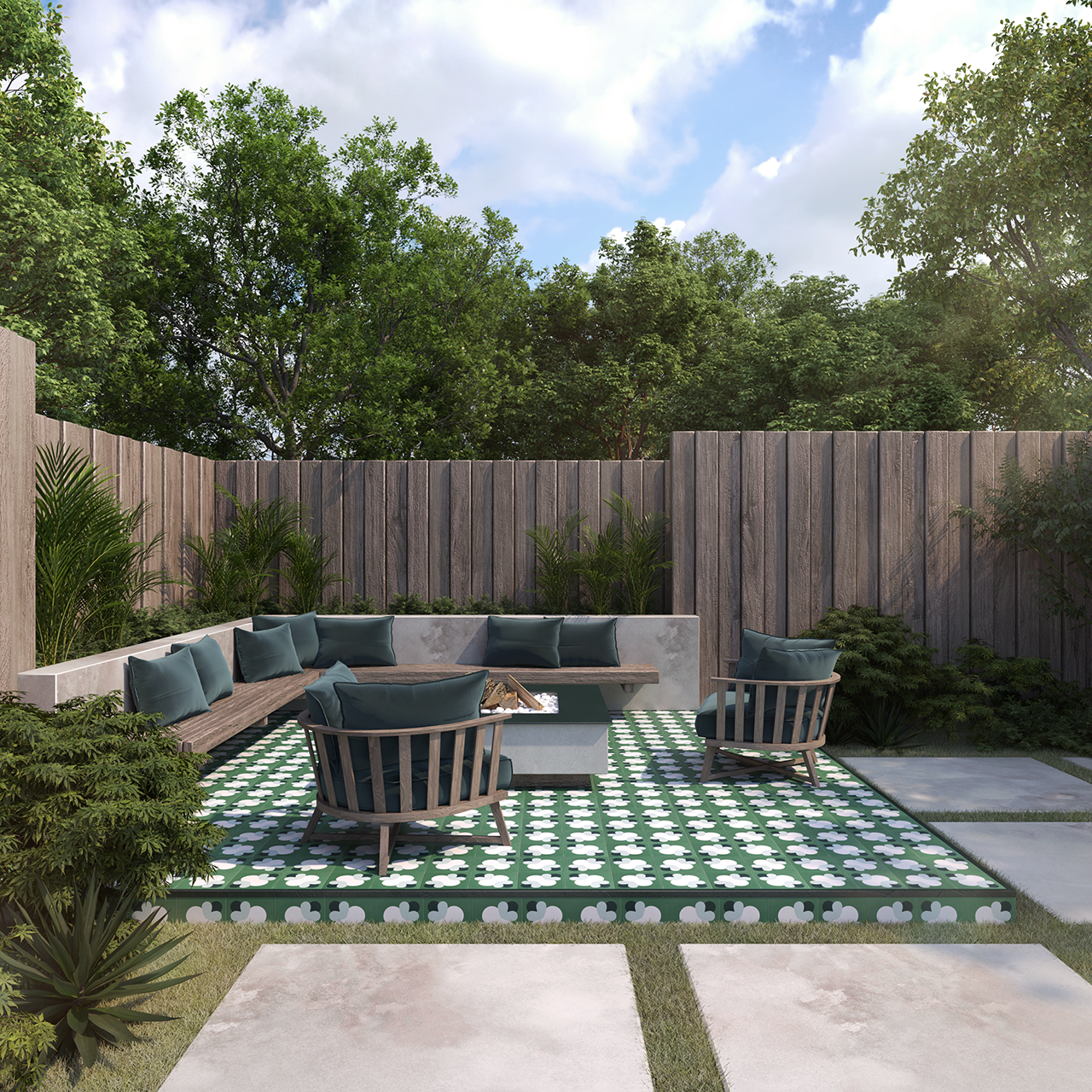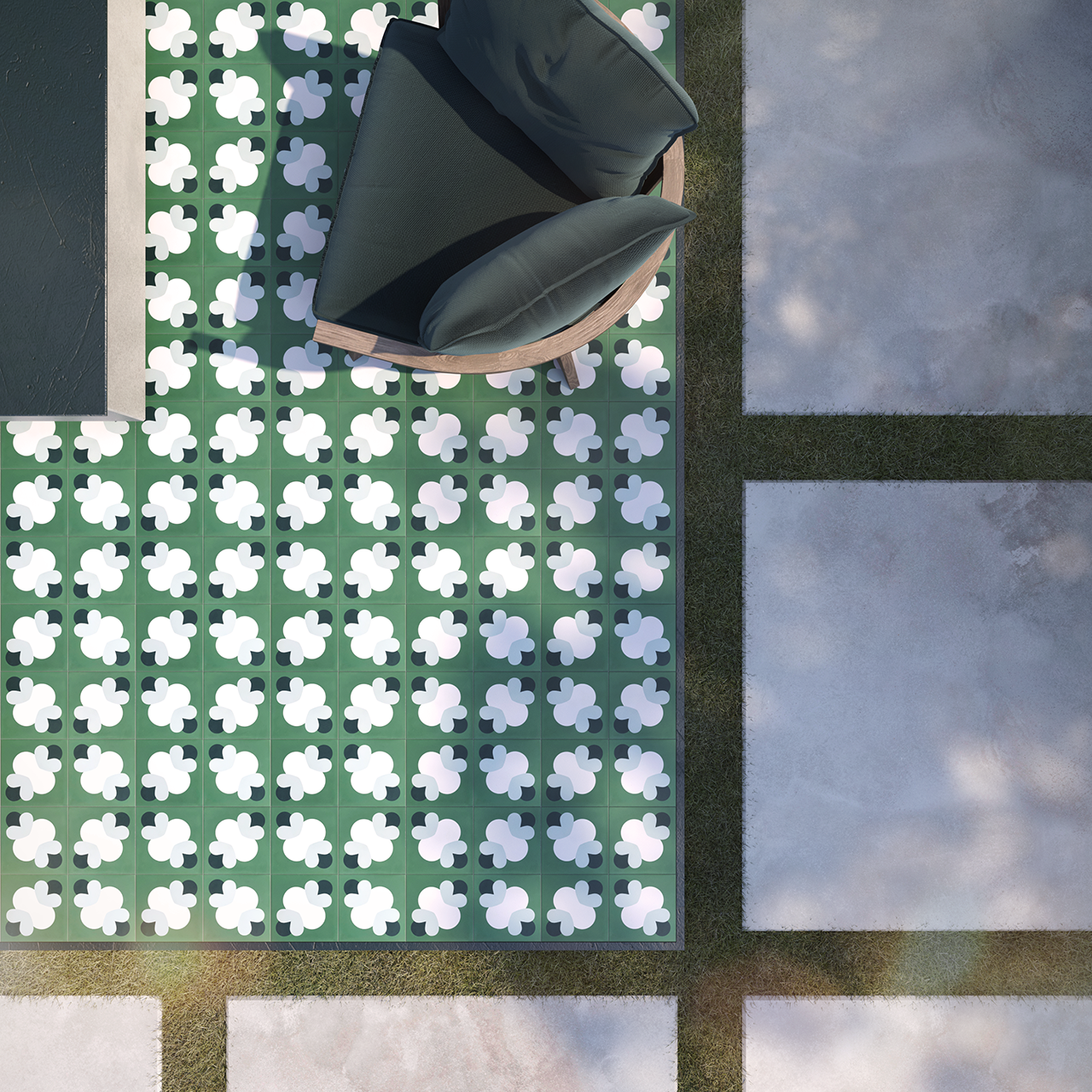 The Tomma Bloom x LiLi Tile Collection Is a Real Treat
1/19 Photos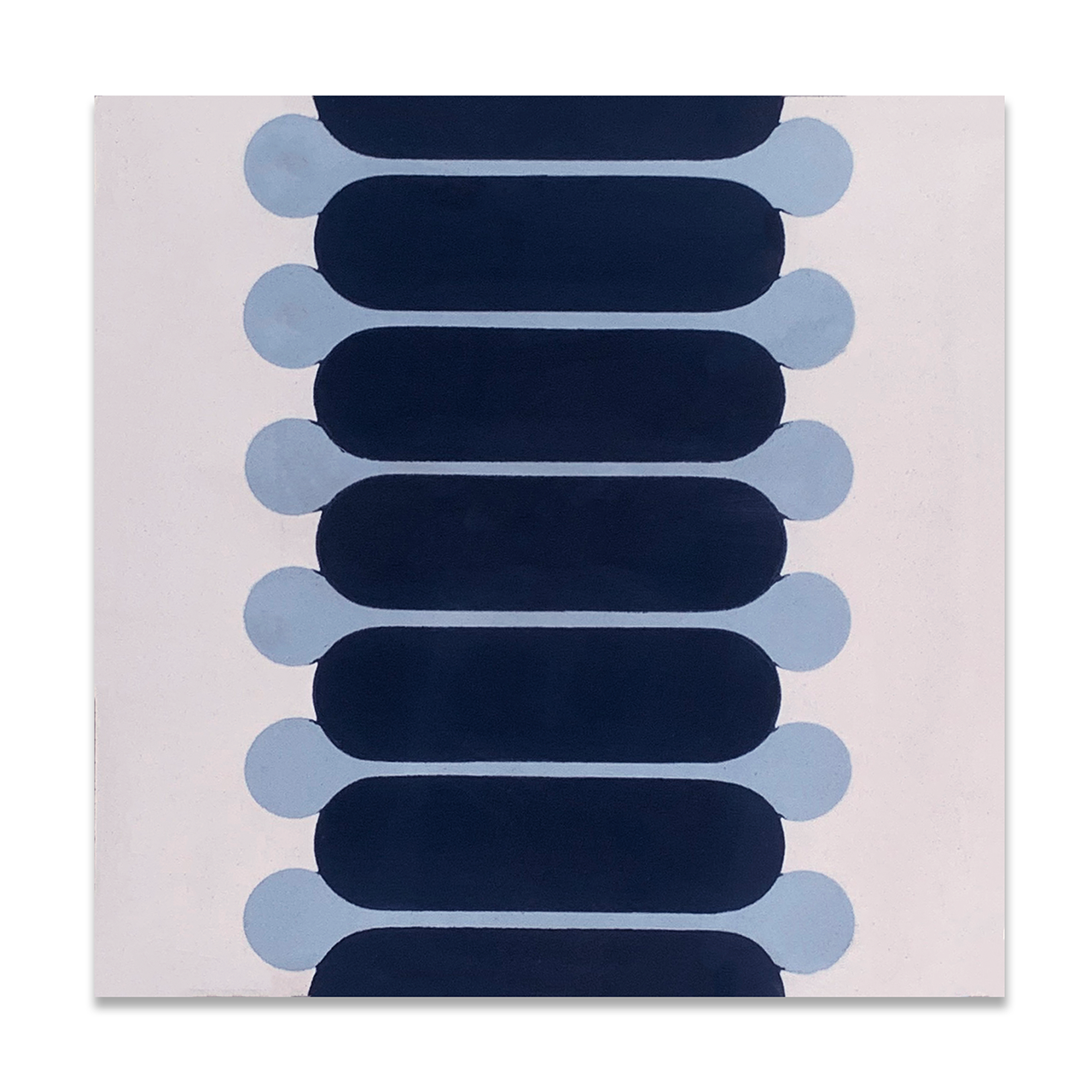 2/19 Photos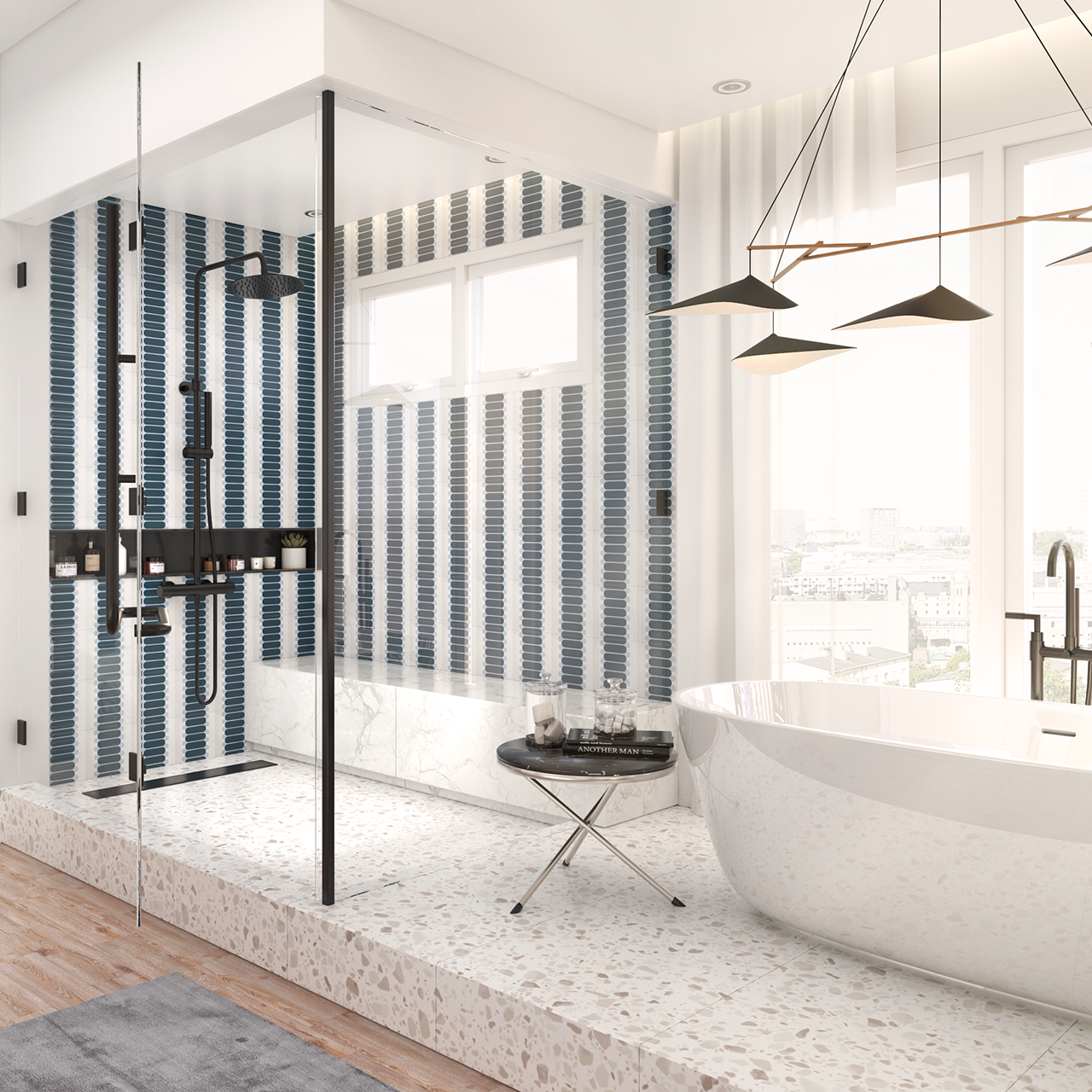 3/19 Photos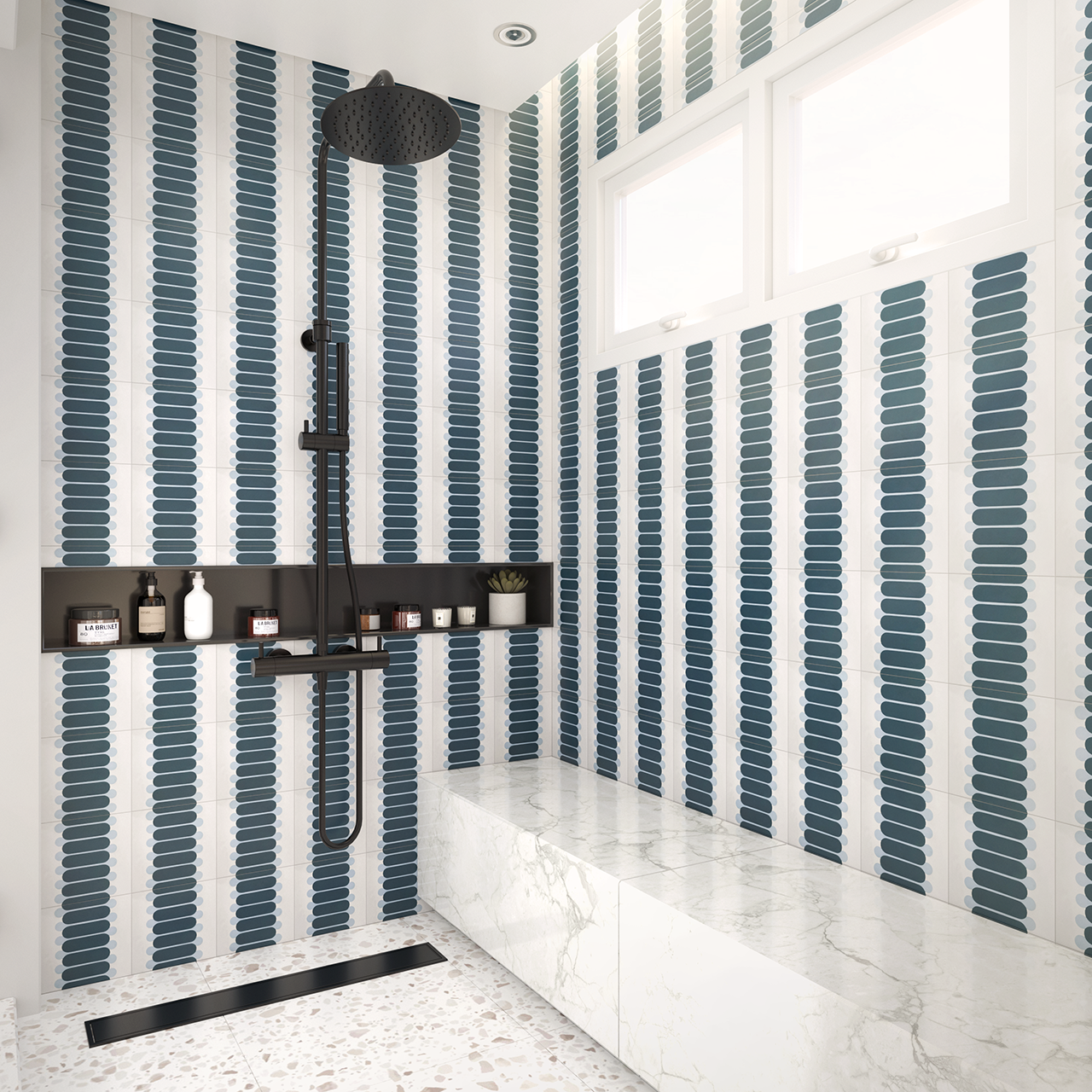 4/19 Photos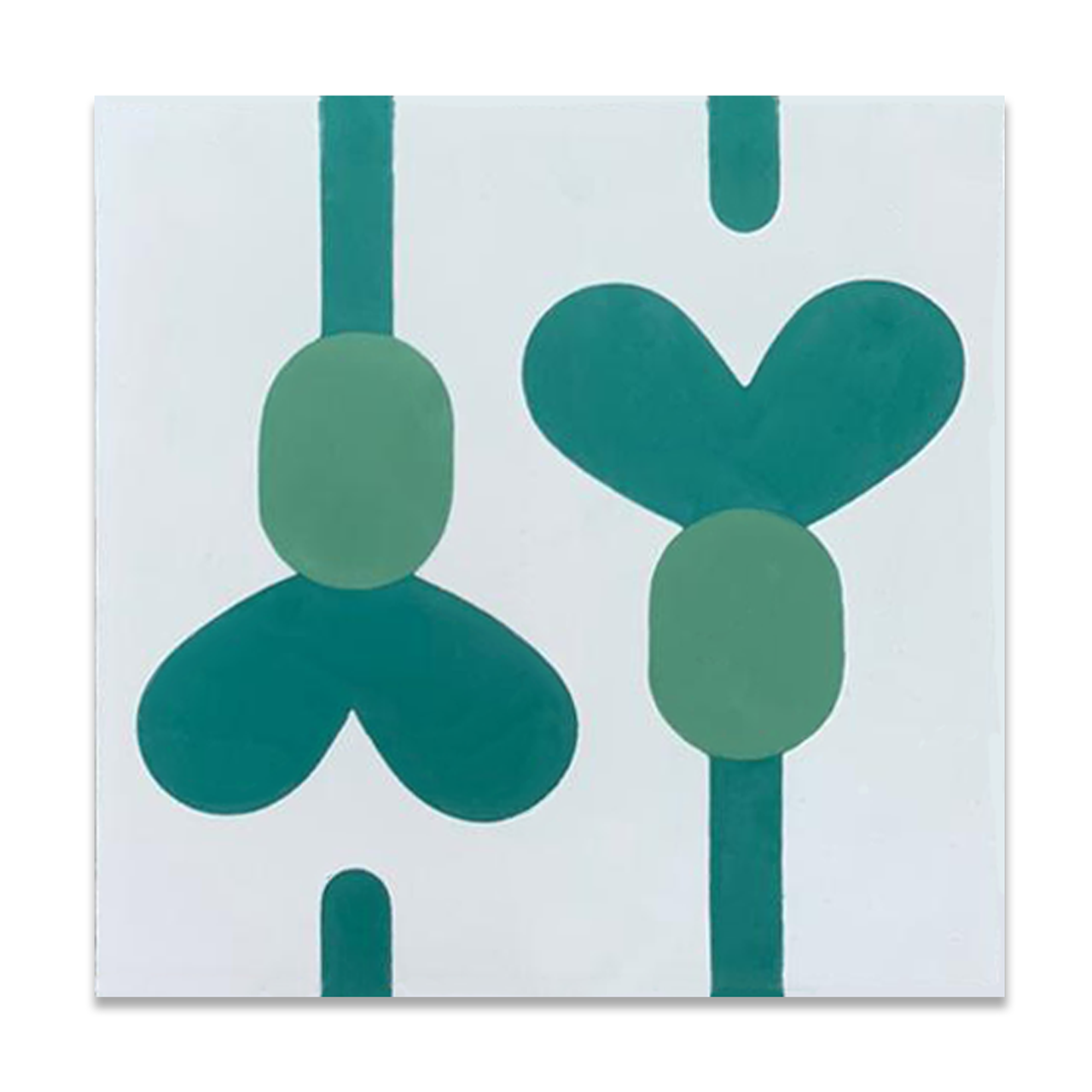 5/19 Photos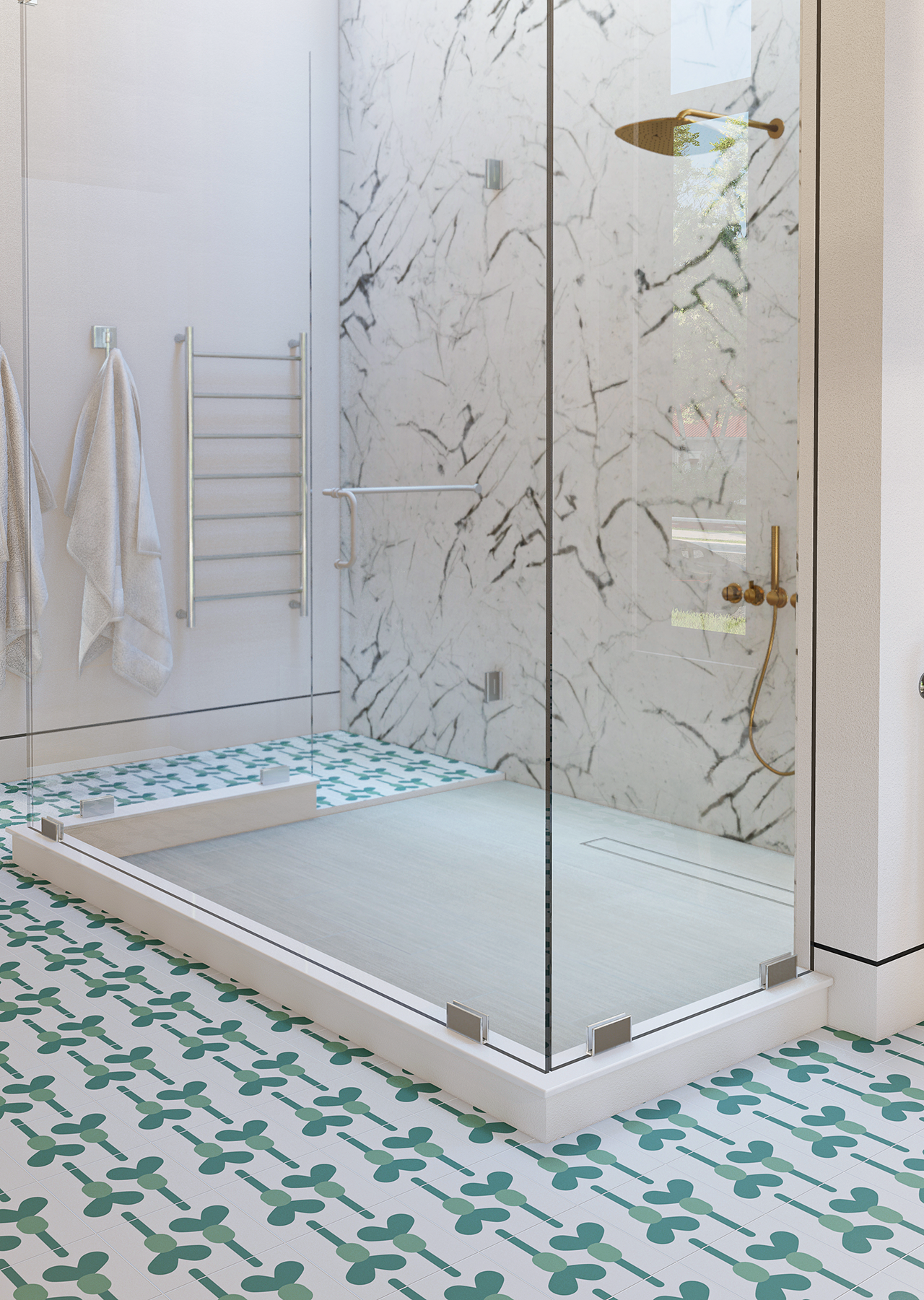 6/19 Photos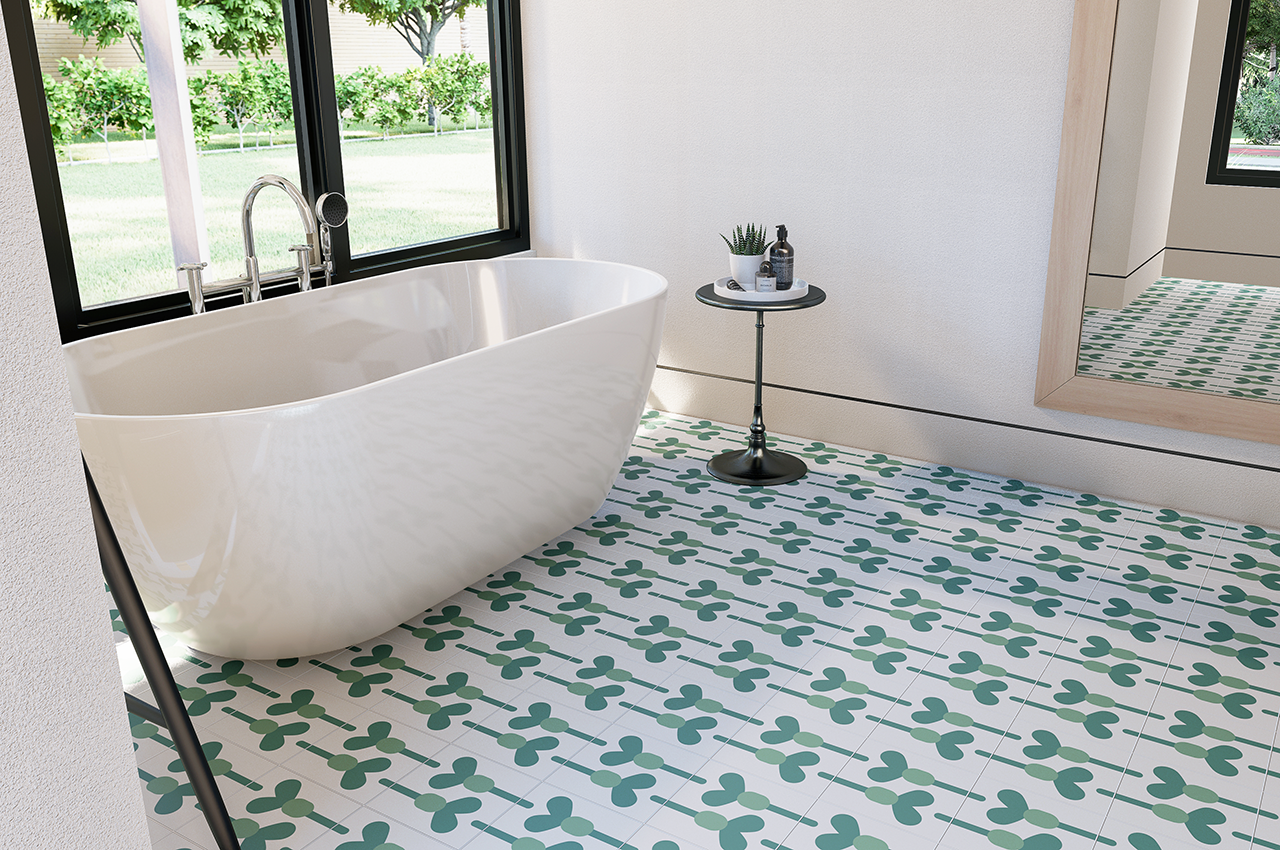 7/19 Photos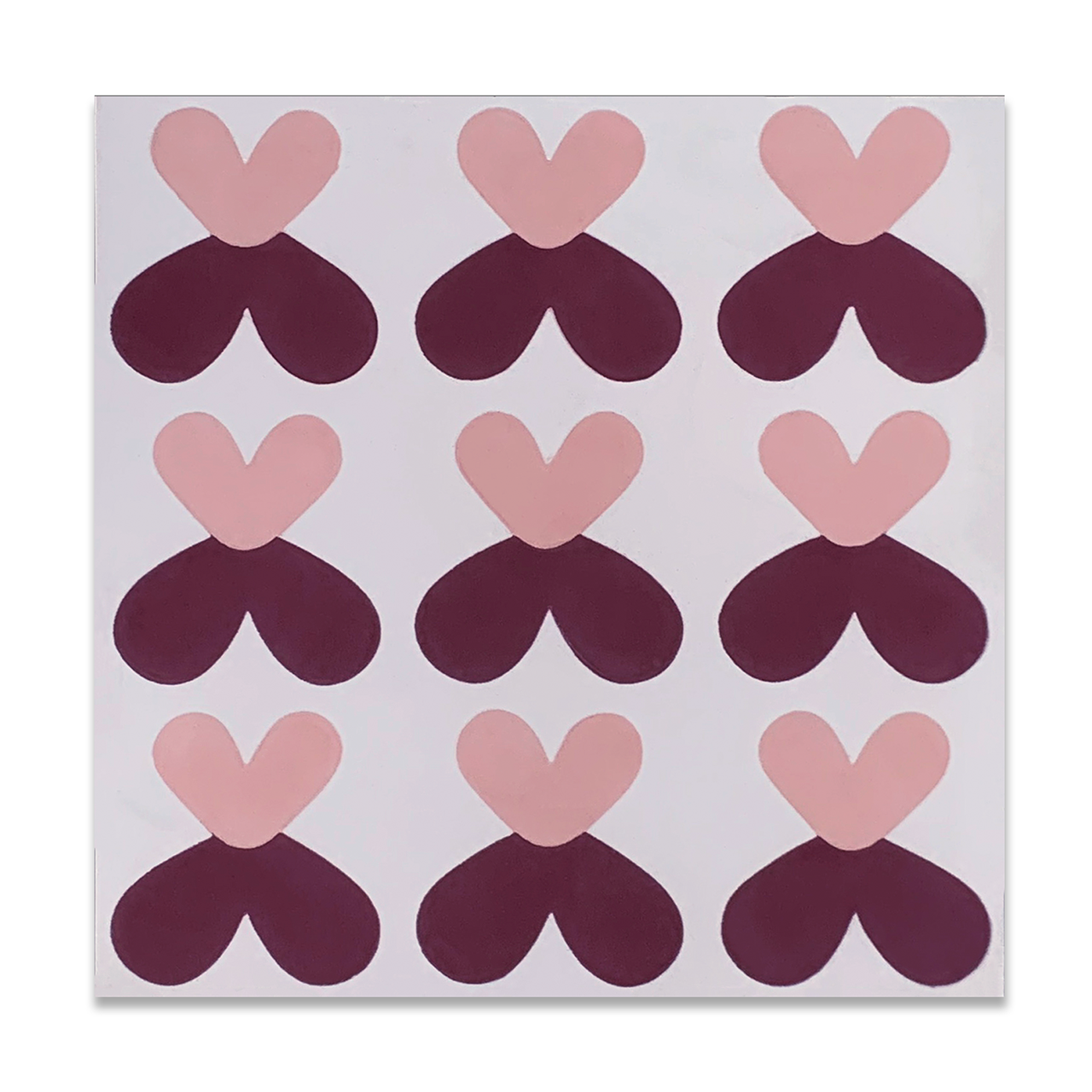 8/19 Photos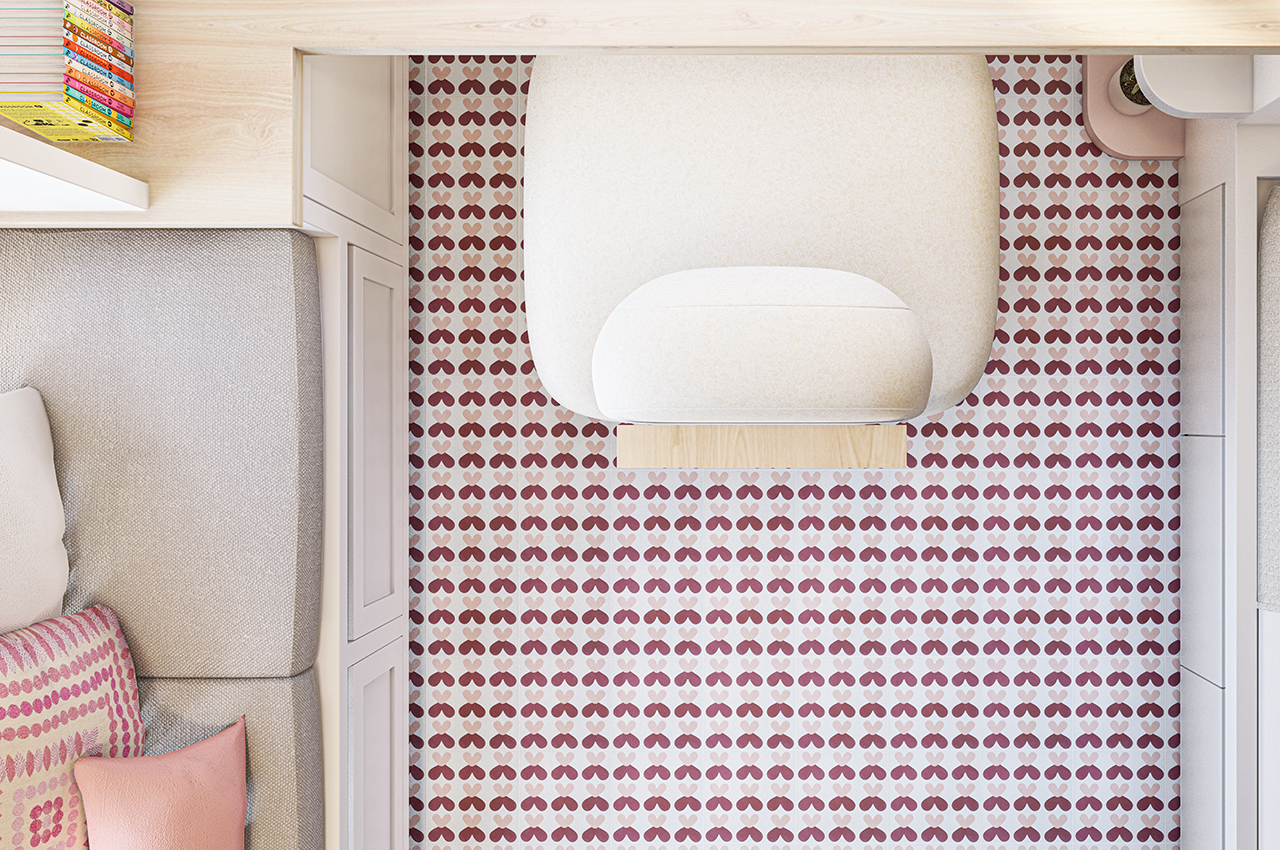 9/19 Photos
10/19 Photos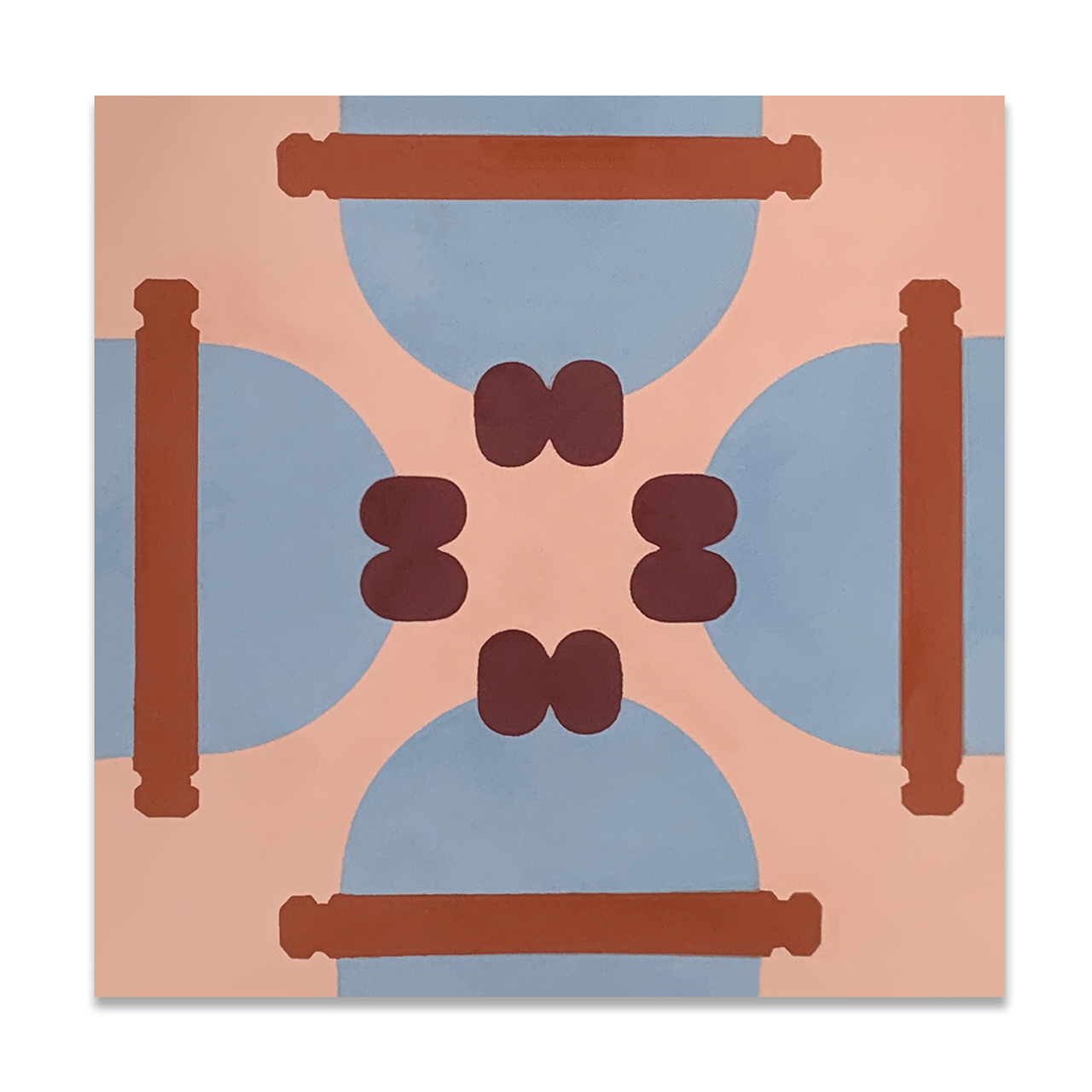 11/19 Photos
12/19 Photos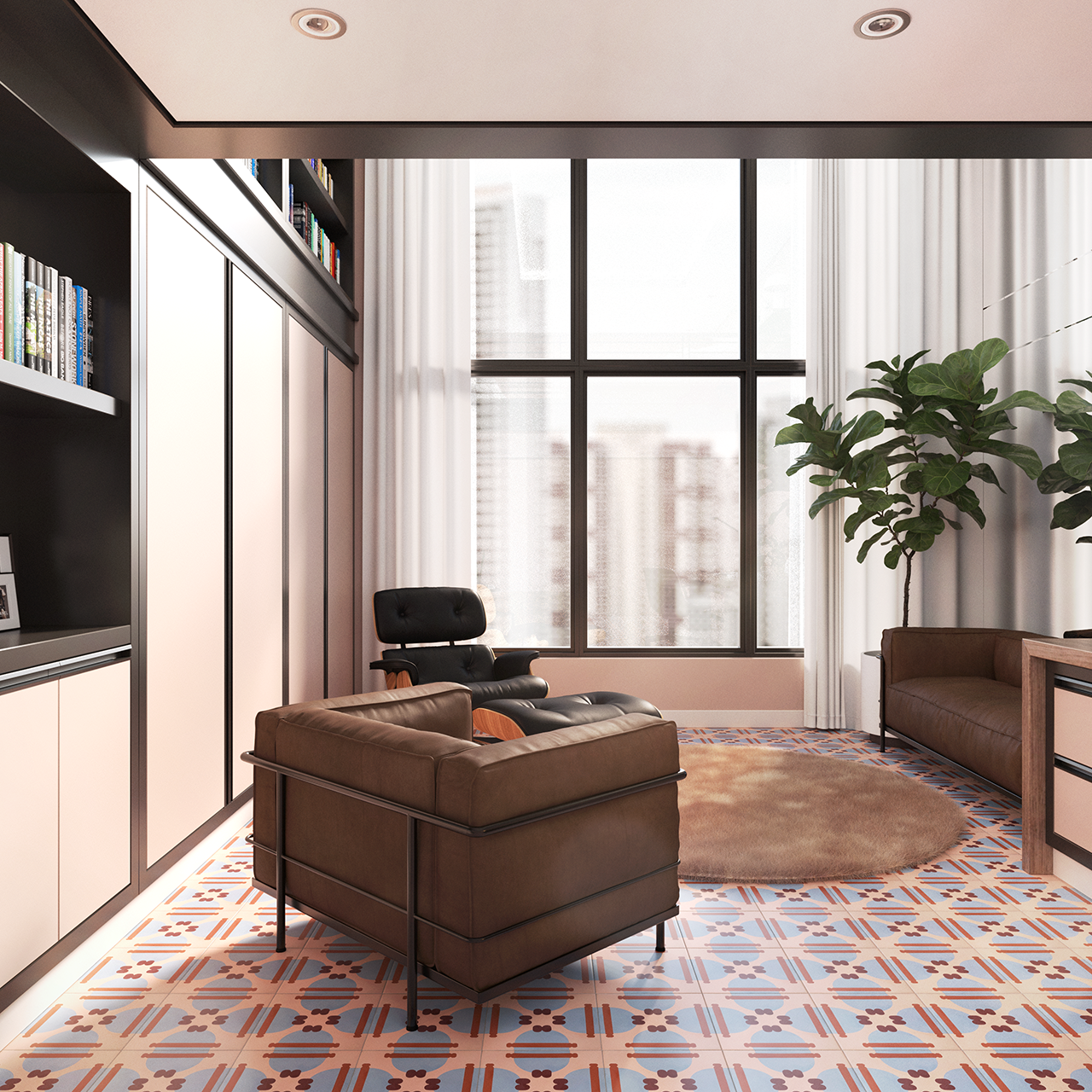 13/19 Photos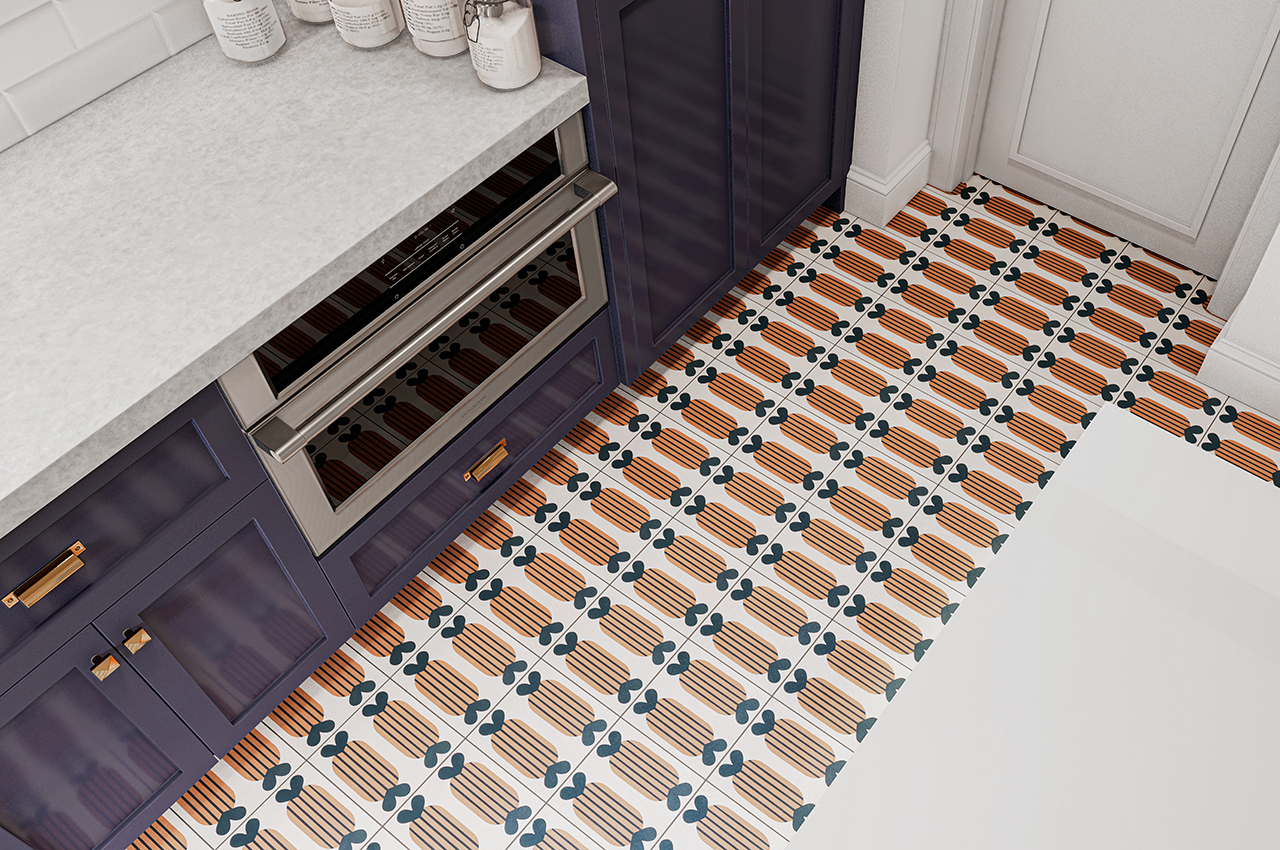 14/19 Photos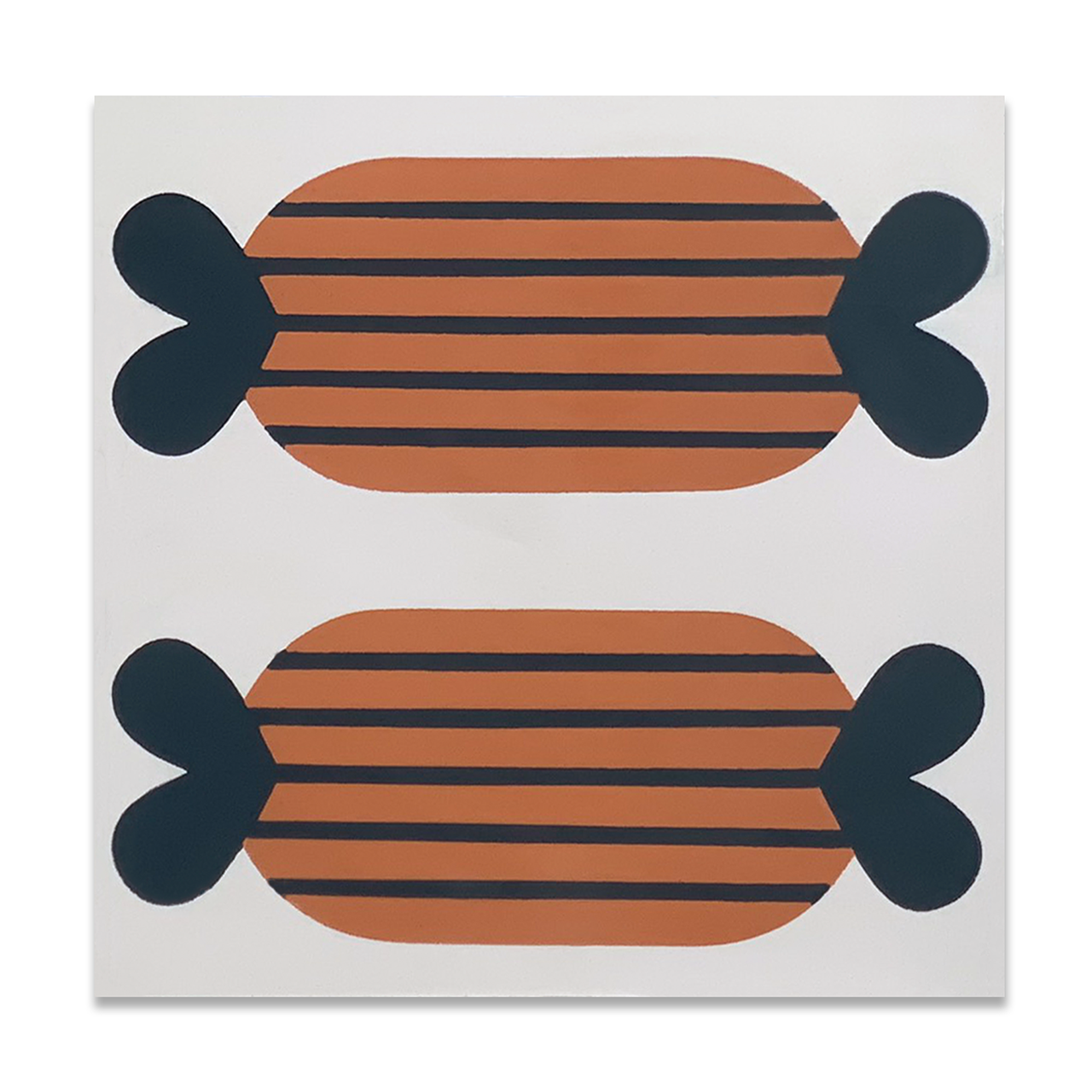 15/19 Photos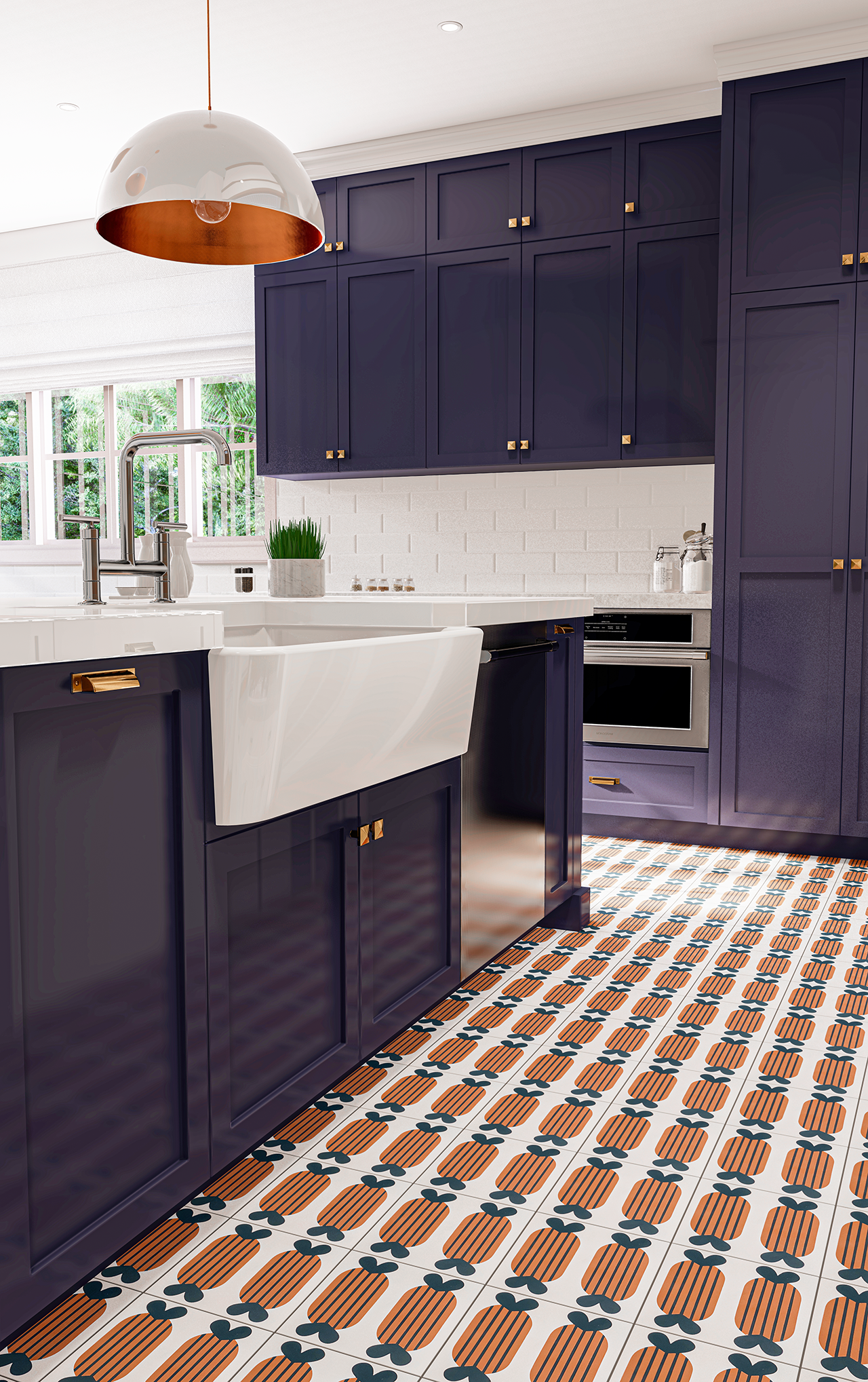 16/19 Photos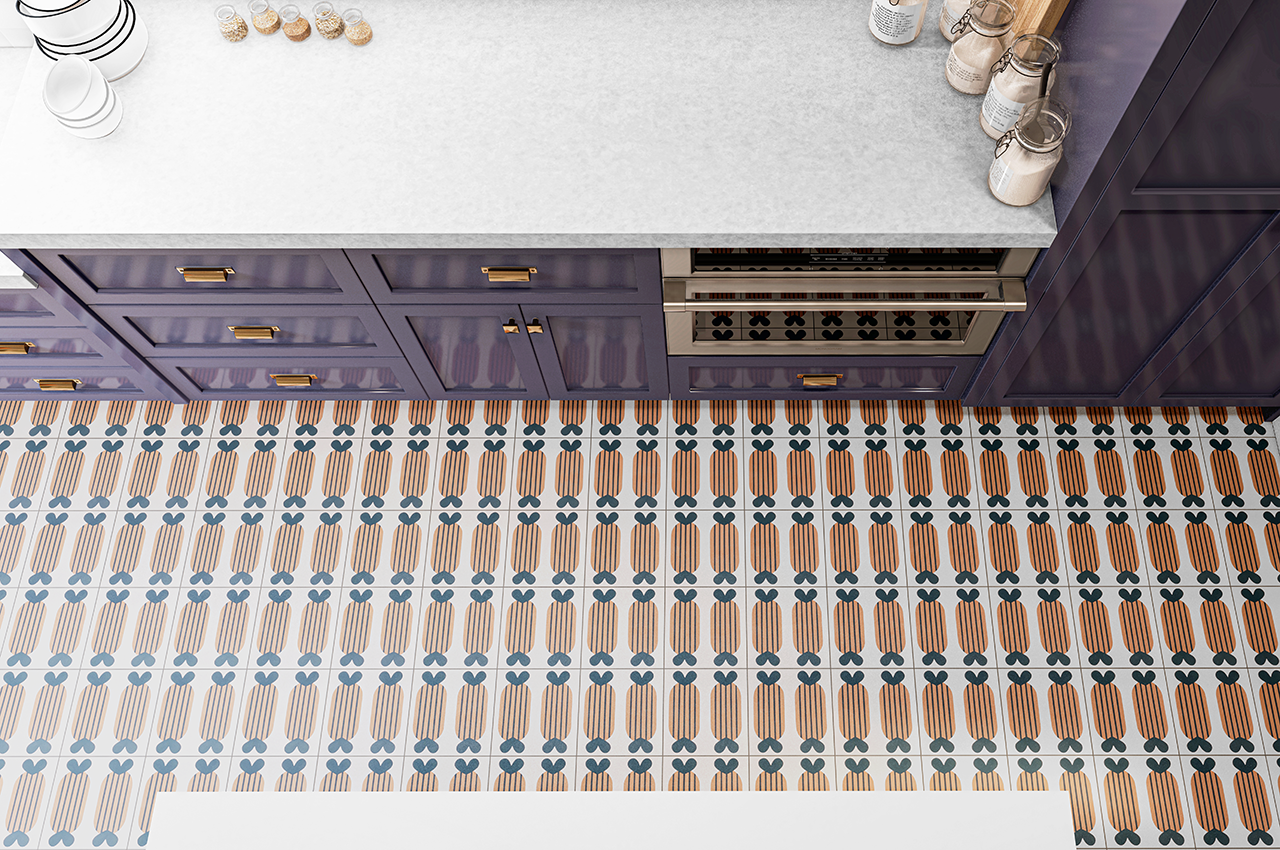 17/19 Photos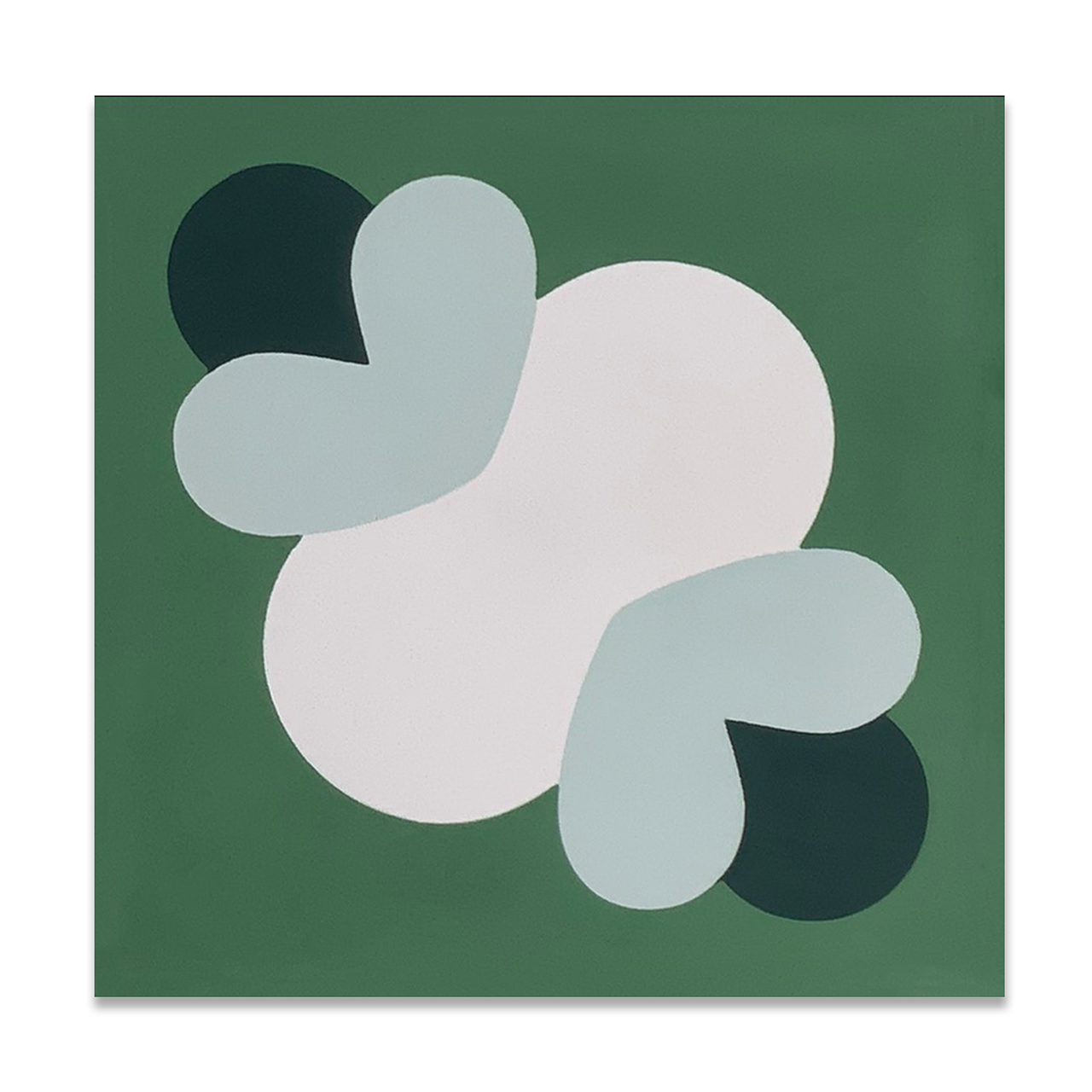 18/19 Photos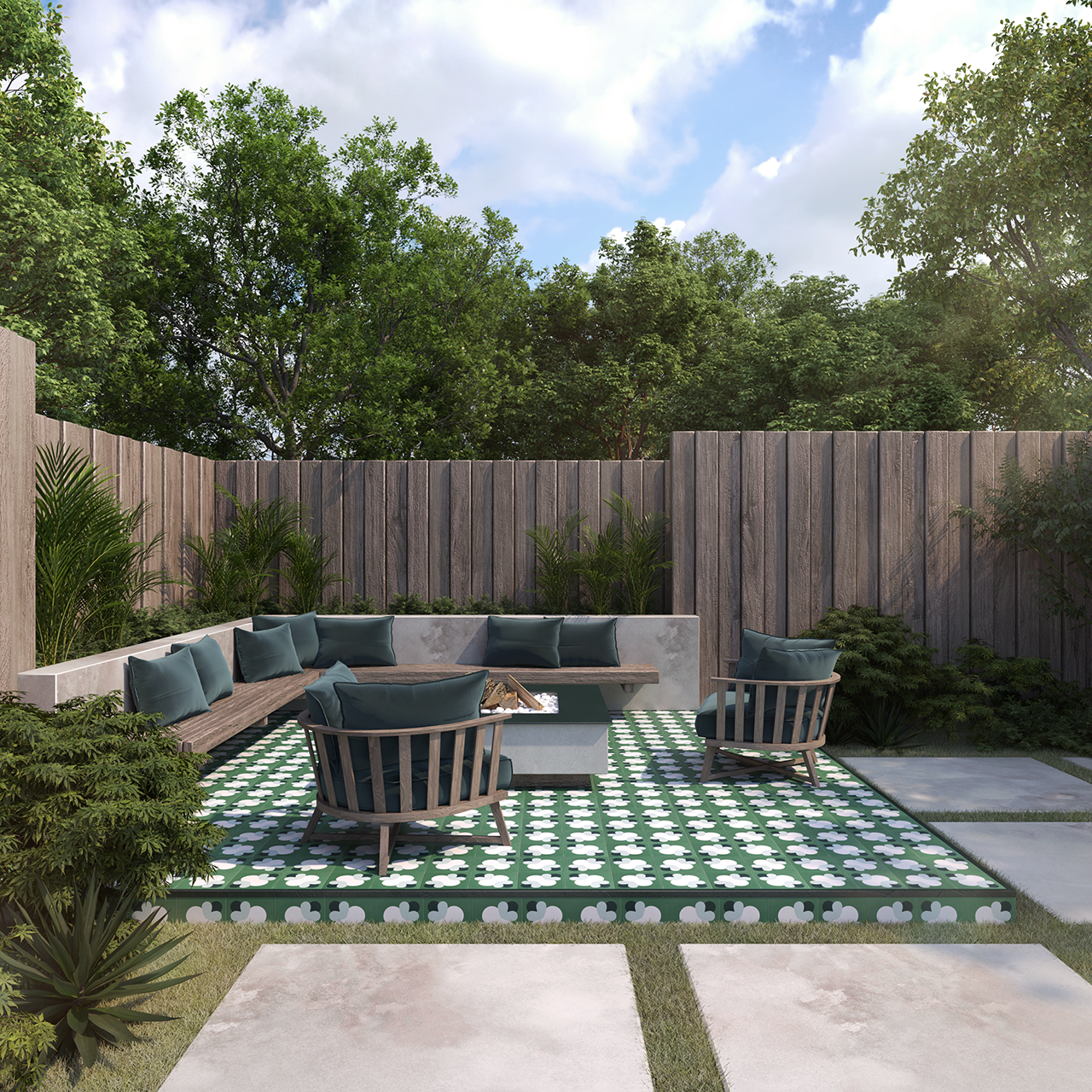 19/19 Photos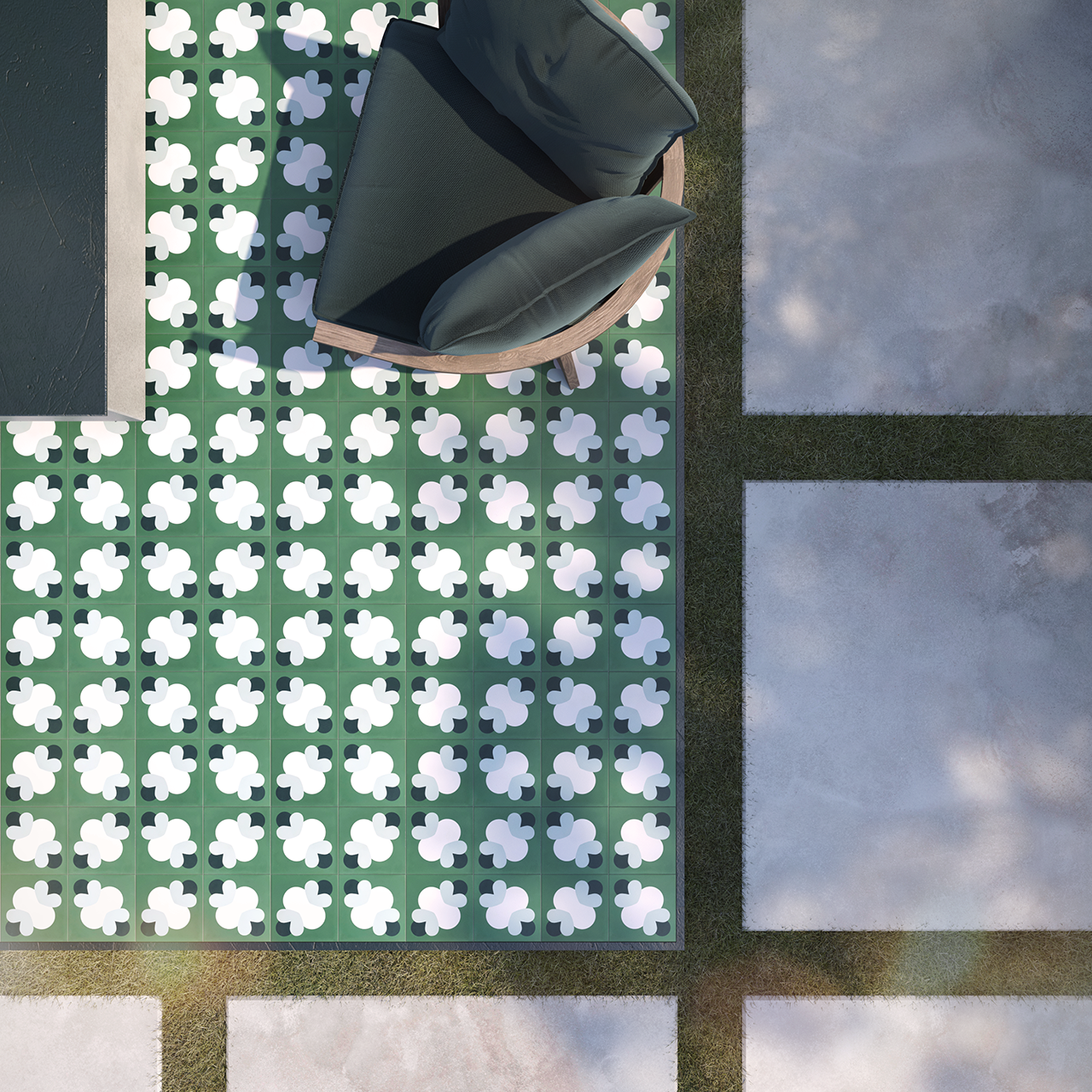 Bold patterns and color pairings make the Tomma Bloom x LiLi Tile Collection utterly irresistible. The series is an expansion of Tom Lerental's Meta Ornament Collection and the newest line in LiLi Tile's Designer Series. Meta Ornament studied the role of embellishment in design, while the new collection reflects on that thought, acknowledging that ornamentation is meant to delight the viewer and be completely free of function. Both brands are centered around expressive, joyful design, making them the perfect match to bring the Tomma Bloom x LiLi Tile Collection to fruition.
The Tomma Bloom x LiLi Tile Collection includes six fresh patterns – Bubbly, Candy, Chime, Flirt, Preppy, and Zipper – with one color variation for each. But also know that all patterns can be customized and made to order, unlocking endless creative possibilities. Designed using Lerental's multidisciplinary approach and influenced by early 20th century art, the series radiates energy while stimulating your imagination. The Tomma Bloom x LiLi Tile Collection is perfect for flooring, backsplashes, shower, and even outdoor patios, in both residential and commercial applications.
The manufacturing of cement tile combines age-old techniques with modern ways to bring you a beautiful offering of playful, bold designs. All of LiLi Tile's cement tiles are handmade, with each crafted individually. A cookie cutter-like mold is created, then placed in an outer frame and filled with colorful cement before being topped off with Portland cement, sand, and marble powder for strength. Each unique tile is then pressed with 2,000 psi of pressure and placed on a rack to cure for 11 days.
The tile-making process hasn't changed much since the 1850s, and the production remains energy-free, meaning these cement tiles are environmentally sustainable. They're also non-flammable and entirely recyclable.
Candy plays off the classic wrapped confection, ready to be opened and enjoyed.
Bubbly's bright pattern showcases layers of shapes, including two hearts close to meeting in the middle.
The Chime pattern interprets a structured, yet free and breezy day.
The Flirt pattern combines rows of adjoining hearts for a playful spark.
Preppy features green "stems" crossing between adjoining tiles to create a playful, organic look.
Paying homage to its namesake, the Zipper pattern features interlocking bars that can be laid horizontally or vertically.
To learn more about the Tomma Bloom x LiLi Tile Collection, visit lilitile.com.