These Limestone Objects Were Made Without Any Pre-Planning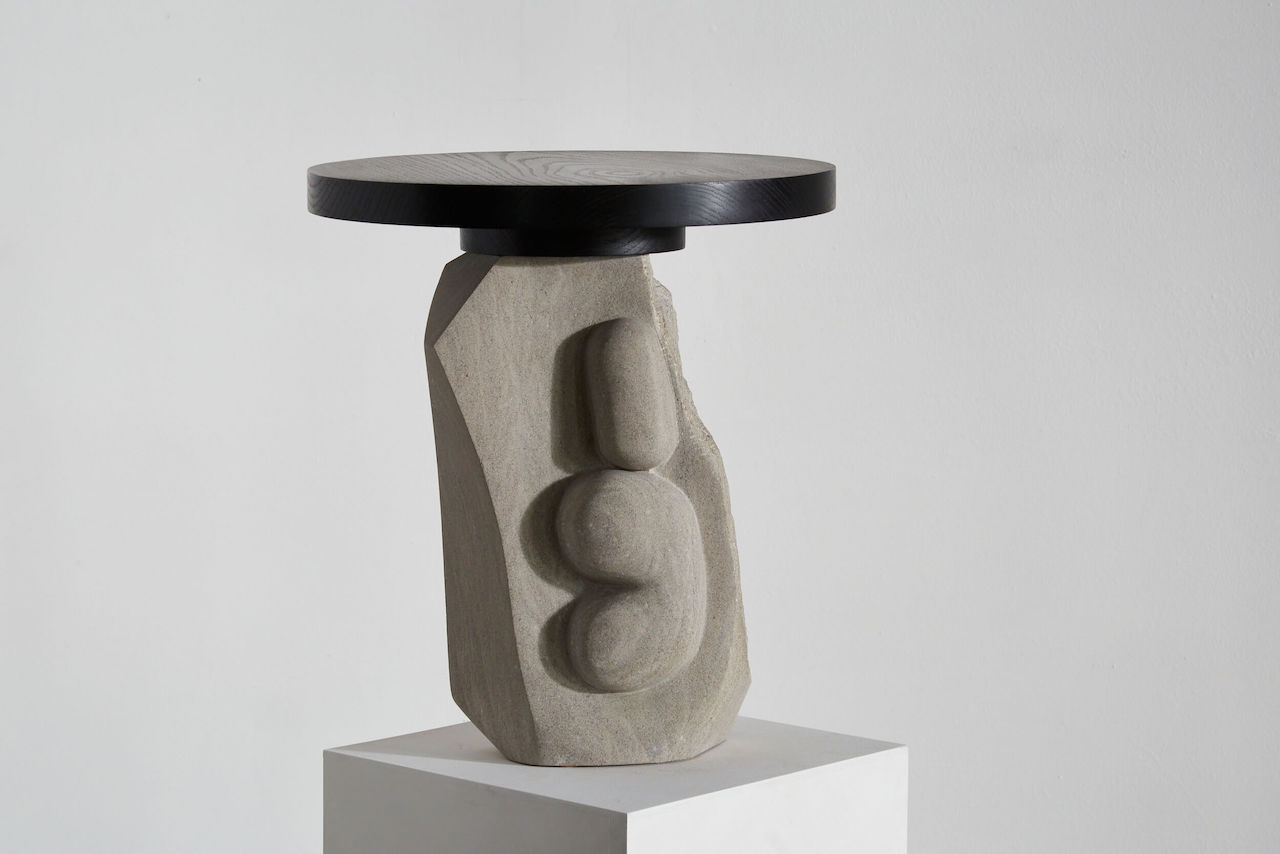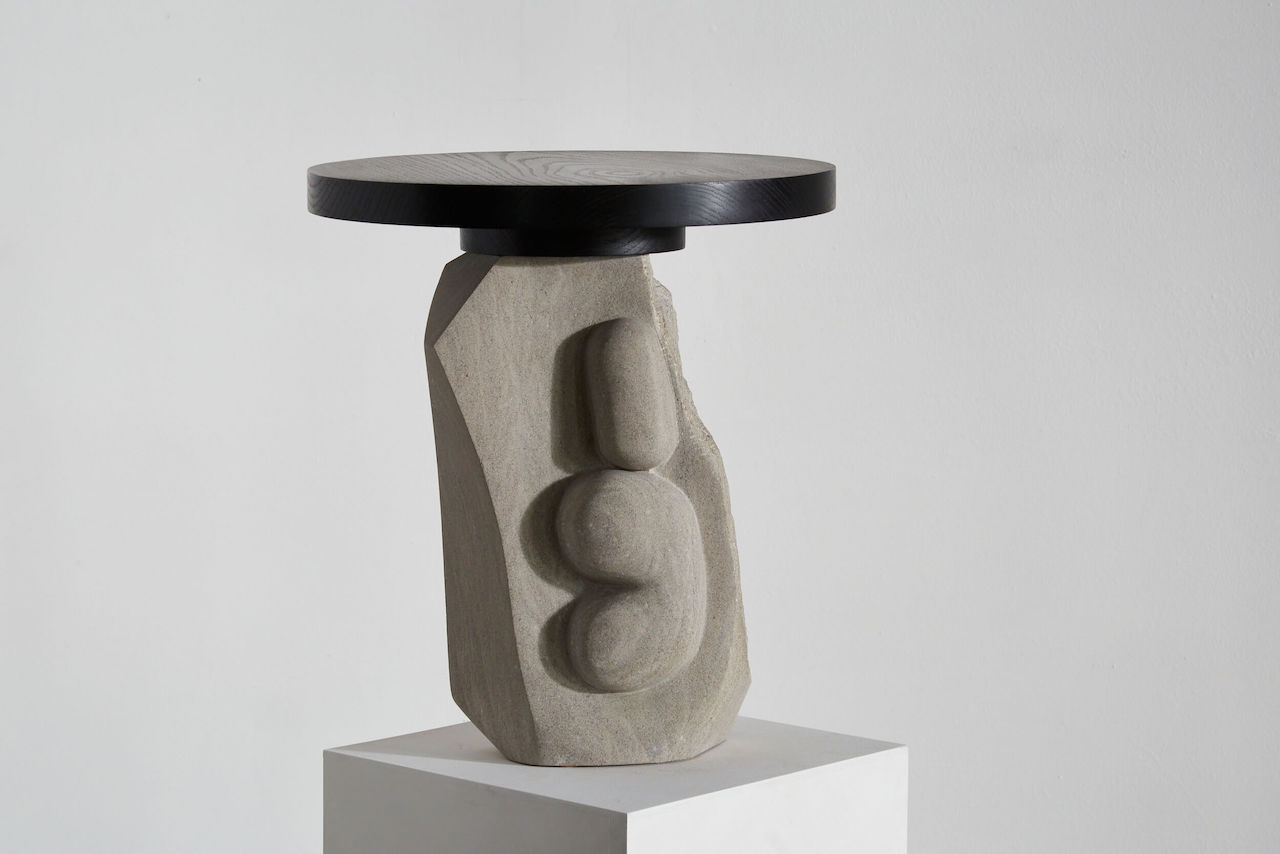 These Limestone Objects Were Made Without Any Pre-Planning
1/27 Photos
2/27 Photos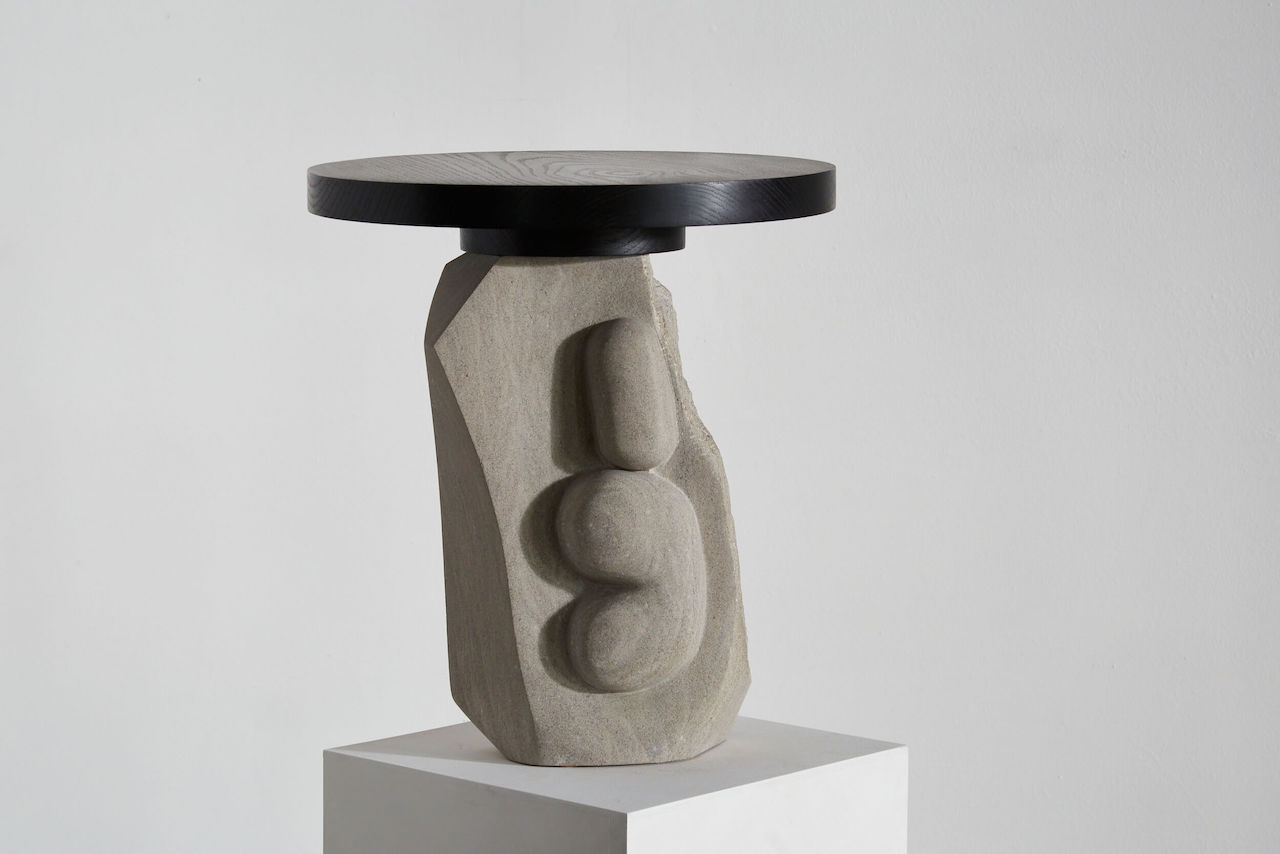 3/27 Photos
4/27 Photos
5/27 Photos
6/27 Photos
7/27 Photos
8/27 Photos
9/27 Photos
10/27 Photos
11/27 Photos
12/27 Photos
13/27 Photos
14/27 Photos
15/27 Photos
16/27 Photos
17/27 Photos
18/27 Photos
19/27 Photos
20/27 Photos
21/27 Photos
22/27 Photos
23/27 Photos
24/27 Photos
25/27 Photos
26/27 Photos
27/27 Photos
Furniture maker Mike Newins (they/him) of design studio Make Nice primarily works with wood; that is, until they discovered stone-carving and fell in love with the qualities of limestone. "I love limestone for the way it is cool colored, severe, and visually heavy while also conveying buttery warmth – it has an inviting texture that reminds one of its origin in nature," they share.
Newins hails from southern Indiana, a region that produced the limestone used for the Empire State Building and the Pentagon, and found a nearby breakage yard of a cut mill to select his materials. From there, he chips away at the stone with a couple of hand tools and without any formal planning. His mallet and chisel begin to reveal a gestural form underneath the block of limestone. The result is a series of furniture and unique objects. Some pieces look like both! Newins even paid homage to their previous material of choice and added wooden tabletops to limestone bases to create a sculptural side table.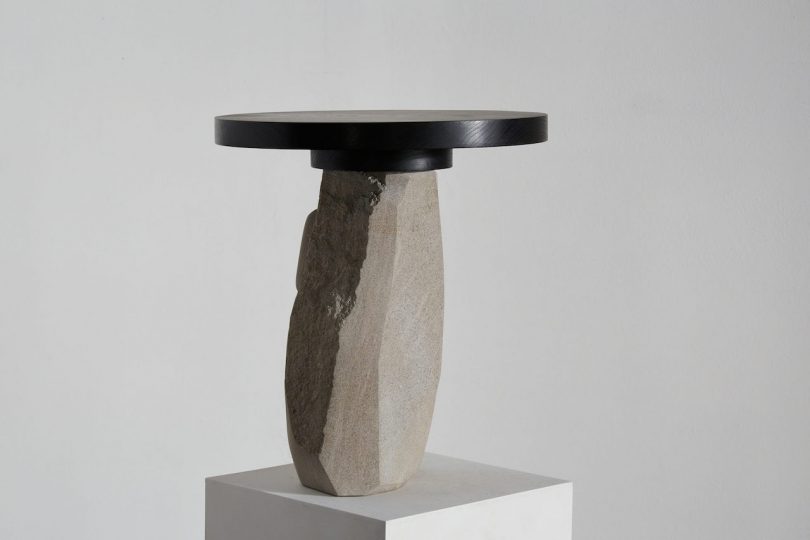 To learn more about Mike Newins, visit Make Nice.