This Modern Office Is Every Maximalist's Dream (Including Willy Wonka)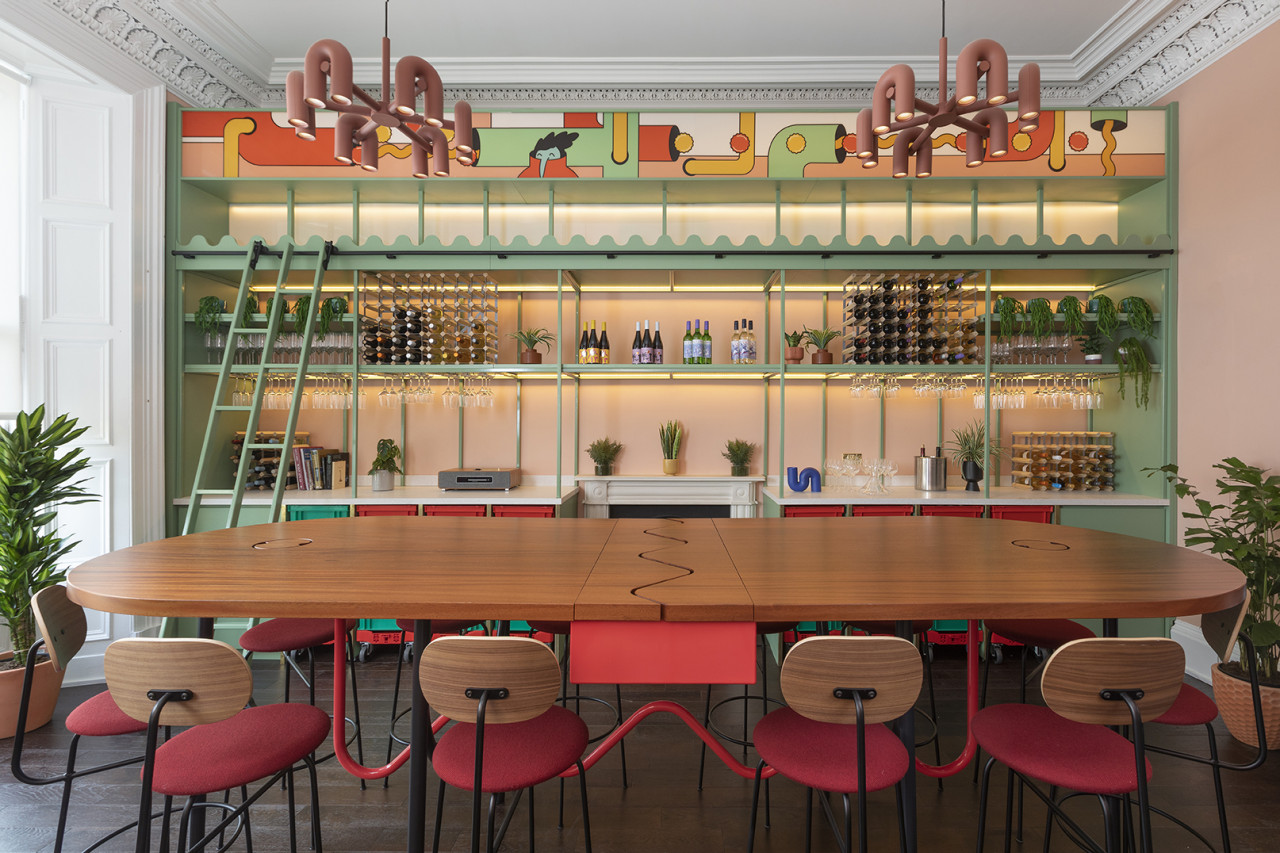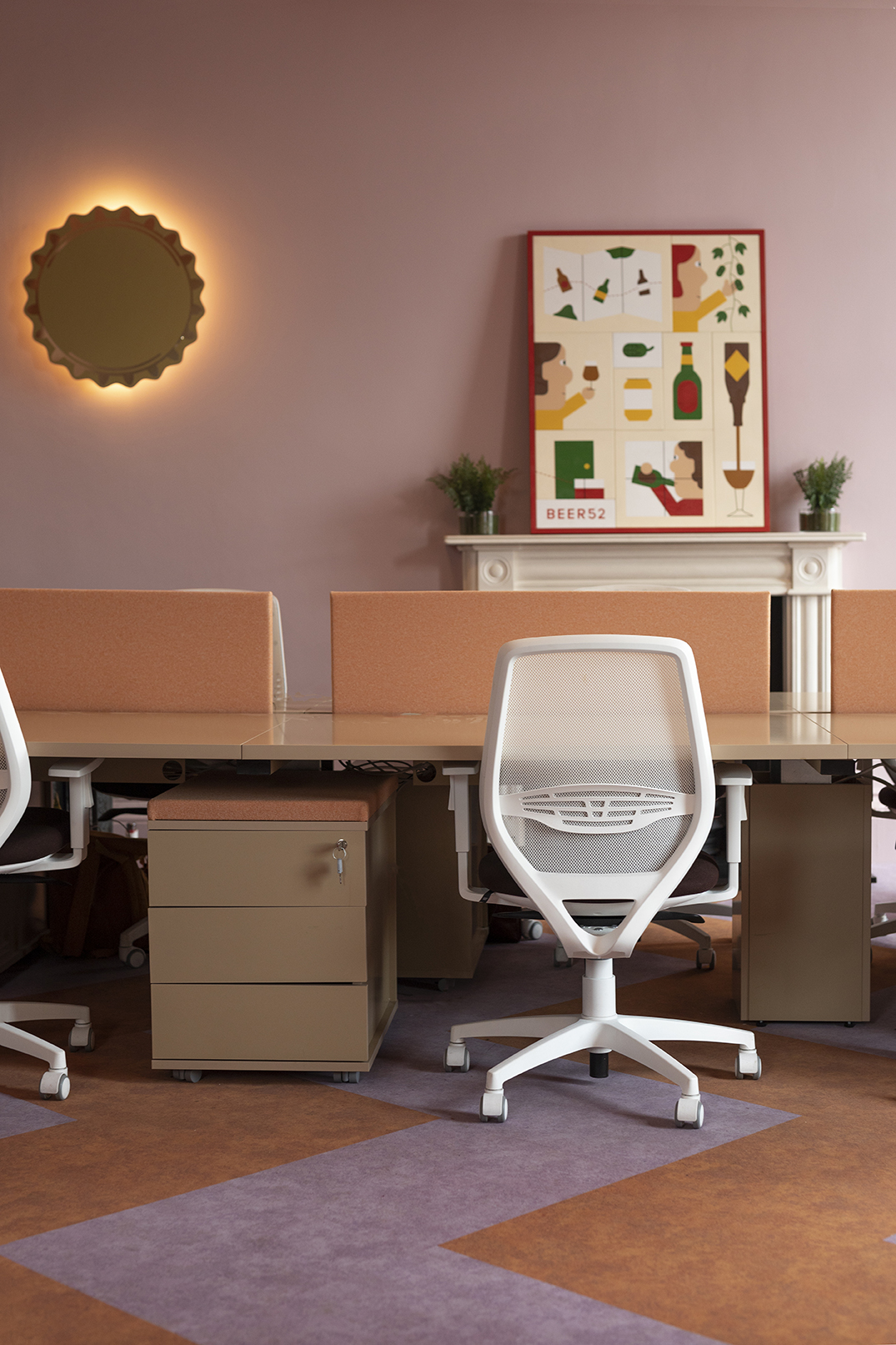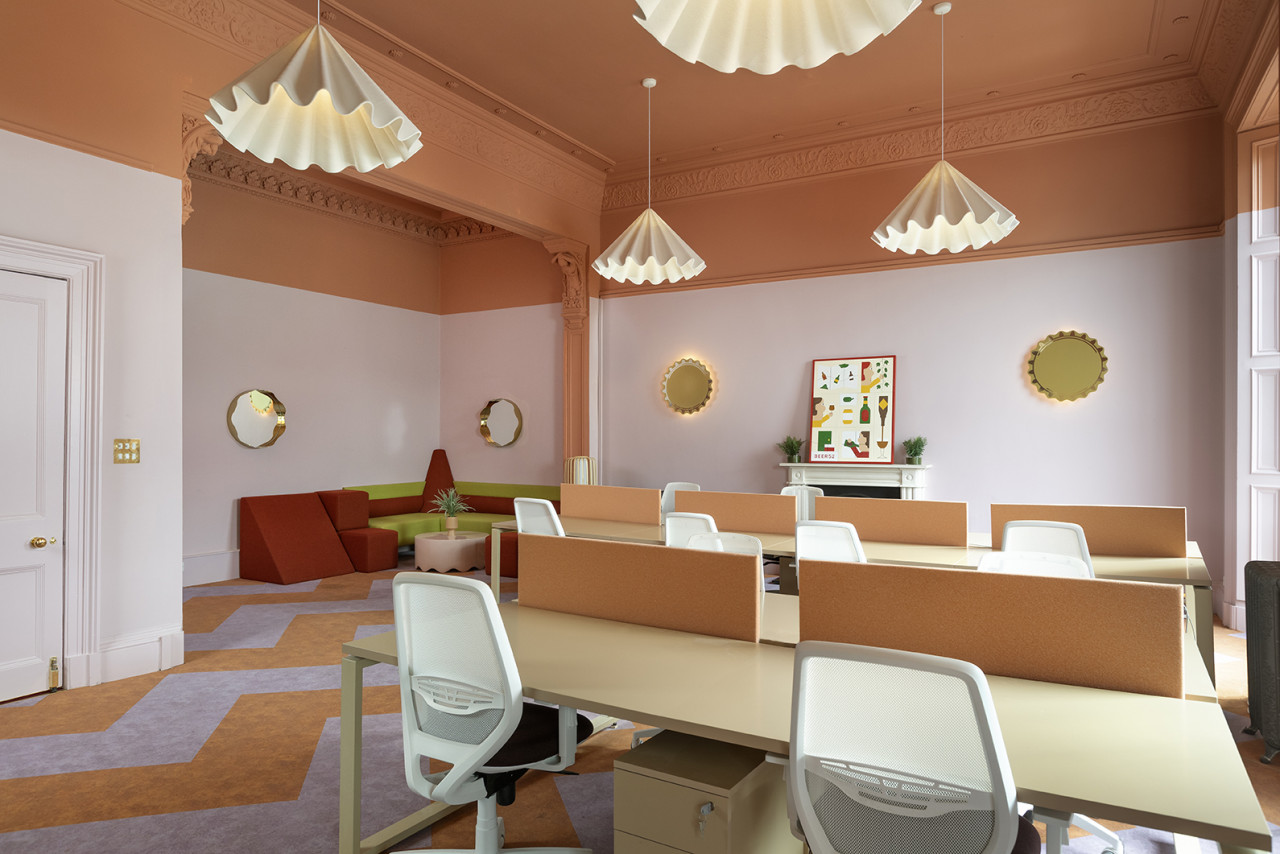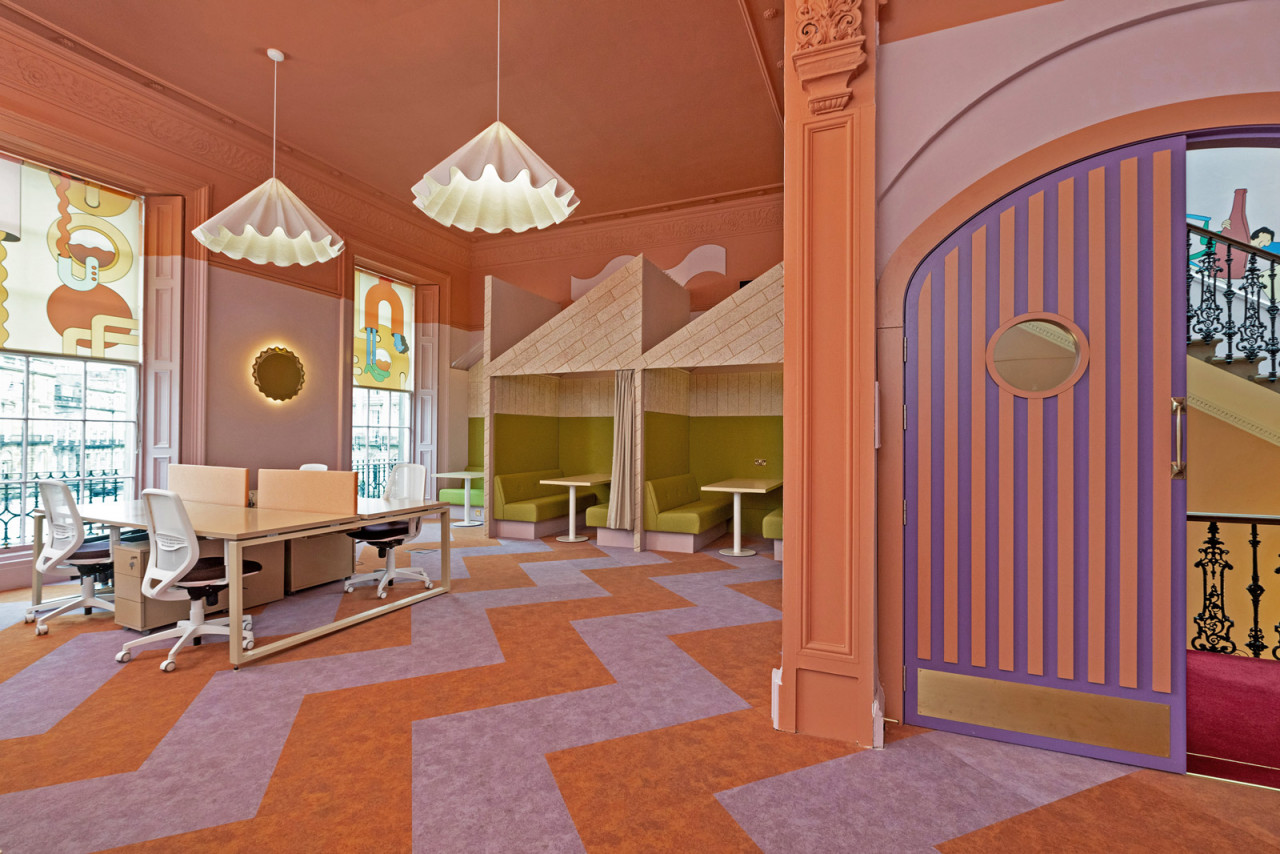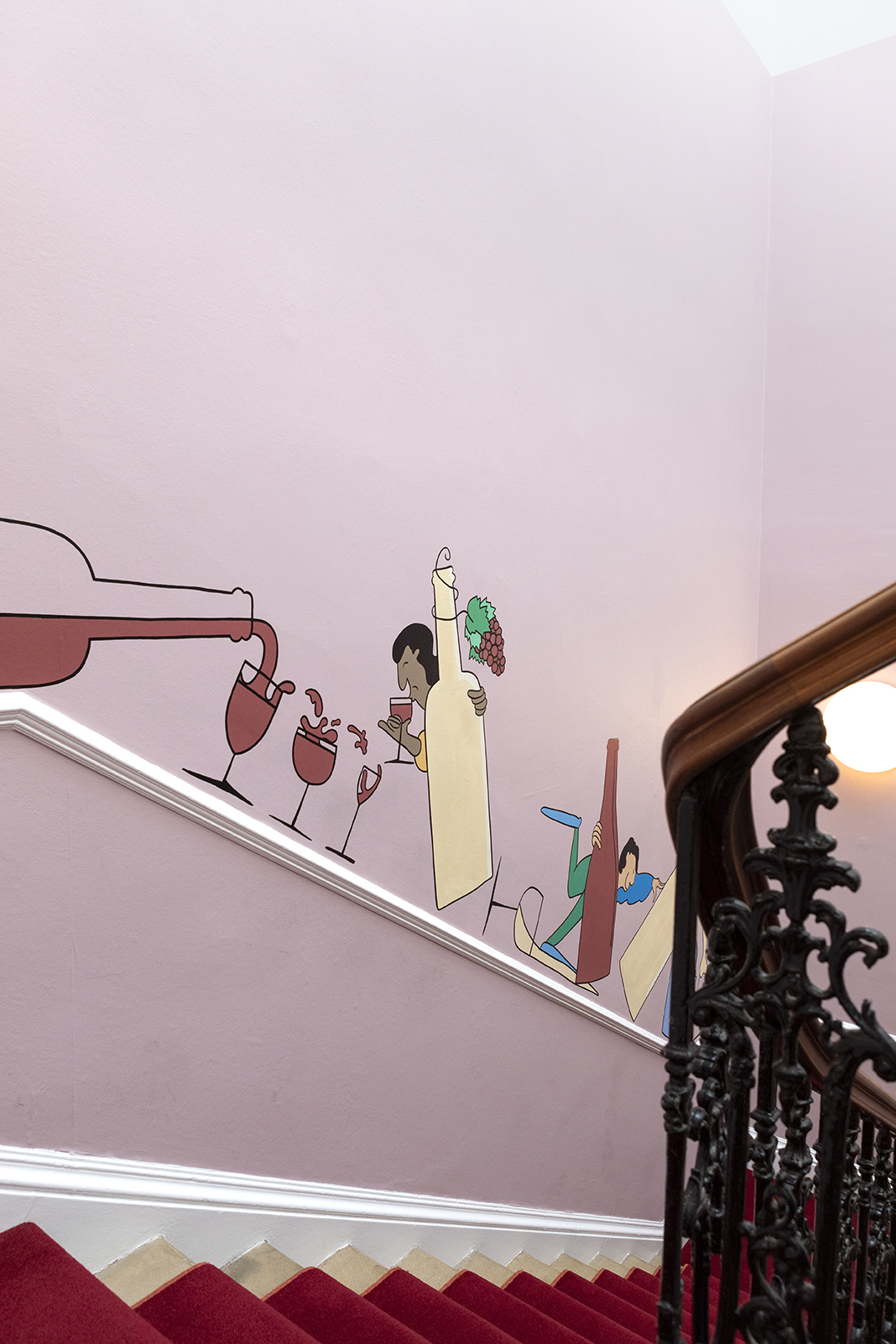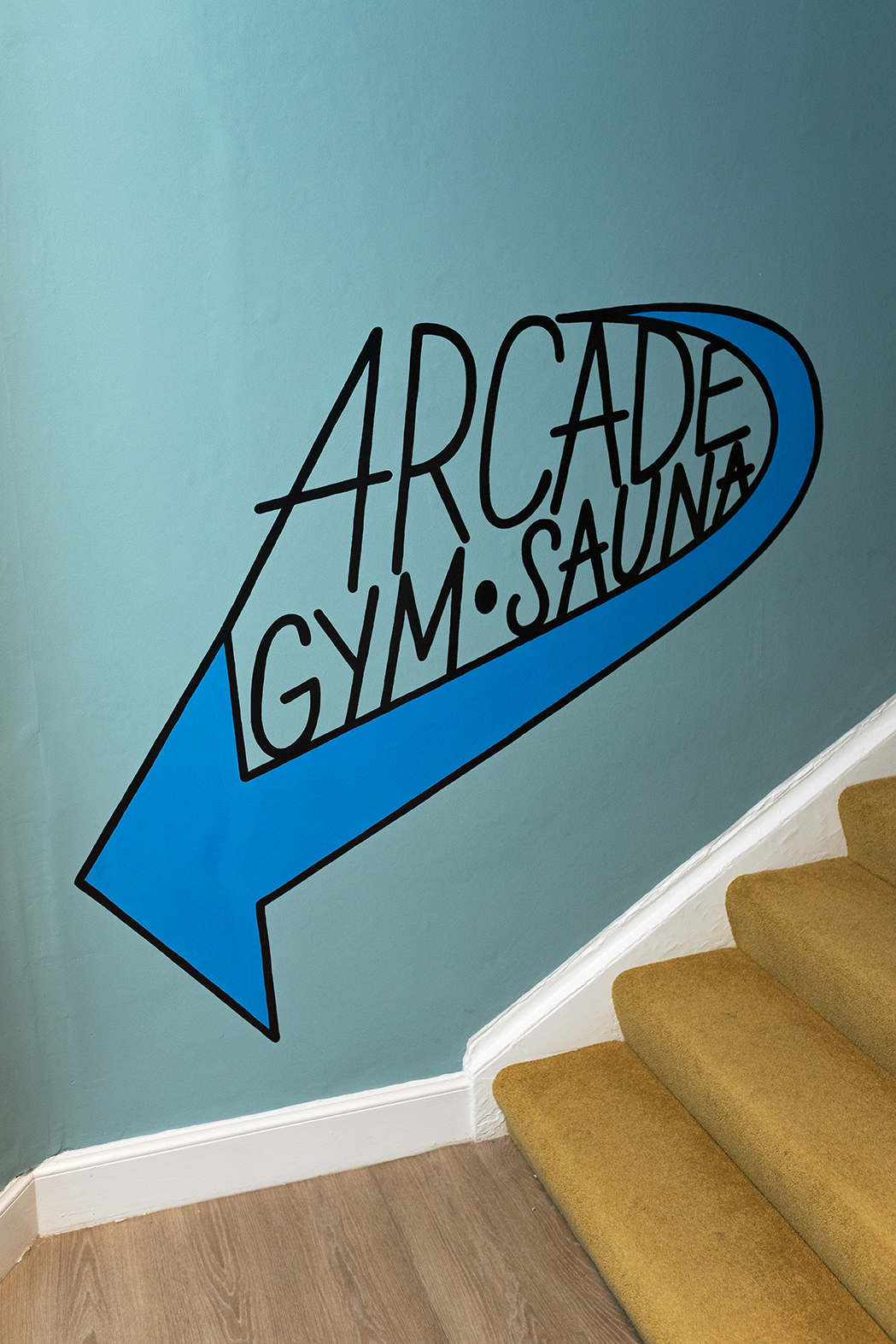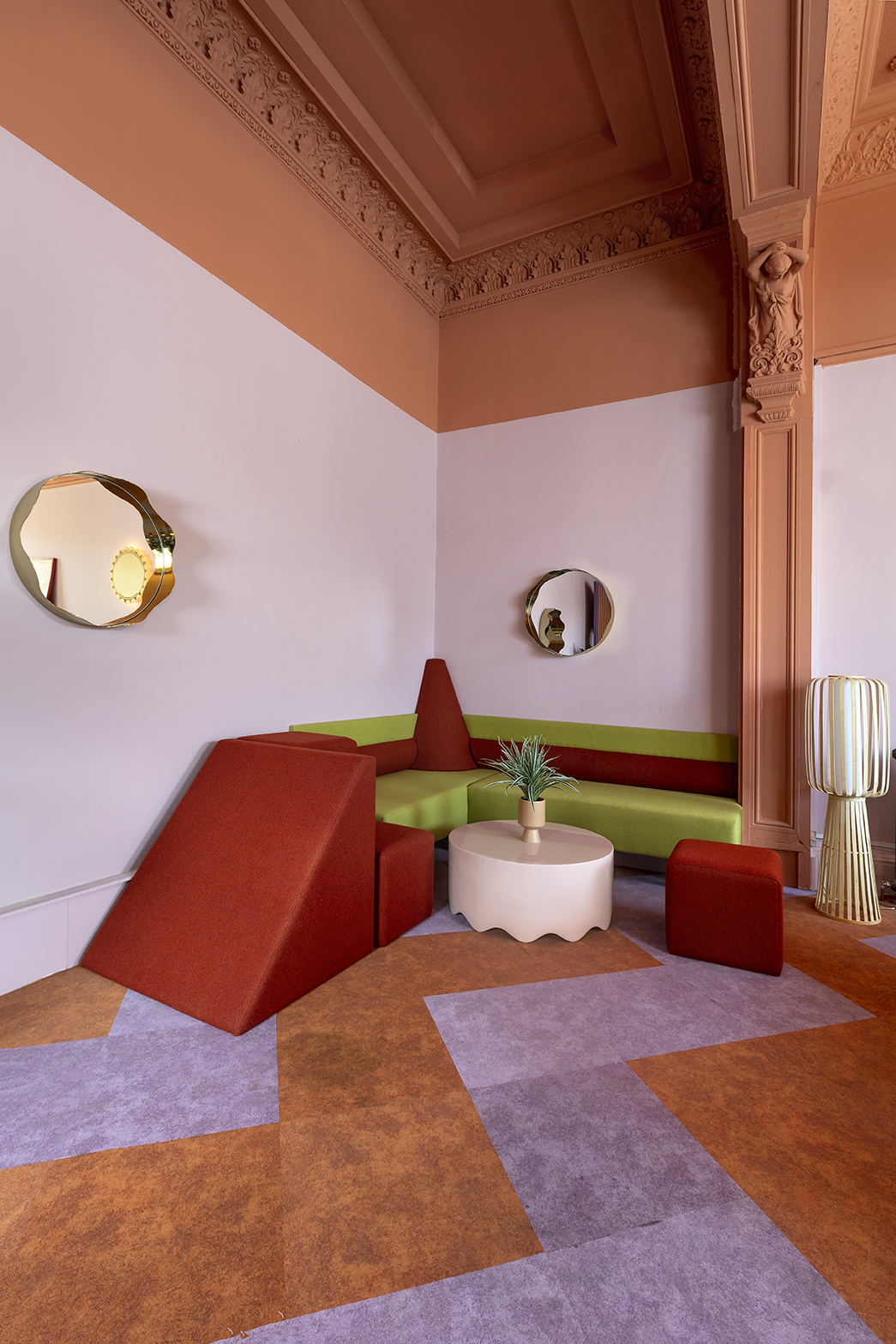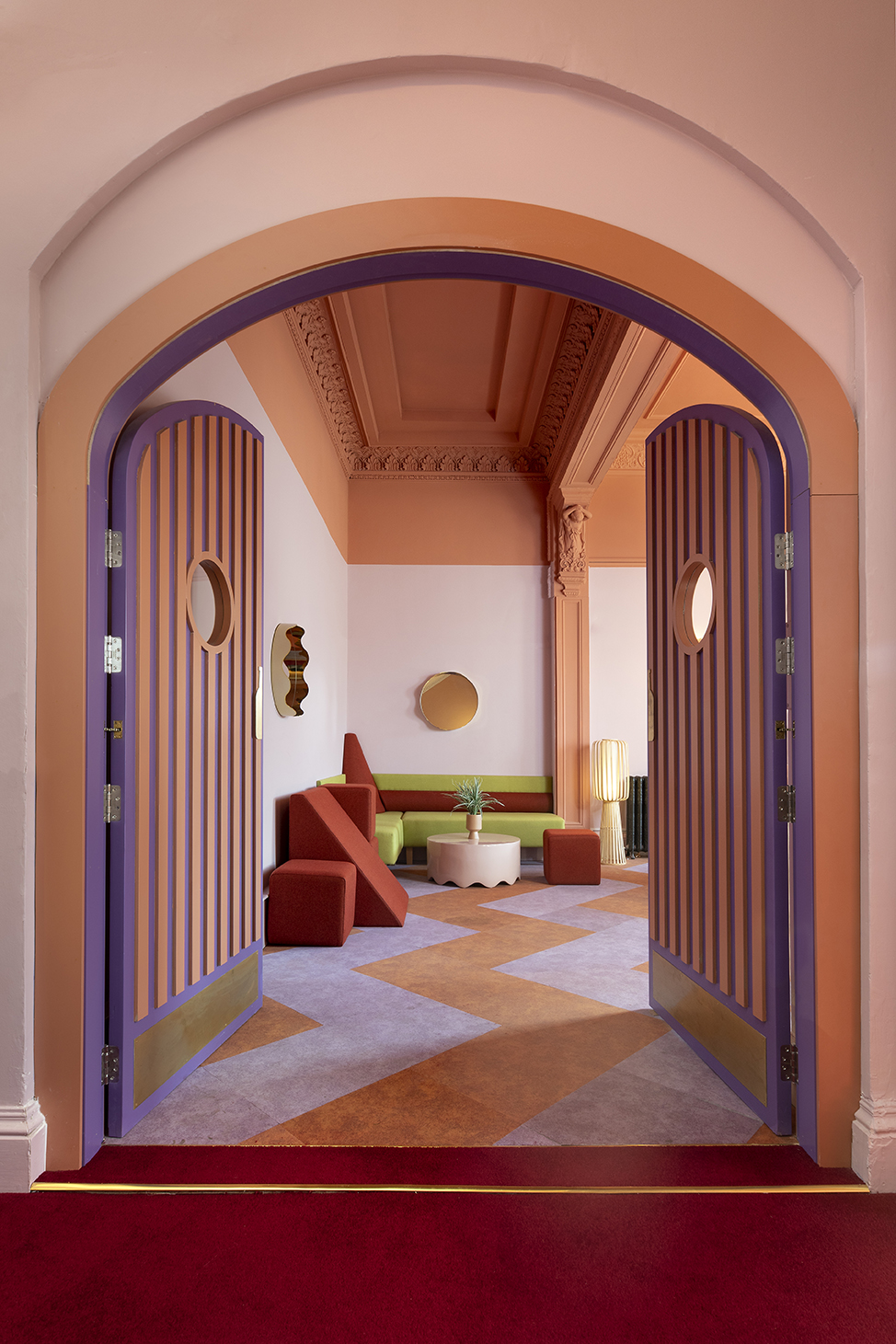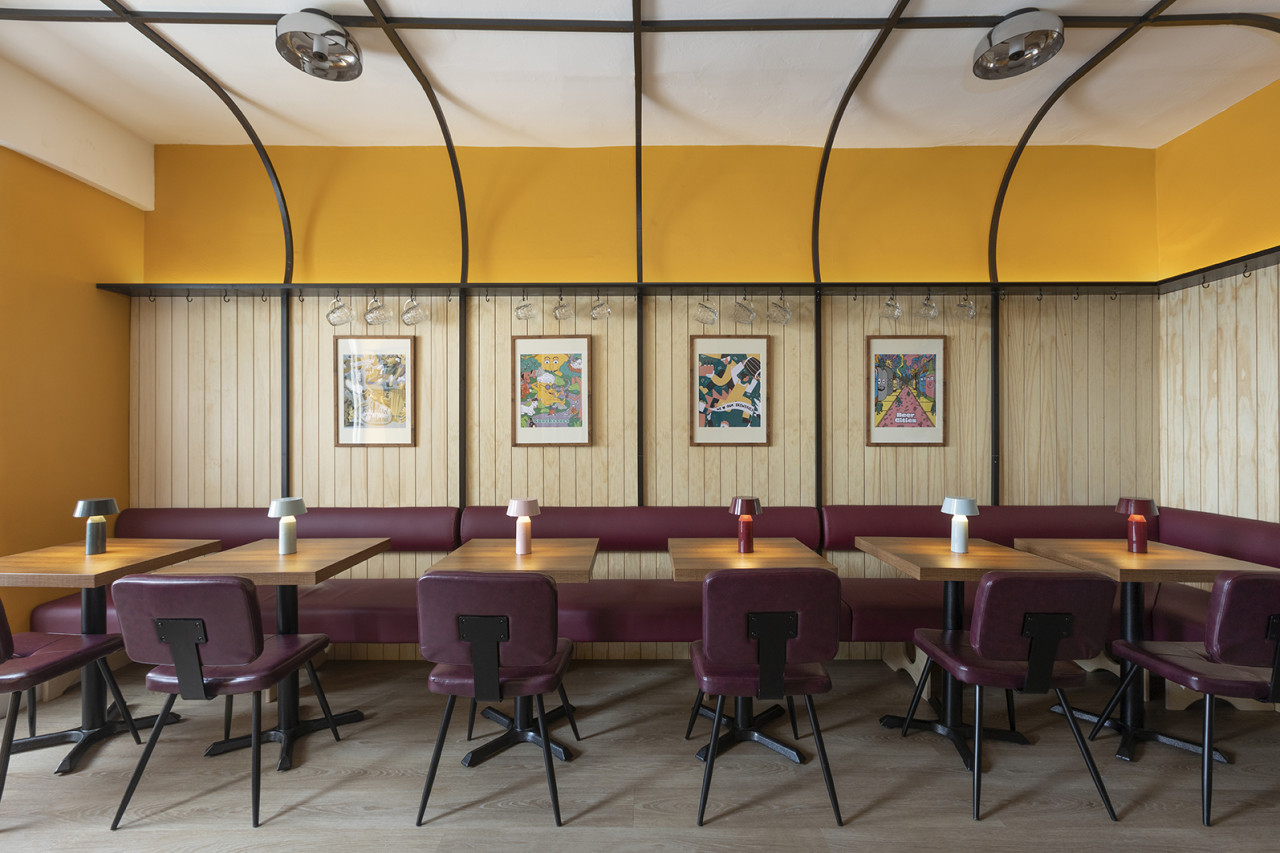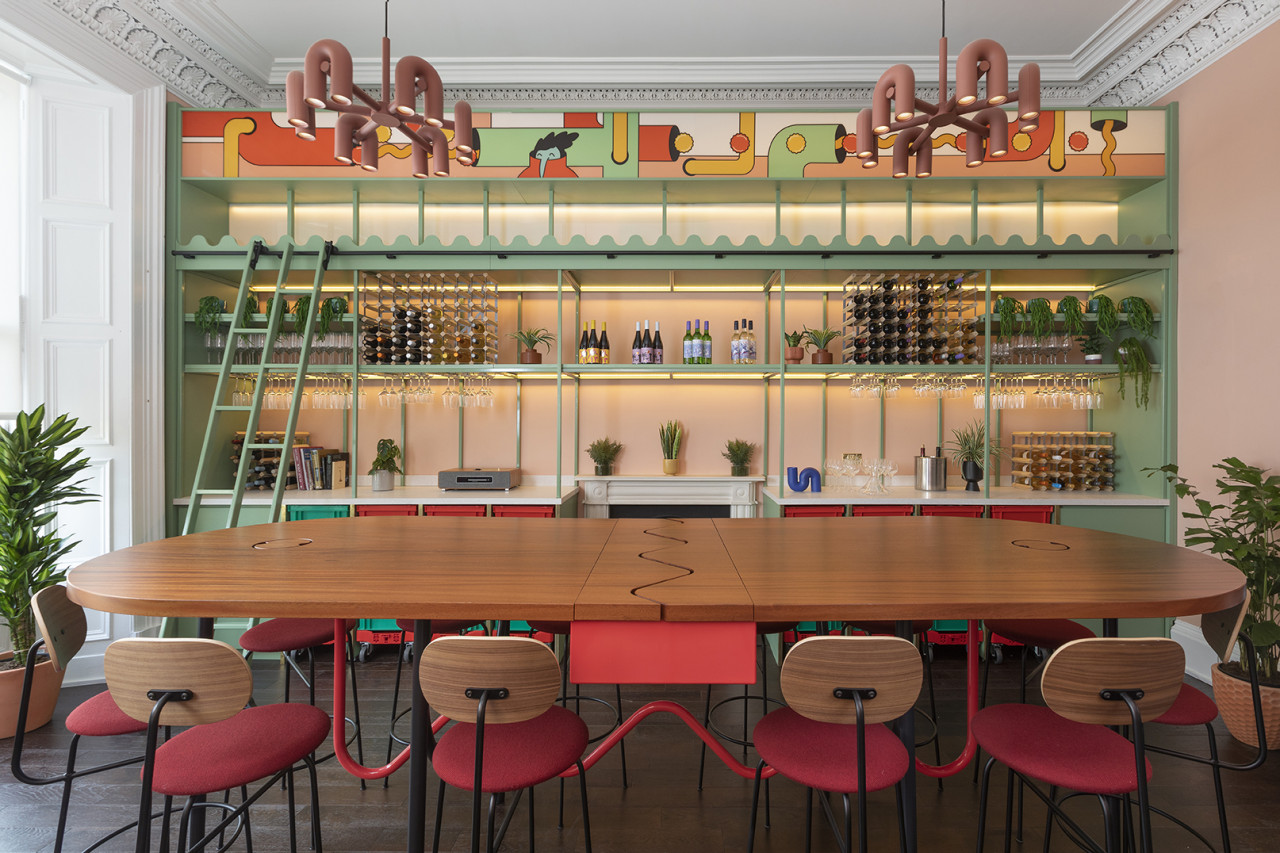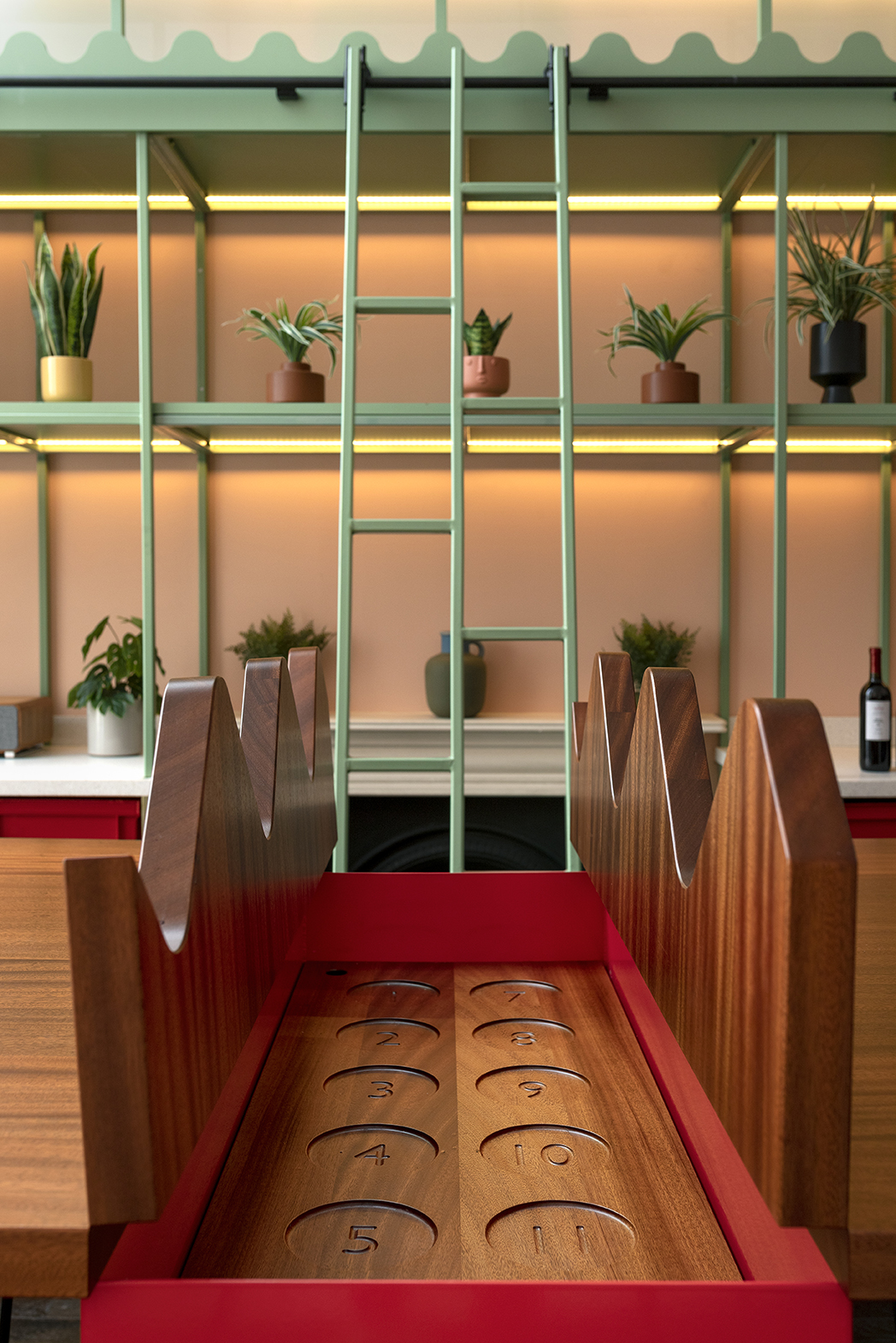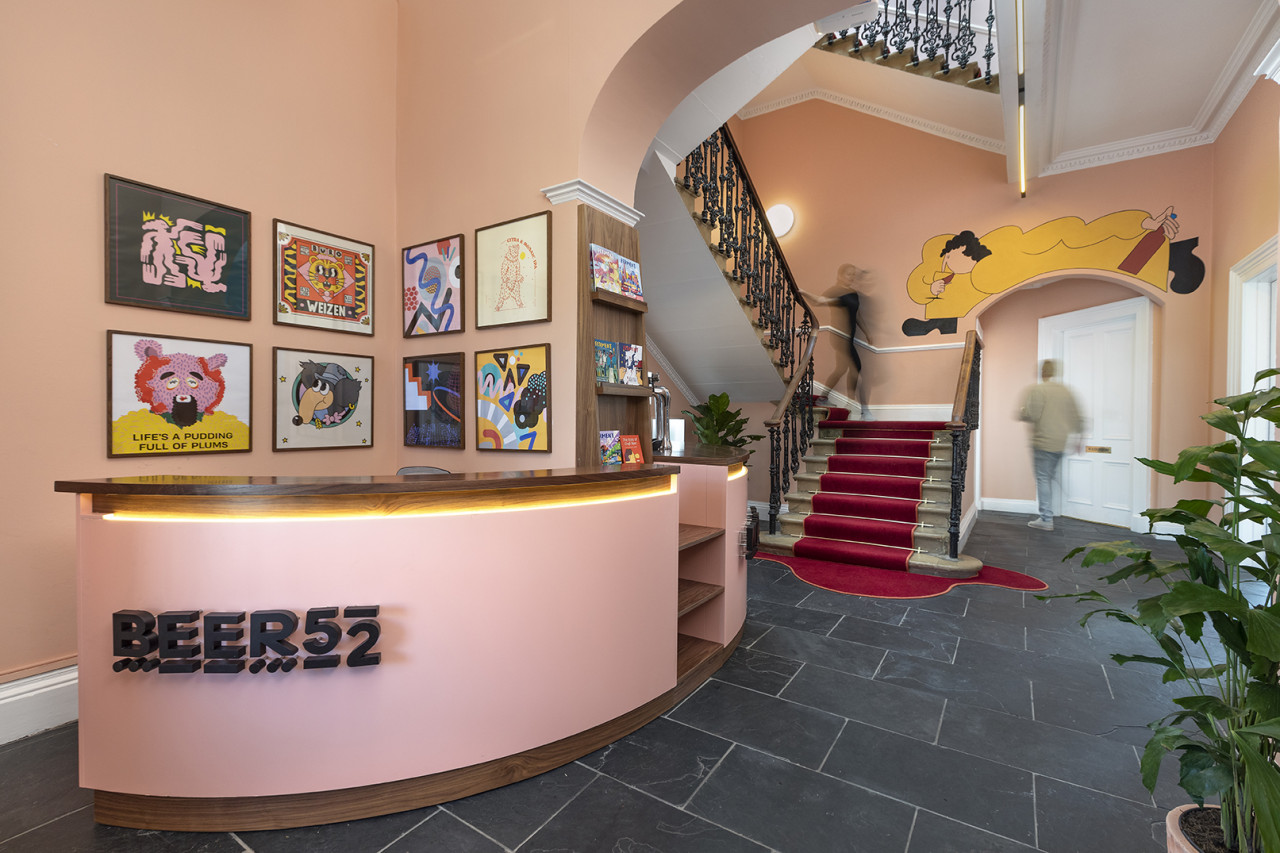 This Modern Office Is Every Maximalist's Dream (Including Willy Wonka)
1/27 Photos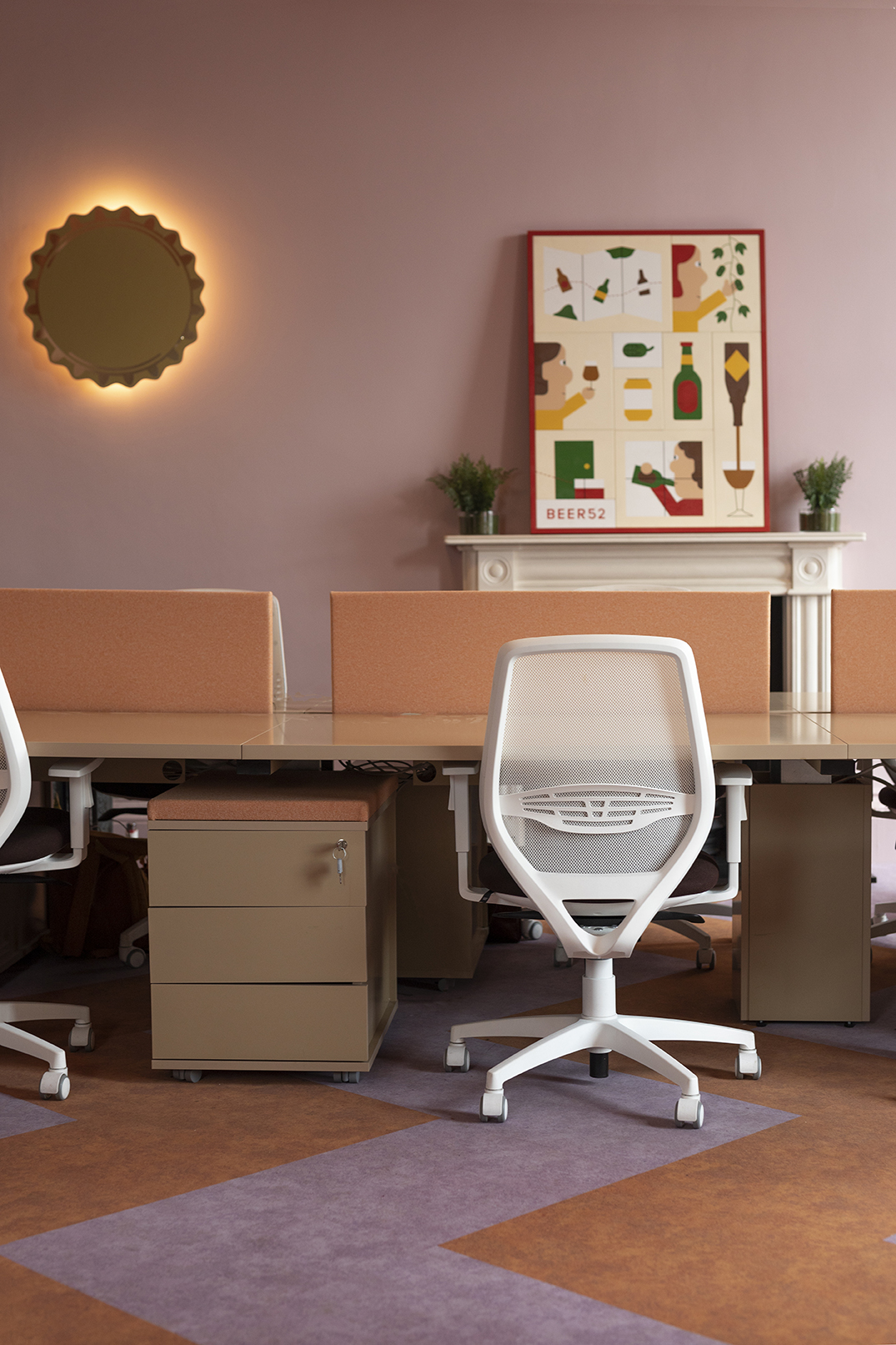 2/27 Photos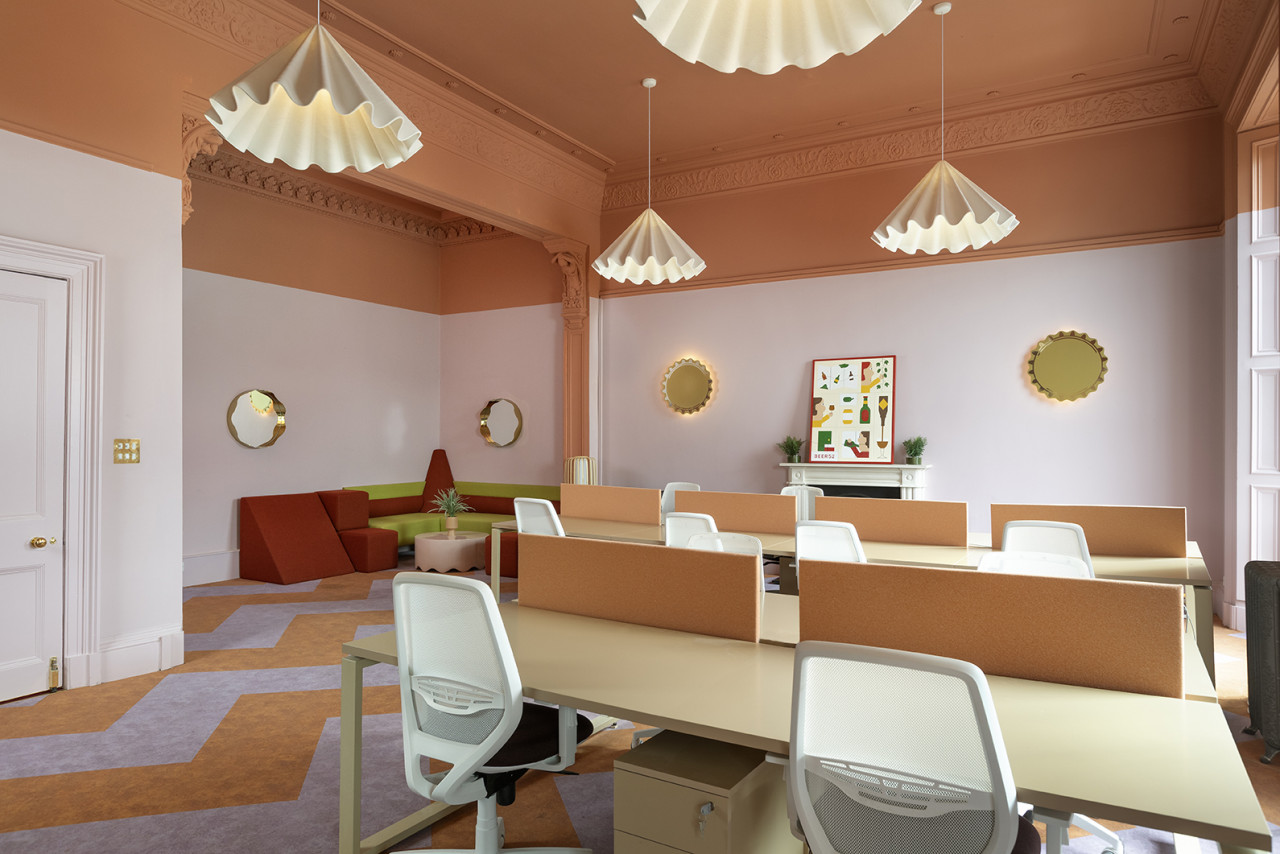 3/27 Photos
4/27 Photos
5/27 Photos
6/27 Photos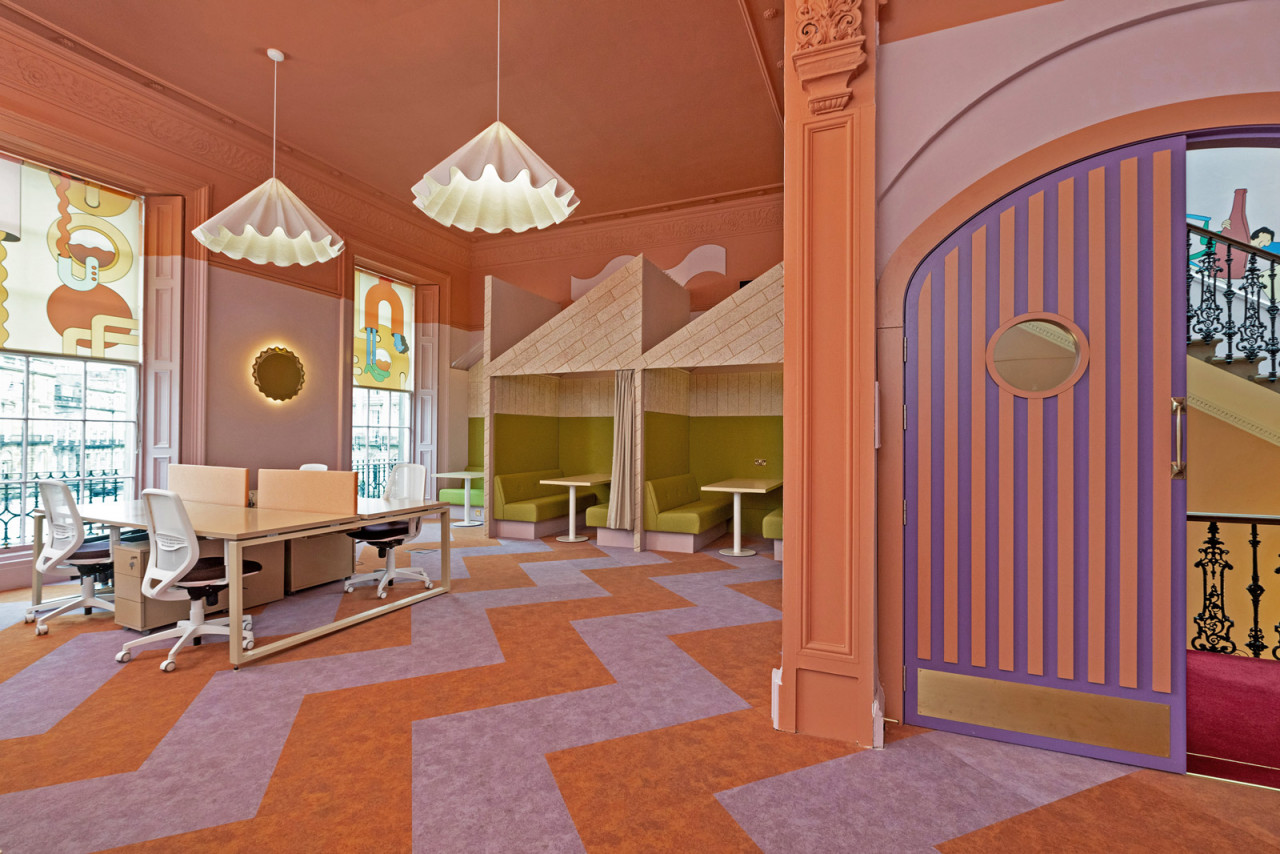 7/27 Photos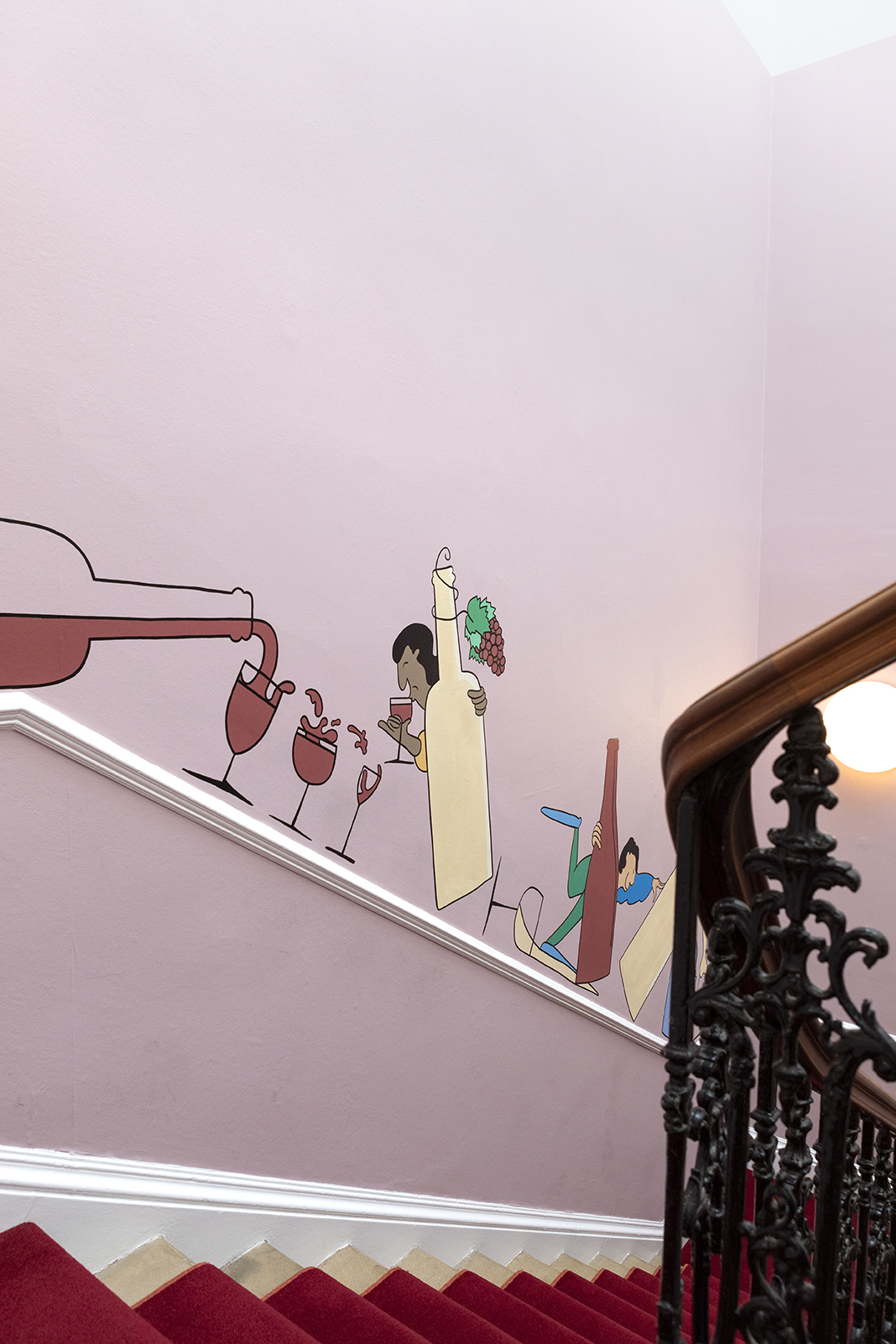 8/27 Photos
9/27 Photos
10/27 Photos
11/27 Photos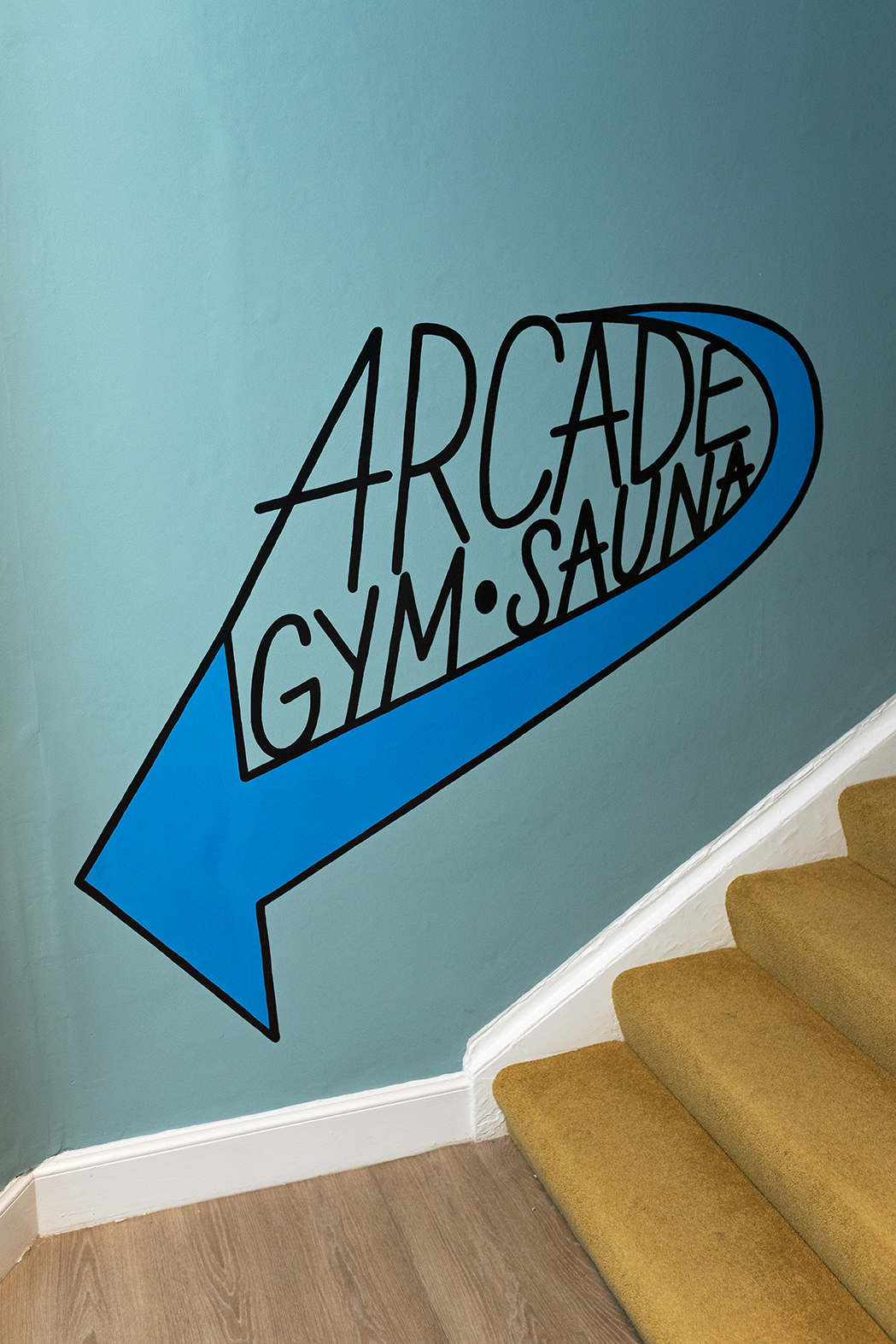 12/27 Photos
13/27 Photos
14/27 Photos
15/27 Photos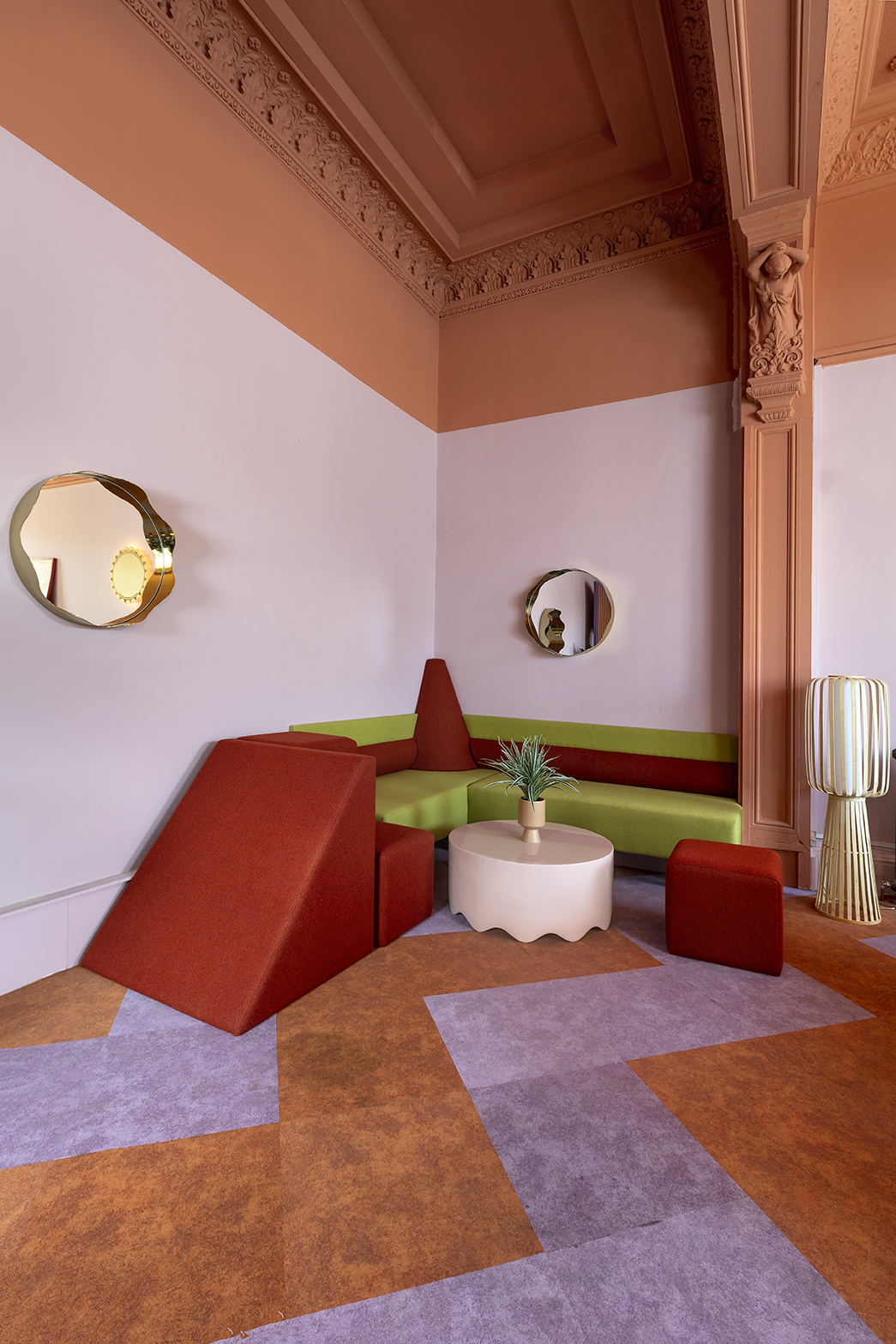 16/27 Photos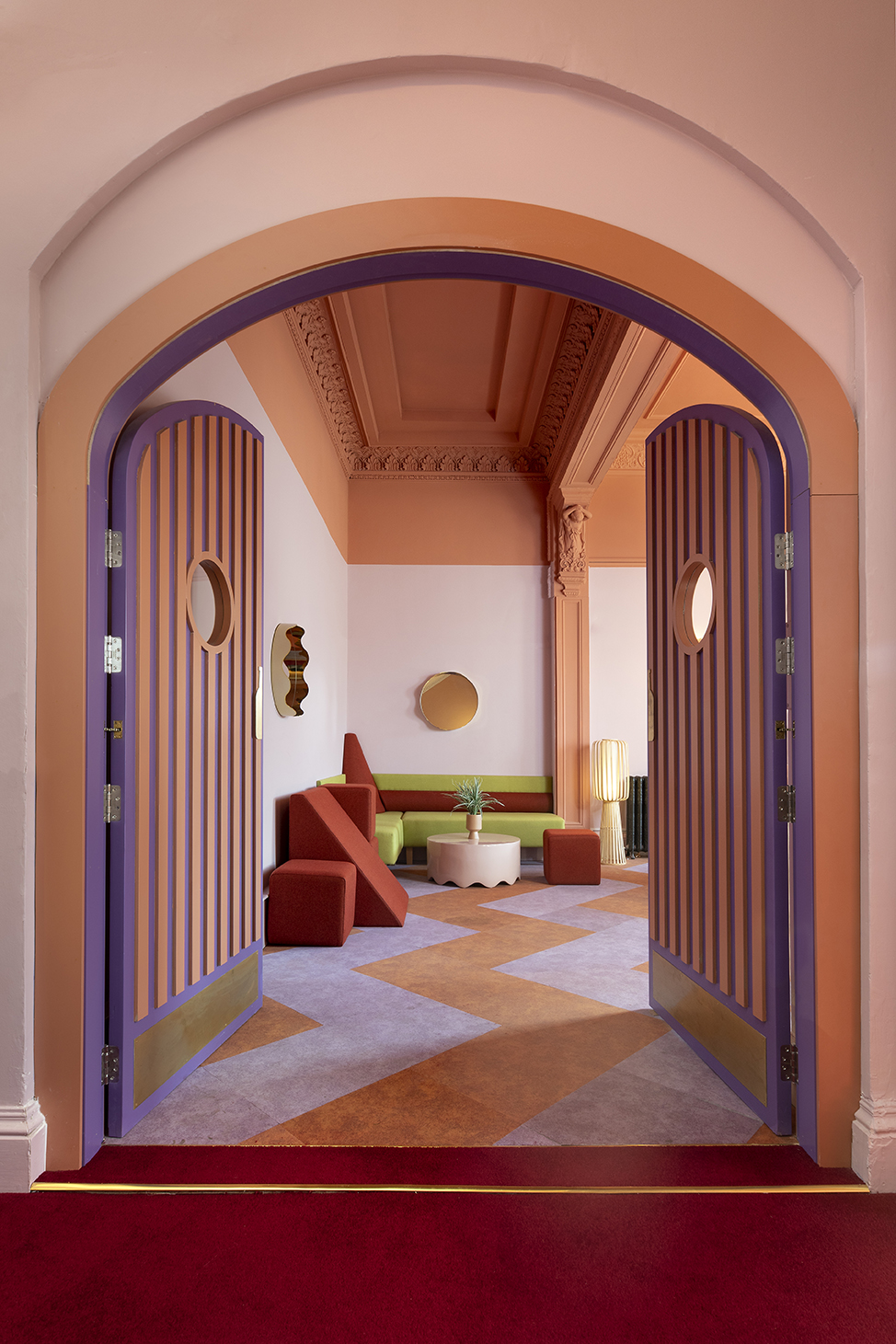 17/27 Photos
18/27 Photos
19/27 Photos
20/27 Photos
21/27 Photos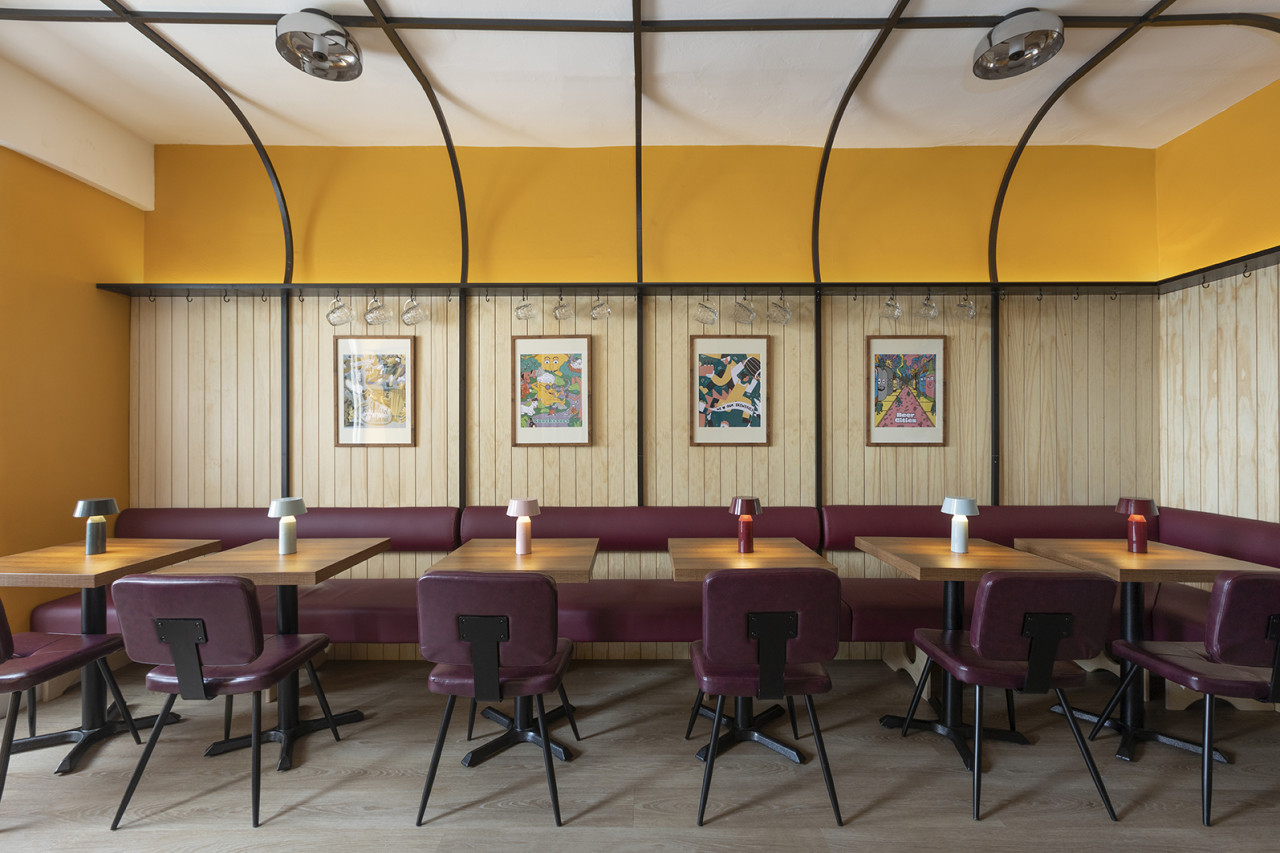 22/27 Photos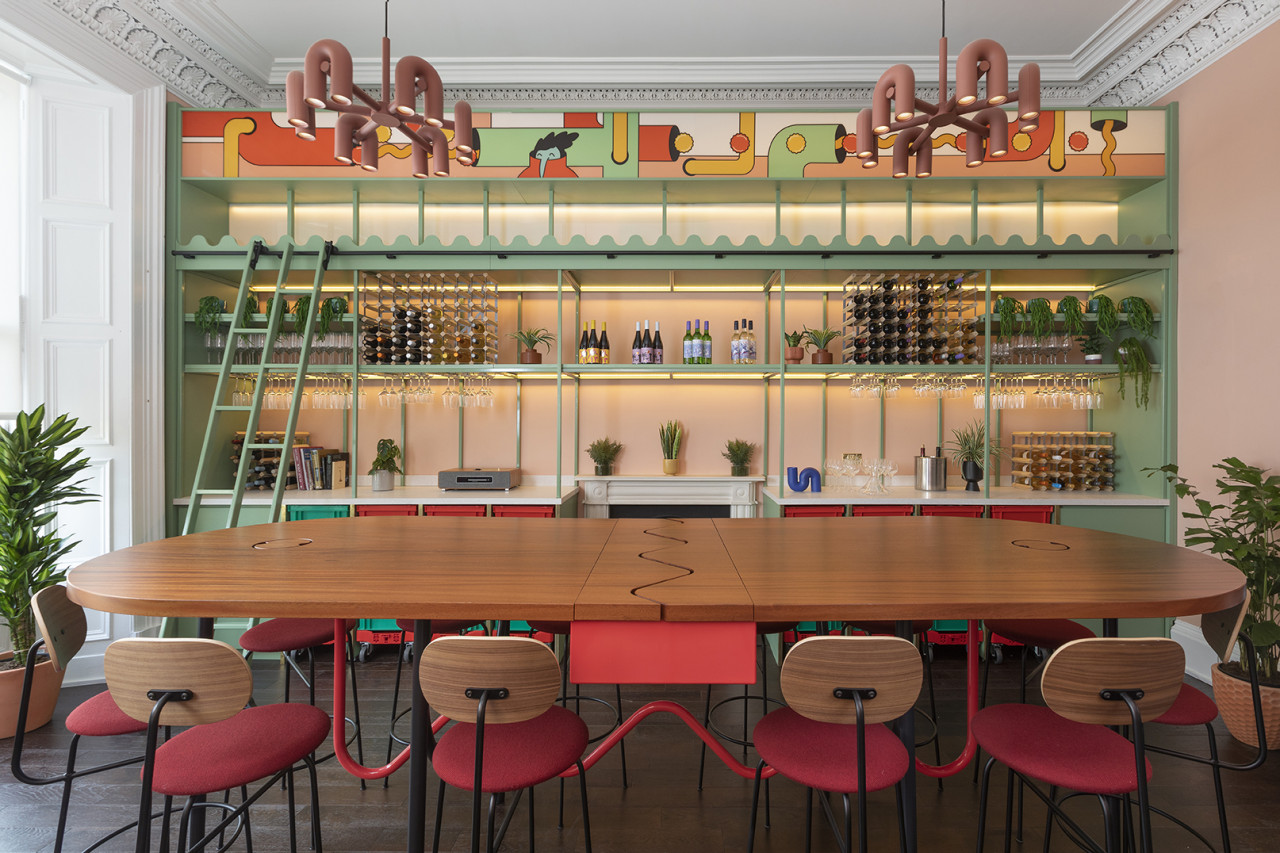 23/27 Photos
24/27 Photos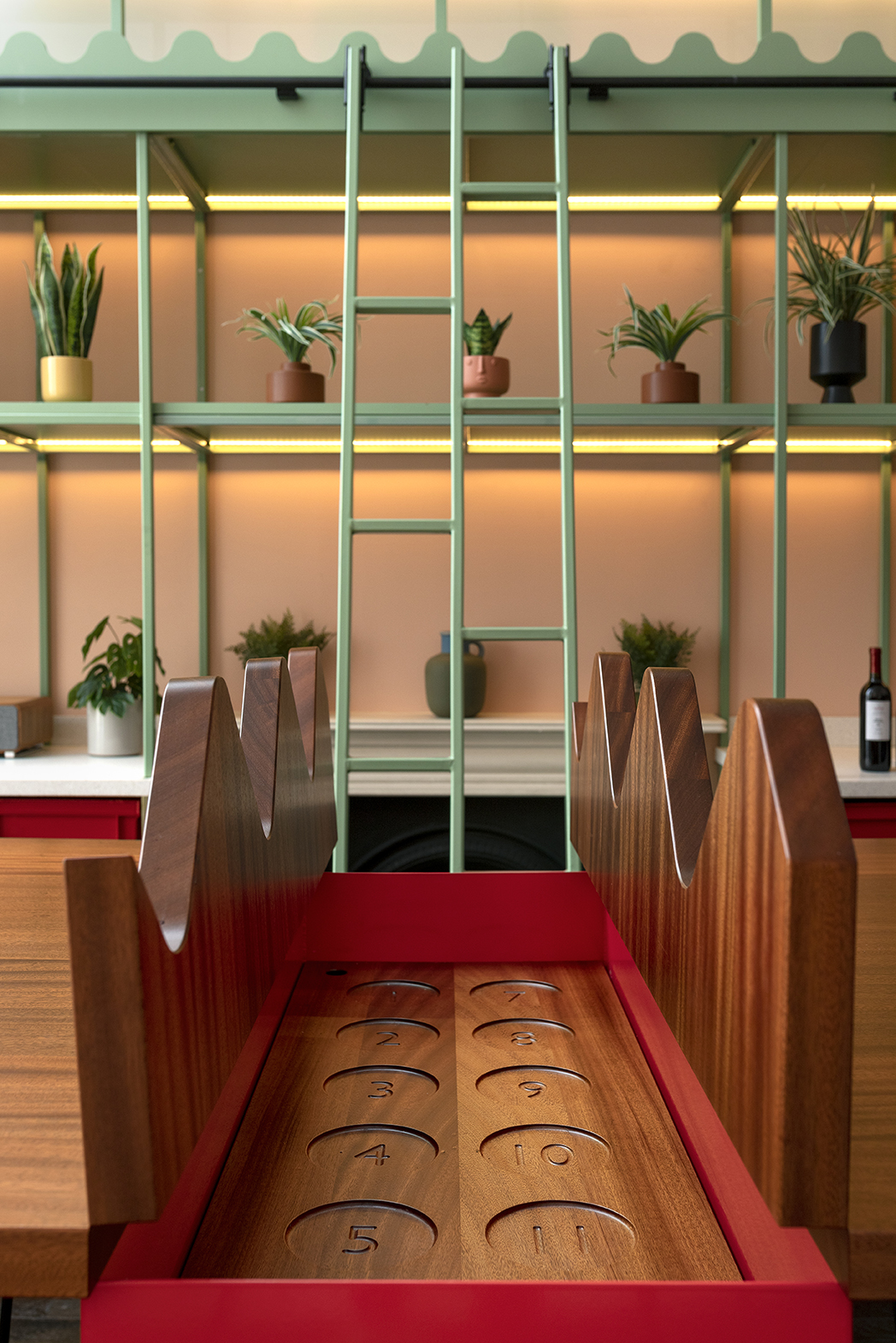 25/27 Photos
26/27 Photos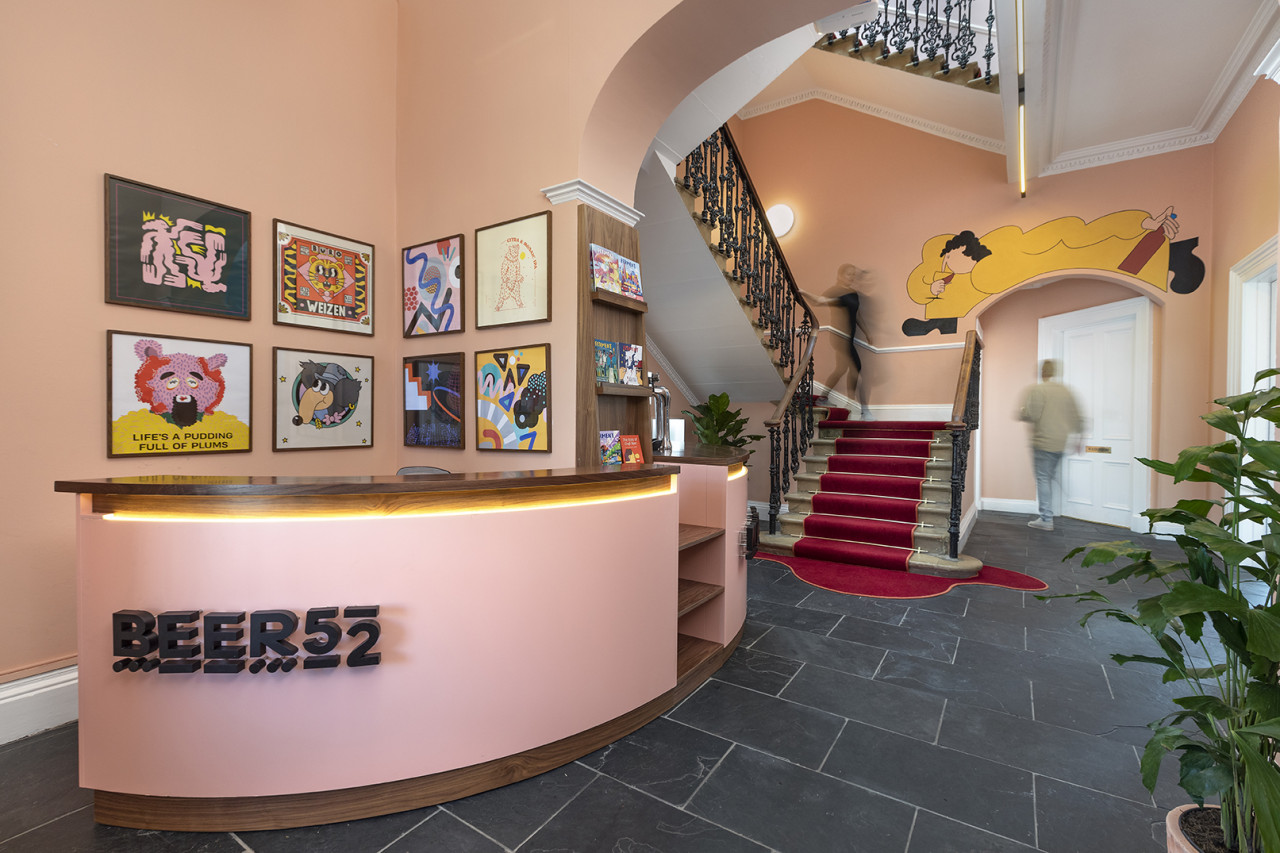 27/27 Photos
Perhaps no creative studio in history has had more fun working on an office design than JA!COCO! Studio, who recently turned a dated Edwardian townhouse office into the vibrant headquarters for Beer52, a craft beer club service in the UK. Straying away from the typical "tech bro" interior design tropes that once inhabited modern offices, JA!COCO! instead incorporated a home-brew lab, gym, and sauna – all tastefully designed in a style that is equal parts David Lynch and Roald Dahl.
After walking through the arched-entrance swing doors, visitors and employees are greeted with beer taps at the reception desk and a staircase lined with a wine-spilled carpet runner. Custom murals grace the millennial pink walls depicting Beer52's playful ethos and brand.
In the blind tasting room, which pulls triple duty as an event space and storage facility, JA!COCO! custom designed a bar height table in their trademark aesthetic of moving bright powder-coated metal with dark wood. The middle of the table houses a box for the wines to be taste tested, which Beer52 samples thousands of every year.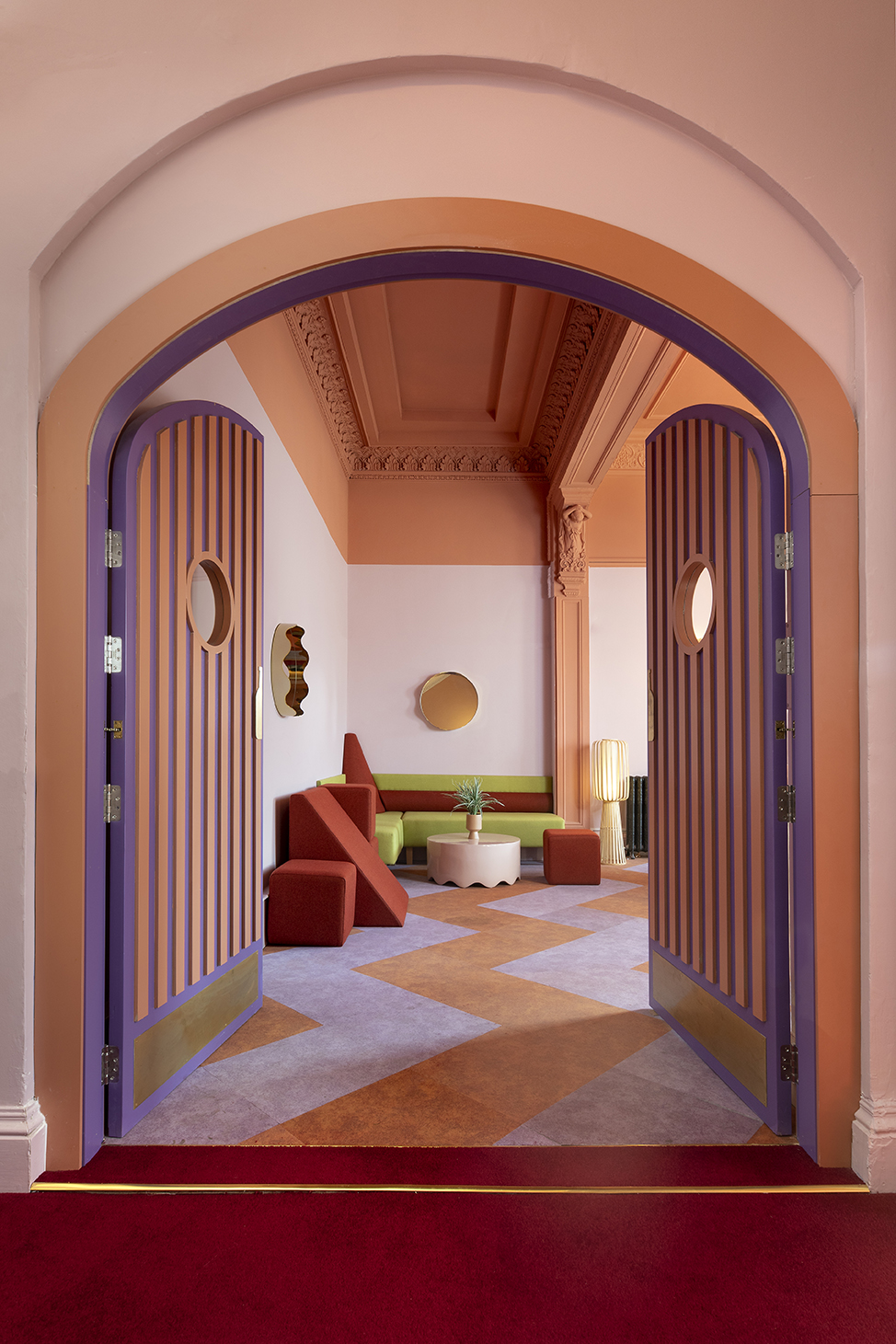 Factory-style meeting pods and break-out areas, all featuring custom designed pieces by JA!COCO that capture the Beer52 spirit (no pun intended), including the floor-to-ceiling window treatments.
Photos by Alix McIntosh.