This Moody Yet Charming Lounge Is Actually an Office for DICE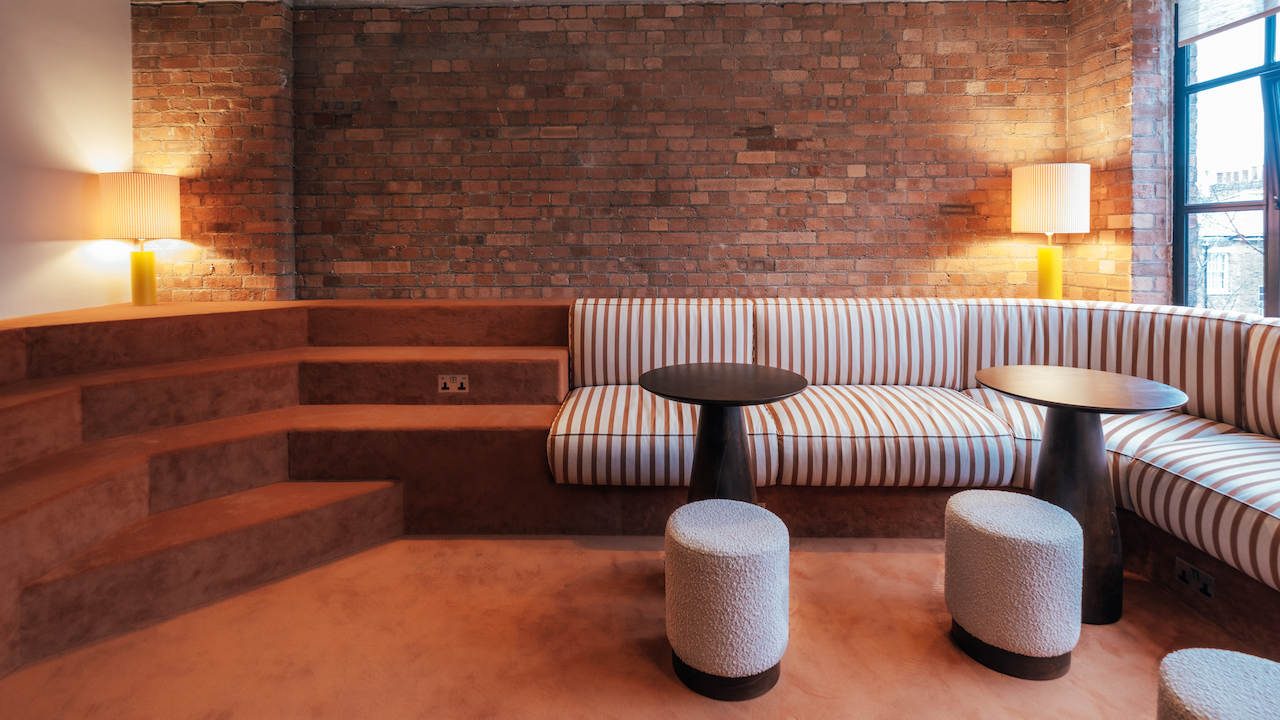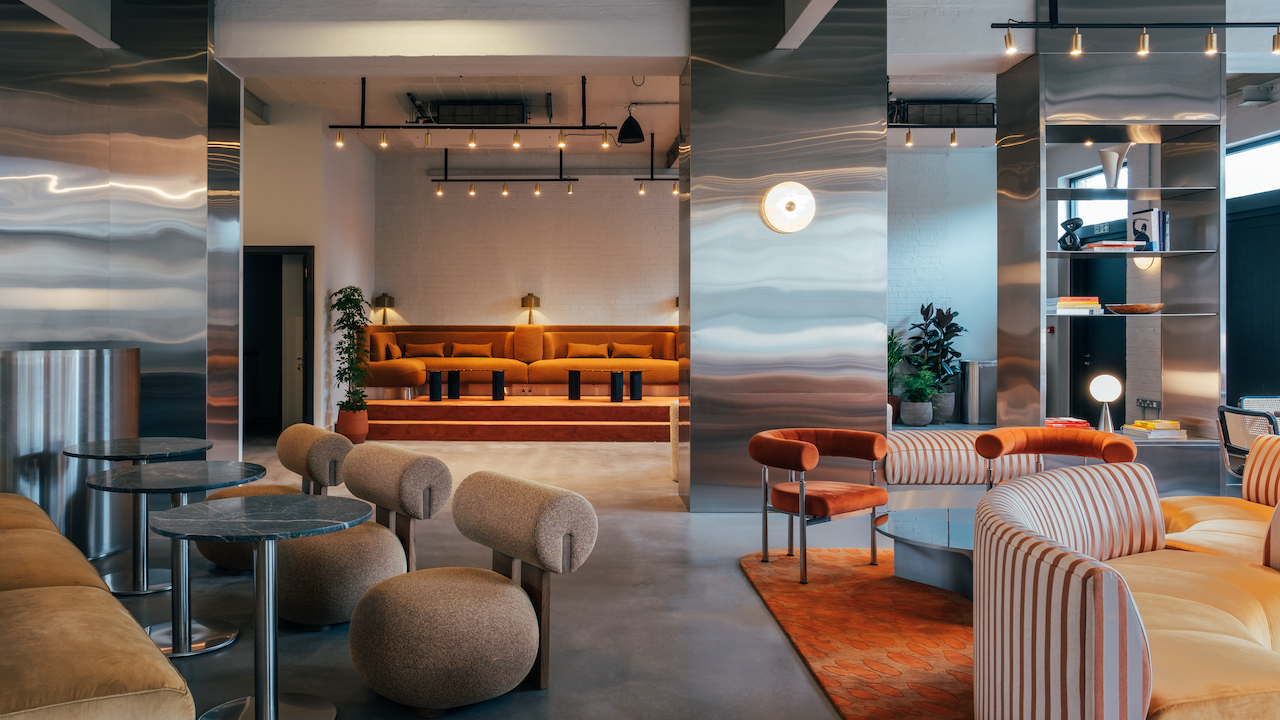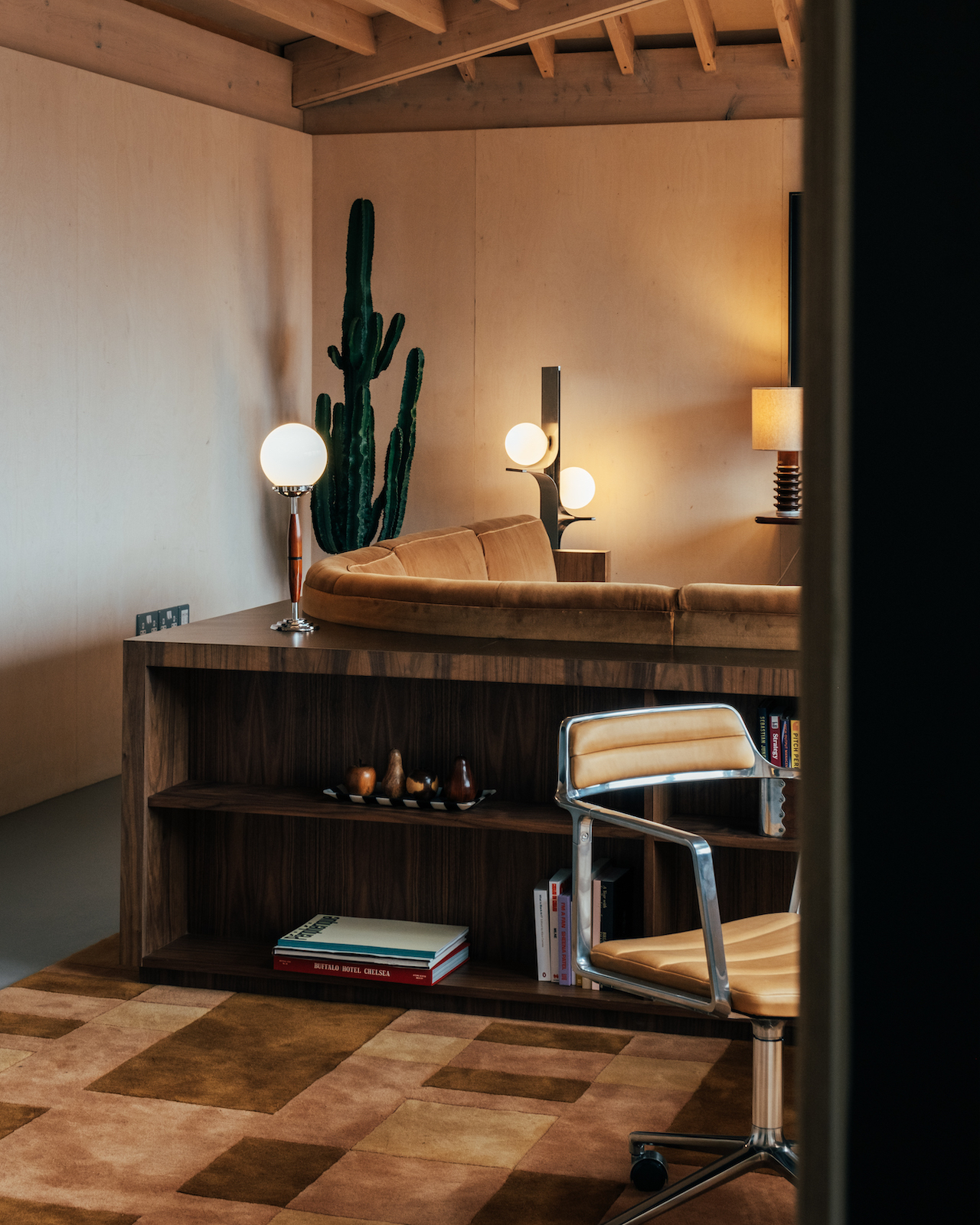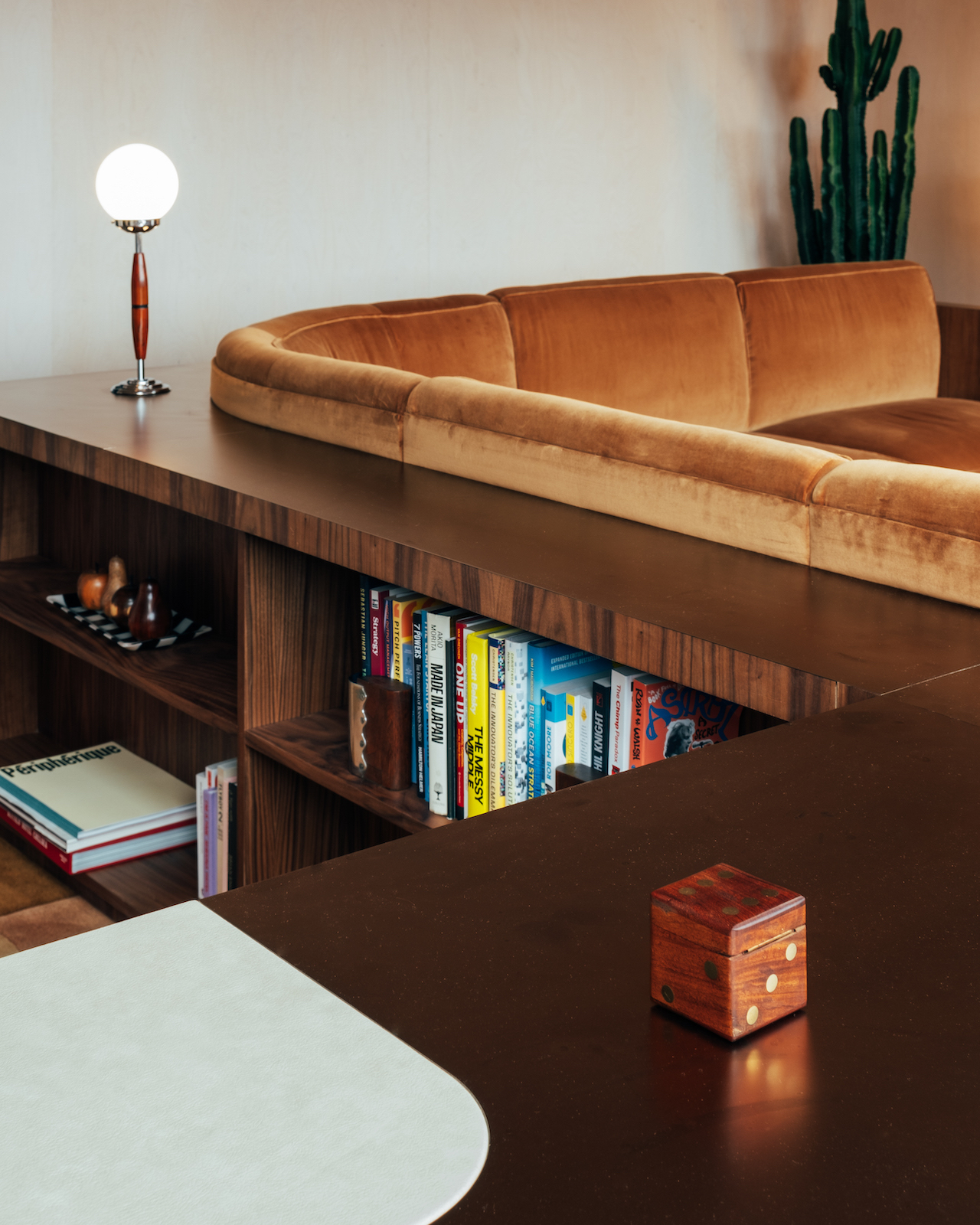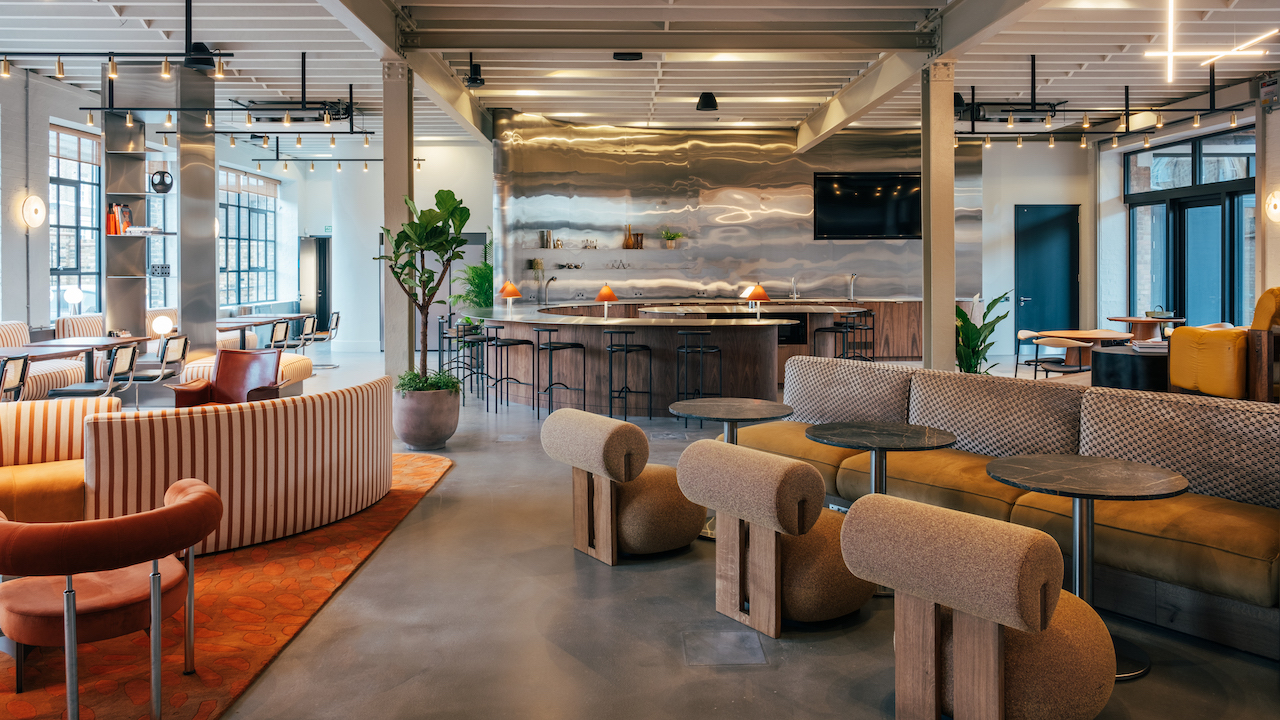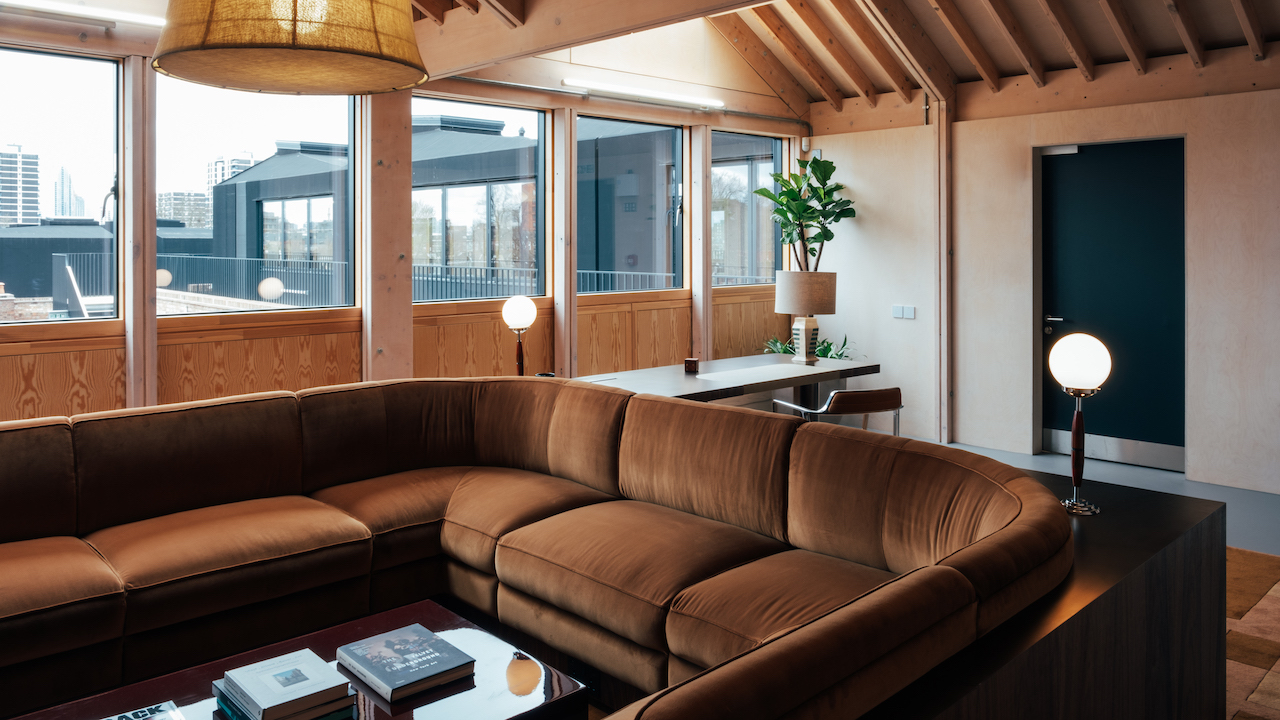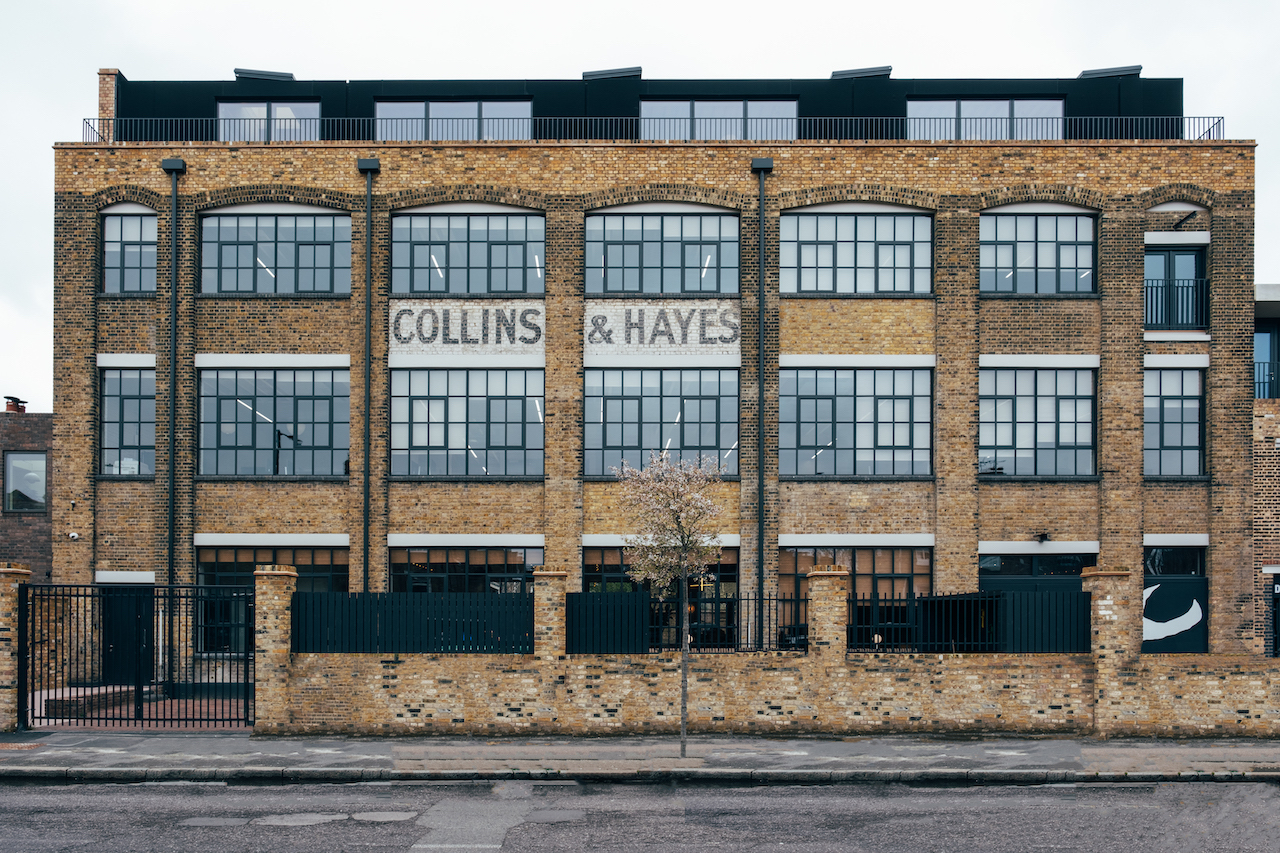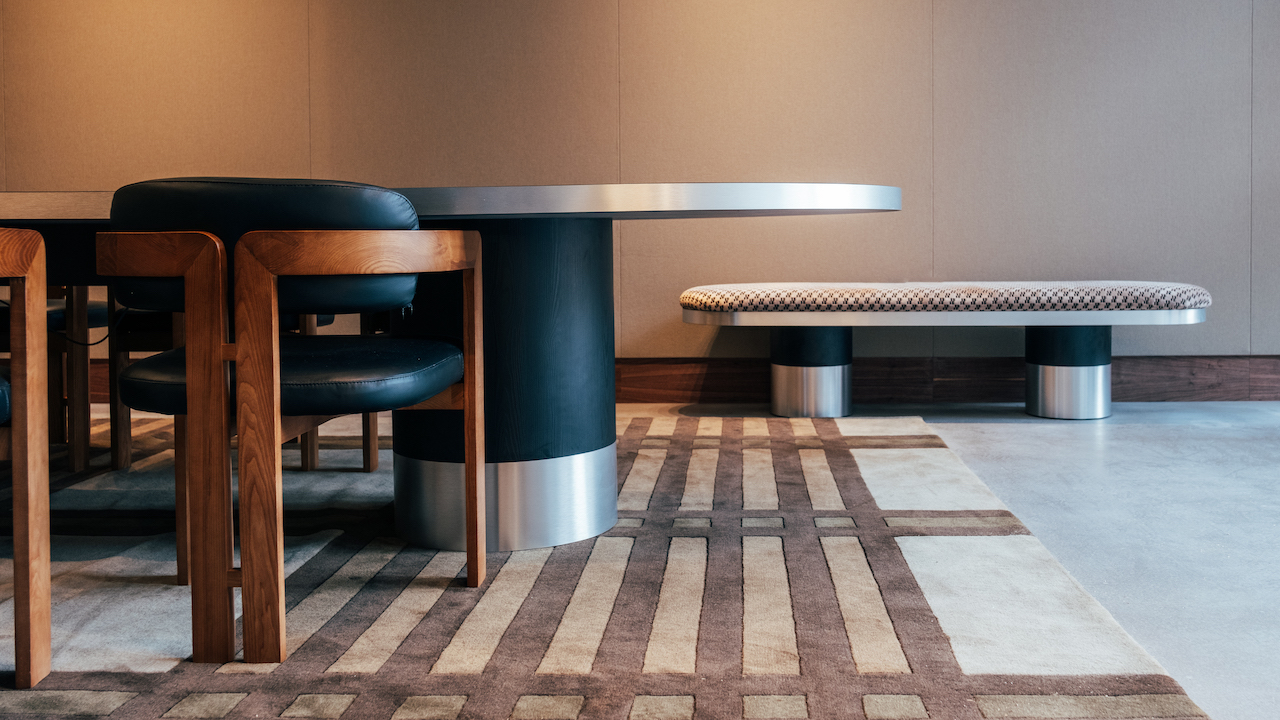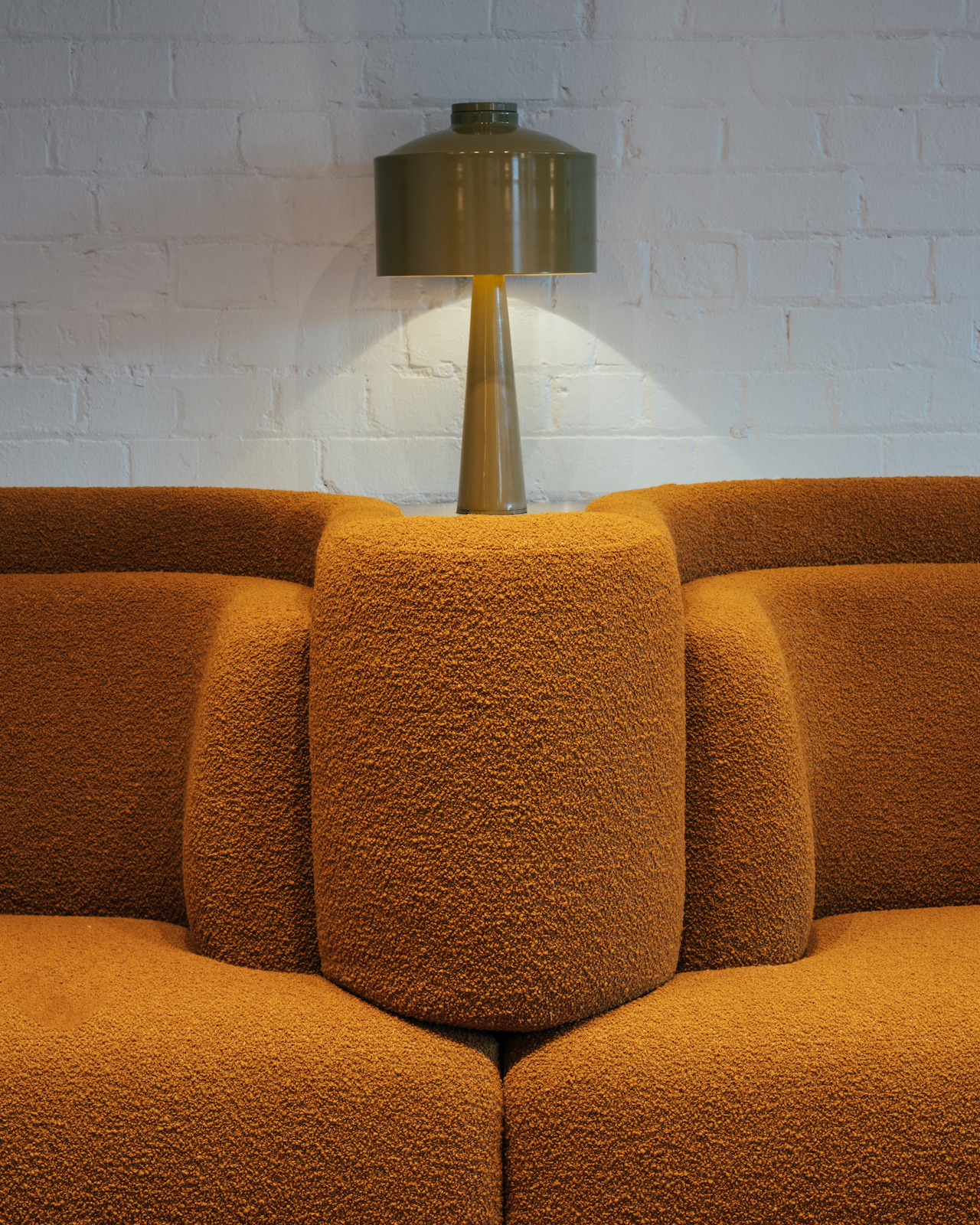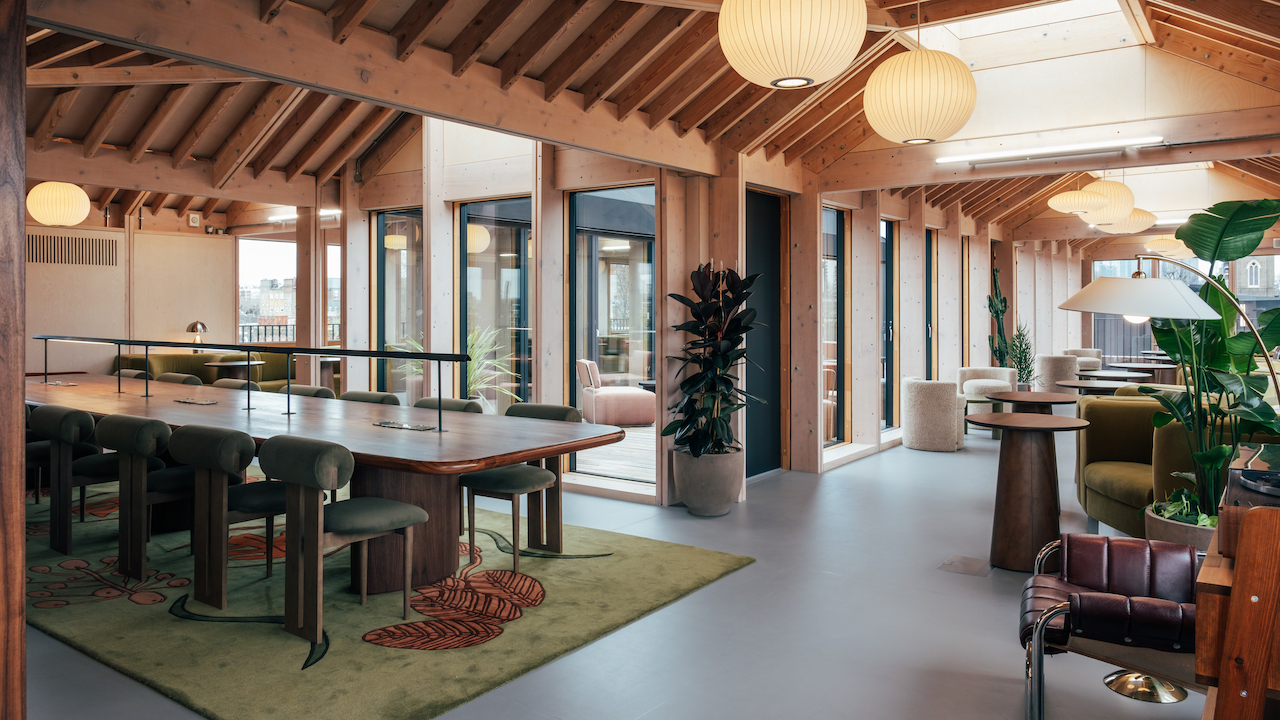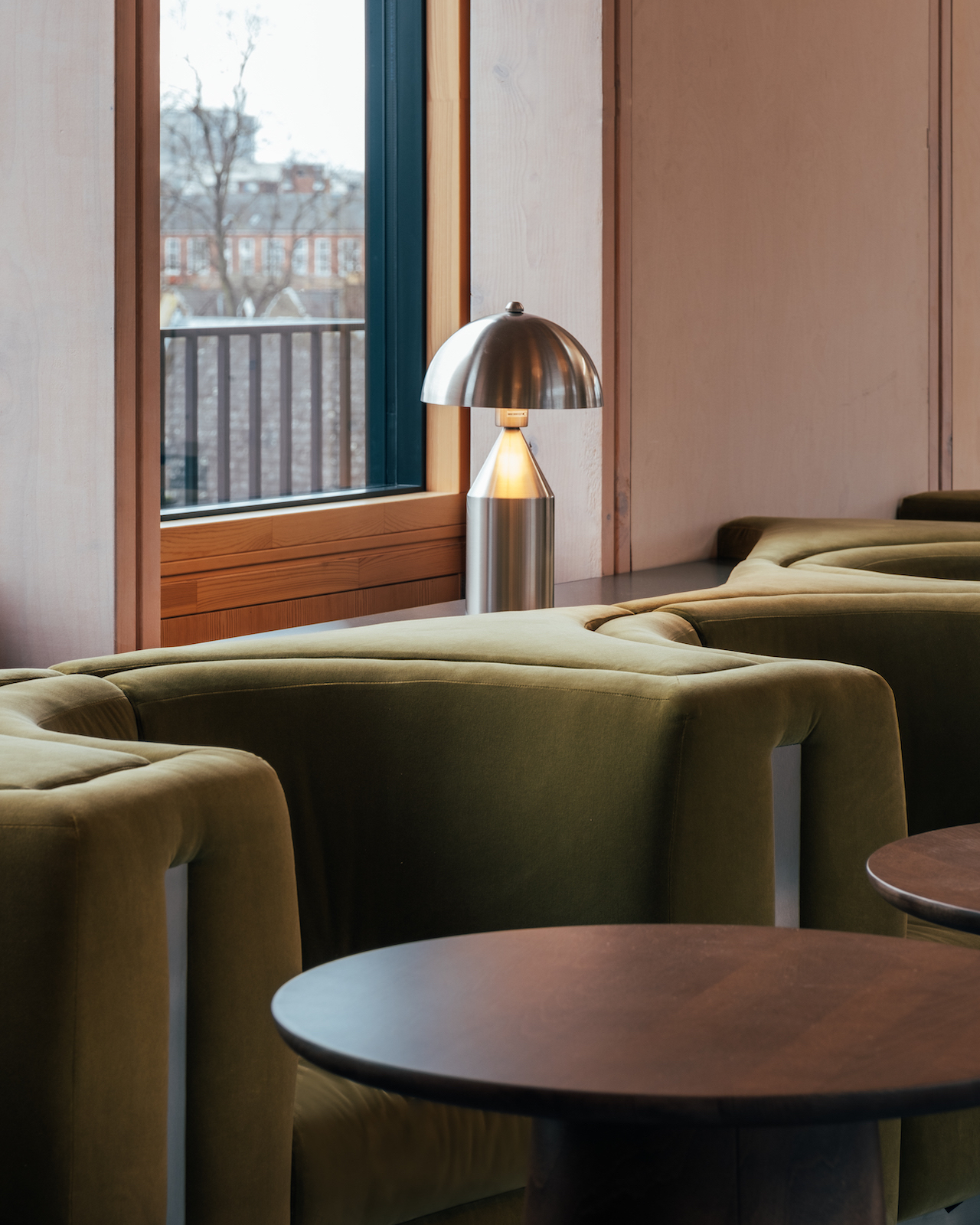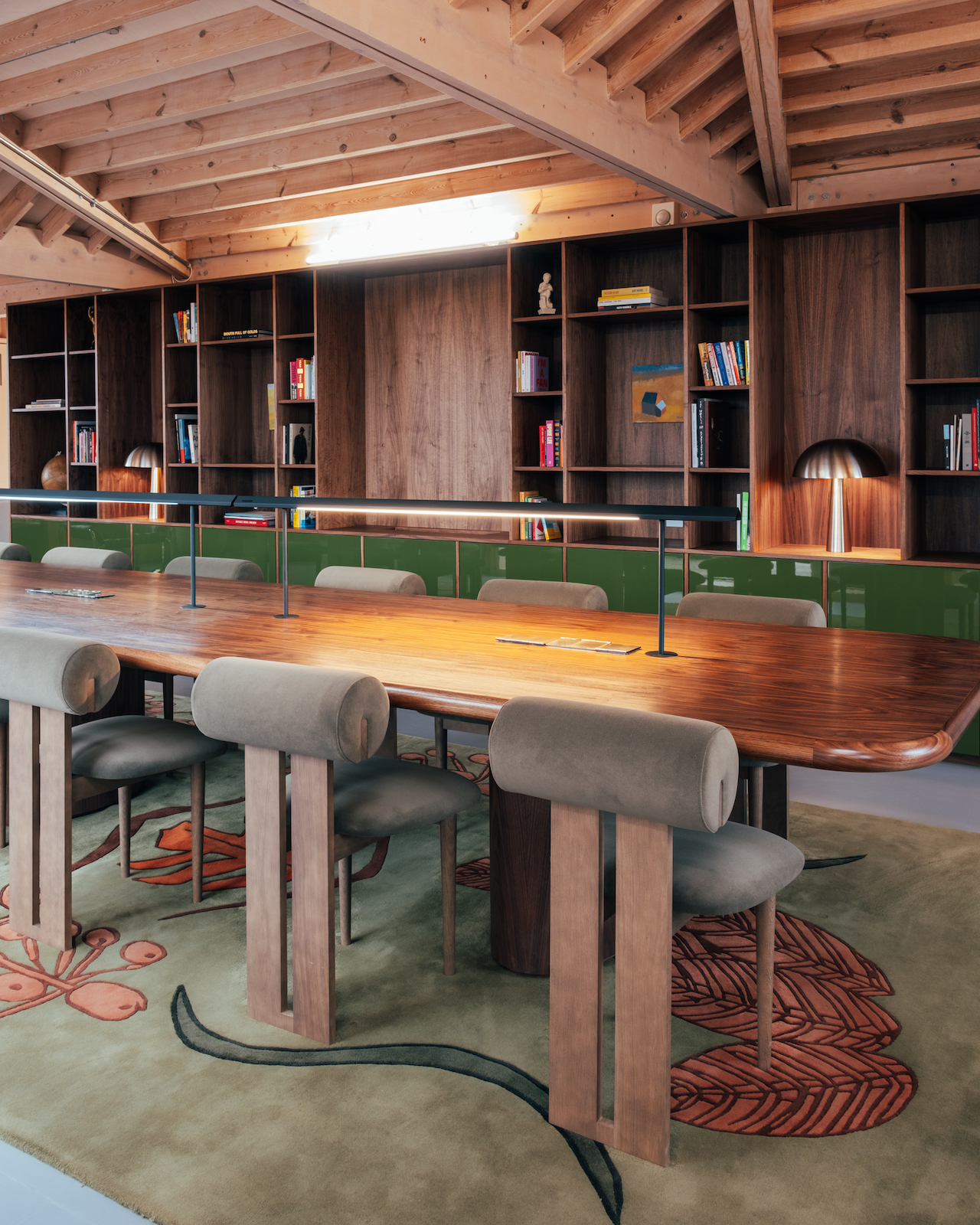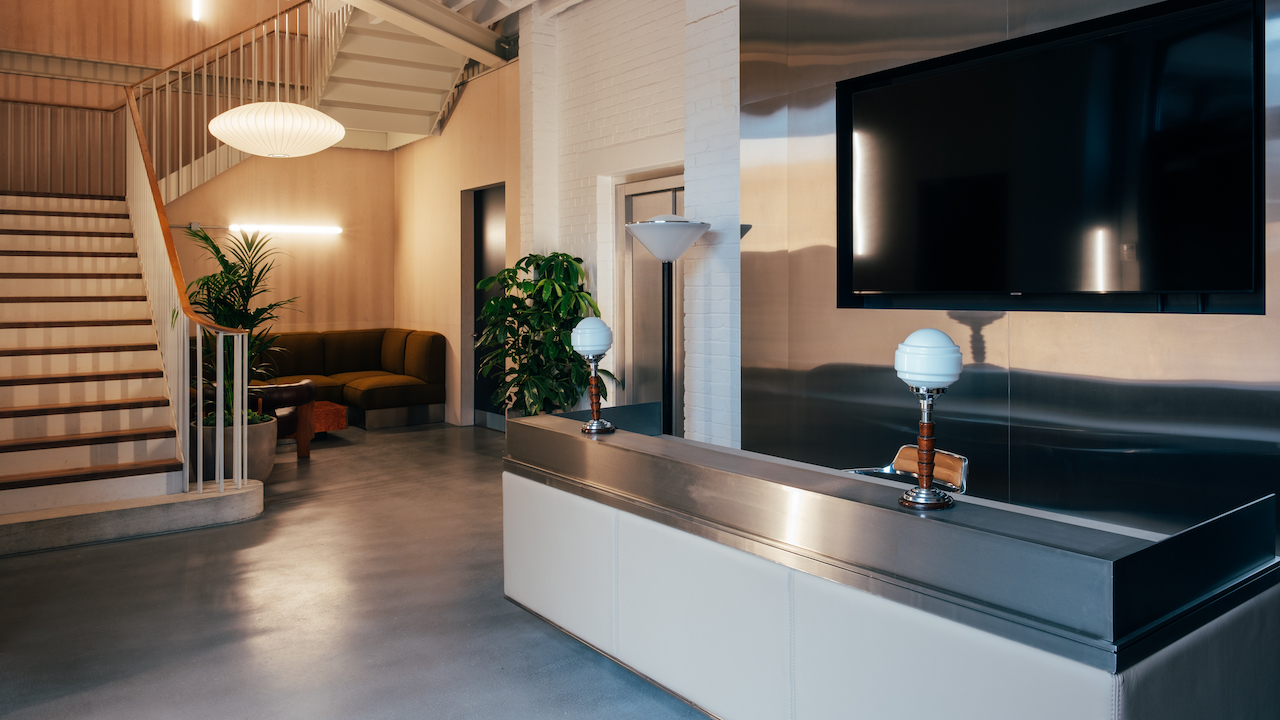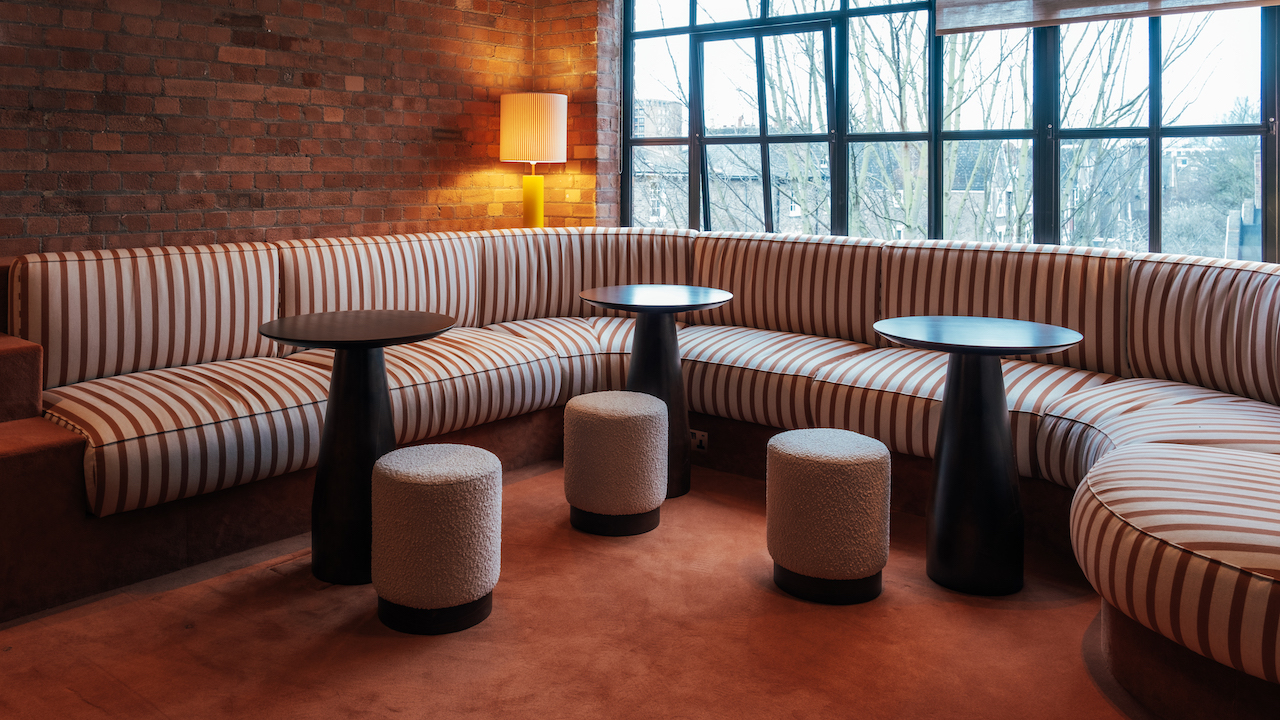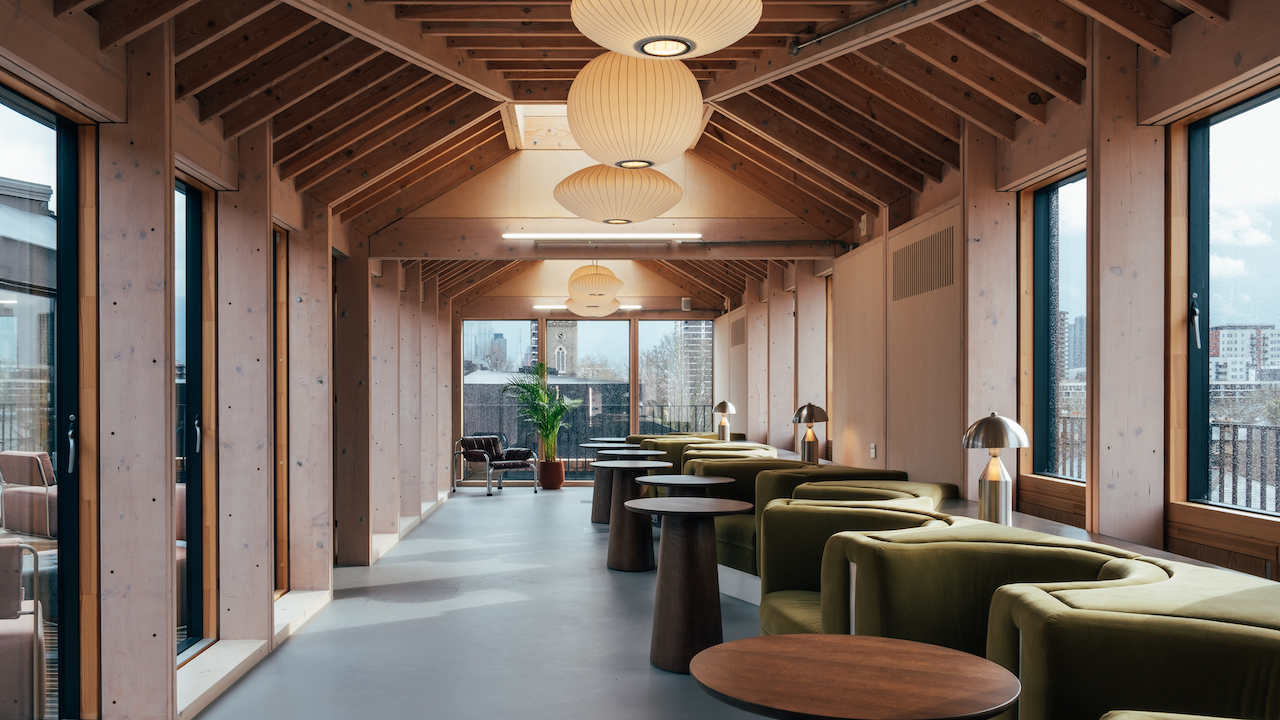 This Moody Yet Charming Lounge Is Actually an Office for DICE
1/21 Photos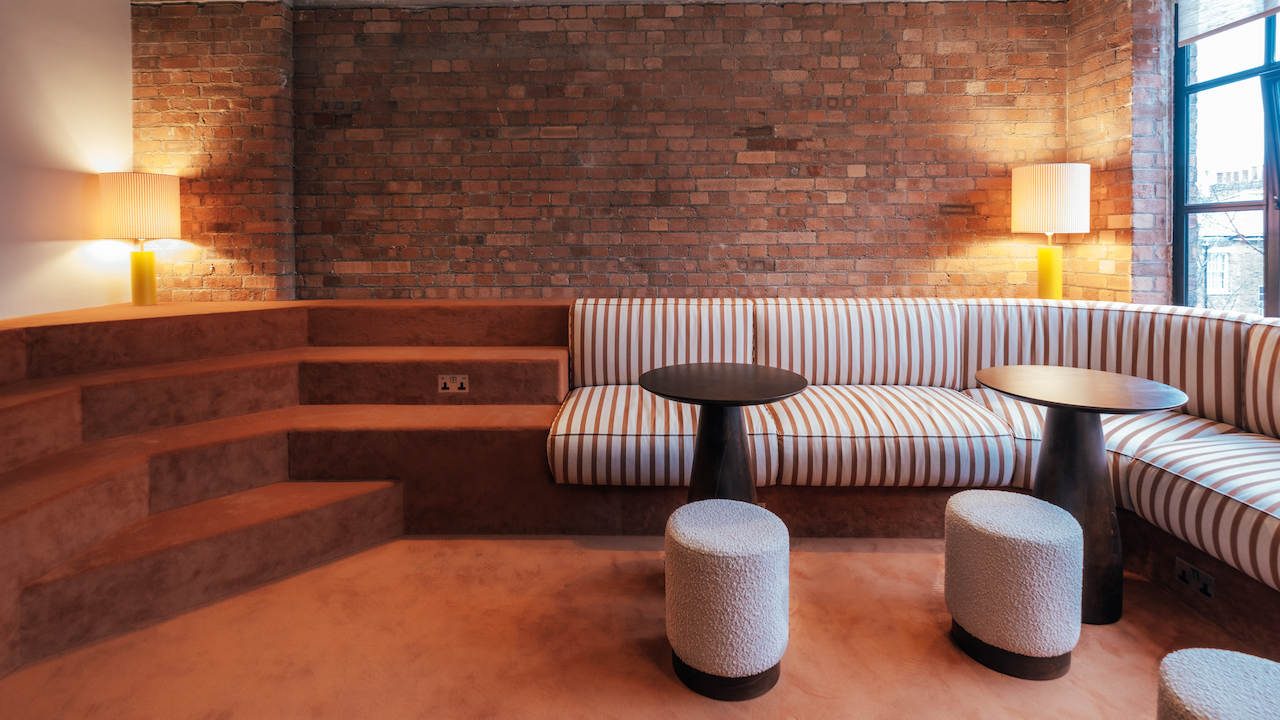 2/21 Photos
3/21 Photos
4/21 Photos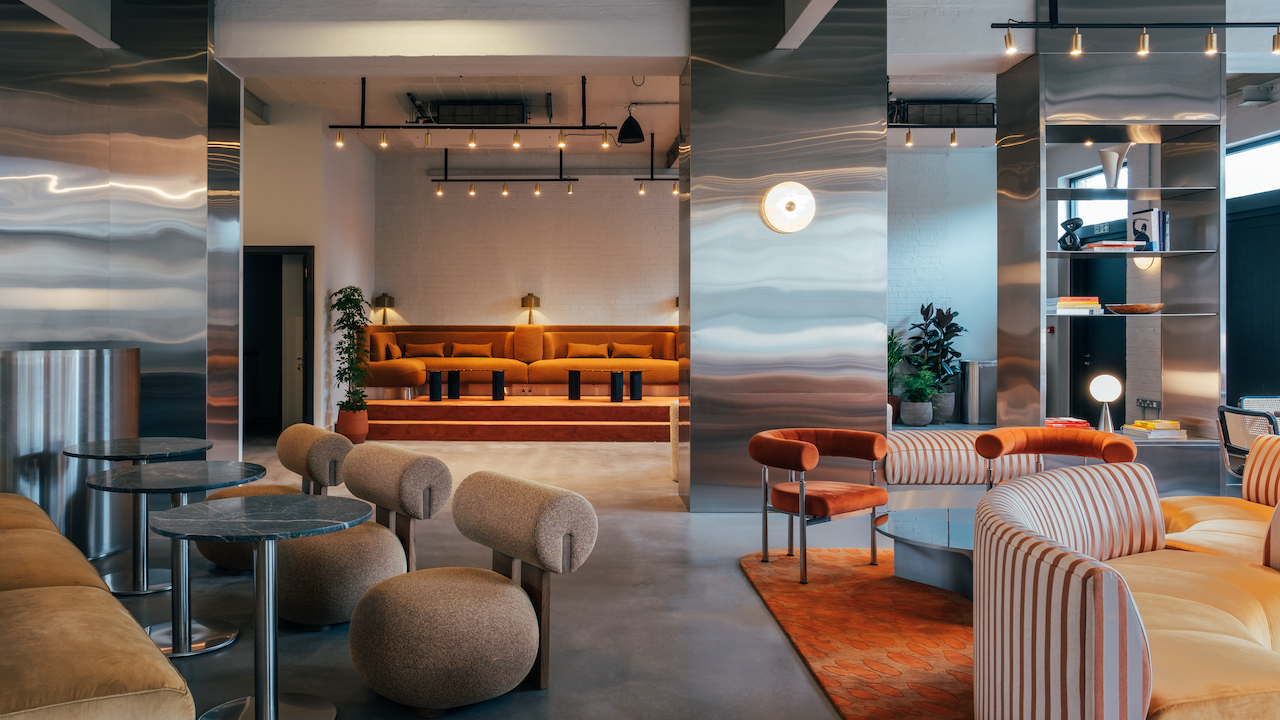 5/21 Photos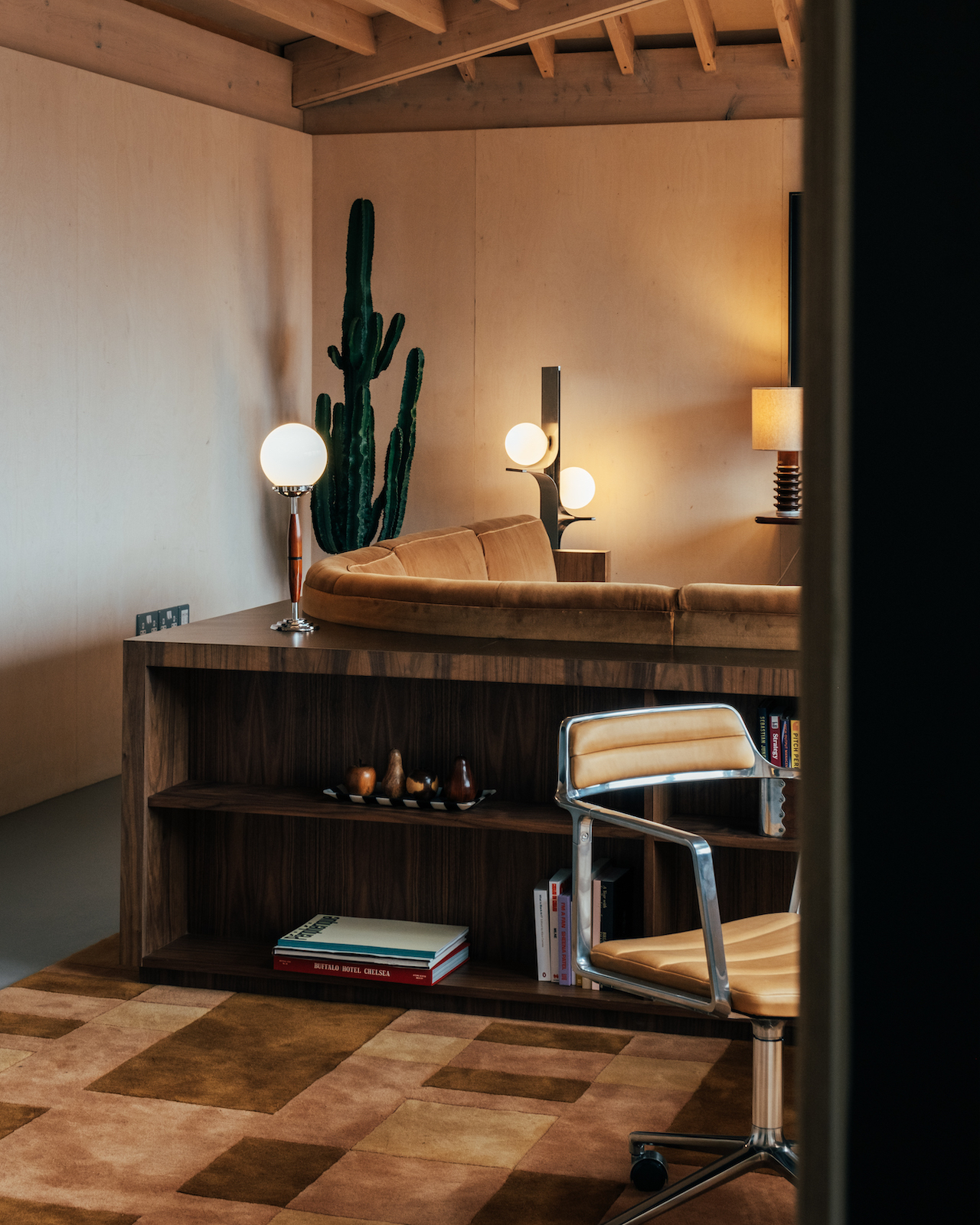 6/21 Photos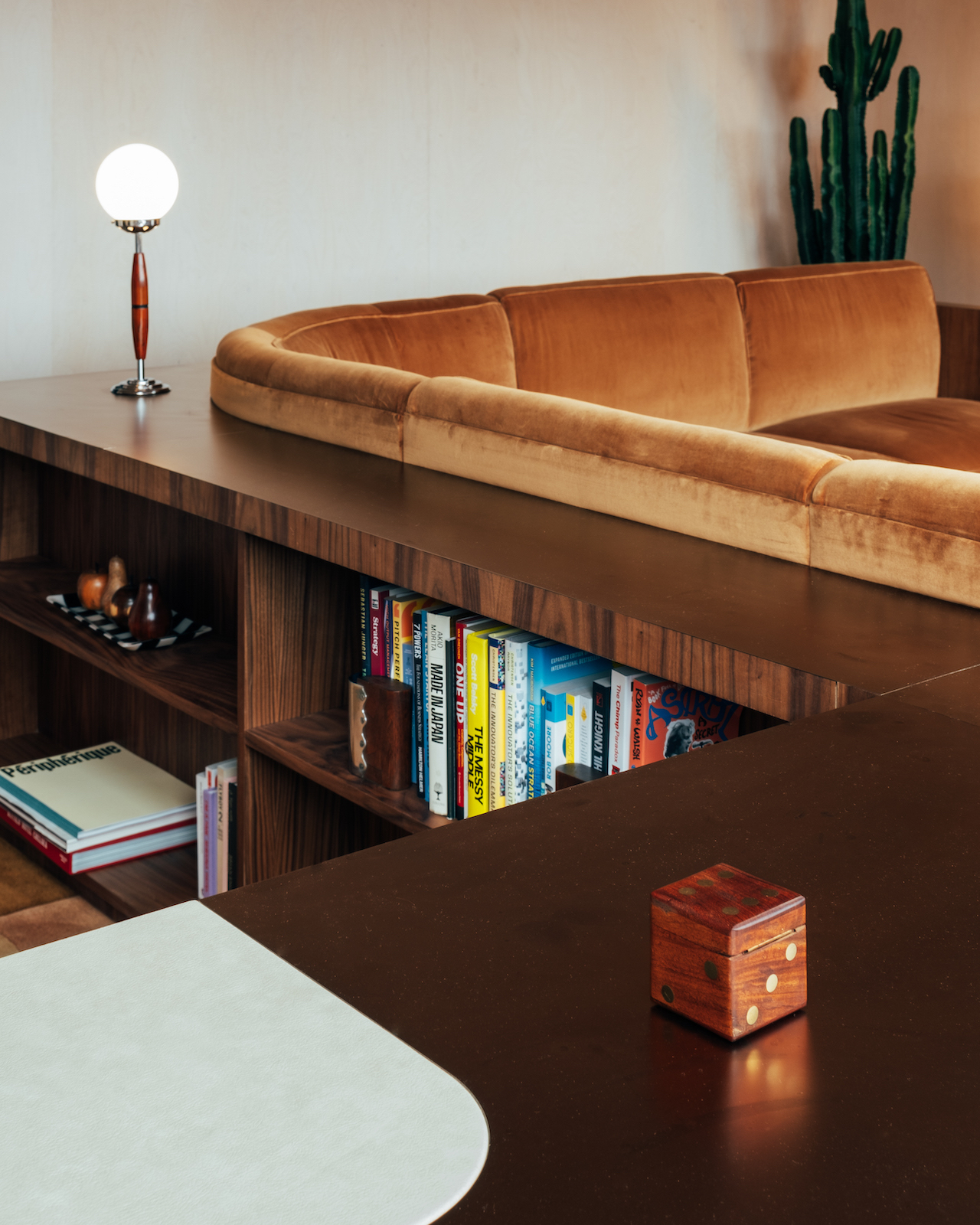 7/21 Photos
8/21 Photos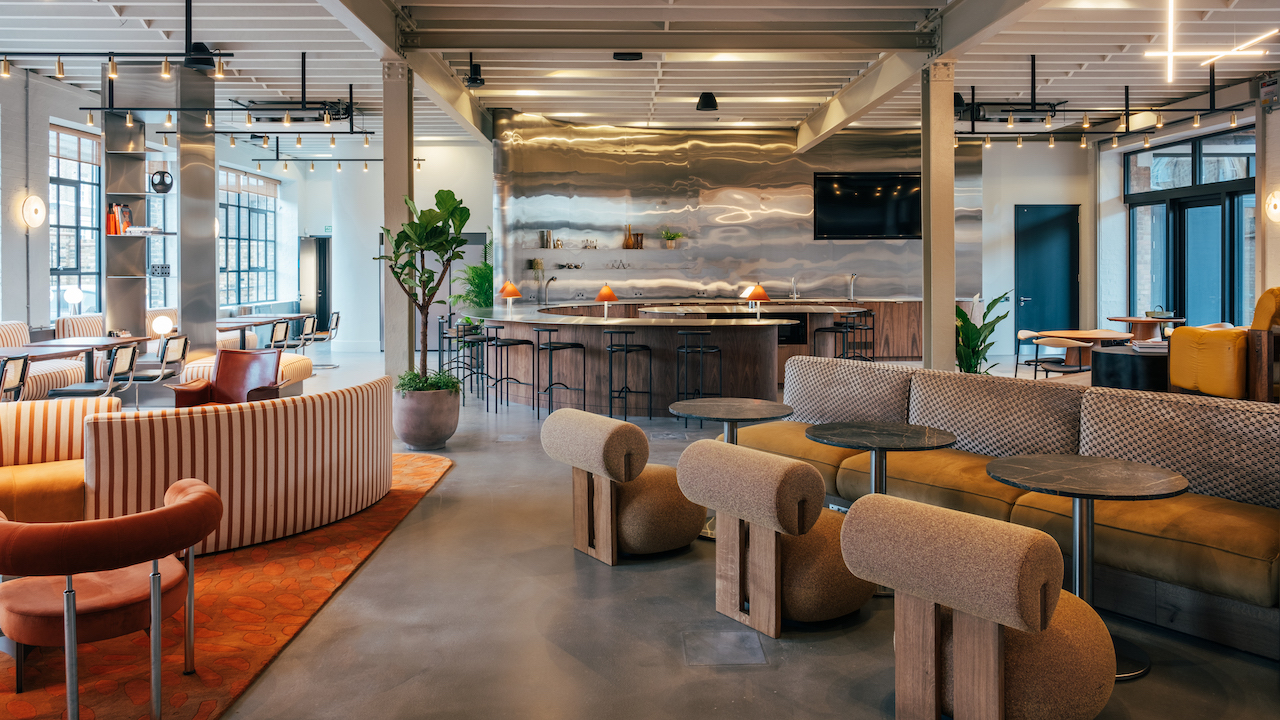 9/21 Photos
10/21 Photos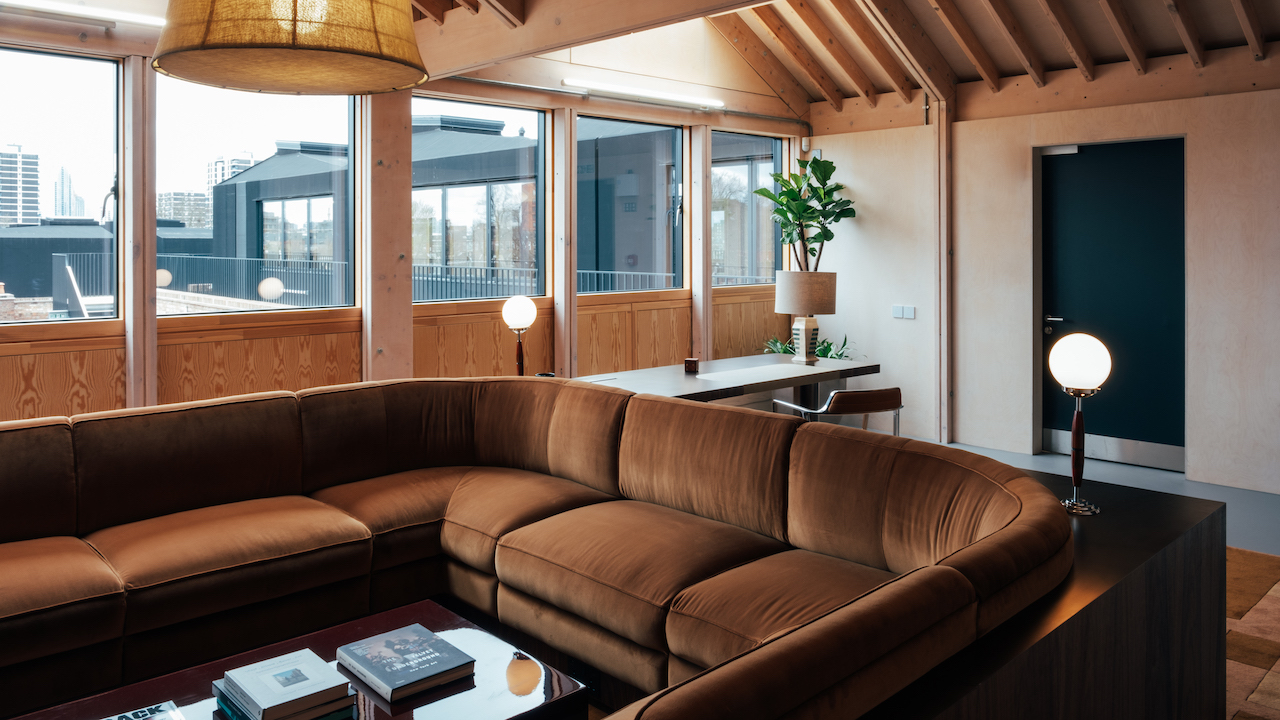 11/21 Photos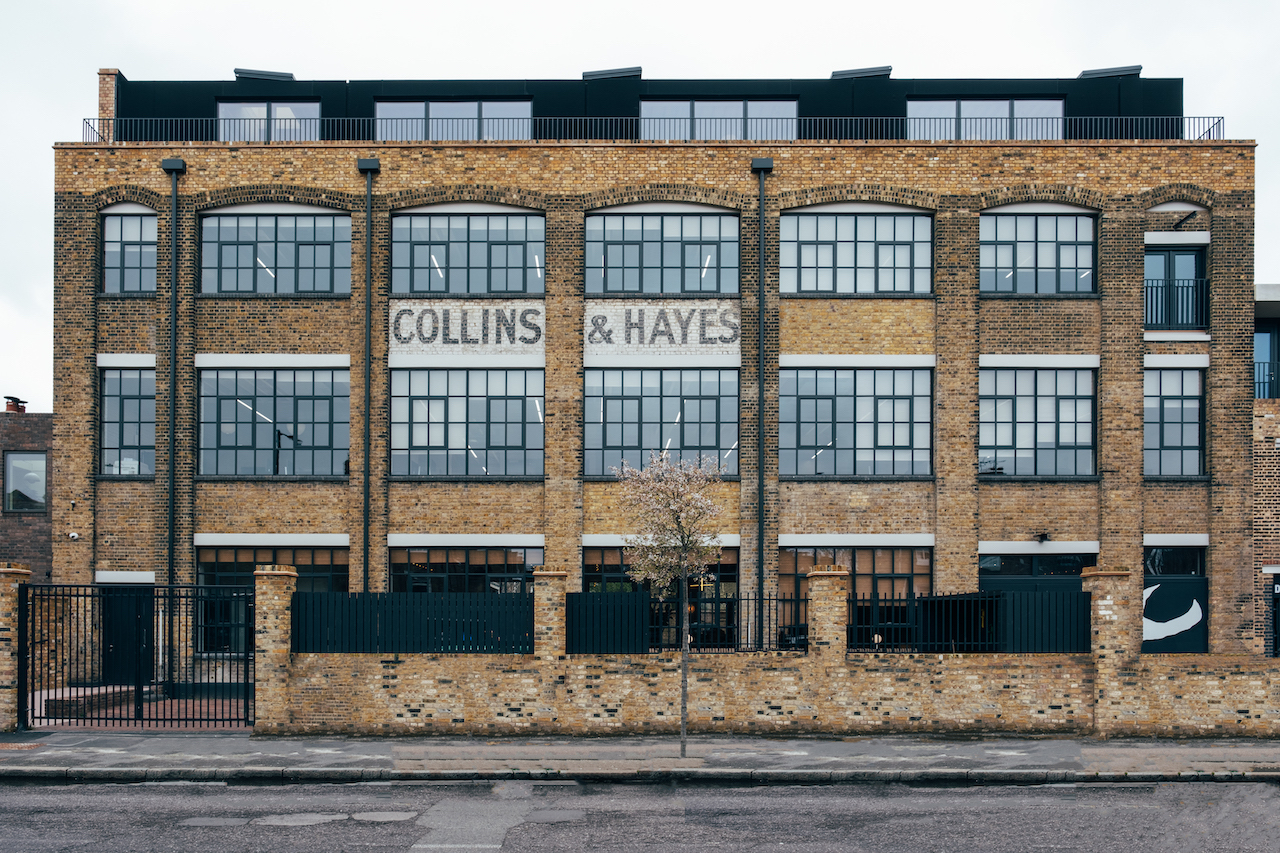 12/21 Photos
13/21 Photos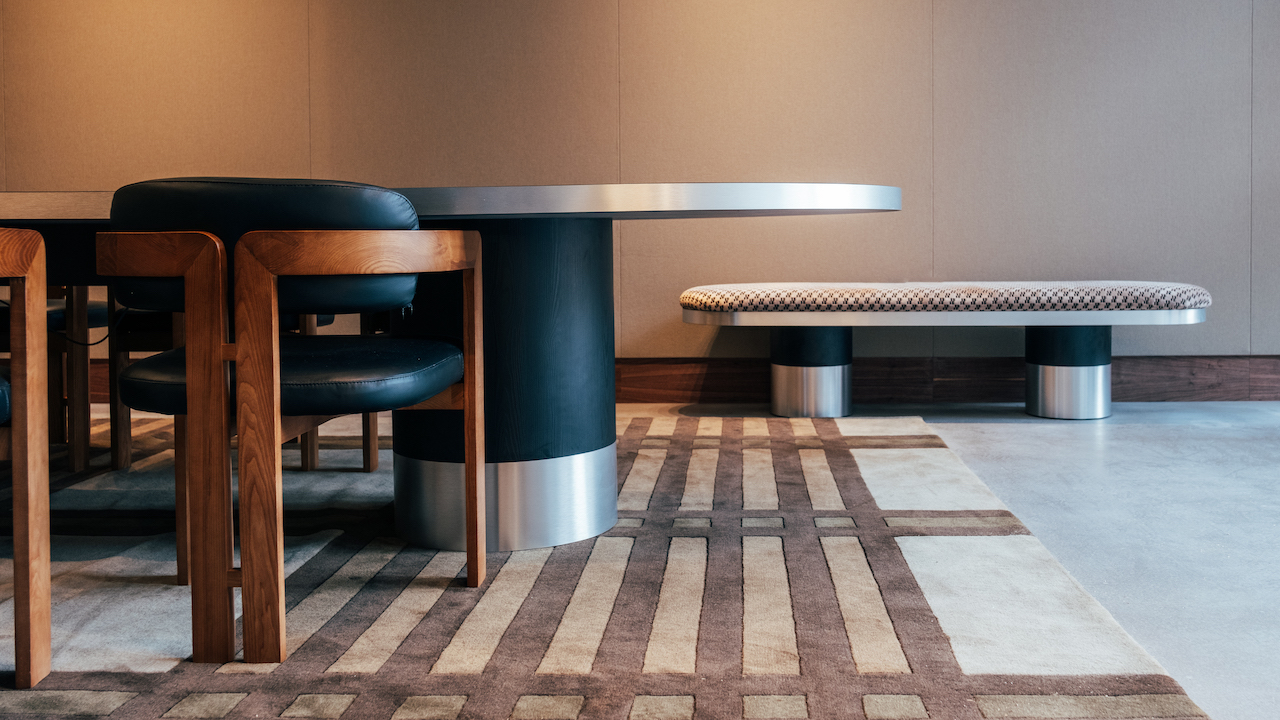 14/21 Photos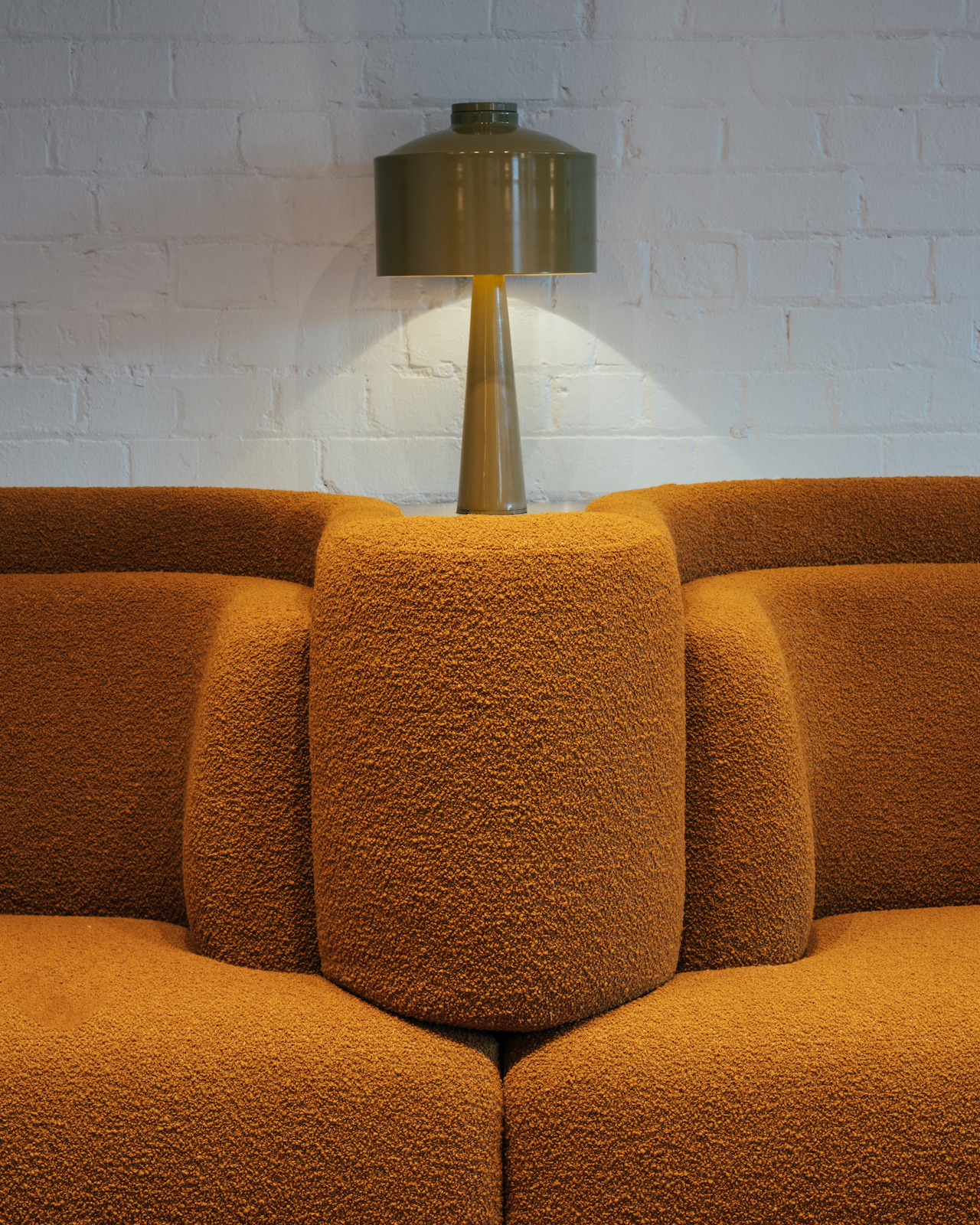 15/21 Photos
16/21 Photos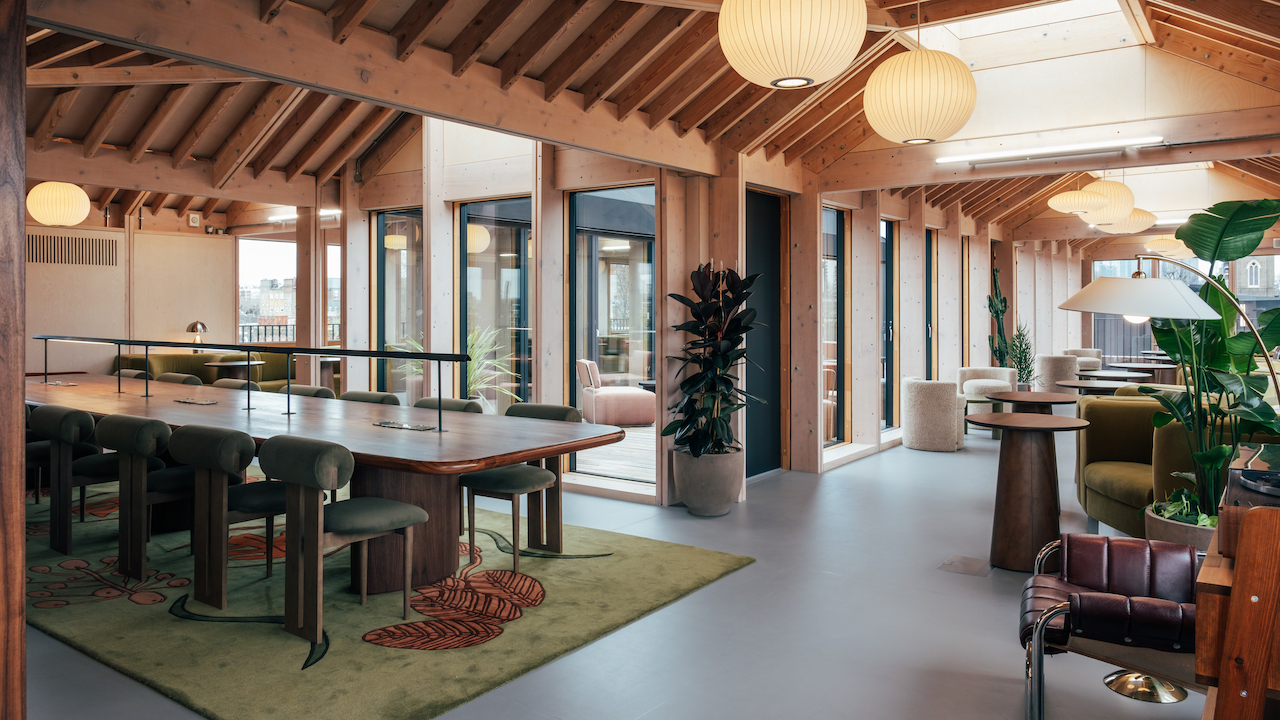 17/21 Photos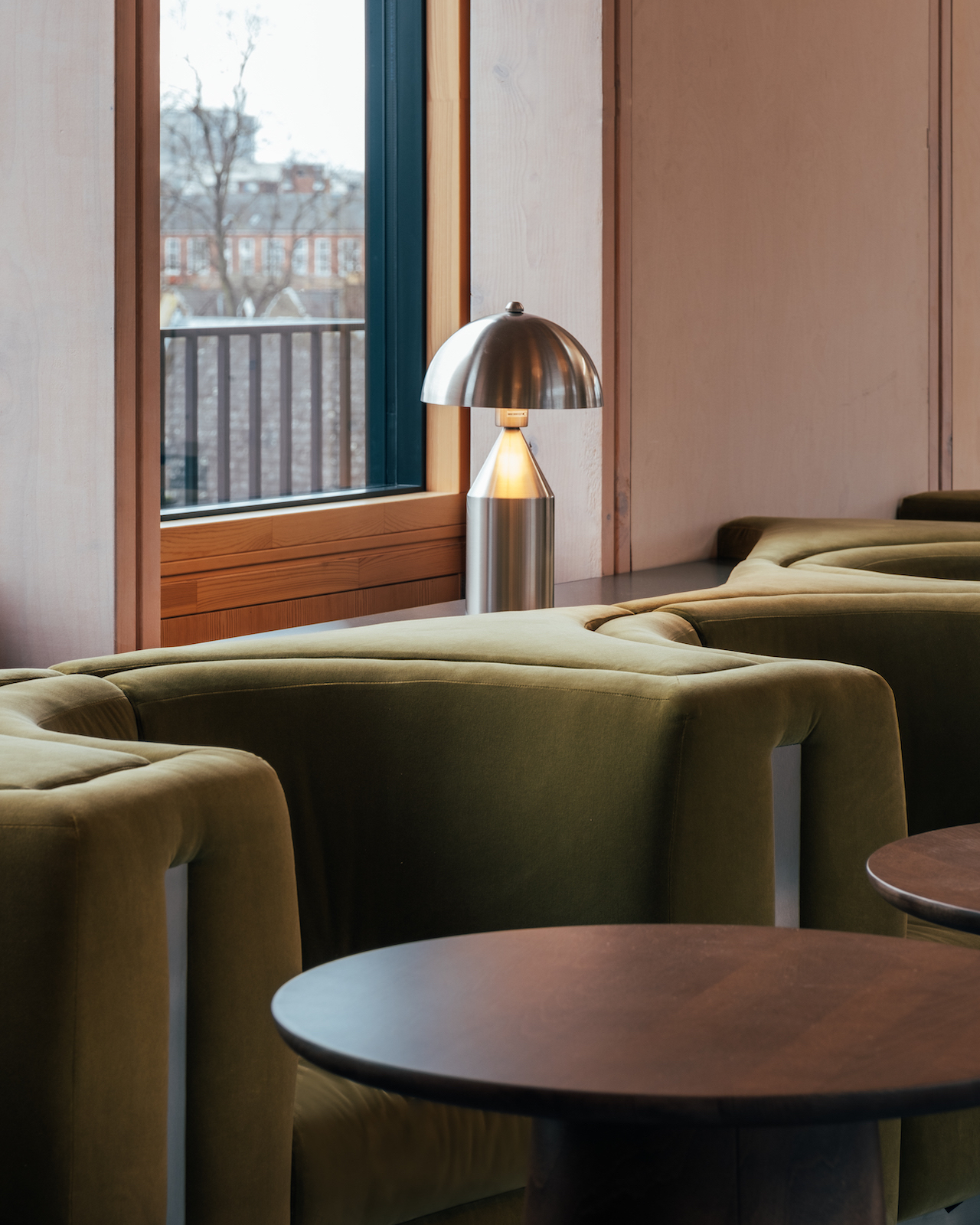 18/21 Photos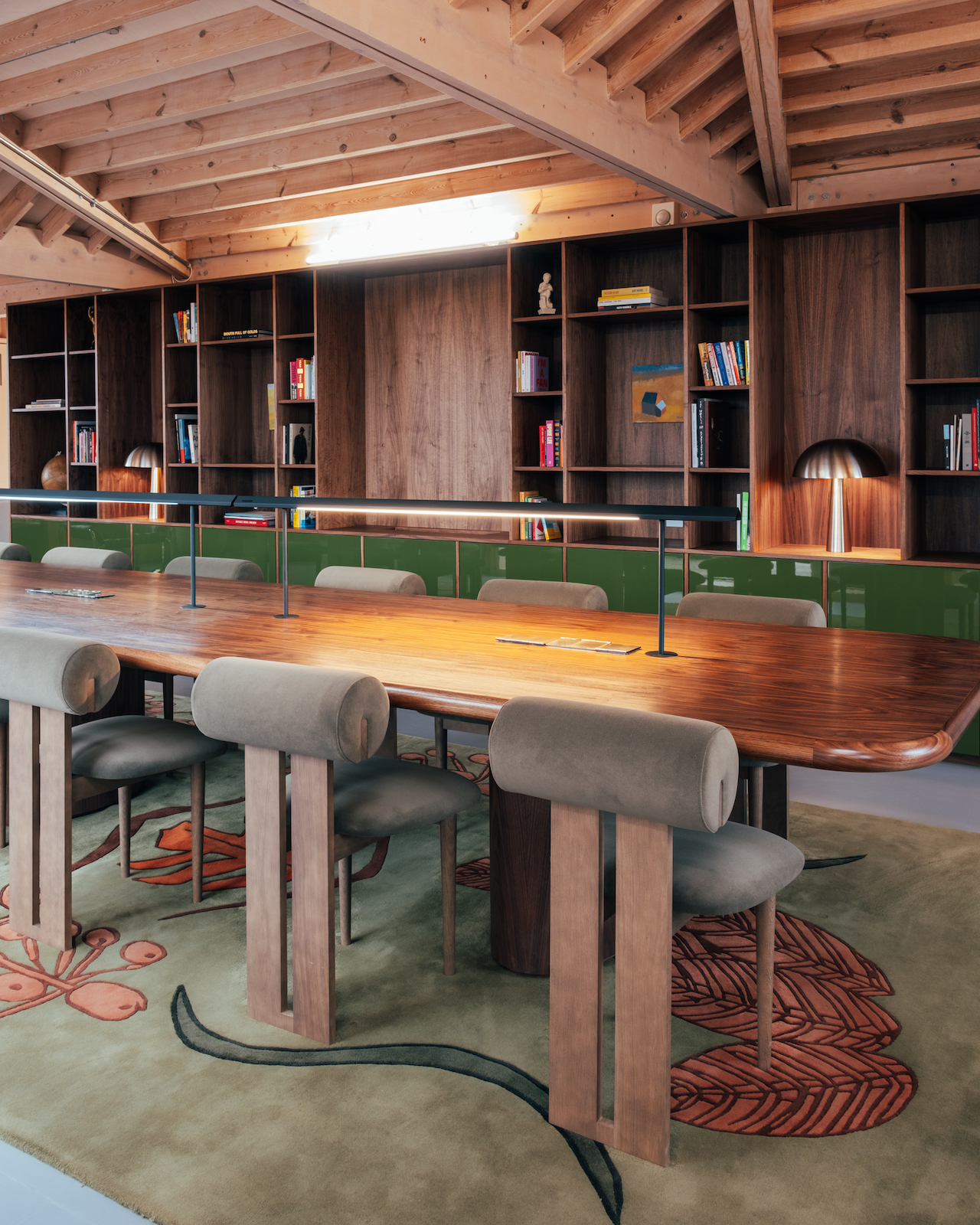 19/21 Photos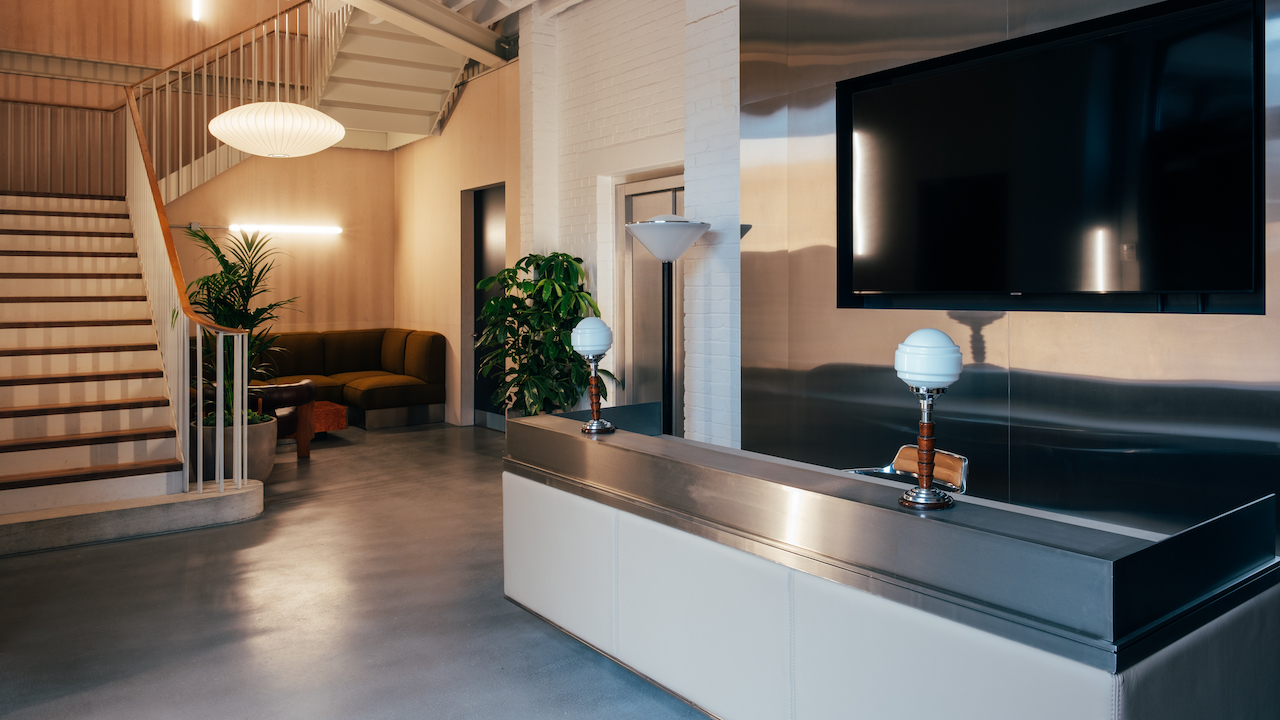 20/21 Photos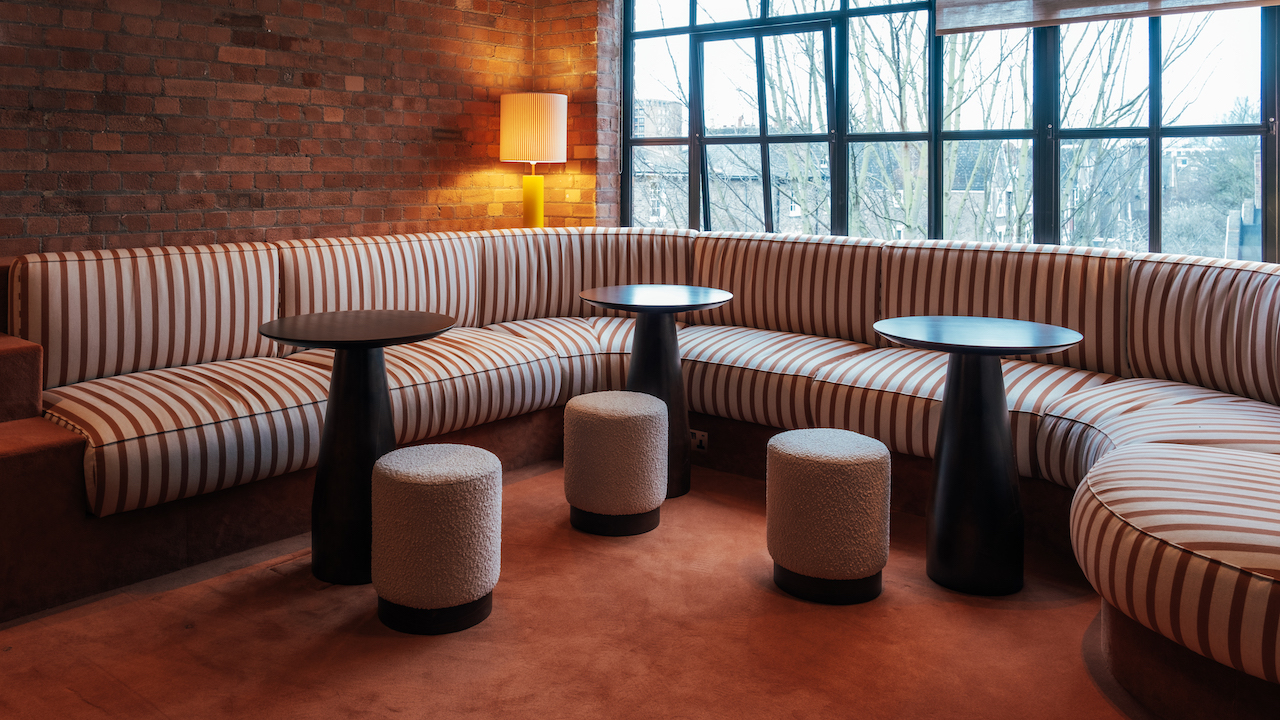 21/21 Photos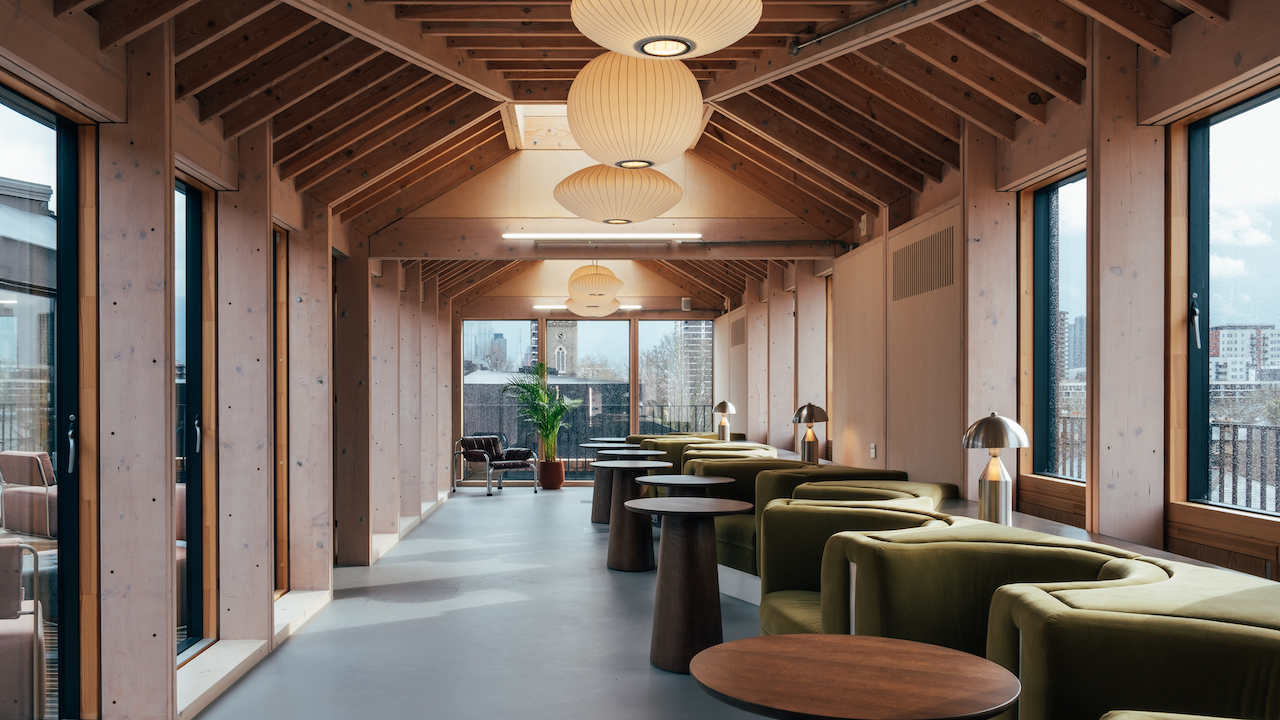 If you walk into the ground floor of DICE's headquarters, you might think you had the wrong address if you were looking for an office. The company, known for its ticketing and live event discovery platform, recently enlisted London-based design studio Sella Concept to transform its 2,000-square-meter space across four floors into a hybrid workspace and hospitality venue. The result is the ultimate moody yet welcoming lounge that dutifully serves work and play purposes.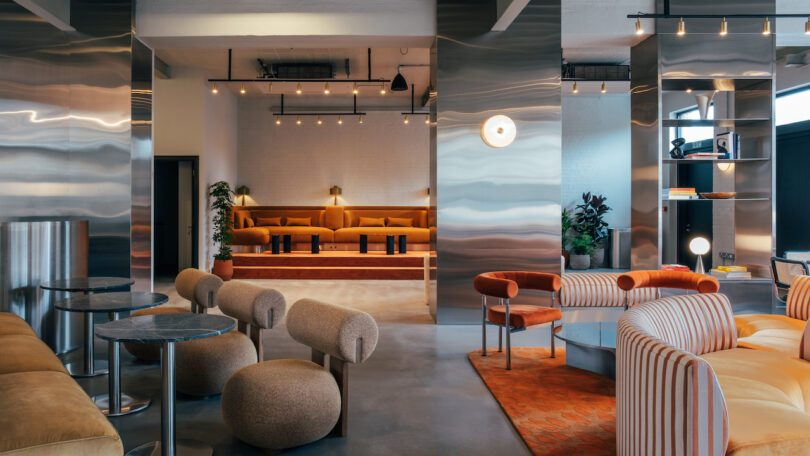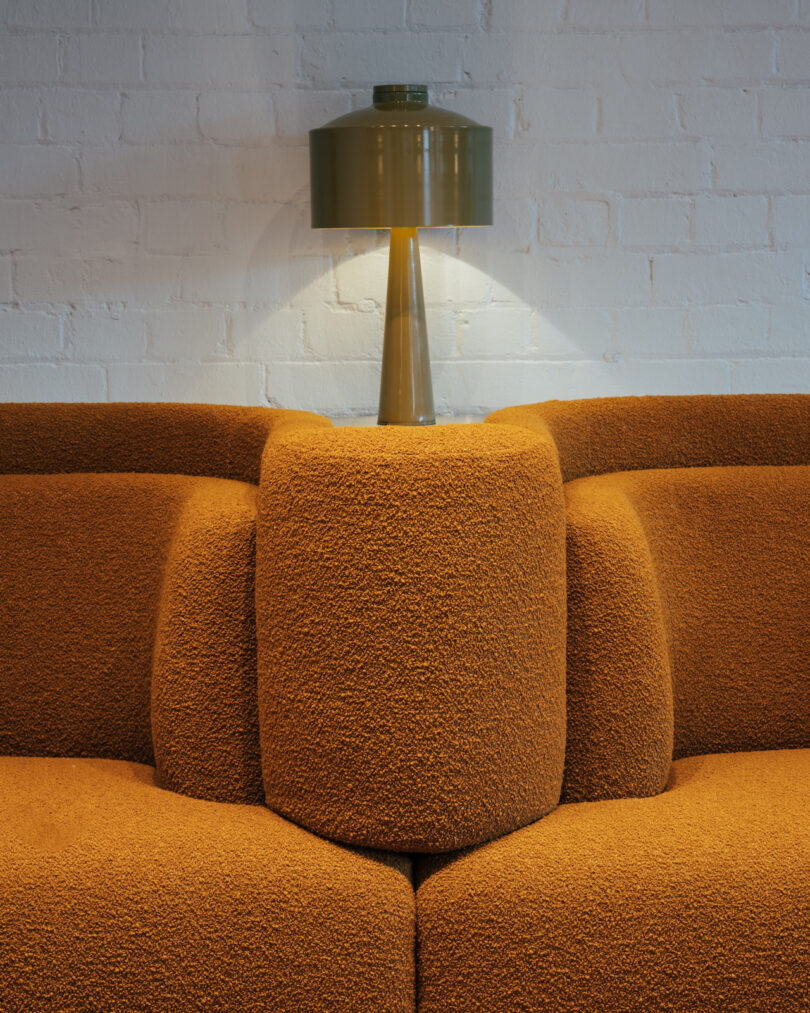 Located in an old Victorian building, the DICE headquarters were developed by The Benyon Estate with architects Henley Halebrown and Sullivan Brothers Construction. Sella Concept was already familiar with the space as it designed the neighboring De Beauvoir Block, a network of co-working spaces for individuals and businesses. Phil Hutcheon, CEO of DICE, enjoyed working at The Block cafe so much, he wanted his company's office to evoke the same vibe, where creative people could feel inspired while working in a space that always looked beautiful. He asked to be connected with the designer, which turned out to be Tatjana von Stein, Creative Director and Founder of Sella Concept.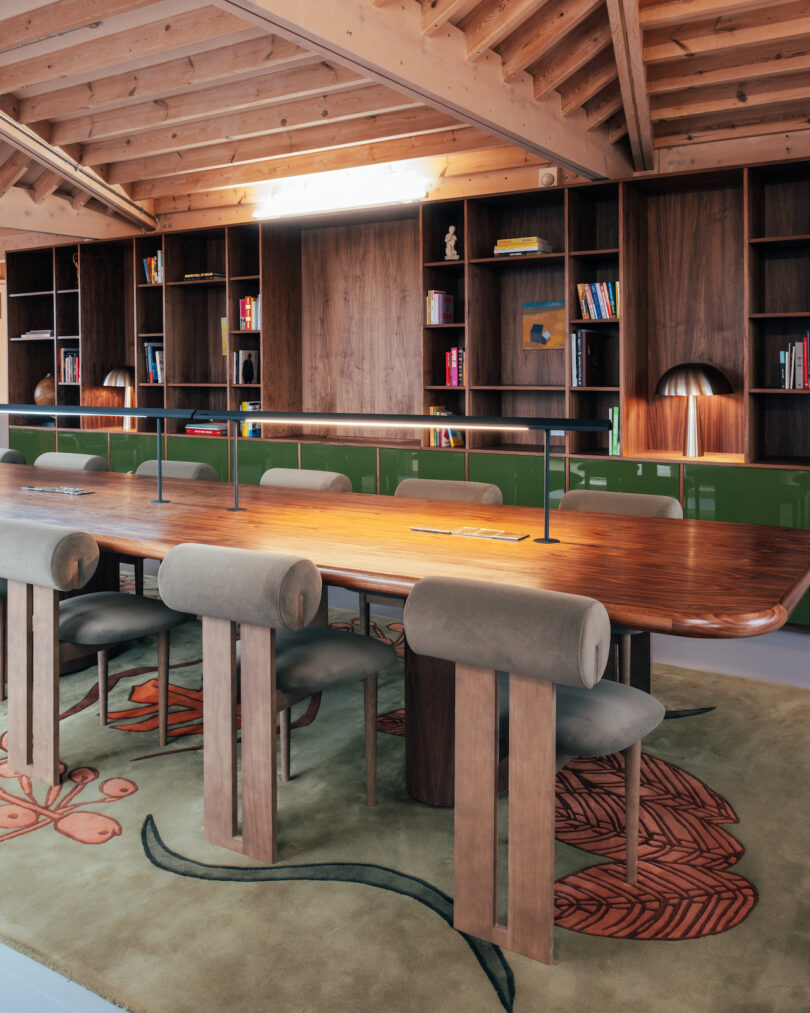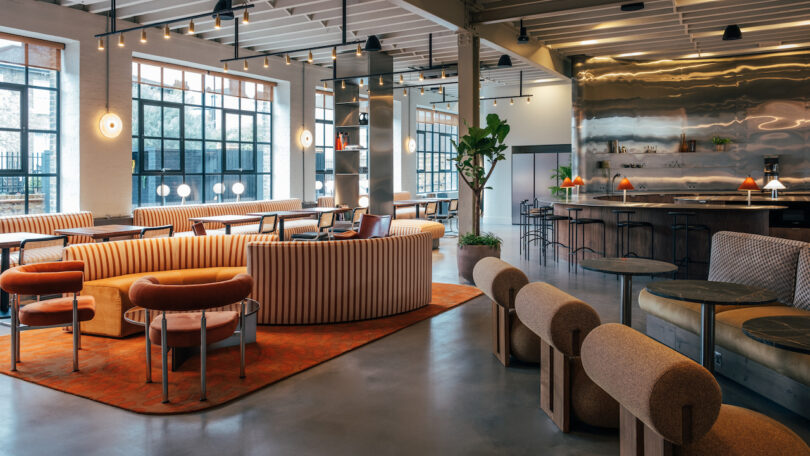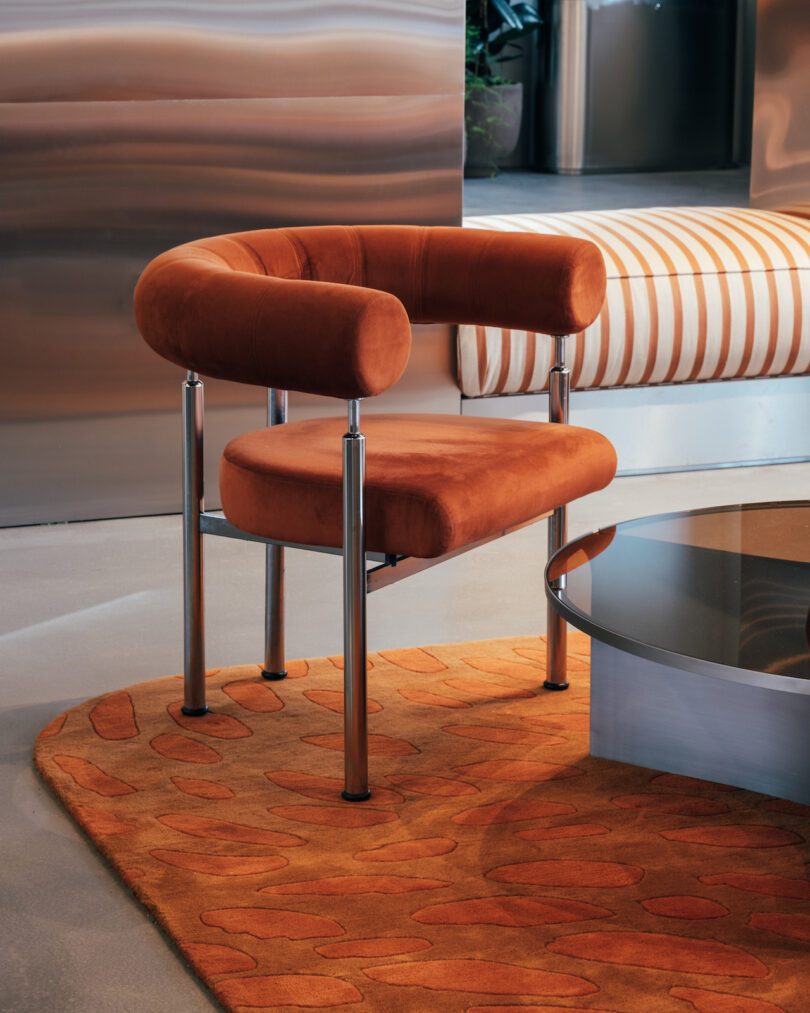 The ground floor features an open floor plan inspired by general club layouts, where employees and visitors can socialize as if they were at a lounge. Integrated seating creates an inviting environment, but it can be broken into zones for smaller groups and individuals. The area with the dramatic curved metal wall is its own moment, functioning as a kitchen, bar, and DJ booth. Naturally, it's the place where DICE holds its monthly global talks/meetings and hosts events.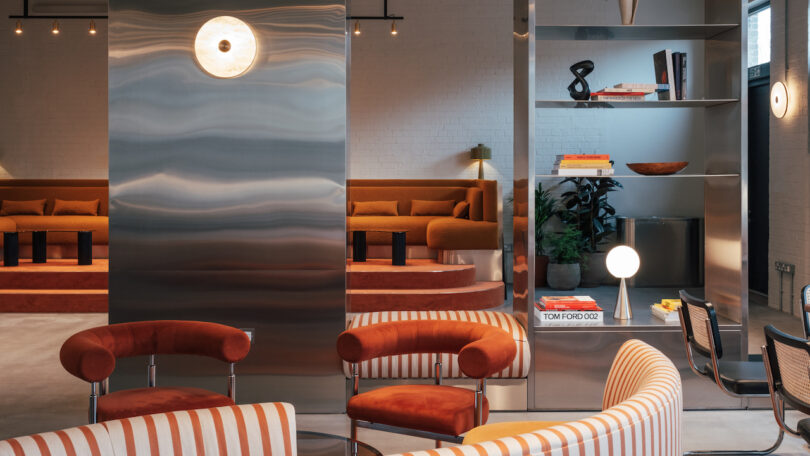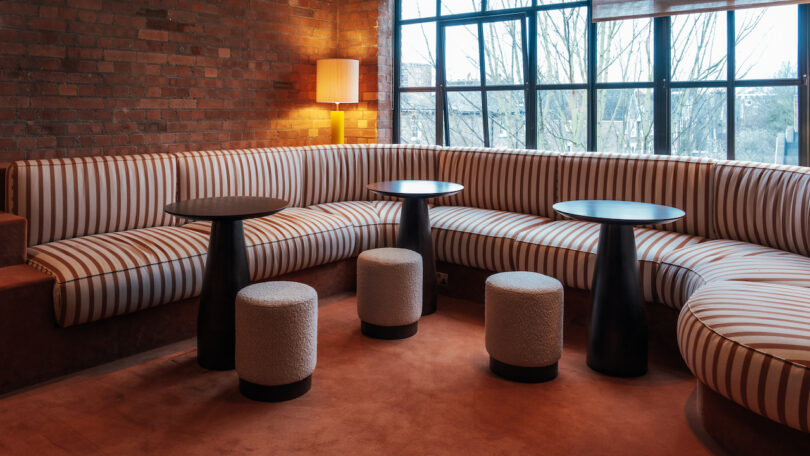 Next, workspaces and meeting rooms are located on the first and second floors. The conference room features stadium-style seating to foster collaboration and creativity.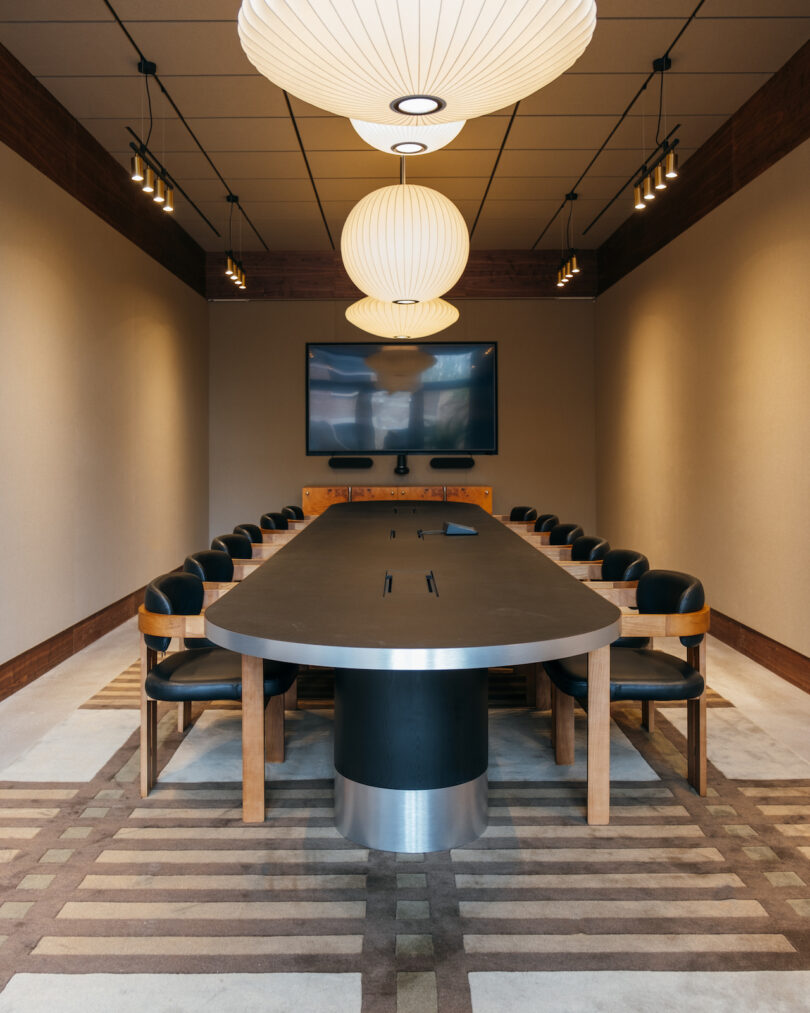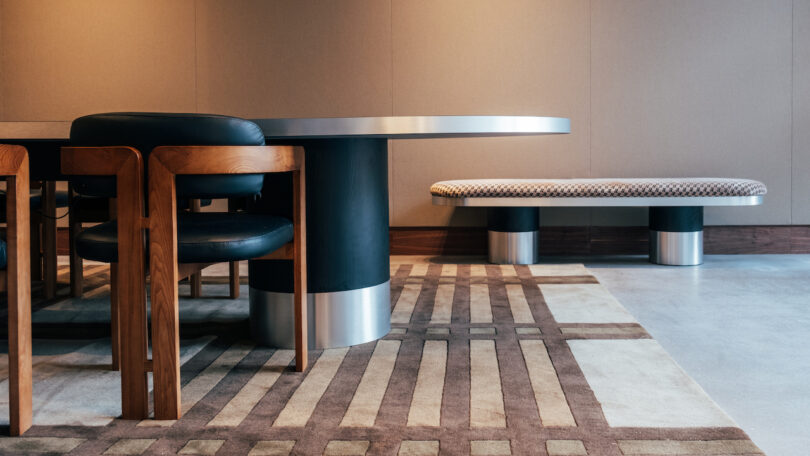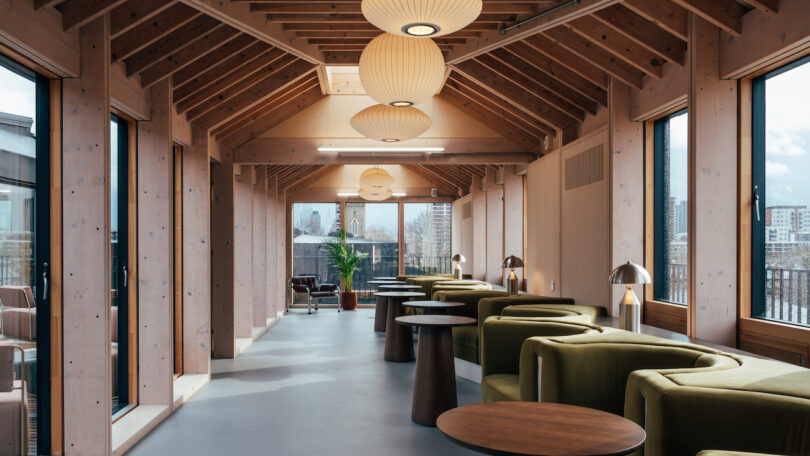 The top floor is a dedicated quiet zone for research and reading. A U-shaped resource room filled with books and vinyl offers library-style seating and individual curved pocket seats for a slower pace and more focused place to work. Custom furniture, like the integrated desk and three-side sofa, are one of the highlights of the room.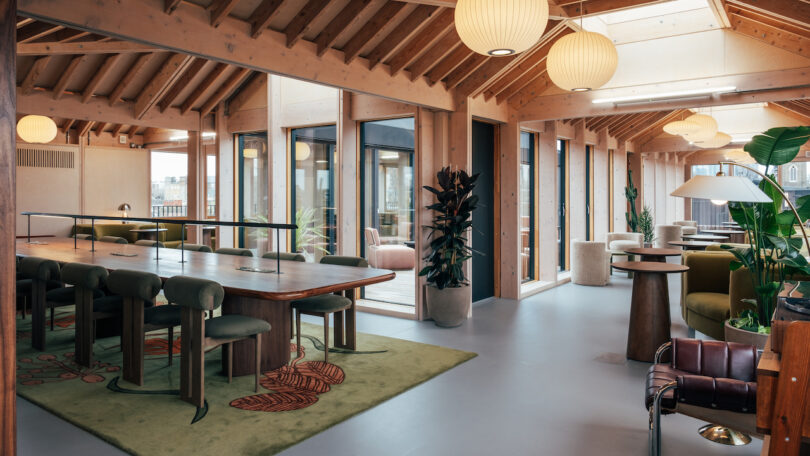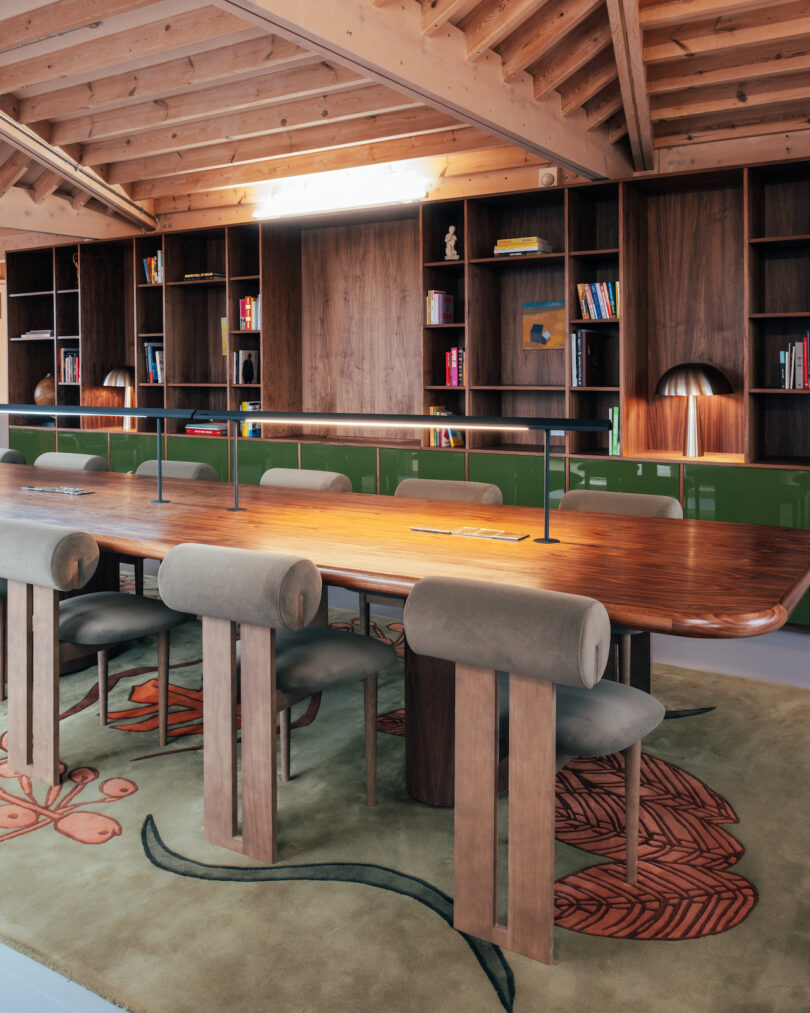 Throughout the floors, a common factor is the rich and evocative use of materials, colors, and textures that create a very sophisticated yet homely atmosphere. Stainless steel mixes effortlessly with walnut wood and bronze hardware. The tonal mix of terracotta, caramel, and olive hues brings a very grounding effect to the spaces. Bespoke furniture made by local craftspeople pays tribute to the location while vintage items sourced mostly from the UK add the final unique touch.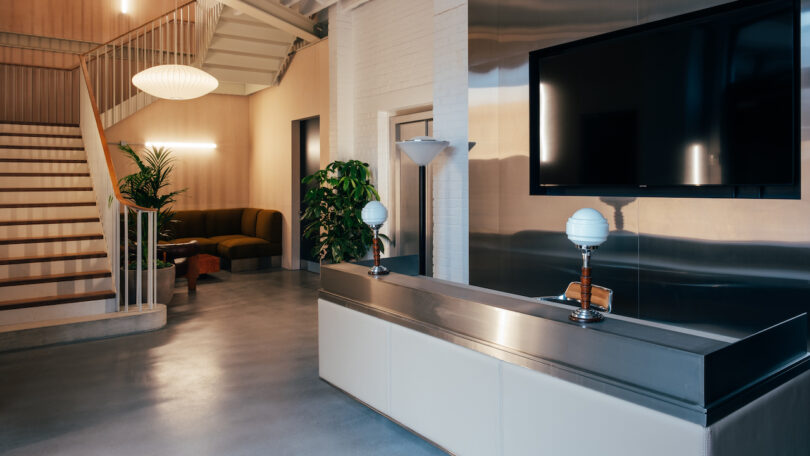 Photography by © Clemente Vergara, courtesy of Sella Concept.