This New Two-Pull Beer Can Pours the Perfect Amount of Foam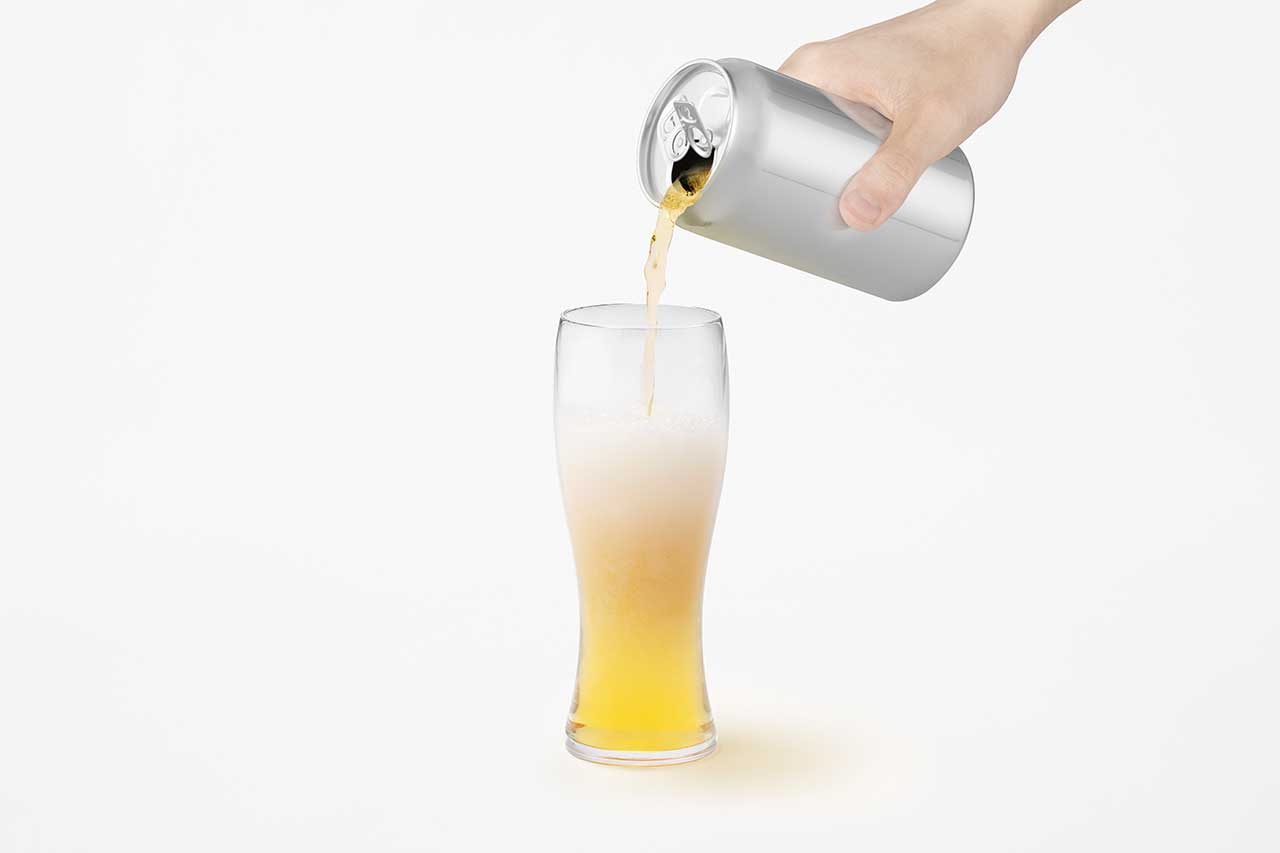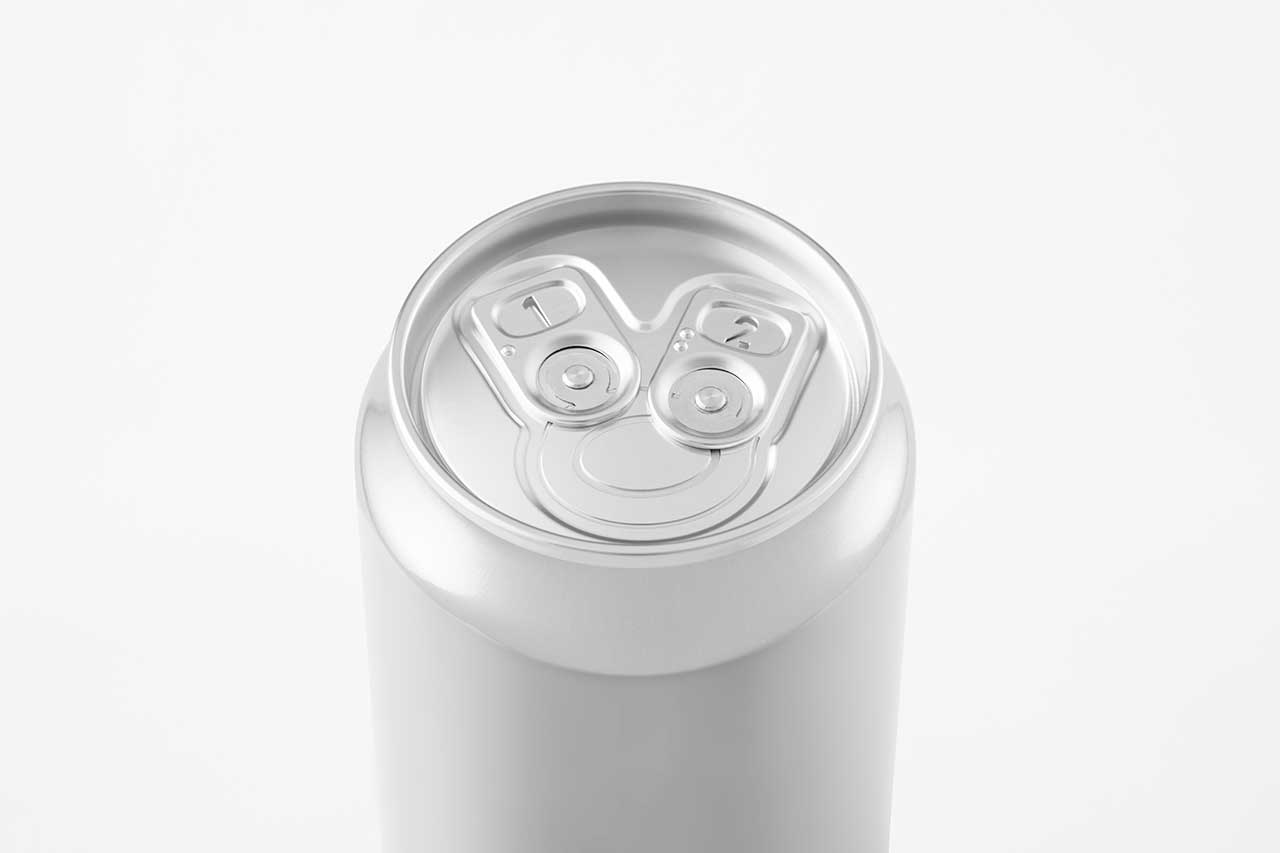 This New Two-Pull Beer Can Pours the Perfect Amount of Foam
1/16 Photos
2/16 Photos
3/16 Photos
4/16 Photos
5/16 Photos
6/16 Photos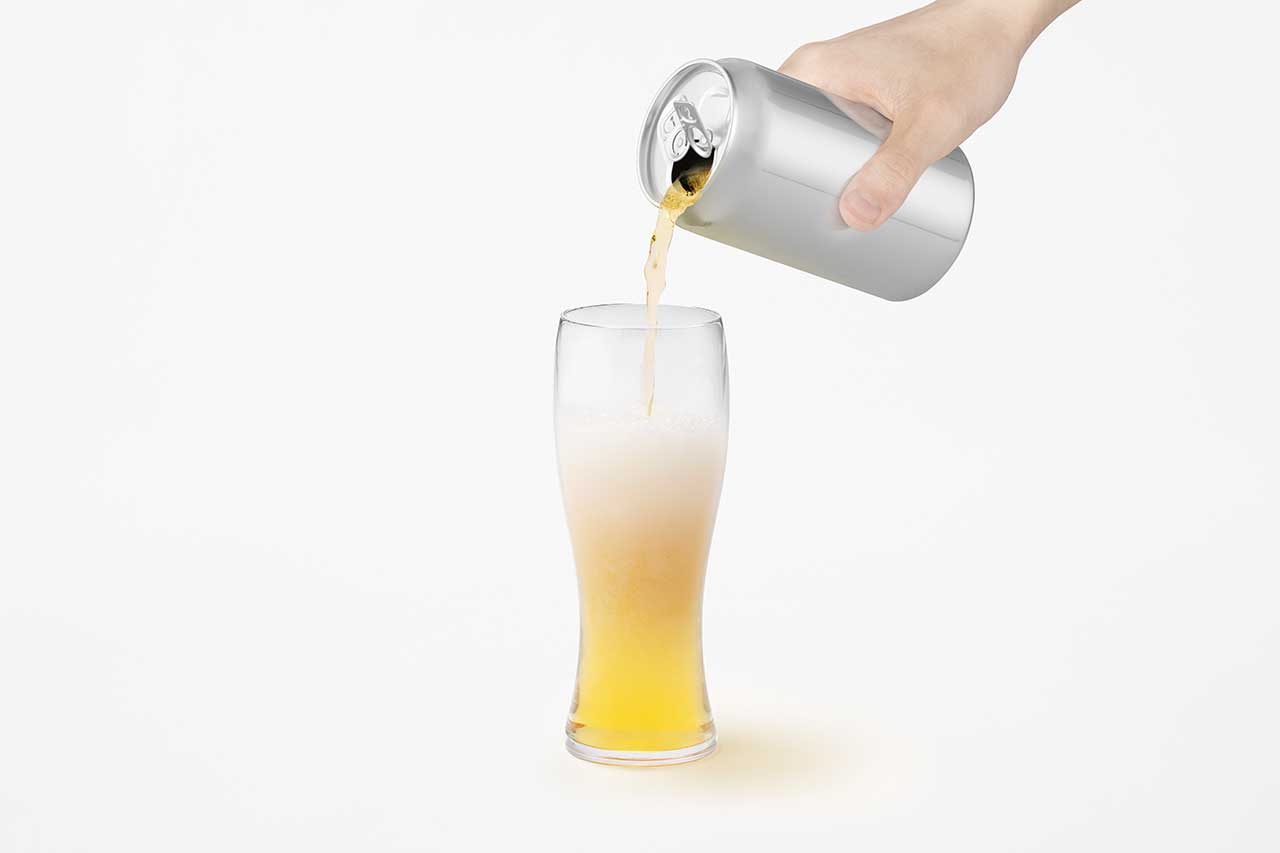 7/16 Photos
8/16 Photos
9/16 Photos
10/16 Photos
11/16 Photos
12/16 Photos
13/16 Photos
14/16 Photos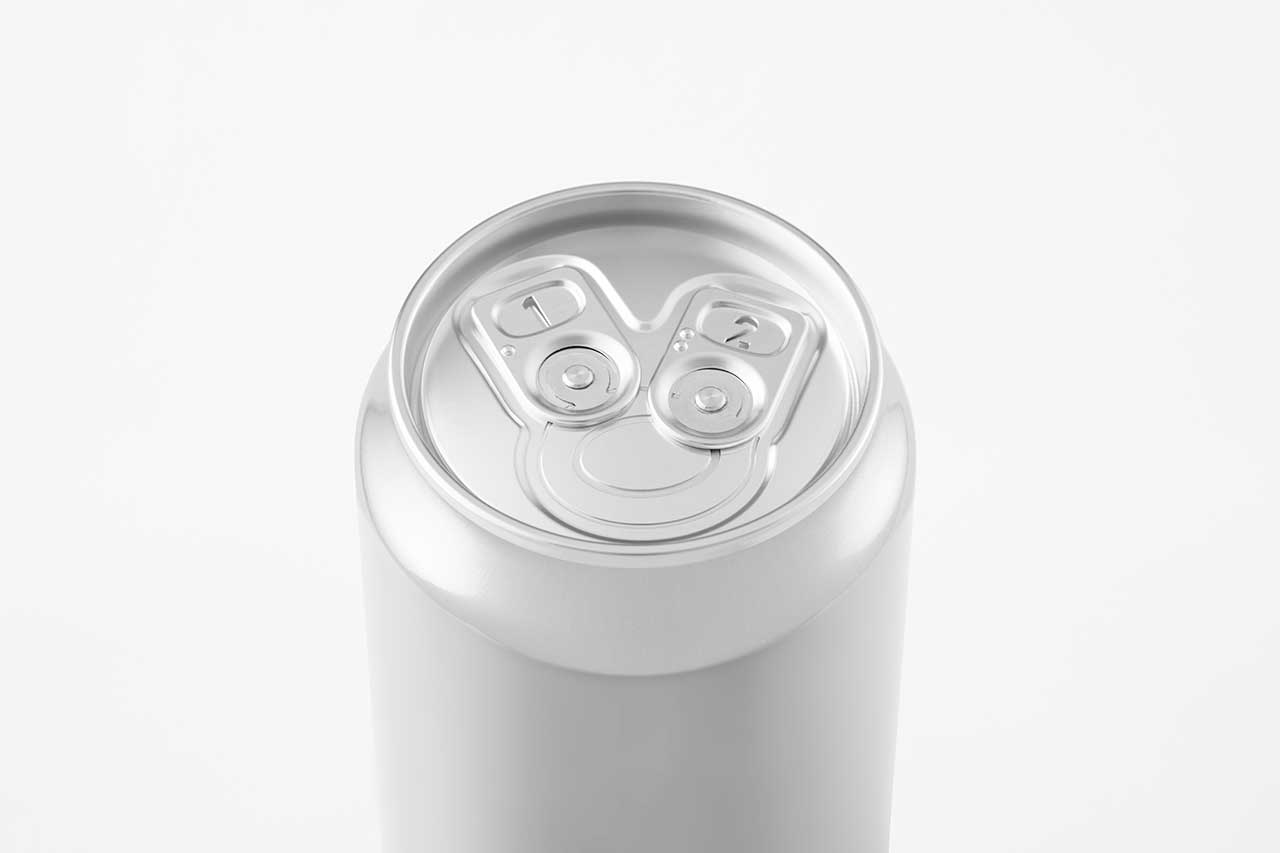 15/16 Photos
16/16 Photos
Unless you're a beer connoisseur, you might not think too much about how the amount of foam on your beer can affect its taste. Japanese design studio nendo has reimagined the beer can – called foam-can – in order to achieve the perfect liquid to foam ratio. With the new, dual pull tab top, the liquid comes out of one tab and the foam out of the other to achieve the magic pour. When a beer has the perfect amount of foam, it keeps the flavor, aroma, and carbonation from coming into contact with air and escaping.
From nendo: "There are two main principles of bubbles that form from canned beer, besides the factor derived from its raw materials: the sudden drop in pressure inside the can when it is opened and the friction that occurs between the can and the liquid when pouring. Through our study, it has been found that if the pull tab doesn't fully open the can, the pressure is concentrated in the narrow opening. At the same time, when pouring, the area of the beer in contact with the lid increases, which facilitates the formation of bubbles."
After much research, it was determined that two pull tabs are necessary at slightly different angles and positions. If the can is opened by the first tab, the lid only opens a little to make more foam. After pouring a glass half full with foam, you're to stop, and wait for the bubbles to settle. Pop the second tab next, which widens the opening, and slowly pour the rest under the foam. The result is a 7:3 liquid to foam ratio, i.e. the golden ratio of beer.
Collaboration by Shun Naruse and Maya Watanabe.
Photography by Masahiro Ohgami.
Video by Yumika Kanechika.