Trone Toilets Might Be the Coolest Toilets on the Planet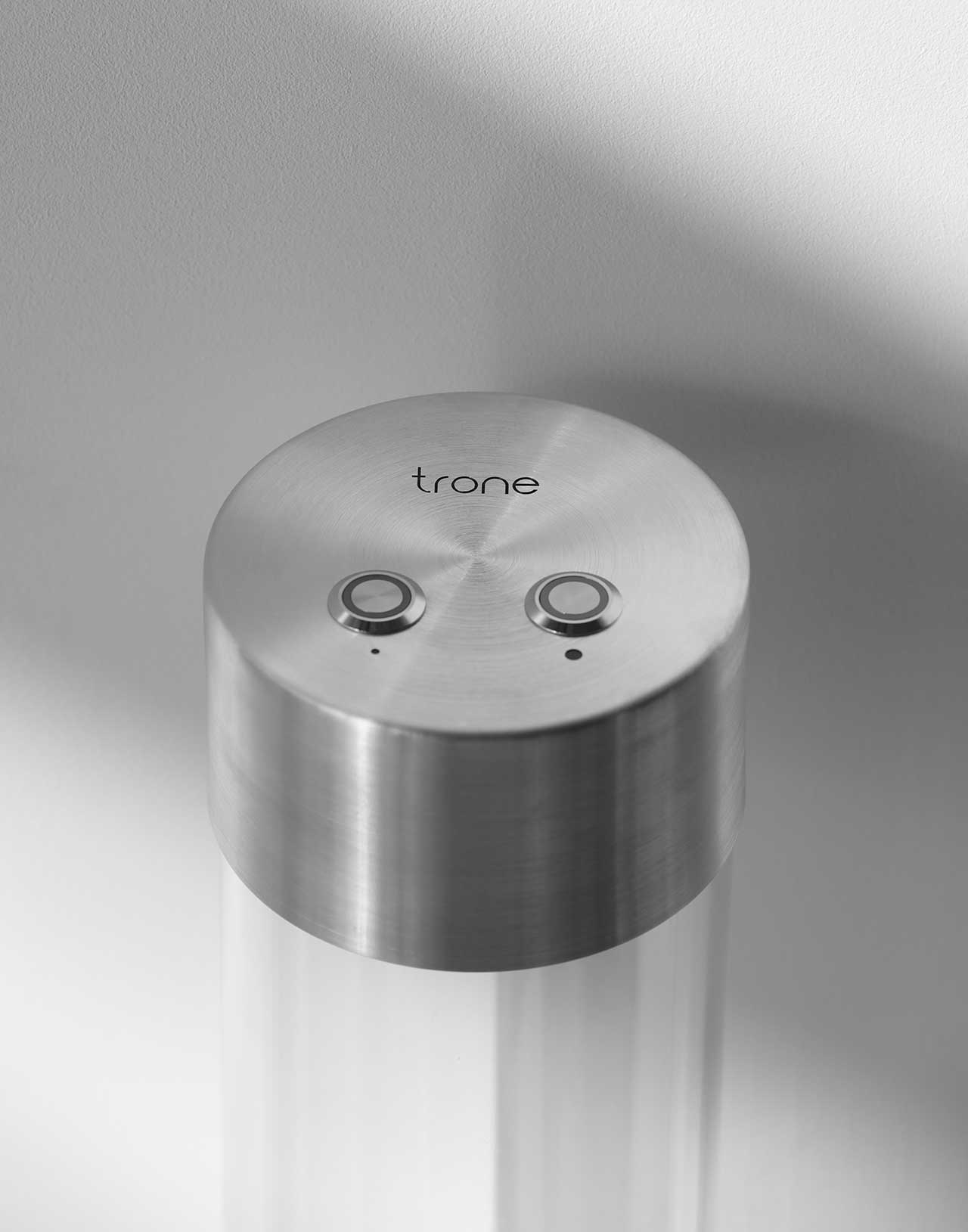 Trone Toilets Might Be the Coolest Toilets on the Planet
1/31 Photos
2/31 Photos
3/31 Photos
4/31 Photos
5/31 Photos
6/31 Photos
7/31 Photos
8/31 Photos
9/31 Photos
10/31 Photos
11/31 Photos
12/31 Photos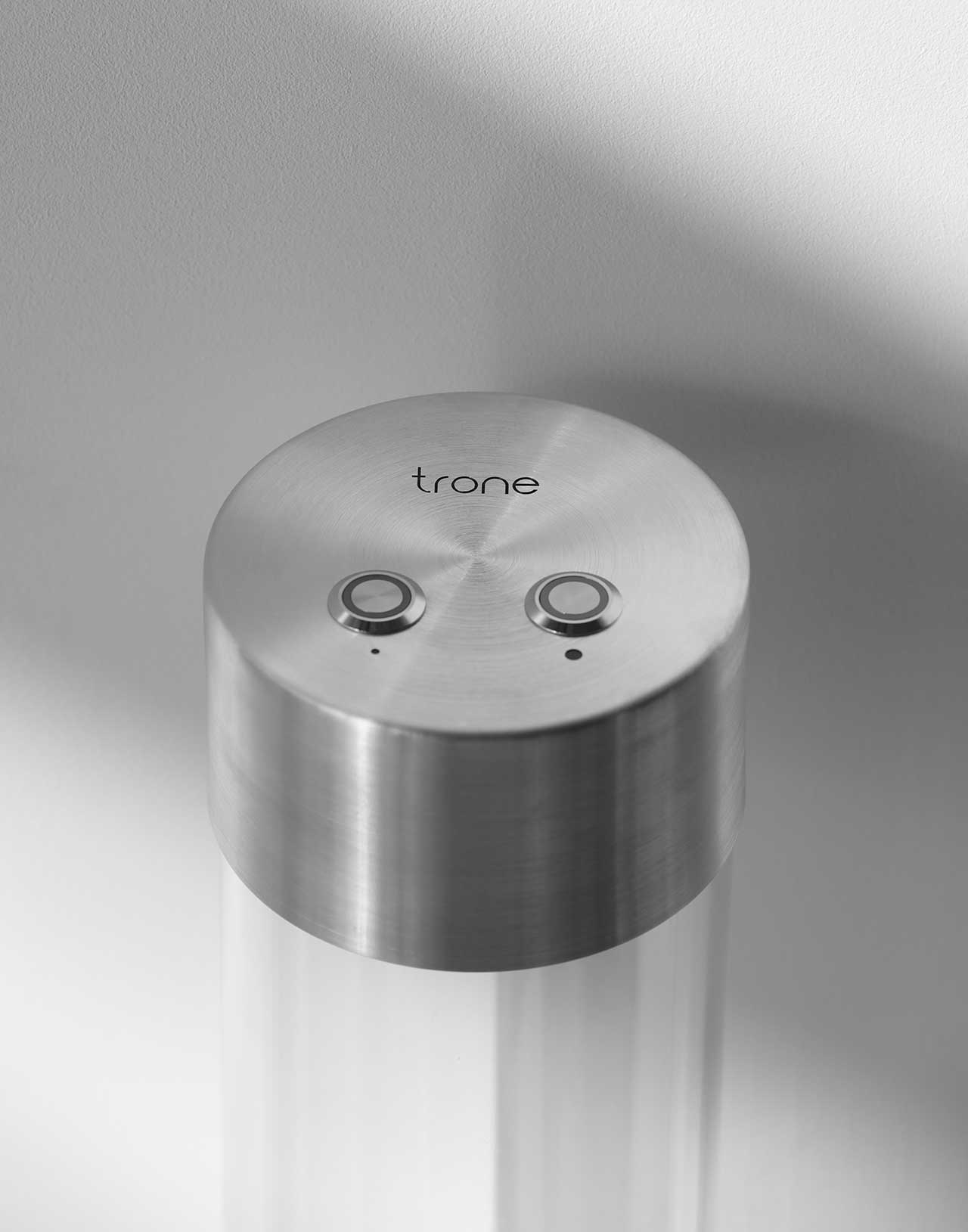 13/31 Photos
14/31 Photos
15/31 Photos
16/31 Photos
17/31 Photos
18/31 Photos
19/31 Photos
20/31 Photos
21/31 Photos
22/31 Photos
23/31 Photos
24/31 Photos
25/31 Photos
26/31 Photos
27/31 Photos
28/31 Photos
29/31 Photos
30/31 Photos
31/31 Photos
Whether you refer to it as a toilet or water closet, the loo or the head, it's all the same and so is the design. For the last century or so, not much has changed when it comes to toilets unless you're talking about Japanese toilets with integrated bidets, like TOTO toilets. If you're not talking about those toilets, then a toilet is a toilet is a toilet, focusing on function over aesthetics. Then something lands in your inbox to shatter every idea you've ever had of toilets making you think that you've now seen the coolest toilets on the planet. Meet Trone, a French brand that has reinvented the toilet.
Trone toilets are the result of collaborations with French designers, engineers and craftsmen who came together to create some very unique toilet designs. First you'll notice they did away with typical water tanks on the Icon 01 model in lieu of a transparent tube that's used to make one aware of their daily water usage. Plus it just looks cool. Another difference is the lack of a rim which ensures better rinsing and cleaning. The Icon 01 comes in solid colors or fancier options that include two tone, metallic and speckled finishes.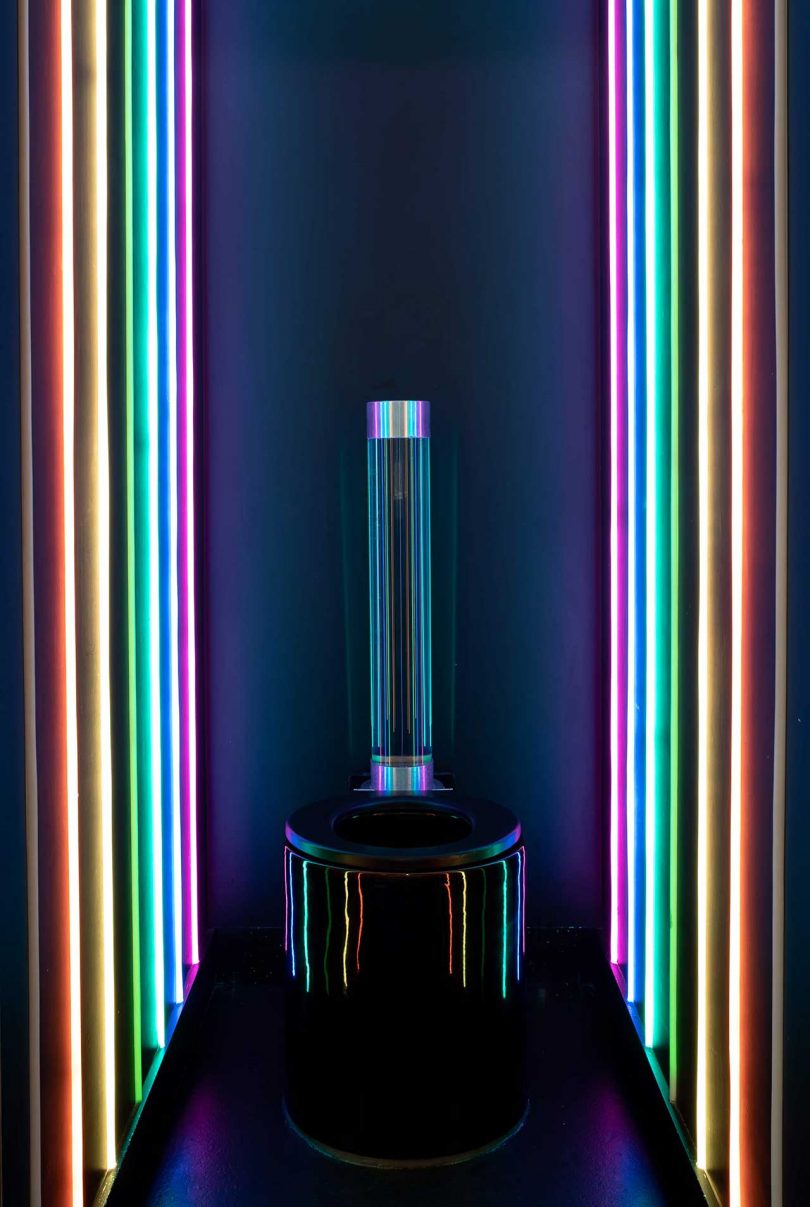 Then there's the Callipyge design with an asymmetric shape and graduated silhouette. It's also designed for easy cleaning and it eliminates odors through quiet air handling technology. If its modern design isn't enough to sway you, perhaps its cheeky name will – Callipyge comes from the Greek word "kalòs" meaning "beauty" and "pugê" meaning "buttocks", which translates to "Who has beautiful buttocks".
The Callipyge toilets come in solid colors, as well as two tone, patterned and metallic versions.
For more information on Trone toilets, visit trone.paris.