Vantum Shows Herman Miller Is No Slouch When It Comes to Gaming Ergonomics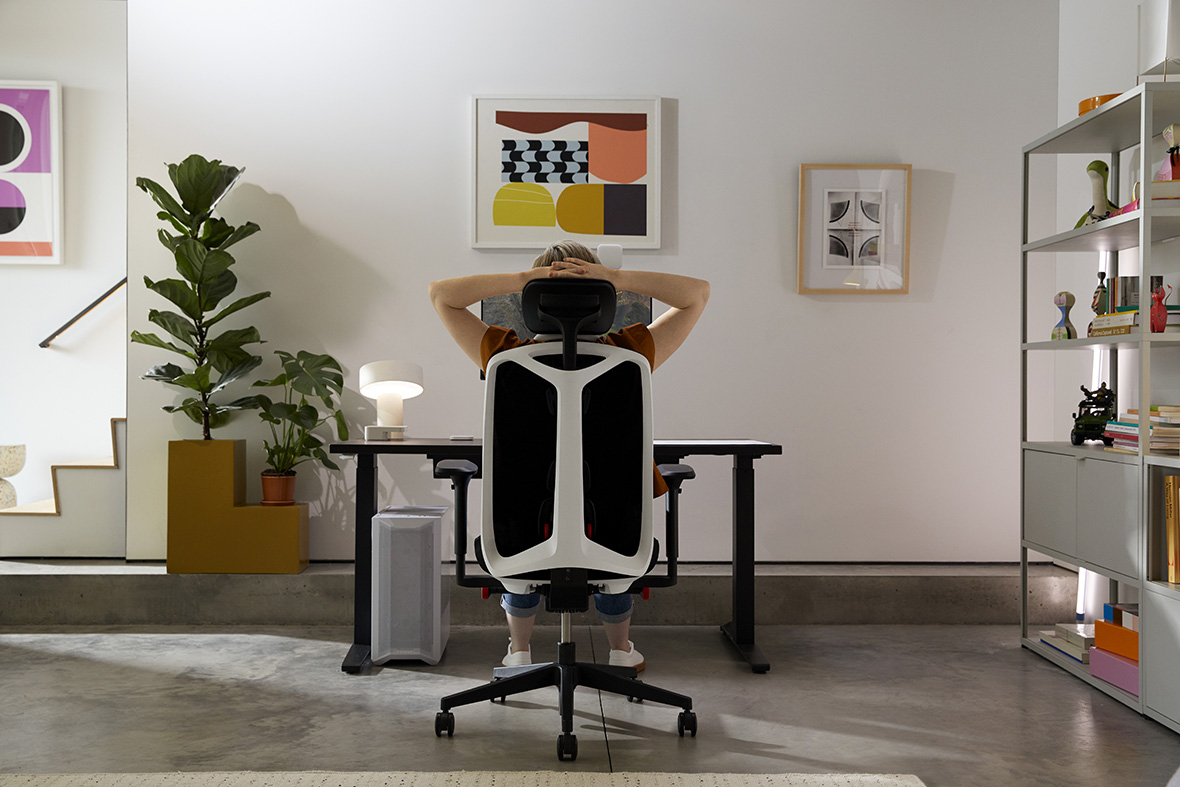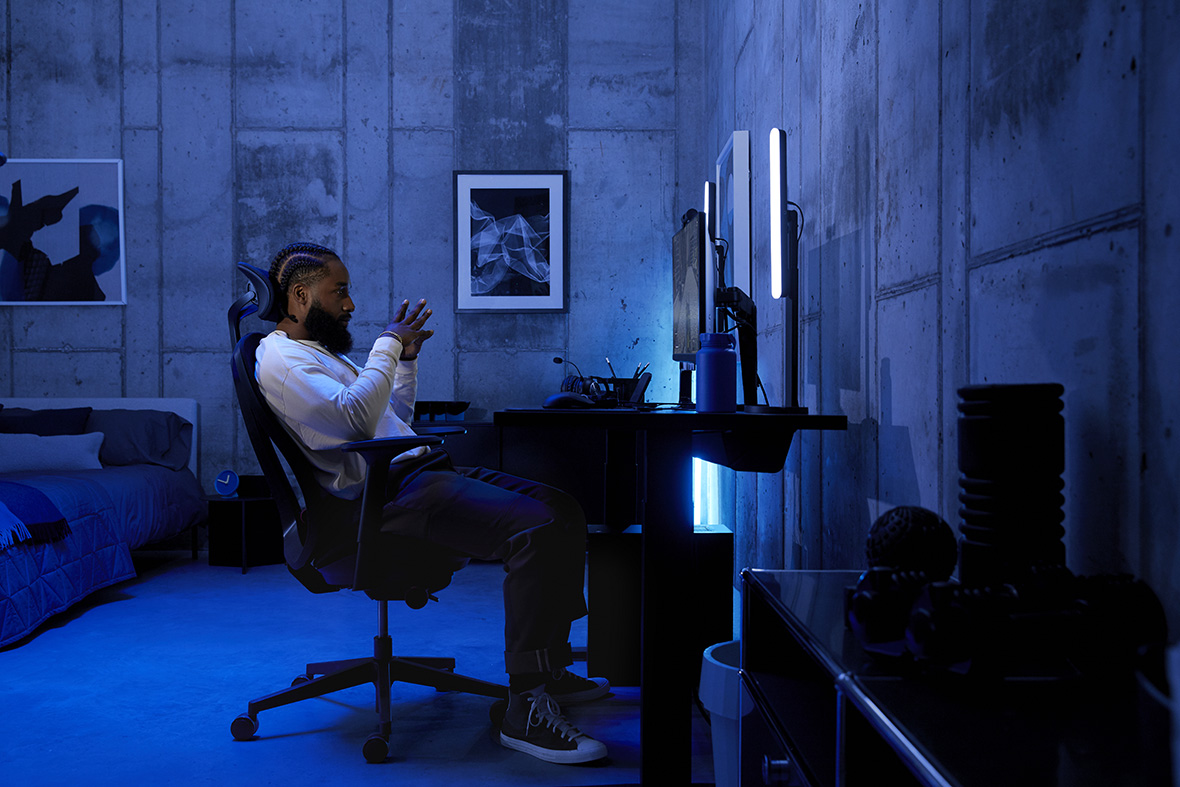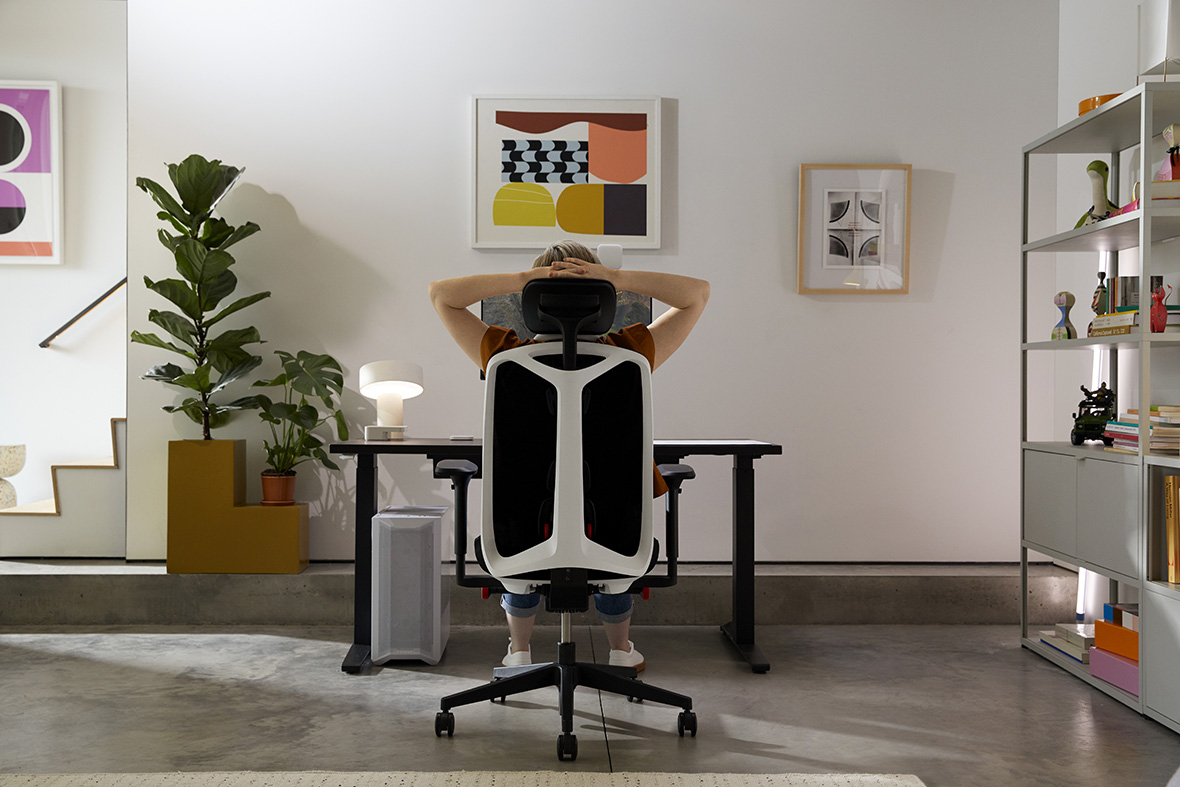 Vantum Shows Herman Miller Is No Slouch When It Comes to Gaming Ergonomics
1/8 Photos
2/8 Photos
3/8 Photos
4/8 Photos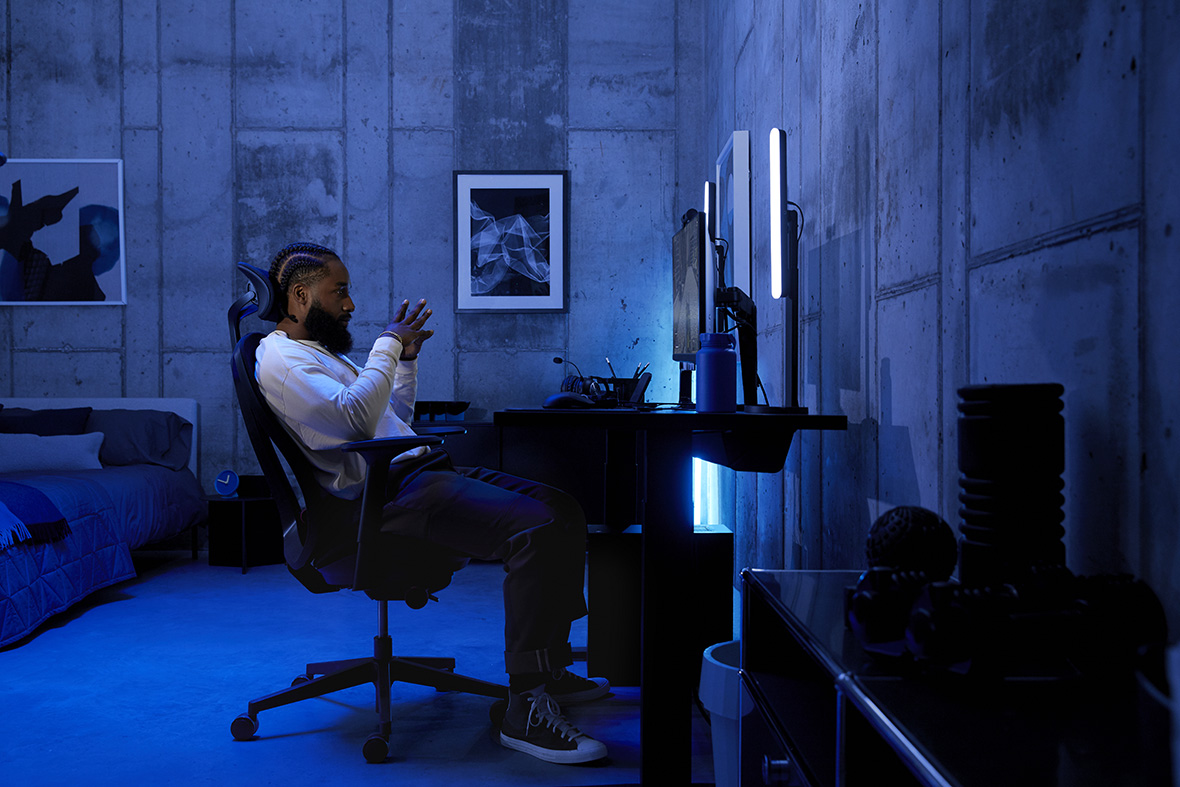 5/8 Photos
6/8 Photos
7/8 Photos
8/8 Photos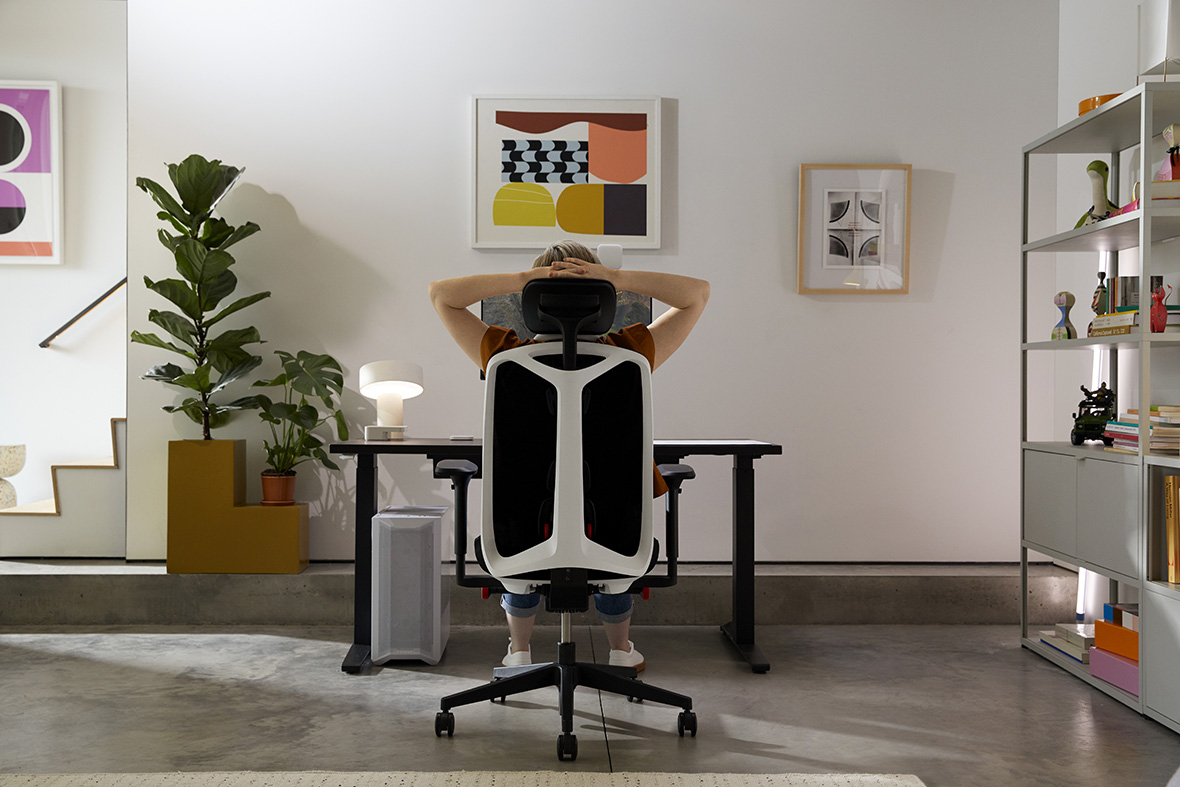 If you want any further proof gaming has matured noticeably since its awkward teen phase, one just needs to notice the efforts Herman Miller have made since 2020 to cater to the ever growing legions of gamers. The brand whose reputation has been built upon serving the needs of comforts (and aesthetics) within the home and office had previously made tentative efforts to serve the growing legions of gamers of all ages who park themselves in front of their PC to spend a fortnight to mine, craft, and seek their destiny as after hours entertainment.
But while those previous efforts to integrate ergonomic research into the brand's existing office chair designs proved fruitful in signaling Herman Miller's commitment to offering a higher degree of gaming seating – most notably in the form of the Embody Gaming Chair and Aeron Gaming Chair – neither were originally engineered to fulfill the unique needs of a body stationed for hours in front of a screen while gaming.
But wait, doesn't gaming present the same ergonomic conditions and challenges a person might face while working in front of a monitor during work hours? you might ask. While there are numerous parallels, there are some differences related to navigating emails, spreadsheets, and using applications compared to someone stationed for hours on end playing response-related, fast-twitch gaming titles. In fact, there are resources dedicated to Esports gaming posture, a genuine concern for even young able bodied gamers, let alone – ahem – "veteran" gamers whose bodies can really feel the effects of even an hour of focused non-stop gaming.
Which brings us to the Vantum, a new chair designed by Herman Miller and Logitech G tasked to address these specific needs of spinal support while gaming competitively. Engineered from the ground up as seating specific to this pastime, the Vantum is shaped to coax the body naturally into an upright, forward-neutral position – an orientation both beneficial for gaming and the body's response to being seated for hours.
Herman Miller's most notable design is the inclusion of the Posturefit Spinal Support, a center spinal column running the length of the chair's back intended to reinforce the pelvis and lower back, while keeping the chest open. If this sounds like it is aimed at slouching, you're right in the assumption; the support system targets the sacral-lumbar region, a pressure point you probably feel right now while seated.
An adjustable headrest tops the Vantum, supporting the often ignored area where the base of a player's head meets their spine when seated back, as shown below. The headrest is designed not to push or pressure the neck too much, but operate closer as a suggestive reminder to sit correctly.
Additionally, the chair also includes an active padded thoracic support, serving that other common pressure point that bothers not only gamers, but anyone who works from a chair all day: the upper back/shoulders and up through to the neck and head. It's a "passively active" support, meaning it adjusts automatically to the small adjustments its users make often unconsciously while seated. A breathable mesh back is purported to help circulation and comfort (something we are curious to try out ourselves, noting our preference for cushioned backs).
With the Vantum being a nearly $1,000 gaming chair, expectations of durability will obviously run high. Herman Miller thusly backs the Vantum with a 12-year warranty. They've also notably given consideration that one day the chair will meet its game over eventuality. Constructed with sustainably sourced die-cast aluminum and glass-filled nylon, and covered by 100% post-consumer recycled textile seat upholstery, the entire chair is 90% recyclable. It is worth noting this claim is made under the assumptions a recycling facility is available to handle disassembling and processing these parts, but they've made the Vantum easier to disassemble.
Let us hope one day soon all furniture manufacturers begin offering recycling services specific to the products they manufacture – the sort of "gaming the system" we wholeheartedly would welcome.
The Vantum Gaming Chair is available online at store.hermanmiller.com.
This post contains affiliate links, so if you make a purchase from an affiliate link, we earn a commission. Thanks for supporting Design Milk!