WeWork has led the charge in recent years when it comes to creating co-working spaces. They transform buildings and spaces to become creative environments for networking and collaboration, as well as being a comfortable and inspiring place to work. Just recently, they opened the first location in Paris, WeWork La Fayette, located in an historic Beaux-Arts building near Grands Magasins in Paris.
The WeWork designers collaborated with Axel Schoenert Architectes to renovate the 12,000 square meter space, which includes Art Deco style details and a massive glass roof. Spanning 11 floors, the new offices retain the old world charm while modernizing it for today's times. They carried a 1920s style throughout as a nod to the city's rich history.
Colorful textiles elevate the interiors giving an energetic vibe that makes for a productive workspace.
Various types of seating are offered throughout, ensuring there are plenty of spots for working.
The original glass ceiling atrium filters natural light into a large, open workspace.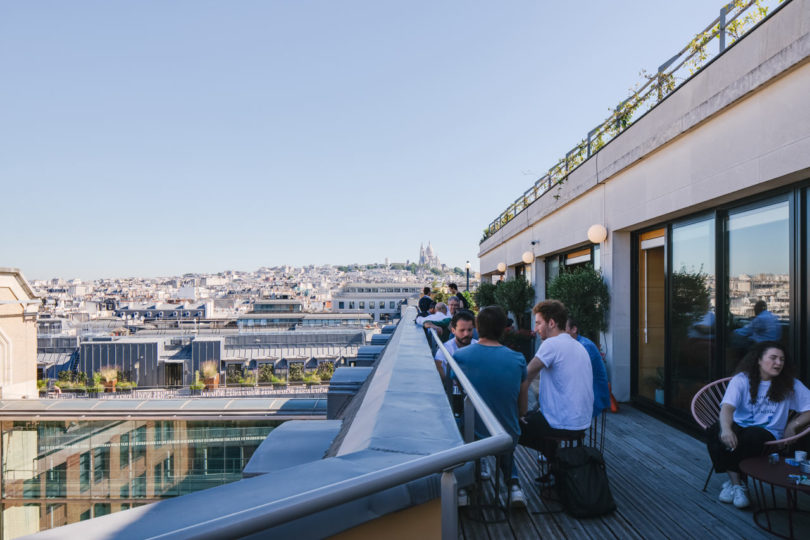 For Maison & Objet, Sam Baron curated an exhibition here that included approximately 35 products that aim to inspire or enhance a creative workspace. The products featured in Trésors Quotidiens includes works from 20 iconic galleries, bookstores, and concept stores in Paris. The exhibition is on view until September 12th, 2017, at WeWork La Fayette in Paris.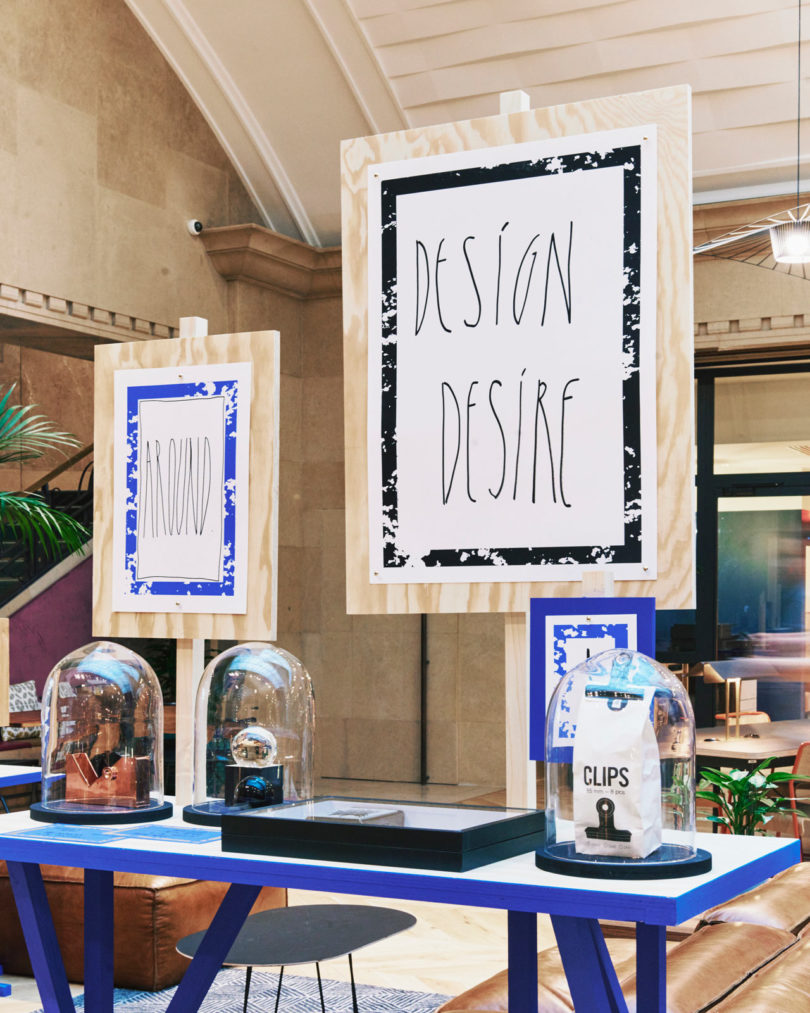 WeWork photos by Benoit Florençon.
Exhibition photos by Thomas Chéné.

Design From Around The Web