One of my personal favorites from ICFF 2013 was a table that I quickly walked by and snapped a photo of on my way to see something else. With this simple table made of powder-coated steel, Iacoli & McAllister have yet again made me go back and take a second look.
Bonus: it comes in brass and copper!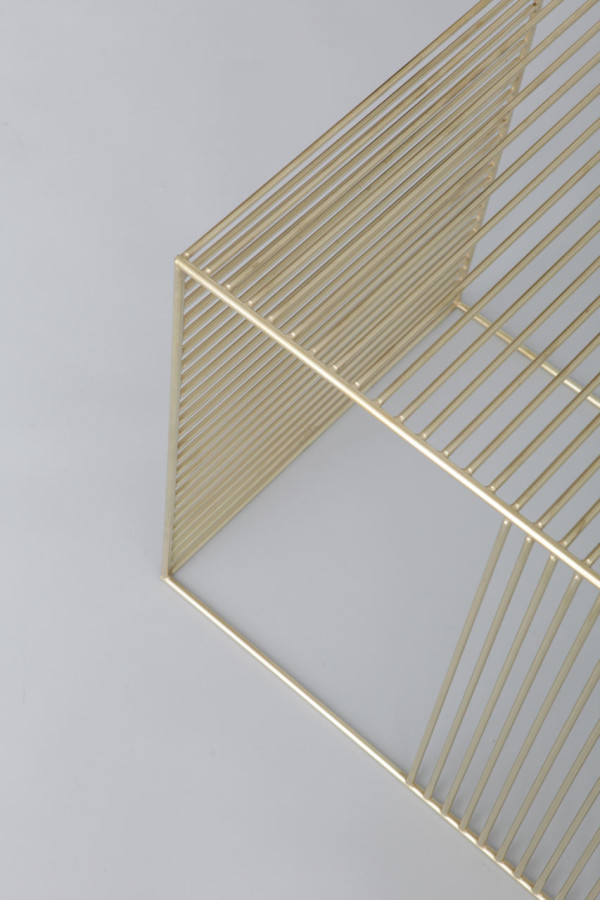 Photos by Charlie Schuck.