ZURLO NY has set out to design high-end leather goods that utilize technology to achieve really cool graphic patterns on the exterior. First up are two bags, the Sterling, which is an all-in-one backpack, briefcase, and shoulder bag, and the other is Columbus, a multifunctional weekend bag that you'll probably never put down.
Each bag is made from Argentinean Nubuck leather that features a ZURLO die-cut pattern on the surface that lets the bag expand by up to 30% for more room. They also use one-of-a-kind stainless steel fasteners and Riri zippers to complete each design.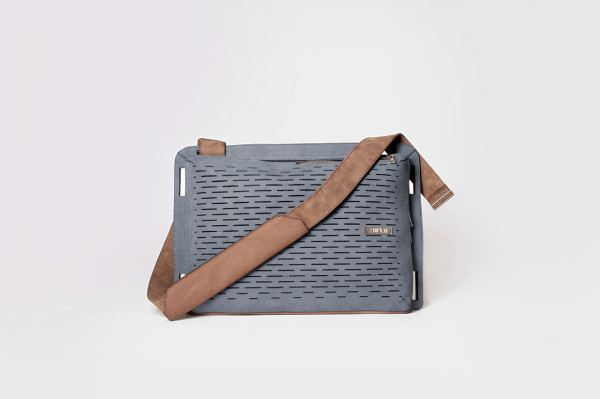 They've launched a Kickstarter campaign to get things off the ground so if you want in on the initial designs, contribute as you see fit.