LED Watch
04.22.09


A watch designed in the fashion of simple iconography, typical of design house &design.

Design From Around The World

Popular
In Style
More
A look at every design event, fair, and show we visited in 2016 in hopes of bringing you the best new design.
Great shop in Brooklyn just opened an online shop.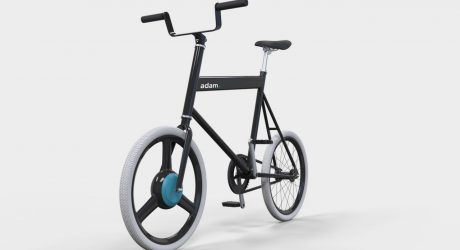 A souped up bike that's aimed at improving the lives of busy commuter students.

Featured Columns