Moses Basket Baby Hammock
09.11.11


Love this design, mostly because it's portable.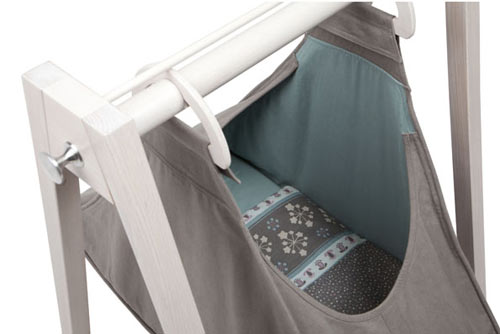 [via Chictip]

Design From Around The World

Popular
In Home Furnishings
More
Anastasiya Koshcheeva is putting a contemporary spin on a traditional manufacturing technique and Siberian craft that recovers birchbark.
Lignum Fold is a new collection from the London-based Another Studio, which features hand folded objects with faceted exteriors.
A lamp with a simple shape that comes with an integrated clamp for flexibility.

Featured Columns