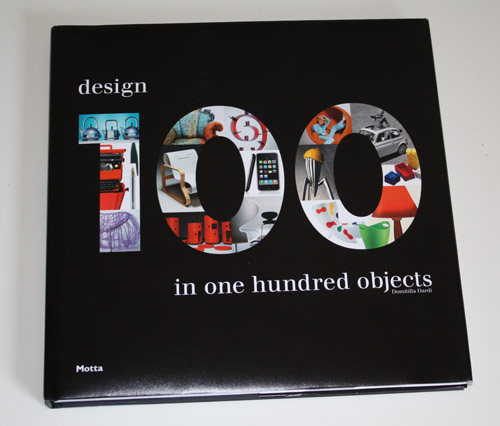 I received 100: Design in 100 Objects by Domitilla Dardi in the mail and unlike many of the books I receive, this one is a keeper for me. Sorry, folks!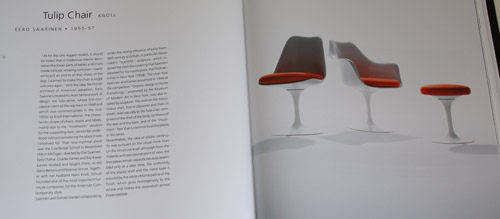 I have been flipping through the pages, checking out the objects selected for inclusion in the book, and although I haven't yet read it word-for-word, I think many of the choices are valid.
I am sure that it was a difficult task to narrow the history of design down to 100, and if you're a designer I think you should check it out to see if you agree.
There are a few in there that I think might be fairly subjective, but overall I believe it's quite well-done.

Design From Around The Web