Our Design Store(y) column takes a look at design-focused shops around the globe and each time, we visit a new one to check out their goods and see what it's like to own one from the store owners themselves. Now, we're revisiting those shops we explored throughout the year and it's a great reminder of how important it is to shop independent stores.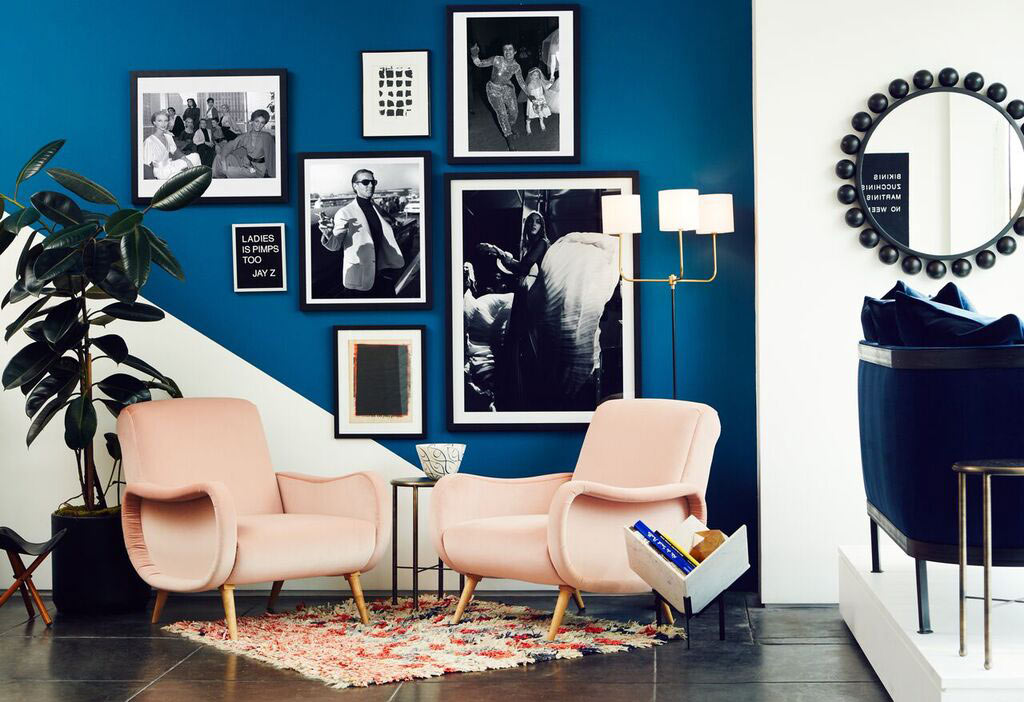 A Visit to Consort Design
Interior design firm Consort Design opens their first retail store in Hollywood and it's awesome.
A Visit to Unlimited
There are lots of undiscovered gems—from housewares to jewelry—in this Brighton, UK shop that went from popup to permanent.
A Visit to Click! Design That Fits
We chatted with the owners of Click! about how they became retailers, supporting the local community, and new challenges they face.
A Visit to LA's County Ltd. – "T-Shirts & Chairs"
We discovered this LA shop whose tagline is "T-shirts and Chairs," so we decided to call on them to find out more about their intriguing concept…
A Visit To For The People
We took a virtual visit to this warm, inviting, design-centric shop in Phoenix, a place that brings you the best of design, globally and locally.
Coastal Comfort at the Parachute Hotel in LA
Bedding and textile brand, Parachute, was inspired by the founder's trip to the Amalfi Coast and they launched their first hotel on the Pacific coast. Not only can you sleep there, you can purchase all the items in the space.
Pull Up A Chair Or A Rug And Stay A While At Calliope
This shoppable living room in New York's West Village is like stepping into a globe-trotting friend's home.
What's At OURS Can Be Yours
OURS is a new hospitality concept by Ricky Chan and Brendon Garner that's centered around building a unique experience for the modern traveler.

Design From Around The Web