See How This Artek + Heath Collaboration Came Together to Reimagine a Classic
To mark the first Deconstruction of 2019, Artek + Heath Ceramics gave Design Milk a tour of how their Tea Trolley 900 collaboration came together.
How Bogaerts Label Developed Jacob Nitz's Siren Chair
For this installment of Deconstruction, Design Milk checked in with Eindhoven-based Bogaerts Label to hear more about the Siren Chair designed by Jacob Nitz.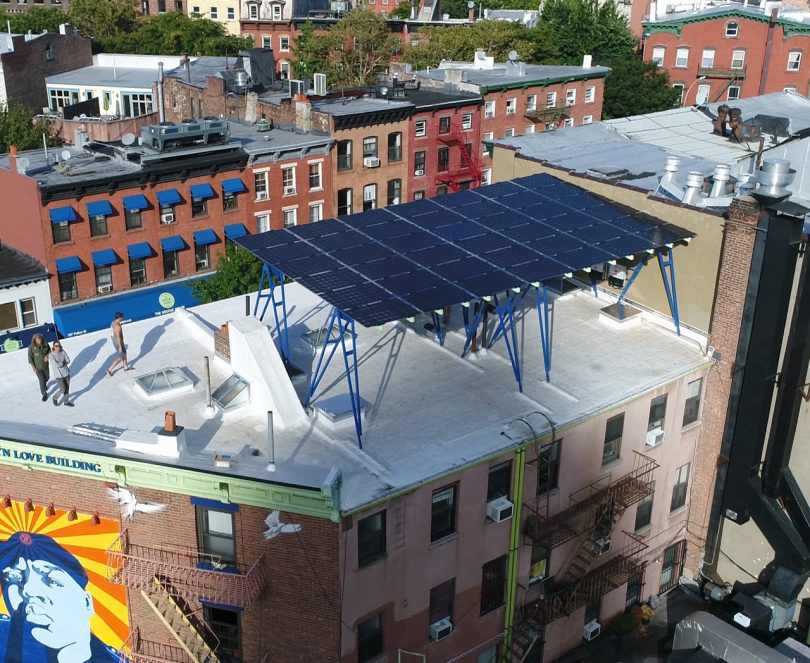 See How Brooklyn SolarWorks Makes Their Solar Canopy
Startup company Brooklyn SolarWorks took us behind the scenes to learn more about the process of creating the Solar Canopy, which replaces those massive roof panels of the past with a design-focused solution.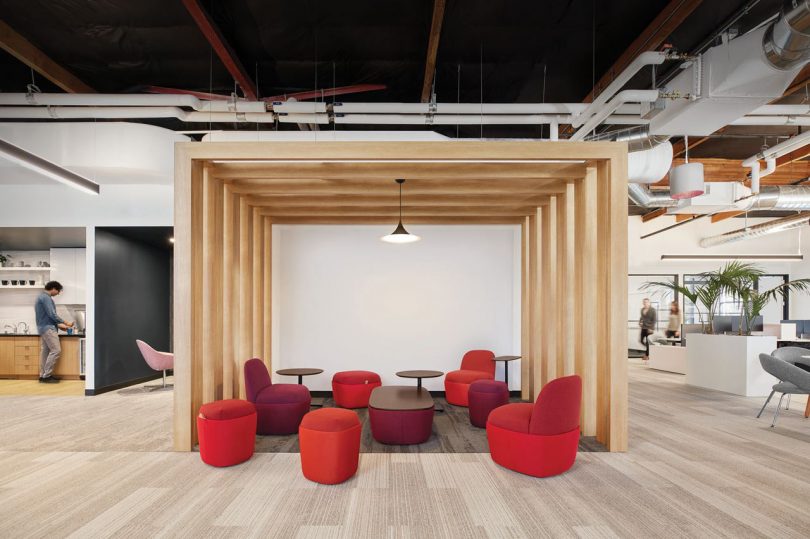 A Breakdown of Cesto by Khodi Feiz for Studio TK
Designer Khodi Feiz, of Feiz Design Studio, walked us through his design process to see how the Cesto Pouf with Back for Studio TK came about.
Louis Poulsen Shares the Design Process Behind Øivind Slaatto's Patera Silver
Danish brand Louis Poulsen shared the design process behind Øivind Slaatt's Patera Silver pendant, which originally launched in 2015.
The Design Process Behind HAYCHE's WW Chair
London-based HAYCHE released the WW Chair a few years ago and we thought it was time to revisit the modern Windsor design to see how it was made.
Peter Judson Creates Bold Murals for Scape Student Housing in London
Artist and illustrator Peter Judson shared how he created two bold, graphic murals for student housing residence, Scape Bloomsbury.
How Allied Maker's Arc Lighting Series Is Made
The Arc lighting collection was built around a part, which can be seen in this Deconstruction where Allied Maker walked us through the design process.
See How Karim Rashid's Heartbeat Gave Nienkämper Quite the Challenge
Nienkämper shared the complex manufacturing process that's behind bringing the modular Heartbeat seating system, imagined by Karim Rashid, to market.
Sisyphus Industries Breaks Down Their Kinetic Art Tables
See how Sisyphus Industries turns average tables into kinetic art pieces for the home using a layer of sand, a steel ball, and a hand-built robot.
Wilkhahn Breaks Down the Design Process of its AT Task Chair
For the last Deconstruction of 2019, we tapped German-based manufacturer Wilkhahn to share the design process behind their AT task chair and how it came to fruition.