A Brick by Brick Reproduction of Brooklyn's Architectural History Captured in LEGO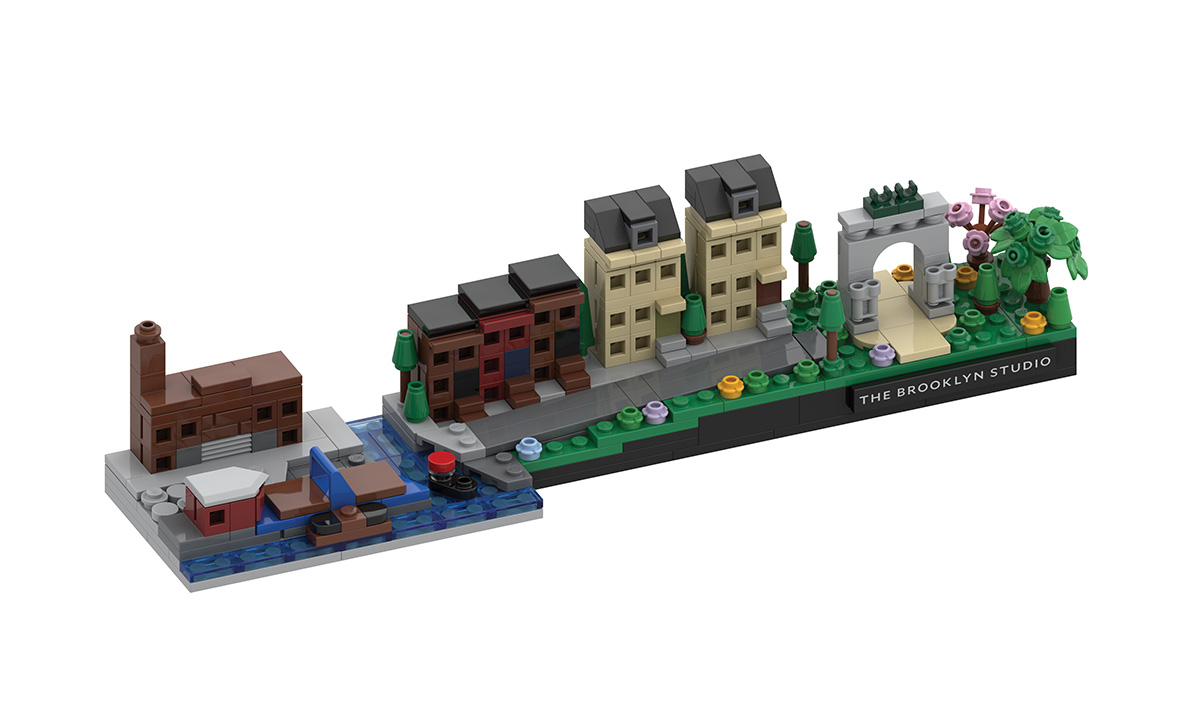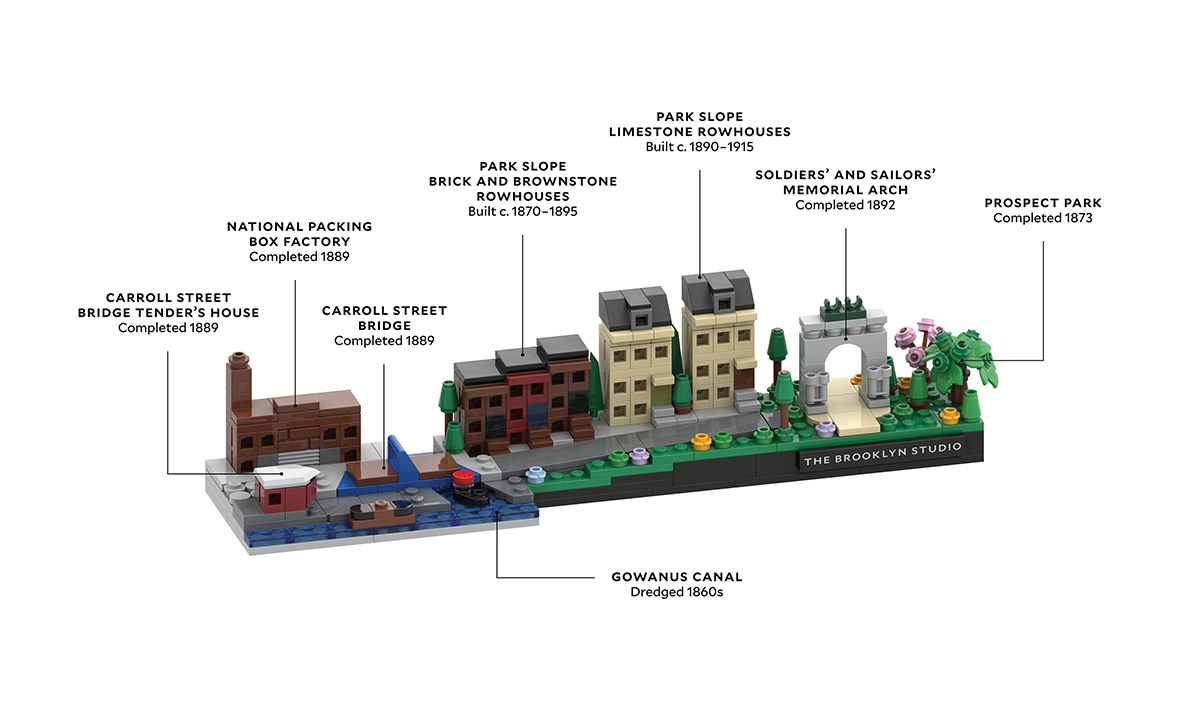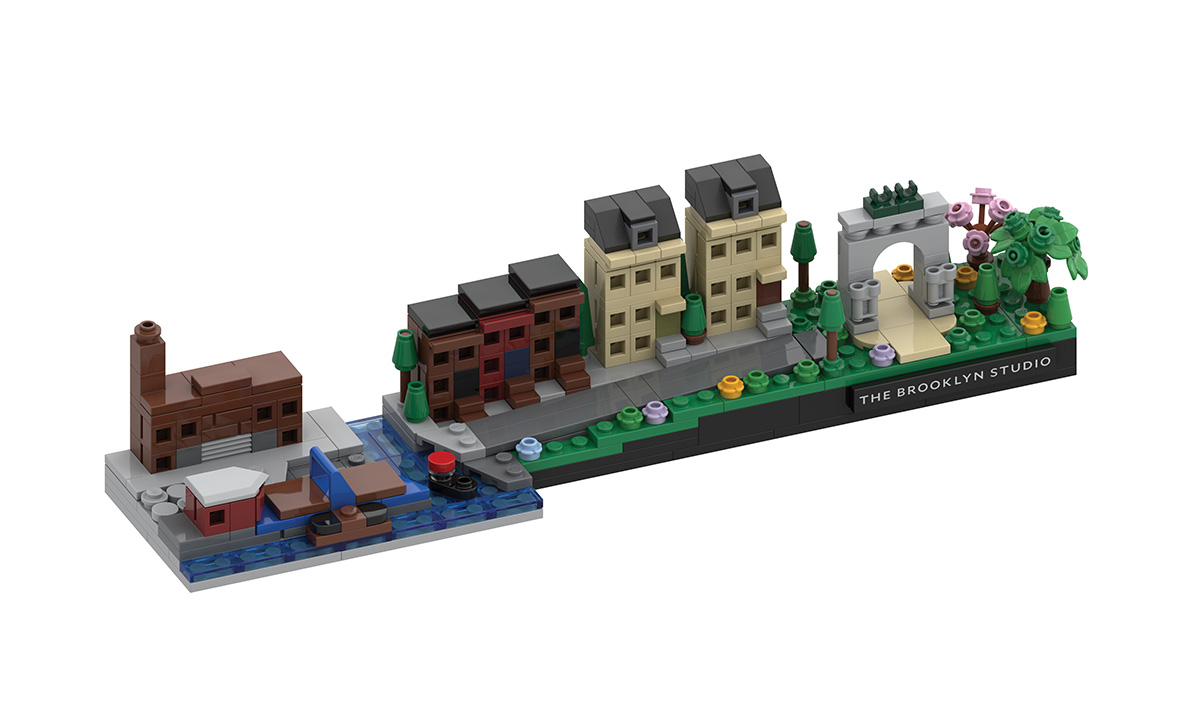 A Brick by Brick Reproduction of Brooklyn's Architectural History Captured in LEGO
1/4 Photos
2/4 Photos
3/4 Photos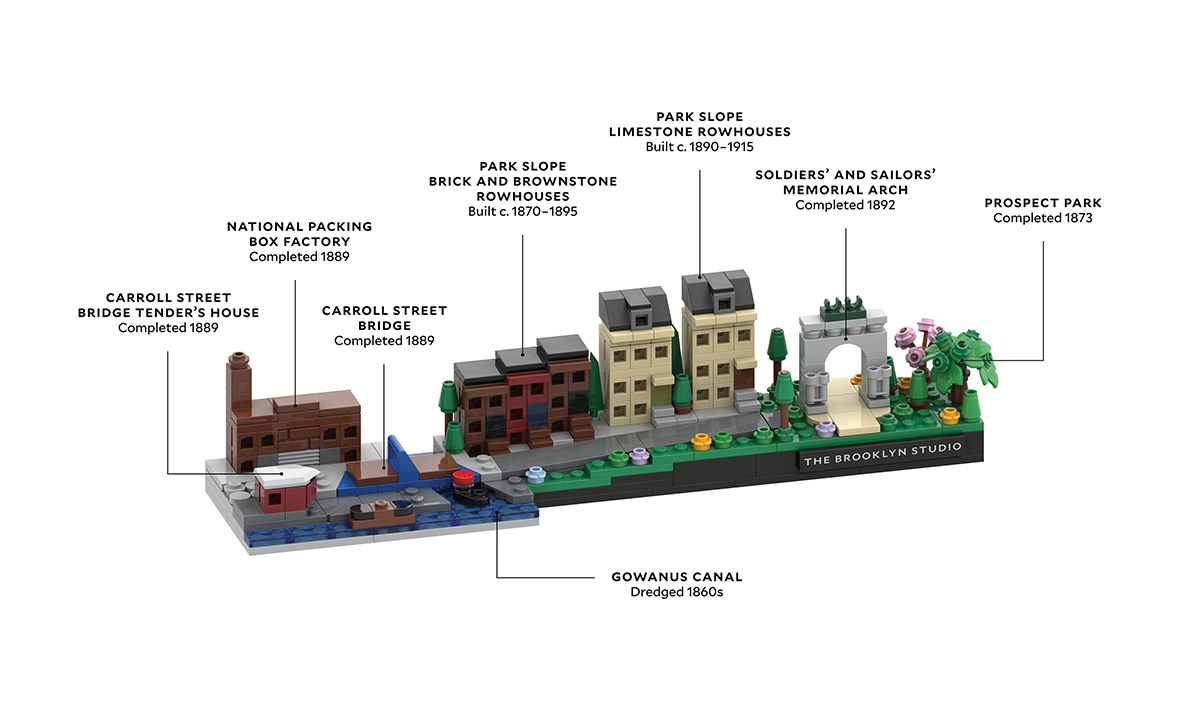 4/4 Photos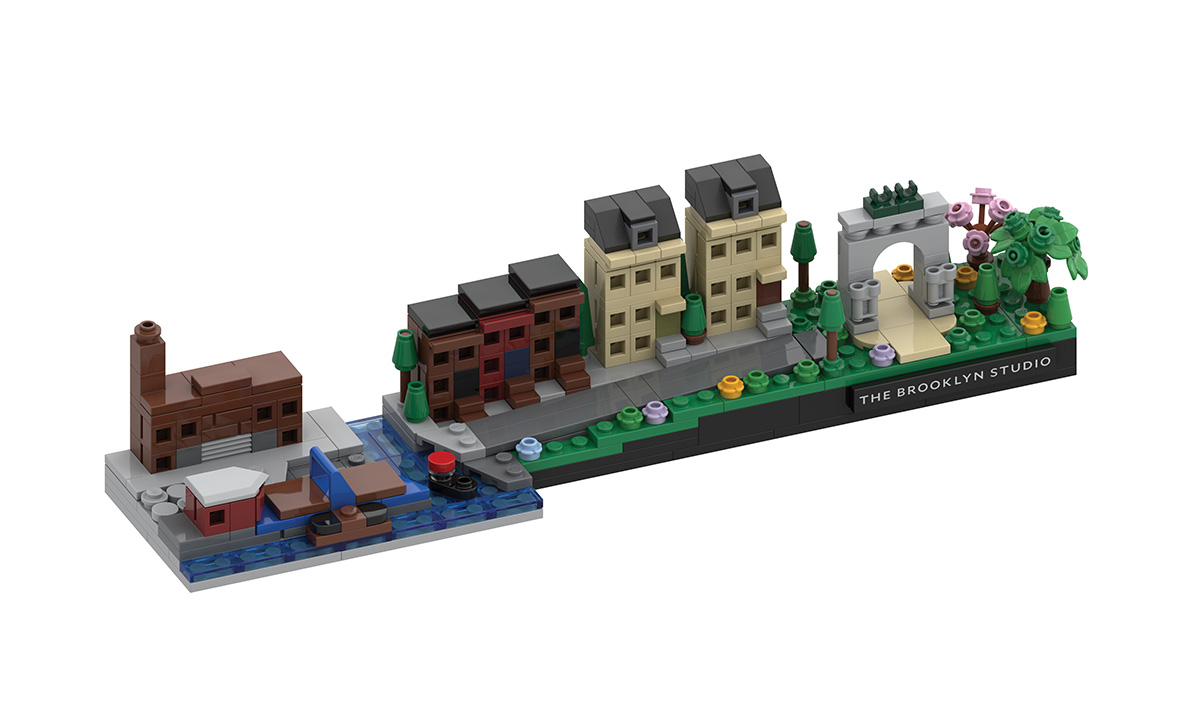 There are few toys that could claim to appeal to ages 1-99, but LEGO are undeniably universally loved, especially among the creative set that see them as building blocks for unbridled exploratory activities. Case in point, architecture firm The Brooklyn Studio has partnered with independent LEGO artist Steve Mayes to produce a special-edition set featuring Brooklyn Landmarks that should appeal to urbanists, architects, and dedicated New York boroughs stans.
The Brooklyn Studio is known specifically for their work as a rowhouse architecture firm, so this project may be a departure in scale, but arguably aligned with their ability to capture the Brooklyn streetscape as a simplified brick-by-brick recreation.
What's cooler than learning about nineteenth-century urbanism? Nothing. We hope this set inspires the next generation of architects and preservationists.
– Christopher Devine, Marketing Director at The Brooklyn Studio
Comprising 349 pieces, the custom LEGO set follows a loosely defined geography of Brooklyn, spanning from Carroll Gardens to Prospect Heights. Rendered in miniature, from left to right, are the Carroll Street Bridge and Bridge Tender's House (completed 1889), the National Packing Box Factory (completed 1889), the Gowanus Canal (dredged 1860s), Park Slope brick and brownstone rowhouses (built c. 1870 – 1895), Park Slope limestone rowhouses (built c. 1890 – 1915), Soldiers' and Sailors' Memorial Arch (completed 1892), and Prospect Park (completed 1873).
Each set comes in custom packaging with step-by-step building instructions and information about the places depicted. To add a level of realism, the Carroll Street Bridge can be placed in its fully retracted position. The option to produce the accompanying sound effects while lifting or retracting the bridge is purely up to its builder/person playing with it.
The custom set was originally designed as a holiday gift for The Brooklyn Studio's clients and collaborators. But not surprisingly the architecturel firm was inundated with curious demand, so now the firm plans to offer additional sets for sale, with proceeds being donated to the Historic Districts Council, a non-profit organization dedicated to the preservation of historic neighborhoods, buildings, and public spaces in New York City. To register interest in getting your hands on your own set, email [email protected].