Each year, A' Design Award and Competition seeks out the best in design globally and across multiple categories to award the very best designs with their distinguished award. Winners can include concepts or realized designs, with the goal to recognize individual designers and design firms for their creative and innovative ideas, as well as, help them garner recognition for their work. With over 80 categories, the overwhelming amount of talent that A' Design Award has seen and amassed is staggering. We love just browsing through their winners pages to find new designs.
Here is a selection of some of our favorite winning designs:
Above: Residential House by studiomk27
Beertone Beer Color Swatches by Alexander Michelbach (we featured this recently)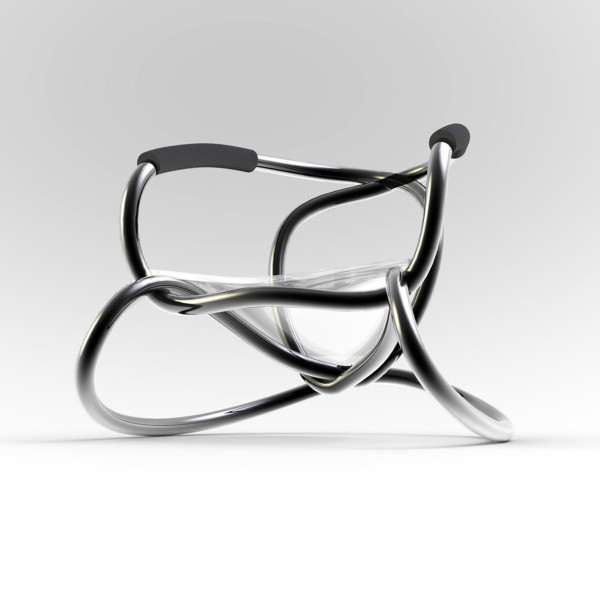 Wire Rocking Chair by Hong Zhu
Acutor a Pencil Sharpener by Jaeryong Lee
Or2 Photochromic Canopy Structure by Christoph Klemmt
Ballo Portable Speaker by Bernhard Burkard (we featured this speaker on Design Milk previously)
Dahom Cfl Pingpong Energy Saving Lamp by Dahom Fujian
Playtime Fashion; Interactive Clothing by Ying Gao
Ropo Dustpan and Broom by Salih Berk Ilhan
Owl Chair by Satoshi Itasaka – made of one foldable piece!
Rocking Zebra Toy by Daniel Cox (we also featured this recently)
Jansen Campus Office Building by Davide MacUllo
We are also honored that Design Milk has been awarded an A' Design Award in the Digital and Broadcasting Media Design Category.
See all the winning designs at www.awardeddesigns.com. There are also some great interviews with some of their winners here.
Go to whatisadesignaward.com to read more about the competition and to learn how to submit your design.