An Old Carriage House in Brooklyn Becomes Minimalist Family Home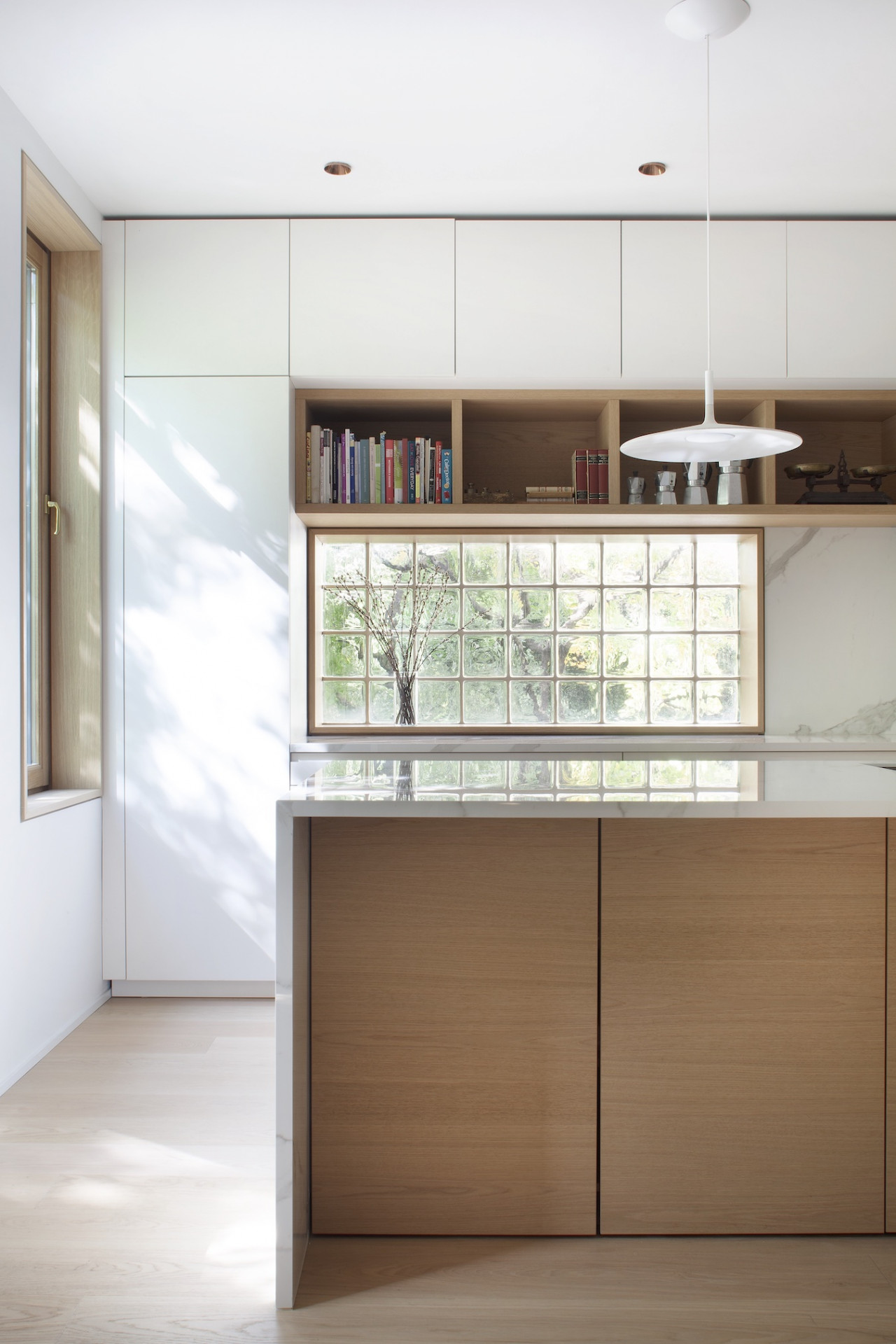 An Old Carriage House in Brooklyn Becomes Minimalist Family Home
1/20 Photos
2/20 Photos
3/20 Photos
4/20 Photos
5/20 Photos
6/20 Photos
7/20 Photos
8/20 Photos
9/20 Photos
10/20 Photos
11/20 Photos
12/20 Photos
13/20 Photos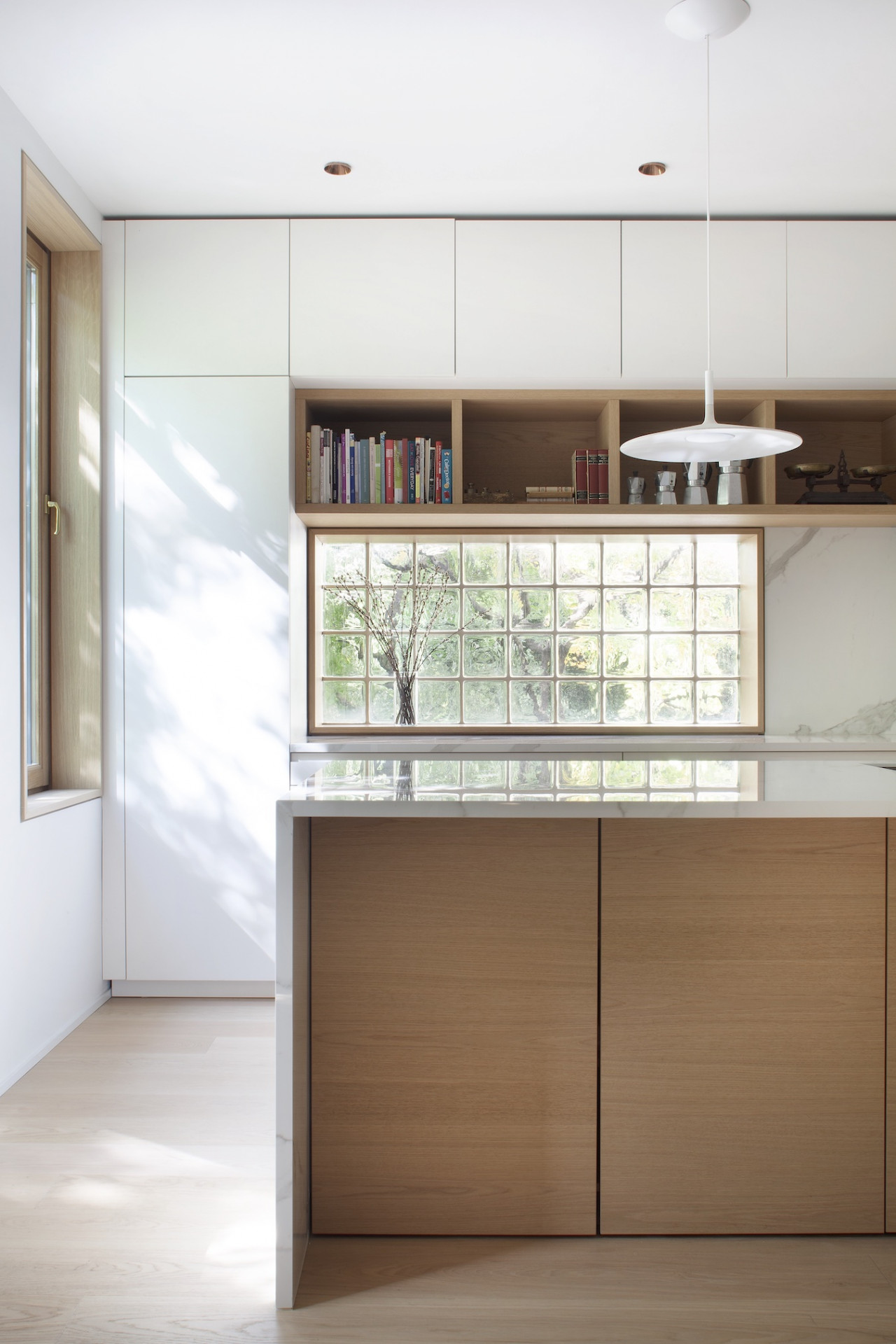 14/20 Photos
15/20 Photos
16/20 Photos
17/20 Photos
18/20 Photos
19/20 Photos
20/20 Photos
Verandah Place Townhouse is a minimal residence located in Brooklyn, New York, designed by Space4Architecture. The building's origin, a carriage house, dates back to the late 1800s, and throughout time, many of its original details have been stripped away, leaving only the framework.
This allowed the architects to create a new space within the open framework of the narrow historic building. The clients, a young couple with three children, wanted a sense of openness throughout the space while maintaining a sense of intimacy.
The solution was to create space simultaneously on a horizontal and vertical plane, opening up the layout and enlarging the rear windows to maximize flow of light. As described by the architects, "The new stairwell, clean and bold in its design, is a vessel of light and a continuous visual reference throughout the new home."
Photos by Beatrice Pediconi.