Apartamento Av. Paulista is a minimal home located in São Paulo, Brazil, designed by Felipe Hess. The architecture office adopts a collaborative creative process where the relationship between materiality and spatiality is explored through sketches, prototypes, mock-ups, 3D images, and widely detailed designs that guarantee a sophisticated execution.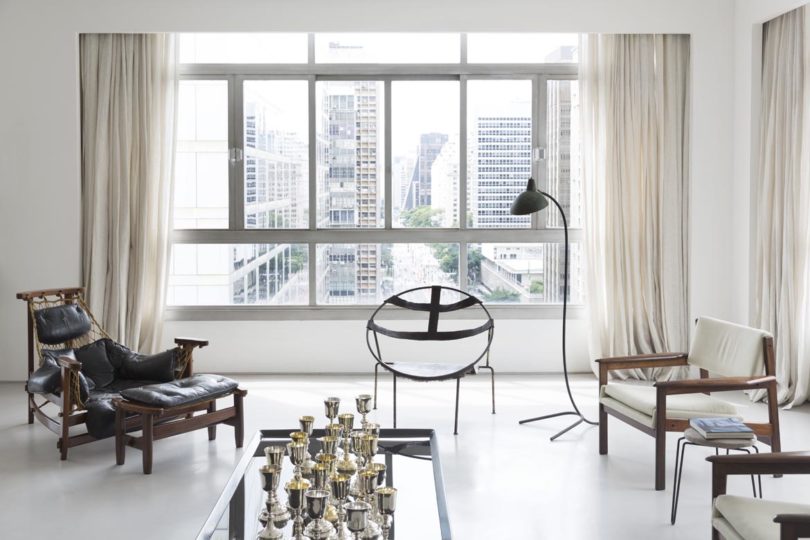 As a result, this apartment perfectly culminates the client's collection of art and furniture, with the focus of making the architecture disappear by creating a clean backdrop to house the vast and special collection that is in constant transformation.
In order to achieve greater integration of the spaces, the four bedrooms and compartmentalized rooms have been totally reconfigured and opened up. In order to tie the space together, a monolithic floor runs throughout the apartment, reinforcing the continuity of the spaces.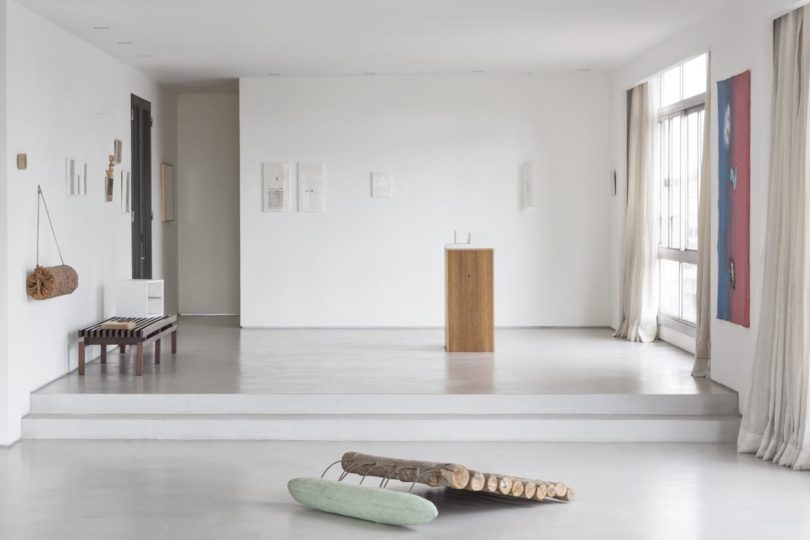 Photography by Ruy Teixeira.