ARCA and Kelly Wearstler Unveil the NUDO Collection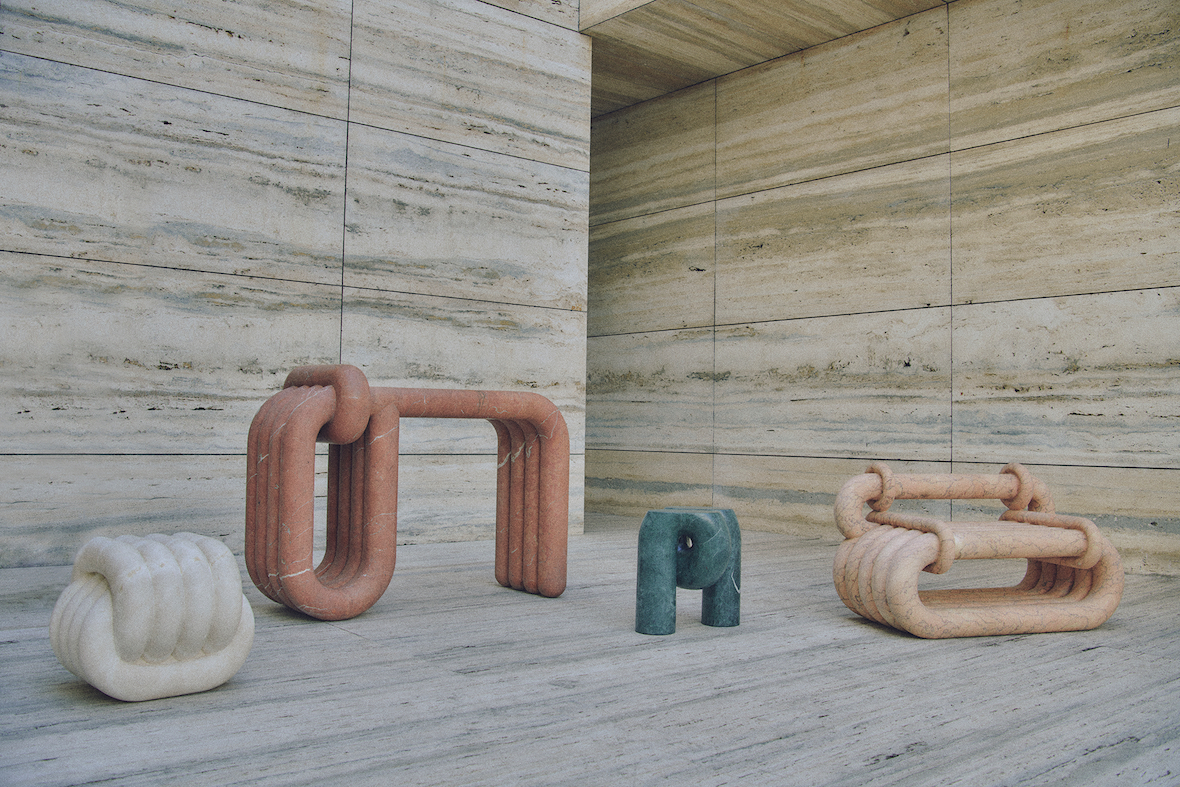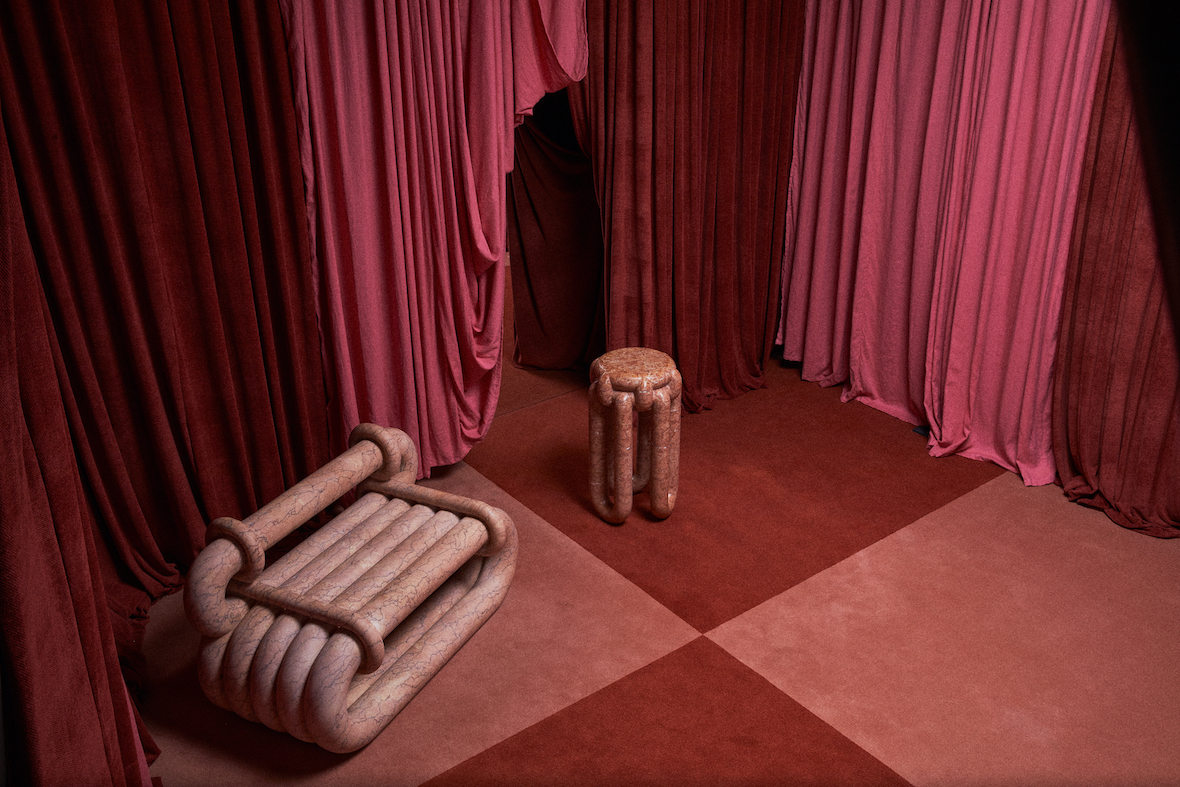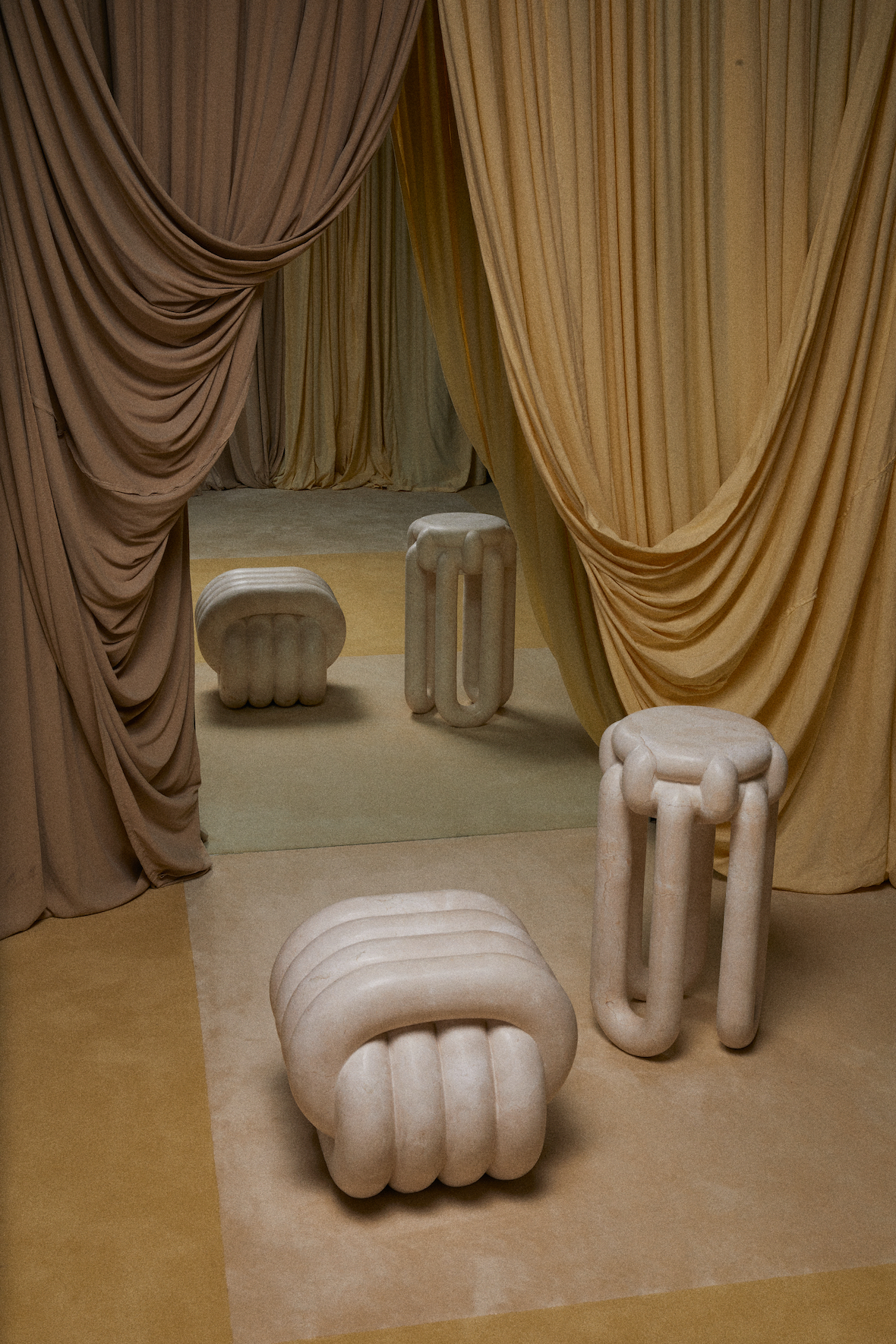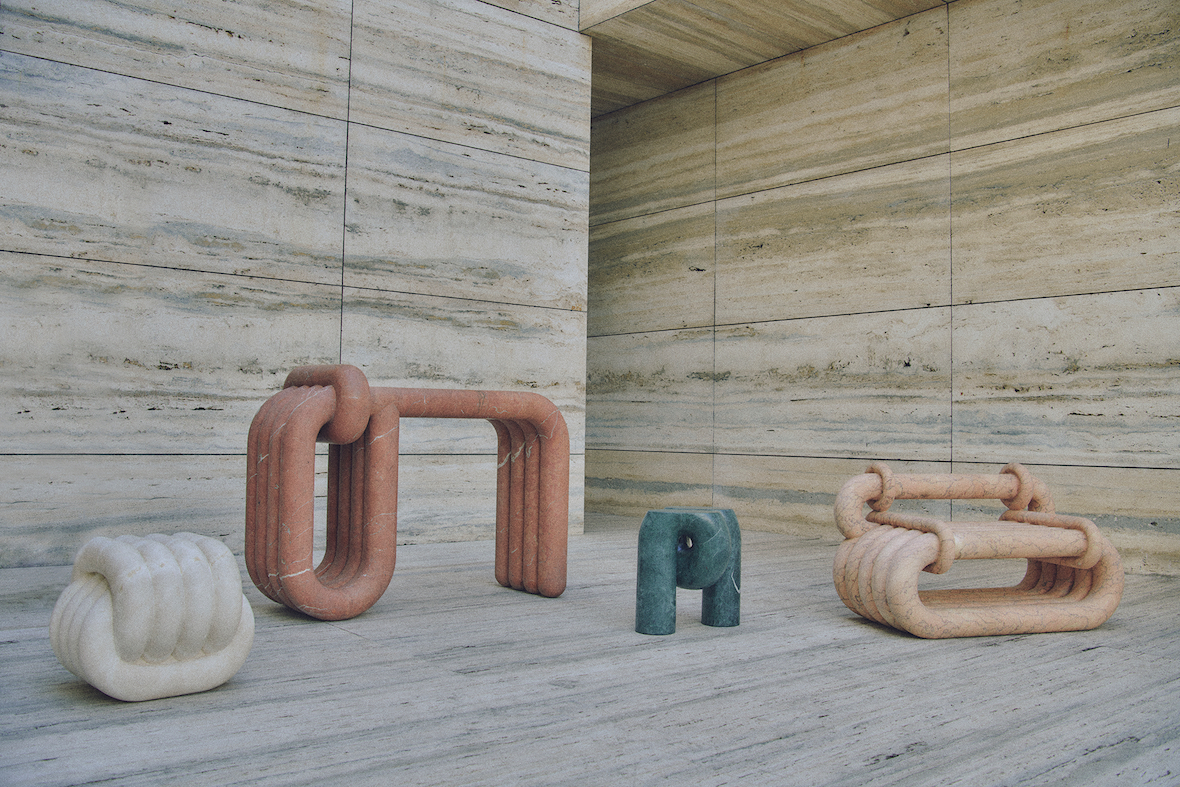 ARCA and Kelly Wearstler Unveil the NUDO Collection
1/14 Photos
2/14 Photos
3/14 Photos
4/14 Photos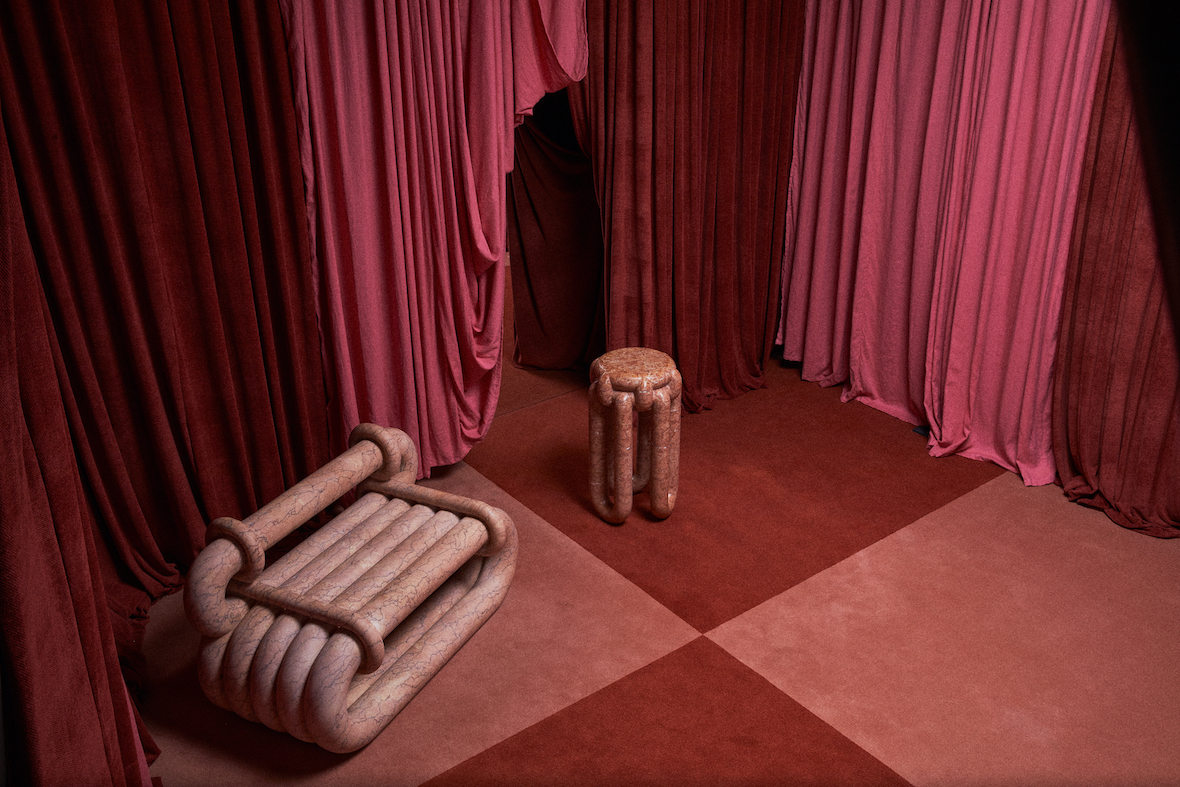 5/14 Photos
6/14 Photos
7/14 Photos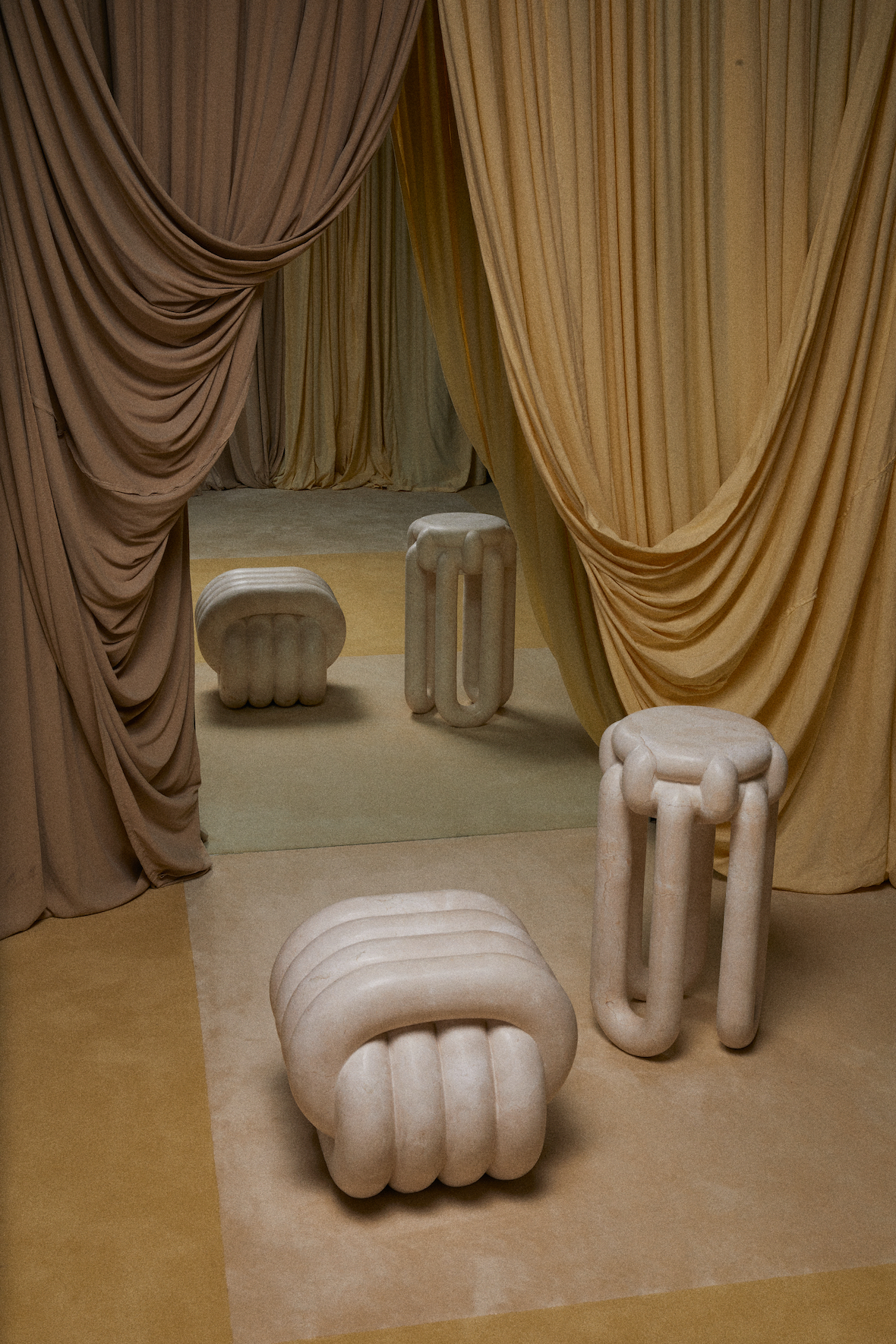 8/14 Photos
9/14 Photos
10/14 Photos
11/14 Photos
12/14 Photos
13/14 Photos
14/14 Photos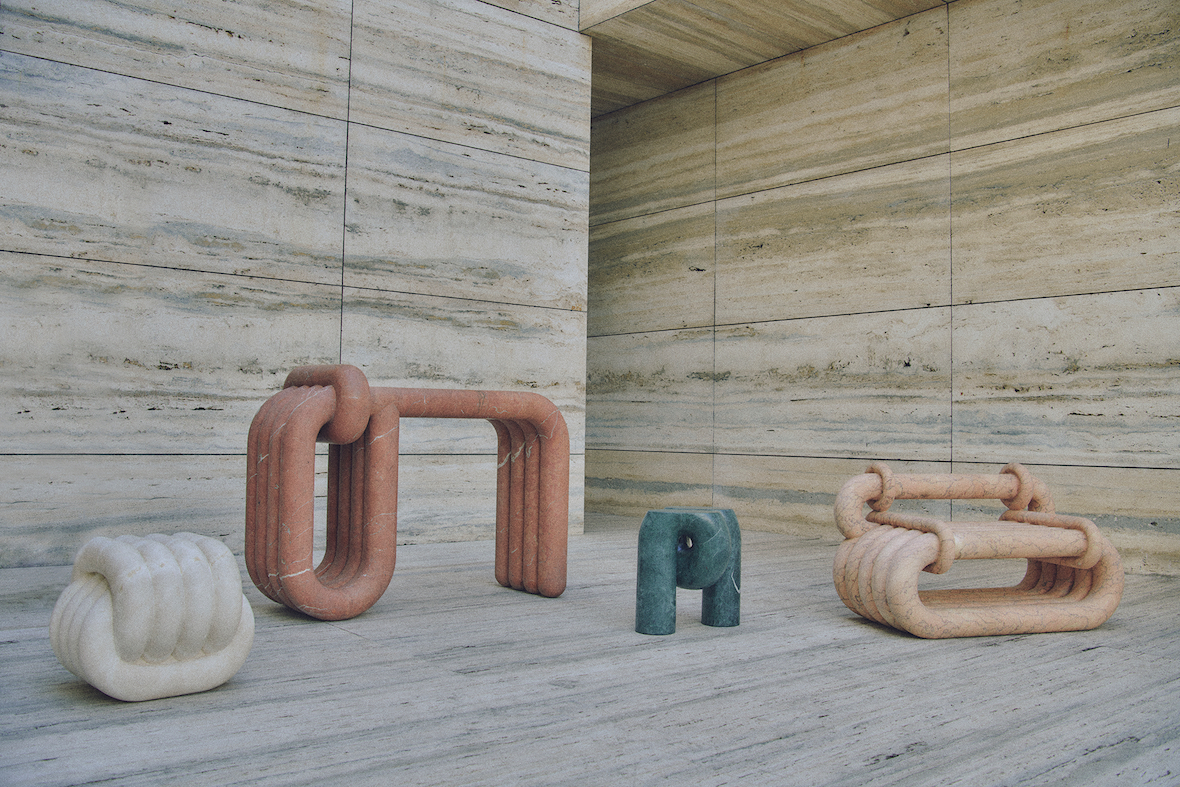 ARCA, known for their supply of high-quality natural stone, tiles, and wood, unveiled a collaboration with esteemed designer Kelly Wearstler during Miami Art Week. The NUDO Collection is a testament to Wearstler's signature concepts and narratives, boasting 16 furniture pieces and six accessories that embody themes of unity while showcasing the splendor of natural stone.
Drawing inspiration from weaving and the inherent elegance of intertwined fibers, the NUDO Collection merges nature, human craftsmanship, and cutting-edge technology. ARCA's advanced manufacturing techniques and shared enthusiasm for natural stone enabled Wearstler's knotted, rounded, and ribbed forms to materialize into unique, functional designs.
"With these designs, I was deeply interested in exploring the possibility of creating a real softness through curvaceous shapes within the fortitude of marble. A nuanced and sensual interplay of suppleness and strength. The universal craft of weaving is rooted in ancient cultures from across the globe and each piece in NUDO pays homage to that history. Our presentation with ARCA is an expression of what binds us together as the world converges in Miami to celebrate art and design," says Kelly Wearstler.
Photography by Harper Smith and Nick Hudson.