10. Wardrobe Snacks: A Project Inspired by Diners Lacking a Table
Snack enthusiasts, Pinch Food Design, checked out Wardrobe Snacks, a project inspired by diners eating without the luxury of a table.
9. Tara Donovan: Vertical Poetry
A look at Tara Donovan's latest wall sculptures that are composed of THOUSANDS of white styrene cards that are individually stacked, glued, and rotated 90 degrees.
8. Miniature Test Tube Sculptures By Rosa de Jong
Micro Matter consisted of multiple upside down glass test tubes, each with its own miniature world, whether they're houses, skyscrapers, or even campsites.
7. An E-Commerce Success Story: Lark + Raven on Squarespace
We learned how one designer, Ali Macdonald, transitioned out of the daily grind and into a job as a full-time designer for LARK+RAVEN.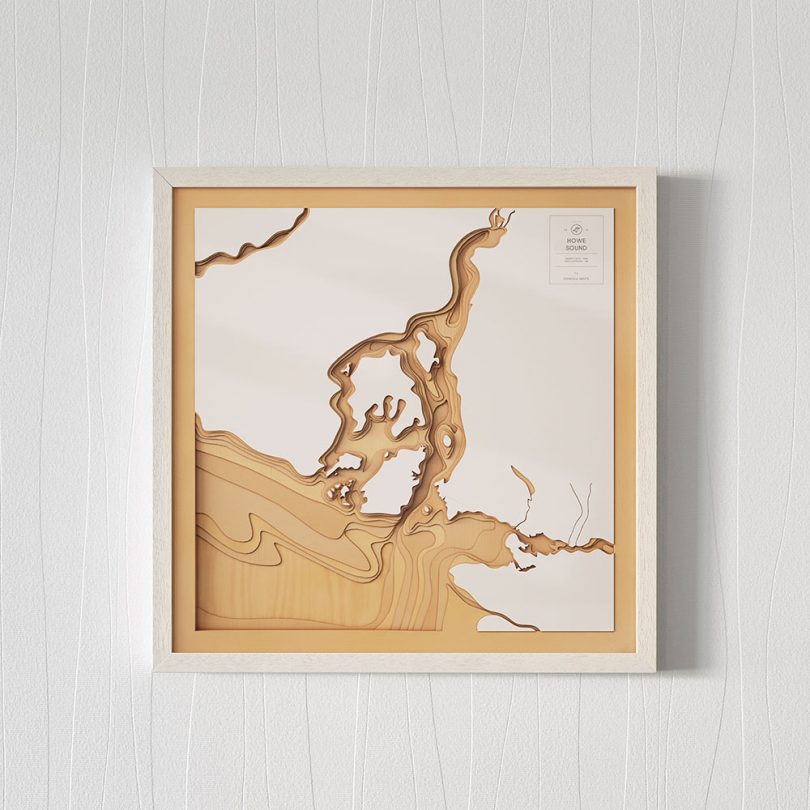 6. Pangea Maps: Wooden 3D Contour Maps of Iconic Waterscapes
Pangea Maps creates sculptural, 3D layered maps that showcase various lakes and coastlines in Australia, the United States, and Canada.
5. Forest of Numbers by Emmanuelle Moureaux
Forest of Numbers spanned a 2000 square meter exhibition space and consisted of over 60,000 numbers in 100 colors suspended, looking like binary code.
4. Sky Villages: An Interactive Children's Installation
James Paulius' Sky Villages encourageed children to build architectural structures from blocks as part of an interactive installation.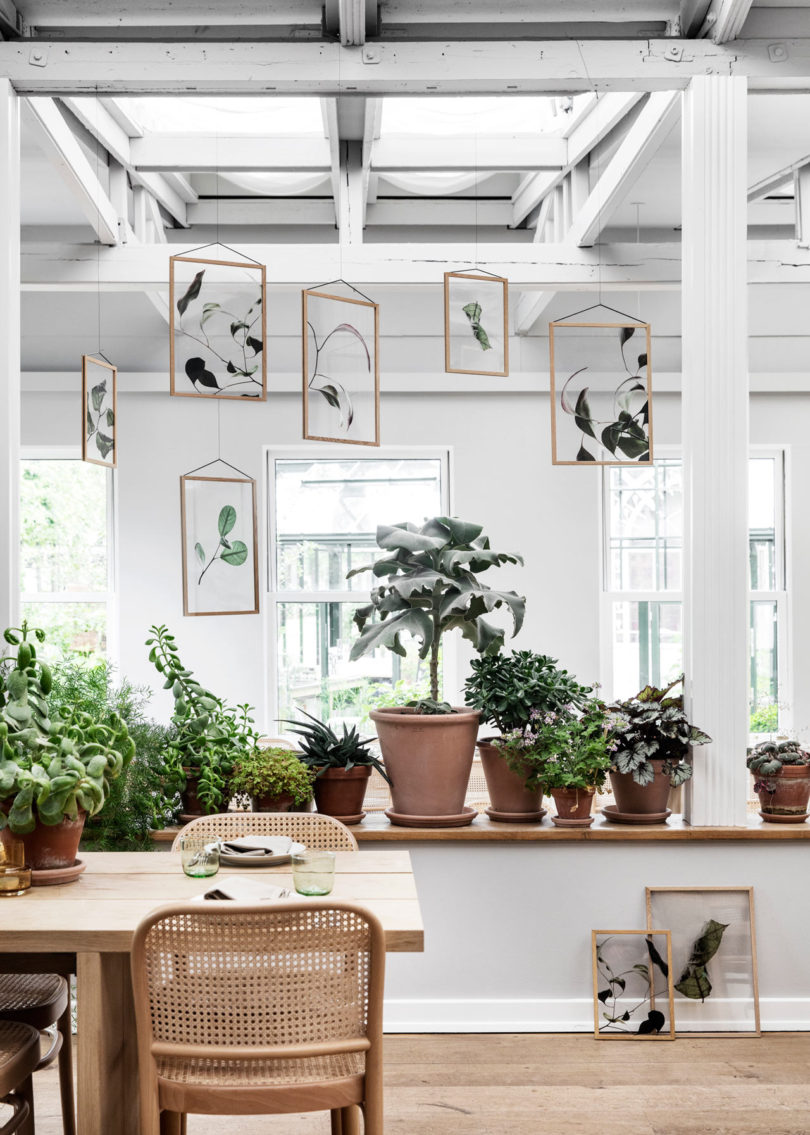 3. Three Danish Companies Release Transparent Botanical Prints
MOEBE, Paper Collective, and Norm Architects, joined forces to release a series of art prints that were designed specifically to hang within the MOEBE frame.
2. This is Wood: The Sculpture of Matt Johnson
Matt Johnson presented 4 cardboard boxes, 5 rolls of painters tape, 2 broken styrofoam chunks, and more garbage… that were all 100% carved and painted wood. Incredible.
And the #1 most popular art post of 2017 is…
1. LA's New Museum of Ice Cream Is the Coolest
We took you for a virtual visit to the Museum of Ice Cream in LA with 12 different rooms, each with quirky installations that were right out of Willy Wonka's playbook.