10. The World's First Shoe Upper Made of Ocean Waste
The world's first shoe upper that's made completely from recycled ocean waste.
9. A Wheelchair That Might Disrupt the Industry
Rather than let a spinal injury stop him from achieving his dreams, Andrew Slorance used it to completely redesign the look and function of the wheelchair.
8. Your Baby's First, Really Cool Bed
They may be small but newborns need cool, luxurious places to sleep too, so Ralph Montemurro designed the Rockwell Bassinet for Monte Design.
7. Swirl Is the Most Beautiful Sink Faucet
2014 IF Concept Design Award winning design transforms faucet water flow into beautiful intricate lattice and swirl patterns.
6. A 900-Square-Foot Tribeca Loft with Some Clever Privacy
A 900 square foot, modern NYC loft that's a light-filled, open space with both clever public and private areas and plenty of storage and functionality.
5. MUJI Launches Minimalist Prefab Homes
MUJI launched a trio of prefab homes, designed by Naoto Fukasawa, Jasper Morrison, and Konstantin Grcic, that are made from cork, aluminum, and wood.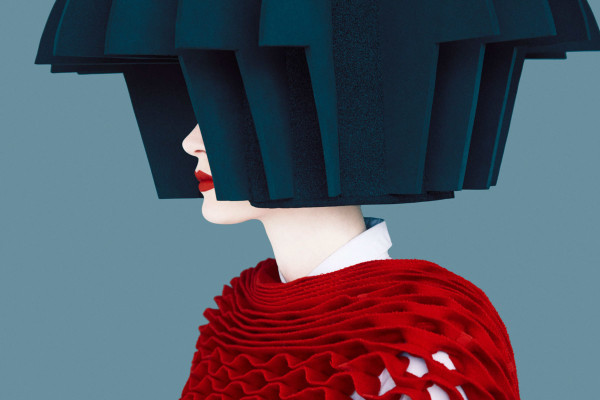 4. These Graphic Images are Actually Photographs
Junya Watanabe's Fall 2015 collection in photos by Erik Madigan Heck edited to be flat & one dimensional to complement the graphic nature of the collection.
3. A Loft Designed for a Couple and Their 3 Cats
HAO Design Studio designed this modern/industrial apartment in Kaohsiung City, Taiwan for a couple, their three beloved cats, and all of their collectibles.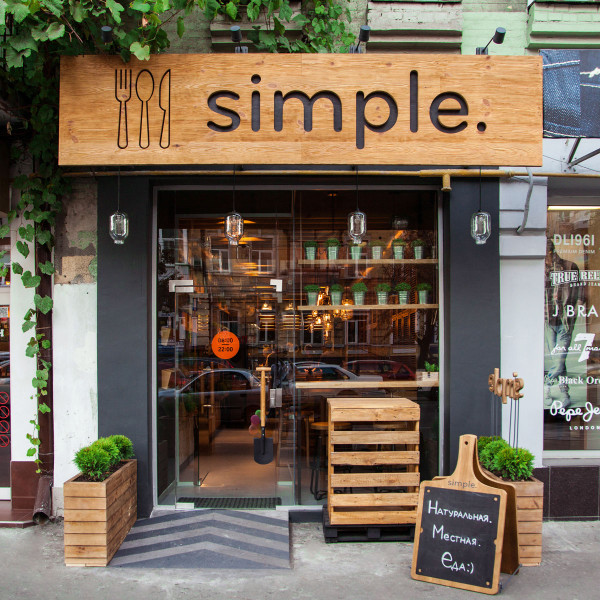 2. Designing a Modern Fast Food Restaurant
Brandon Agency was posed with a challenge: Design an innovative fast food restaurant of the future, complete from its corporate identity to its interior.
And the most popular post of all posts in 2015 is…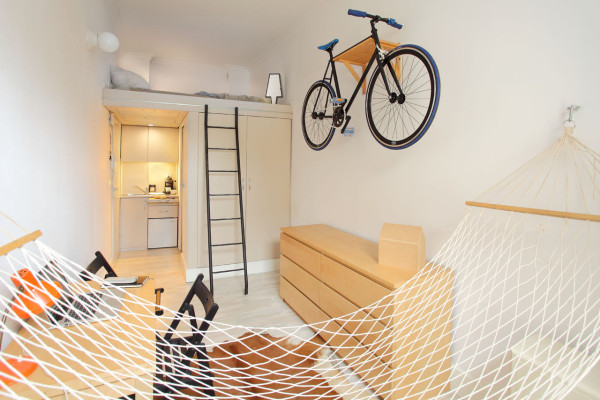 1. Minimal Home Fits Everything You Need in 140 Square Feet
A minimal, 140 square foot modern apartment in Poland is functional, aesthetically pleasing, and feels way more spacious than it actually is.