10. The San Francisco Home of a Homepolish Interior Designer
Benedetta Amadi, of Homepolish, designed her own San Francisco pad, which included changing the layout, renovating the master bath, and adding built-ins.
9. A Fresh, Happy Holiday Apartment in Barcelona
Located in Barcelona, Spain, the Tyche Apartment is a colorful, relaxing home vacation complete with three bedrooms and historical details intact.
8. A Clever, Fun Restaurant That Keeps the Kids in Mind
Architect Íris Cantante realized a restaurant in Argentina with cozy wooden features that aims to make the parents just as happy as the children.
7. An Old School in Amsterdam is Converted into New Apartments
An old school building, named Ons Dorp, was recently converted into apartments and Standard Studio designed this particular one to house a family of four.
6. Two Neighbors Fall in Love and So Do Their Apartments
After two neighbors fell in love, they chose to unit their neighboring apartments into one contemporary, spacious design in Sofia, Bulgaria.
5. A Parisian Flat Designed for a Couple with Two Children
A Parisian flat that includes three connected living spaces that are open but slightly partitioned by built-in bookcases with one angled side.
4. A Berkeley Home Designed for Children and Dogs
Situated on a quiet street in Berkeley, this wood-shingled house got a modern update that would work for entertaining, as well as for their children.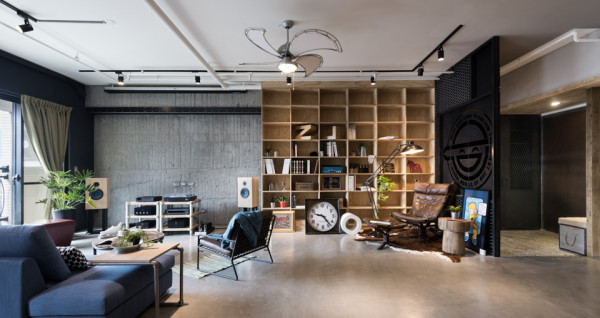 3. A Loft Designed for a Couple and Their 3 Cats
HAO Design Studio designed this modern/industrial apartment in Kaohsiung City, Taiwan for a couple, their three beloved cats, and all of their collectibles.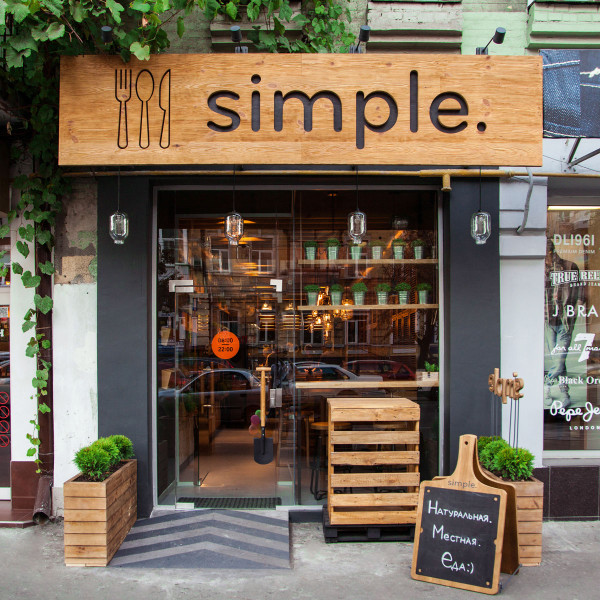 2. Designing a Modern Fast Food Restaurant
Brandon Agency was posed with a challenge: Design an innovative fast food restaurant of the future, complete from its corporate identity to its interior.
And the top interior design post of 2015 is…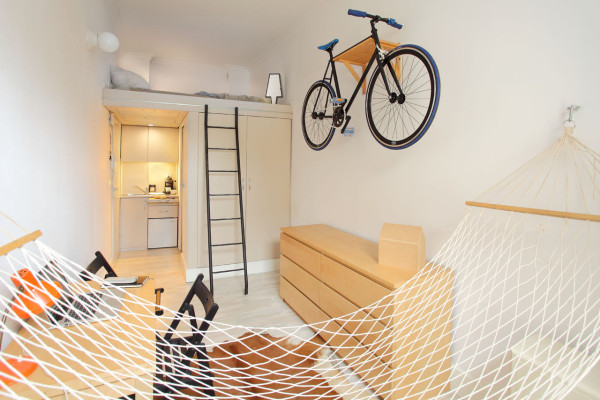 1. Minimal Home Fits Everything You Need in 140 Square Feet
A minimal, 140 square foot modern apartment in Poland is functional, aesthetically pleasing, and feels way more spacious than it actually is.