10. Ica & Kostika Launches with the 3D Printed Mycelium Shoe
Ica & Kostika launched their 3D printing studio with the goal of creating fashion-forward footwear and the first design was the Mycelium Shoe that's just as much sculpture as it is a shoe, an intricate work of art that's designed to make a statement.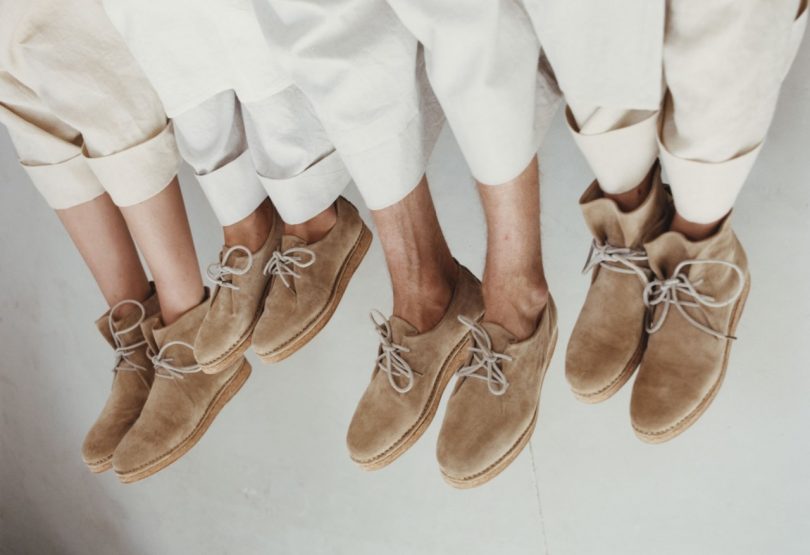 9. Slipping into Spring and Summer Shoes with FEIT's Latest Collection
FEIT's Spring/Summer 2018 collection for both men and women featured handmade leather footwear in various styles designed to make you comfortable during warmer months.
8. Loyto Watches Wants to Change the Way You Read Time
The L1 Watch design is Loyto Watches' modern take on the traditional analogue watch. The inspiration for this unique interpretation is observation.
7. SKAGEN Falster Smartwatch Pairs Modern Style With Android Wear 2.0
Danish watch brand Skagen's first touchscreen smartwatch paired minimalist, Scandinavian design with Android Wear 2.0 features, including a digital assistant named "Dan".
6. Studio Banana Releases the Shape-Shifting OSTRICHPILLOW HOOD for Privacy
Studio Banana continued their quest to give you privacy, and possibly, a good nap with their latest release – the OSTRICHPILLOW HOOD.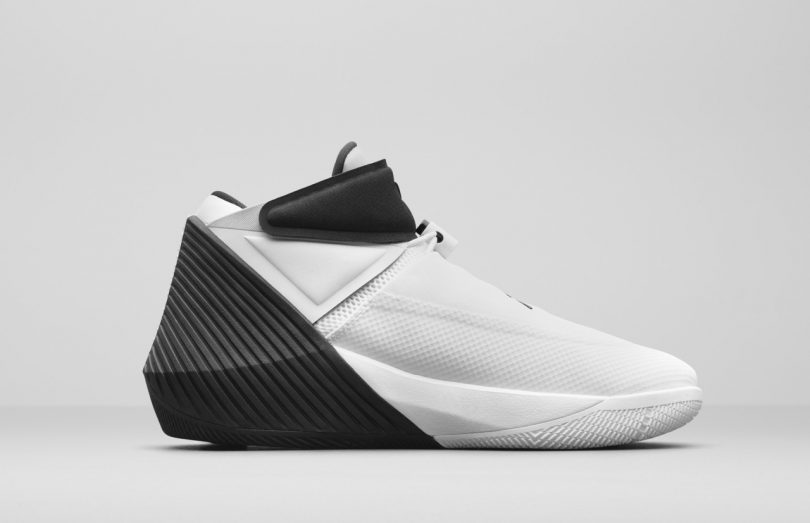 5. The Jordan Why Not Zer0.1 Mirror Image
Nike's brand within a brand unveiled a new signature sneaker in two distinct colorways honoring one of the best players of today with the G.O.A.T.
4. wemo: Wearable Memos That Wrap Around Your Wrist so You Never Forget
Japanese design firm Kenma aims to help you remember things with wemo, silicone wearable memos that wrap around your wrist like a bracelet.
3. UNIQLO and Marimekko Reveal Limited Edition Collection
This UNIQLO x Marimekko special edition collection includes nine items featured bold prints inspired by nature and urban lifestyle.
2. A Double Ring That Breaks in Half for You and Your Love by Frederik Roijé
Two of a Kind is a double ring by Studio Frederik Roijé that breaks in half allowing you to wear one and your partner to wear the other.
And the most popular Style + Fashion post of 2018 is…
1. A Lunch Box Roundup for Adults That Will Make You Want to Bring Your Lunch Every Day
Pinch Food Design went on a hunt for the perfect bento box for lunches and rounded up a handful of their favorite options.