Bottle Humidifier Mini is a minimalist design produced by South Korea-based company 11+. The bottle humidifier preserves their strict principles on creating premium quality design products at accessible prices. The humidifier is a beautifully harmonious fusion of precision engineering with the prestige of 11+ design aesthetics.
For a product with such simplistic form, everything down to the aluminum cap had to be meticulously refined to ensure that even the slightest detail was of the highest quality. The surface of the material, which feels as heavy as glass, is constructed of a highly-dense polymer that not only has crystal transparency, but is durable enough to resist cracking or shattering.
The compact size of the humidifier is in no way an indicator of its ability to function. Needing only USB as a power source, the humidifier is powerful enough to fill any personal space, whether it be the bedroom, living room, or office. The humidifier and its contents are constructed of aluminum, ABS, and polyurethane. The product comes with two filters, and has a bottle capacity of 550ml.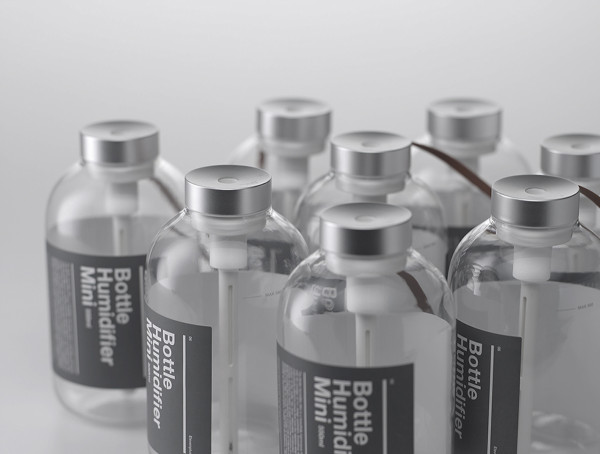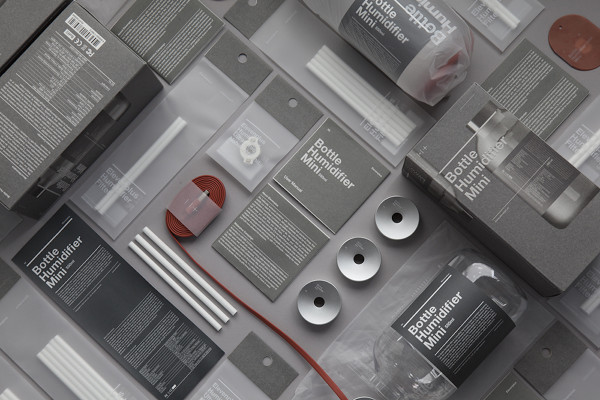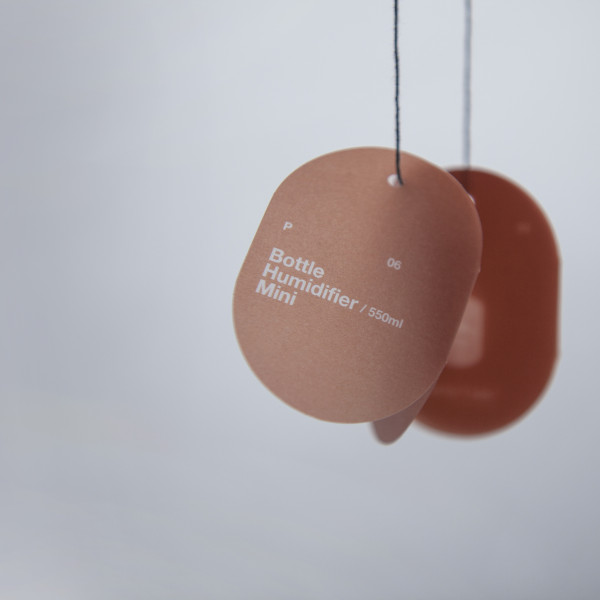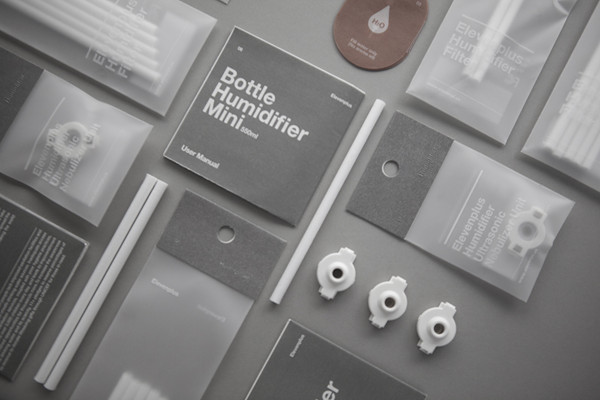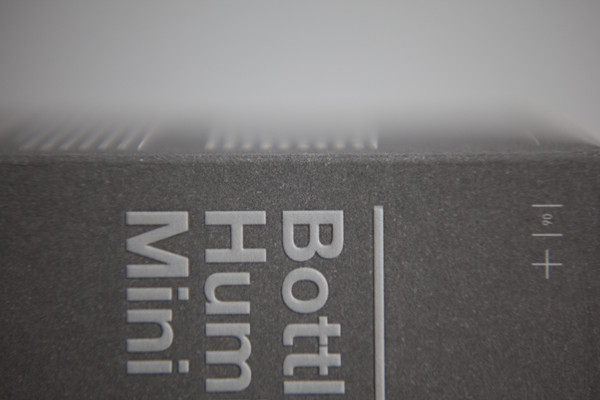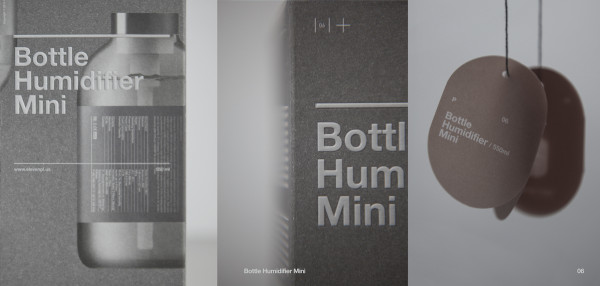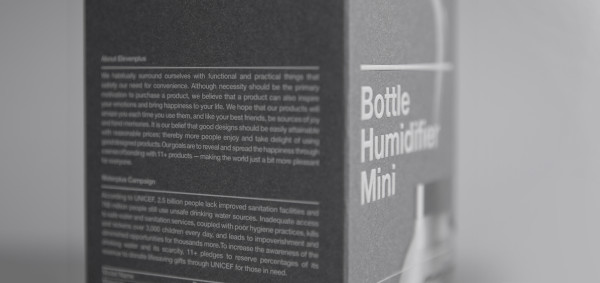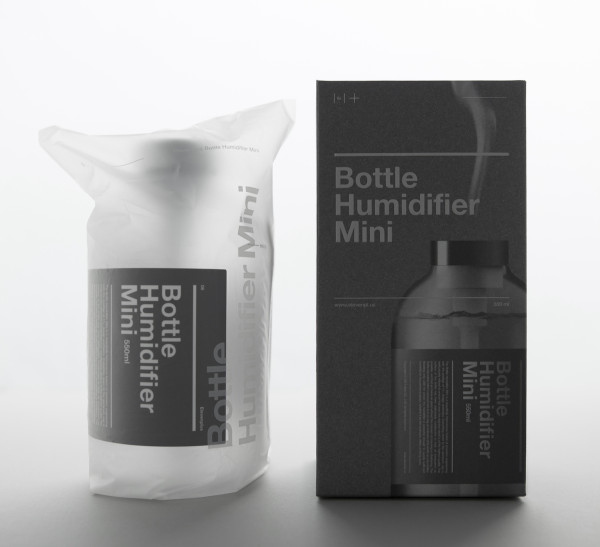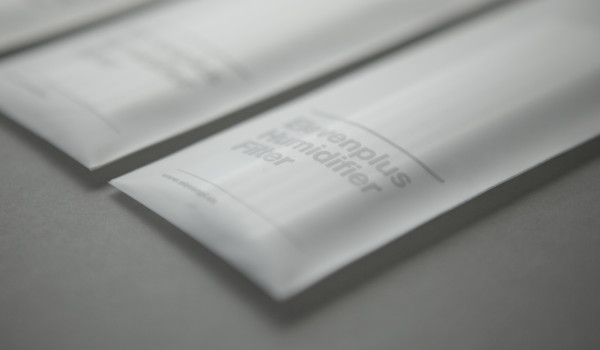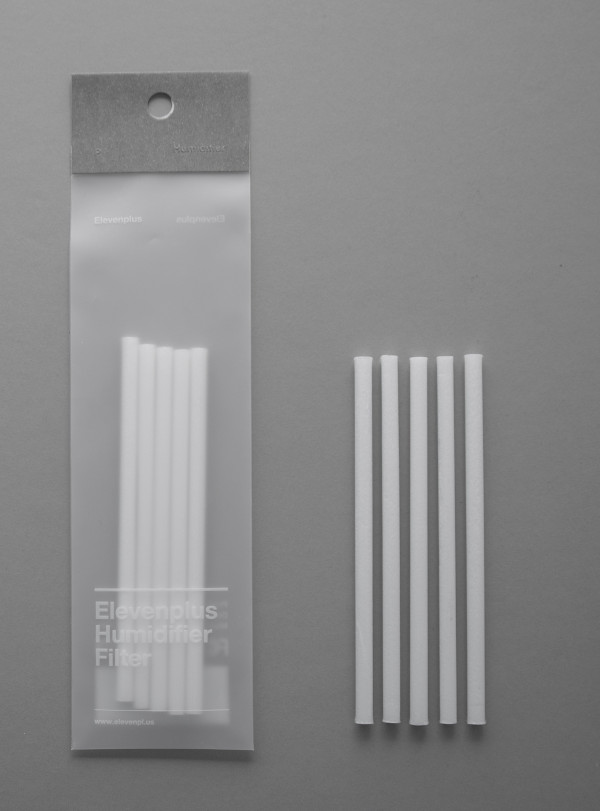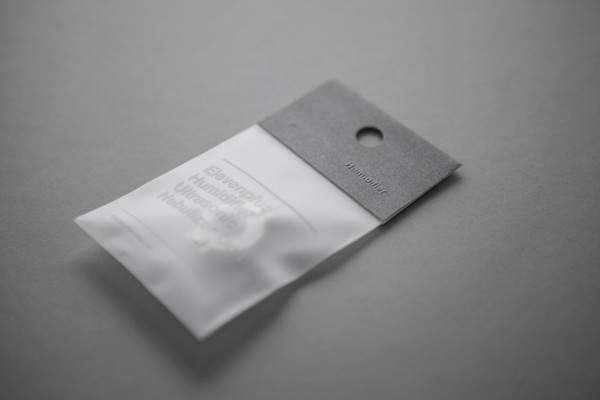 Design From Around The Web