Chapter Roma is a minimal boutique hotel located in Rome, Italy, designed by Tristan Plessis Studio. As one of the newest editions to the Design Hotels collection, the 42-room hotel was developed by Marco Cilia, formerly of Hotel Americano in New York City. The intimate atmosphere of the boutique property provides an accessible luxury that is currently unattainable within Rome.
Combining contemporary and classic aesthetics, the interiors present Tristan's signature industrial-chic with strong references to local inspiration. The guest rooms feature a few statement pieces that are otherwise surrounded by a minimalist space with clever custom-made solutions.
In an effort to respect the traditions of the city, the studio decided to use local craftsmen while also collaborating with young local and international artists to imbed a spirit of rebellion throughout the design. The age of the building resulted in a few challenges in regards to the layout of the space, which resulted in the opportunity to create varied and interesting room types.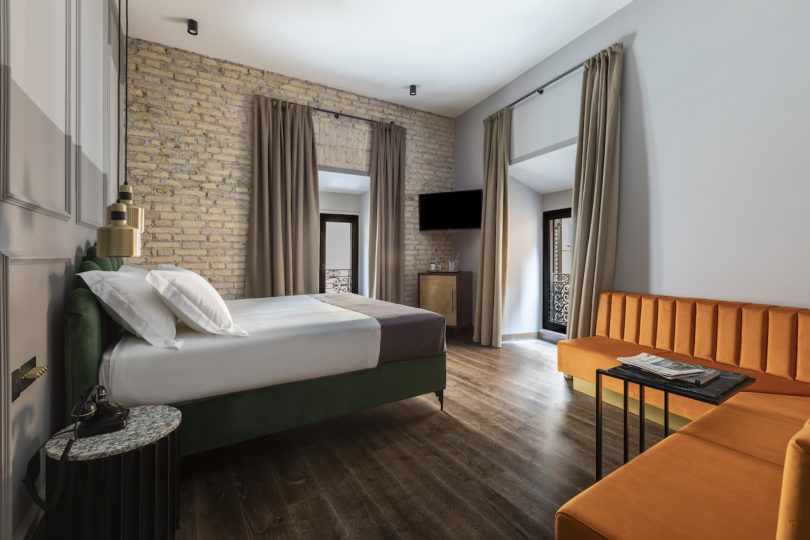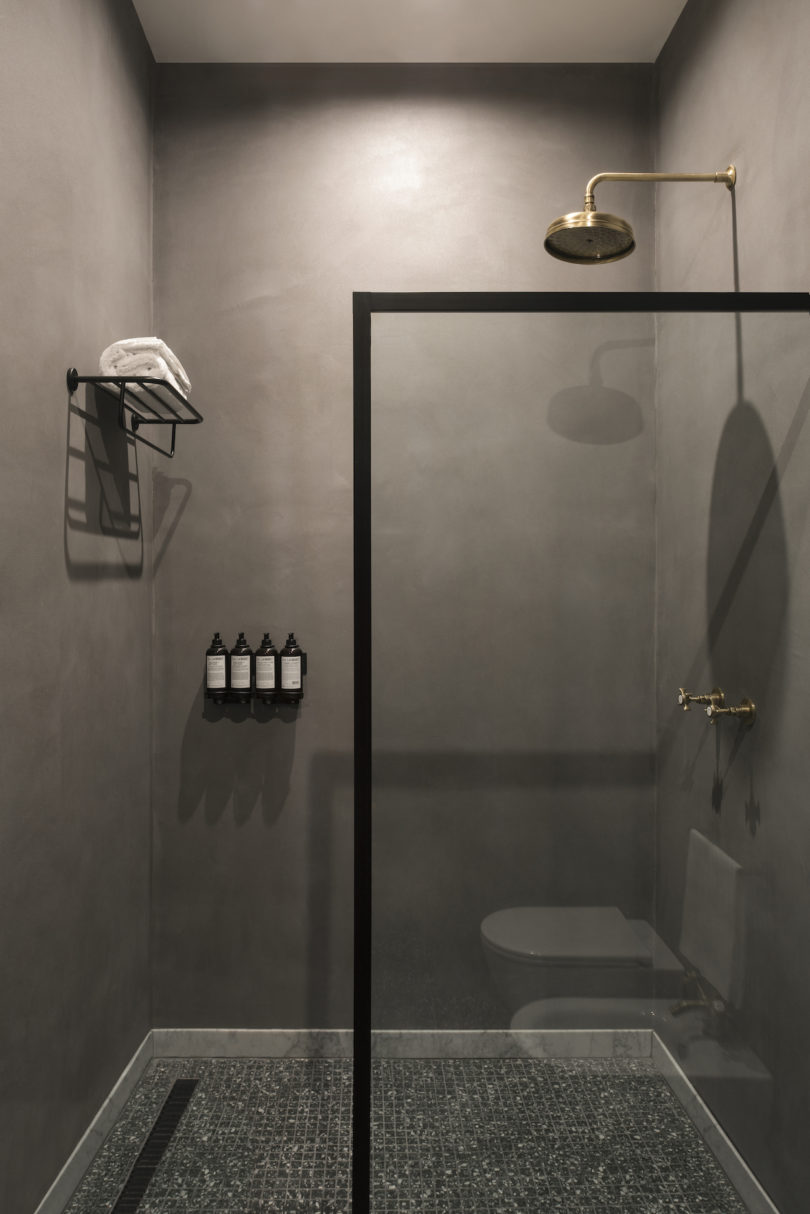 Photography by Giulia Venanzi and Paola Pansini.