Demisch Danant Presents 'Made in Situ' Exploring Cork + Ceramics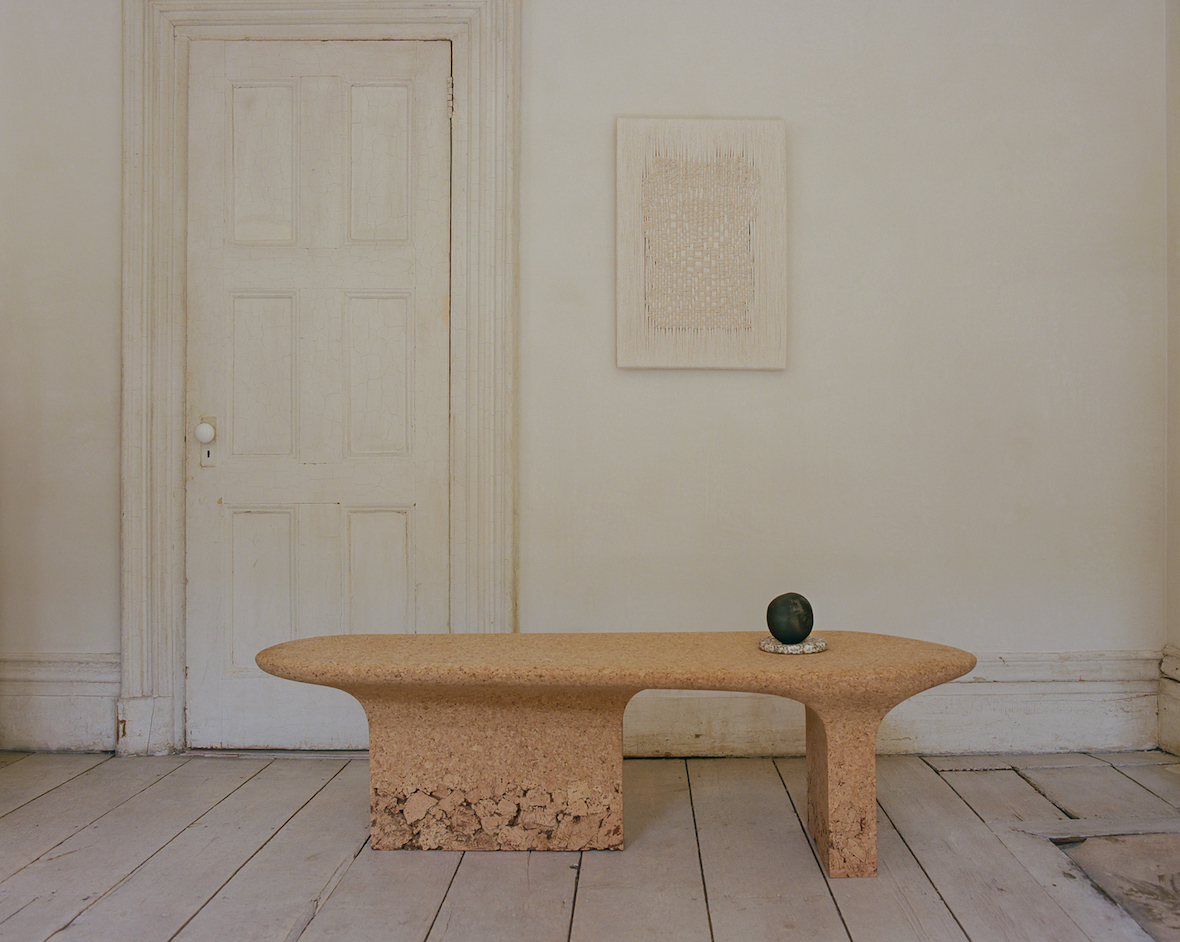 Demisch Danant Presents 'Made in Situ' Exploring Cork + Ceramics
1/13 Photos
2/13 Photos
3/13 Photos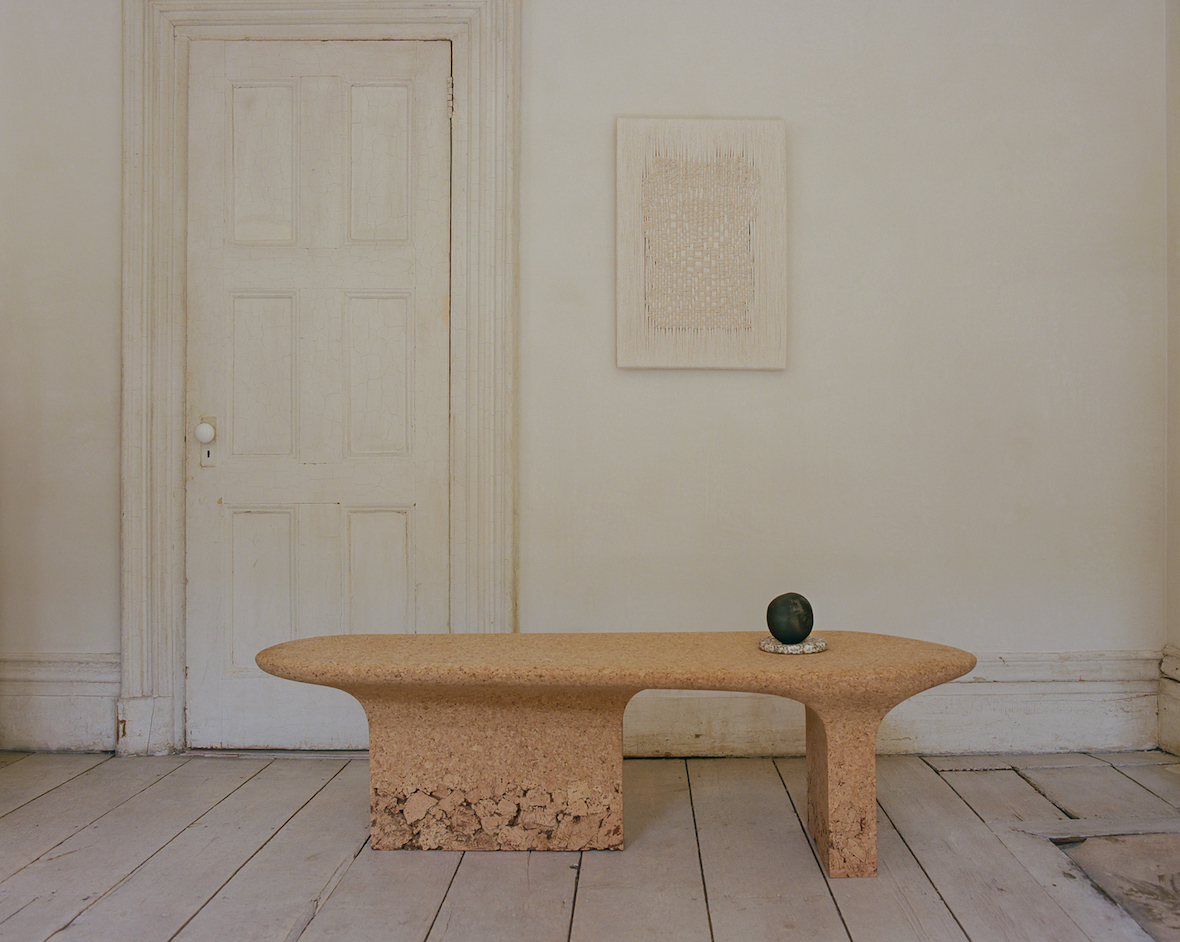 4/13 Photos
5/13 Photos
6/13 Photos
7/13 Photos
8/13 Photos
9/13 Photos
10/13 Photos
11/13 Photos
12/13 Photos
13/13 Photos
Made in Situ is an exhibition for the U.S. debut of revered French designer Noé Duchaufour-Lawrance at Demisch Danant. Centered around nature and materiality, the collection examines the designer's personal experience living and working in Portugal alongside local craftsmen and artisans.
The exhibition features the Portugal-based studio's first two collections – the first of which is Barro Negro, a series of handcrafted black ceramics, and the second – named Burnt Cork – is a tribute to Portuguese cork, which utilizes the ashes of discarded cork burnt by forest fires.
"The designed pieces are the fruits of my adventures, explorations of geological and biological textures, patterns, materials and their related techniques. Above all, my inspiration comes from human knowledge and sensitivity, linking to and embedded in each specific place,"says Duchaufour-Lawrance.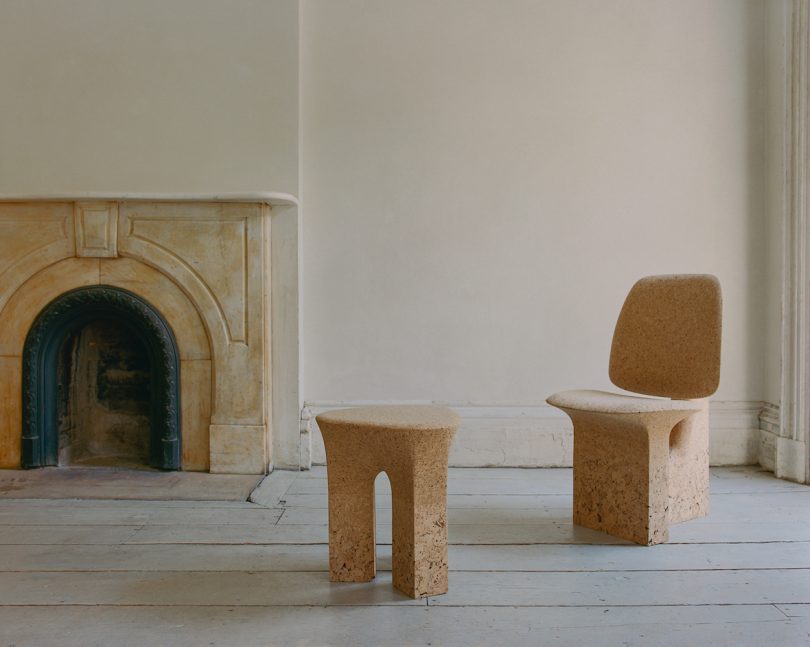 Photography by Marco Galloway.