A' Design Award & Competition is an annual design competition that honors the best in design, with winners selected by a distinct jury. There's a pretty sweet prize package at stake, but on top of that, A' Design Award helps new and emerging designers reach the right people from market to retailers to business contacts. Oh, and you get a trophy!
Not only do you get a lovely trophy for display, but they also provide a a platform to help you sell your designs, limited edition prints of your designs to use in print portfolios, as well as an invitation to their formal Gala Night. In addition, they will help you create a press kit and marketing—all important things you need to jumpstart a career in design.
A' Design Award & Competition has released new winners and we're pretty sure that they picked the right ones! Here are some of our favorite recent winners: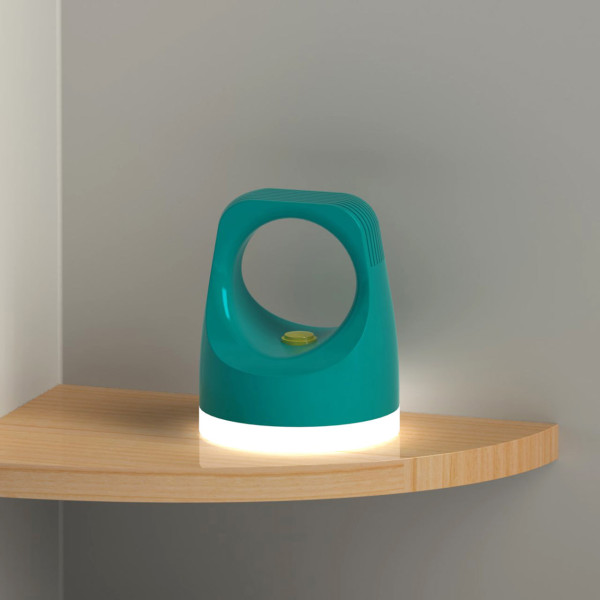 Hier Light by Elena Monso Aguilar
Limantos Residence by Fernanda Marques
Dog-Commode Commode by Viktor Kovtun
Cat's Cradle Living-Room Chair by Stoel Burrowes
Stream Beam Espresso MacHine by Nur Yıldırım
Mäss Transformable Sofa. by Claudio Sibille
Starlit Learning Centre Education International by Catherine Cheung
Think you've got a winner? Submit your designs here.